America's Top Young Scientist is a 14-Year-Old Who Made a Soap That Kills Cancer Cells.
Imagine a world where you can cure skin cancer with simple soap. It sounds too good to be true. Well, not for Heman Bekele, a 14-year-old who made a soap that kills cancer cells and won the title of America's Top Young Scientist.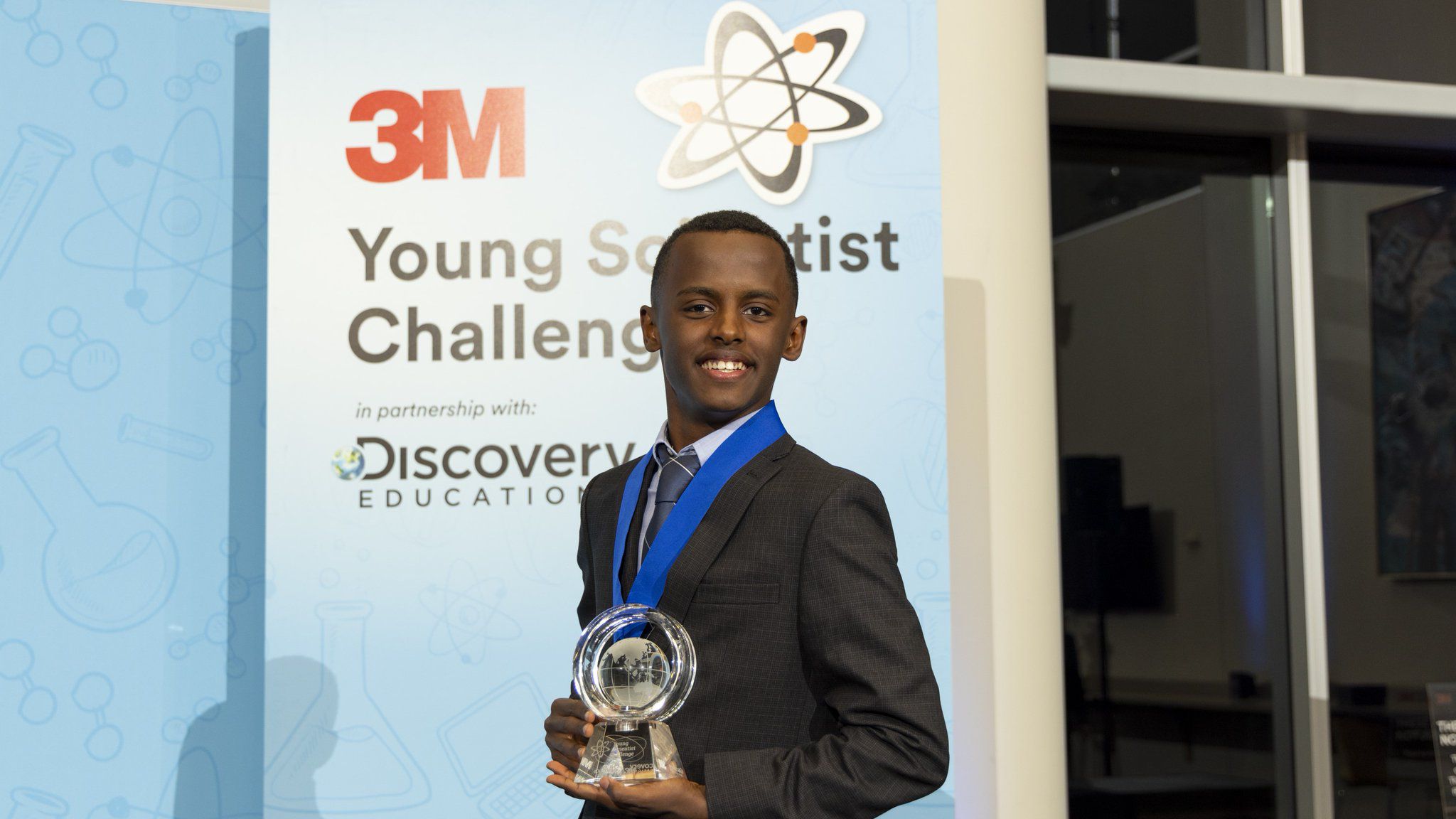 Join us as we explore how this brilliant young mind came up with his groundbreaking idea and what it means for the future of medicine.
Who is this cancer-killing 14-year-old?
Heman Bekele is a 14-year-old from Annandale, Virginia, attending Woodson High School as a freshman. According to his LinkedIn bio, he's a self-taught programmer fluent in languages like Python, Javascript, and C.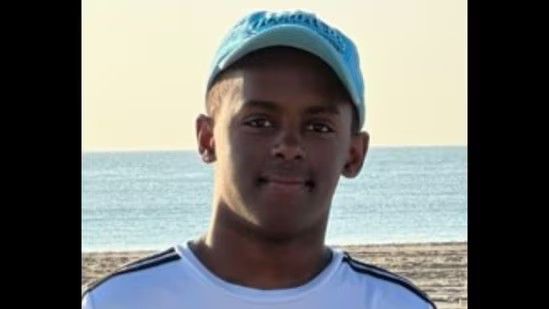 While he's known for his impressive cancer-killing soap, Bekele has said that he plans to become an electrical engineer. He envisioned himself leading professionals to develop innovative electrical systems.
How Heman Bekele's cancer killer works
This talented 14-year-old scientist spent time studying skin cancer and understanding dendritic cells. Afterward, he proposed a mixture of three main compounds that can break down the outer layers of skin and replenish it with dendritic cells.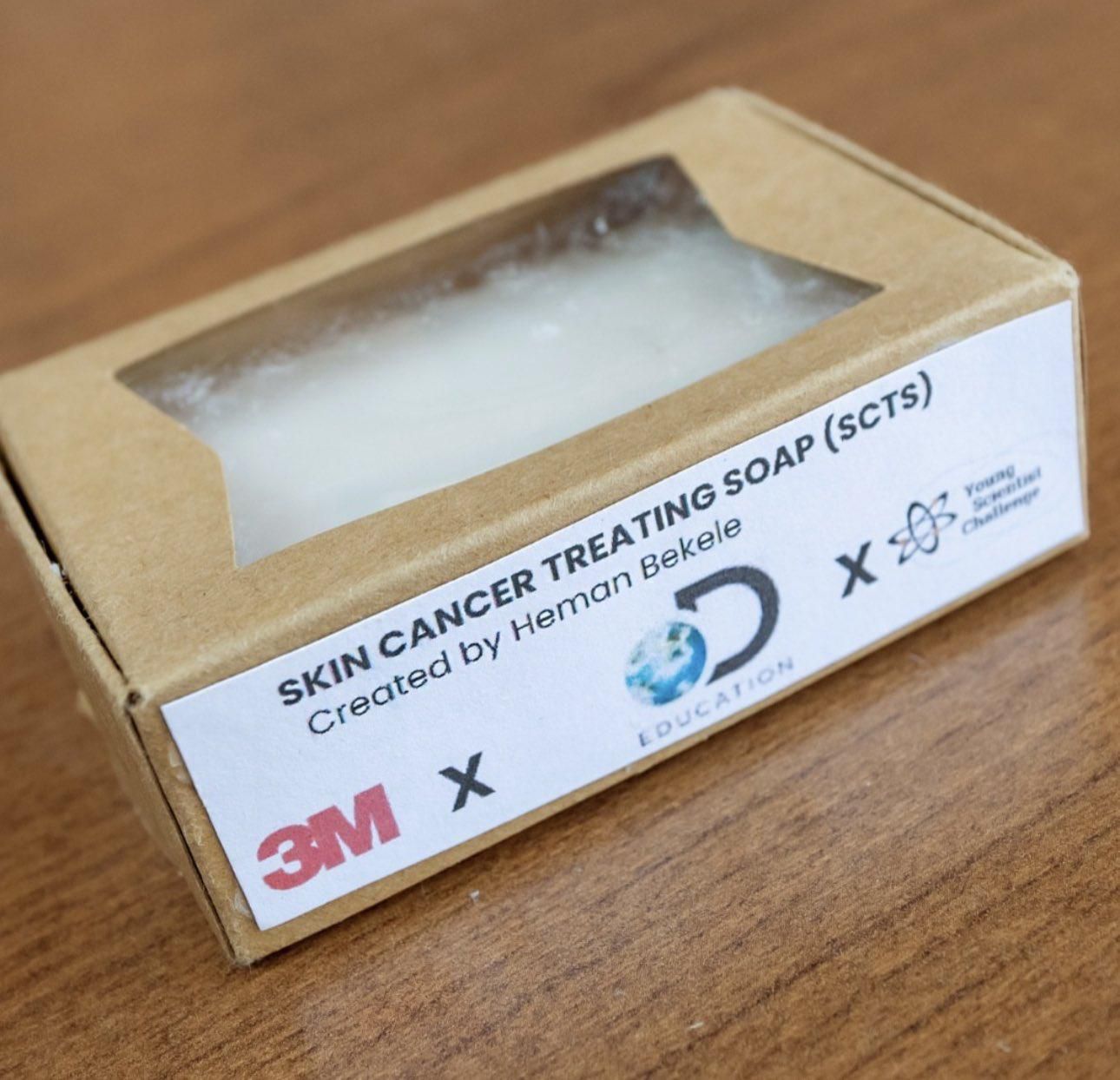 These ingredients include salicylic acid, glycolic acid, and tretinoin. Bekele named his invention Skin Cancer-treating Soap, or SCTS, and says applying it on the skin for a few days will yield results.
Before creating the skin cancer-treating Soap
One factor that contributed to his interest in cancer killers is the sad realization that people in developing countries have to choose between treatment or putting food on their table. This motivated Bekele to contact the University of Virginia to help with research, and eventually, he developed the soap.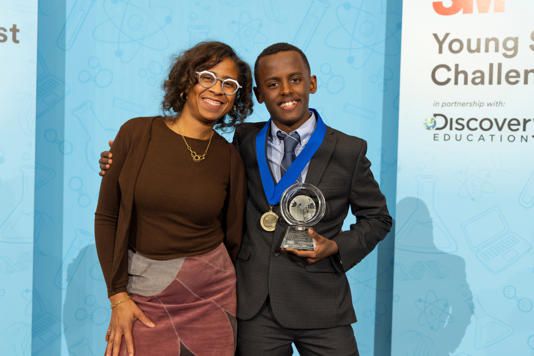 Afterward, Bekele competed at Discovery Education's 3M Young Scientist Challenge in St. Paul, Minnesota. To his surprise, Bekele won the contest out of nine students, leaving with $25,000 and the title of America's Top Young Scientist.
Bekele talks about his surprising success.
As America's current star scientist, Bekele has attended interviews and answered questions about his career-making achievements. He talks about fully processing his achievement since winning in such a competition is slim.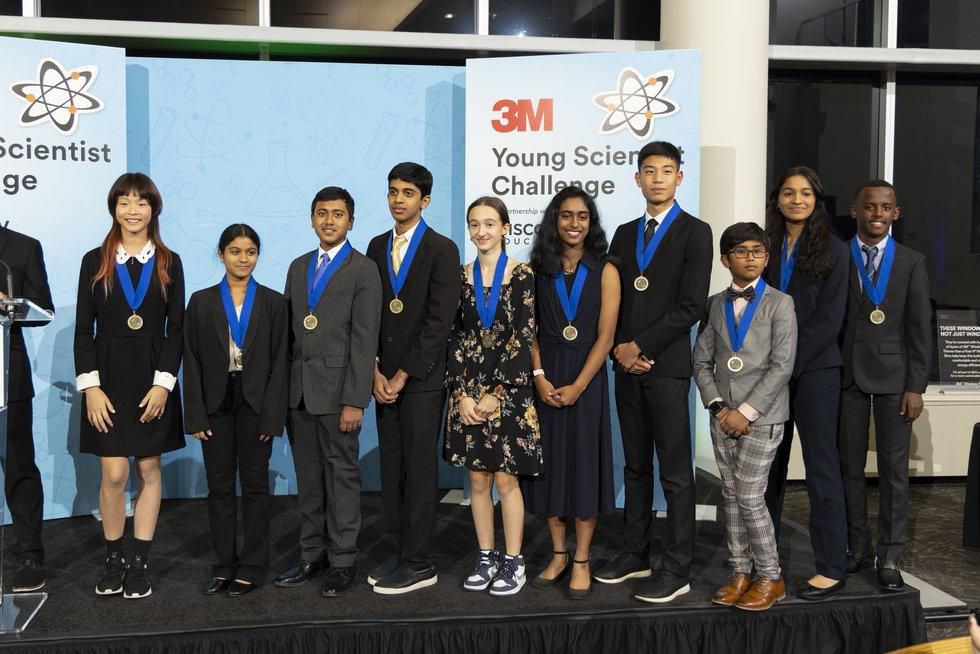 Nevertheless, he's grateful and happy to see where his project takes him. This is admirable for such a young mind that wants to help treat skin cancer for a fraction of the cost.
Reactions to Heman Bekele's cancer-killing soap
As expected, different professionals reacted to this genius, with Dr. John Rogers, a 3M scientist and mentor for the competition, saying, "This is a remarkable achievement for such a young scientist. He has shown creativity, innovation, and passion for solving a real-world problem.".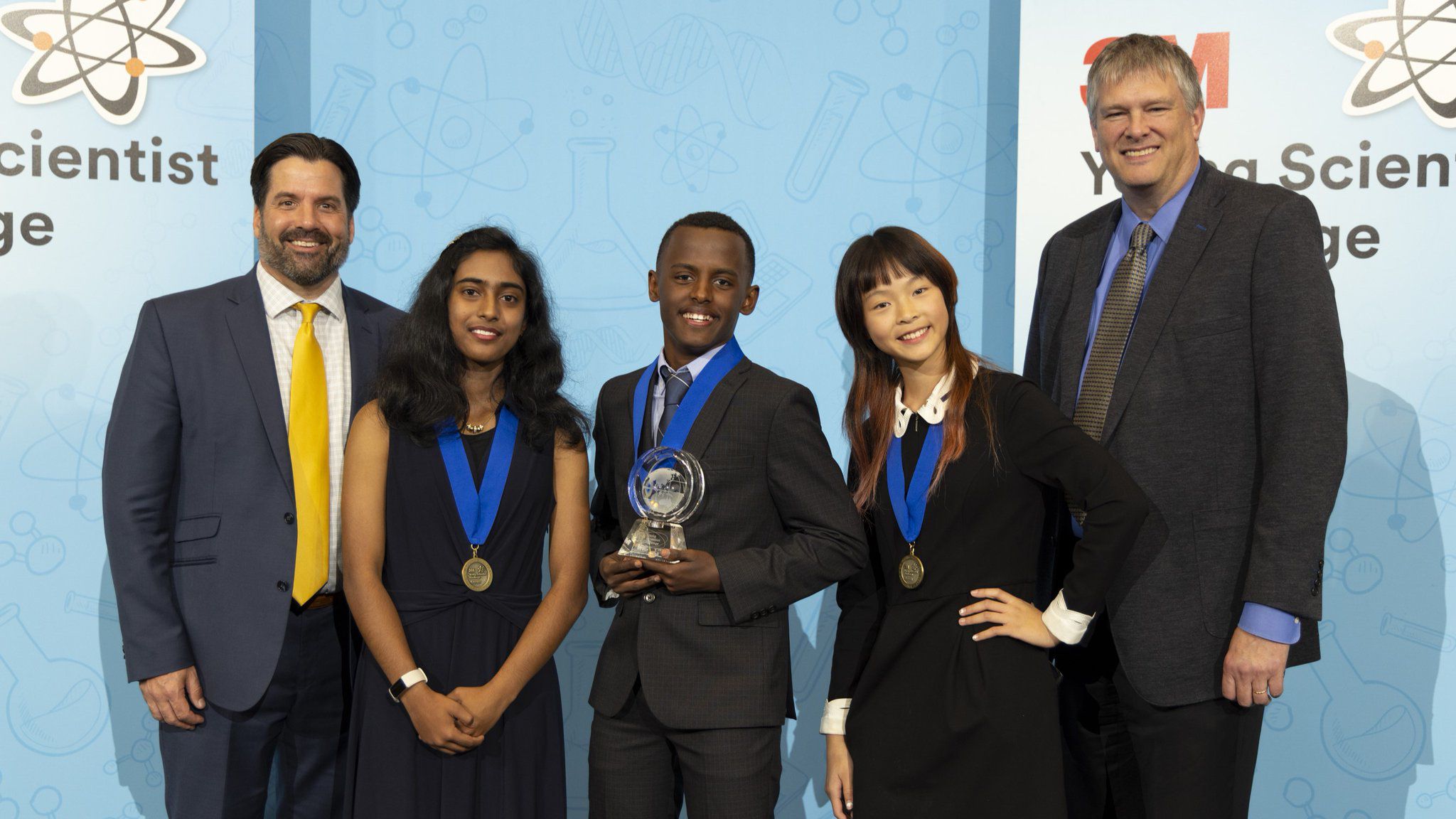 Even the reputable Dr. David Fisher, chief of dermatology at Massachusetts General Hospital and professor at Harvard Medical School, said, "I think it's a very clever idea. It's based on some sound scientific principles. I think it's very exciting that a young person is thinking about these kinds of problems and trying to come up with solutions."
The future of Heman Bekele's cancer-killing soap
As time progresses, Bekele aims to improve his cancer-killing soap, run more tests, and establish a non-profit company that distributes this cure to developing countries. He also plans to launch it into the market by 2025 after securing FDA certification and a provisional patent for his miracle soap.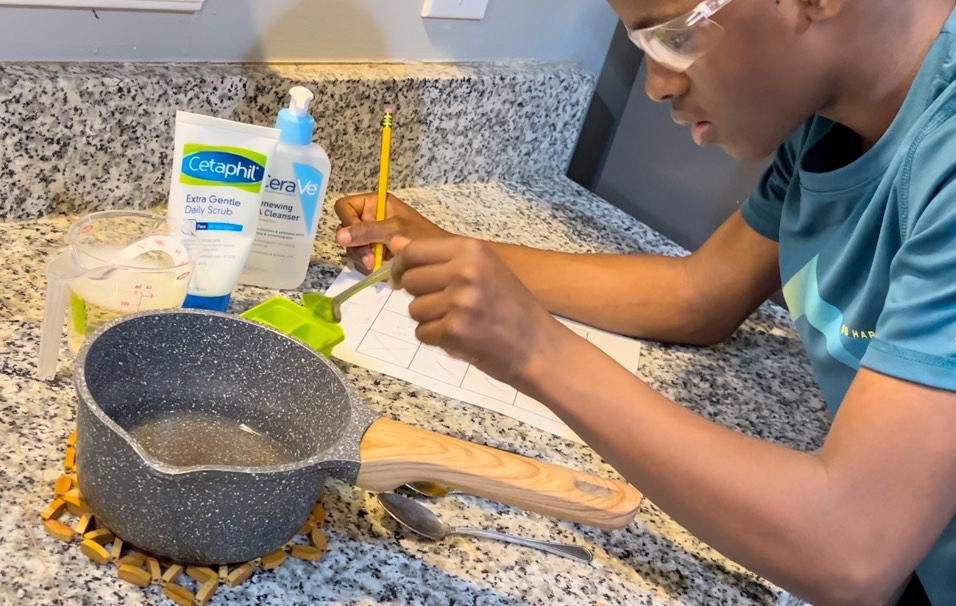 While these projections are heavy, Bekele hopes to support the pursuit with the $25,000 prize money from the competition, alongside funding from other sources.
His parents are incredibly proud.
Every parent's dream is to see their child succeed, and Bekele's parents express this joy openly. His mother witnessed his accomplishment, saying she felt "incredibly happy" and "very overwhelmed."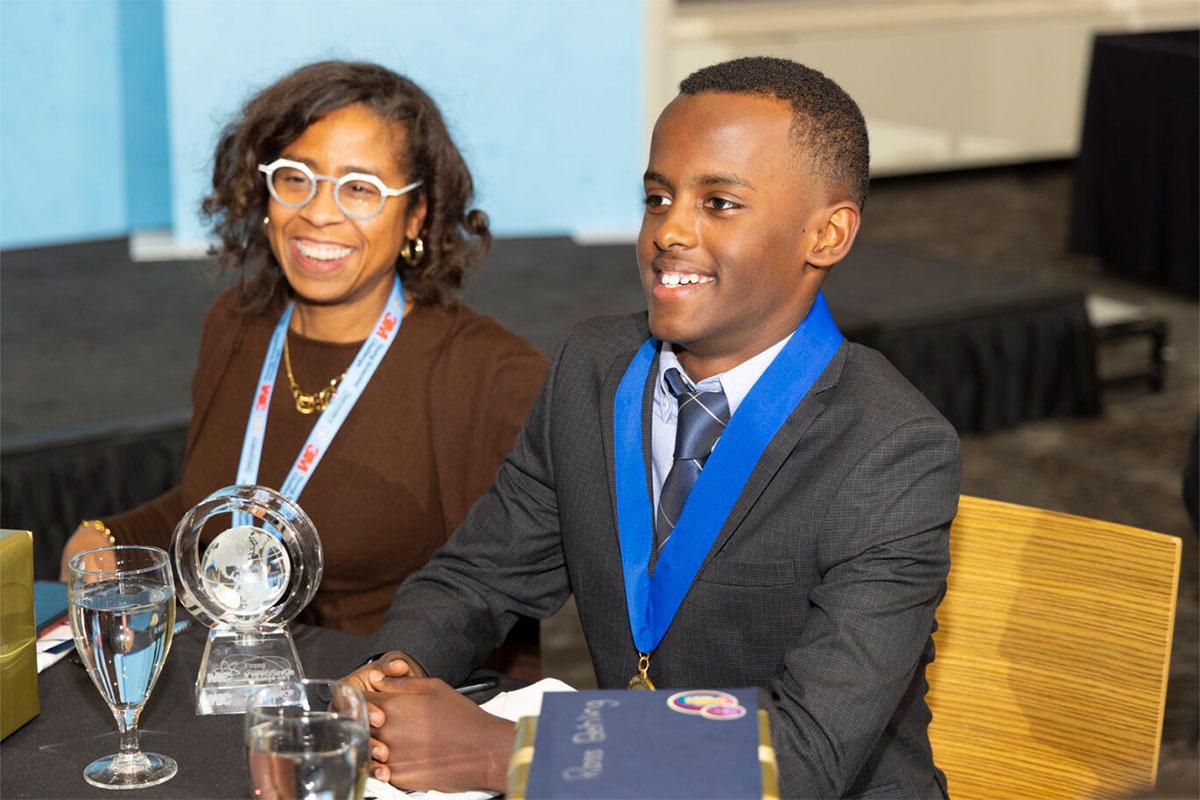 On the other hand, his father was very excited, congratulating his son on his achievement while being in Ethiopia at the time. His family's bond and support contributed to his success, as even Heman thanked his parents for supporting his love for science.
What's next for Heman Bekele?
While he's yet to reveal extensive details about his future, it's undoubtedly that Heman Bekele has a bright future ahead as a young scientist and innovator. While improving his soap and securing official documents, he may pursue his interest in electrical engineering and programming since he also has plans for that field.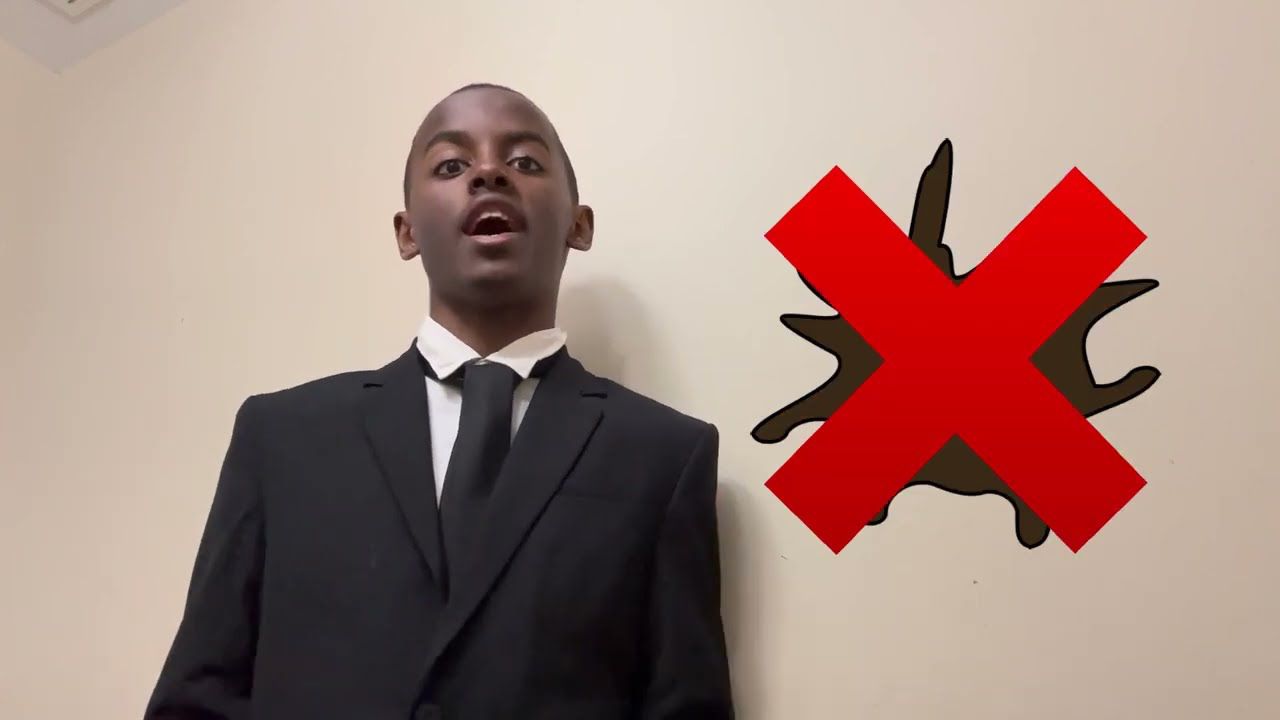 On the other hand, he may pursue different fields of science and medicine that can inspire him to create more solutions for real-world problems.
Conclusion
Heman Bekele has shown that age is no barrier to innovation and that anyone can make a difference in the world with the right ideas and tools.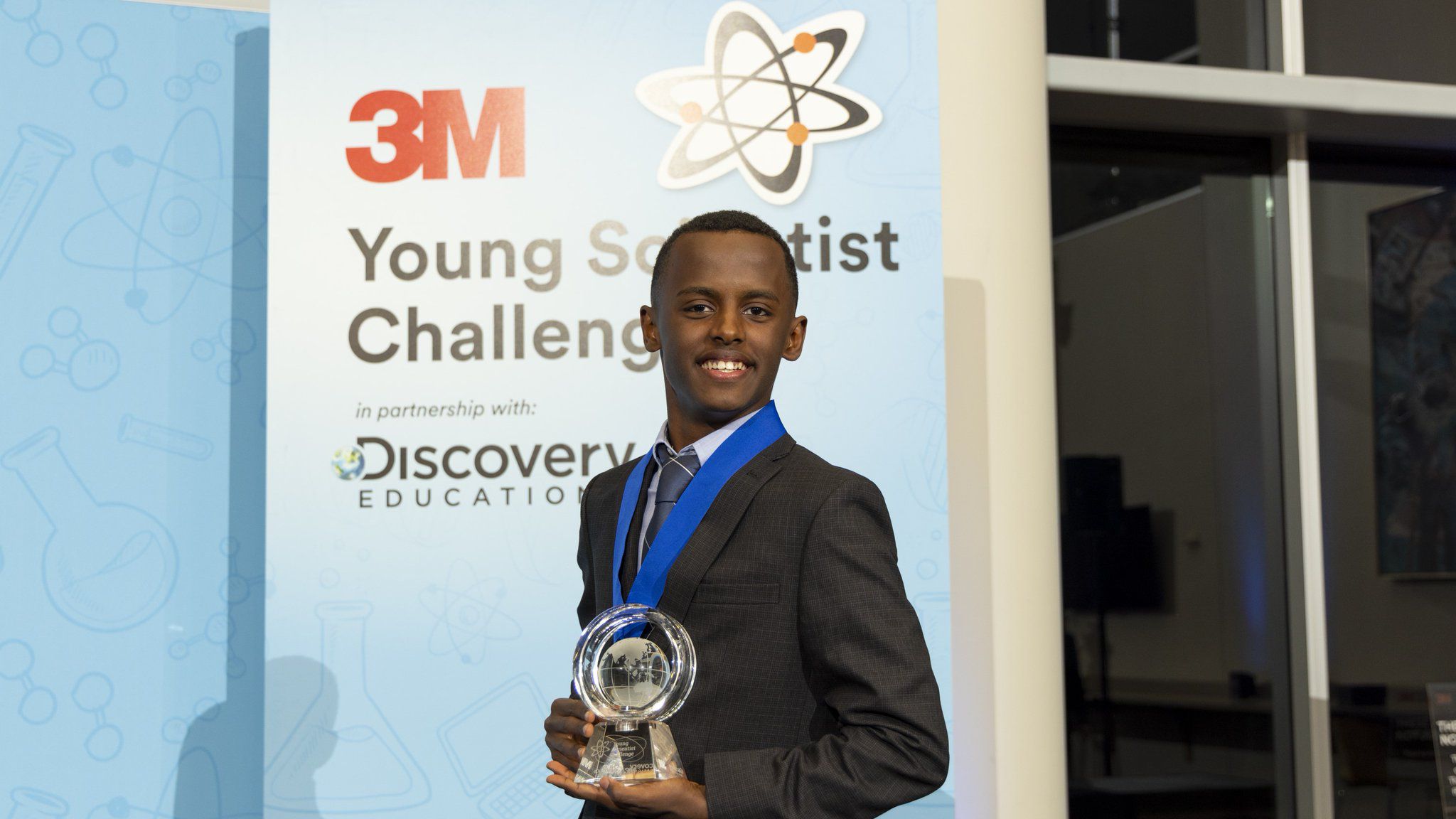 Once perfected, his invention will save millions of lives, cut treatment costs, and revolutionize medicine. What do you think of his miracle soap? Would you try it yourself? Let us know!