Victoria's Secret Embraces 'Go Woke, Go Broke' Mentality, Wants to Shift Back to "Sexiness"
Victoria's Secret is one of the world's most famous lingerie companies. Since its inception in 1977, the brand has focused on sexy underwear and sleepwear that undoubtedly glorifies the "standard" female body.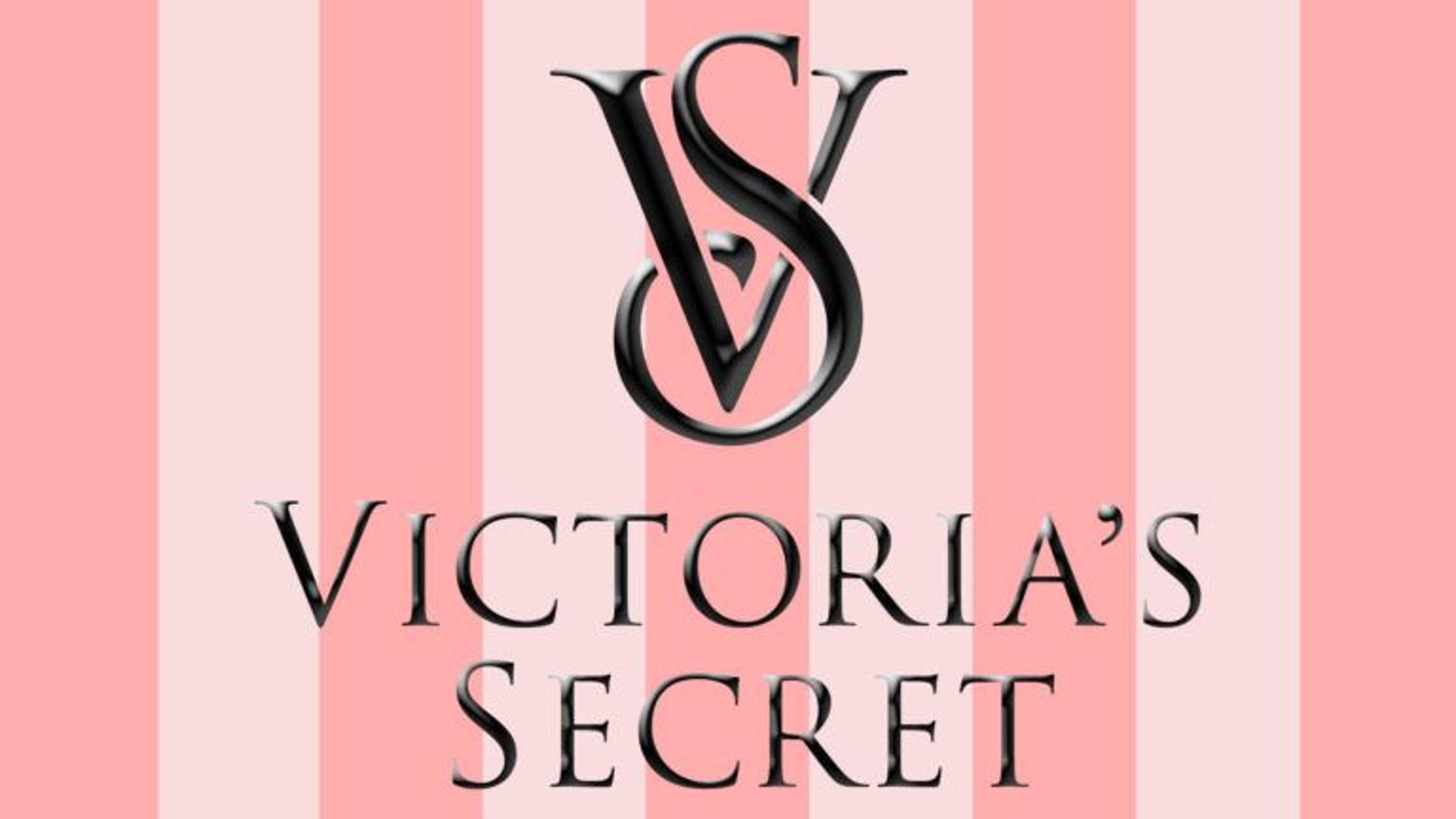 However, in the past few years, Victoria's Secret has tried to become more inclusive and attentive to "woke" culture. But now, they say they're going back.
Victoria's Secret Reputation
For decades, Victoria's Secret has had a reputation for being wildly sexy and alluring and almost too seductive for some people's taste.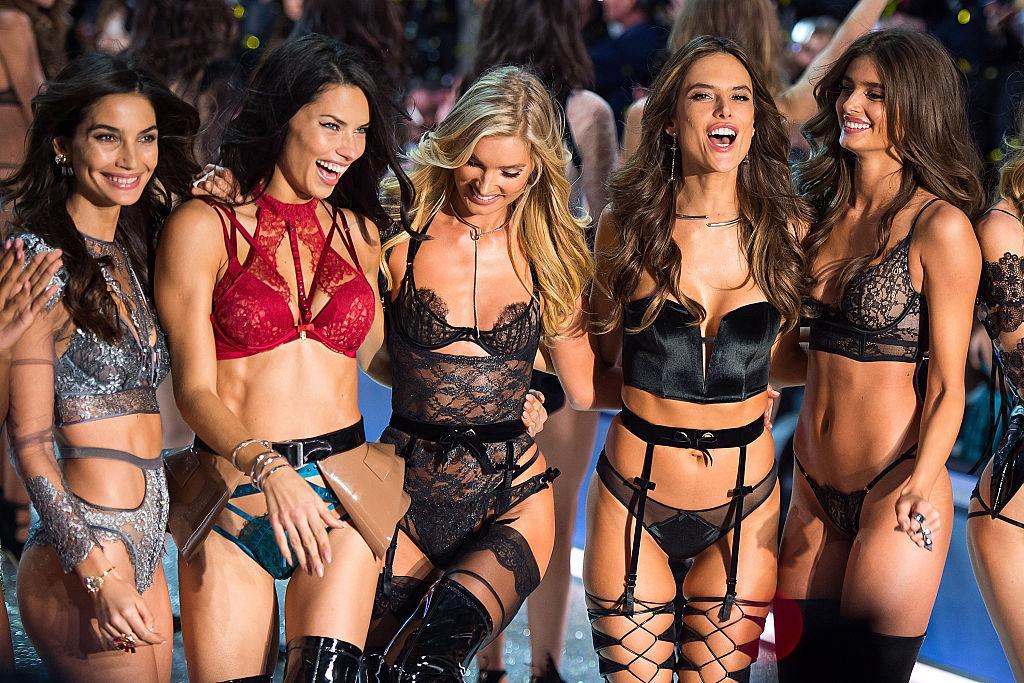 But it's not just the company's products that gave it such a sultry reputation, but also its choice of models.
The World-Famous Victoria's Secret
First in photographs in its stores and then on its website, Victoria's Secret has always used tall, skinny models to show off its lingerie.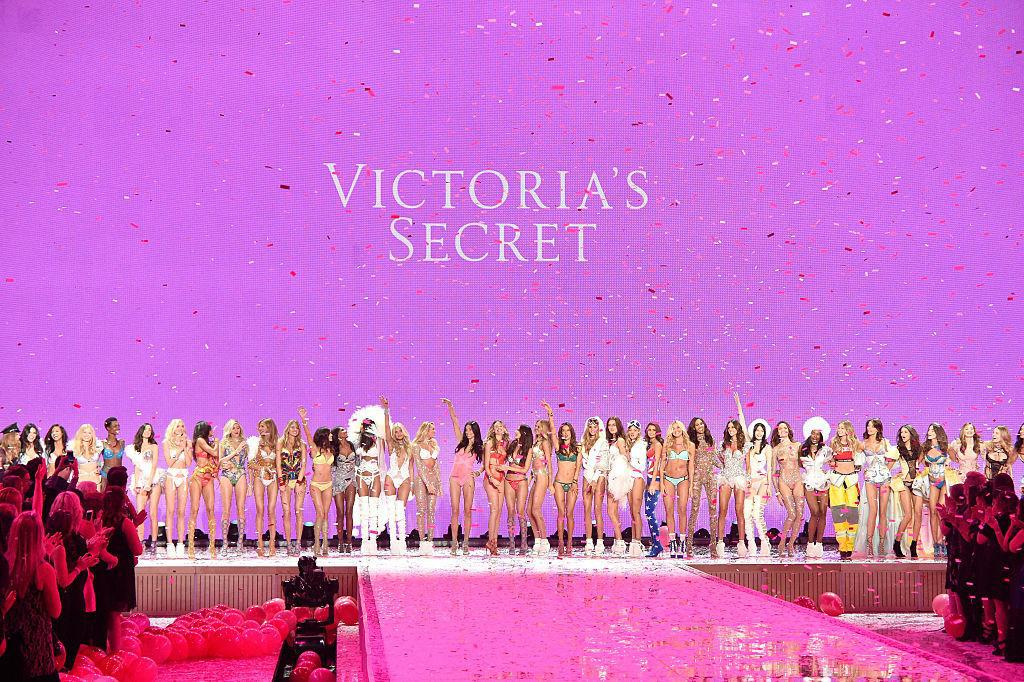 And every year, the company would put on the incredible Victoria's Secret Fashion Show, in which dozens of amazingly tall and unbelievably slim women would walk the catwalk in nothing but underwear and a set of angel wings.
Let's Talk About Victoria's Secret Angels
These women became referred to as Victoria's Secret Angels, and for many, they were the epitome of sexuality and perfection.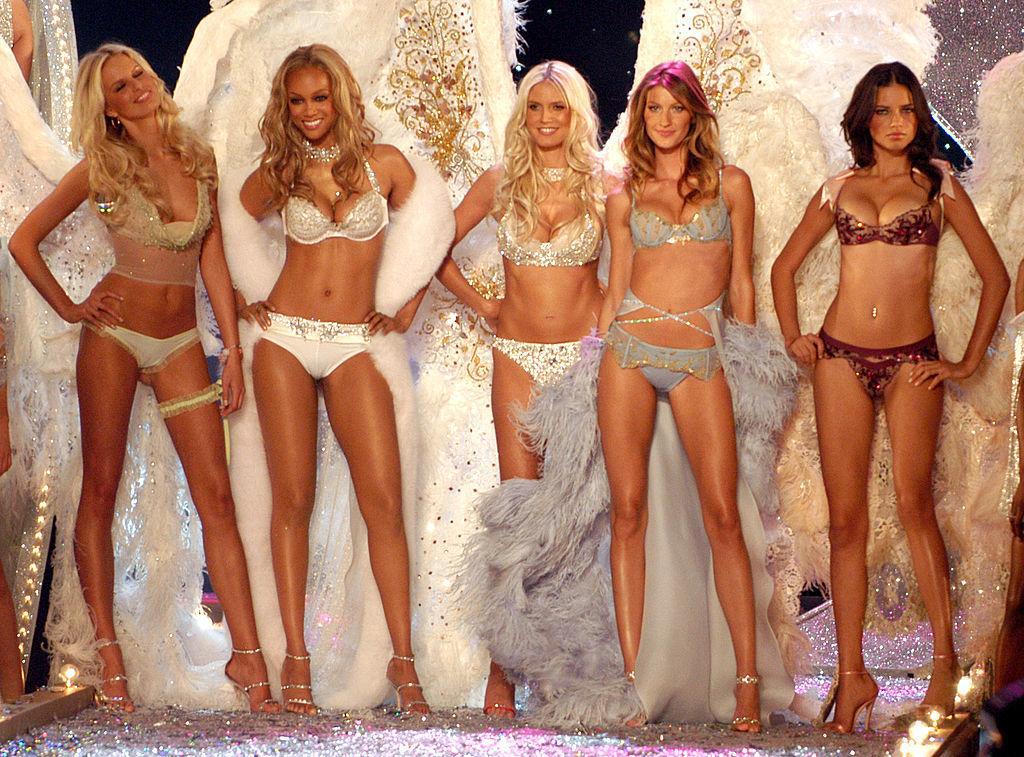 And while many worshiped these women, others started to wonder if their identical bodies and the lingerie they wore were accurate or healthy representations of women around the world.
Megan Rapinoe Called Out Victoria's Secret
In 2021, Olympian and famous LGBTQ+ activist Megan Rapinoe directly called out Victoria's Secret for its choice of models and products.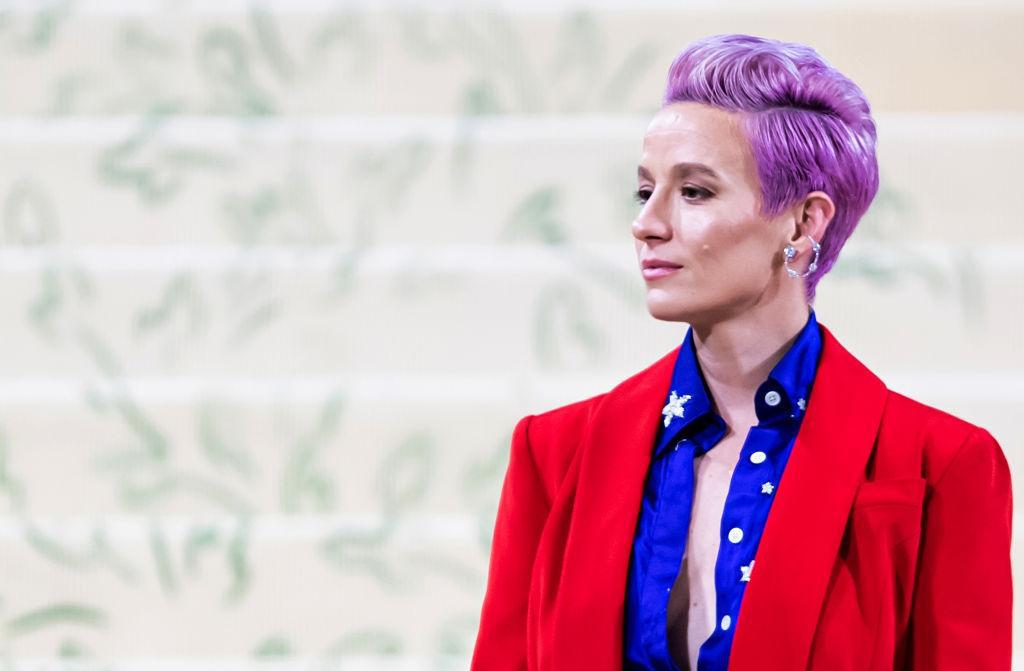 She explained that the message the brand was sending was "patriarchal, sexist, viewing not just what it meant to be sexy but what the clothes were trying to accomplish through a male lens and through what men desired" and that it was truly "really harmful."
The LGBTQ+ Community Has Been Fighting for Inclusivity Across All Industries
Of course, Megan isn't the only activist to speak out against cultural insensitivity and non-inclusive brands.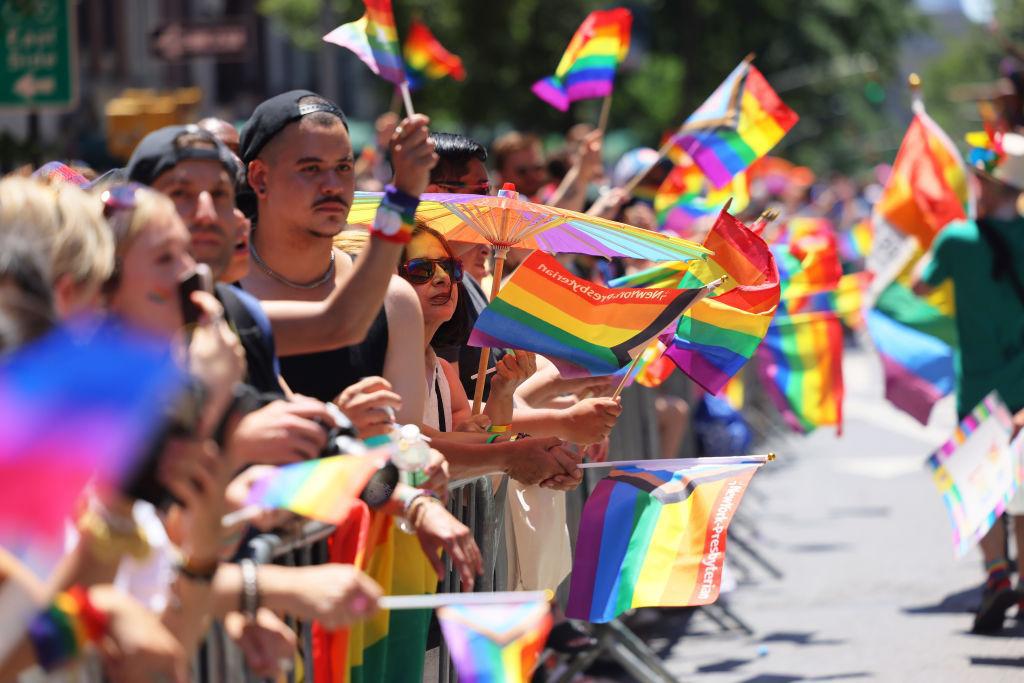 In fact, many activists within the LGBTQ+ community have been arguing for years that companies around the world need to be far more inclusive and aware of how their branding makes people feel about themselves.
Victoria's Secret Made a Real Change Last Year
In order to ensure the company didn't get left behind with the new outlook on individuality and sexuality, Victoria's Secret made quite a big change last year.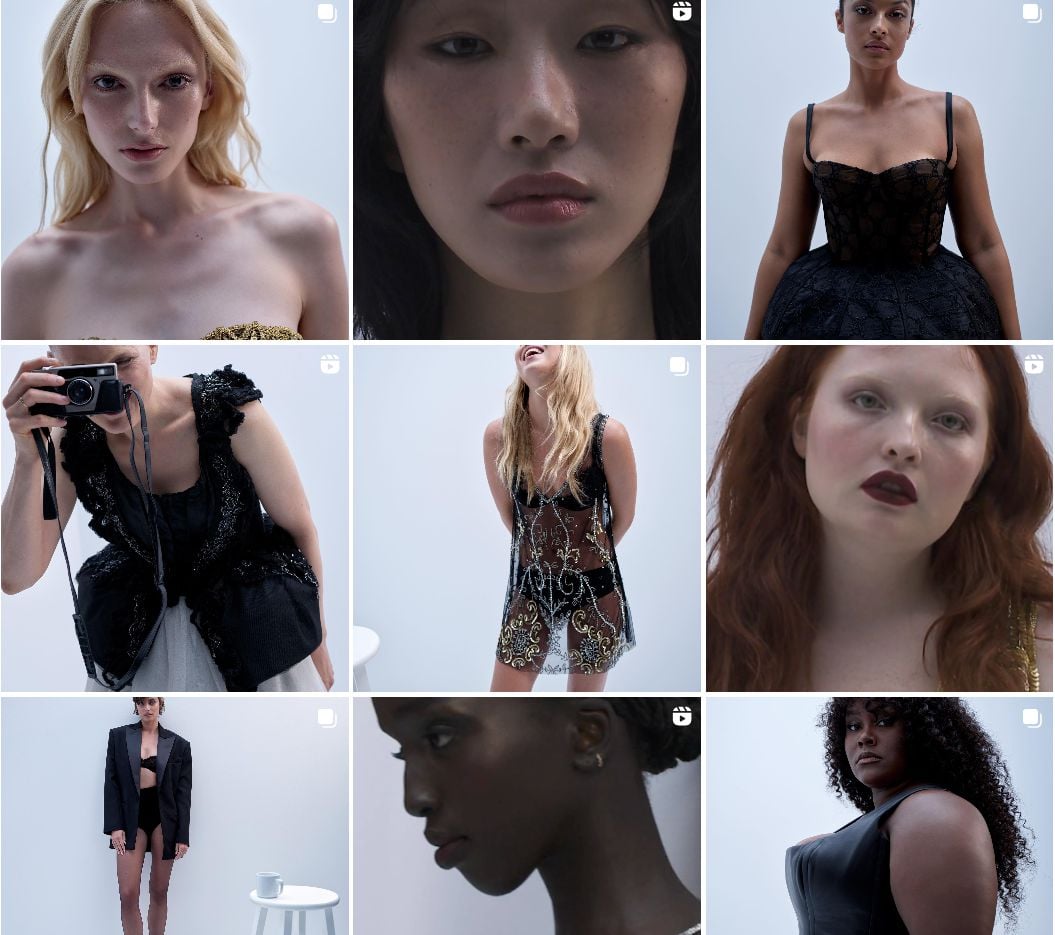 Instead of constantly posting women in the brand's sensual underwear, it created a campaign of fully dressed women wearing Victoria's Secret's new clothing line.
Comparing the New Look to the Old Look
Comparatively, this new look couldn't have been more different from the previous aesthetic, and it looked nothing like what people have come to expect from Victoria's Secret.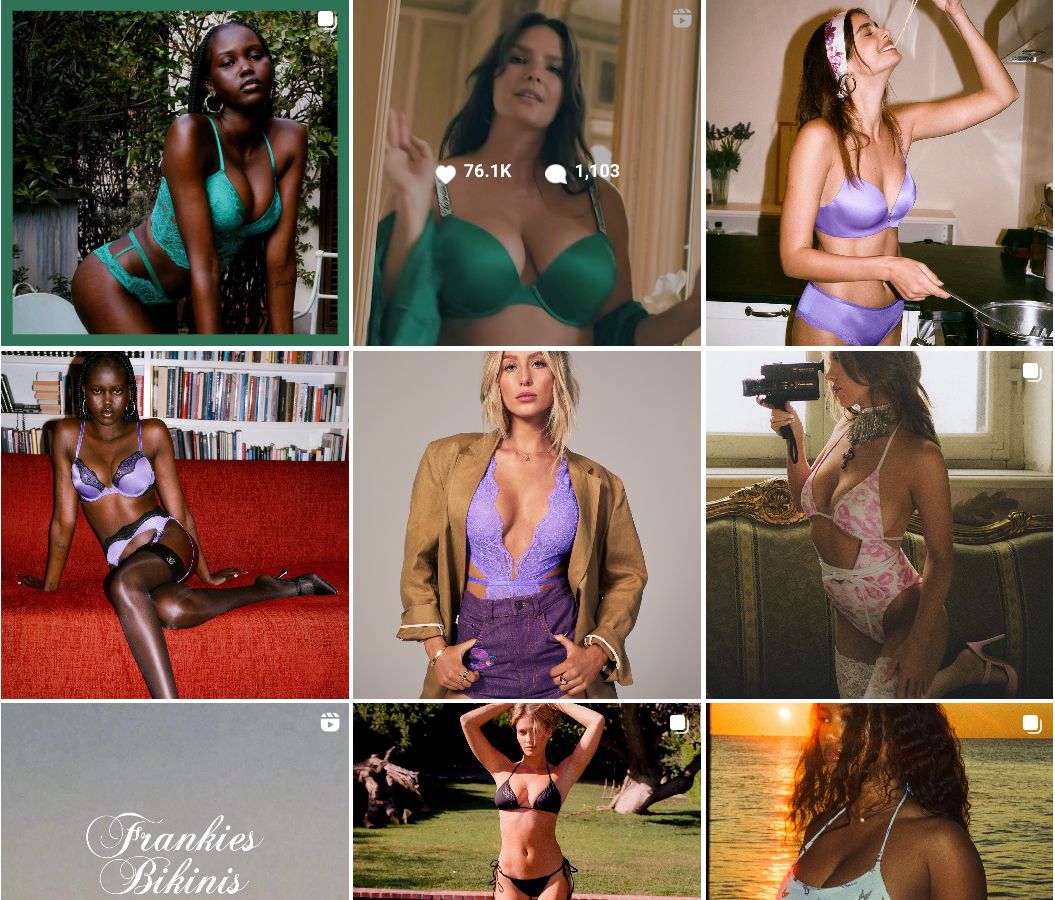 The older posts were, of course, more sensual and showed more skin, but they were also colorful and fun.
The Plan Didn't Work
And unsurprisingly, the new look didn't go over well with Victoria's Secret customers. In fact, their sales dropped by 5% from the previous year and 15% from 2020.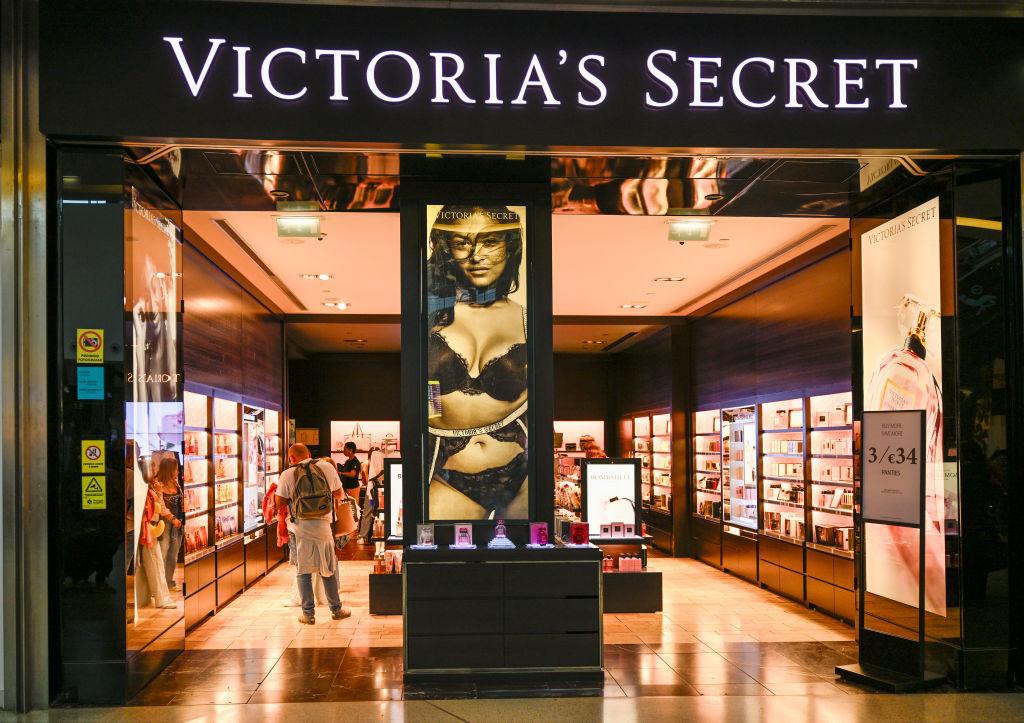 So, in order to increase profits once again, Victoria's Secret president Greg Unis has announced the company is making another change.
Victoria's Secret Is Bringing Sexy Back
President Greg Unis made the announcement that Victoria's Secret will once again focus on "sexiness," just as it has for decades.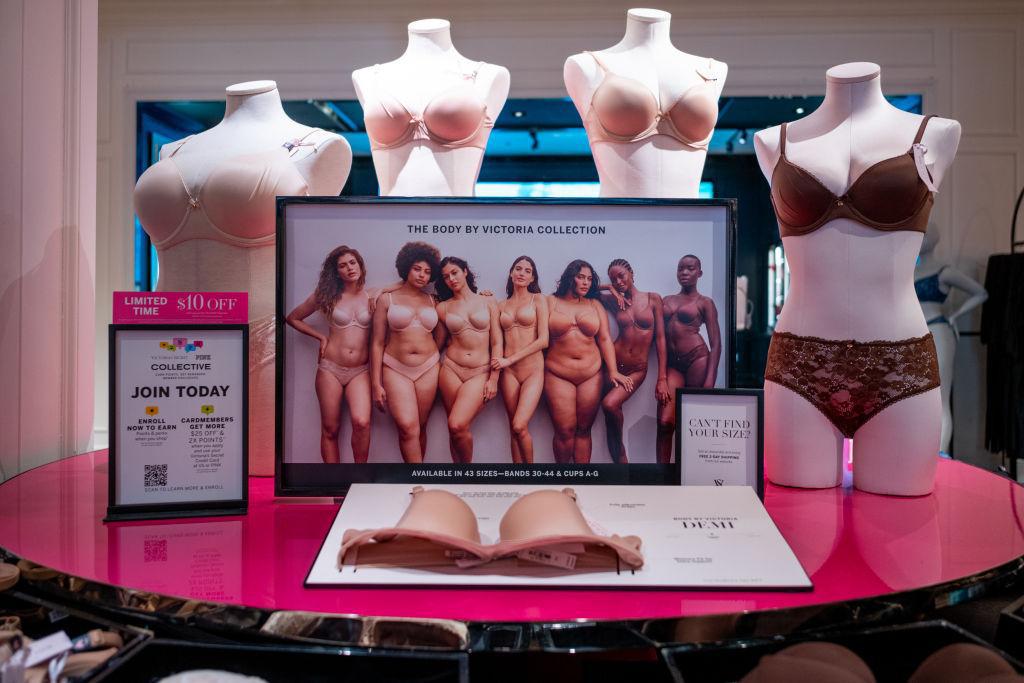 However, Unis wanted to make it exceptionally clear that the brand will continue to focus on inclusivity and diversity while still centering on a sensual as opposed to an editorial look.
Victoria's Secret Will Still Sell a Variety of Apparel
As well as their traditional sexy lingerie, the company will also be selling swimwear, sleepwear, slip dresses, and even some active wear.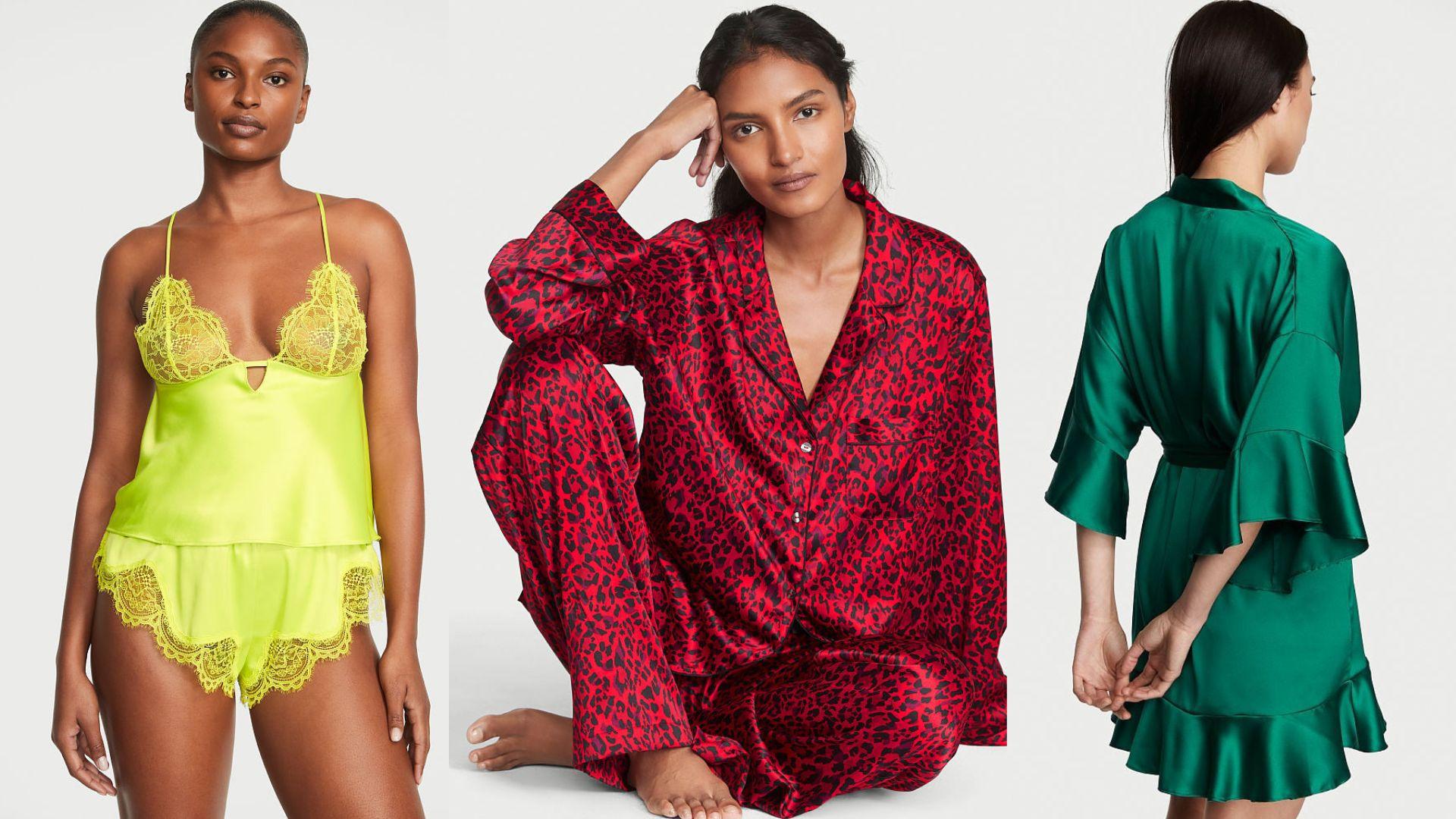 And while the models will certainly not all look the same or be the same size as they were 20 years ago, the common theme will absolutely be sensuality.
Victoria's Secret Is Not the First Company to Deal With the "Go Woke, Go Broke" Mentality
It's important to understand that several companies, such as Bud Light, have struggled in their journey toward inclusivity. While some people, such as those in the LGBTQ+ community, believe that companies need to do better to show all kinds of people, others argue that it's bad for overall business.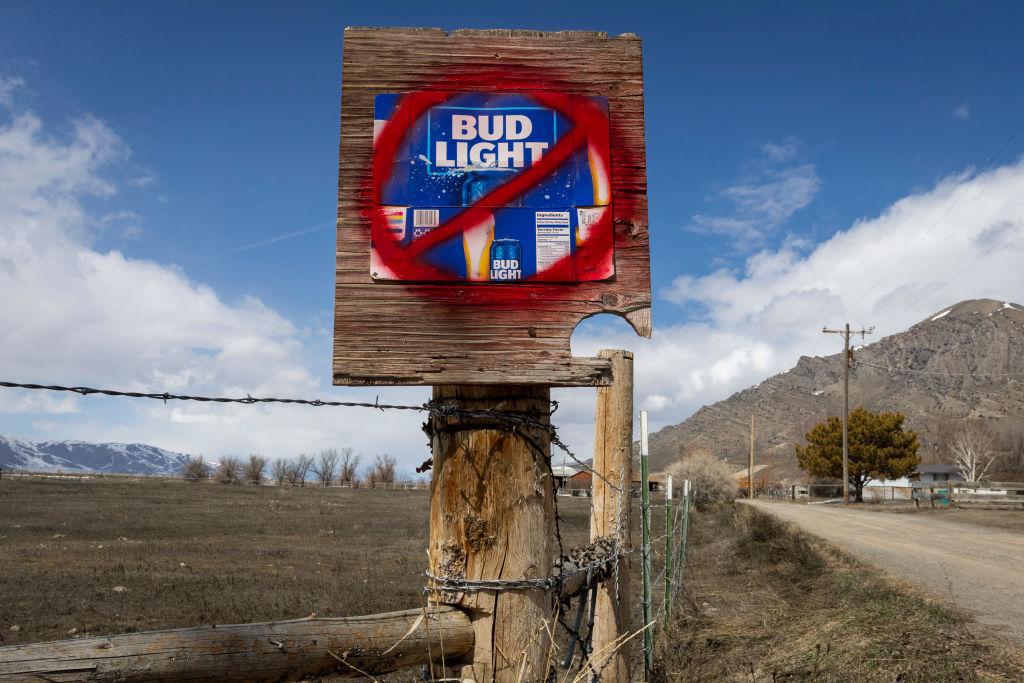 The bottom line is that Bud Light and Victoria's Secret are just two of many companies that are trying to find the sweet spot for advertising and products that appeal to the entire population. Though with the current political divide in the U.S., it's a lot harder than it sounds.