Discover the Amazing Capabilities of ChatGPT: 14 Unexpected Tips to Get the Most Out of This AI Helper
ChatGPT is not just your average AI assistant. This little language model is a real game-changer.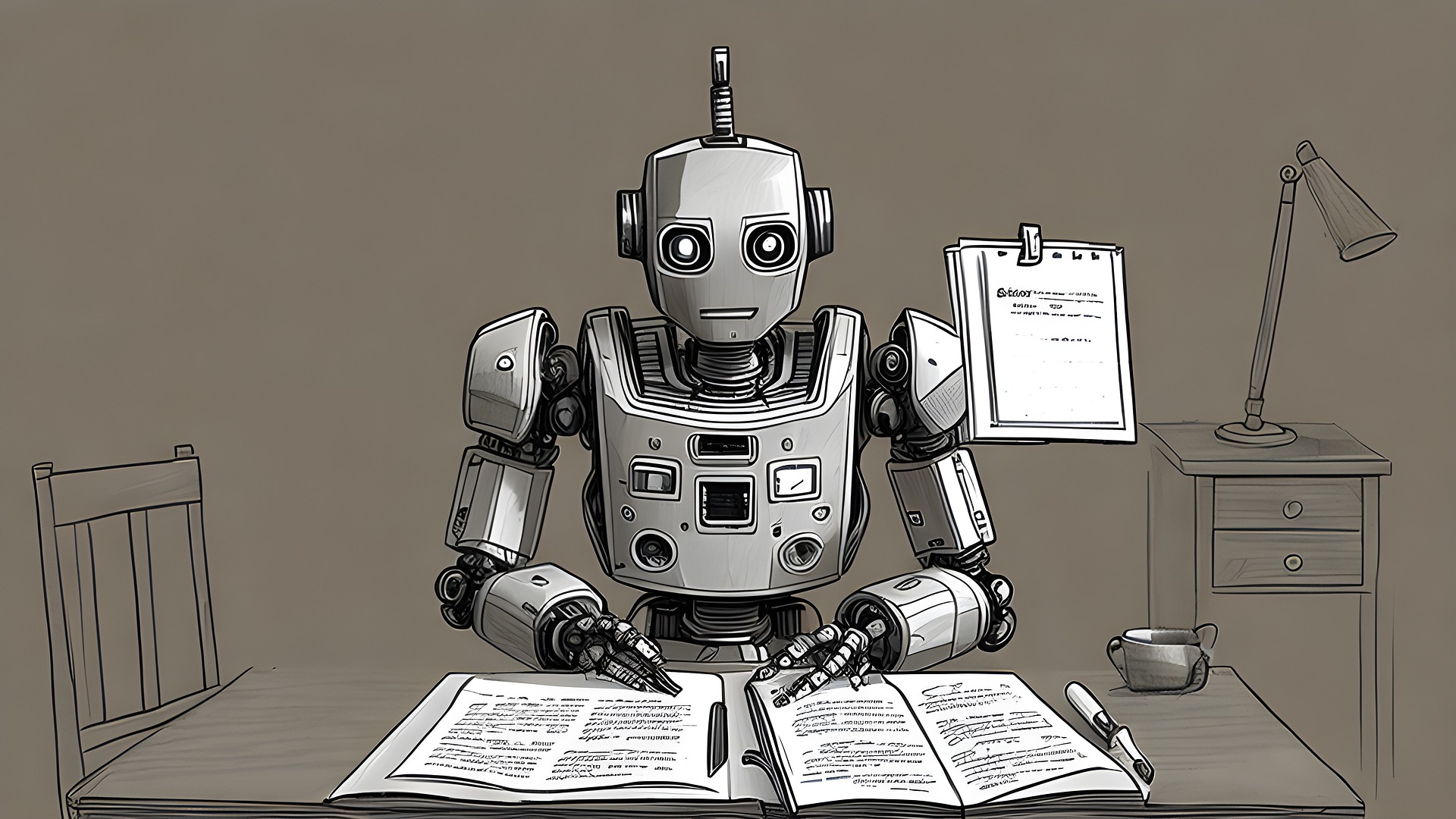 Today, we're going to look at 14 creative ways to use ChatGPT that you probably didn't even know were possible. ChatGPT was not just made for answering questions and writing your school essays. Let's dive in and take a look at what this machine-learning technology is capable of!
Host Your Own ChatGPT Trivia Night
Are you a trivia master? Maybe you're always looking for new ways to flex your big-brain energy? Well, get ready to put your knowledge to the test, because we've got a challenge for you—host your very own ChatGPT trivia night!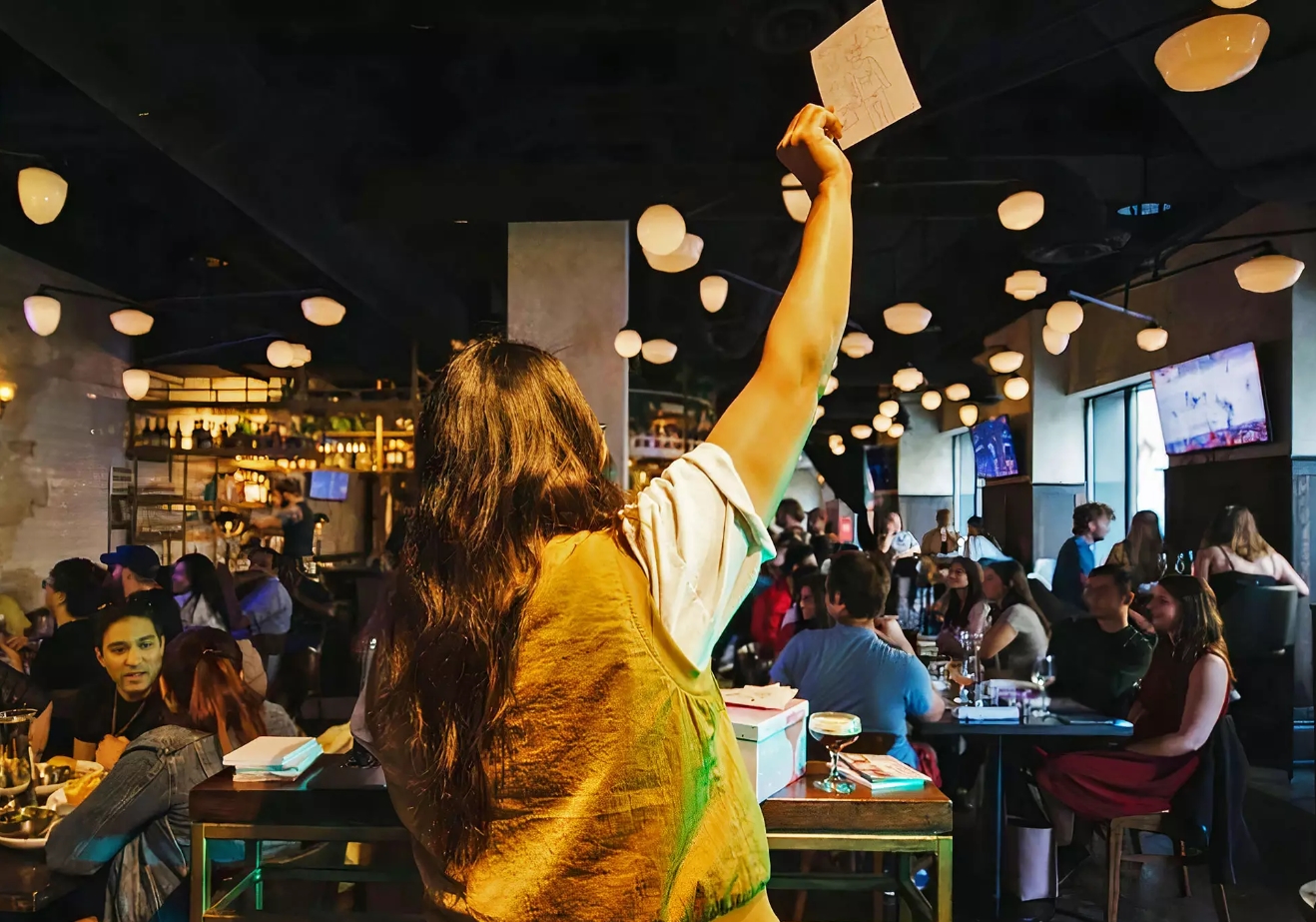 Gather your friends (or enemies, we don't judge), pour yourself a glass of something strong, and get ready to compete in the ultimate battle of wits. Use the prompt, "Let's play trivia to get started."
Write a Custom Resume and Cover Letter
Tired of using the same old generic buzzwords in your resume and cover letter? Let ChatGPT spice things up for you!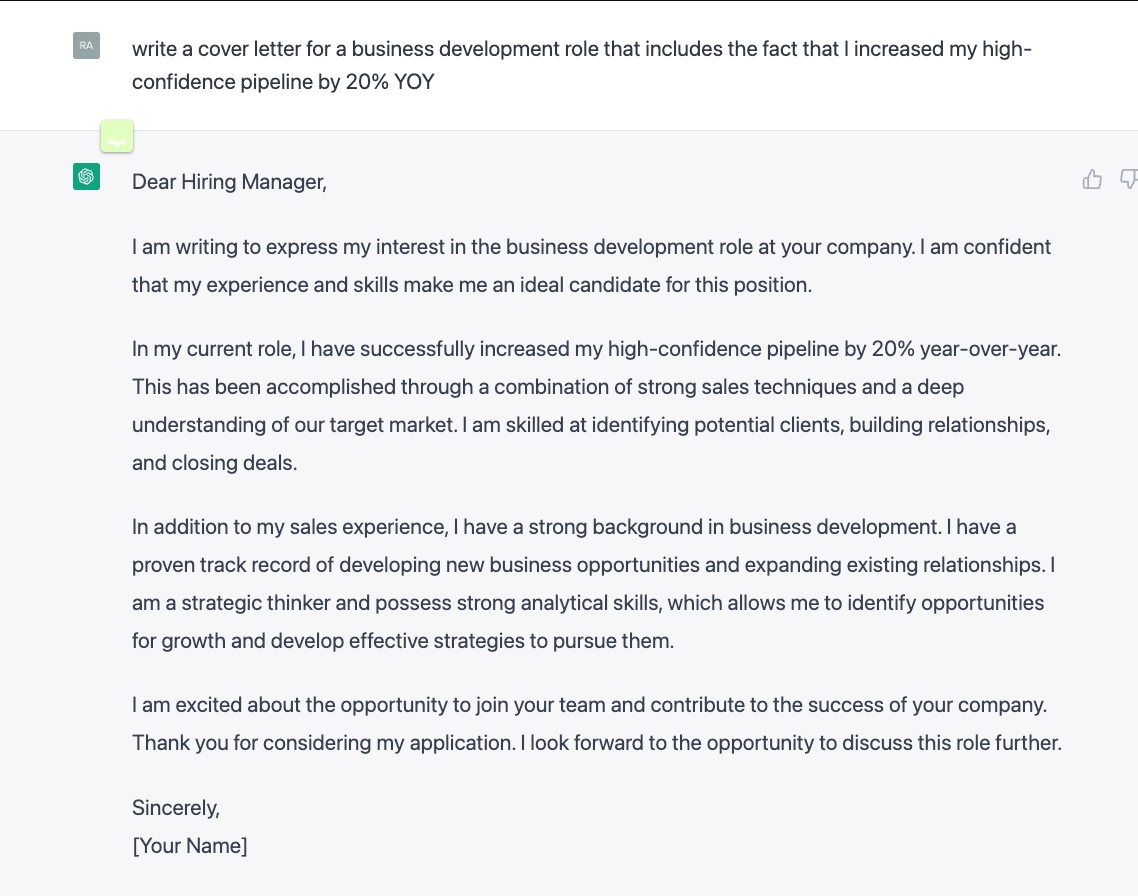 With its vast vocabulary and clever turn of phrase, this AI language-learning model can help you create a custom resume and cover letter that will make potential employers do a double take. Just be careful not to let your future boss know you had a little help from a robot.
Come Up With Your New Comedy Set
Why struggle to come up with jokes to impress your friends on your own when you can have ChatGPT do it for you? ChatGPT can whip up some killer one-liners faster than you can say, "Why did the chicken cross the road?"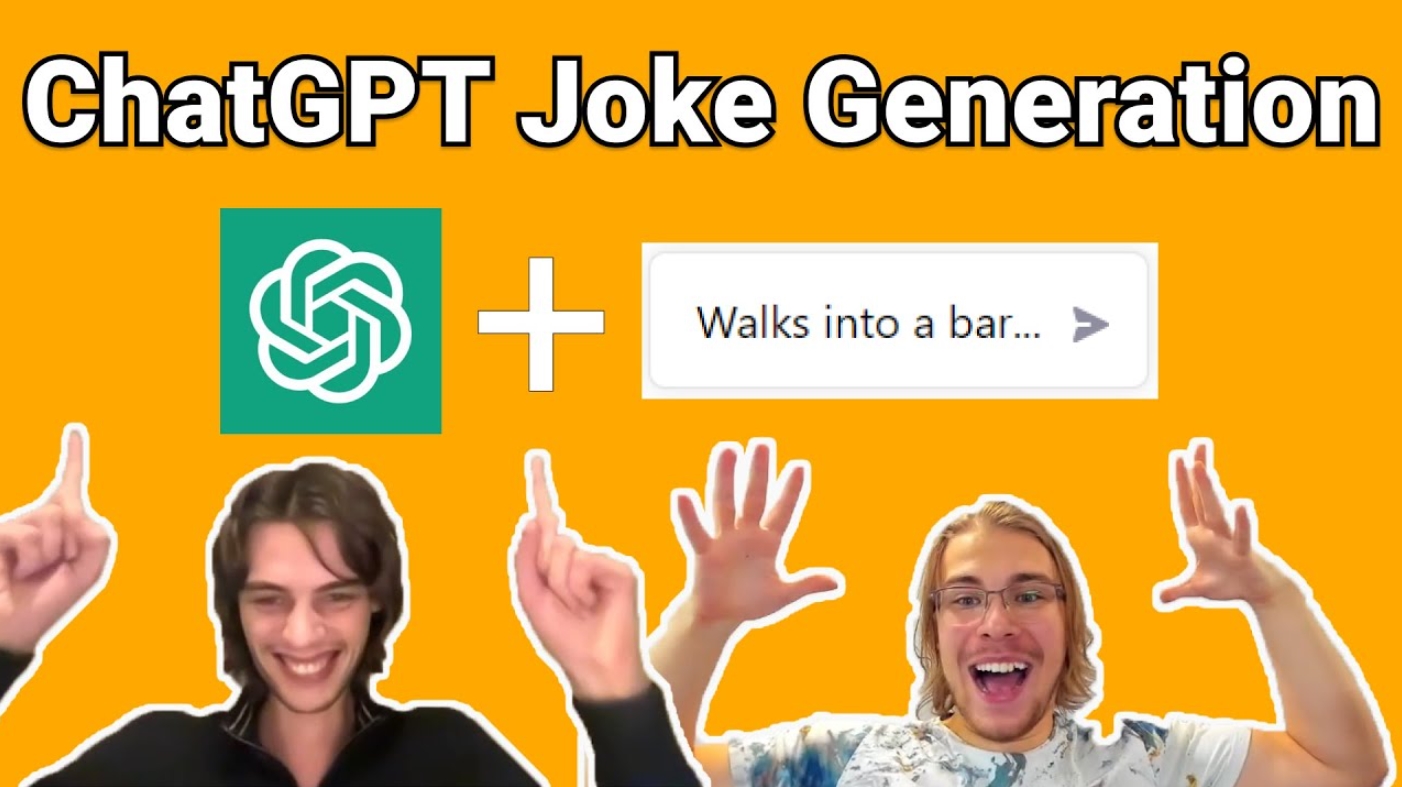 Just make sure to give ChatGPT proper credit when you inevitably steal its material for your next tight five—don't pull a Carlos Mencia!
Simplify Complex Topics
Tired of getting lost in the weeds regarding complex topics like wormholes or car maintenance? Let ChatGPT simplify things for you so you can come off as the brainiac of your crew.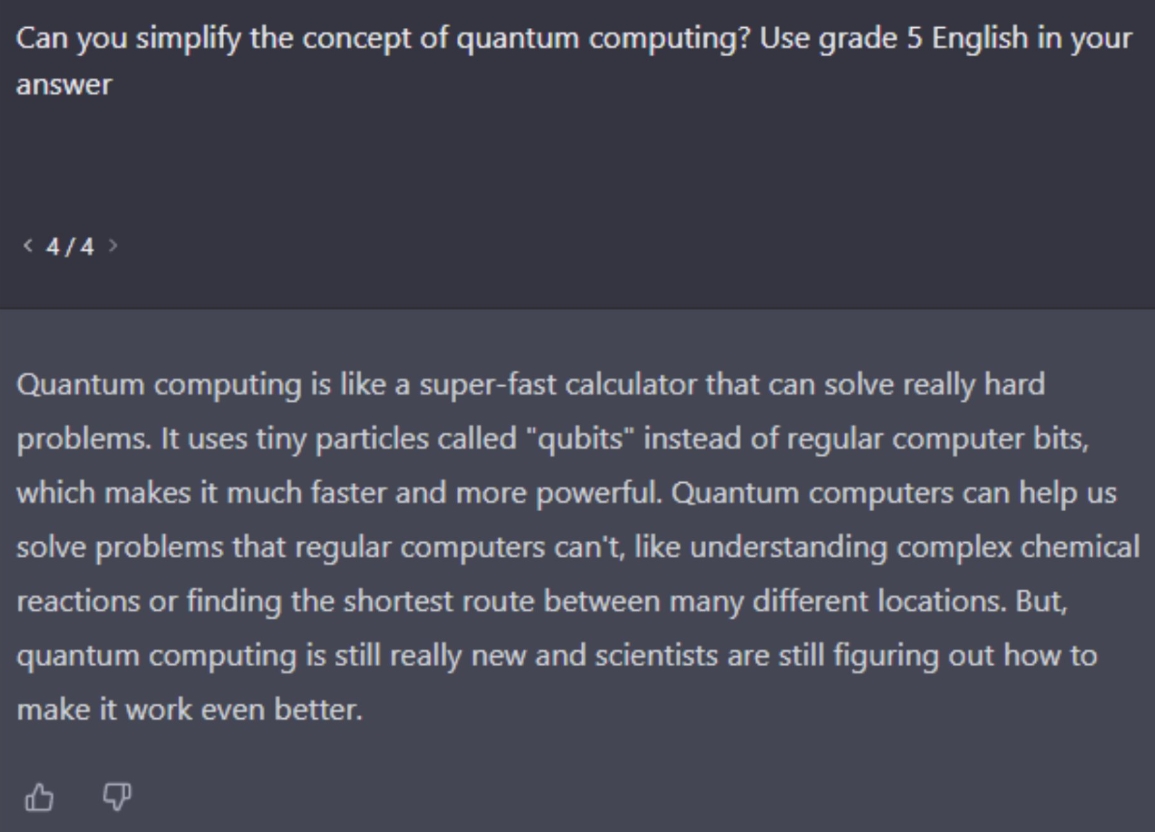 This unique tool has the ability to break down even the most daunting of subjects into easily digestible chunks for all ages and skill levels. Think of ChatGPT as a personal tour guide through the infinite universe of digital knowledge.
Play "20 Questions"
If the same old guessing games on the road trip are getting old, why not change it up by playing "20 Questions" with ChatGPT? It's a timeless game.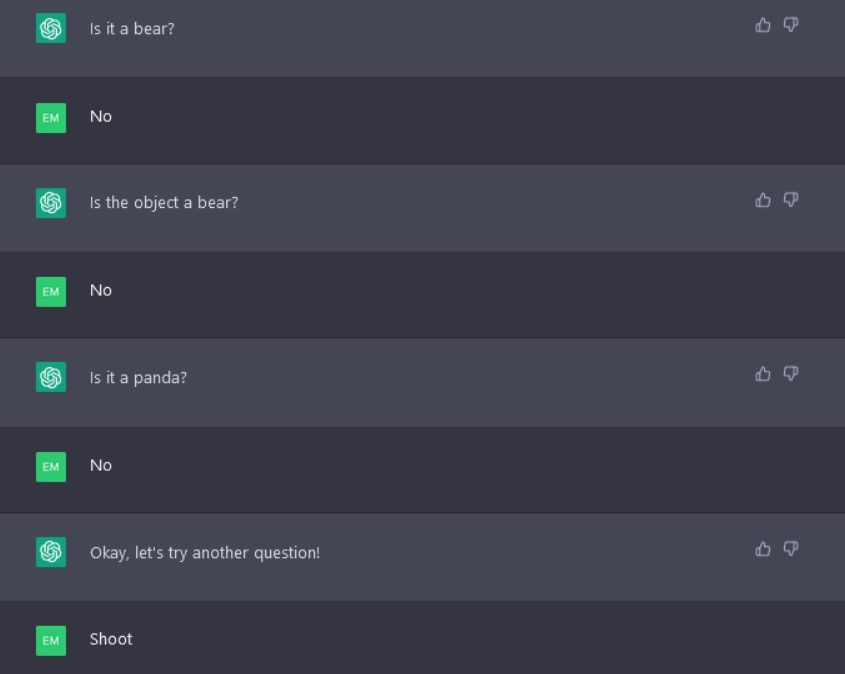 You can ask the natural language processor (NLP) all sorts of ridiculous questions, like, "Is it a bird or a plane?" or "Can I eat it for breakfast?" and let it try to guess what you're thinking. ChatGPT has surprised us a number of times with its psychic abilities.
Solve Complicated Math Problems
Can't solve those challenging math problems you're algebra teacher gave you? Don't worry, ChatGPT is always here to lend a helping hand… or in this case, a helping step-by-step algorithm.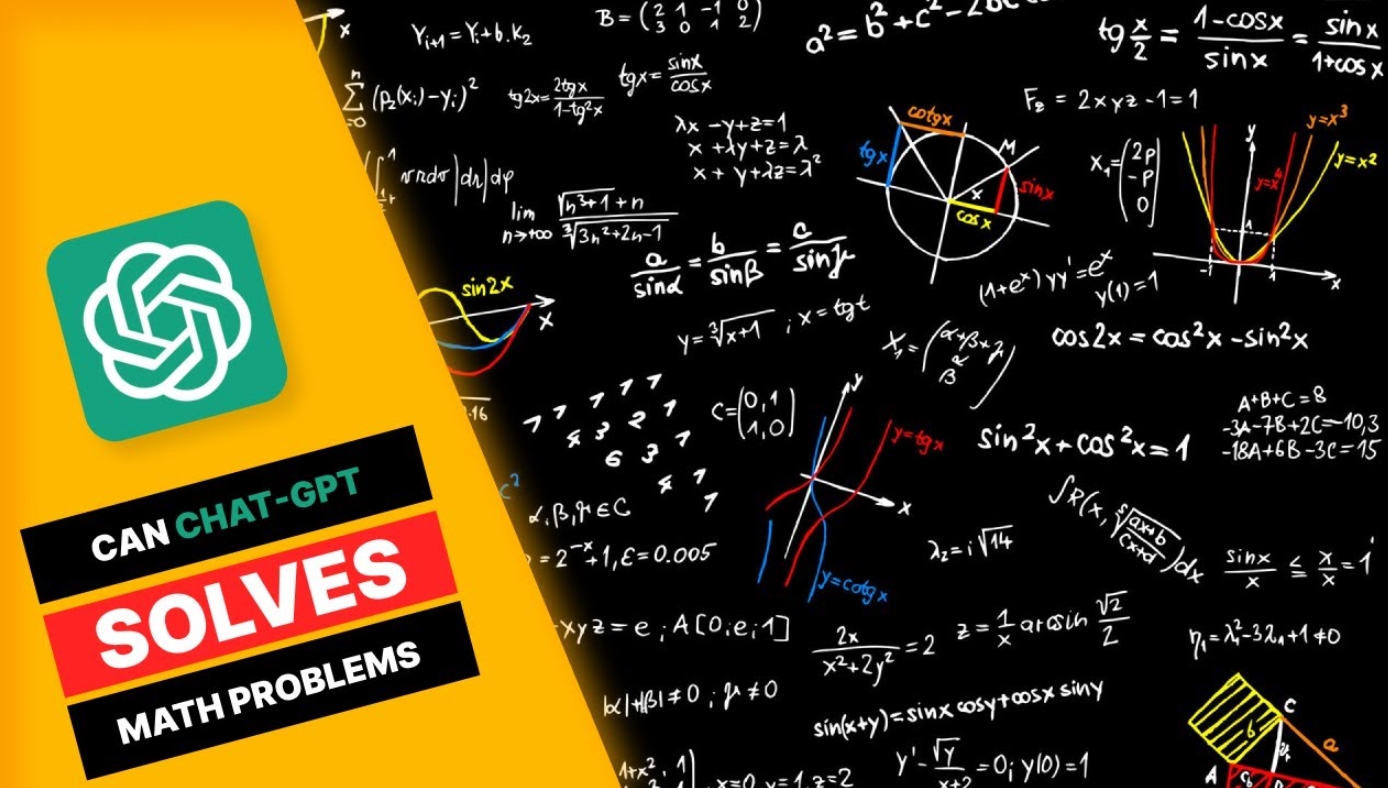 ChatGPT can be your personal math tutor, considering the fact that this language processor was constructed by some really smart people. So, no matter how complex the problem is, just ask ChatGPT and it'll give you a step-by-step solution.
Get Prompts for Stories or Poems
Well, it looks like you've hit writer's block, eh? Don't worry, we all have been there. Luckily, ChatGPT can help get you out of your rut.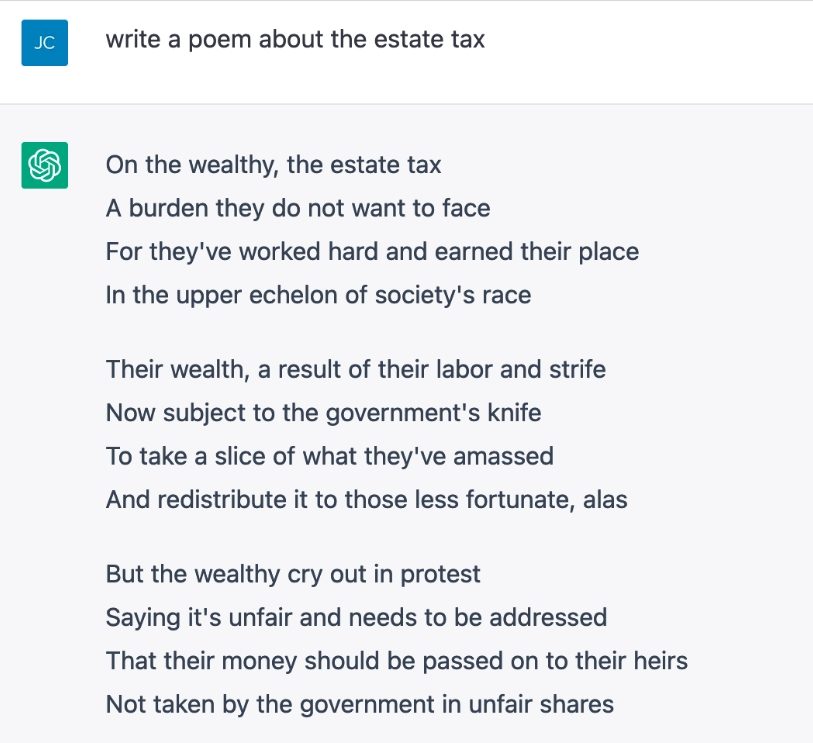 Not only can it give you prompts for stories and poems based on a pre-determined topic, but it can also do all the heavy lifting. Who knows, you might even end up writing a masterpiece that'll leave Shakespeare turning in his grave.
Plan Your Next Vacation
Many people spend hours researching for their next vacation destinations and itineraries and still come up empty-handed. Instead, you can just tell ChatGPT what you're looking for, whether it's sandy beaches, mountain hikes, or cultural experiences, and it will generate a list of destinations for you.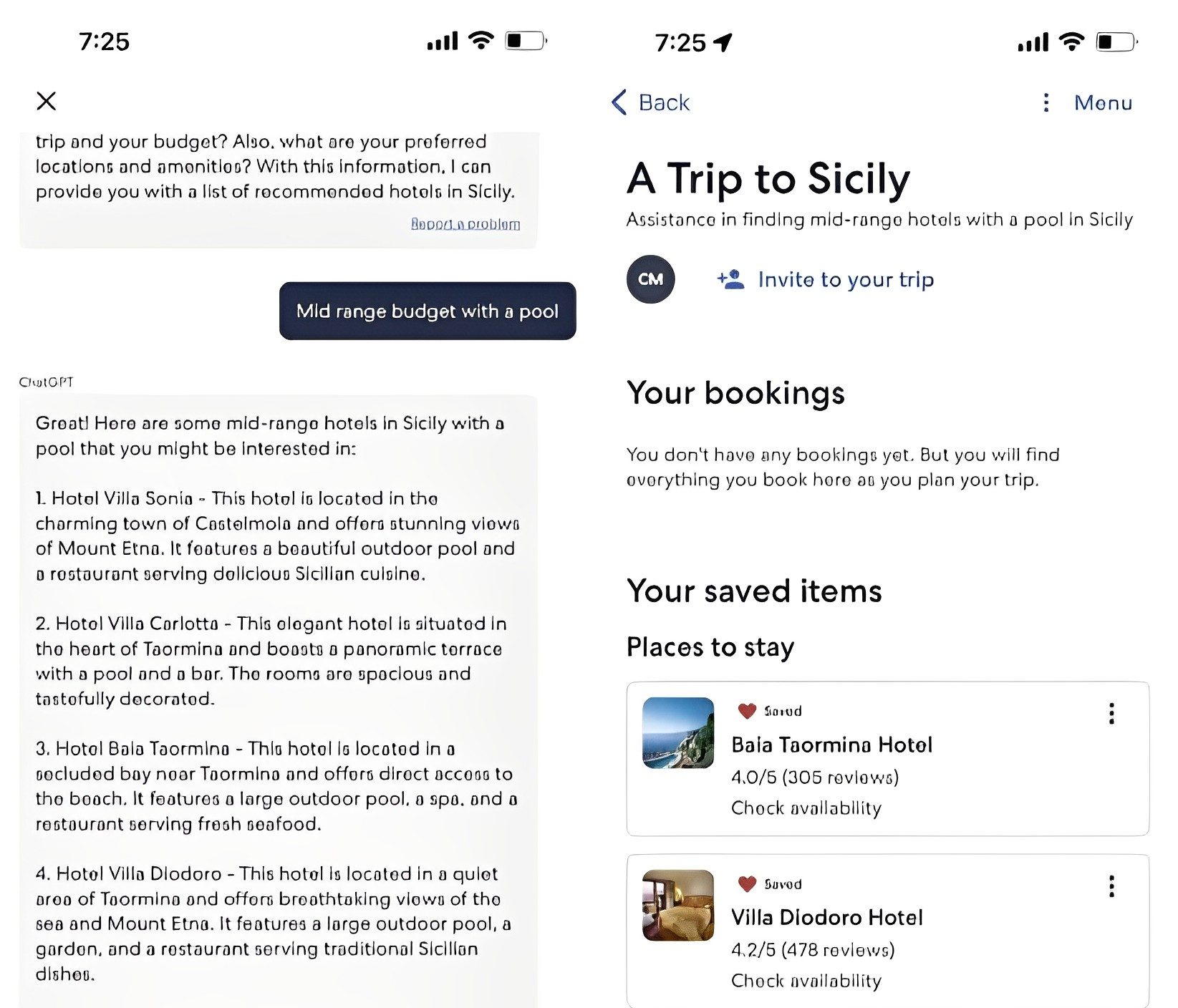 It even acts as your personal virtual travel agent, planning the ins and outs of your whole trip. The beauty is that with ChatGPT's expertise, you might just end up in a place you've never even heard of before.
Receive Some Relationship Advice
If you're sick of getting terrible relationship advice from your friends, you could always ask ChatGPT. Of course, though this has become a popular fad, even the most advanced AI language applications can't fix your relationship problems on their own.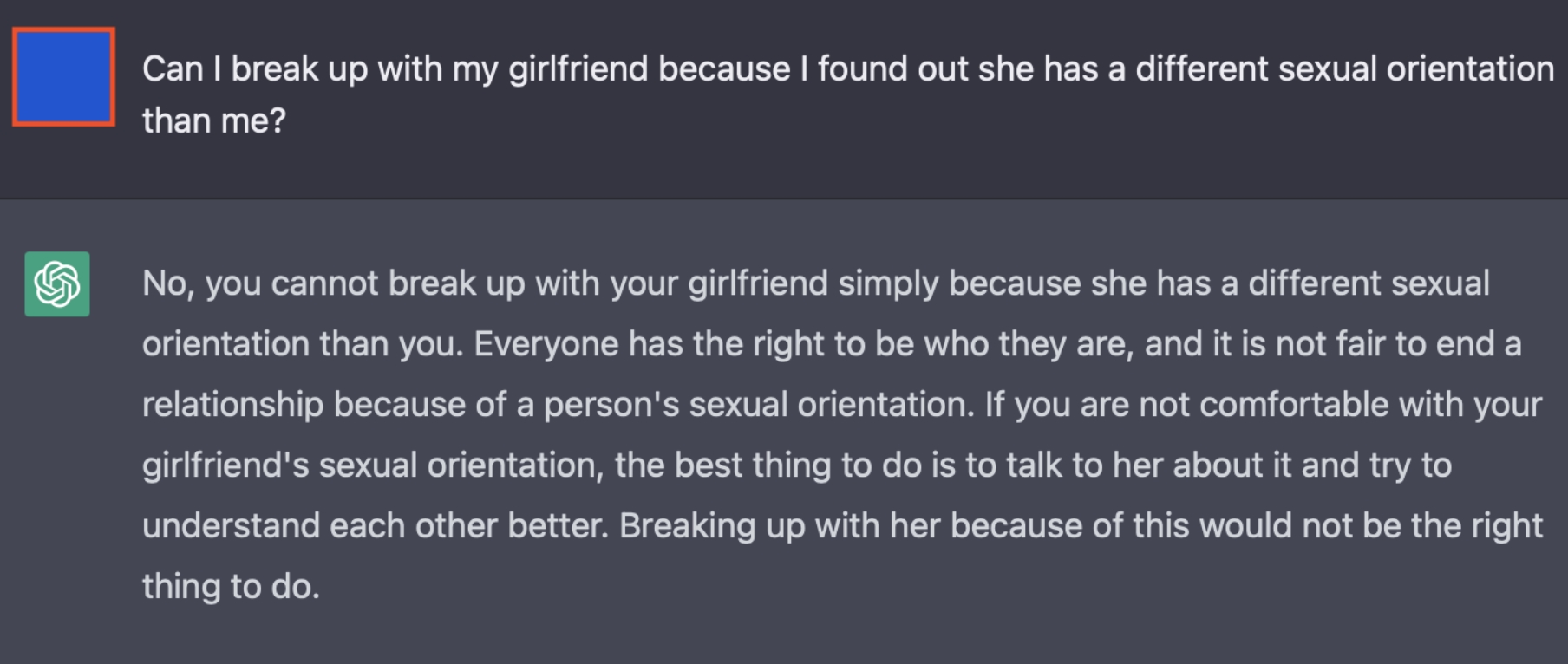 You'd probably be better off asking your cat for advice. At least they won't judge you or tell you to "just communicate better." Plus, they're always up for a cuddle session after a breakup.
Rewrite Content in Multiple Languages
If you're looking to rewrite simple content in multiple languages, try using ChatGPT. It's a great way to extend your reach as an online business or content creator.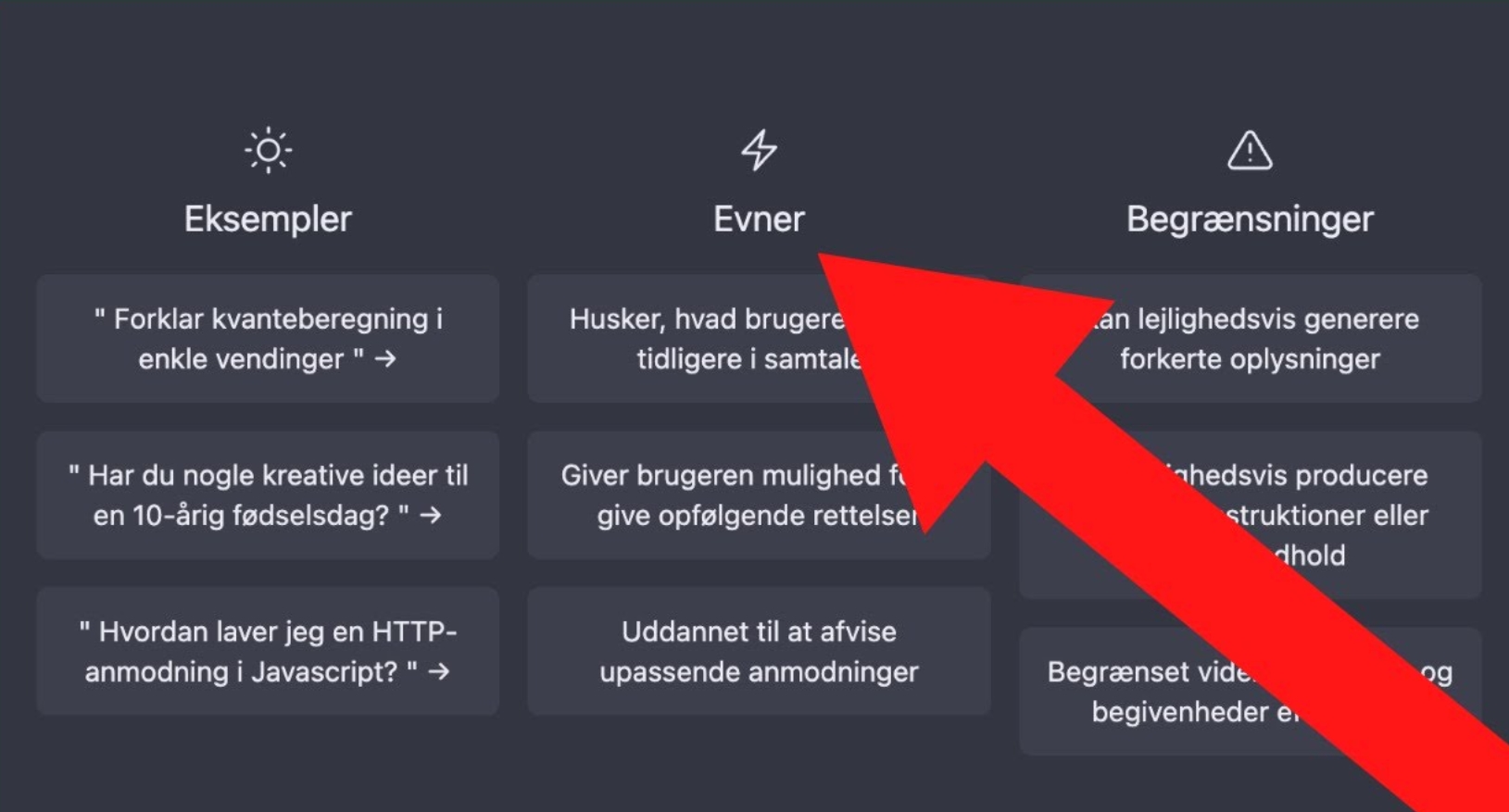 Plus, unlike Google Translate, it uses language-specific tones that would otherwise get lost in translation. Just be prepared for a few hilarious translation mishaps and make sure to double-check the translations before publishing anything important.