Travelers Reveal Disappointing Tourist Traps Through Photos
Tourist traps are numerous across the globe. They are places many people think they must visit to have the best experience on their trips. Unfortunately, for many travelers, these attractions do not live up their expectations.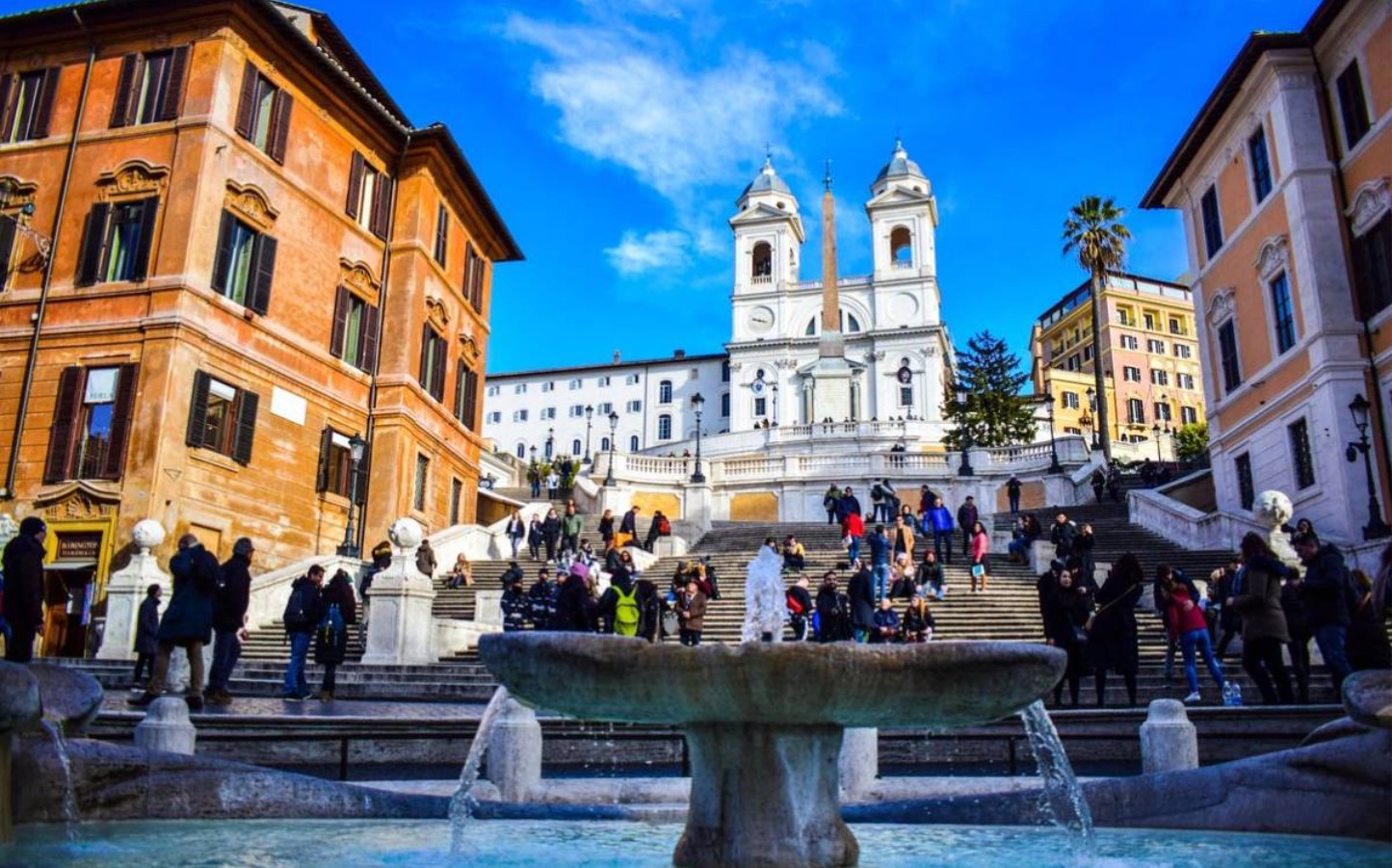 Are you thinking of taking a trip somewhere? Then, you should have a look at the most disappointing tourist traps worldwide before you go!
Water-Logged Sydney Boat
Sydney boat trips are one of the most common tourist traps. Sadly, this lady had a waterlogged and unenjoyable experience. Certainly not the best way to create a lasting memory of her much-anticipated trip to Australia.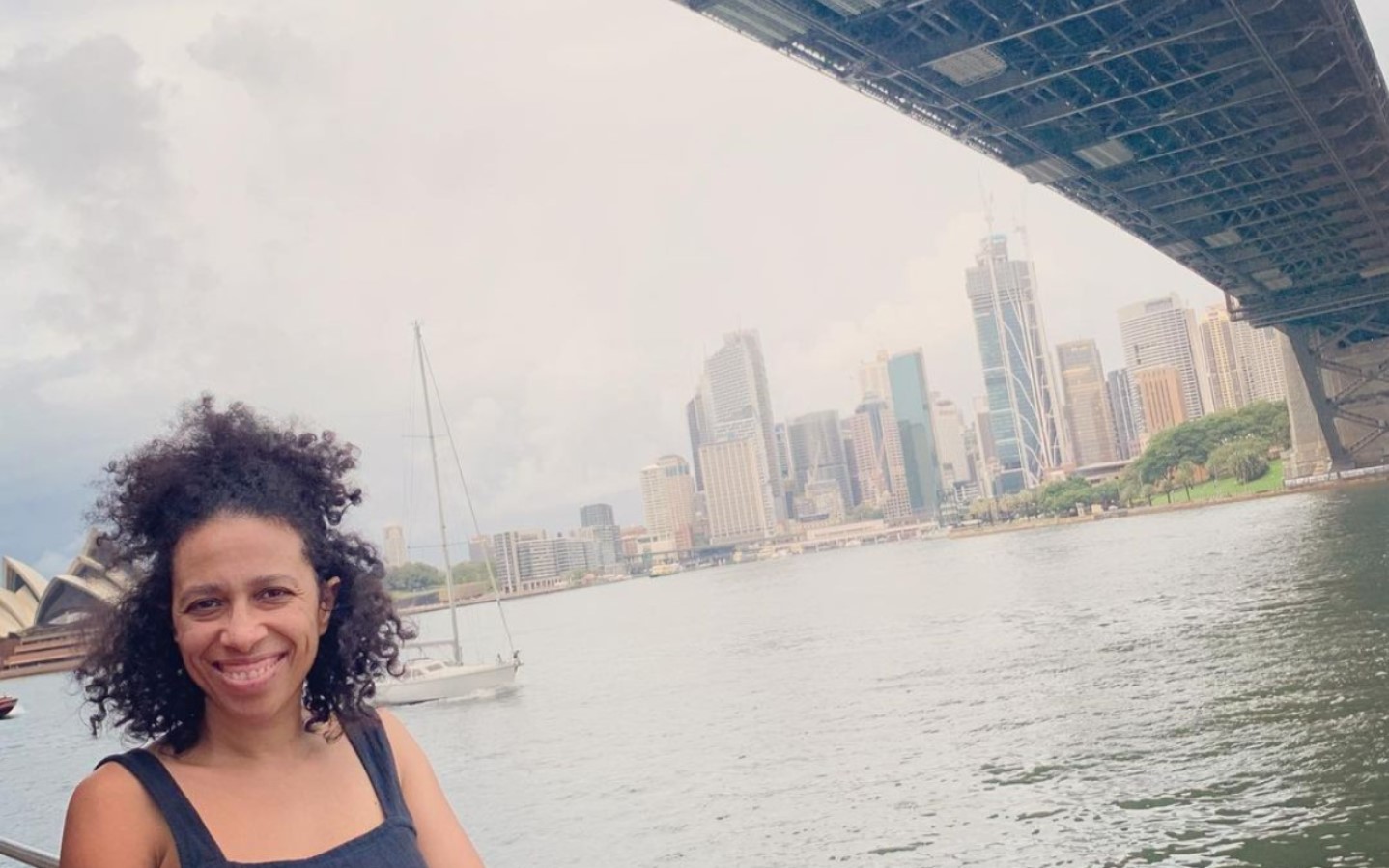 However, this experience appears to result from the pandemic. The best part is that she seems to have a cheerful countenance and maximizes her trip despite her not-so-pleasant experience. 
Mario in Hot Pursuit
Times Square is a premiere tourist trap, which is why New Yorkers avoid the area. However, many tourists seem intrigued by this place, which is why it's always abuzz, noisy, and hectic. After all, can you really say you've experienced New York City if you haven't been to Times Square?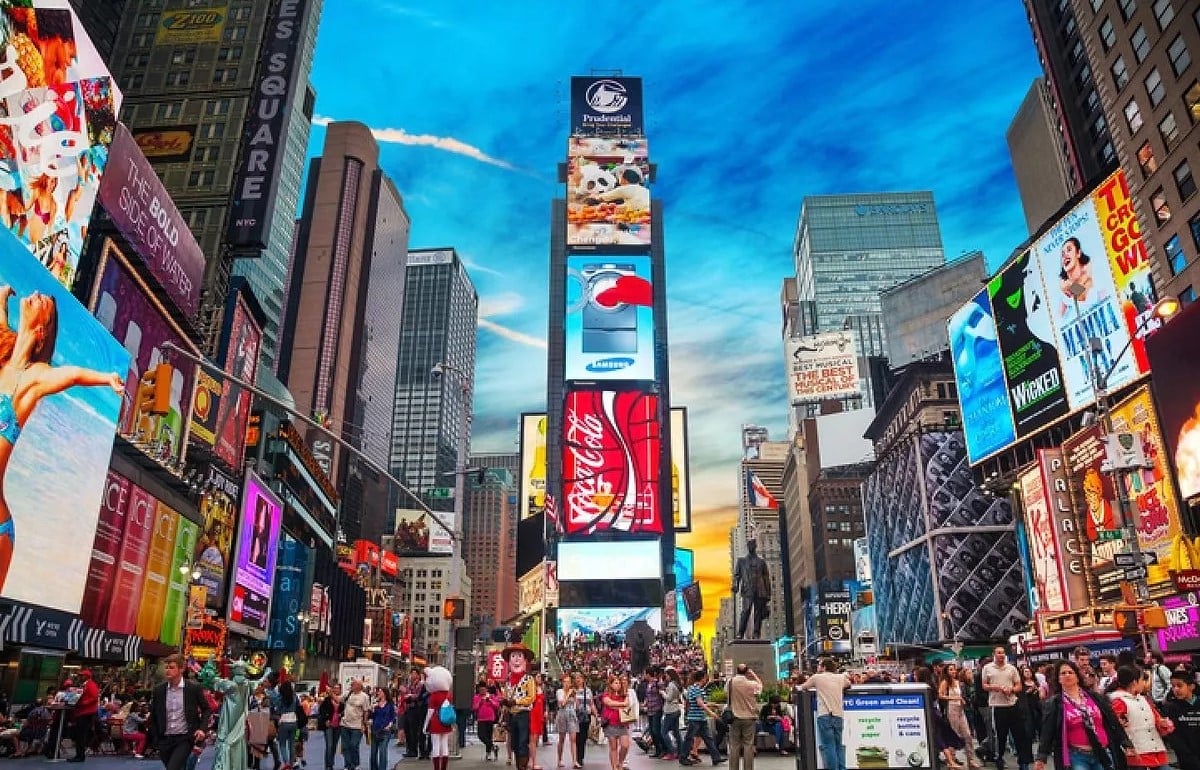 But it gets pretty disturbing when you are chased by life-size cartoon characters asking you for money! These tourists certainly didn't prepare for this. 
The Leaning Tower of Pisa
The Leaning Tower of Pisa is undoubtedly one of the most famous tourist traps that exists. So, it's normal for everyone to want a picture of themself touching it to post on their Instagram feed.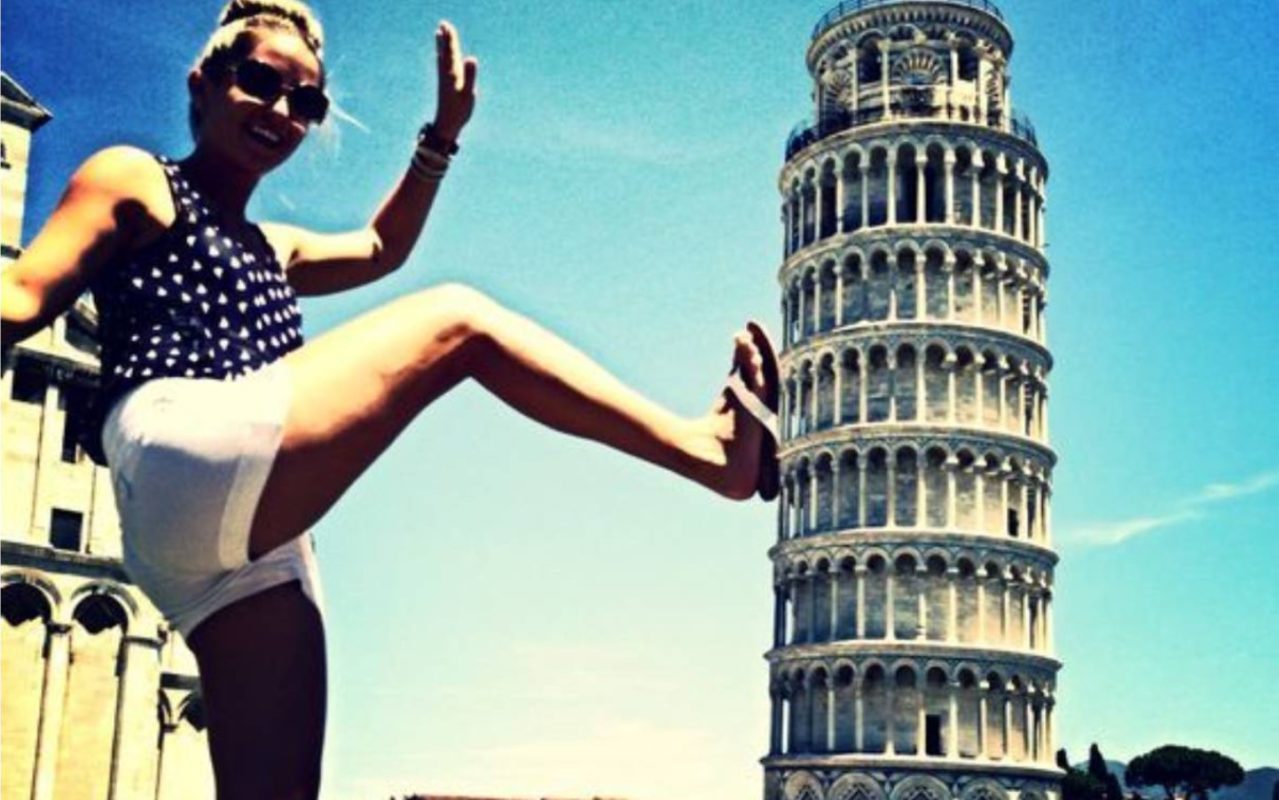 It's even better when you have an excellent photographer who can guide you to strike a perfect pose!
Umbrella Spotting in Rio
Ipanema Beach is definitely overcrowded, and a pool often appears to be a more wise choice (we think it's because the sand is unbearable). However, this may be the best destination if you are a fan of umbrella spotting, though!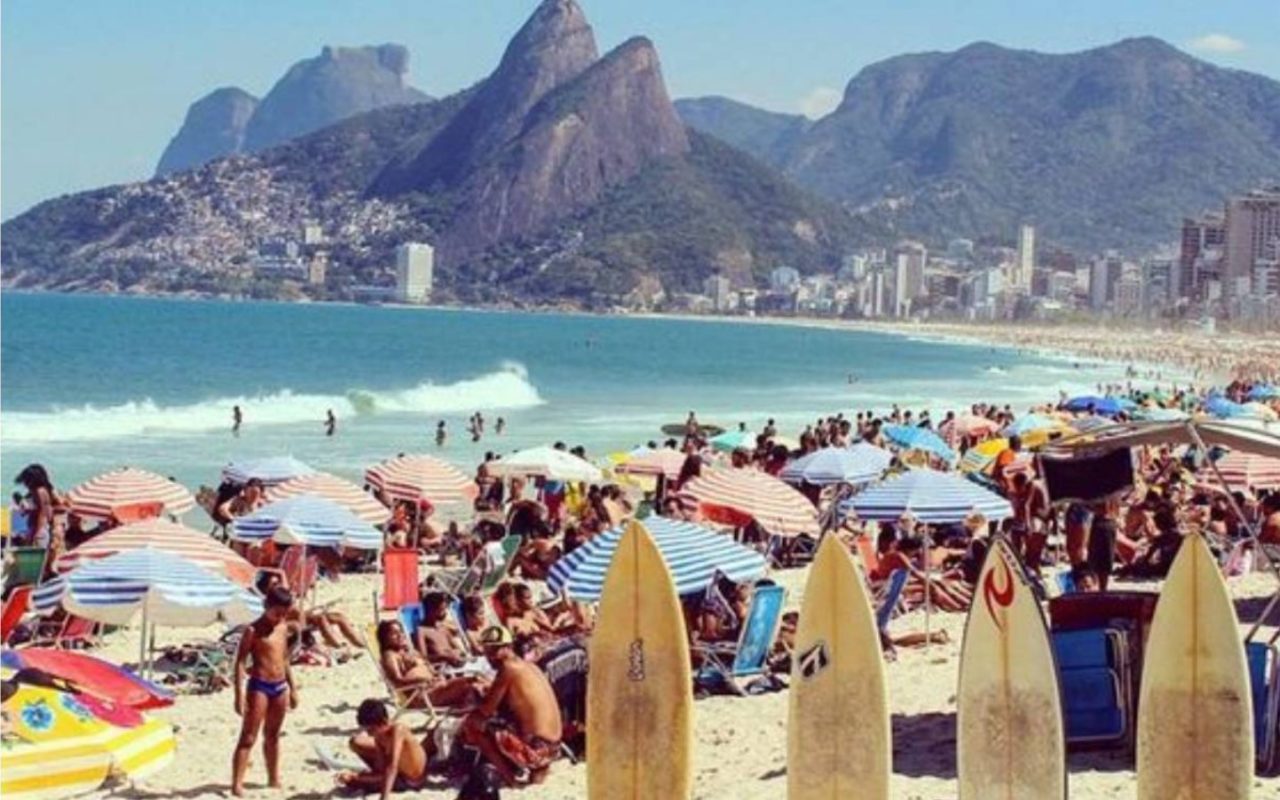 Regardless, we think this tourist should have checked other beaches in Rio that would be have helped them enjoy a more relaxed birthday. There are definitely many places to explore!
Hurry Up and Take the Picture!
You definitely need to hurry when you have over fifty people lined up to take pictures of the same tourist attraction. In which case, it feels like you have no time to pose for a picture-perfect photo.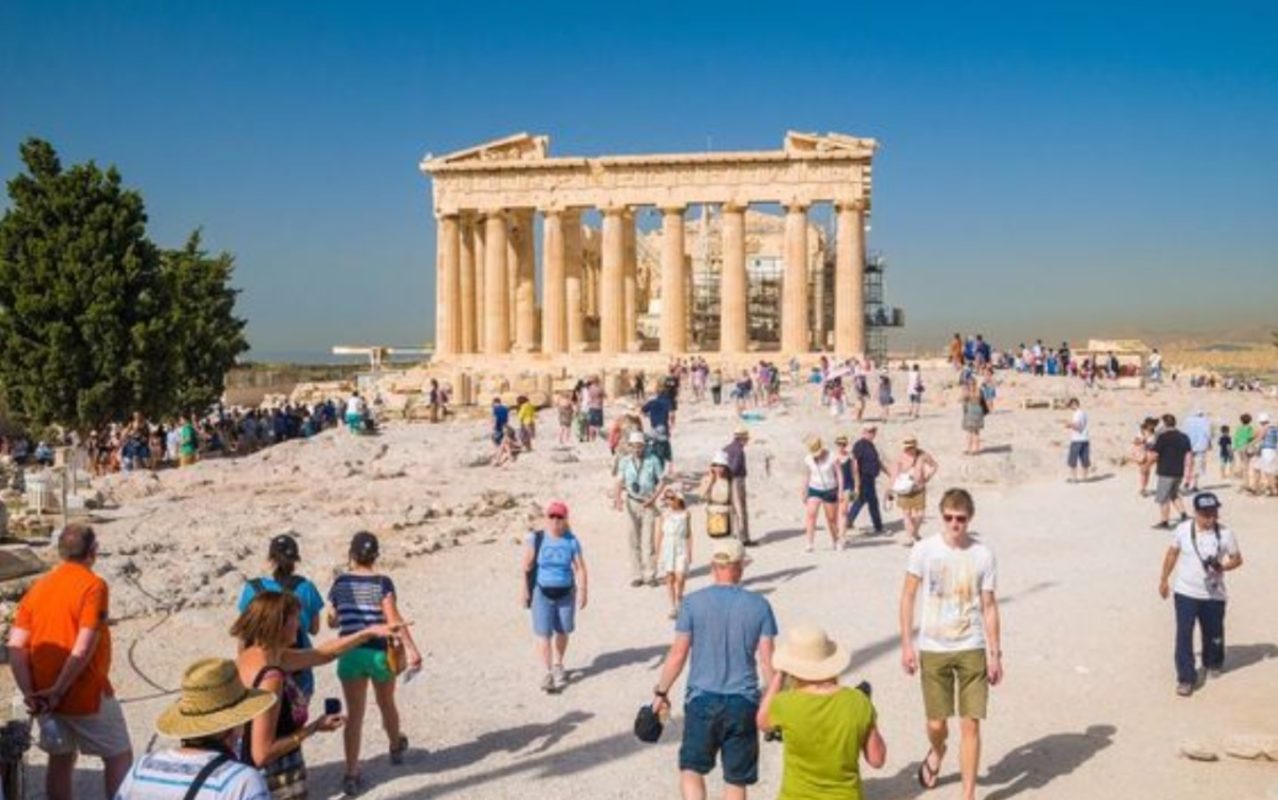 We think these tourists may have exaggerated a bit, though; they don't look so weird. In fact, if we were to take the same picture, we would probably look worse. 
Shady Peeps in Buenos Aires
This tourist trap looks fascinating, but the idea of "shady peeps" sounds concerning. Although the place looks good, being on high-alert most of the time won't let you relish your experience. So, what's the point?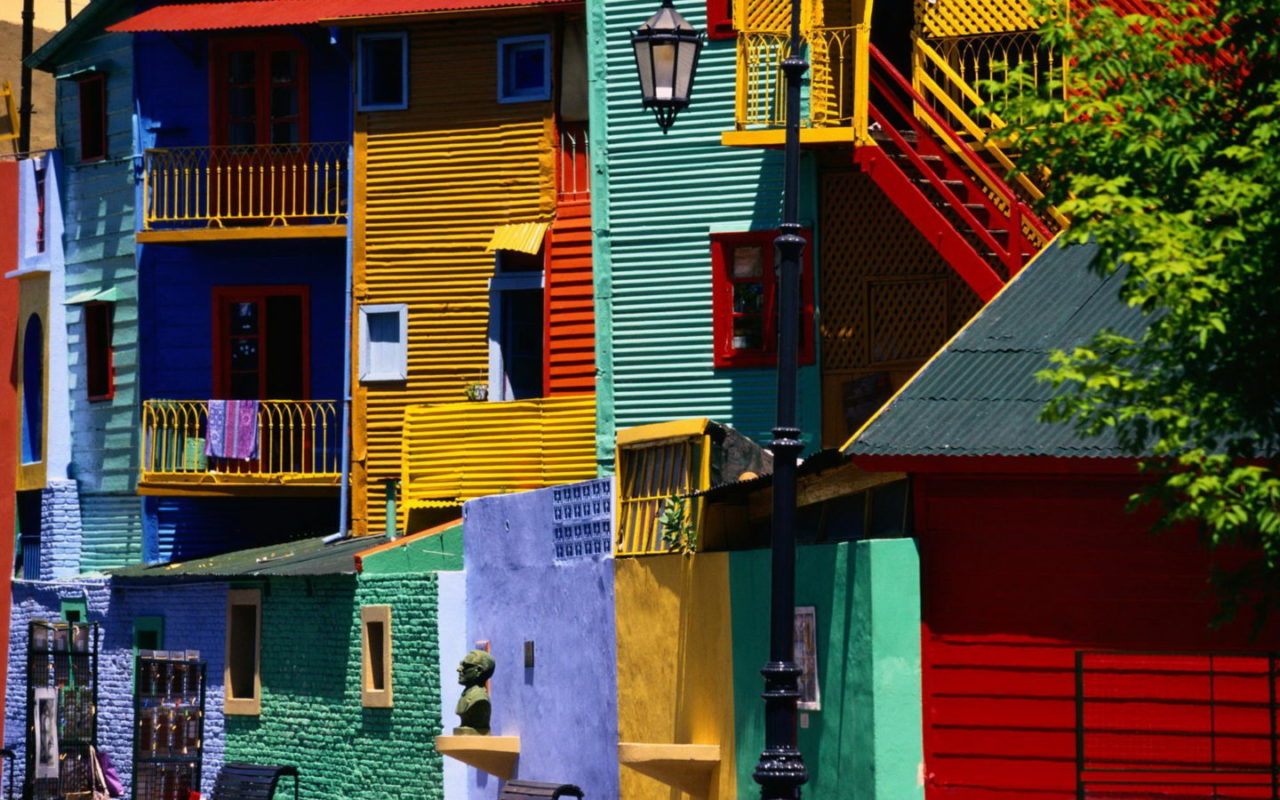 Of course, there are other great places in Buenos Aires to see tango dancers and explore the culture. Yet, this place is colorful and enticing, so we understand why it's alluring for tourists. 
Temple Traumas in China
The best places can be ruined by bad weather. Now, include a procession in the mix, and it's a total nightmare. But we know this spot will look much better on a sunny day, so just go when there's good weather!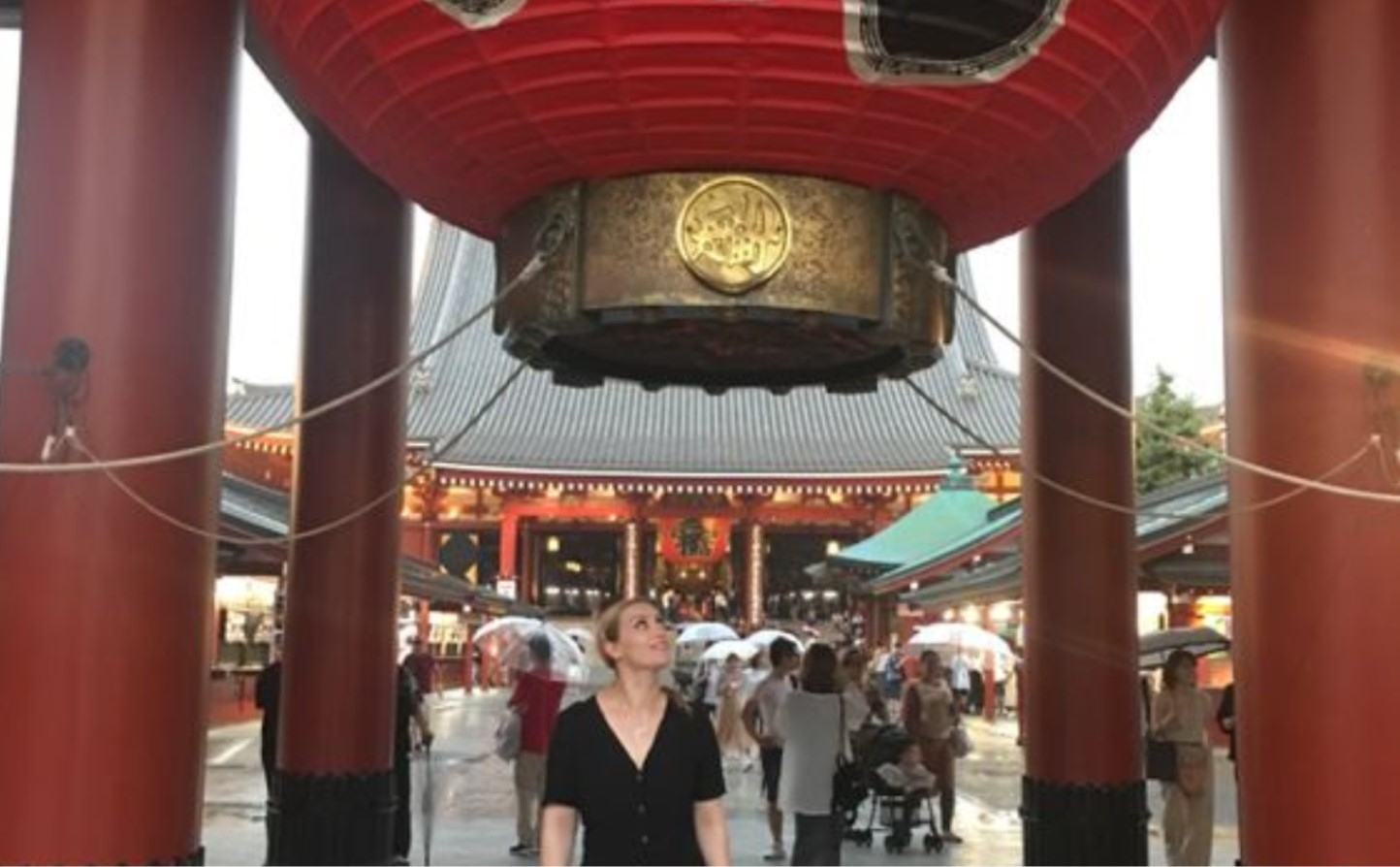 On the flip side, even if this picture isn't perfect, the fact that this temple is used for its real purpose and not just for pictures has to mean something. After all, we can't always get the best photos, can we?
Greece's Overcrowded Island
We have a Santorini problem here! Why pay such huge fees to access this astounding island for the best shots if you can't because it's overpacked and you can barely squeeze yourself in?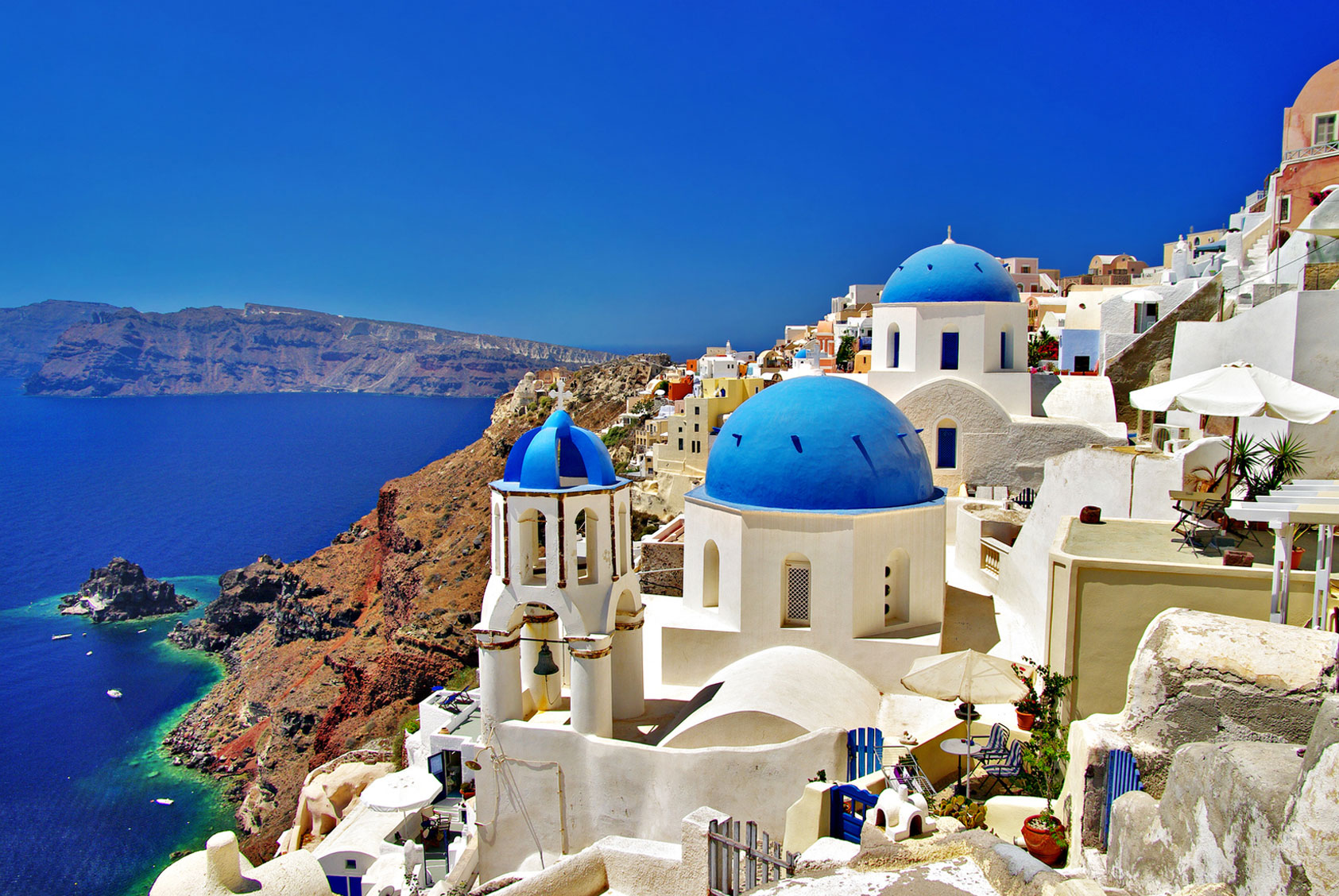 As breathtaking as this island is, it's mostly overcrowded. The way around this issue is to visit during the off-season to have the place to yourself. 
Pinching the Louvre
What makes this attraction a tourist trap is that everyone wants the exact photo of the same thing. There are many poses to strike at this tourist attraction, so we wonder why everyone wants to take the same picture.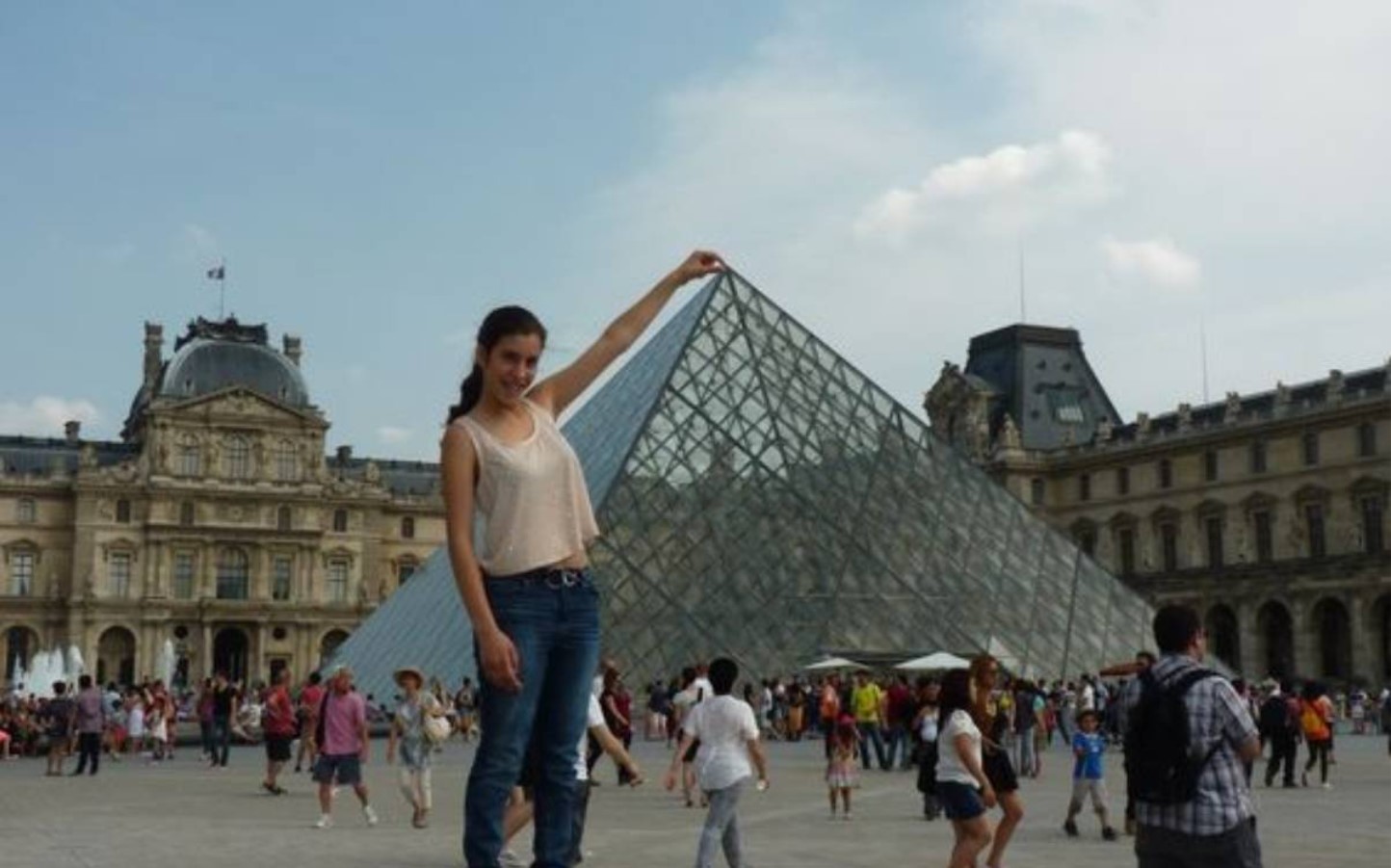 However, tourists may wait endlessly to get a shot here, so we suggest exploring other places in Paris if they truly want a unique photo. 
Waiting Patiently For Your Turn
Waiting to capture the perfect shot in a crowded tourist trap is normal. However, the tourists that snapped this photo complained about waiting for someone to complete a phone conversation in front of the attraction, which is absurd.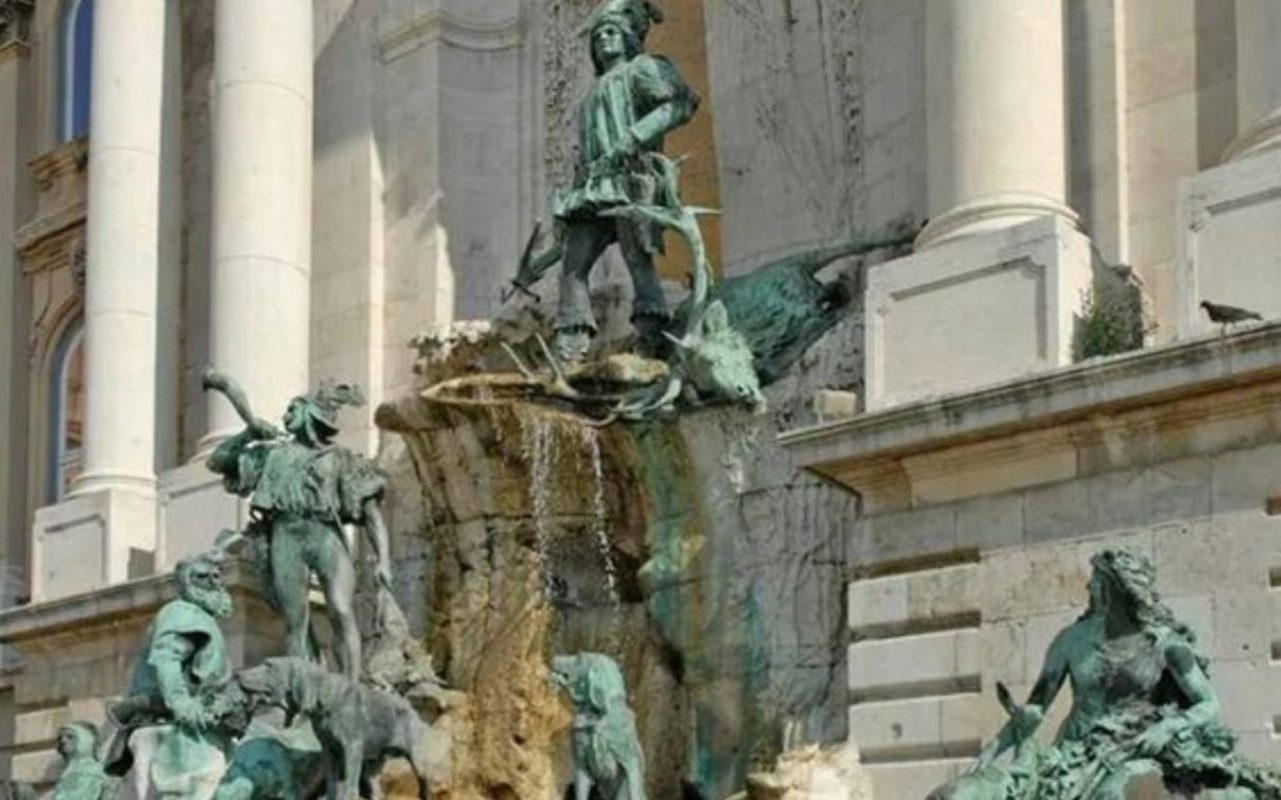 The good thing is that the guests can take the pictures they want to and even make new friends. These experiences are definitely part of the adventure that comes with exploring the world!
A Tourist Trap Worth Dying For?
This traveler took a leap of faith to take this shot. Although we are unsure if a photo in front of the Arc de Triomphe is worth dying for, we won't judge.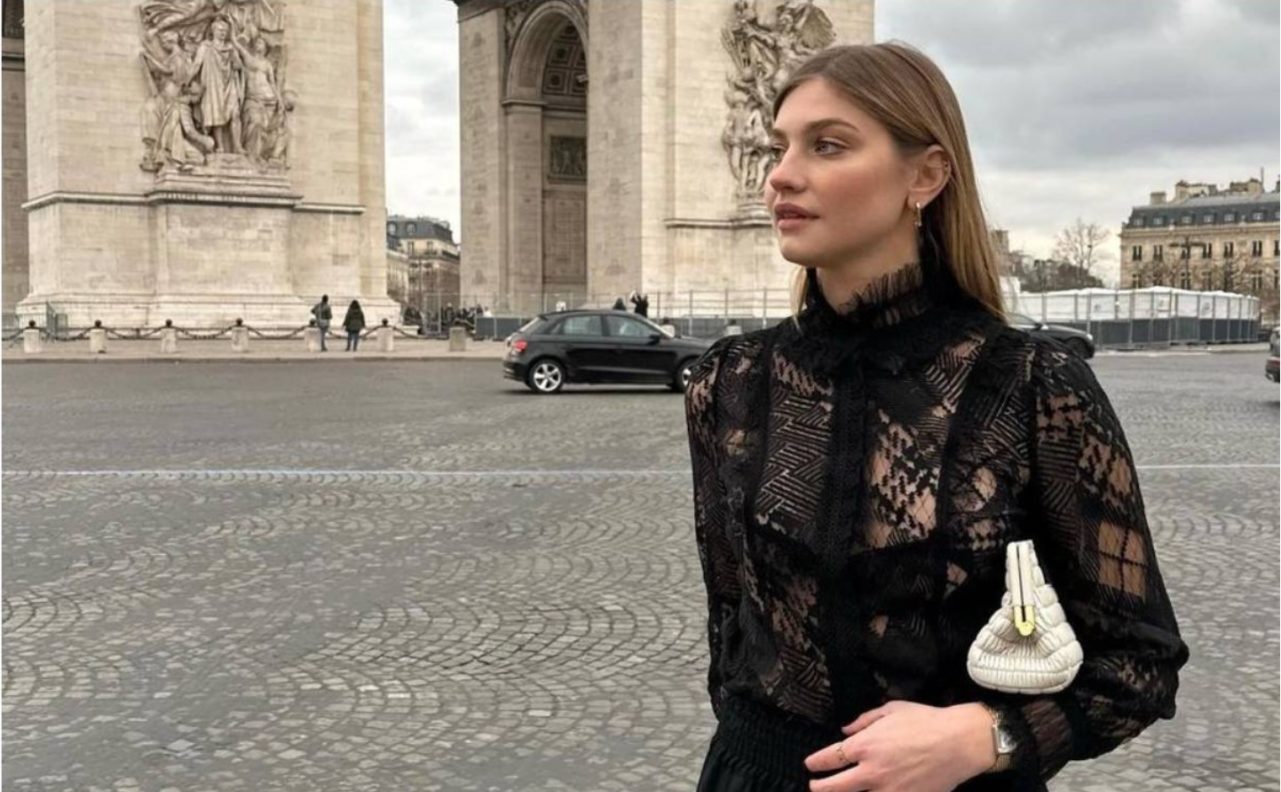 It's unusual for tourist centers to be situated in front of bustling roads, and we can only wonder how many people have endangered their lives to take a picture here. Stay safe, guys!
Monkeying Around in Front of Buddha
One doesn't always plan to encounter a mischievous monkey when visiting famous tourist centers. But this tourist encountered some form of primate hostility when trying to admire the astounding statue in front of them.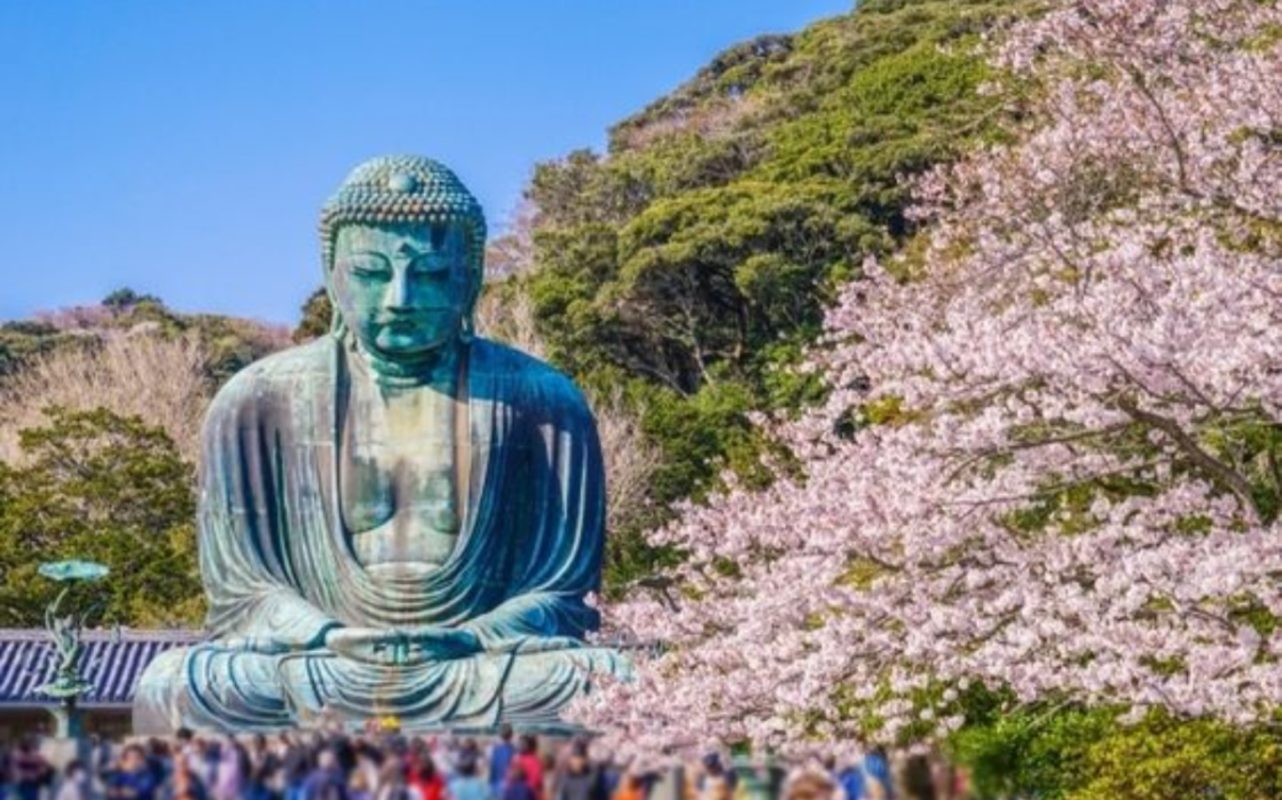 The monkey must have been sizable to be capable of knocking someone over. But we can't help but chuckle at the fact that the monkey actually sat to enjoy the chips. In a way, this incident made the experience more interesting. 
Costly Train to Machu Picchu
Machu Picchu is a breathtaking wonder. But is it worth getting on the world's most costly train? We guess not, which is why penny-wise tourists prefer to walk on the train tracks.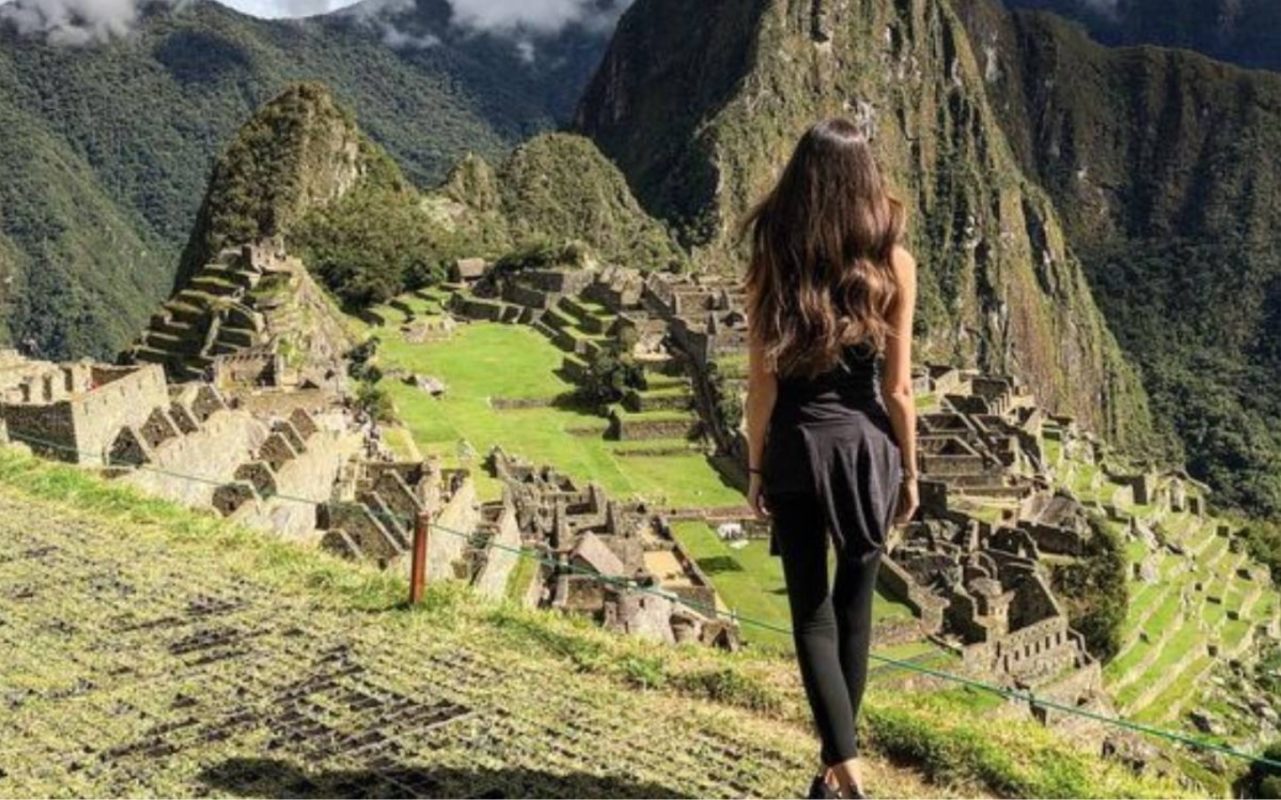 The ride to this touristy spot is certainly costly, so we can't help but wonder what the travelers were thinking. Regardless, we hope the incredible beauty of Machu Picchu was worth the hefty fare they paid. 
Solo Trip Trouble
Capturing picture-perfect moments on solo trips is hard work. But it's easier when you can trust a stranger with a photo. After all, it's not every day that a stranger absconds with a camera. In fact, we think this sweet old lady was simply lending a hand!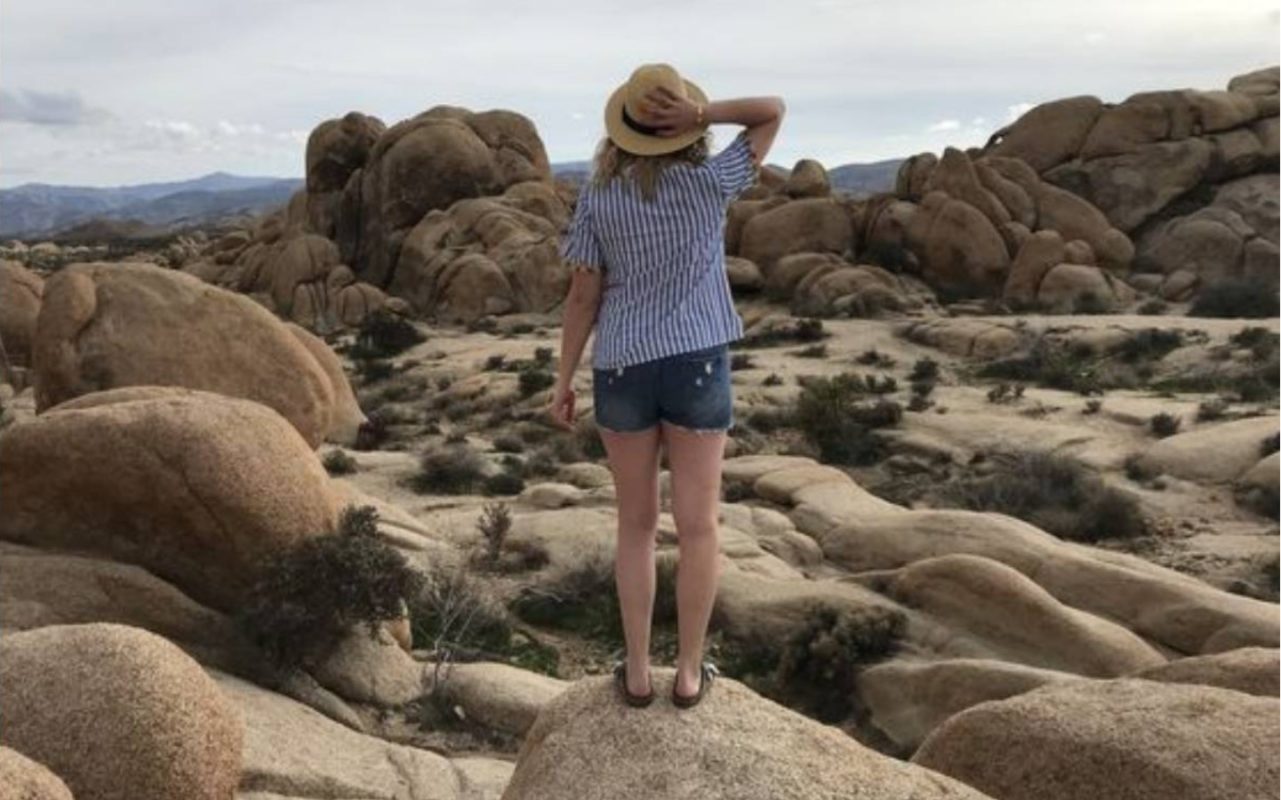 Perhaps the tourist should consider investing in a tripod on their next visit to enjoy their experience better, or they could let go of the obsession with capturing a photo and enjoy the moment. 
Berlin Palace: Not Open For Business
One of the most disheartening things about travel is planning your schedule around a certain attraction, only to get there and discover it was closed!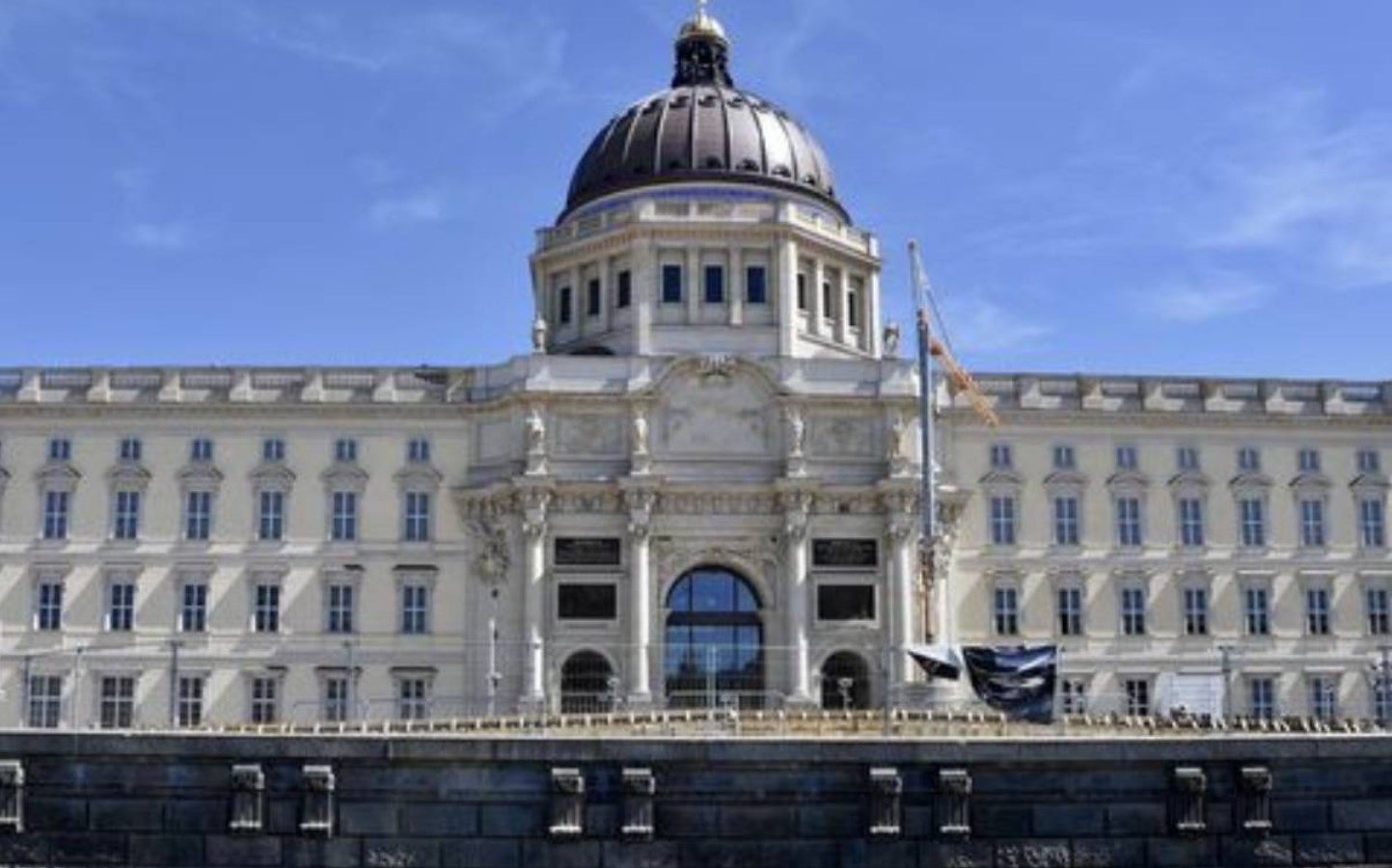 Perhaps these tourists should have reviewed the hours of operation beforehand. But at least now they can say they've ''visited'' Berlin Palace.