These 100-Year-Old Life Hacks Are Surprisingly Useful Today
Who knew that some of our parents' favorite life hacks were over 100 years old? From home, cleaning, and medical hacks to so much more, these brilliant century-old tricks are still as useful today as they were years ago.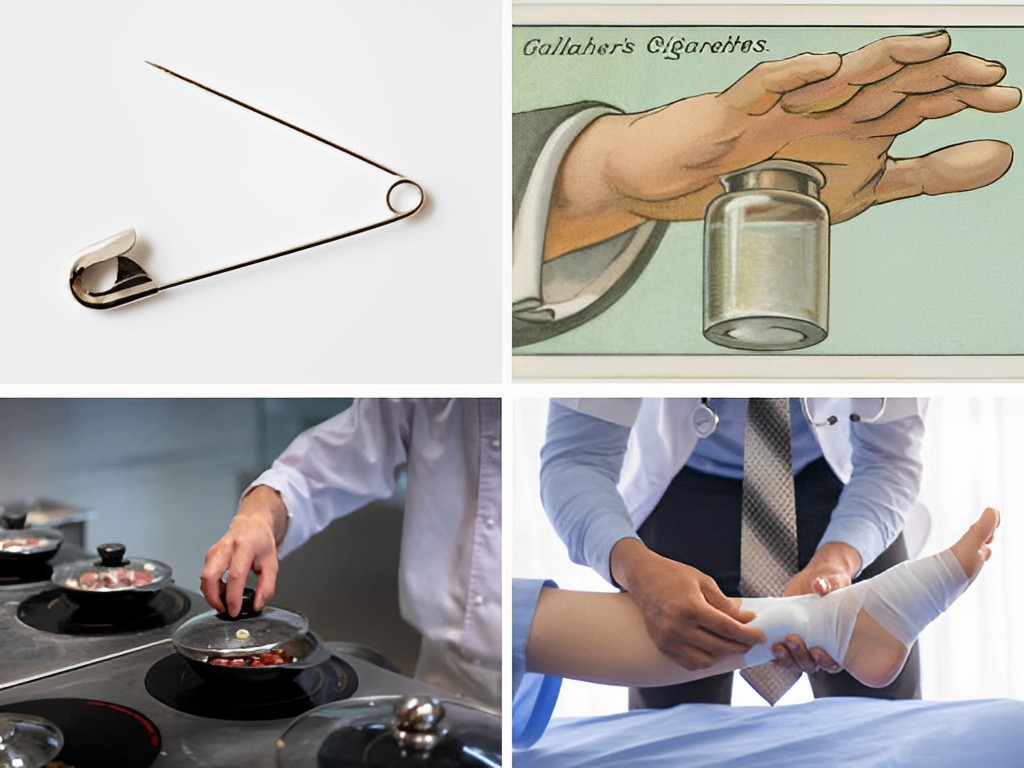 Discover the timeless wonders of these life hacks and see how they can still make your life easier!
Get the Perfect Fit with Velveteen! 
Are your shoes feeling a bit too big? Get the perfect fit with velveteen! All you have to do is adhere a piece of velveteen or soft, plush fabric on the inside of the heel and you'll be ready to go!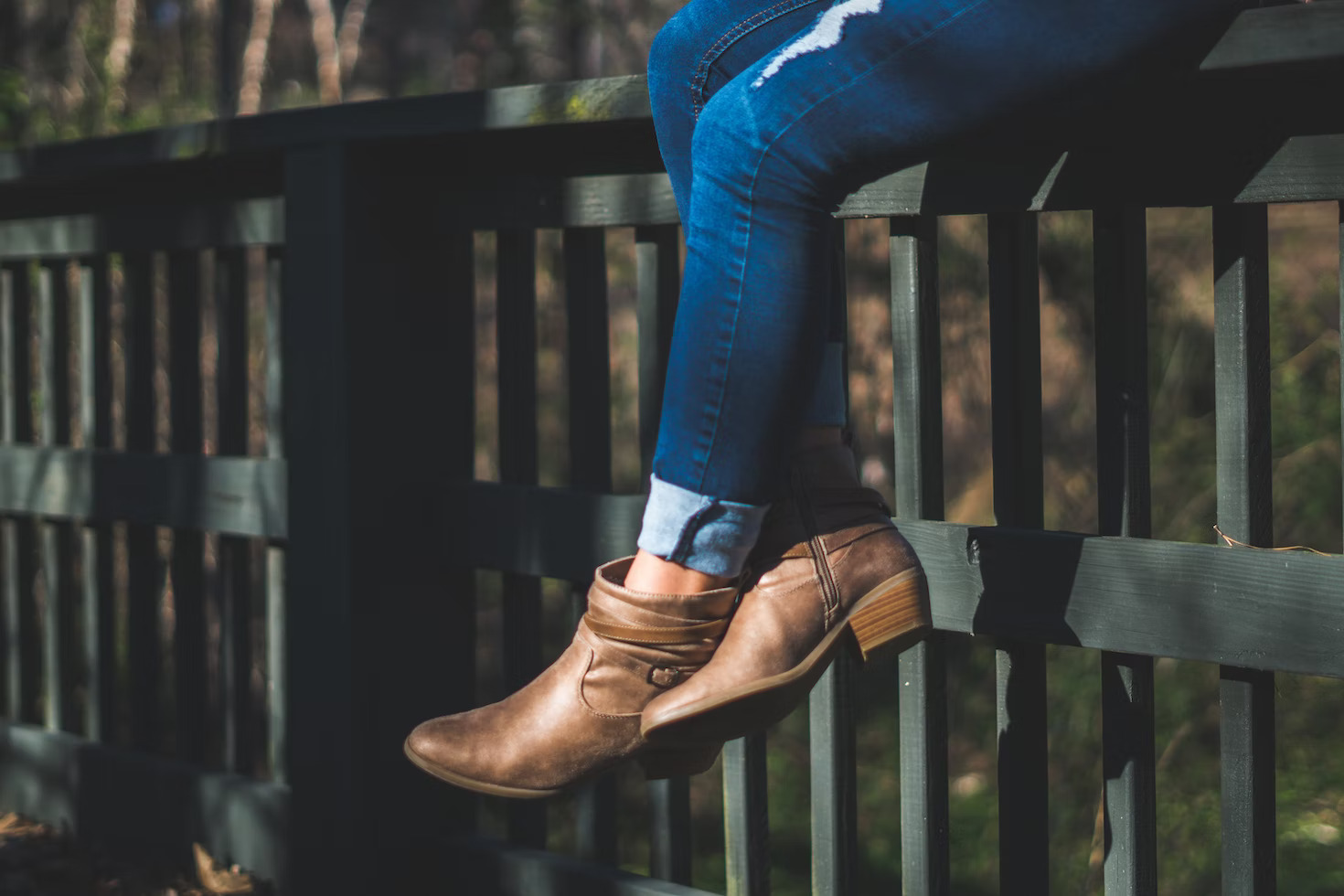 Not only will the shoe fit better, but they'll also be much more comfortable. So, don't let a little extra room in your shoes stop you from having a good time – get the perfect fit with velveteen!
Grease Up Your Hand to Slide Off Your Ring! 
Are you having trouble getting your ring off? Don't worry! This is a real lifesaver for anyone who has ever found themselves in this situation.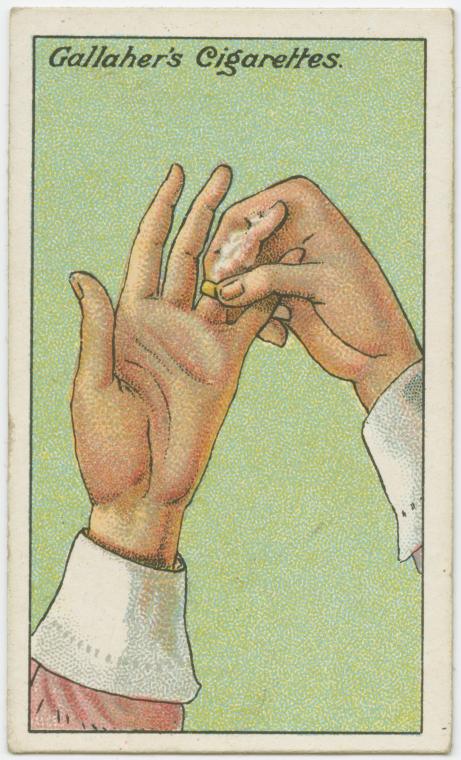 Just lather your hands with a bit of soap, and voila! The soap will get between the ring and your skin, and it'll slide off in no time. So, don't let a stuck ring ruin your day –  grease up your hand and you'll be good to go!
Keep Your Wine Fresh – Compress Your Spare Corks! 
Don't let your wine spoil – compress your spare corks! If you ever find yourself in a pinch with a missing cork you can always use a spare.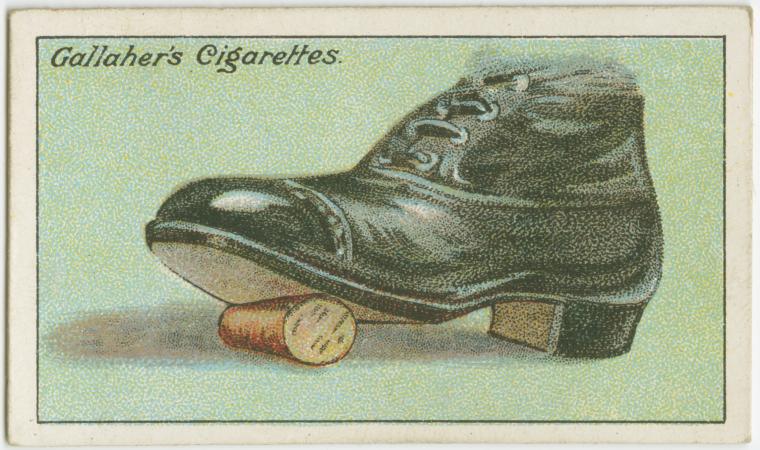 But if it's too large for the bottle, don't worry – just roll it under your shoe or a cutting board to compress it. That way, you can keep your wine fresh for longer and enjoy it for many more occasions. So, if you're ever missing a cork, just grab a spare, compress it, and enjoy your wine!
Secure Your Foot Injury with the Right Bandage 
If you've sustained an injury in your foot, it's important to ensure the bandage stays in place firmly. With a roll of either gauze or cotton bandaging, you can easily secure your foot and ankle by looping it in a figure-eight pattern.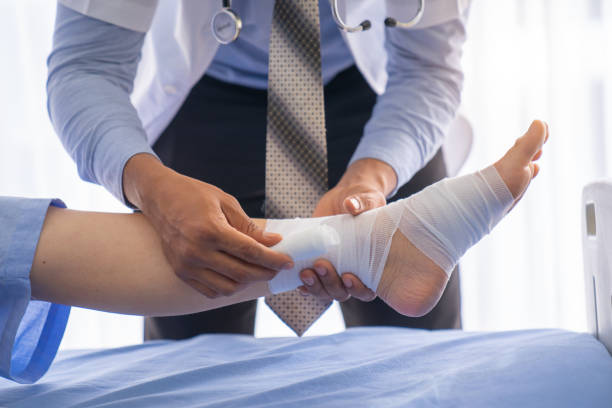 To finish, fasten it to your ankle using a safety pin. This method is a surefire way to provide your foot with the support it needs to heal. Don't let an injury slow you down; secure your foot with the right bandage today!
Say Goodbye to Splinters with This Simple Life Hack!
We've all been there – picking up small glass particles or wood shavings, only to end up with a painful splinter embedded in our skin. Removing splinters can be a tricky and painful task, so here's a simple life hack to make this process easier.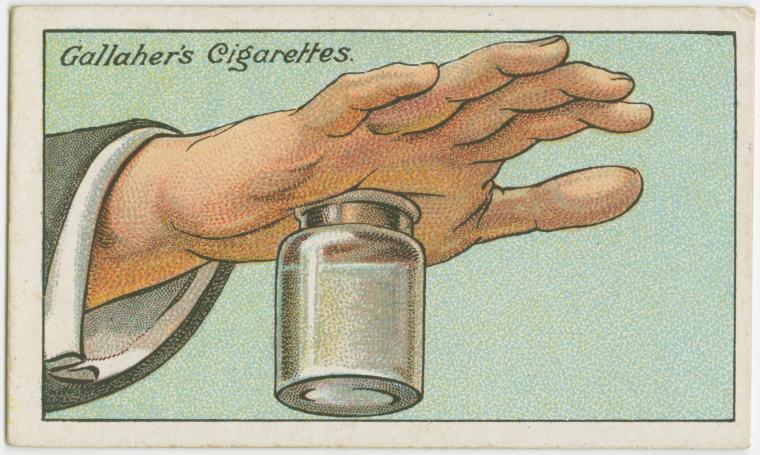 All you need is a wide-mouthed bottle filled with hot water. Place the affected area tightly on the bottle, creating a suction to draw out the splinter. The heat also helps make the splinter come out easier. Try this quick and easy hack to get rid of those pesky splinters!
Say Goodbye to Color Bleeding with This Simple Trick! 
Have you ever been in the unfortunate situation of seeing your favorite shirt or tie-dye item lose its color in the wash? Don't worry, modern washing machines are a bit more sensitive than the ones used in the past, yet you can still prevent color bleeding with this life-saving trick!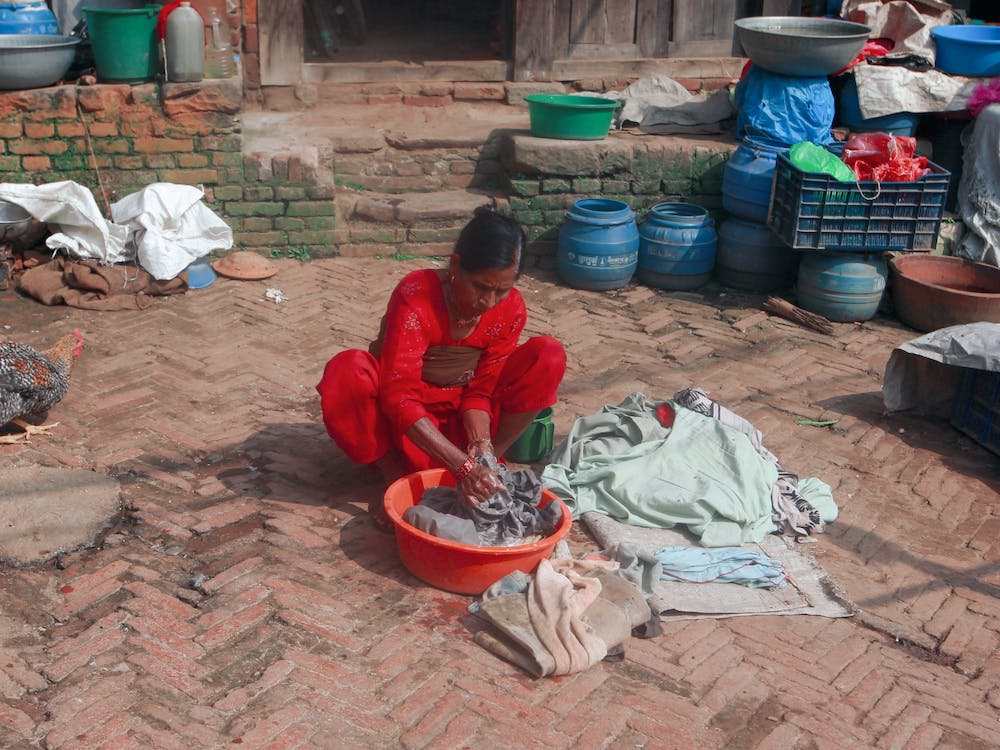 For anything dyed or colored at home, like T-shirts designed with markers or tie-dye items, soak them in water with two large handfuls of salt for 24 hours. This simple technique will keep your favorite colors from fading away in the wash. So, don't forget to try it out and say goodbye to color bleeding from now on!
Make Your Own Gate Latch in No Time!
If you're looking for a way to secure your yard without spending a fortune, then this is for you! You can easily make your gate latch at home with minimal effort. All you need is a wedge or piece of wood and a loose screw.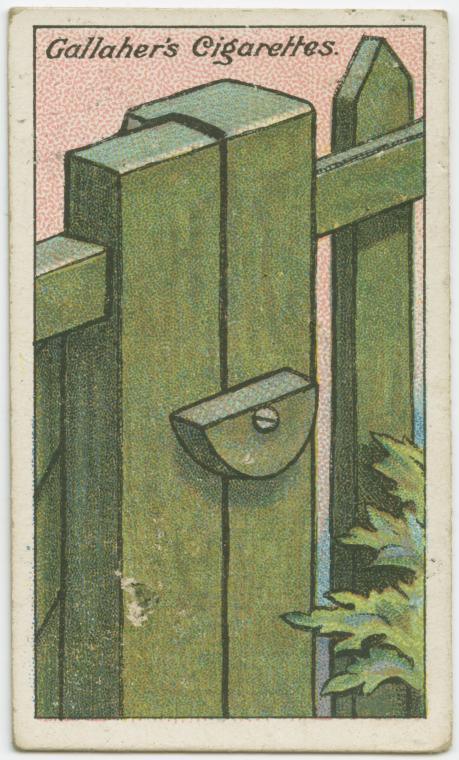 Simply attach the wood to the swinging gate and move it up or down whenever you want to secure it. It's that simple and easy! So why spend money buying a pre-made gate latch when you can make your own in no time?
Create Your Own Chicken Water Fountain Easily! 
Are you looking to become more self-sufficient? Urban farming is becoming increasingly popular, and many people are even keeping chickens for their eggs! But, how do you make sure your feathered friends have enough to drink?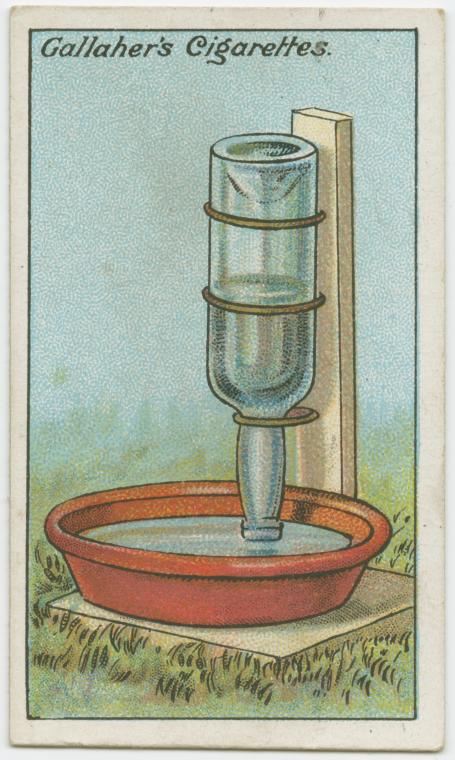 With a few simple materials, you can easily create a DIY chicken water fountain. All you need is a wine bottle, some wire loops, and a catch pan – just make sure to leave a half-inch gap between the mouth of the bottle and the bottom of the pan. Why wait? Try this easy and affordable way to provide your chickens with a steady source of water.
Unsticking Stuck Nails – An Easier Way! 
Frustrated at trying to get that nail out of the wall? You're not alone. Pliers don't always do the trick, but there is a better way. Maximize the strength of your pliers by fitting a small block of wood or another object beneath them to support the nail when you're pulling it out.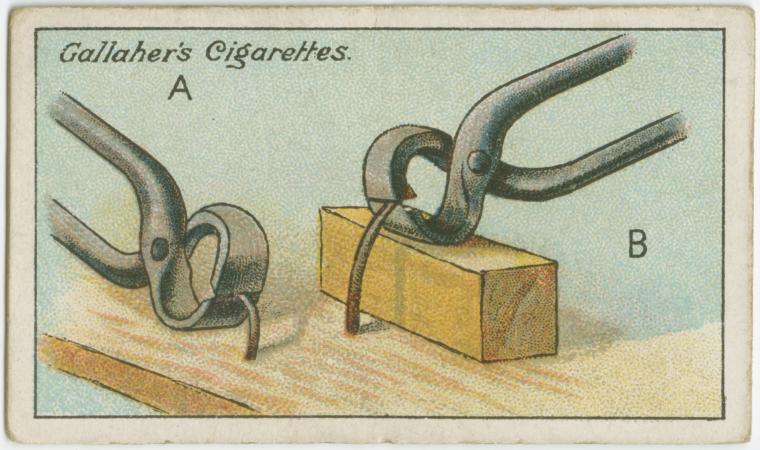 This simple step will make the job much easier and save you time and effort. So the next time you're trying to get a stubborn nail out of the wall, get the support you need to do it right. Unsticking stuck nails – an easier way!
Save Your Shoes From Winter Woes! 
Are you dreading winter because of the havoc it wreaks on your clothing and footwear? Road salt can leave stubborn stains and make your shoes look dull and lifeless. Don't despair! You can easily restore them to their former glory.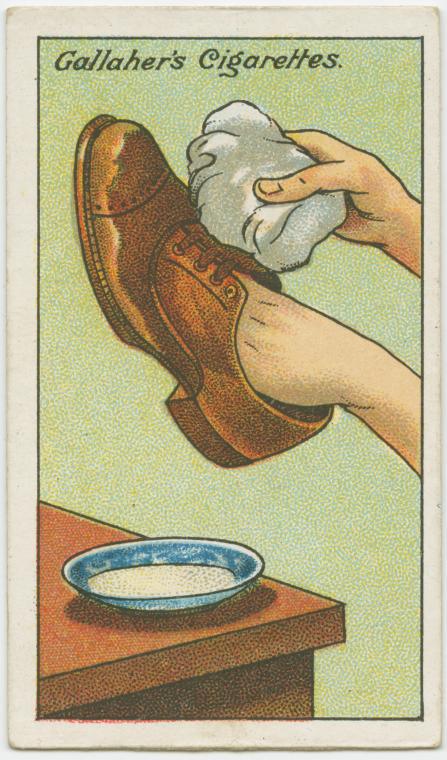 All you need is a little baking soda and two tablespoons of hot milk. Gently rub the mixture into the stains and watch the salt disappear. Finish by polishing them and you'll have your shoes shining again! So don't let winter ruin your style – use this easy trick to save your shoes from winter woes!
Relieve Eye Discomfort with a Simple Trick! 
Is an eyelash or piece of grit causing you eye discomfort? No need to worry! There is a simple and effective way to get rid of these foreign objects that can cause damage to your eye. All you need is a few drops of oil!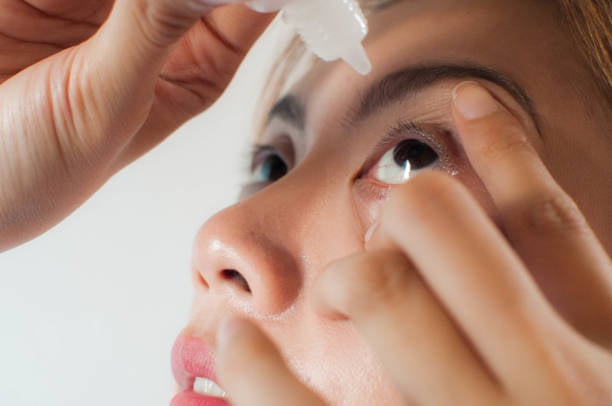 Place a small drop of oil into the corner of your eye and the object will stick to the oil, giving you instant relief. Don't risk getting a scratched cornea or an infection – use this easy trick to eliminate any foreign objects in your eye!
Cut Bread Like a Pro with this Simple Tip! 
Tired of struggling to cut a loaf of bread into thin slices? Don't worry—we've got a simple hack for you! All you need to do is run your knife under hot water and cut quickly while the metal is still warm.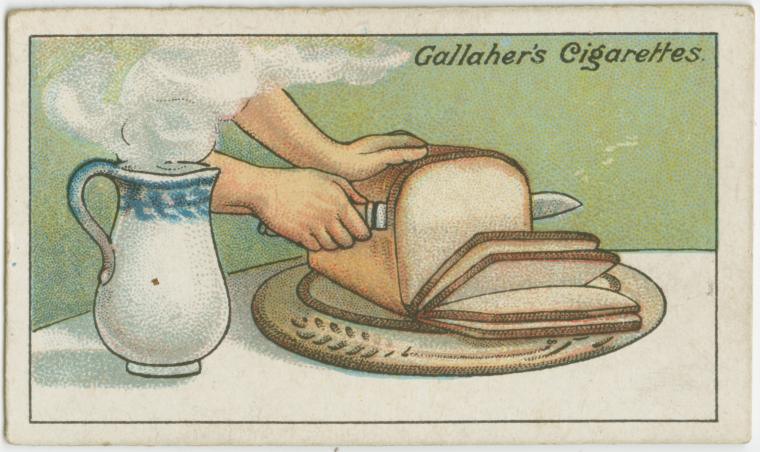 You'll be slicing bread like a pro in no time! Don't let the challenge of cutting bread hold you back from enjoying delicious homemade sandwiches and toast. With this helpful tip, you'll be able to easily get the thin slices you desire.
Transform Your Potatoes with This Simple Hack 
Are you looking for an easy way to take your potatoes from bland to brilliant? Look no further! With this simple hack, you can transform your potatoes into the perfect side dish.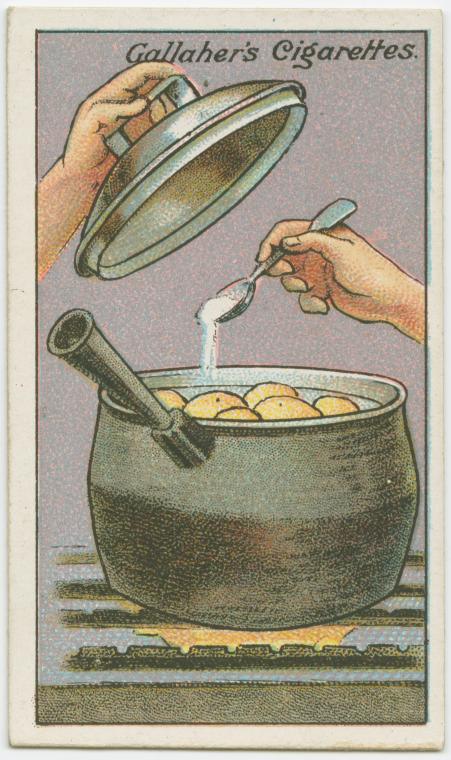 All you need to do is add a bit of sugar to the water while boiling (not too much). When the potatoes are soft, drain the water and return the pot to the stove for a few minutes, occasionally shaking it slightly. In no time, you'll have potatoes that are perfectly textured and full of flavor. Try it today and see the difference!
Revive Your Wilting Flowers in Minutes! 
Is your vase of flowers looking a bit stale? Don't worry! There's an easy way to revive them and make them look fresh again. All you have to do is give them a quick hot water bath.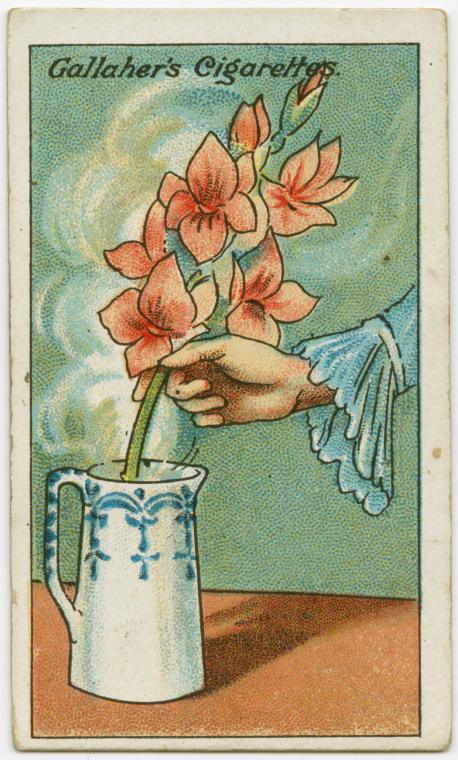 Let them soak in the hot water until it's cooled, and then trim the ends and place them back in cold water. In a matter of minutes, you'll be able to enjoy the beauty of fresh-looking flowers! So don't throw away those wilting blooms just yet – give them a hot water bath and watch them come alive!
Get the Perfect Fit for Your Candles 
Forget about using candles for light – nowadays they're just decorative pieces. But when they don't fit snugly into their holders, you can feel frustrated.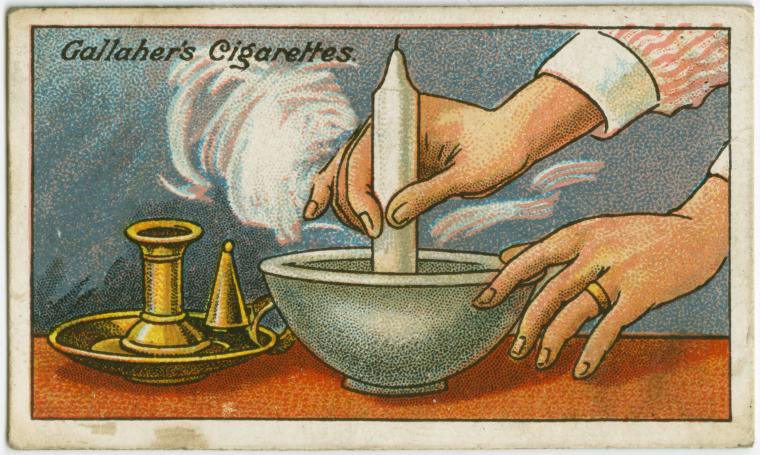 Don't worry, there's an easy solution! All you have to do is submerge your candle in hot water until the wax softens, then press it into the holder for an ideal fit. It's really that simple! So don't let ill-fitting candles ruin your decorating plans. With this simple trick, your candles will always look perfectly placed.
No Need to Waste Cracked Eggs! 
Say goodbye to broken eggs in your grocery carton and hello to no-waste hard-boiled eggs! It's time to put your egg-checking skills to the test and look out for any cracks in the carton.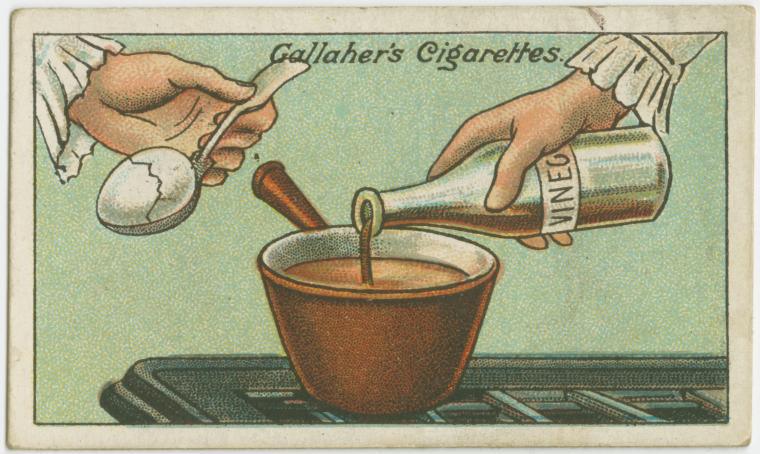 But if you do find a broken egg, there's no need to throw it away. All you need to do is add a little vinegar to the boiling water and your cracked egg won't leak into the pot. That's right – hard-boiled eggs without any waste! So, next time you spot a cracked egg, don't panic – just add some vinegar and enjoy the deliciousness of a no-waste hard-boiled egg.
Carry Pitchers Securely with This Old Trick! 
Are you tired of spilling liquids and risking wrist injuries while carrying pitchers? Now you don't have to! This old trick still used by waiters and waitresses is the way to go. To carry pitchers securely, simply hold the handle at the top and hook your thumb over the lip of the pitcher to support the weight.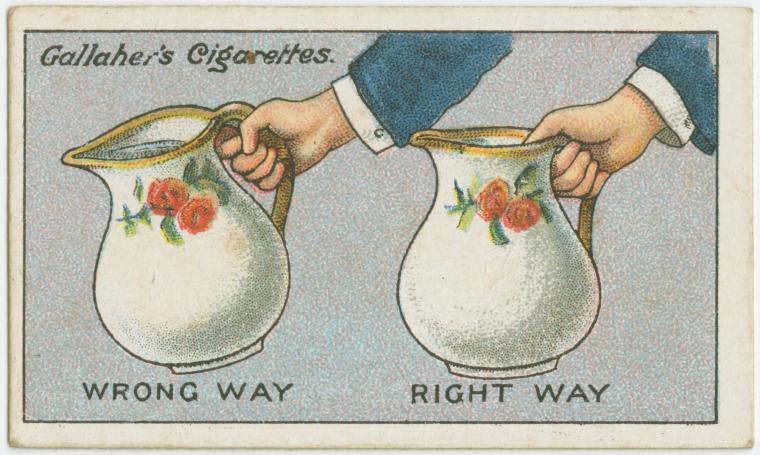 This way, you won't have to worry about spills or broken glass, plus you can rest easy knowing your wrists are safe from harm. So, what are you waiting for? Make sure to carry pitchers the right way and take advantage of this useful trick!
Get Your Bottles Looking Good as New! 
Have you ever wanted to reuse a bottle or turn it into something creative but found it covered in sticky residue? Worry not – we've got you covered! All you need is some water, soap, and sand to get your bottle looking good as new.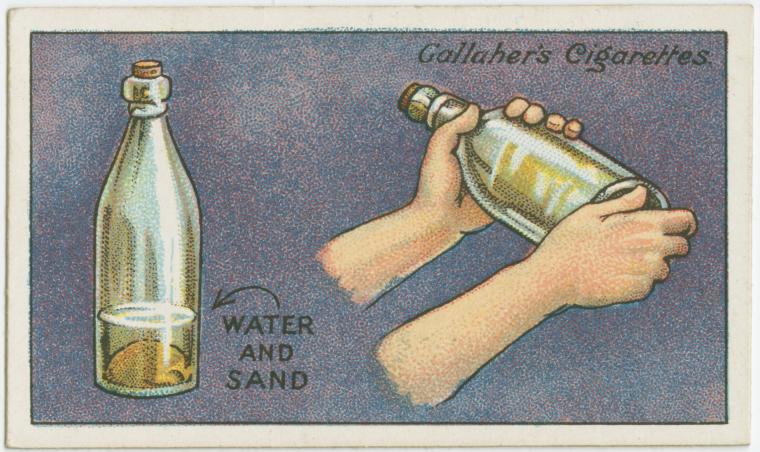 Simply fill your bottle with the mixture and give it a few swirls. The sand will scrape off any goo, leaving your bottle sparkling clean and ready to be reused or upcycled. Let's get creative and give those bottles a new lease on life.
A Quick Fix for Your Sewing Needs! 
Forgot your sewing needles? In a pinch, safety pins can come to the rescue! They can replace certain kinds of needles, especially the big ones used for sewing yarn or elastic.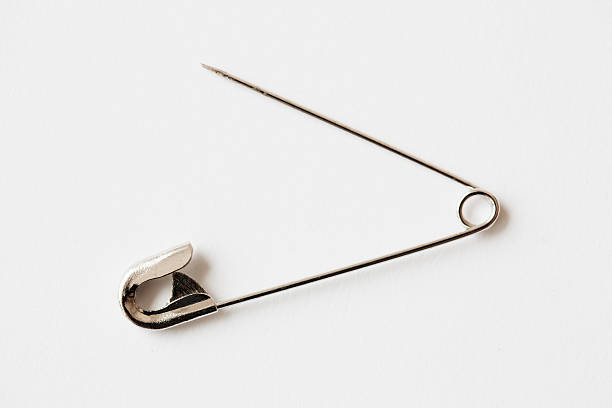 All you need to do is fasten the safety pin through the material and push the whole thing through the fabric. It's a simple yet effective way to get your sewing job done in an emergency. So don't forget to keep a few safety pins handy for quick fixes and repairs!
Refresh Your Wood Surfaces with DIY Furniture Polish 
Bring a new shine to your wooden furniture and surfaces with an easy-to-make DIY furniture polish! All you need is paraffin wax, vinegar, and some scented oil for a fragrant finish.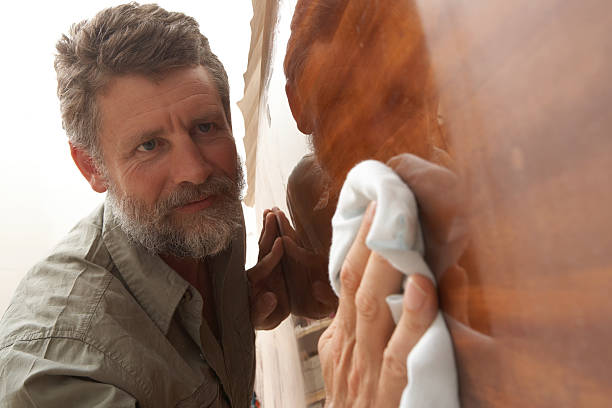 Simply mix the paraffin wax and vinegar in a 50-50 solution and you'll have a sparkling clean surface in no time! Add a few drops of scented oil to bring a pleasant scent to the polish to enjoy the refreshed look of your wooden furniture and surfaces.
Instantly Cool Down Your Wine! 
Don't have time to wait for your bottle of wine to chill? Here's the perfect solution for you! All you need to do is wrap your wine in a thick cloth, like a flannel, and place it in a tub of cold water.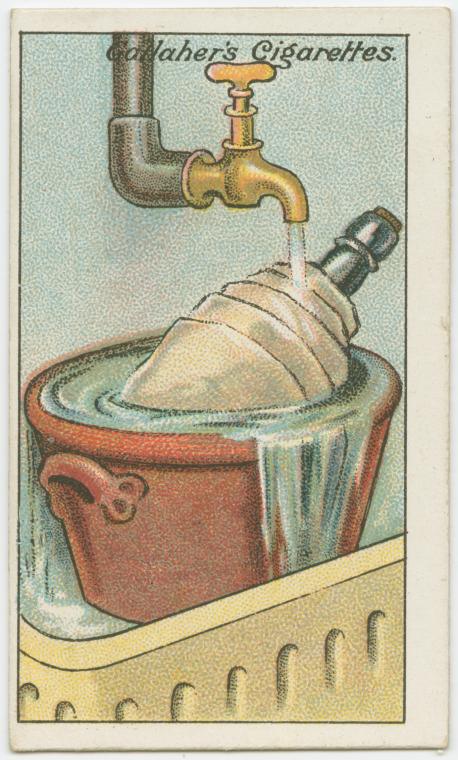 In just 10 minutes, you'll have an icy cold drink ready to enjoy. If you're short on time, you can even use wet paper towels and place them in the freezer – the modern college version of this method! So, never wait too long to enjoy your wine again!
Grandma's Got the Best Tips: Keep Your Pot Lid Cracked with a Clothespin! 
Say goodbye to boiling over and hello to creative cooking with a classic tip from Grandma! If you need to keep the pot lid cracked while you're cooking, turn to a wooden clothespin for help. Simply attach the clothespin to the lid using a tack, and you'll have the lid propped open in no time.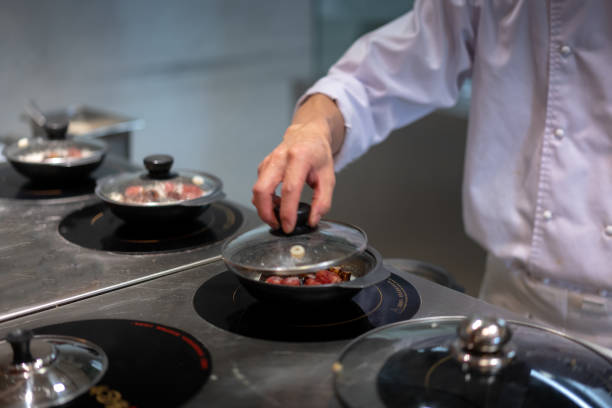 Just make sure you use a wooden clothespin and not a plastic one – it won't be able to handle the heat! With this simple trick, you'll be able to cook with ease and have a delicious meal. So, forget the hassle and get creative in the kitchen as Grandma did!
Get Rid of Annoying Door Rattles with Wine Corks! 
Are you fed up with the constant rattle of your door? Don't let it drive you crazy any longer! A simple and affordable solution to this problem is to attach wine corks to the gaps in the door frame.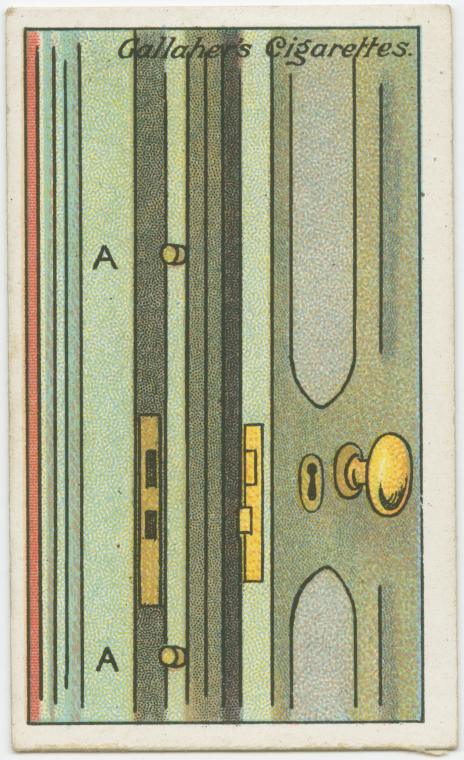 All you have to do is to glue the corks in place and leave the door closed until they are dry. Not only will you finally get some peace and quiet, but you will also have great use for those extra wine corks! So, why not give this hack a try?
Catch Fire in The Wind: How To Light a Match Easily
Lighting a match in the wind can be frustrating, but you can easily overcome this challenge with a simple trick.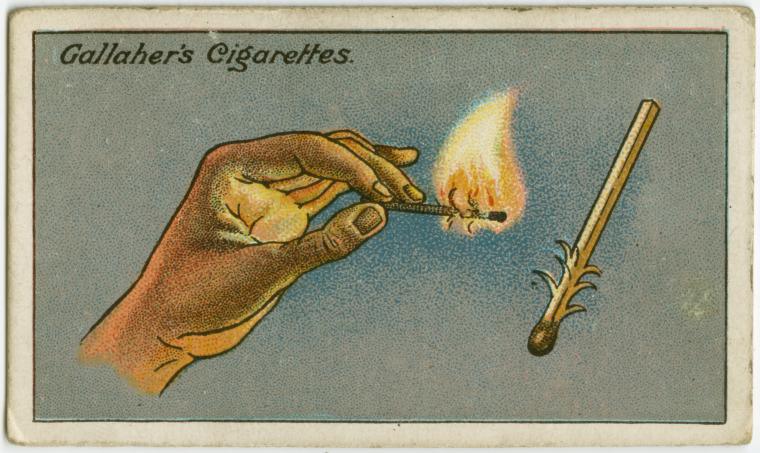 All you need to do is shave a couple of small strips in the wood closest to the head of the match, leaving the ends attached. This will create a more robust flame that will be harder to extinguish than headlights. So don't get frustrated the next time you need to light a match outdoors – use this handy trick to make it easy!
Get a Campsite Fire Burning with Just Paper! 
Do you need to get a fire going at the campsite but don't have any wood? No worries! Paper is a great alternative that can help you get a blaze going without needing a full woodpile.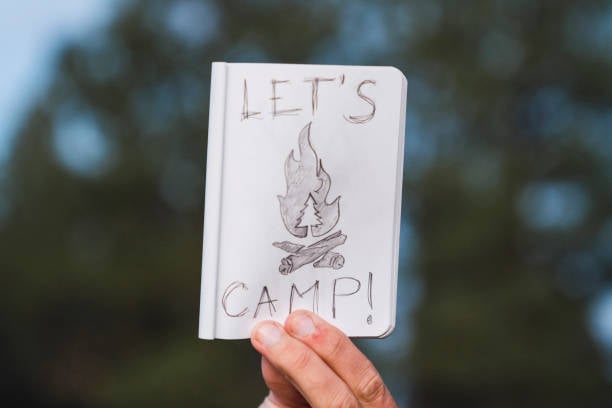 All you have to do is twist the paper around itself into long sticks or tubes. You'll be toasting marshmallows in no time, even if your woodpile is looking a little sparse. Don't let a lack of wood stop you from enjoying a wonderful campfire experience with friends and family. Get your campsite fire burning with just paper!
Get the Mud Out with a Potato! 
Do you hate mud stains? We sure do! They're hard to get out and can cause damage to your washing machine. Don't worry, though: we've got a simple trick to help you get the worst of the mud off before washing. All you need is a raw, peeled potato.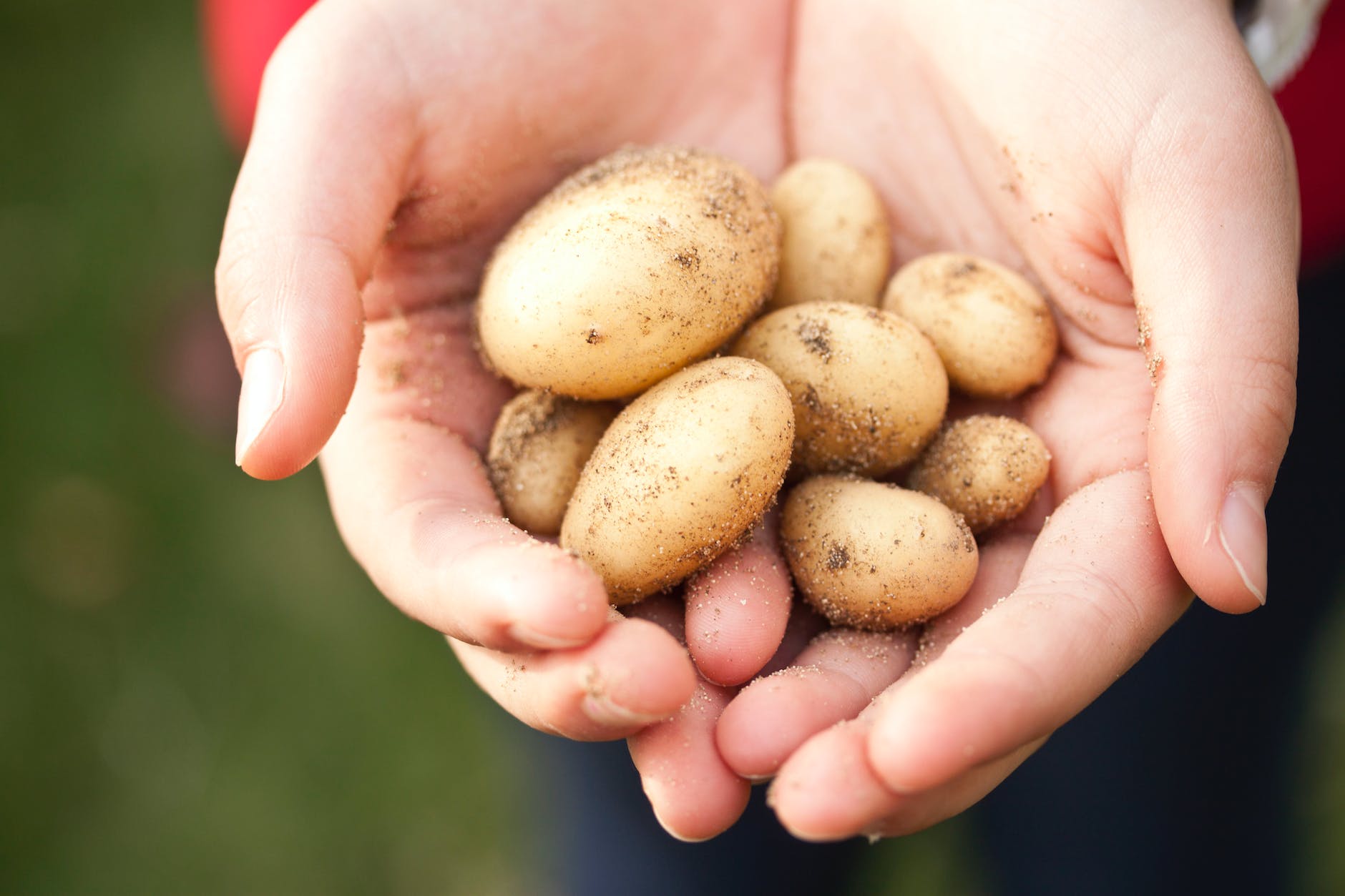 Rub the potato onto the stains and watch the mud disappear. After that, just throw it in the wash, and you're good to go! Don't forget to throw the potato out after you're finished. It's a simple yet effective way to get the mud out of your clothes.
Treat Sprains the Natural Way 
Suffering from a sprain? Don't worry – it's not usually serious and can be easily treated at home. Start by elevating the sprained limb on a pillow and wrapping it with cool, wet bandages.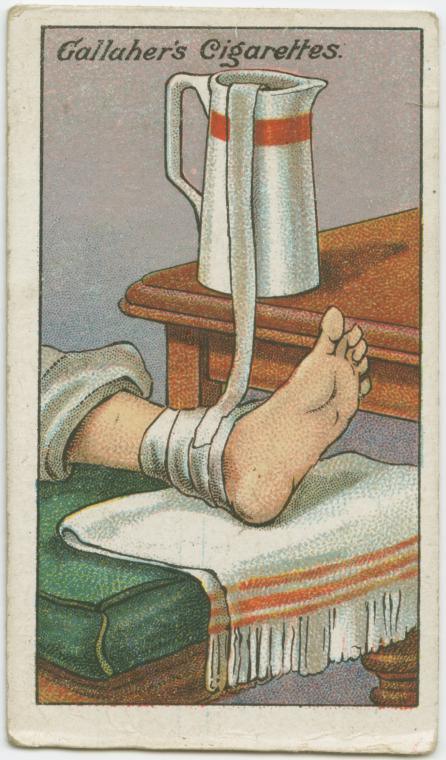 You can keep them consistently wet by connecting a bandage from the limb to a pitcher of water. Then, let gravity do the work of moving the water down to the sprain. This natural method will help reduce the pain and inflammation while speeding up the healing process. So don't wait, start treating your sprain the natural way right away!
Unbelievable Cure for Catarrh! 
Are you suffering from an annoying build-up of mucus in your throat? We know it can be uncomfortable and irritating, but we've got a surprising solution for you – snorting salt up your nose! Sounds outrageous, right?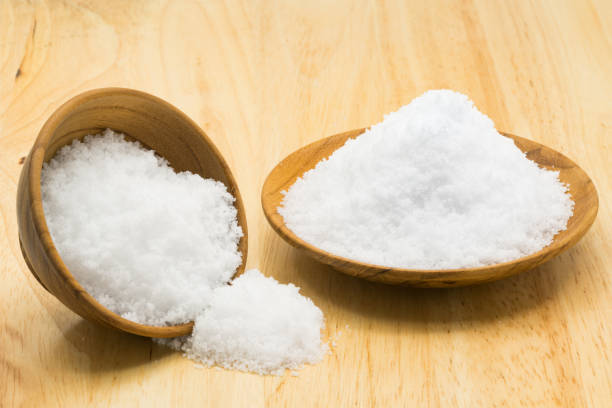 But believe it or not, this old remedy is said to be effective in clearing out catarrh. Follow it up with a warm water gargle and you'll feel better in no time! So if you're looking for a unique way to beat your pesky catarrh, give this strange but tried-and-true method a shot – just don't forget to pinch your nose!
Keep Loose Bolts Secure with a Simple Trick 
Want to keep your bolts secure but don't know how? Look no further! This simple trick can help you keep those pesky loose bolts in place. If you have a bolt that's just a bit too loose, don't worry! There's an easy solution.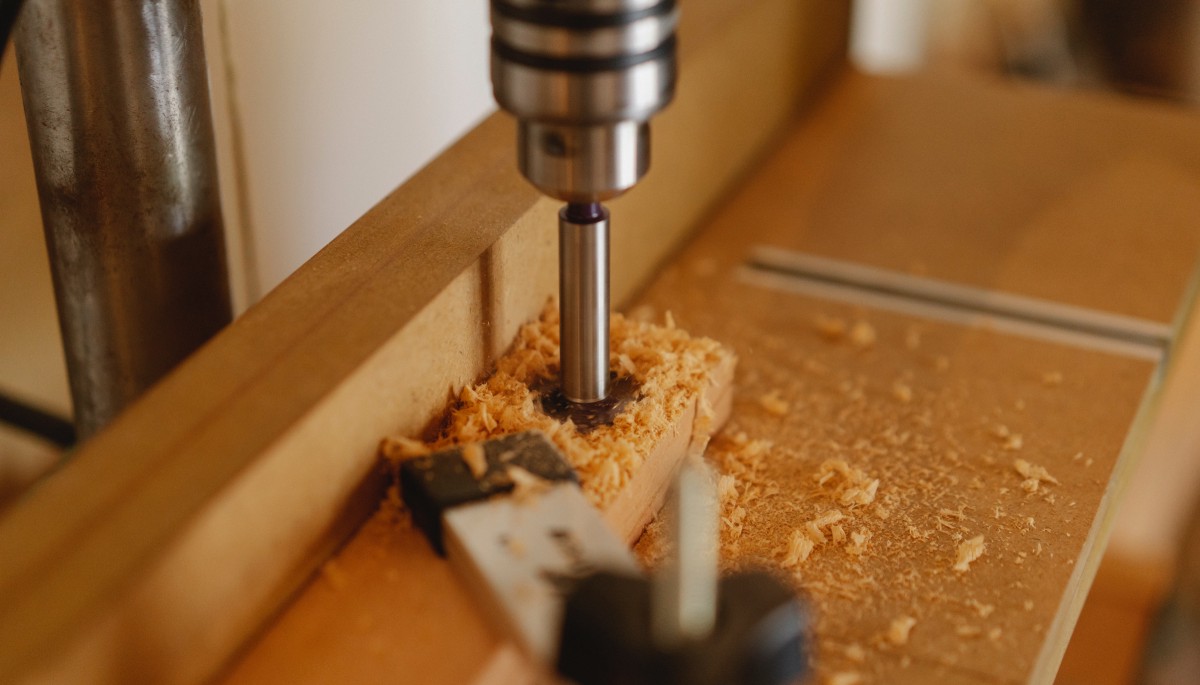 Just drill a hole in the bolt and insert a bent pin. This will keep the bolt nice and tight, and the job will be done. This nifty trick might not be widely used nowadays, but it can be handy. So, don't let loose bolts stop you from getting the job done. Give this trick a try, and you'll have secure bolts!
Harness the Power of the Sky and Outsmart the Weather! 
Gone are the days of relying on smartphones for all the weather info we need. With a little bit of observation and practice, you can outsmart the weather and predict the forecast yourself! All you have to do is look at the clouds on the horizon.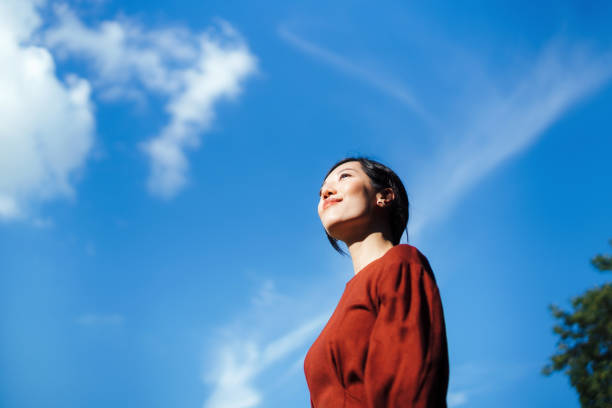 If the clouds are gradually getting bigger, then it's time to break out the umbrella. But, if the clouds are slowly shrinking, you can expect a sunny day ahead. So, the next time you find yourself in an area with no phone service, don't fret; use the power of the sky instead!
Separate Glass Tumblers Like a Pro
If you love to stack your glass tumblers, you already know how frustrating it can be to separate them without breakage when they get stuck. But with this hack, which proves to be the most effective and fast method ever, you've got nothing to worry about anymore.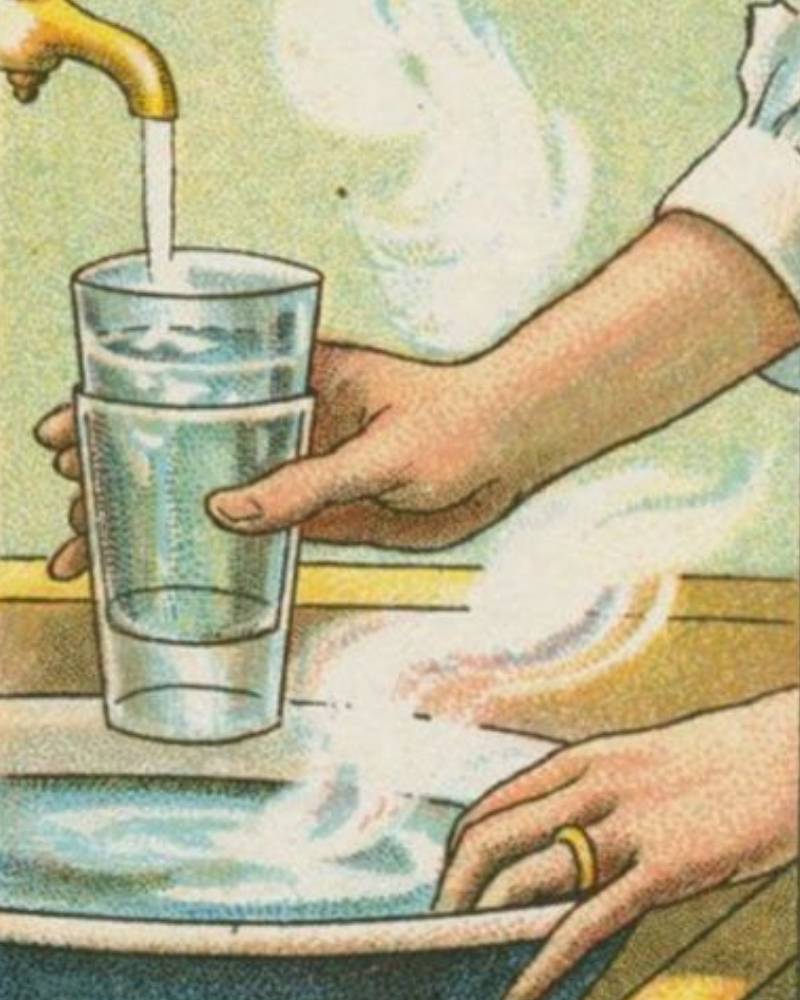 All you need to do is add cold water to the tumbler at the top and you place the one at the bottom in warm water. Your tumblers will go their separate ways immediately.
Who's Up For a Home-Made Fire Extinguisher?
Who would have thought that we could make our fire extinguishers in the comfort of our homes? Well, with the wisdom of our forefathers, nothing is impossible.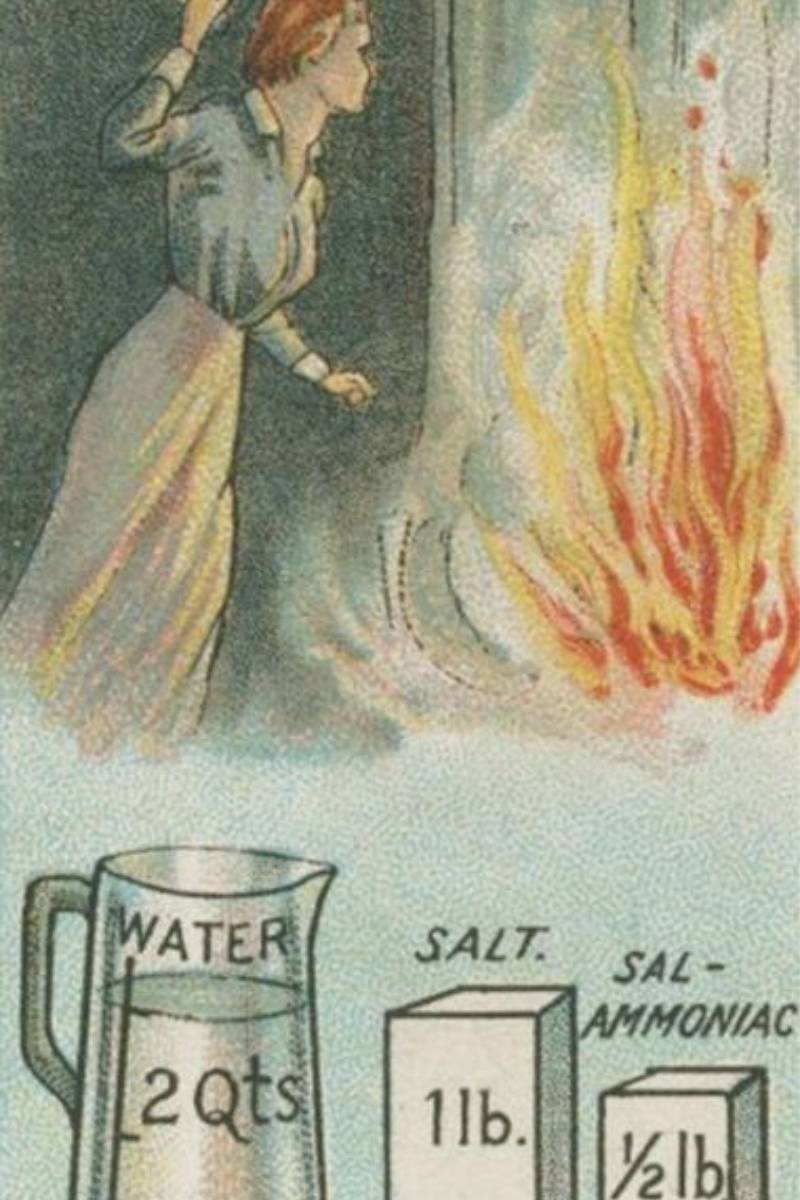 Simply get a half pound of sal-ammoniac, one pound of salt, and two quarts of water. Mix them until they dissolve properly before transferring into thin glass bottles of about one quart each. Your fire extinguisher is ready to use whenever the need arises.
The Butter Test
Does your favorite store sell pure butter? If you're uncertain, this simple trick will give you all the clarity to need. Start by rubbing some part of the substance on a piece of paper and setting it alight. Then, smell the odor that comes out.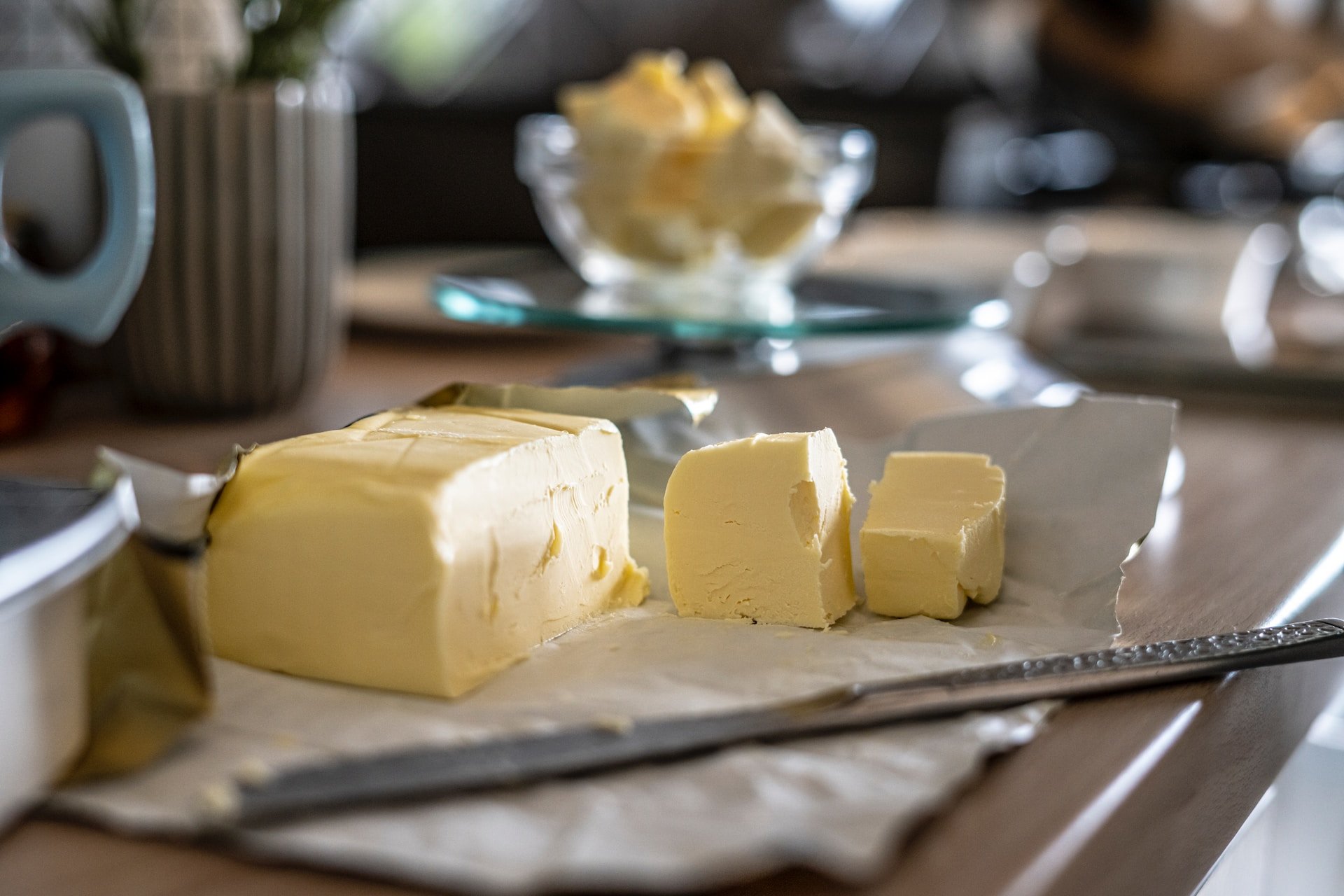 If the smell is dainty and pleasant, it's definitely pure butter. But if it's an unpleasant smell, you've got yourself margarine.
Keep Your Fresh Eggs Fresher for Longer
Oh, the thrills of having fresh eggs for breakfast every day! Sadly, this is sometimes just wishful thinking as it's more convenient to store quite a number of them at home for daily cooking. But with this simple hack, you can keep your eggs fresh for as long as possible.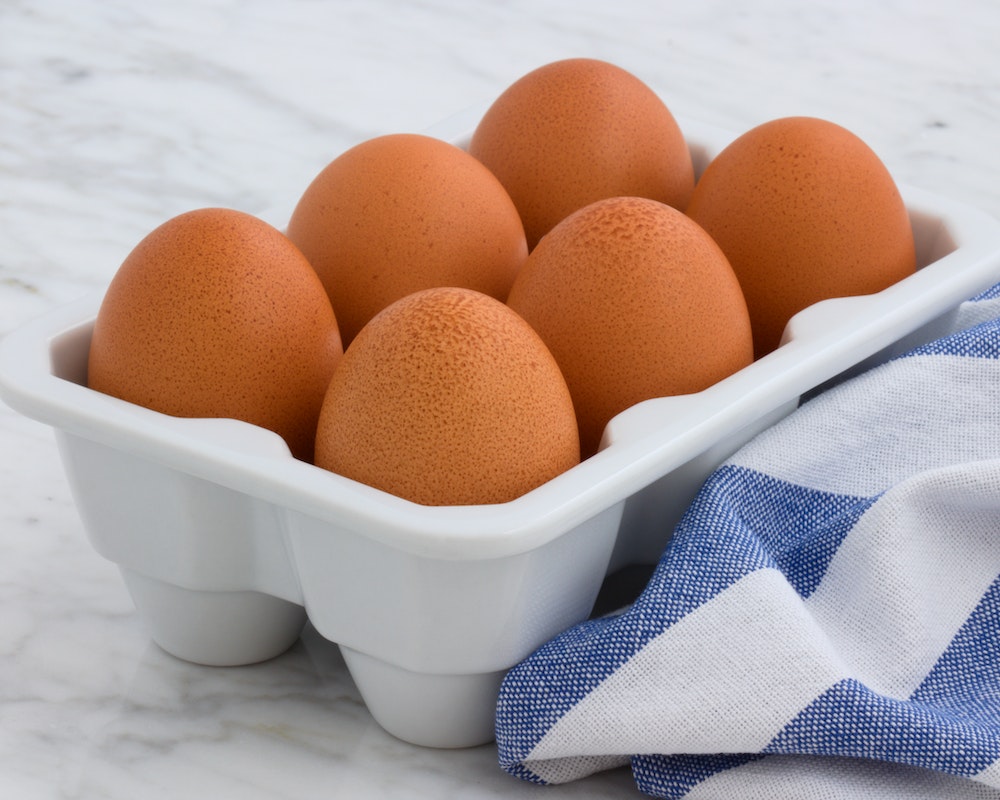 Get new laid eggs, bury them in a container (box or tin) filled with dry salt, and seal it tightly to prevent air from getting it. Store the container in a cool, dry place and yours good to go.
Broken Glasses? No Problem
What's worse than accidentally breaking a bottle? Sustaining injuries while trying to pack the broken pieces. But as you can expect, we have an effective solution for this.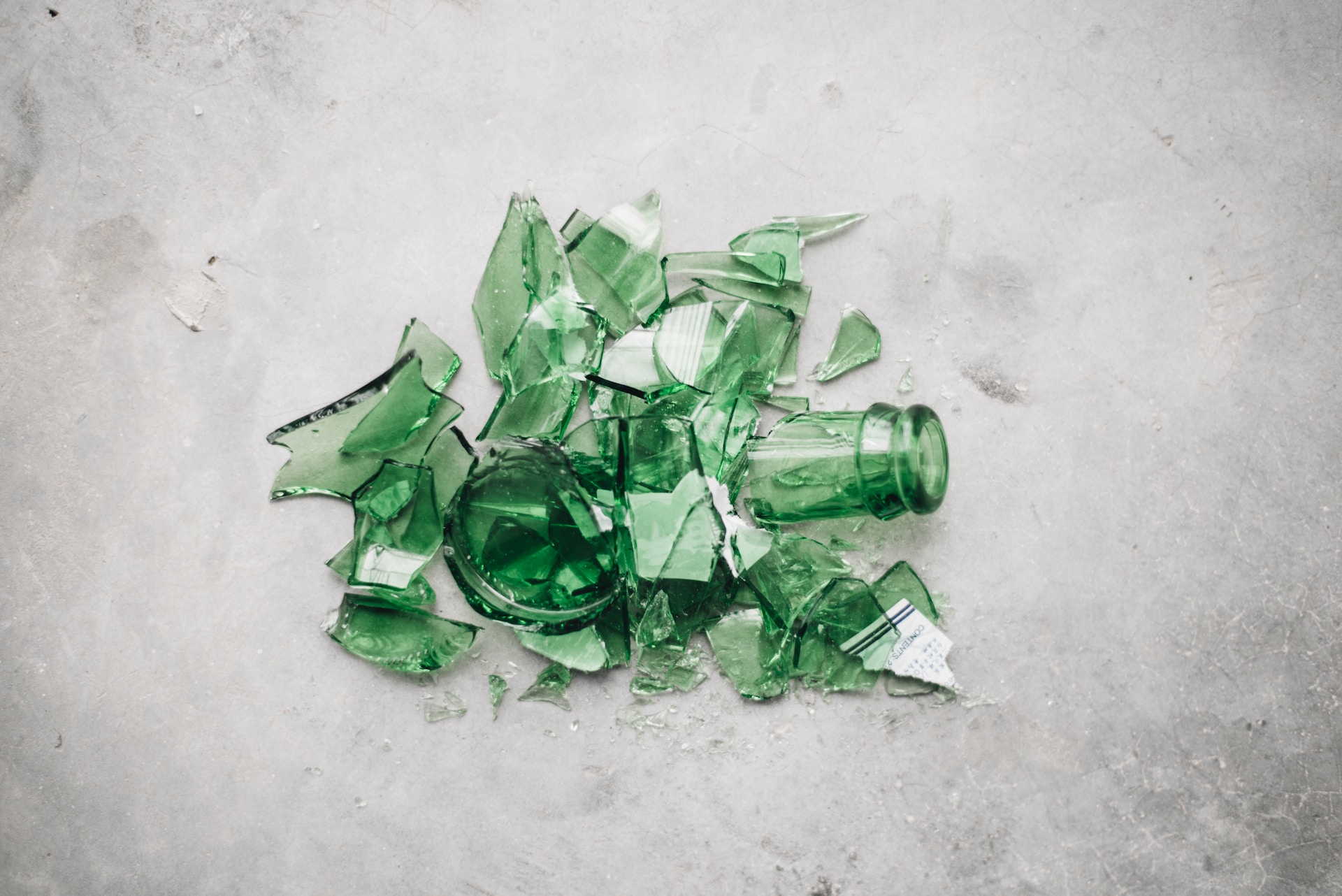 Get a soft damp cloth and pick the shattered glasses quickly. Easy peasy! Not only does it pick the pieces easily, the damp cloth will clean up after you. Just be sure to use an old rag that you can toss in the bin with the broken glasses.