President Vladimir Putin Says Inflation is Causing Serious Problems for Businesses
Russian President Vladimir Putin very infrequently admits that Russia is actually in any kind of trouble. However, when he does, he is usually blaming others for causing problems for himself and his country.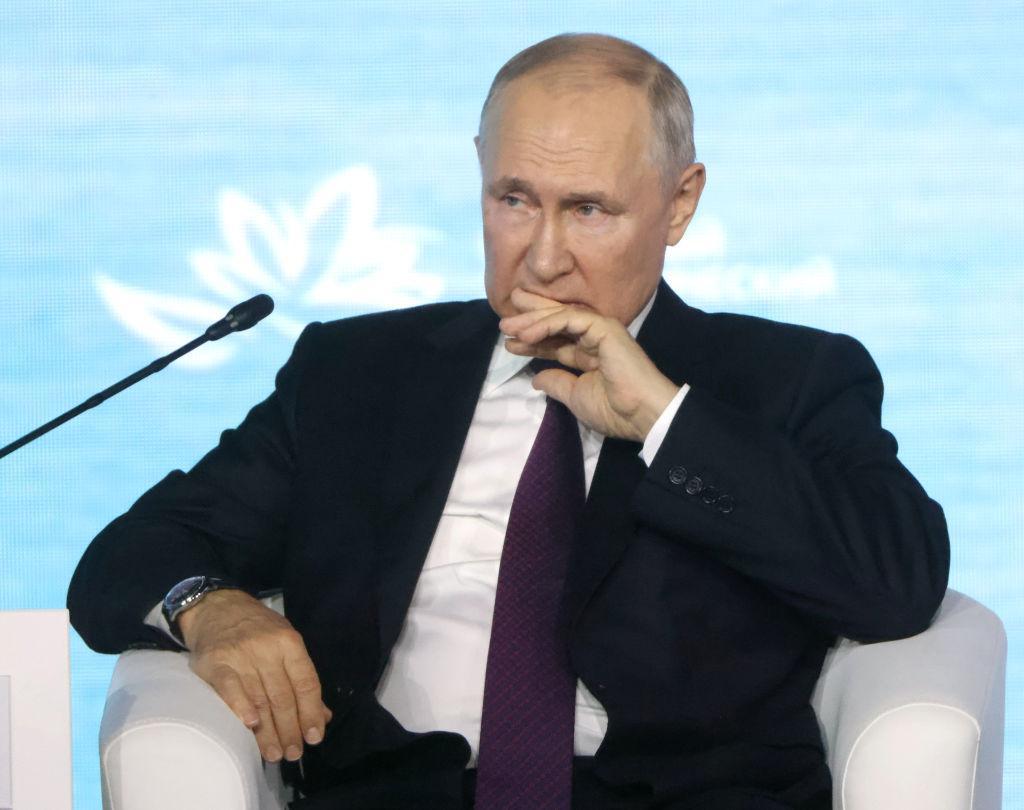 Surprisingly, in a speech last week, Putin admitted Russia has been struggling due to its current inflation rate, though true to his character, he did blame everyone else at the same time.
What Exactly Did Putin Say About Russia's Economy?
Last Tuesday, Vladimir Putin spoke at Russia's Eastern Economic Forum, and during his speech, he spoke directly about the country's inflation issue and how it's affecting the population.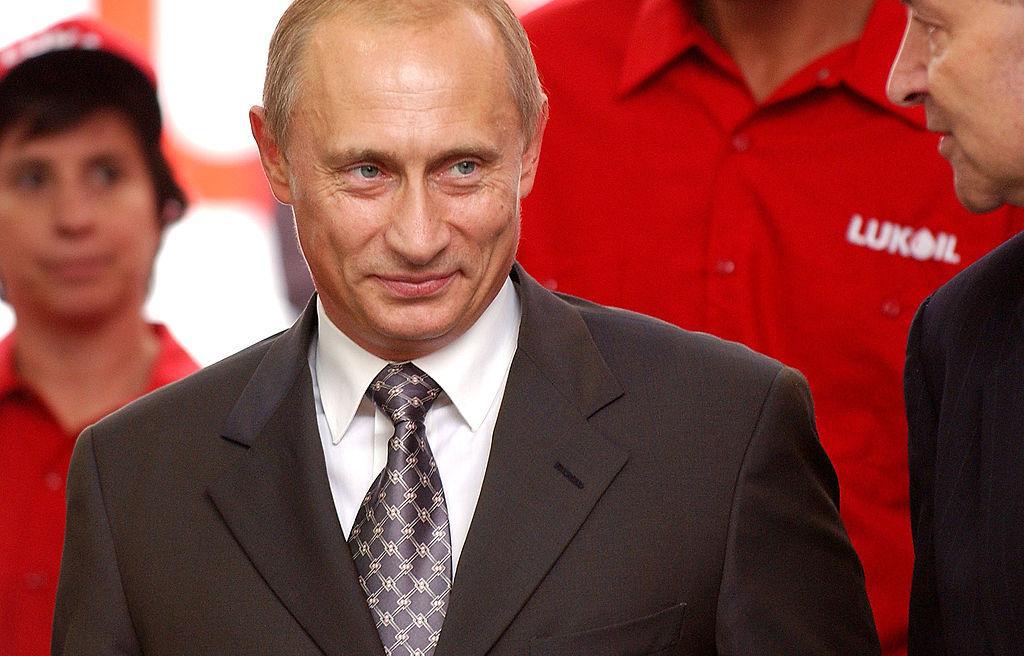 Putin explained, "Uncontrollable inflation growth, in the long run [will] be even worse for the economy." However, while he did say that the current inflation "reduces lending opportunities and slightly restrains the economy," Putin also said that none of Russia's economic issues are "insurmountable."
Russia's Current Inflation Statistics
Over the past year, Russia's inflation has increased by 5.15% year-over-year, which is far above the Central Bank of Russia's targeted rate of 4%.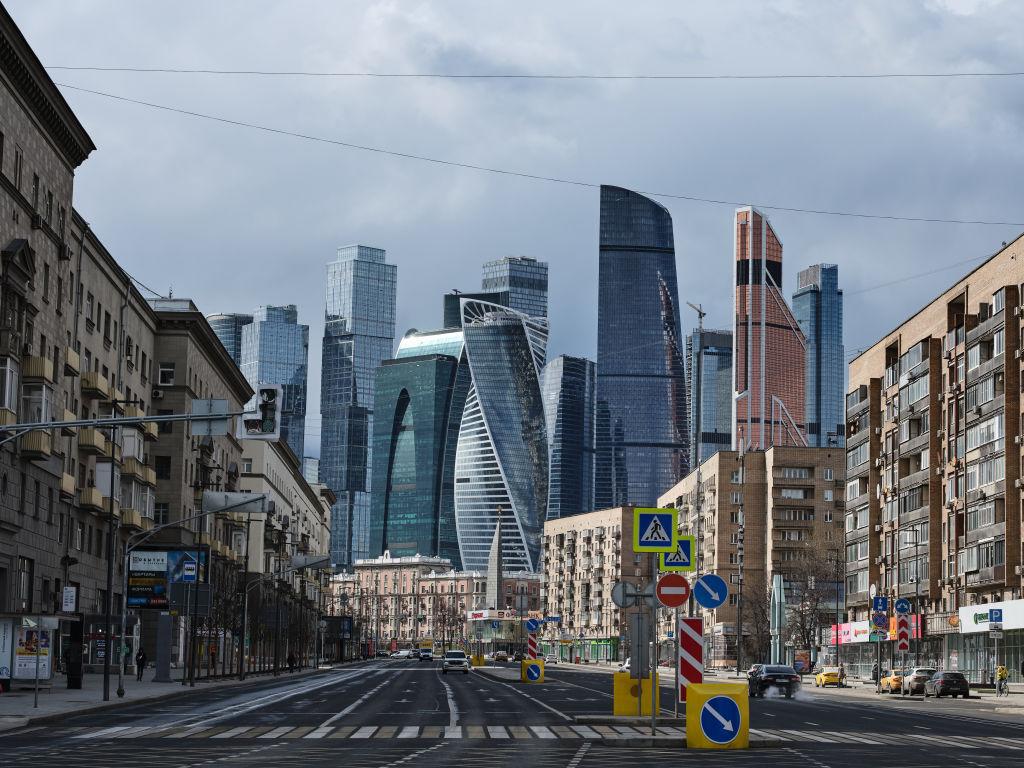 In fact, over the last five years, the country's inflation has risen a whopping 38.53%. In order to combat this problem, the Central Bank of Russia has increased interest rates to 12% in order to stop the rapid depreciation of the ruble currency, which has had a 16-month slump against the dollar.
Russian Economy Is Under Pressure
Putin's economic advisor, Maxim Oreshkin, claimed that the increased inflation and decreasing currency value were the result of "loose monetary policy." But there are other factors that have played a big part in this economic crisis.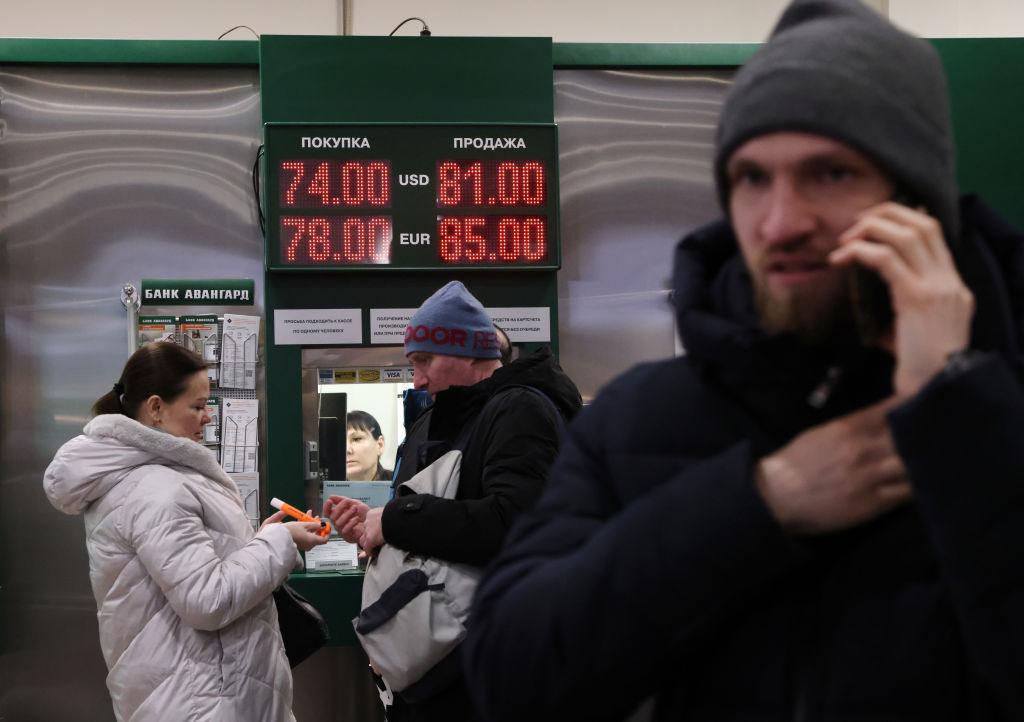 Financial experts believe that there are two main causes of Russia's inflation issue: The invasion and war in Ukraine and the sanctions from other countries, such as the USA, in response to the war.
War in Ukraine Has Taken a Toll on Russia's Economy
There's no doubt that the war in Ukraine has taken a serious toll on Russia's economy. First, it's incredibly expensive to invade another country, and Russia has spent more than $300 million a day on the war in Ukraine, which adds up to an incredible $167.3 billion.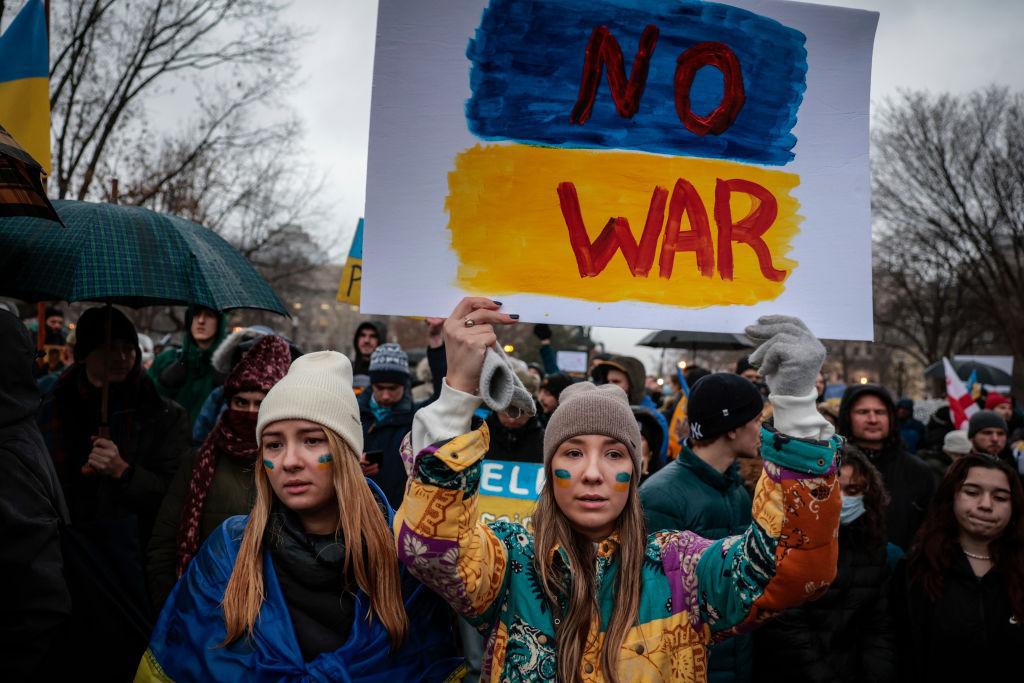 However, while the war has undoubtedly been incredibly costly, it's actually the world's response to the war that has so significantly damaged Russia's economy.
Countries, Including the USA, Have Cut Off Russia Completely
In order to both punish and attempt to force Russia to withdraw from the war in Ukraine, major Western powers such as Canada, the UK, the EU, and the USA have completely cut off trade with Russia.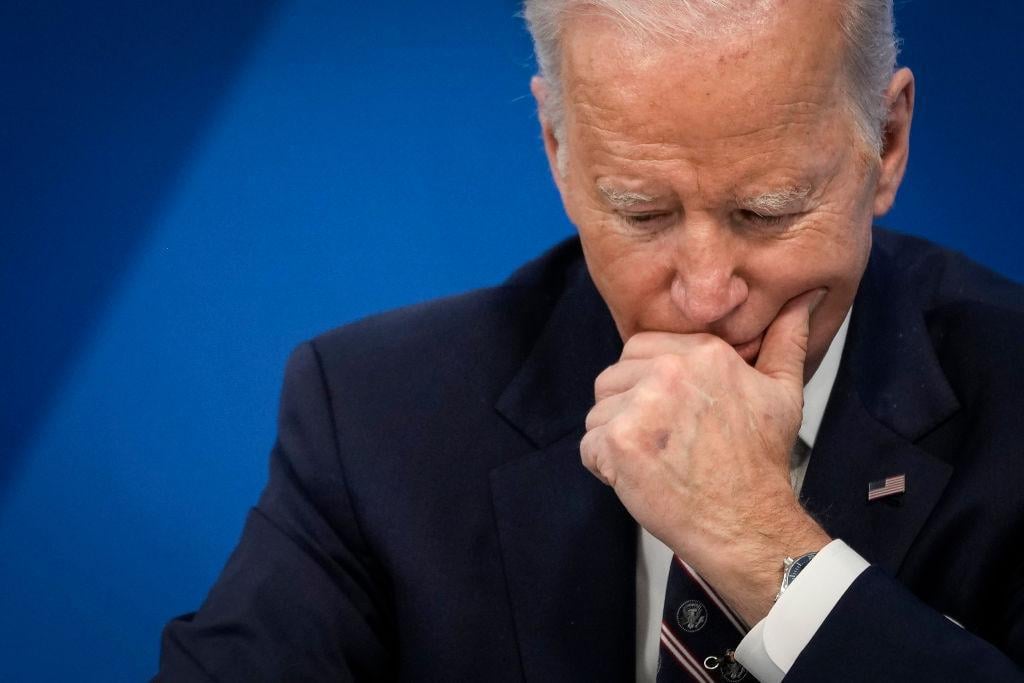 These imposed sanctions mean that countries who typically spend billions on Russian oil, gas, and even grain, are refusing the country's exports. And to make matters even worse for Russia, the EU is inhibiting them from trading across the Black Sea, even to countries who are willing to purchase Russian goods.
Oil & Gas Revenue Has Plummeted
In 2021, Russia's oil exports made up a whopping 13% of all global exports. The country sold and shipped 260 million tonnes of crude oil that year, making an almost unbelievable $110.1 billion. That same year, the country exported a total of $55.5 billion world of natural gas supplies.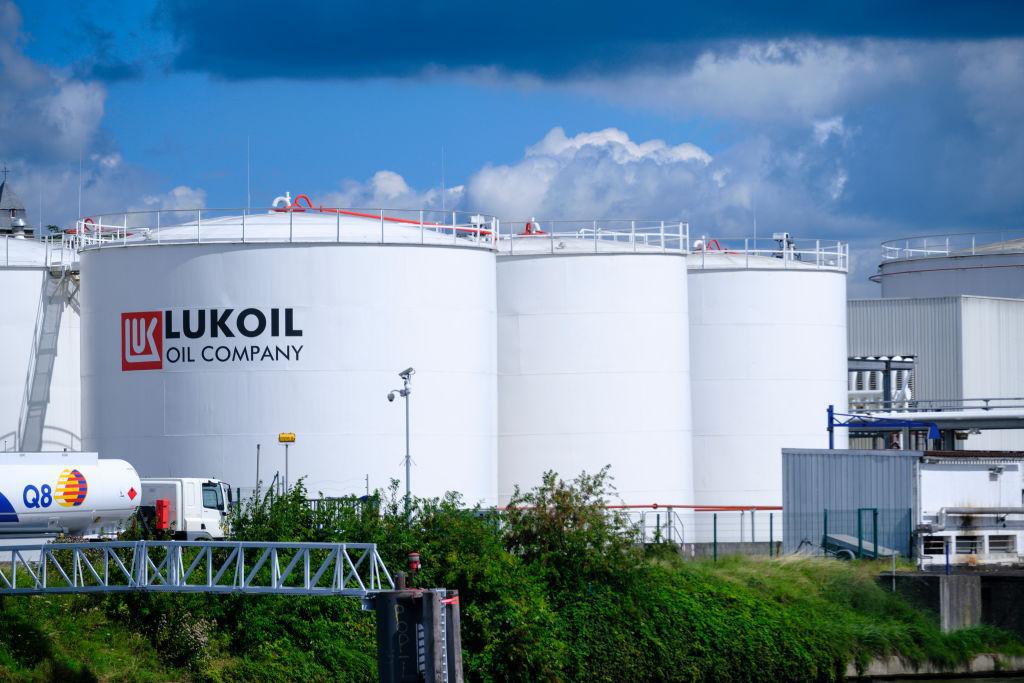 However, this year, reports state that the country has only made $11 billion from both oil and gas. That means Russia made less than 7% than it did two years ago on their two major exports.
Putin Reports Local Businesses Are Being Affected
Putin, of course, blames the West for this problem as most countries are currently refusing to do business with him. But for the first time in a long time, Putin actually admitted that the inflation issue is directly affecting Russian businesses.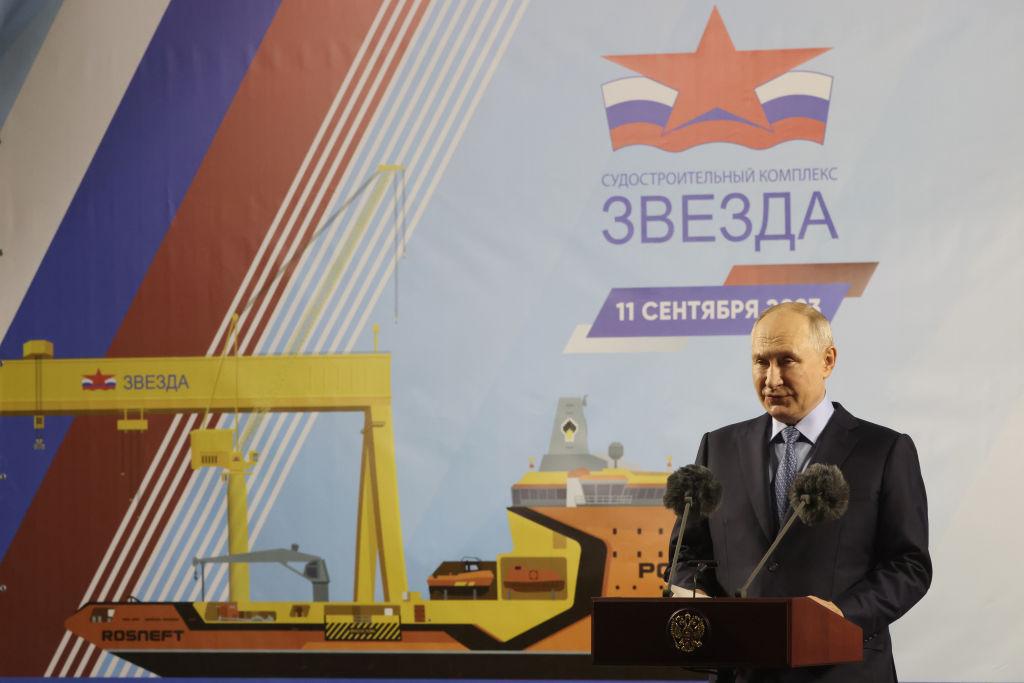 He said in his speech last week that the problem is so dire that it is "practically impossible" for Russian businesses to make ends meet, let alone future plans.
Russia's Central Bank & the Government Can't Seem to Agree
According to various sources, Putin and his team are not only on the outs with Western governments, but also with their own Central Bank.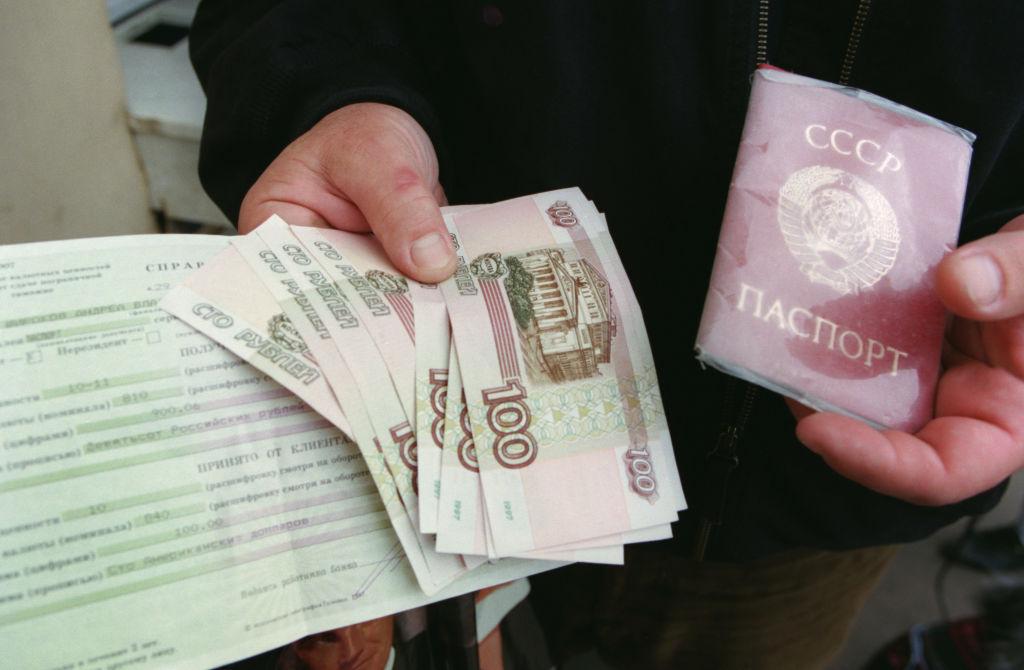 The Central Bank of Russia claims that the collapse in Russia's account surplus is the cause of the increased inflation and that the government needs to make a serious change if it wants to avoid a true economic crisis.
The Central Bank Claims it's Doing All it Can Do
The CBR claims that it is doing absolutely all it can to combat the inflation issue by doubling down on capital controls and attempting to save the ruble currency from falling any lower.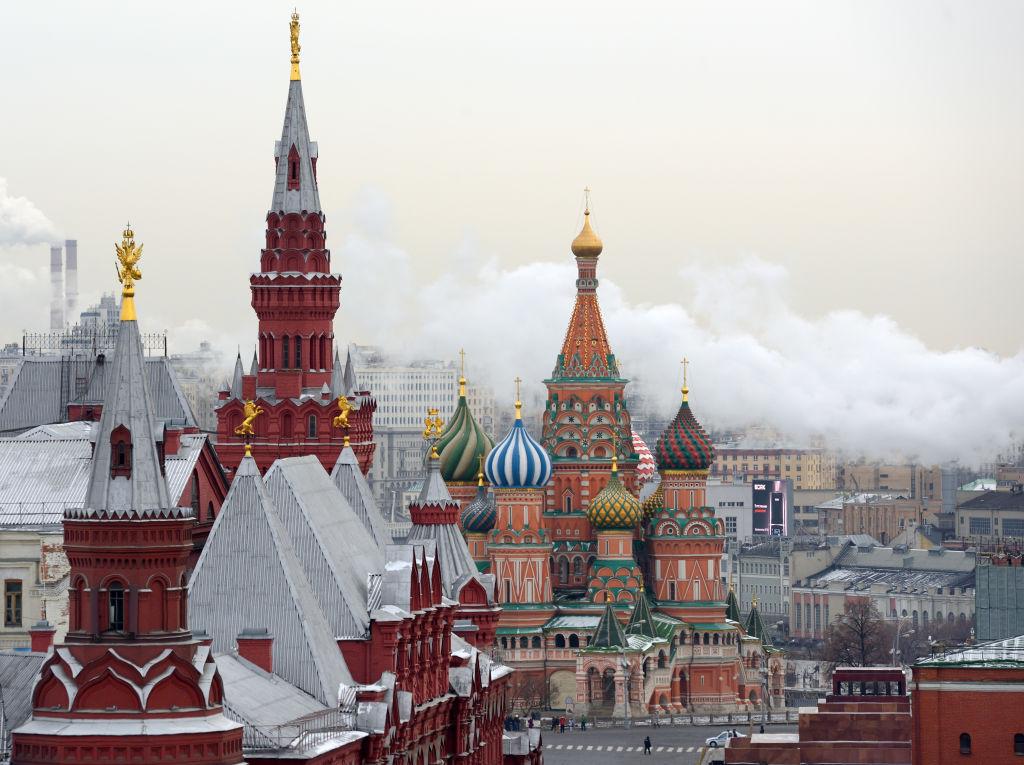 And the bank told the press that it's time for Putin and his government to take action as well: "The room for manoeuvre of the Russian government is shrinking: the Russian leadership must now make a choice between battling inflation or propping up growth — both key drivers of social stability."
Russia's War in Ukraine Is Straining its Global Relationships
In addition to the sanctions installed by several countries in the West, Russia's war in Ukraine has caused significant strain on its global relationships. So now that Russia needs help stabilizing its economy, there is no one available to help.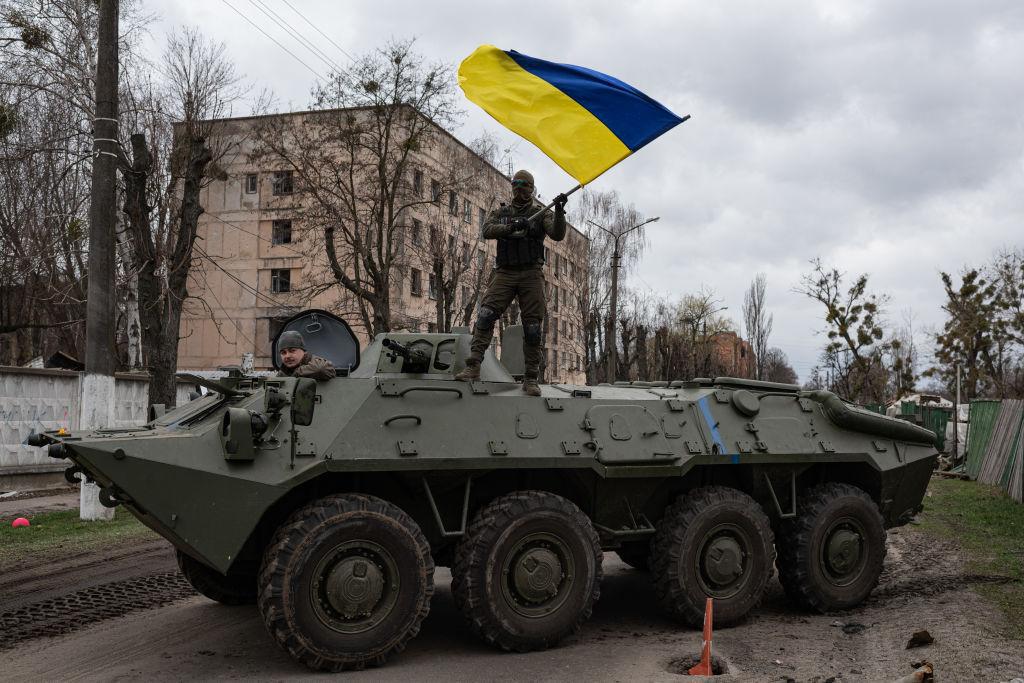 But Putin, who never admits defeat, is claiming that none of Russia's problems are "insurmountable," and he repeatedly stated that the country's economy is resilient and will bounce back on its own.
Is Russia's Economy as Resilient as Putin Claims?
President Putin has made it exceptionally clear that Russia will rebound from this crisis; however, as a man who never admits defeat, it's hard to tell just how true that is.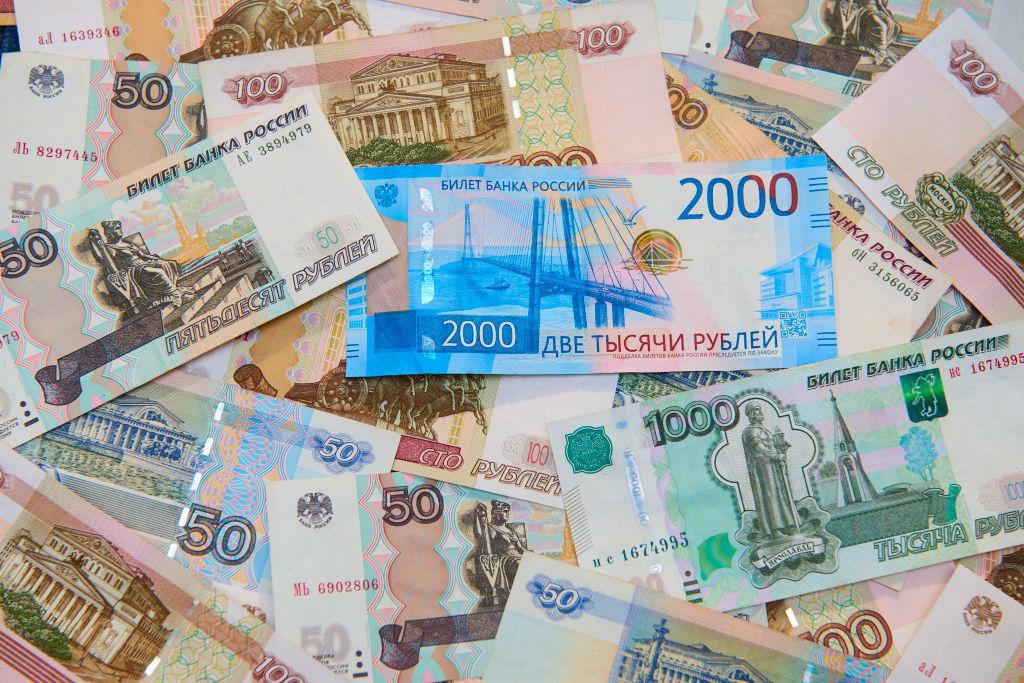 The Central Bank of Russia doesn't seem nearly as confident as it recently told the press, "Higher interest rates will not be sufficient to stabilize the rouble, let alone help it appreciate against other major currencies. This is because the negative factors behind the weakening currency are largely outside the control of the Central Bank of Russia."
Russia's Economy May Not Full Recover Until the West Allows Trade Again
Even though President Putin hasn't and likely won't admit just how much he needs help from the West in order to restore Russia's economy, experts believe that is certainly the case.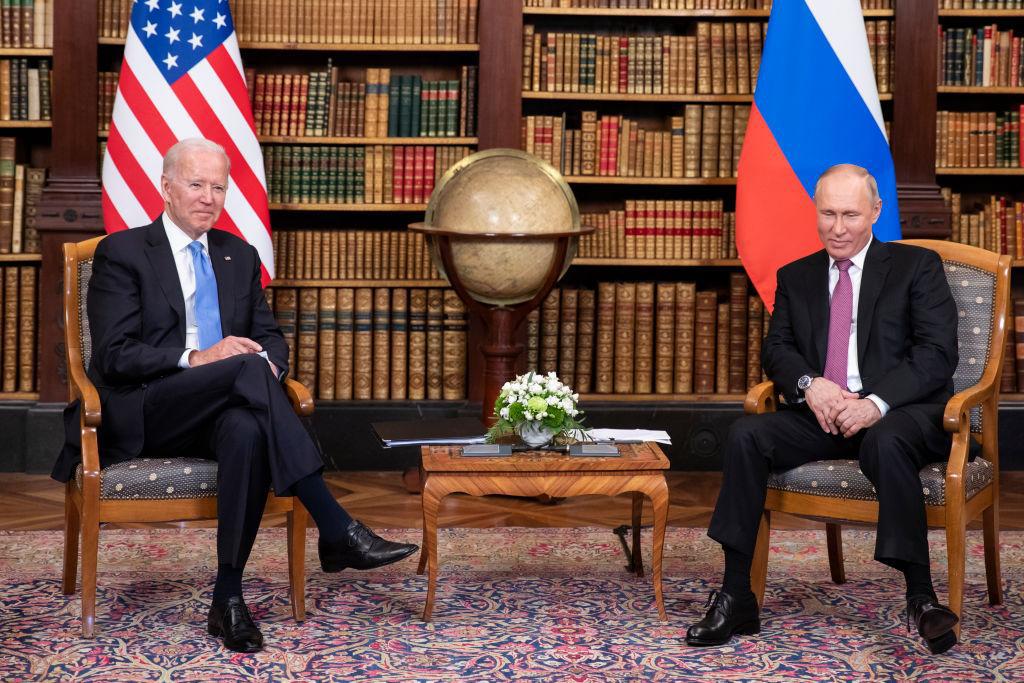 Until something changes, i.e., Russia withdraws from Ukraine and powers such as the US, UK, and EU lift their trade embargos with the country, it's unlikely that Russia's inflation rate will improve.