Furry Friends, Claws, Paws and Laws: Pets That Helped Solve Crimes
Dogs are commonly known as police companions. However, they're not the only ones in the animal kingdom who have gone down in history for solving crimes. Many stories tell us how various pets have solved cases, some of which the police couldn't even do.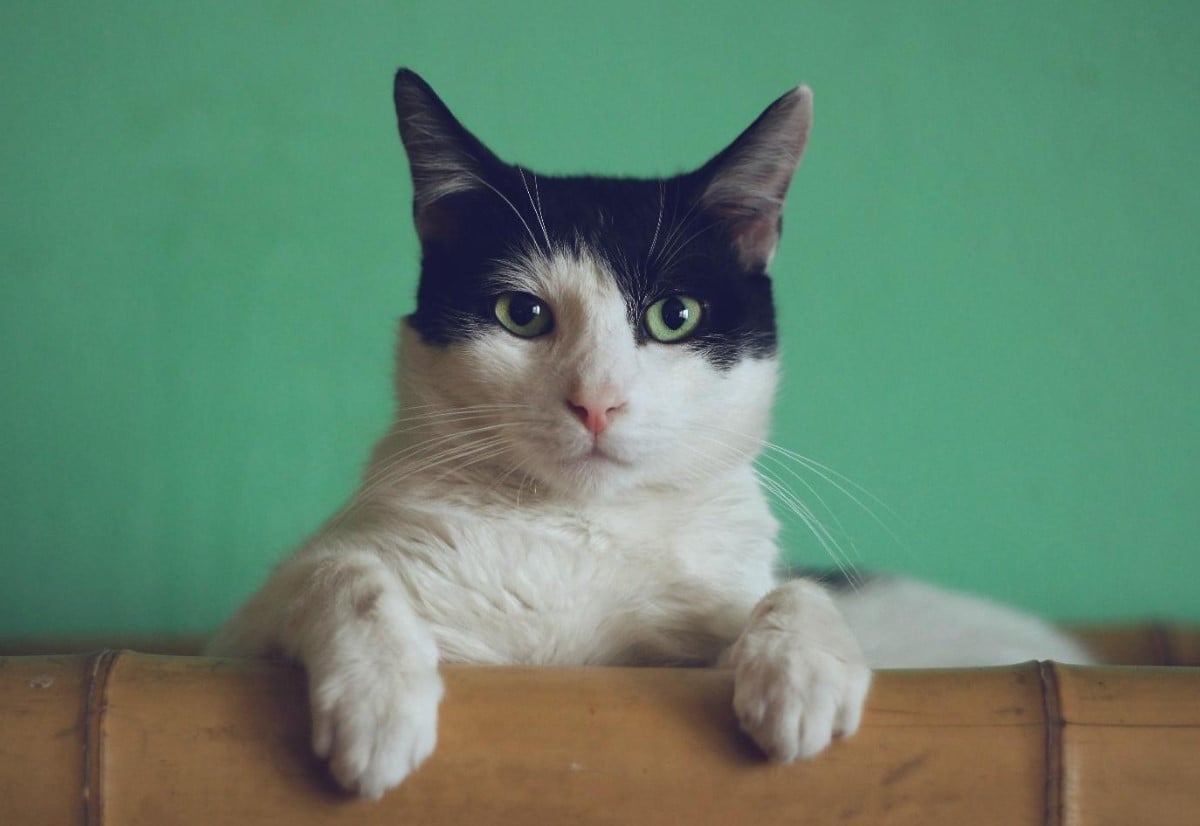 From pet dogs to little birds and sharks, all these animals lent a helping hand to the police at some point and went down in history for their bravery. So, how many animals out there have helped solve mysteries? 
Hopping on the Scene
Insects are not new to crime scenes but rarely has an insect been instrumental in uncovering the identity of a murderer. A woman was killed in Texas, and it was up to Dr. Lee Goff to find out who the culprit was. You'll never guess how he discovered the true killer.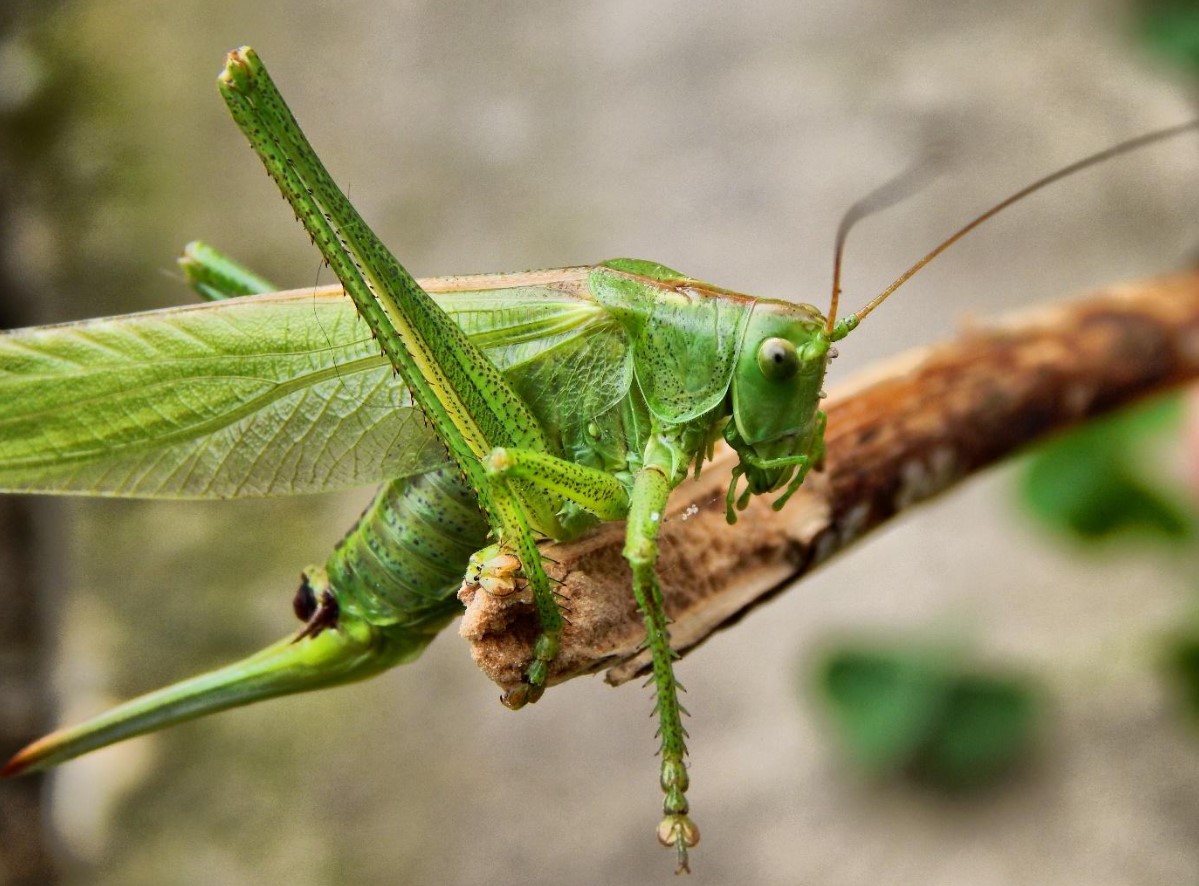 While exploring the crime scene, forensics discovered a crushed grasshopper on the clothes of the deceased woman. How could this help? It wasn't intact; there was a leg missing! One of the legs was discovered on one of the suspect's pants. The grasshopper might have been dead, but it still solved a crime.
A Pecky Protector
Christmas Eve is all about celebrations, but someone had the bright idea to break into a man called Kevin Butler's home and kill him. Although no one else was around, the attacker didn't get away without a scratch.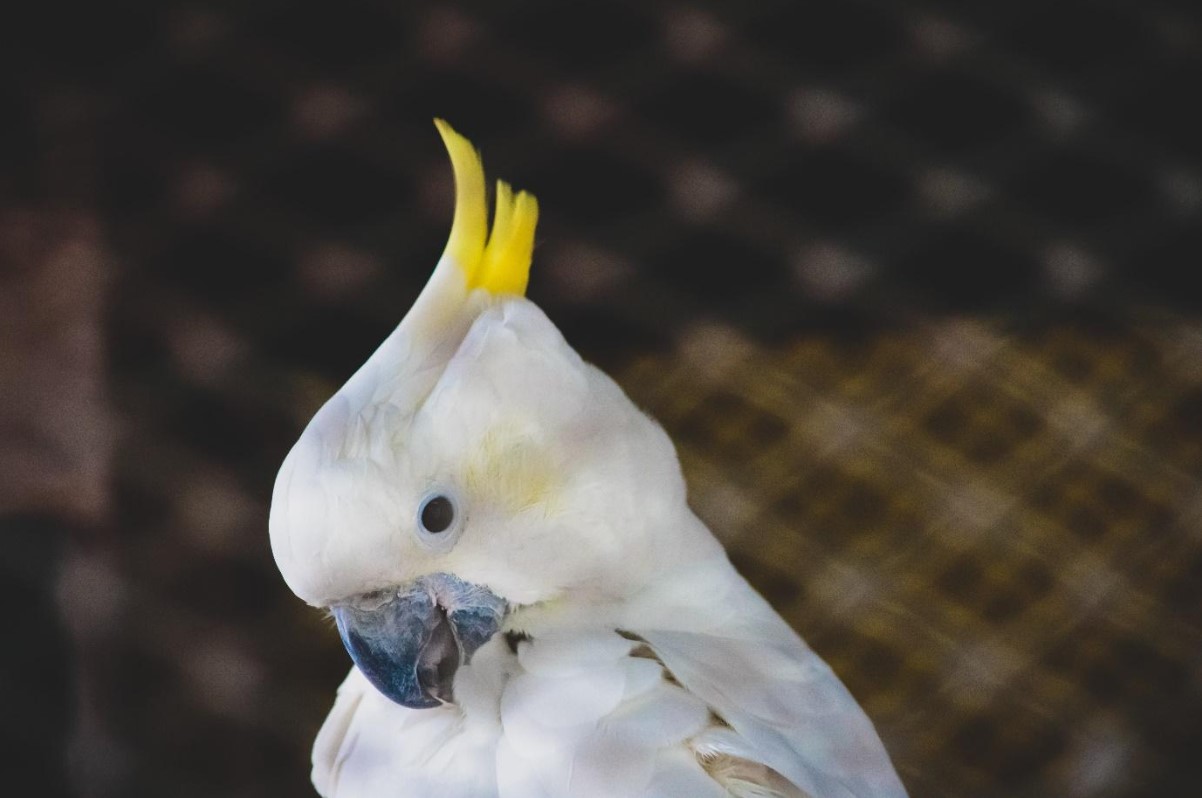 It turns out that the victim's pet was around and tried to defend its master by pecking away at the intruder. It was a feisty white cockatoo, and although it died in the process, it got some of the intruder's blood, helping the authorities trace down the attacker.
A Furball of Evidence
When Shirley Duguay disappeared in 1994, there was no way for the Canadian police to determine where she was. All they had was her car and a man's jacket, which had white cat hair all over it. Although the police were suspicious about her on-again, off-again boyfriend, they had no evidence.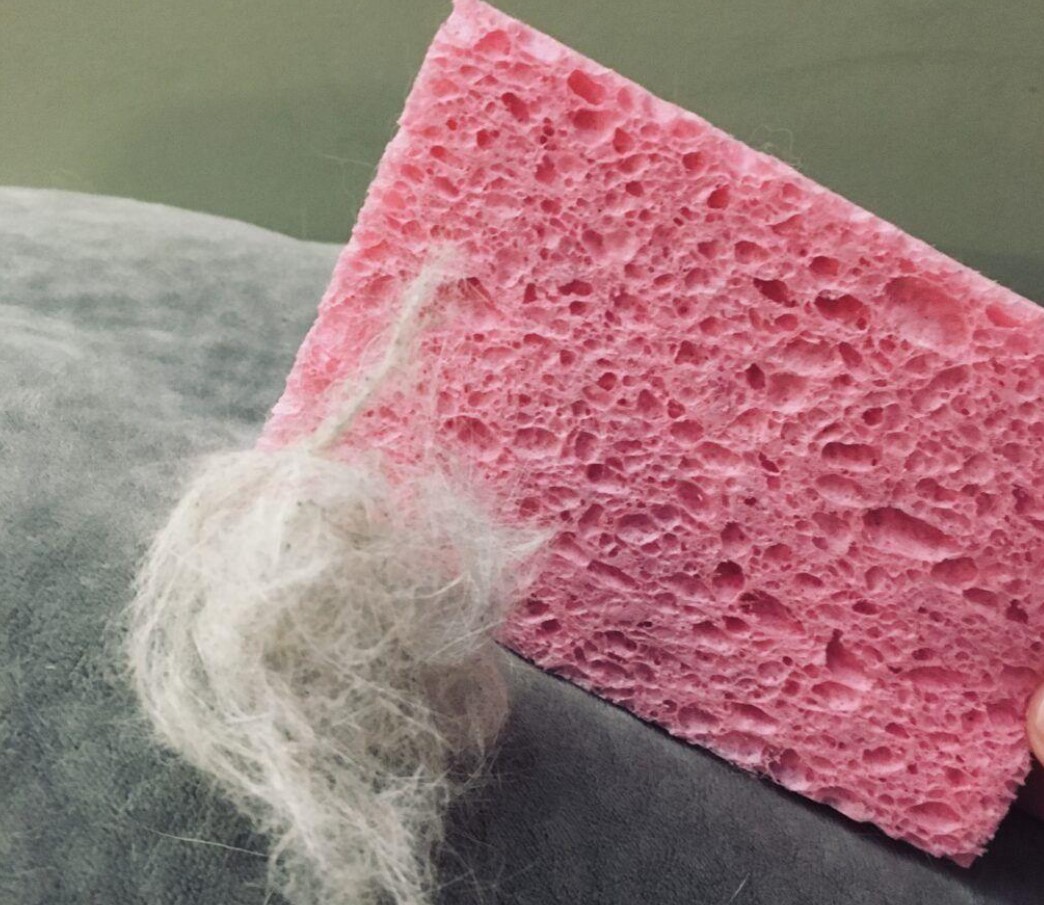 He had a pet cat, but forensics refused to test the cat hair as they only tested human samples. Luckily, Dr. Stephen O'Brien of Maryland National Cancer Institute was testing cats and agreed to help. The hairs matched Snowball, and the ex-boyfriend was charged with murder when Shirley's body was found.
Wild Wild Protectors
It turns out that house pets are not the only ones solving crimes. Wild animals get in on the action, too, and you'll never guess how they do it. There was a kidnapping incident in Ethiopia in 2005 where four men kidnapped a schoolgirl and tried to flee from the authorities.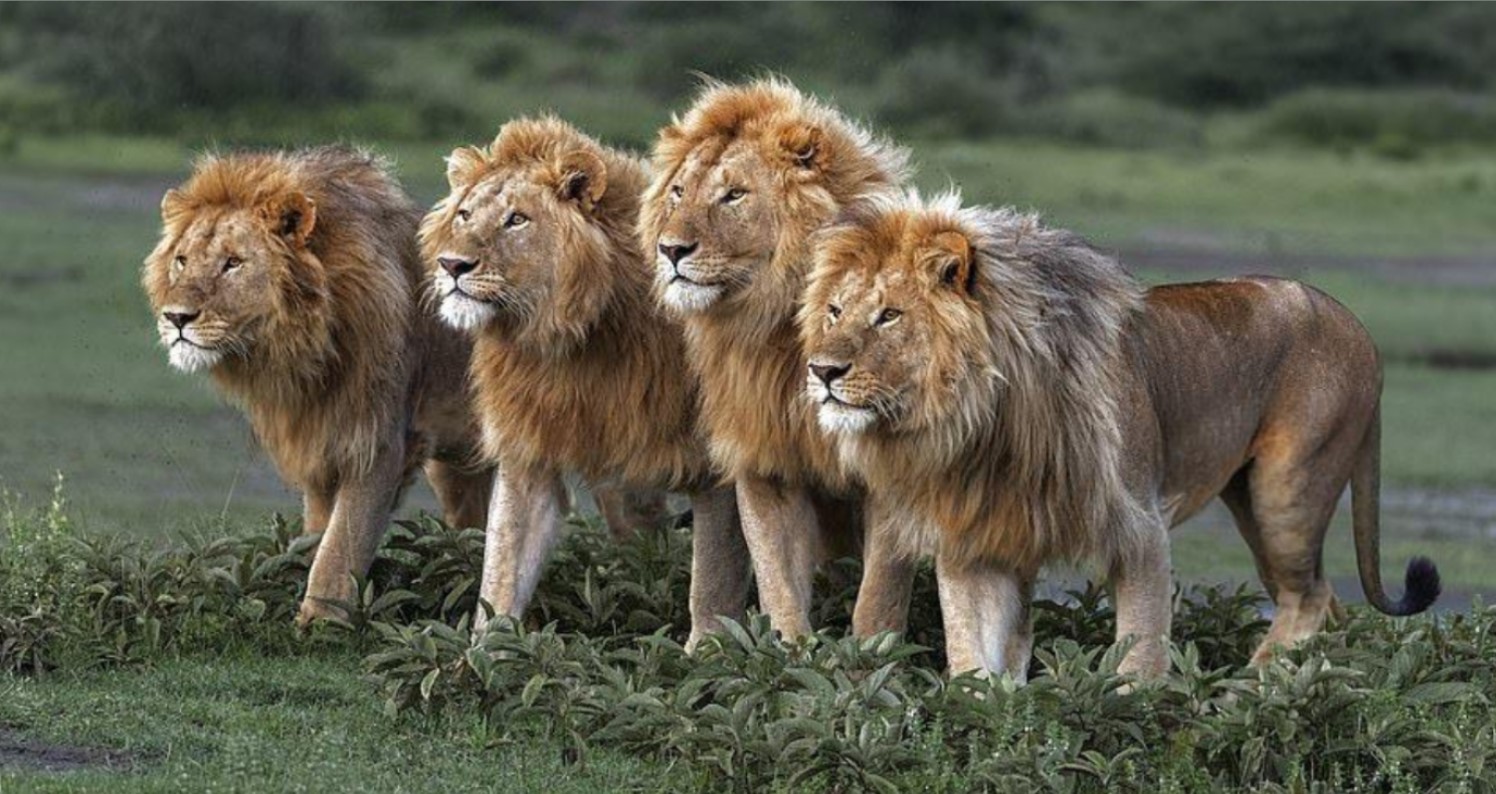 Unfortunately, three wild lions were around to witness the crimes, and they decided to help. The lions cut off the kidnapper's retreat until the police got there. Afterward, the lions turned away and returned to the forest. Most people believe it's a miracle, but everyone was glad they were there.
Fun and Solving Crime
Dolphins are sweet most of the time, but not many people know dolphins also help to prevent crime. This is precisely what George the Dolphin did in 2002 when three thieves were on the run. After stealing $2,300 worth of jewelry, they tried to escape through a chain ferry.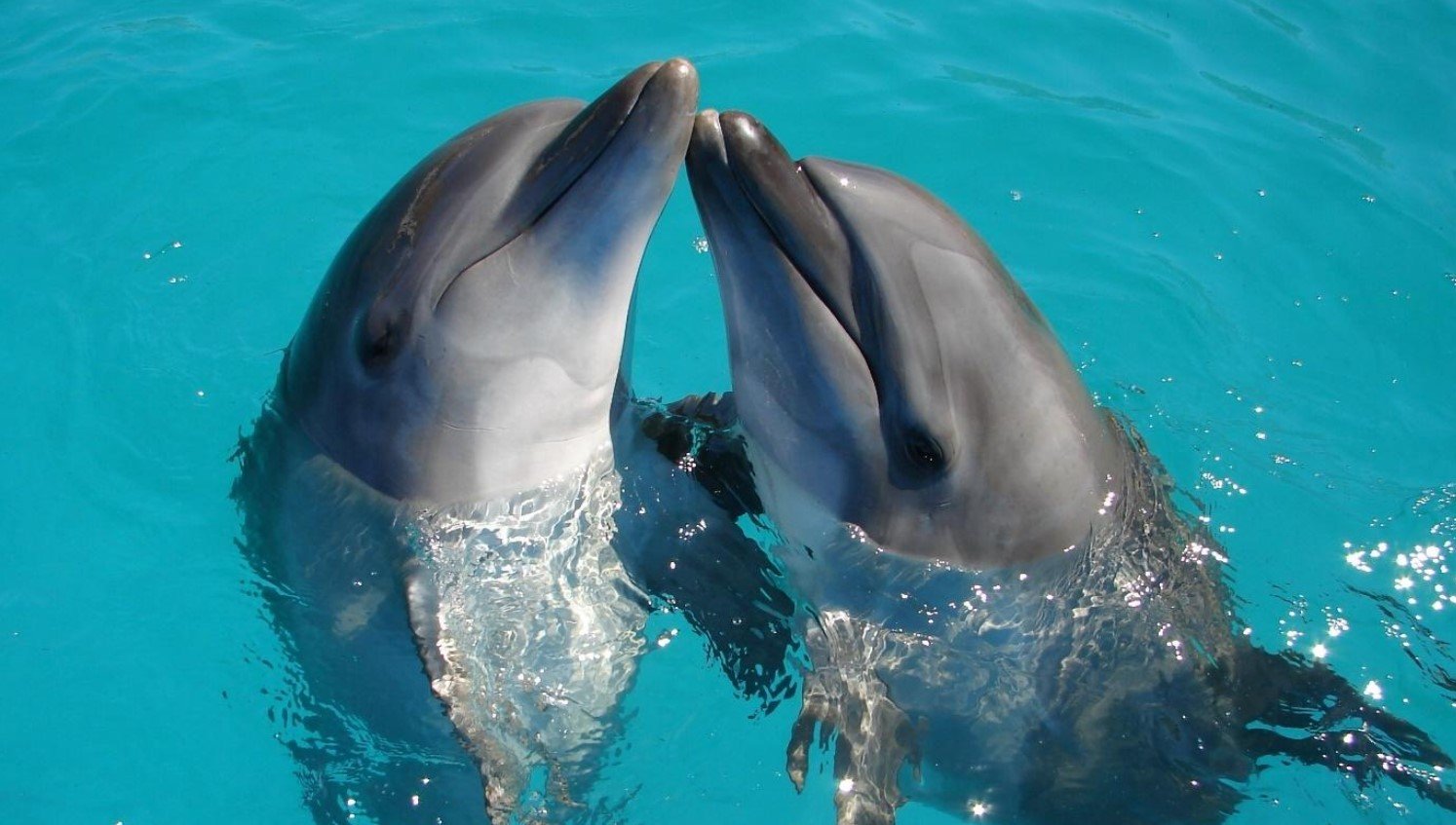 Unfortunately, George was playing in the bay and entertaining his fans. This prevented the ferry from embarking, and the police were able to catch the jewel thieves. Even though George was only having fun, he became a hero that day.
A Parrot's Memory
A strange case brought to light a parrot in 2015 whose memory almost solved a crime. A man called Martin Duram was shot and killed in his home in Michigan, and the suspect was his wife. The only witness to the crime was his gray African parrot called Bud.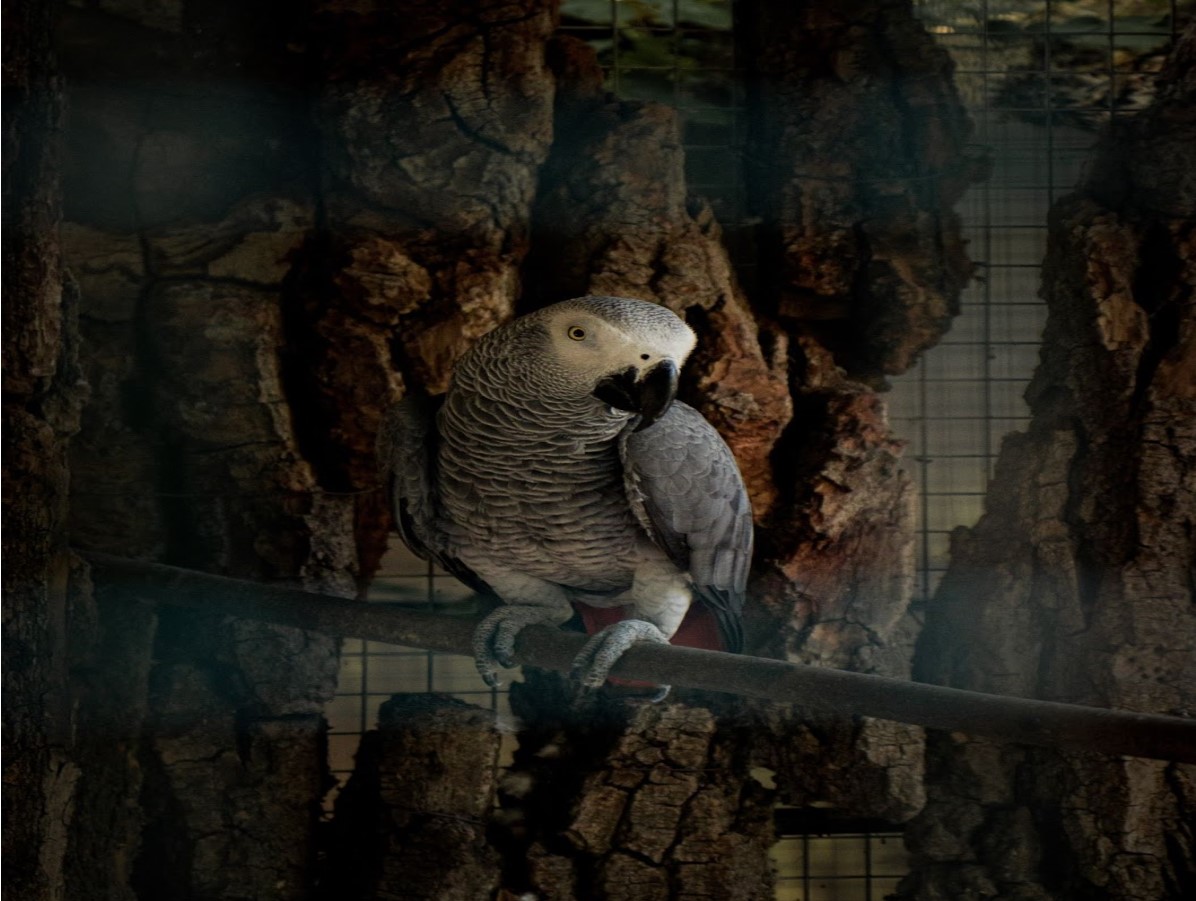 Bud yelled an expletive, plus the words "Don't shoot" in Martin's voice, and Martin's ex-wife heard it. Although the evidence was eventually dismissed, most people agreed that the parrot heard the words and remembered them.
A Furry Trail
Lori Ann Auker mysteriously disappeared on her way to work one day, and there was little evidence to determine what happened to her. Even though authorities recovered her body two-and-a-half weeks later, they still had nothing to go on.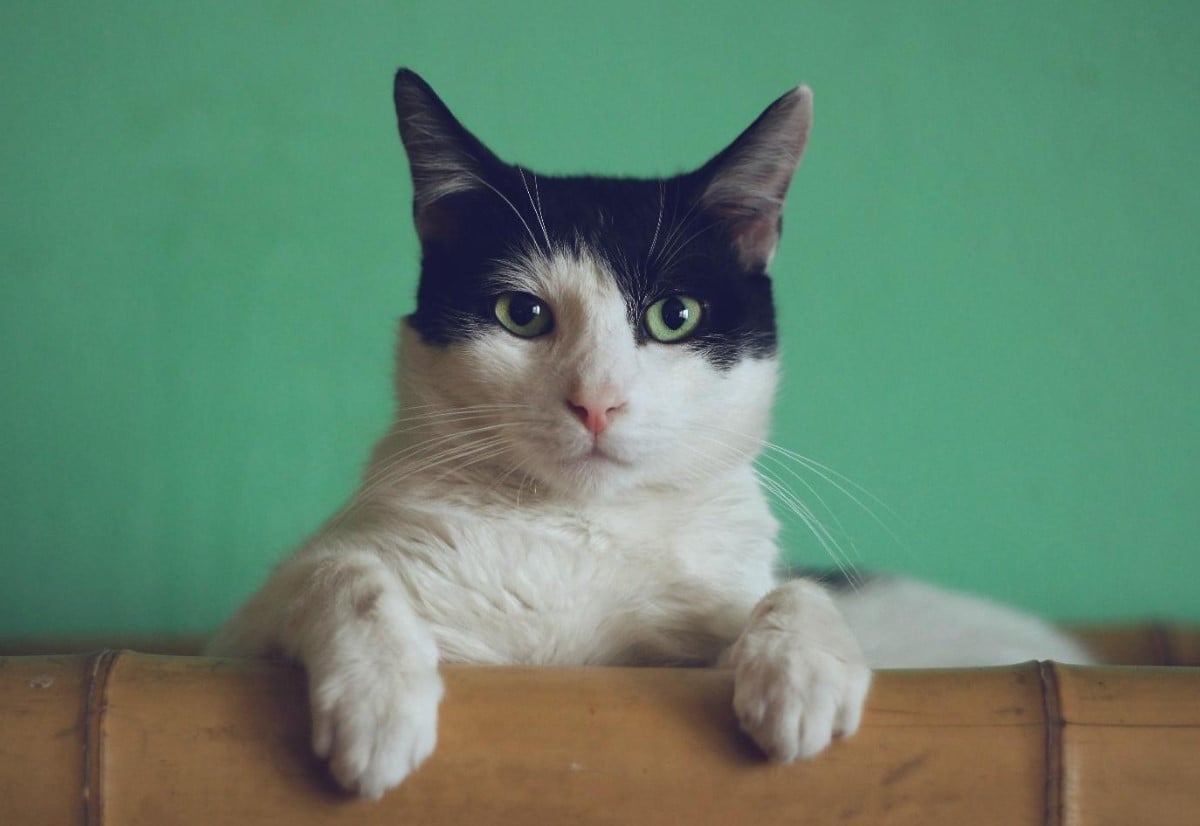 Luckily, Lori had a cat, and you'll never guess how this cat helped the police solve the crime. The police tracked down video footage of Lori getting into a car belonging to her husband's father. Even though the car was already sold, they found DNA of her cat hairs left, and this was enough to convict her husband, Robert, of the murder.
A Wild Goose Chase
When Angela Wamsley reported her 90-year-old grandmother, Nellie Sullivan's disappearance, the police were skeptical. The disappearance was suspicious, but there was no lead to go on. Who would have guessed that a goose would have been the link that led the police to the truth two years later?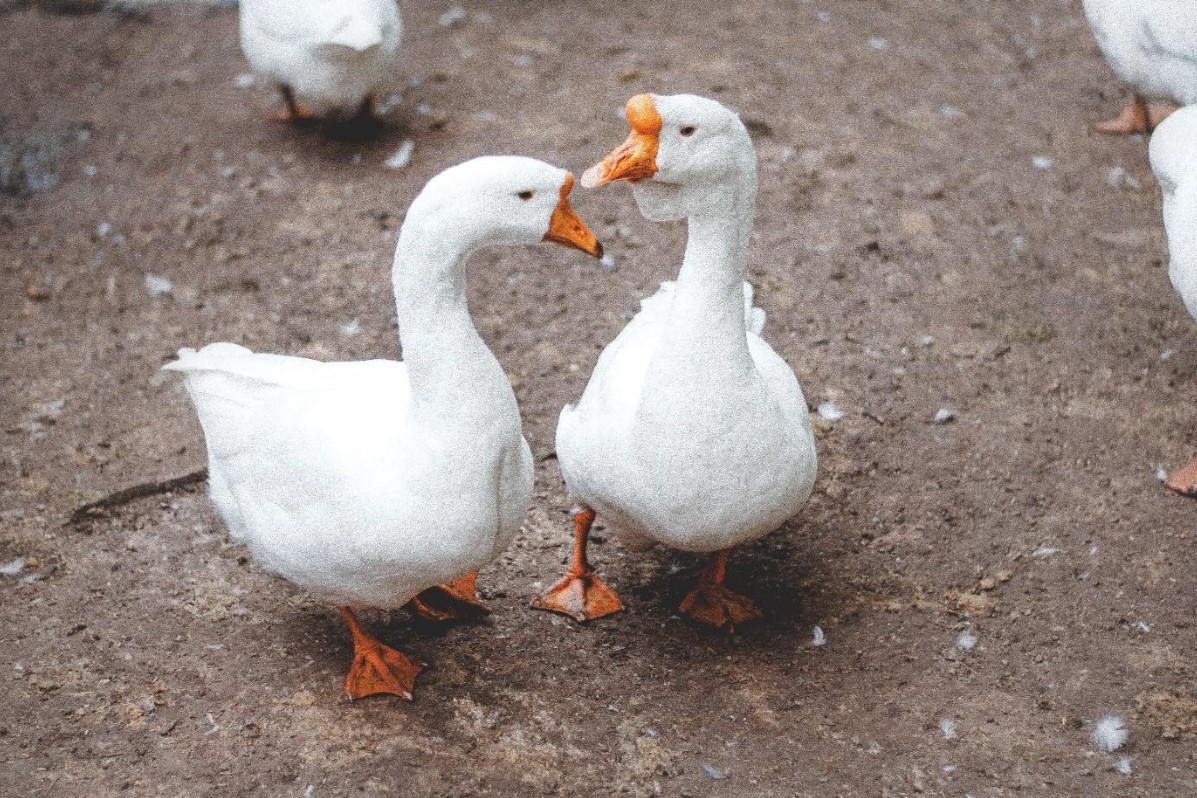 Angela's husband, Barnes, sent the police on a wild goose chase which resulted in digging for days in a site she couldn't be found. However, while the police were chasing a pet duck on the scene, they came across a container wherein Nellie's body was.
Dog of the Year
In 1966, someone stole the World Cup when it was displayed at Westminster's Central Hall. This robbery threw the entire England Football Association into chaos. To make it even worse, a man calling himself Jackson claimed he had the cup and demanded $17,000 for its return.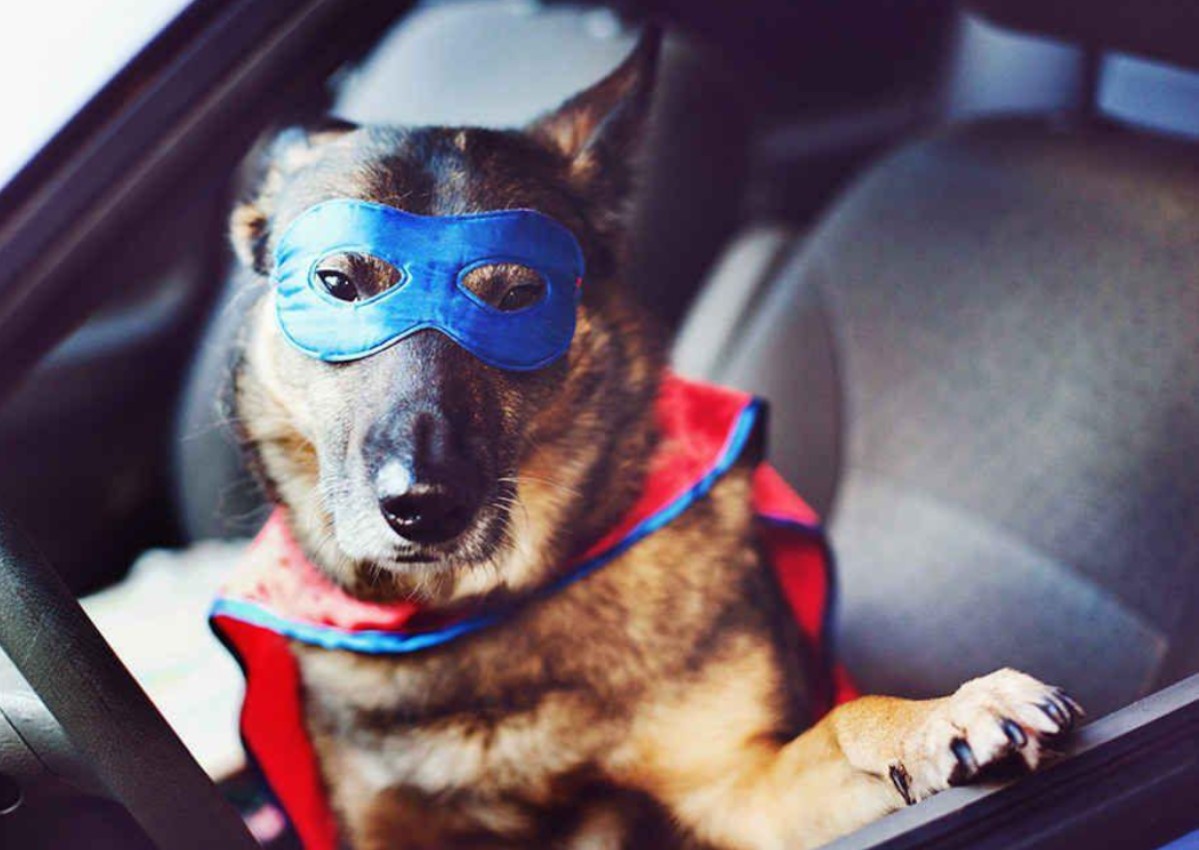 Although it was insulting, this was evidence for the police. Jackson was an alias for the real criminal, and the police arrested him. However, they didn't find the lost trophy till a collie dog names Pickles led its owner to the hiding place. It was no surprise when he became an instant celebrity for this.
Swimming with the Sharks
A fisherman made a strange discovery in 1935; it was a person's arm. When the police investigated, they had reasons to be suspicious. The arm had a length of rope tied around the wrist, meaning the owner was also tied at some point.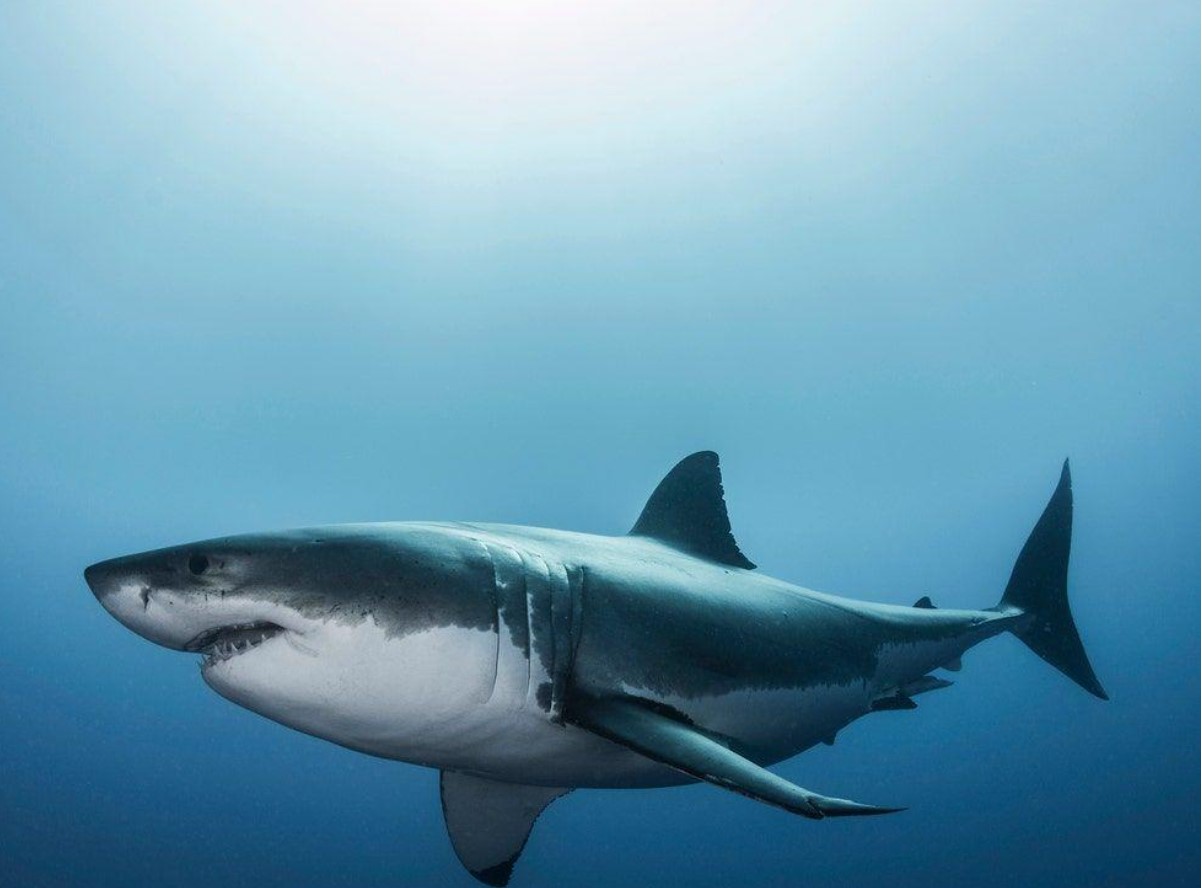 What made things even more suspicious was that a 13-foot tiger shark had coughed up the arm. A tattoo on the limb helped the authorities identify the owner. Although the case had many suspects, there was no eyewitness to nail a suspect down.
Brave Paws
Dogs are popular for defending their homes, but not many people know the lengths a cat would also go to. Bengal cats are known for being intelligent and devoted to their owners, and people soon learned the extent they would go to.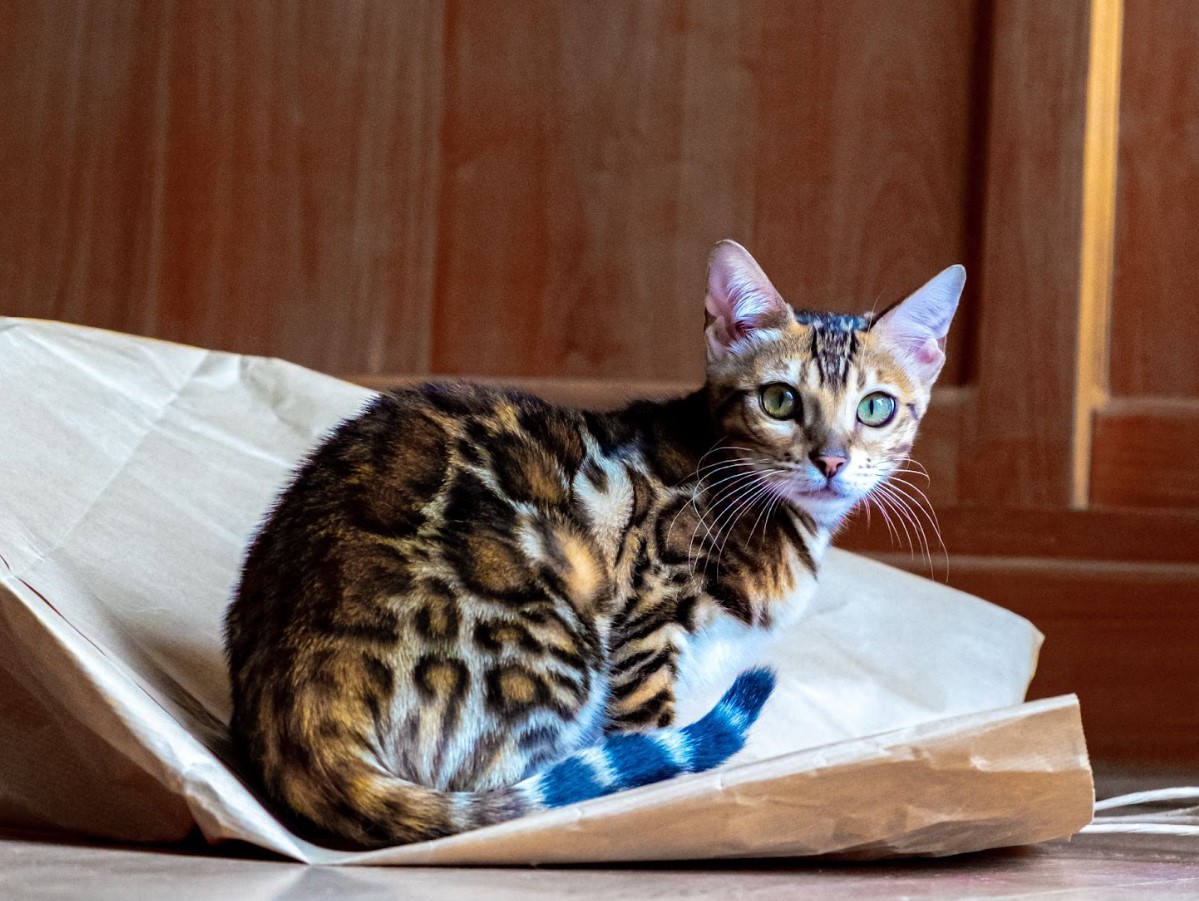 When an intruder invaded a home in the dead of the night, the cat sensed the danger and flew out through its cat flap. On sighting the intruder, it began to meow loudly, and the burglar had to run away. Everyone lauded the cat for its bravery in the face of danger.
Scooby Doo in the Flesh
We all know Scooby Doo from the TV screen, but not many people know there's a real dog out there named Scooby Doo. That's right? Scooby Doo lived in Paris with its owner, who was discovered dead in her flat one day.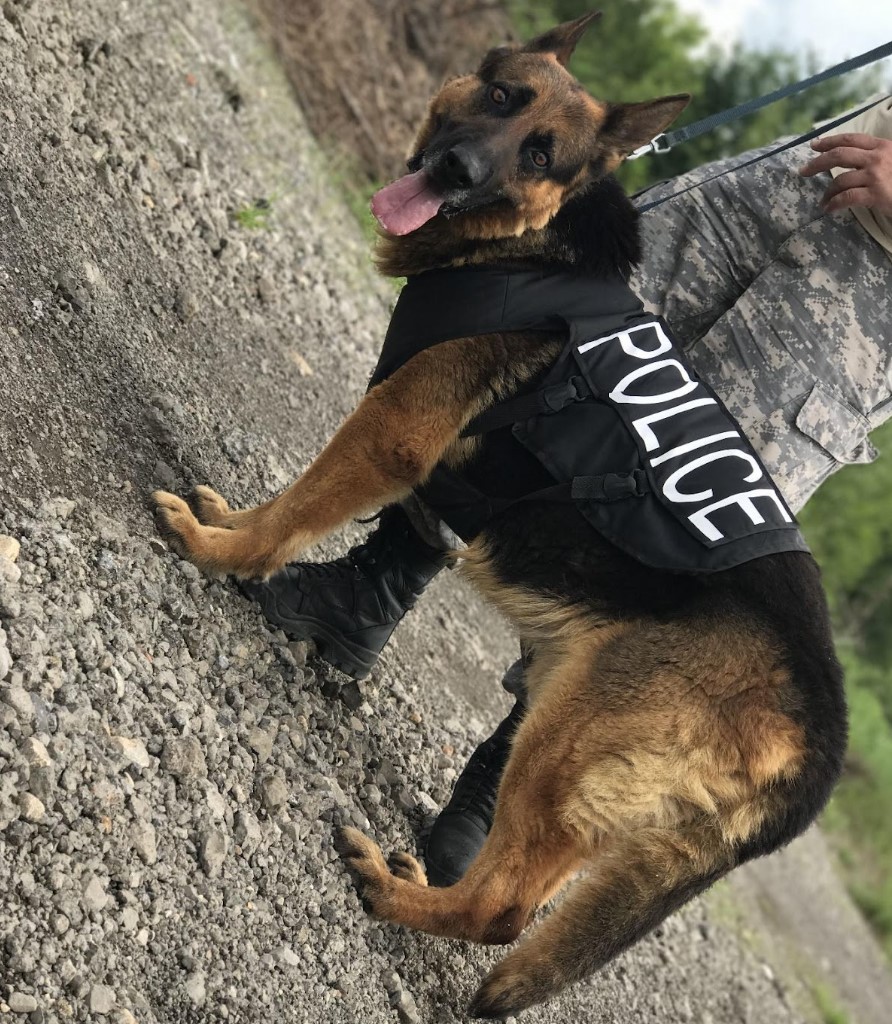 Although it appeared to be an open and shut case, Scooby Doo wanted justice for its owner, and the police used this to their advantage. Scooby was placed in front of suspects and barked furiously at only one suspect. Although this evidence was eventually dismissed, it had a lasting impact.
A Long Search
The best example of animals who solve a crime is those who do it during the day but Alex, a German shepherd, was in it for life. Alex works with its owner, Debora Palman, an ex-specialist with the Maine Warden Service. When Maria Tanasichuk went missing in Canada, Palman and Alex searched for her.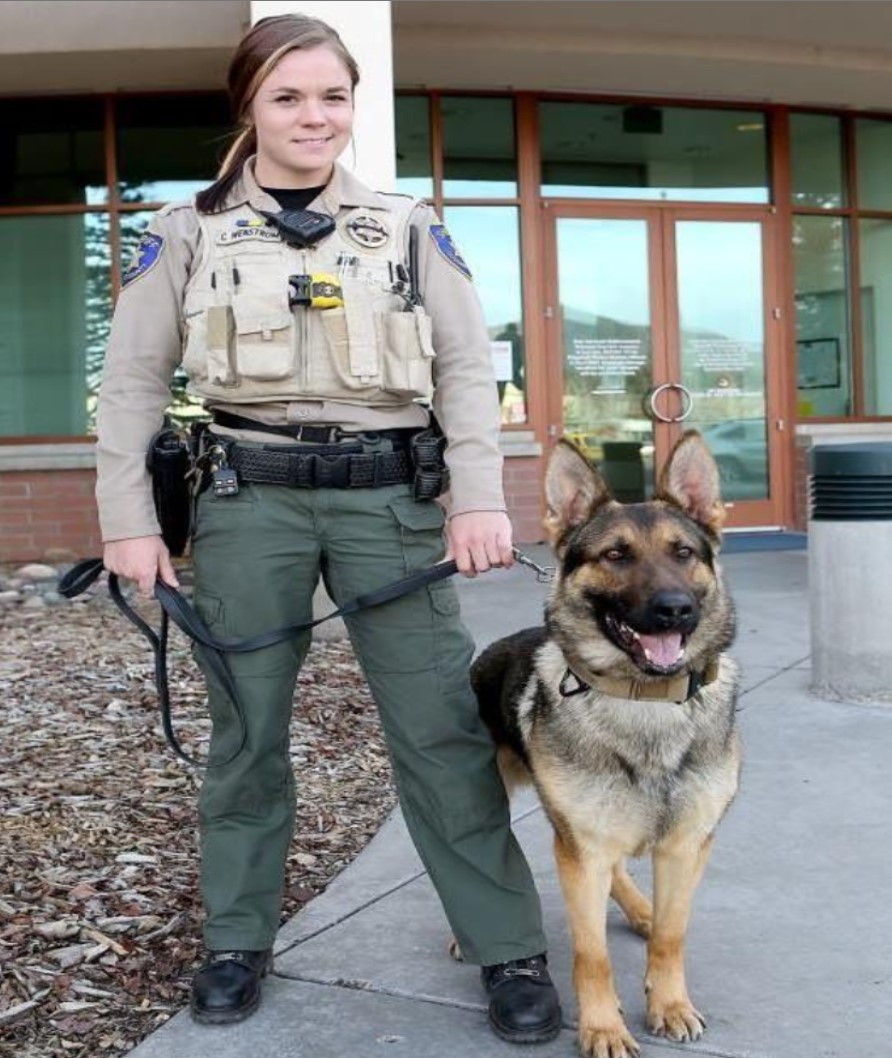 The search was long and seemed endless. They searched for many days and had no hope they would eventually find what they sought. Eventually, they discovered Maria dead, but their investigation helped bring her husband, who was the murderer, to justice.
An Unusual Pet
Goats are quite unusual as pets, but it doesn't mean it never happens. It turns out pet goats are also great as guard animals. When intruders threatened his home, an ungulate named Dwight proved to be an effective guard animal.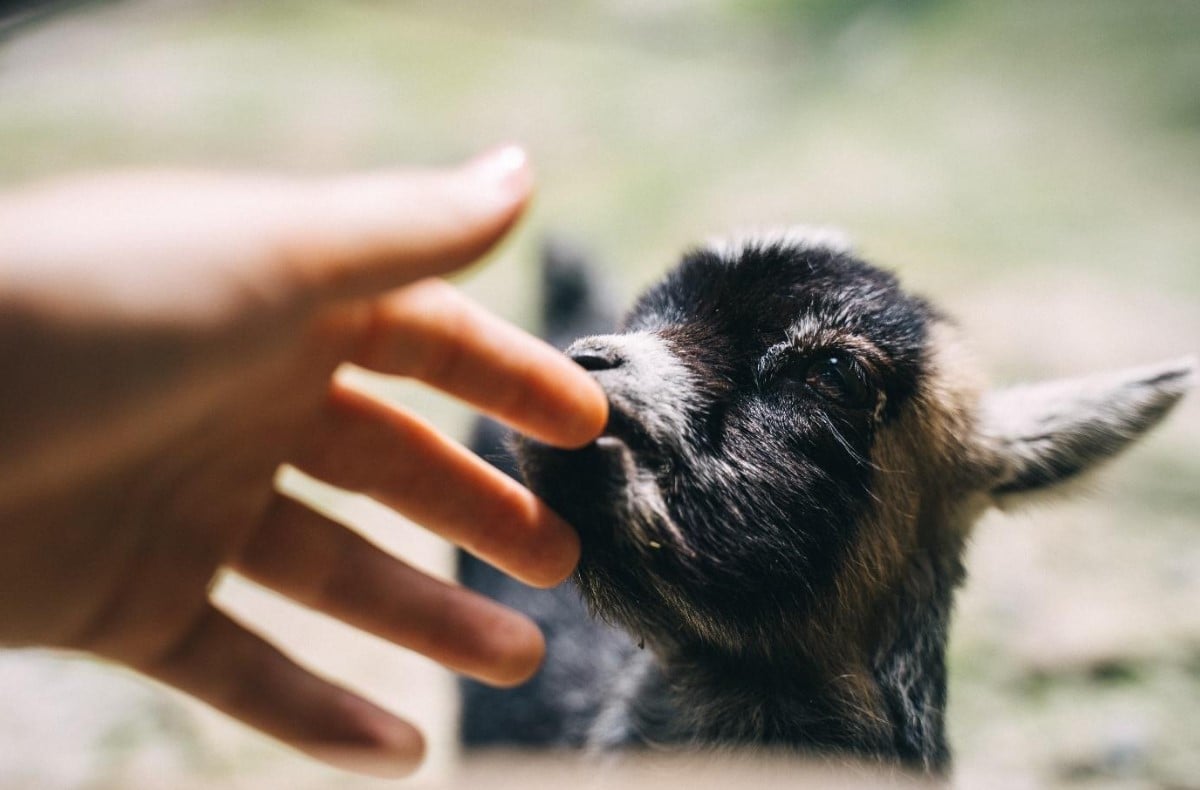 Dwight worked with its owner to prevent what could be a worse situation. How did this happen? Dwight sensed suspicious activities one day and stared intently at the location. This drew the attention of its owner, who investigated and found a fugitive lurking around.
A Sheepish Encounter
When you hear a police car chase, the last thing that comes to mind is a sheep. However, these meek animals were the heroes in 2016 when New Zealand law enforcement officials pursued a speeding vehicle down the road.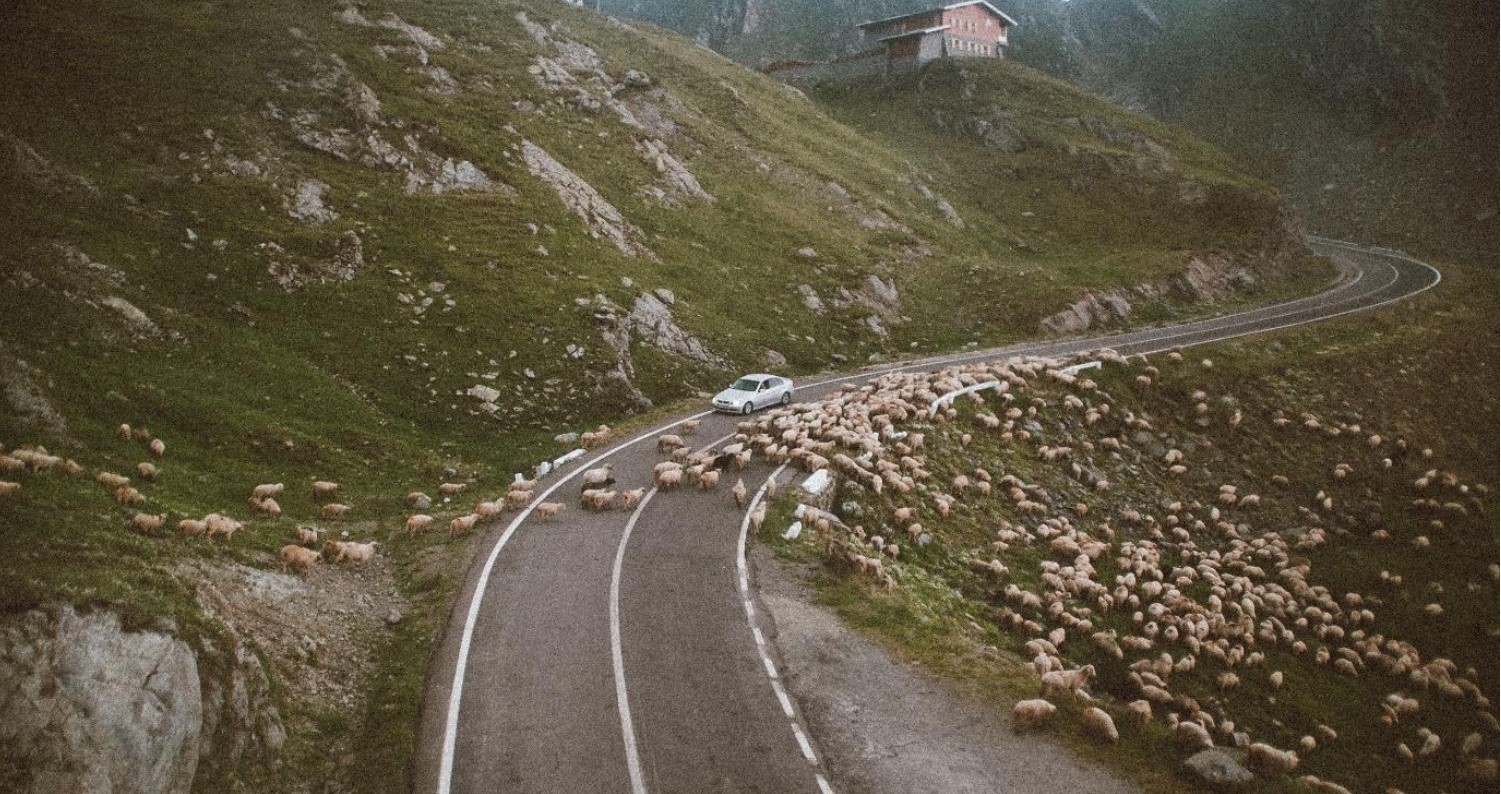 Luckily, a shepherd was herding a flock of at least 150 sheep across the road. This caused the speeding vehicle to come to a halt, and the police were able to catch up. The sheep weren't worried about the fuss and carried on normally, unaware they were helping the police perform their duty.
A Buggy Report
Of all the creatures on this list, you would least expect insects to show up once again as crime fighters. However, this was the case when Virginian Jonathan Blackwell went missing in 2004. He was found dead two years later, but the critters found with him helped the police solve the crime.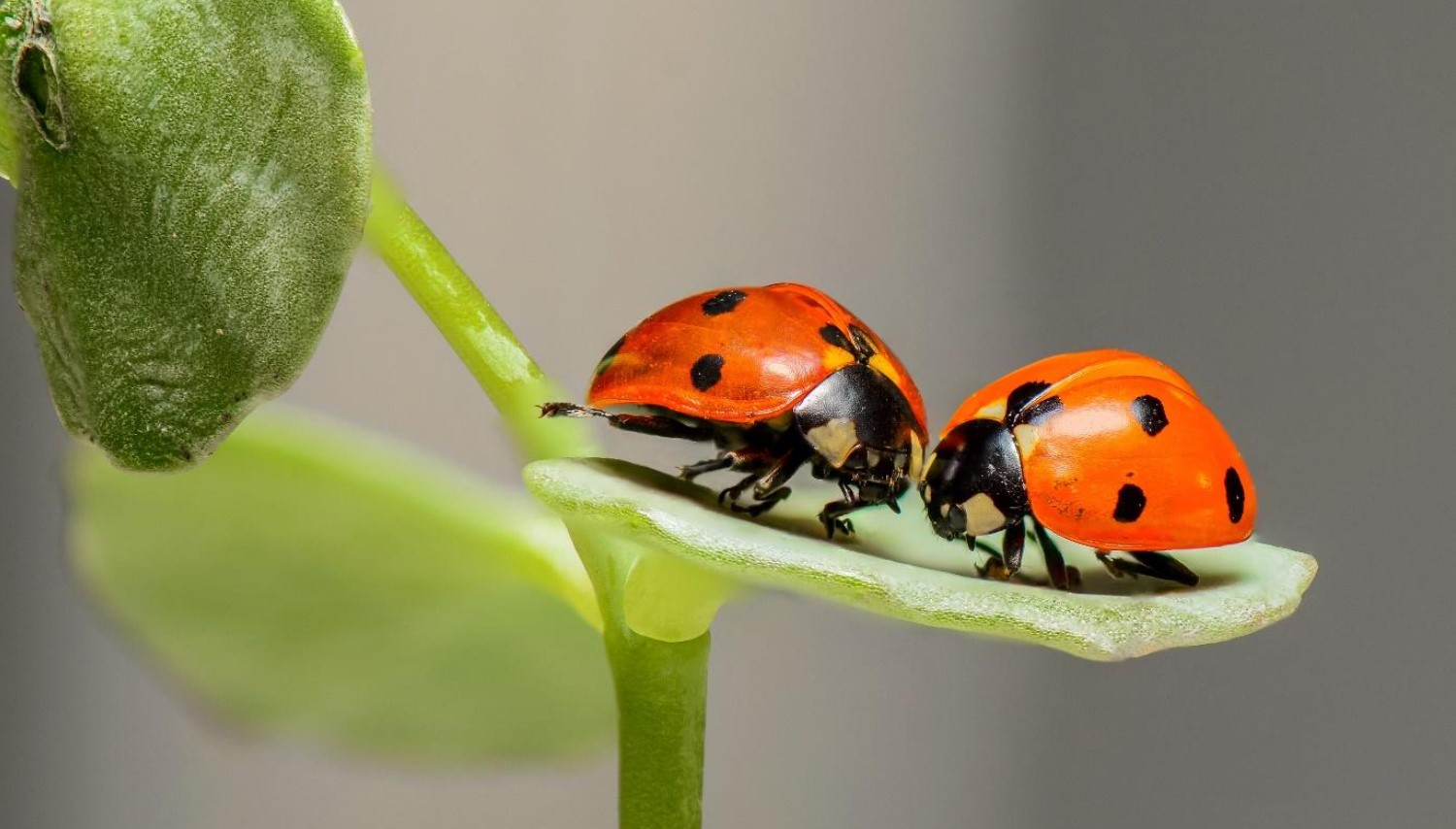 The bugs revealed Blackwell had originally been buried somewhere else but was relocated. The critters helped to narrow down their possibilities, and eventually, the police found the murderer, a man named Stacey Webster.
A Gator to the Defense
In 2015, there were several home burglaries, and it left the police on high alert. The suspects were Mathew Riggins and an unidentified partner. One day the police officers chased two men in black after a robbery. Unfortunately, things ended tragically for them when they ran into one of Florida's residents.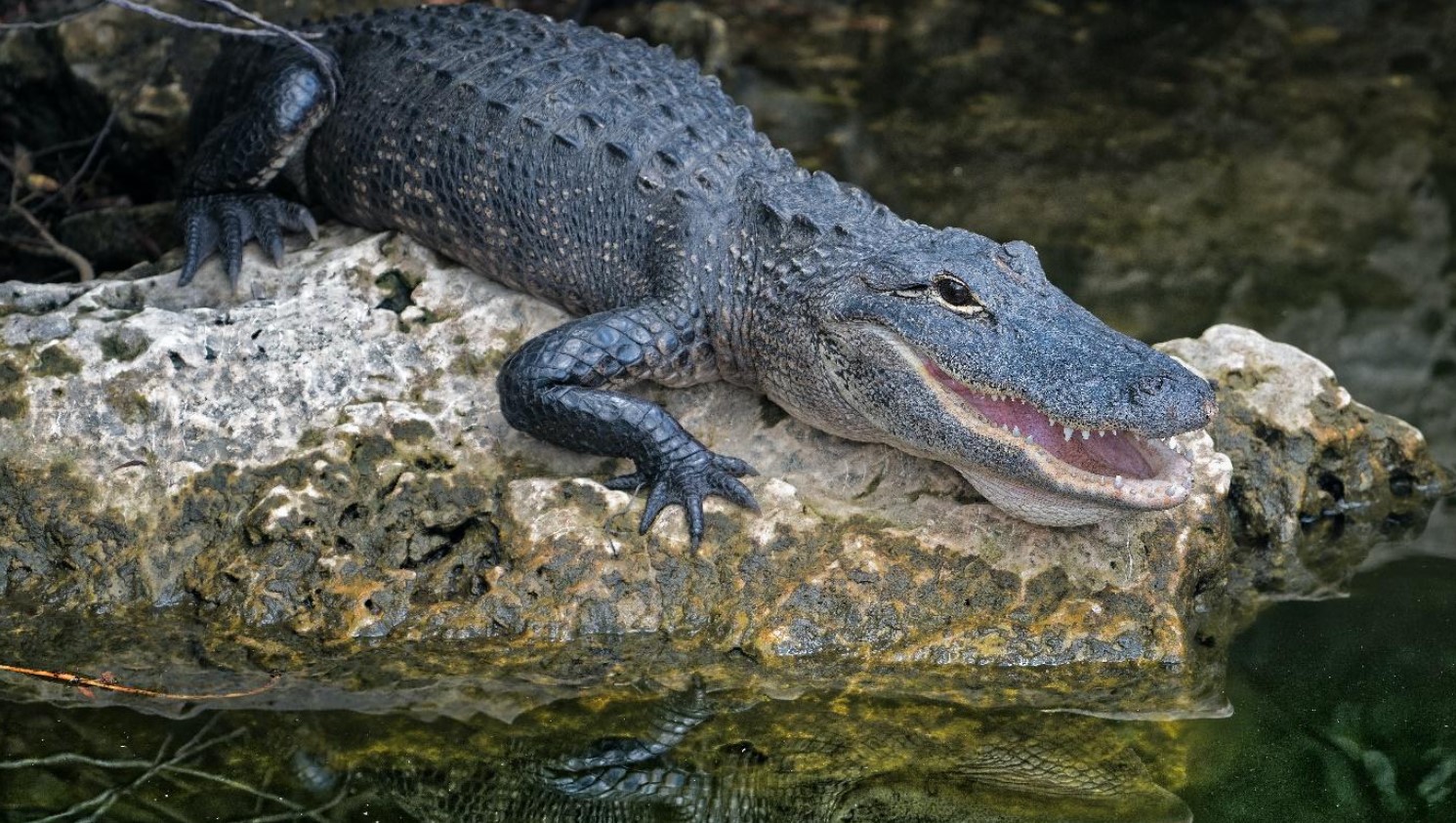 Riggins was reported missing the following day, and after a search, the police found him dead. An alligator had attacked him, and the police believed he ran into the lake to hide from the officers and came across the gator.
A Parrot's Intuition
This story seems like it came out of a crime movie but it's quite real. In 2014, the Times of India reported how a parrot helped solve a crime. Unknown intruders killed Neelam Sharma, a Hindu Daily editor, in her home, and there was no eyewitness except her pet parrot, Hercule.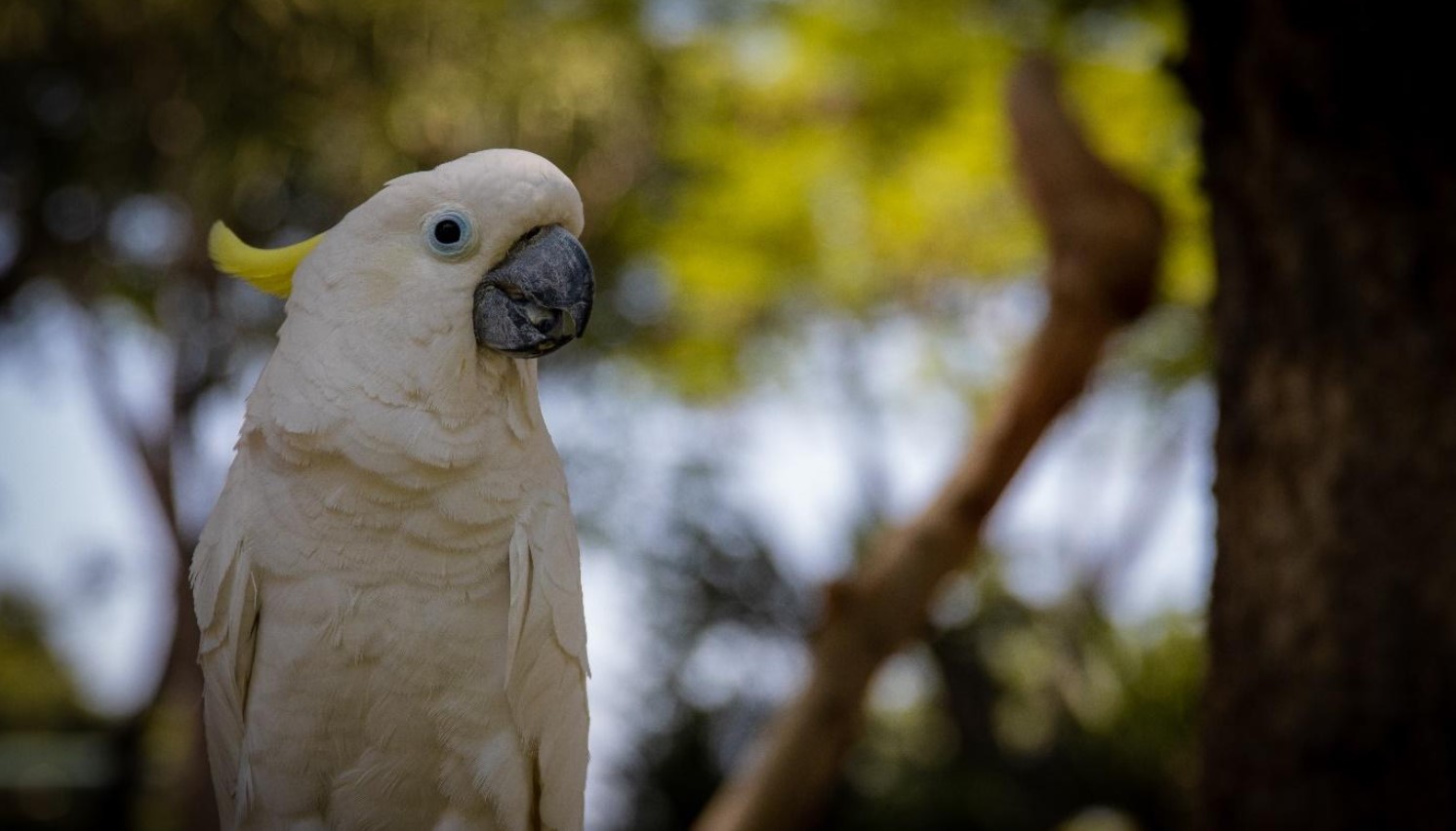 Neelam's husband soon noticed that Hercule acted differently around his nephew Ashutosh. The parrot constantly screeched when Ashutosh's name came up in conversation. The police chased the lead and eventually got a confession from Ashutosh.
A Furry Evidence
In 1998, Racquel Rivera and her boyfriend, Jay Johnson, were killed. The culprit didn't kill the couple; they also decided to shoot the dog, Chief. Although the dog didn't survive the episode, it was soon discovered that it protected its owners even in death.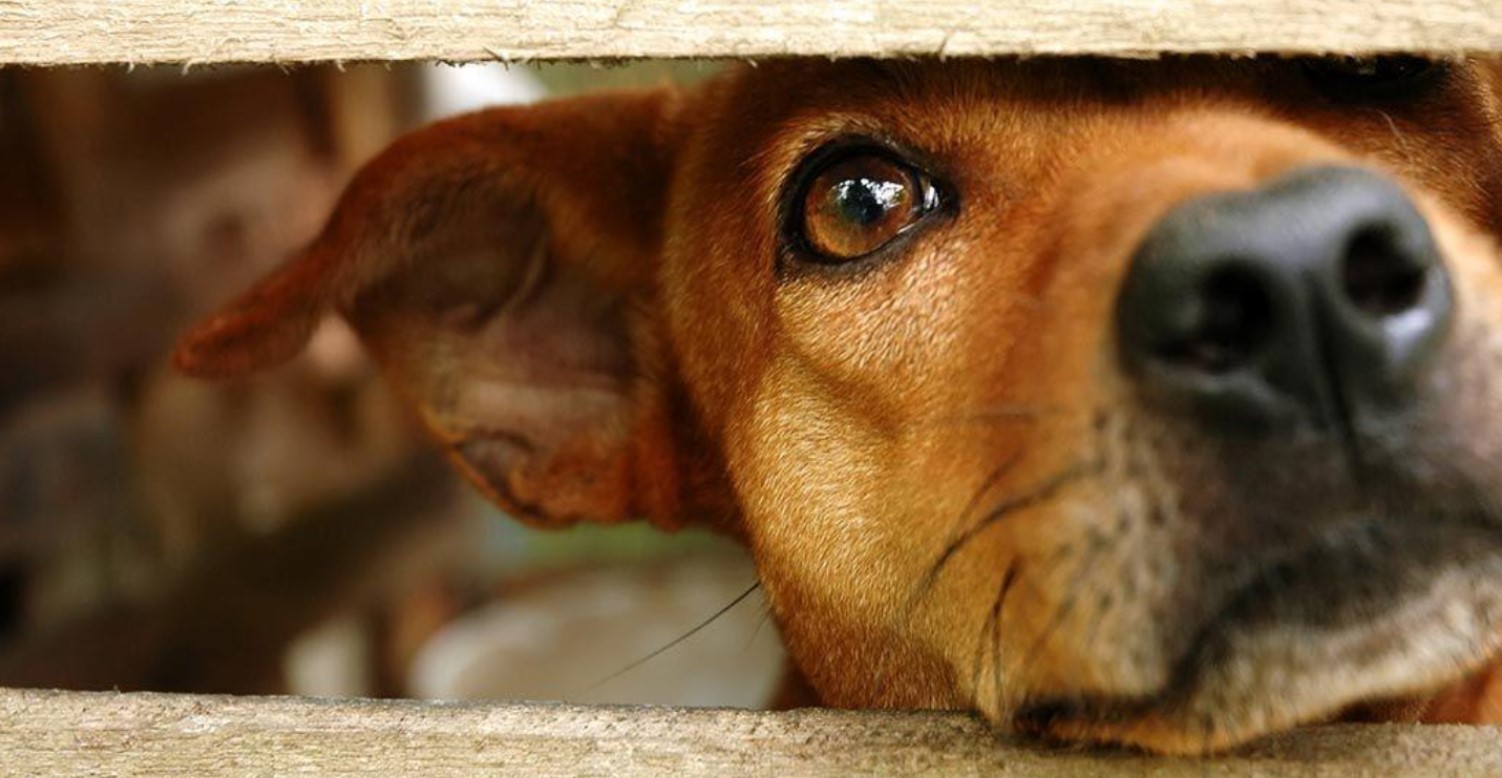 While examining the evidence, the forensic officers discovered the dog's blood on two suspects. The blood matched the Chief's DNA placing the suspects at the crime scene. This was the first time a dog's DNA was used as evidence to get a conviction, and it was considered a special moment in history.