Revamp Your Home and Garden with Pallets: Discover 5 Easy and Innovative Ideas!
Looking for a way to spruce up your home and garden without breaking the bank? Pallets might just be the answer.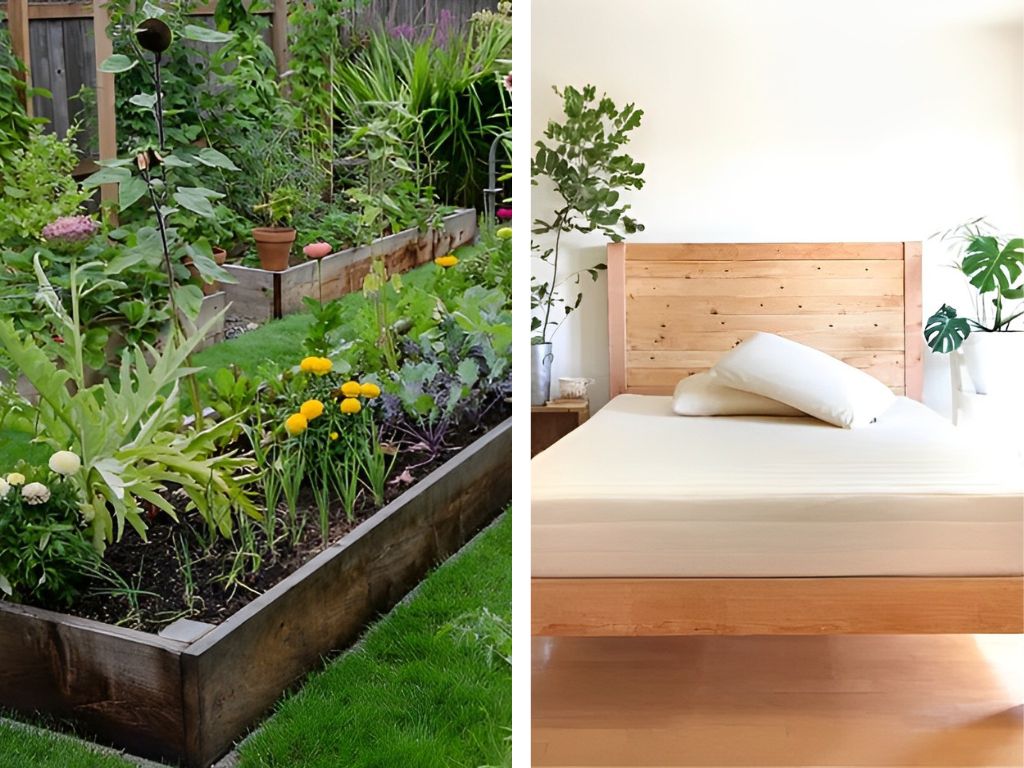 Yes, we're talking pallets – those unassuming, wooden platforms are seemingly only used for transporting goods in warehouses. However, with a little creativity and elbow grease, those pallets can be transformed into something truly amazing. Come with us as we look at five creative ways to turn those pallets into something that would make even Martha Stewart jealous. 
Put Your Books On Display
Who knew those humble pallets could be transformed into something as sophisticated as a bookshelf? With a little bit of sanding, painting, and some creative stacking, you can turn those old pallets into a great conversation starter.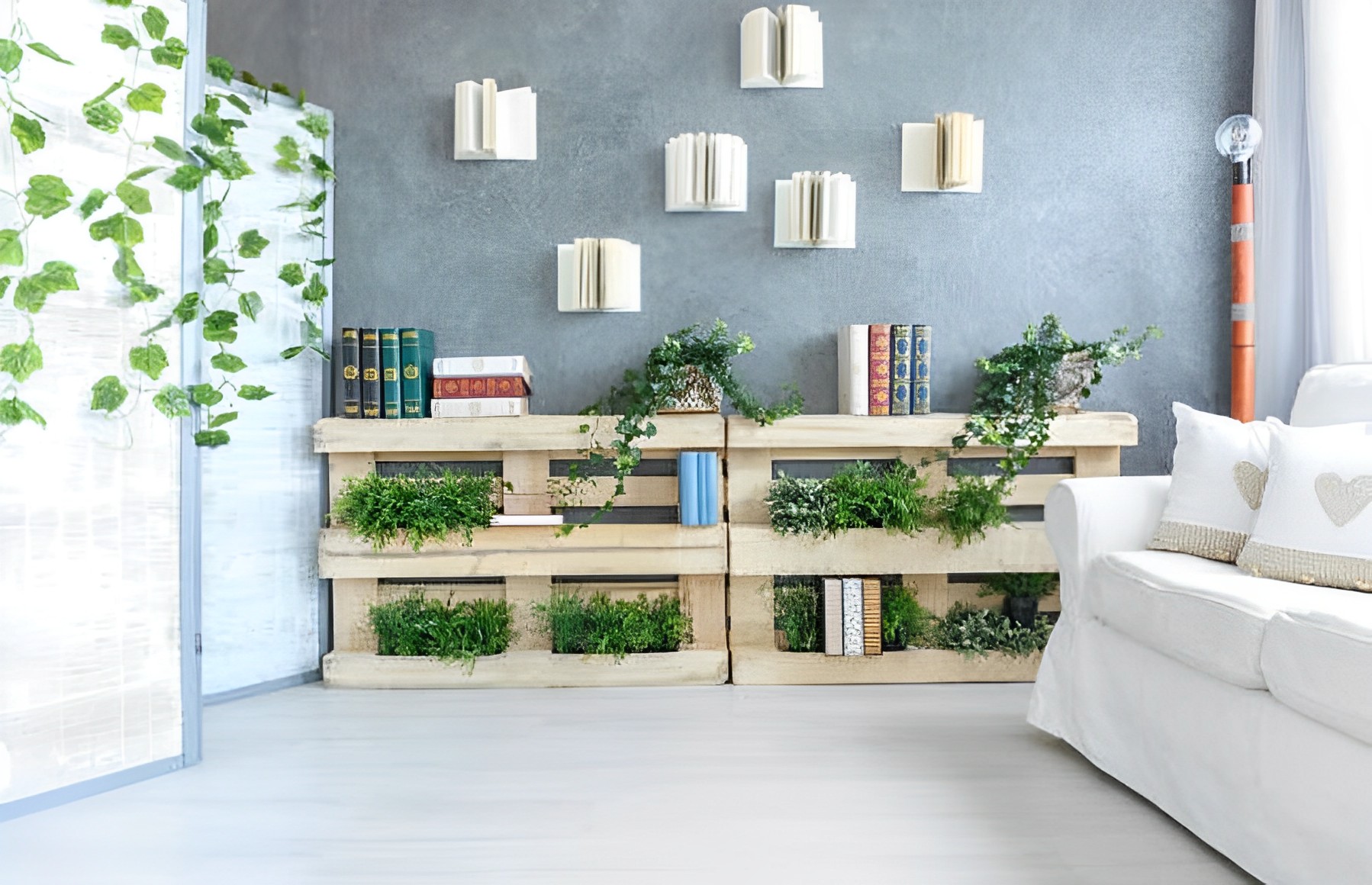 Plus, you can spruce it up further with plants and other small decor items. These are not the average shelves you'd find at your local IKEA.
Craft Some Quirky Garden Chairs
Are you tired of sitting on the same boring old chairs in your garden? Luckily, all it takes is some sawing, hammering, and strategic cushion placement to turn those pallets into comfy, quirky outdoor seating.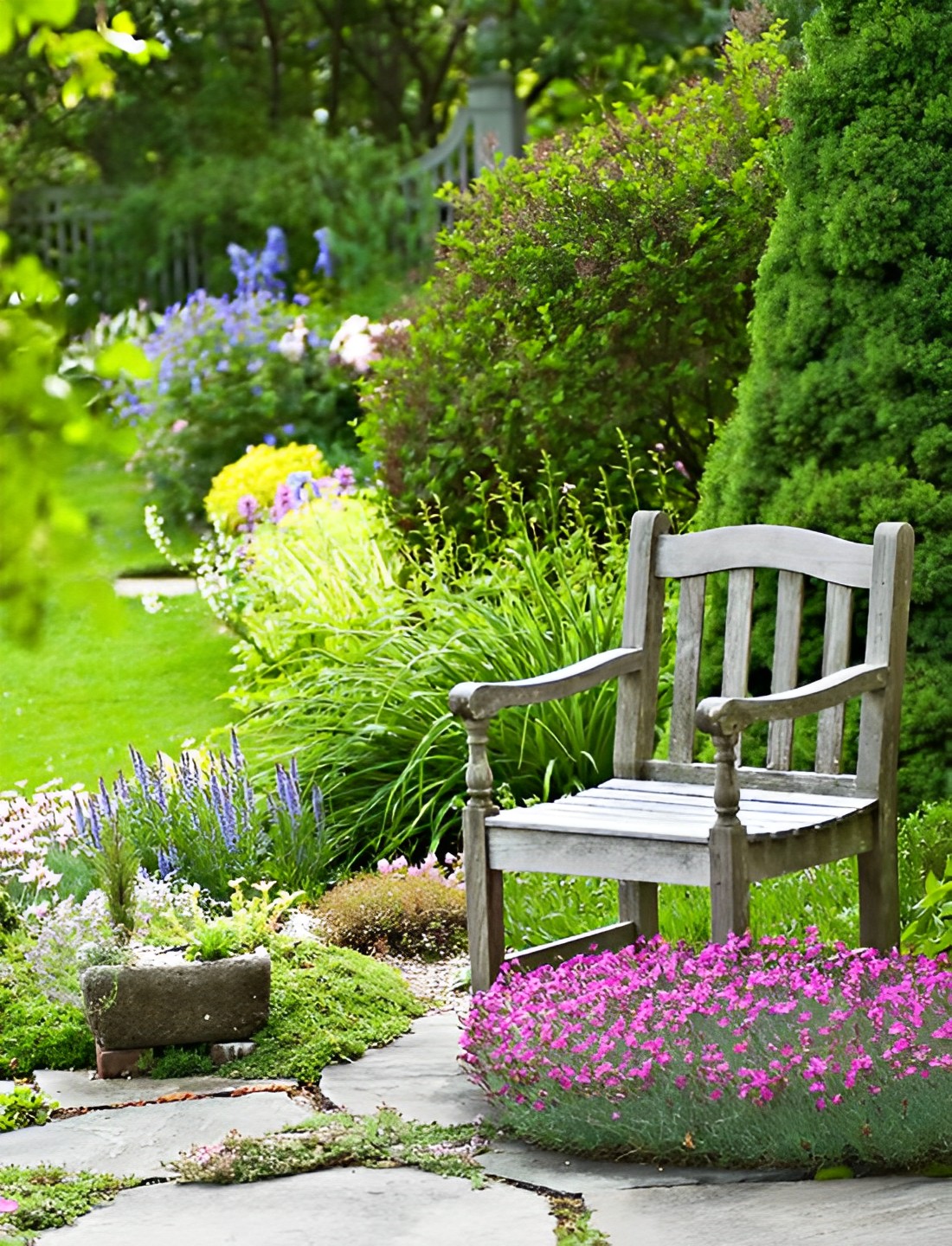 There's nothing like the thought of sipping on a cold lemonade while lounging in a chair that you made! Plus, add some fun paints to the mix, and you can go crazy with your style!
Build A New Headboard
If you want to add rustic charm to your bedroom, why not try framing your bed with a pallet headboard? While it might seem a little unconventional, it's a popular way people recycle old pallets.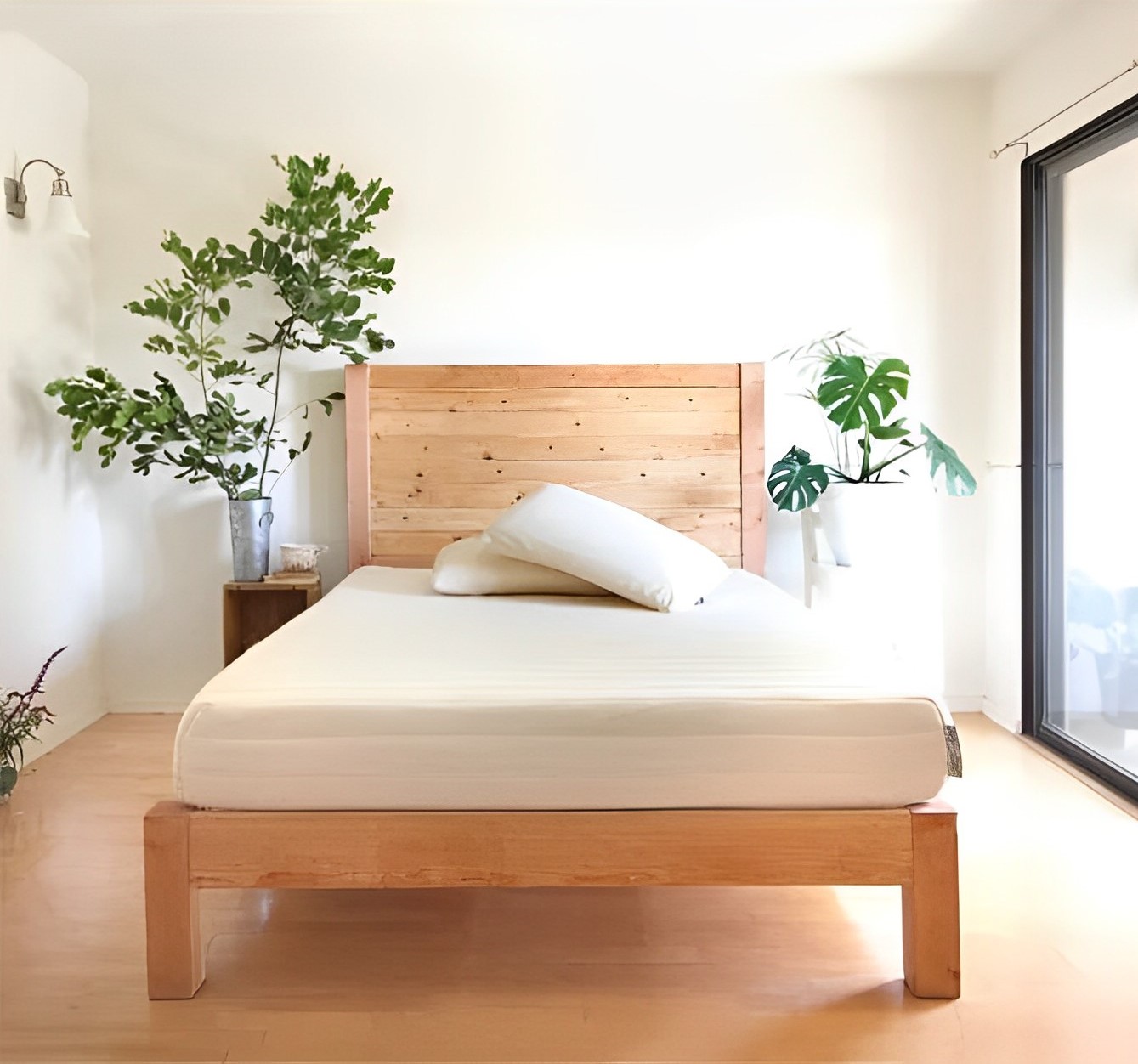 And if you're really feeling adventurous, you could even go all out and add some twinkle lights for that extra cozy, Pinterest-worthy vibe. Who needs a fancy, expensive bed frame when you can DIY your way to rustic-chic perfection with pallets?
Create An Herb Garden
Why spend a fortune on fresh herbs at the grocery store when you can create your very own herb garden? Not only will it save you money, but you'll also be able to brag to your friends that you're basically a farmer now.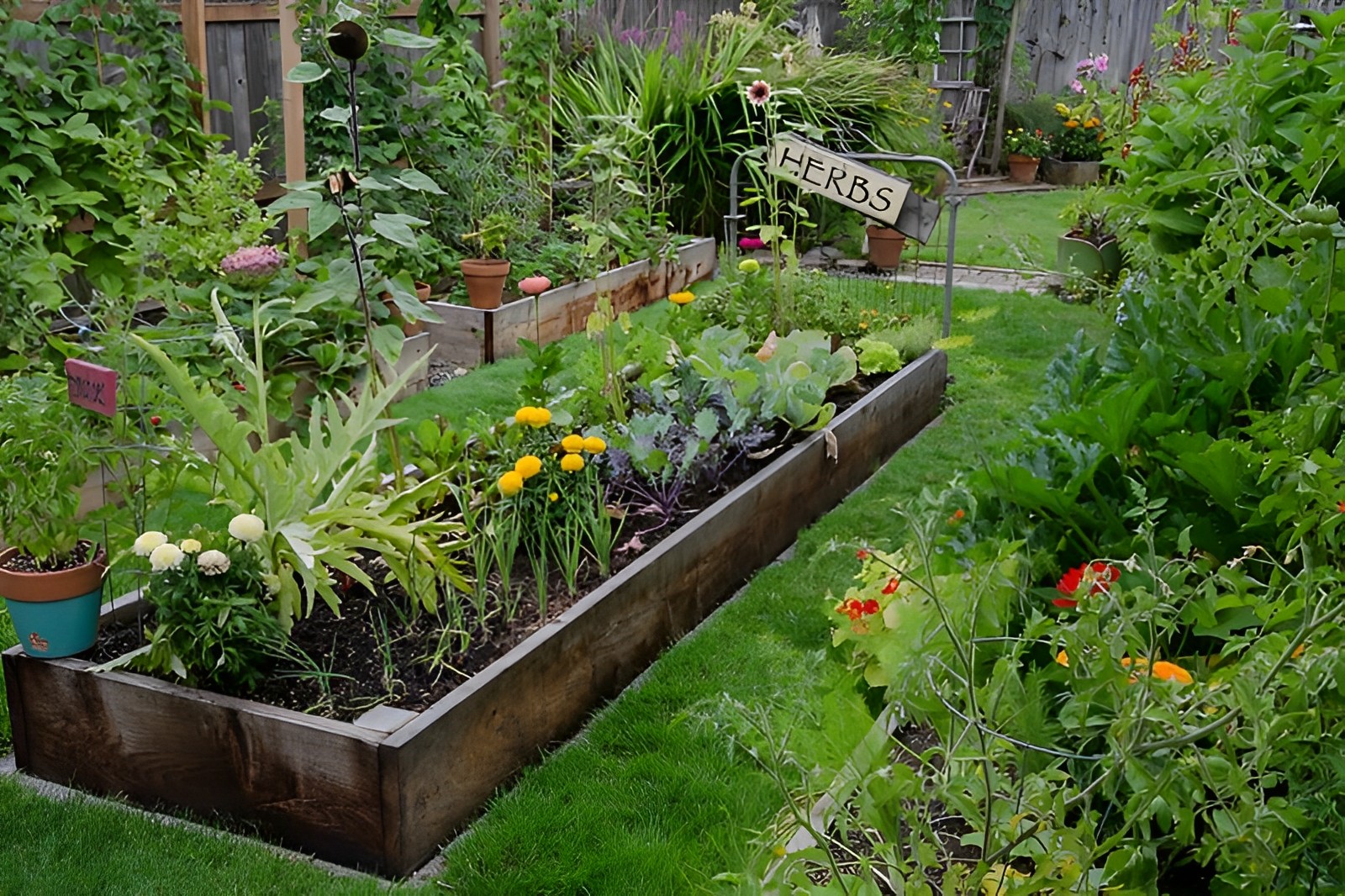 There's nothing like clipping fresh basil and sprinkling it on your homemade pasta. Make sure to create separate cubbyholes for each herb variety to keep things organized!
Glaze A Pallet Coffee Table
Coffee tables aren't cheap, but when you can craft one made out of pallets, you get the best of both worlds — cost-effective and sturdy. All it takes is a little sanding and painting to turn those rough, splintered pallets into a stylish living room centerpiece.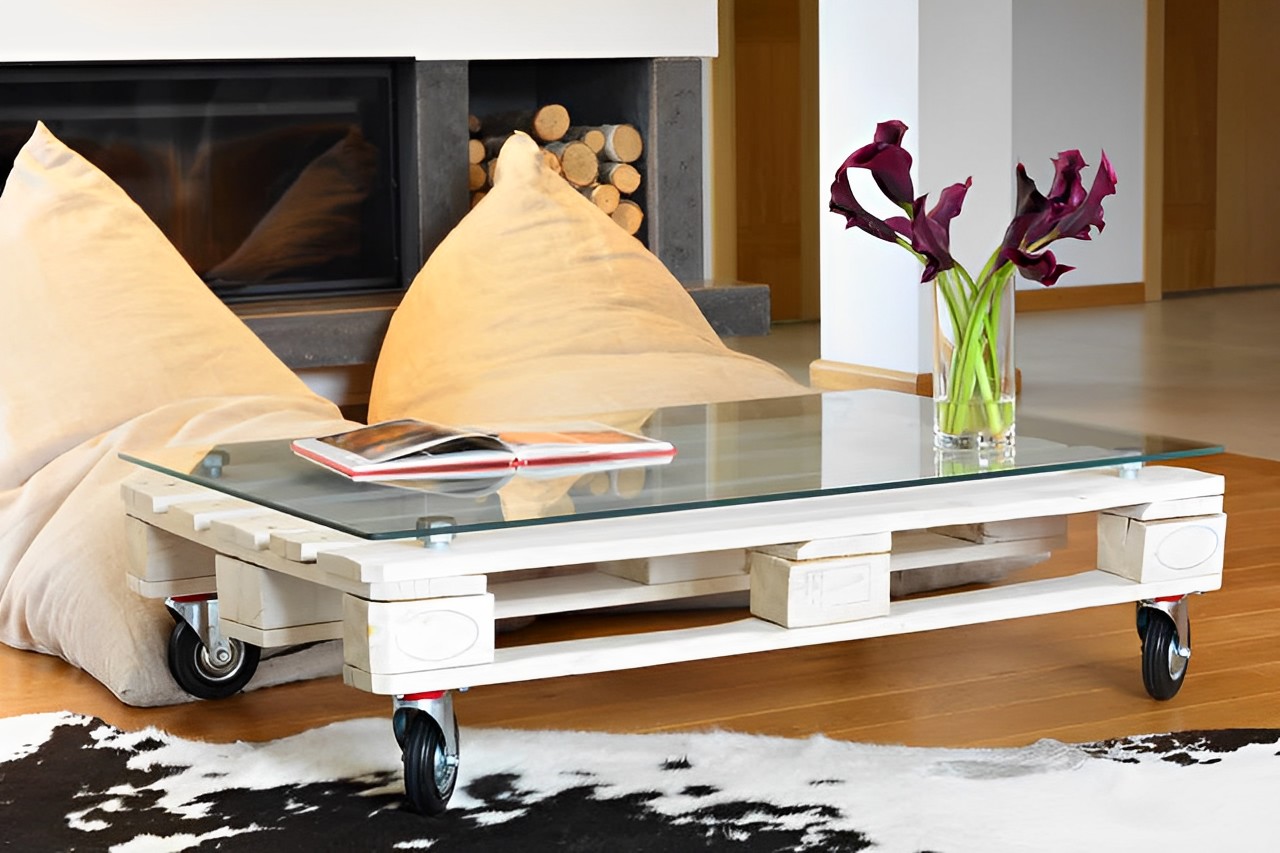 We recommend adding a piece of custom glass on top so you don't have to worry about rogue splinters. It's time to enjoy your cup of coffee and marvel at your latest creation.