Un-Retired Man Reveals Common Retirement Myths That Everyone Should Know
Multi-talented and award-winning writer George Jerjian recently shared some knowledge about retirement. Why should anyone listen to him? Well, the 68-year-old has authored an impressive collection of 10 books. Jerjian's knowledge trove includes a business degree from Bradford University in England and a master's degree in journalism from New York University.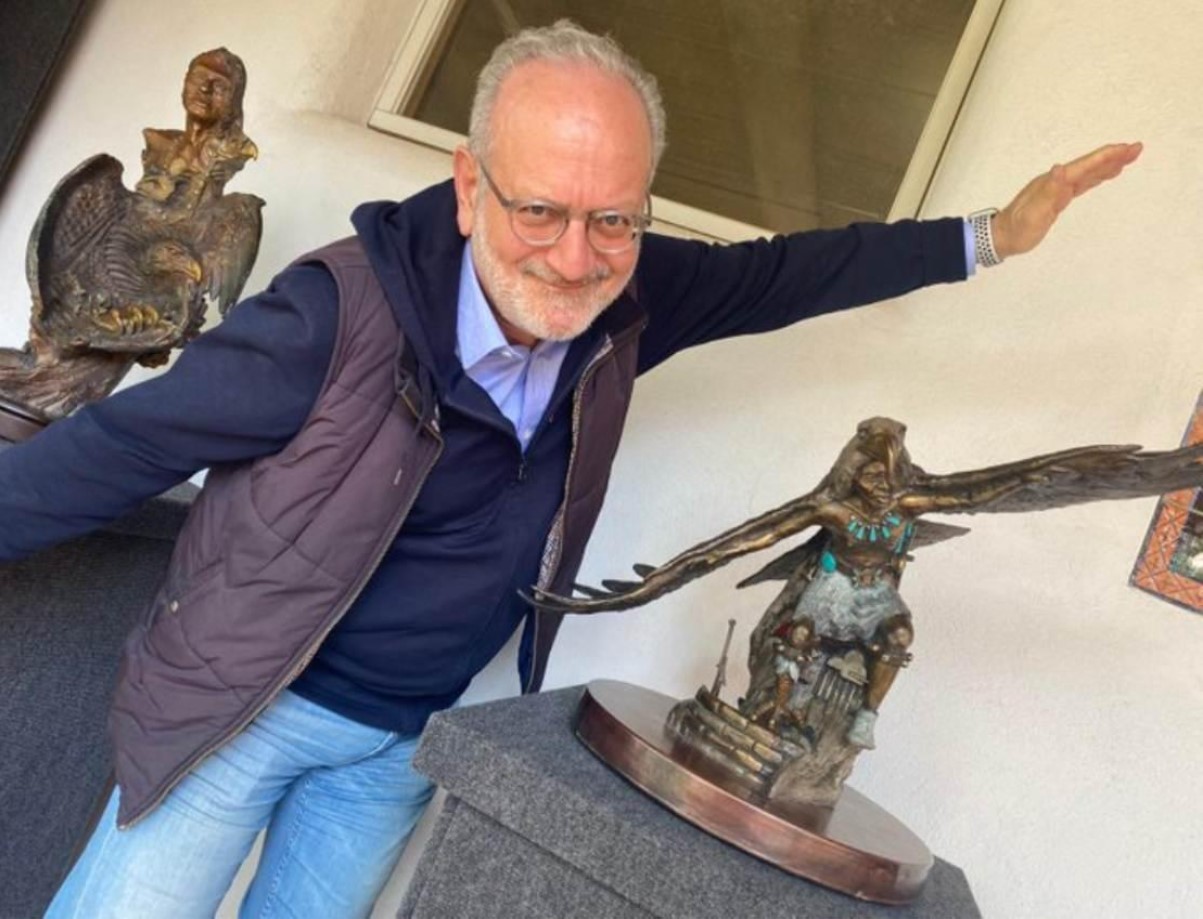 He retired after a near-death experience in his early 50s, but eventually found fulfillment in un-retirement at 62. Jerjian started a coaching company to aid others in achieving a more gratifying retirement journey. Let's look at the four biggest retirement myths he shared that require more discussion, especially for Millennials and Gen-Zers.
Life's Path Is Linear
Many believe our life's journey goes from school to employment, then marriage, and finally, retirement. Jerjian believes that life is far more flexible—it's common for people in their 60s and 70s to start new jobs or businesses like him.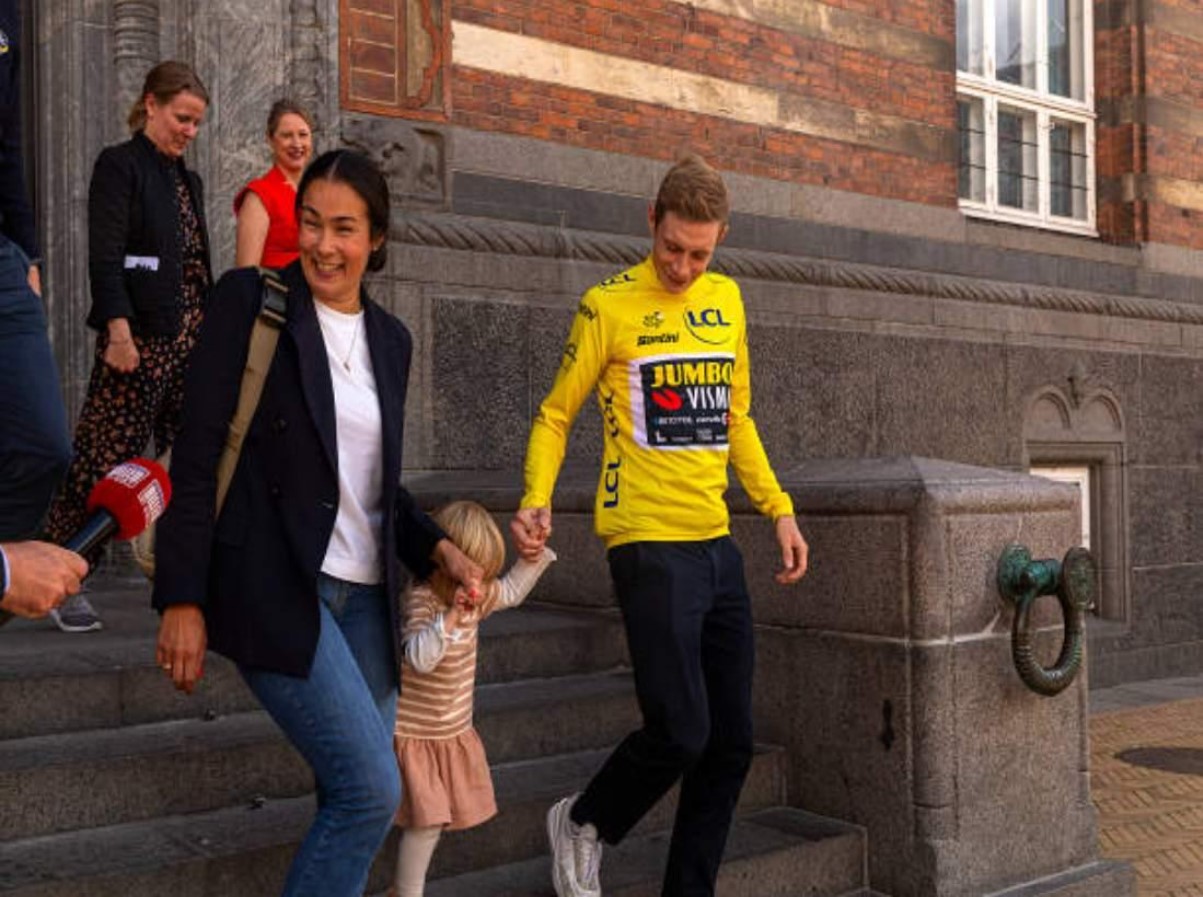 However, even younger people can achieve balance and contentment decades before they turn 65. Jerjian believes you should allow yourself to enjoy the unexpected and let go of the need to have everything planned.
Learning Ends At a Certain Age
Another myth many people hold strongly is that older people can't pick up new skills—curiosity is at its peak when we are younger and tend to have more questions that need answers.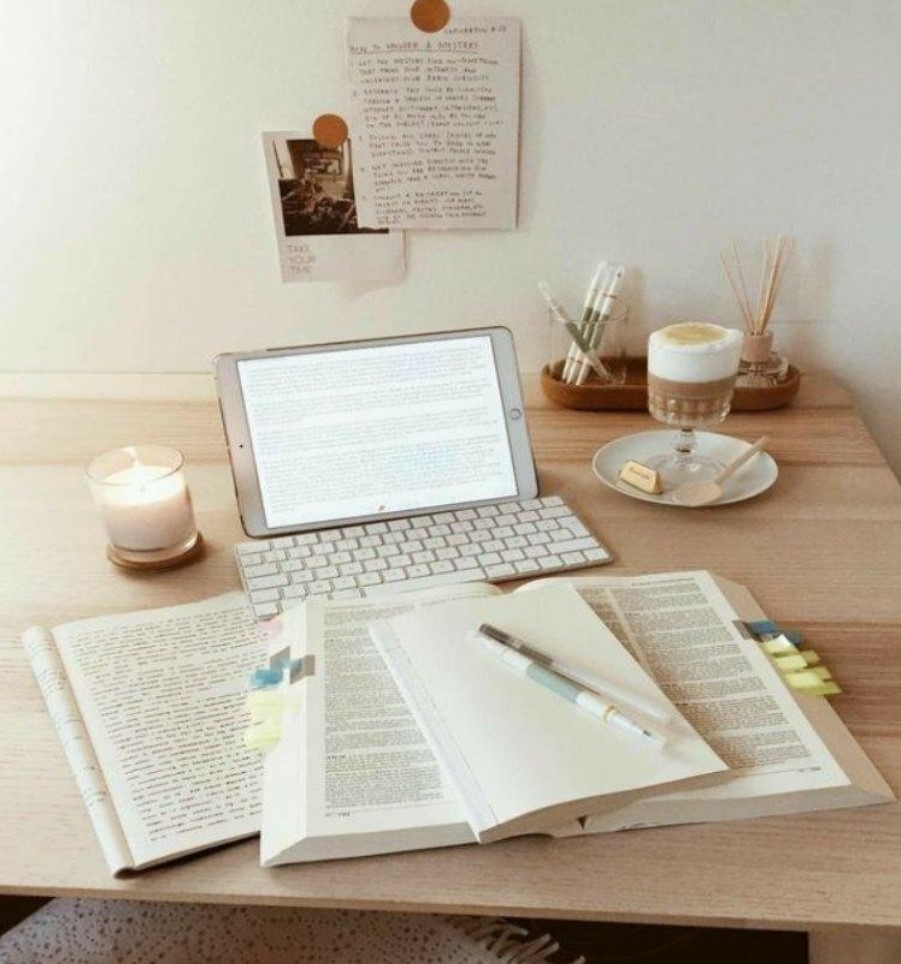 As we mature, this thirst for knowledge dies, they say. But much like a muscle, the brain has to be exercised. Continued learning enhances engagement, brain health, and memory. Jerjian loves figuring out people's personalities, thoughts, and identities. Consider taking up a growth-oriented hobby, such as gardening or volunteer work.
Our 20s and 30s Are Our Best Years
Our consumer-driven culture has made us believe that we all have an expiration date, estimating that five-year-olds today will live up to 100 years.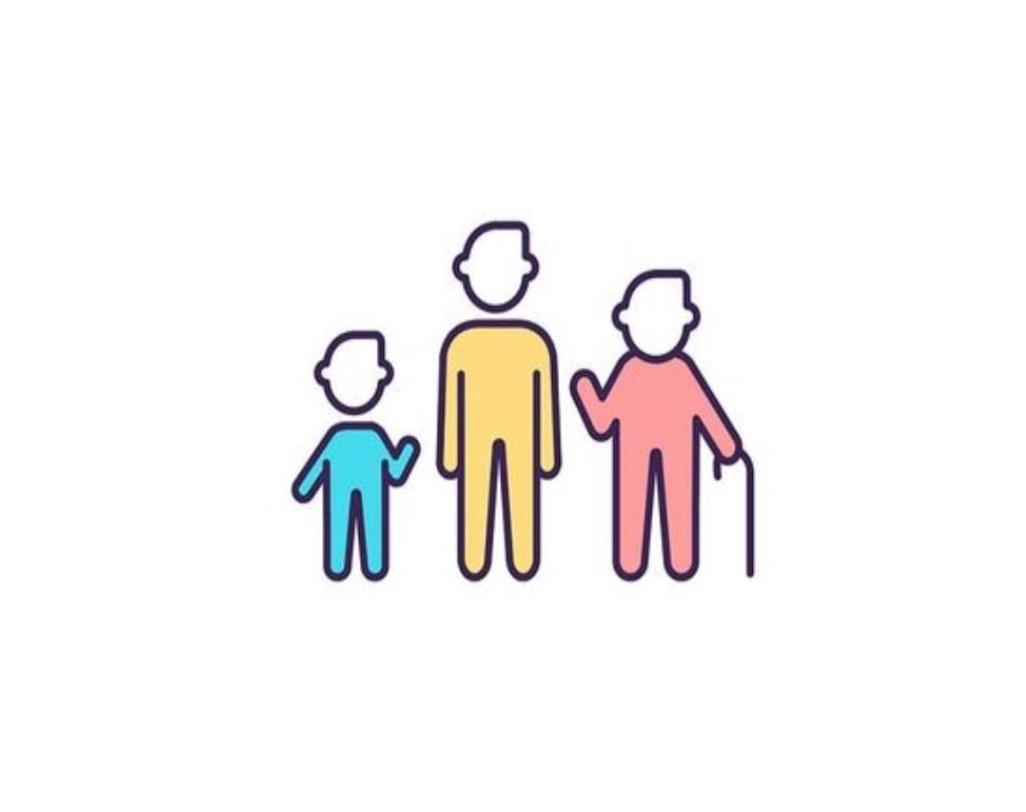 Neglecting life beyond 65 ignores the potential for over 40 more productive years. Jerjian believes we can learn from our elders what keeps them happy. They seem to be ageless on the inside. At some point you will get old, so you might want the knowledge to stay happy.
Ignoring Death
The final myth Jerjian debunked was thinking death is far off. Accepting that death is inevitable significantly influenced how he sees the world. He thought he was eternal up until he was 52, when an incorrect diagnosis from his oncologist jolted him into action.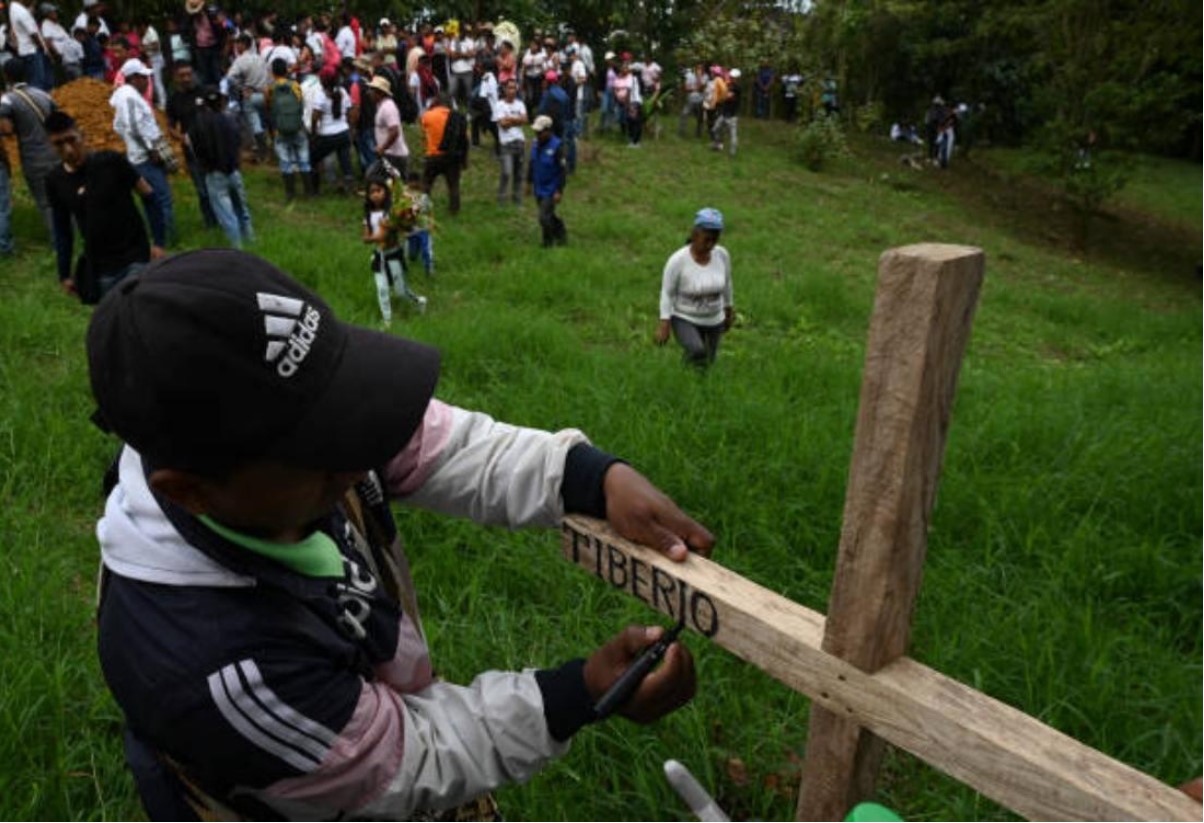 For Jerjian, the Benedictine monks' regular practice of death meditation assisted in letting go of pointless activities and concerns. Knowing that life might end suddenly motivated him to cherish each minute and live with intent.