The Top 10 Most Expensive Paintings Ever Created
Originally Published on
savvydime.com
and repurposed with permissions
Museums house a vast collection of paintings created by old masters before the 19th century, open for public viewing. Although some of the most expensive pieces are considered priceless, museums rarely sell them.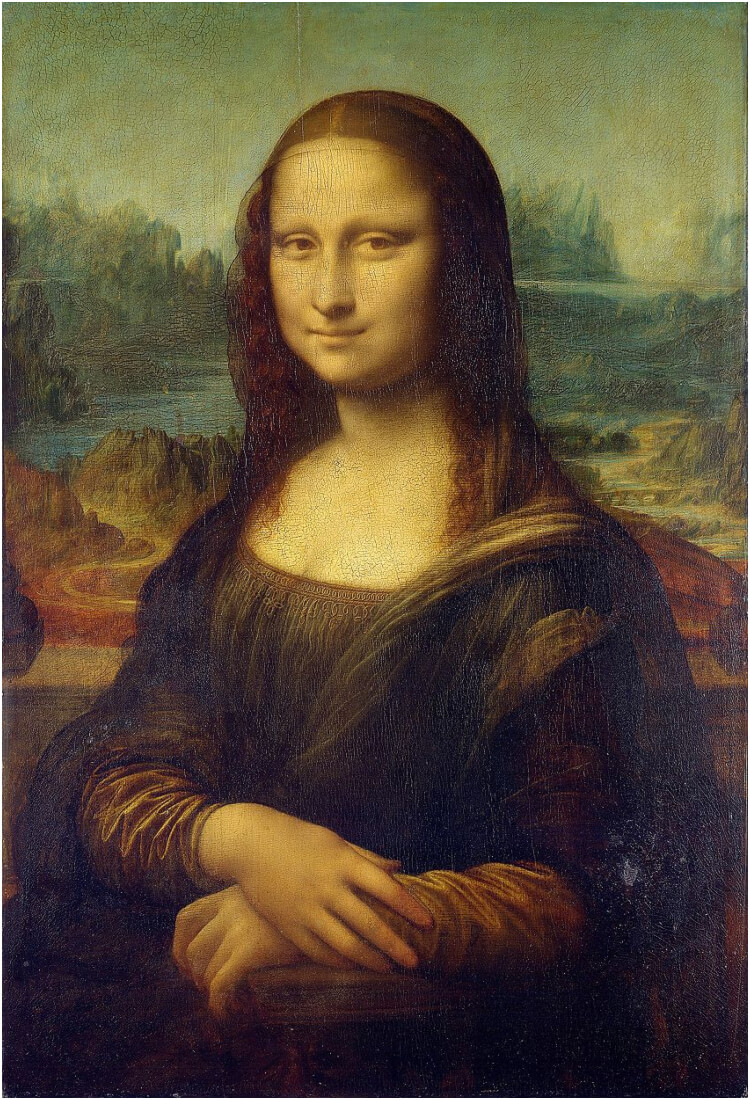 If you have ever wondered about the value of iconic paintings like the Mona Lisa, we will show you some of the most expensive paintings sold today.
Leonardo da Vinci's Salvator Mundi: The $450 Million Masterpiece
Salvator Mundi by Leonardo da Vinci became the most expensive painting ever sold during a contemporary art event in 2016 at Christie's, New York. It was sold for 450 million dollars, and the winning bidder was revealed to be a Saudi prince.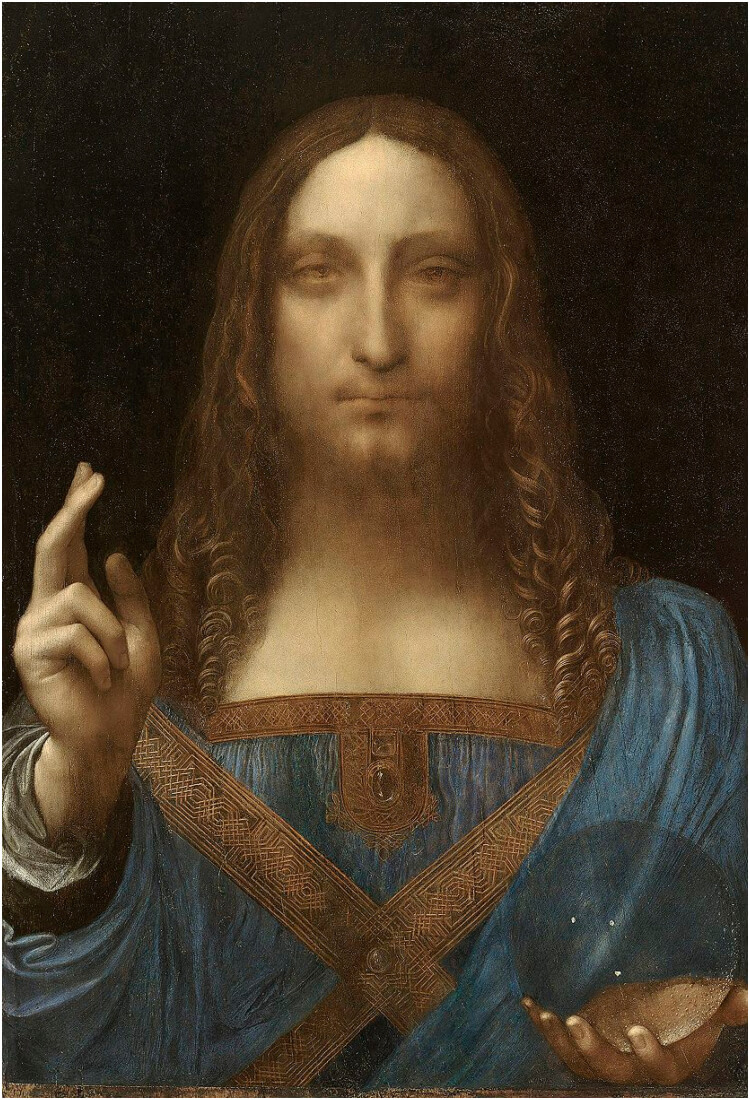 Christ is depicted in the artwork holding an orb in one hand and making the cross sign with the other. Before the auction, the painting had been displayed at the National Gallery in London for five years.
Willem de Kooning's Abstract Expressionist Masterpiece
Willem de Kooning, a Dutch-American painter, created a notable work of Abstract Expressionism in 1955. This art movement, pioneered by artists like de Kooning and Jackson Pollock, is considered America's first modern art movement.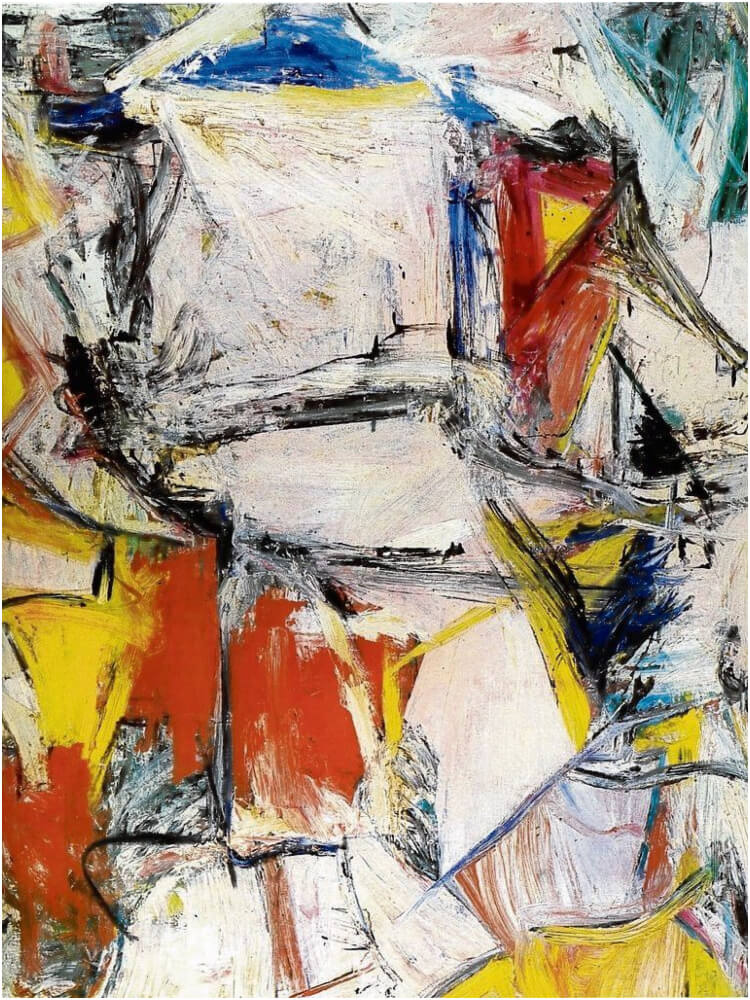 Franz Kline, a friend, and fellow artist of de Kooning, influenced his technique, convincing him to abandon aggressive brushstrokes in favor of rapid and gestural movements. Kenneth C. Griffin paid 300 million dollars for the oil painting from the David Geffen Foundation in 2015.
Paul Cézanne's Card Players Fetch Record-Breaking $250 Million at Auction
One of Paul Cézanne's most famous oil paintings depicts men playing cards at a table. It is one of five variations he created during his career. Many of these paintings are now displayed in prestigious art museums worldwide.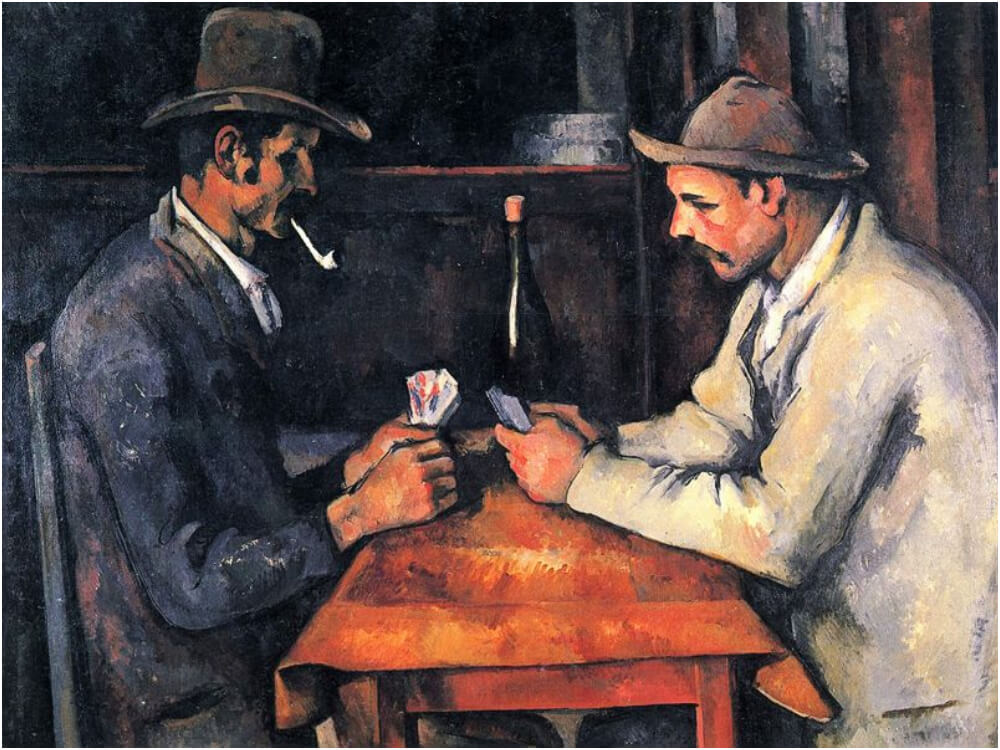 Cézanne meticulously researched this subject, and each version of the painting differs slightly in the number of people seated, the venue, and the canvas size. The artwork was valued at 250 million dollars after a purchase by the  Royal Family of Qatar.
Paul Gauguin's Masterpiece "Nafea FAA Ipoipo" Sells for $300 Million in Private Sale
Paul Gauguin's first trip to Tahiti in 1891 launched his lifelong love affair with the island and its women. Nafea Faa Ipoipo, a renowned post-impressionist work featuring two young women seated in a breathtakingly colored landscape of blue, green, and gold, was completed a year later.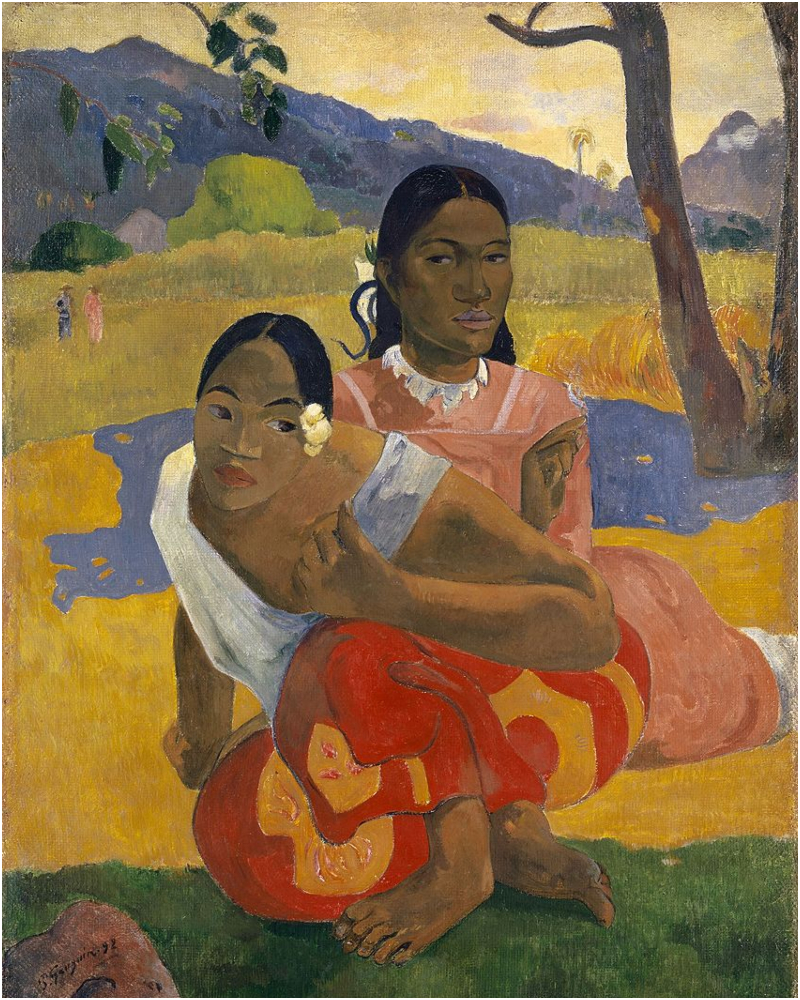 This stunning painting sold for a whopping $300 Million. Interestingly, it was sold in a private sale where the person who purchased elected to be anonymous. Likely, it now sits in that high roller's personal collection.
Pop Number 17A – Jackson Pollock
By looking at the making of this painting, anyone would call it rubbish. Yet, this piece is worth over 208 million dollars.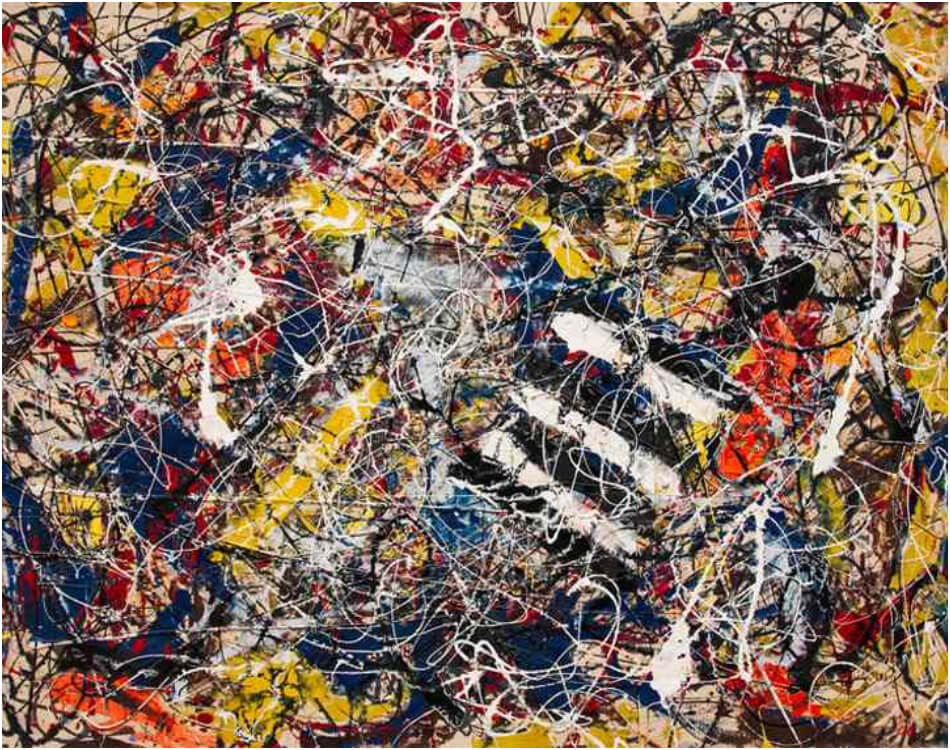 That's enough fortune to last a lifetime. Although we're still trying to understand the title "Number 17A," the popping colors and material are striking. The pattern is exceptional, and the whole idea behind the paint splash and finger stamps is amazing.
The Second Version of Water Sapient - Gustav Klimt
For this piece to be considered one of the most expensive paintings, we're guessing the Water Sapient I isn't as intriguing. We have to admit that Gustav did a good job here.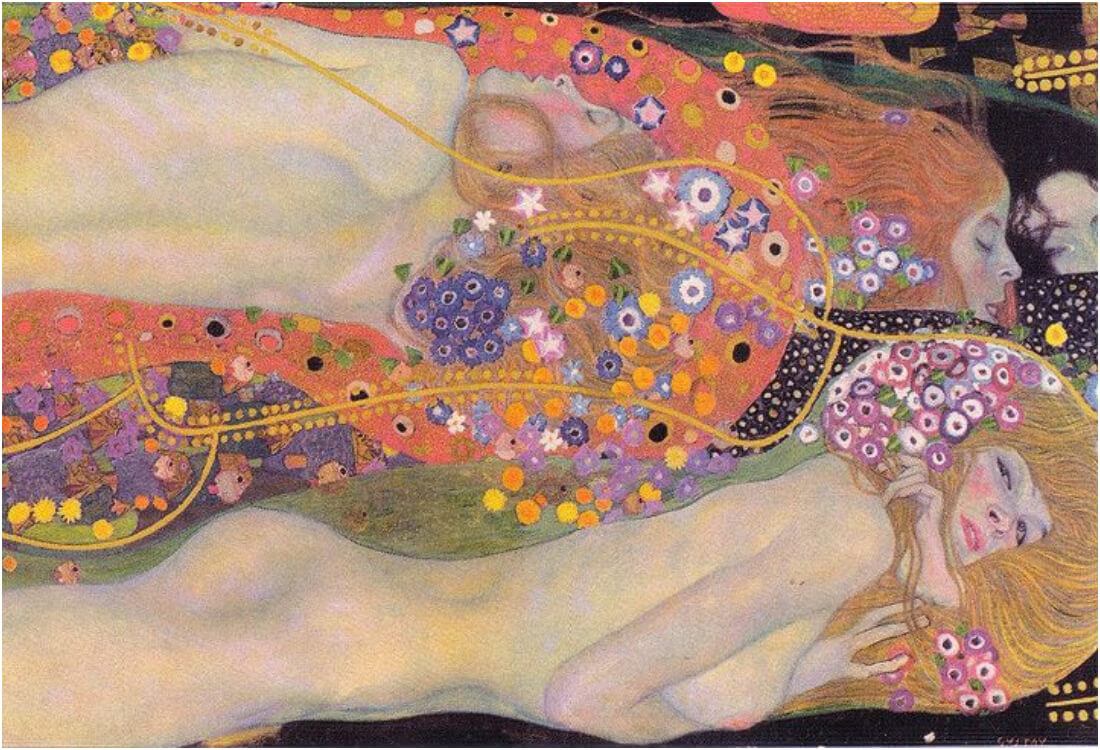 The idea behind this creation and its value in the gallery is incredible. It's said to be worth over 200 million dollars, but trust us when we say the quality is priceless.
Number 6, An Abstract Oil Painting - Mark Rothko
Mark Rothko's Abstract oil painting is a highly valuable painting worth approximately 203 million dollars. This masterpiece is composed of three vibrant colors – violet, green, and red – that convey a sense of emotional intensity.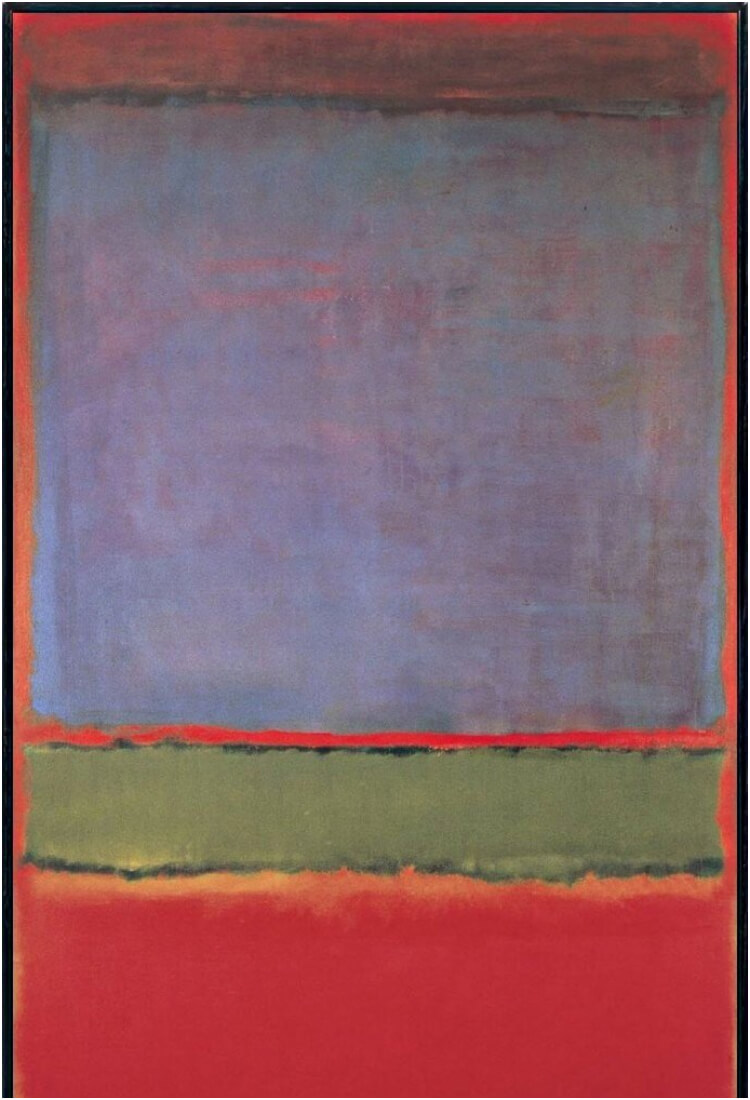 However, its controversial nature has stirred up debate among buyers, with some arguing that it lacks substance. Despite this, the artwork continues to be a prominent example of Rothko's unique style and influence on the abstract expressionist movement.
Maerten Soolmans & Oopjen Coppit's Portrait - Rembrandt Rijn
Rembrandt must have respected this couple. In honor of their wedding, he painted the Portrait of Maerten Soolmans and the Portrait of Oopjen Coppit. Even though he painted them individually, they are usually displayed in pairs.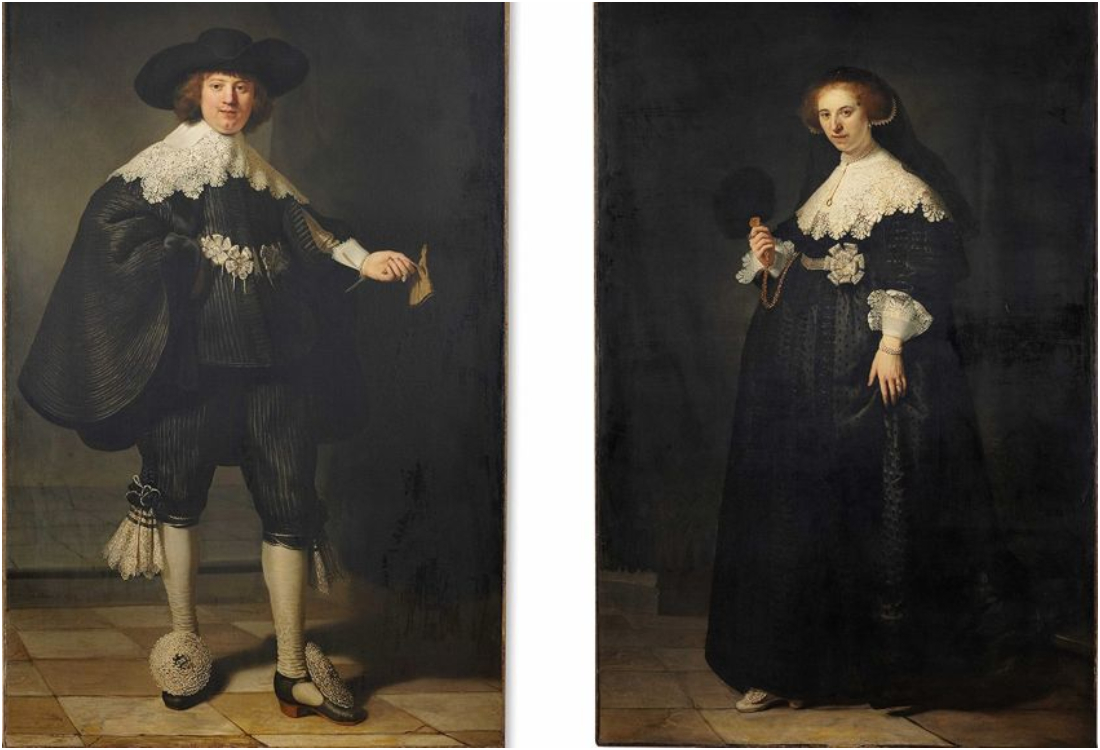 You can't find Maerten's portrait without Oopjen, and that's super cool. The piece was created in 1634 and jointly bought by the Louvre Museum in Paris and the Rijksmuseum in Amsterdam for 197 million dollars.
Version O of Les Femmes D'Alger - Pablo Picasso
It's incredible how much value we can place on art that some esteemed artists have influenced. Les Femmes d'Alger (version o) was created by Pablo Picasso in 1955 as a Cubism-style masterpiece.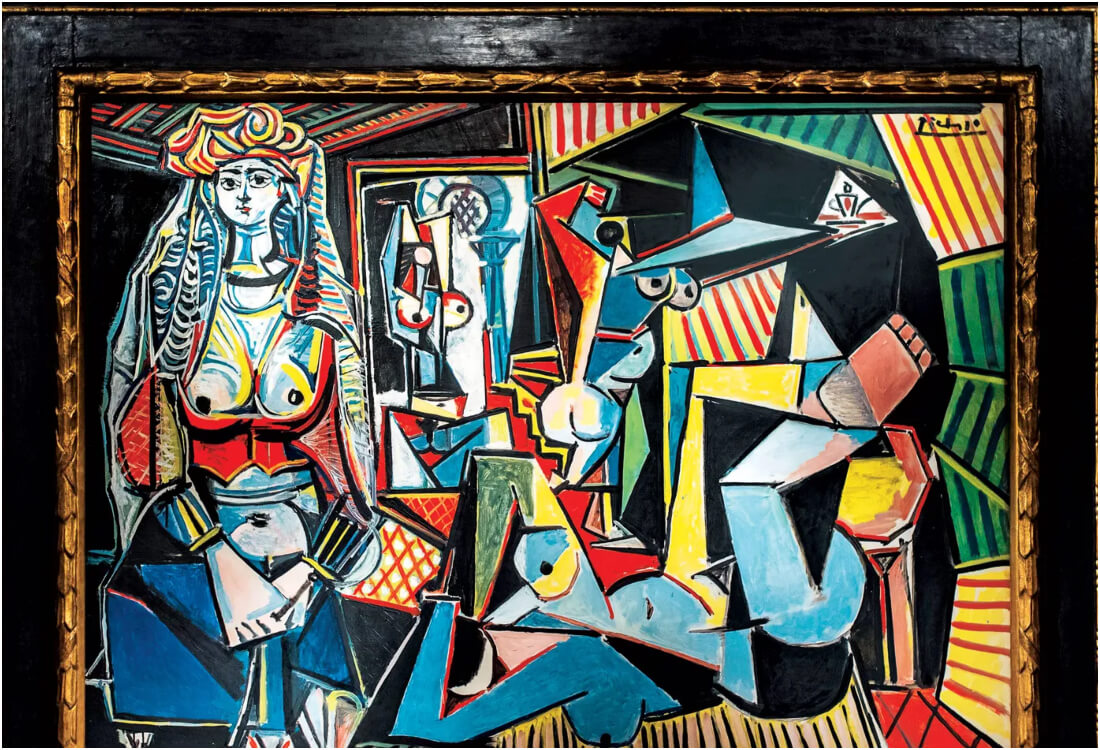 The piece was inspired by the work of Eugene Delacroix, an artist known for his "The Women of Algiers in their Apartment." It's no wonder why it is worth 179 million dollars.