Gen Z Wants to Cancel This One Thing Most of All
Generation Z, often mired in broad stereotypes, is frequently linked with the modern cancel culture movement. The prevailing view is that this generation is hyper-sensitive and reactive, especially in the digital sphere.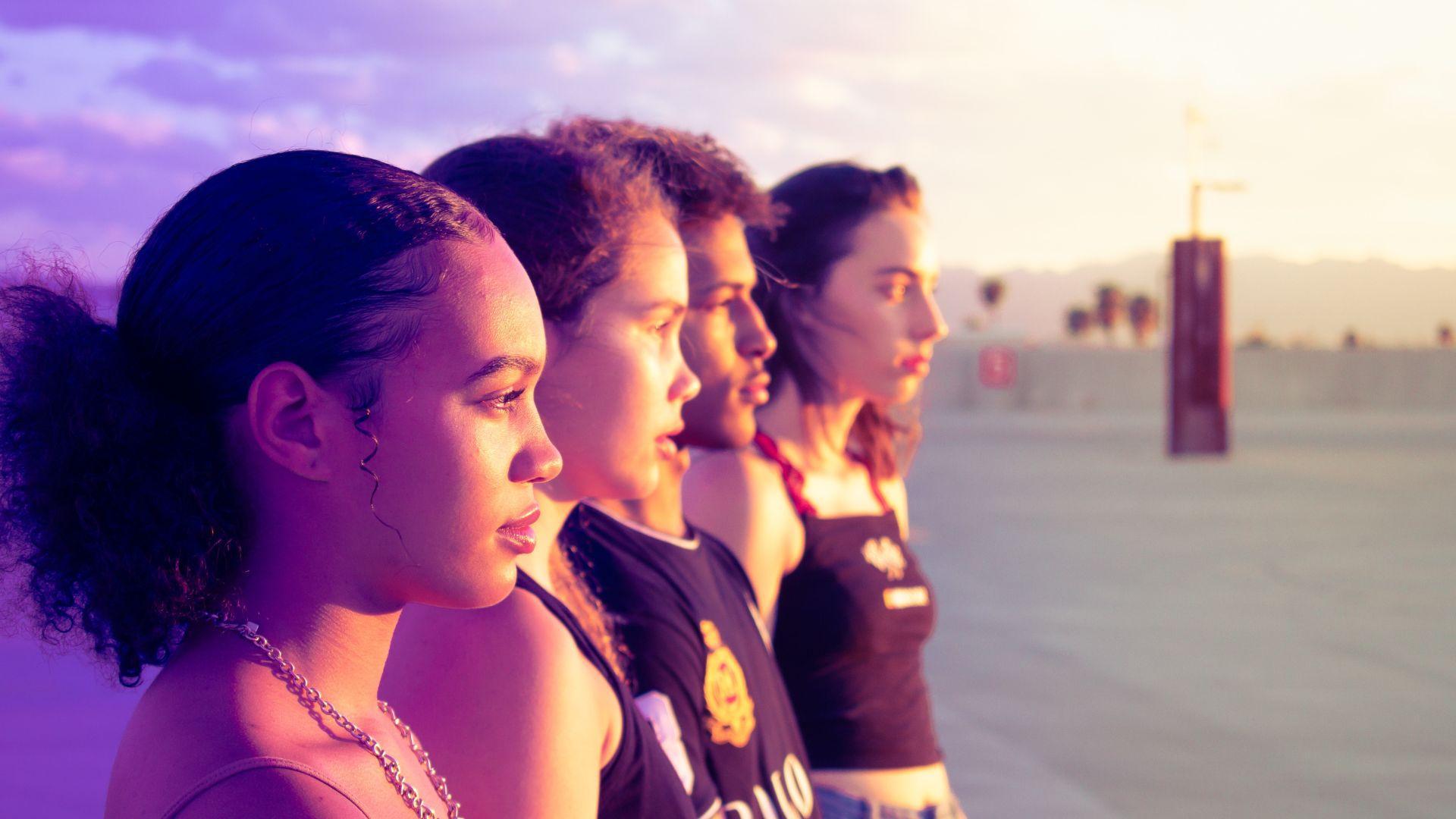 But how much of this perception is based on reality, and how much is mere myth? In this exploration, we aim to unpack the genuine sentiments of Gen Z.
Gen Z: Champions of Cancel Culture?
Within academic and professional circles, there's a growing belief that Gen Z is characterized by their swift judgments and their readiness to "cancel" anything or anyone.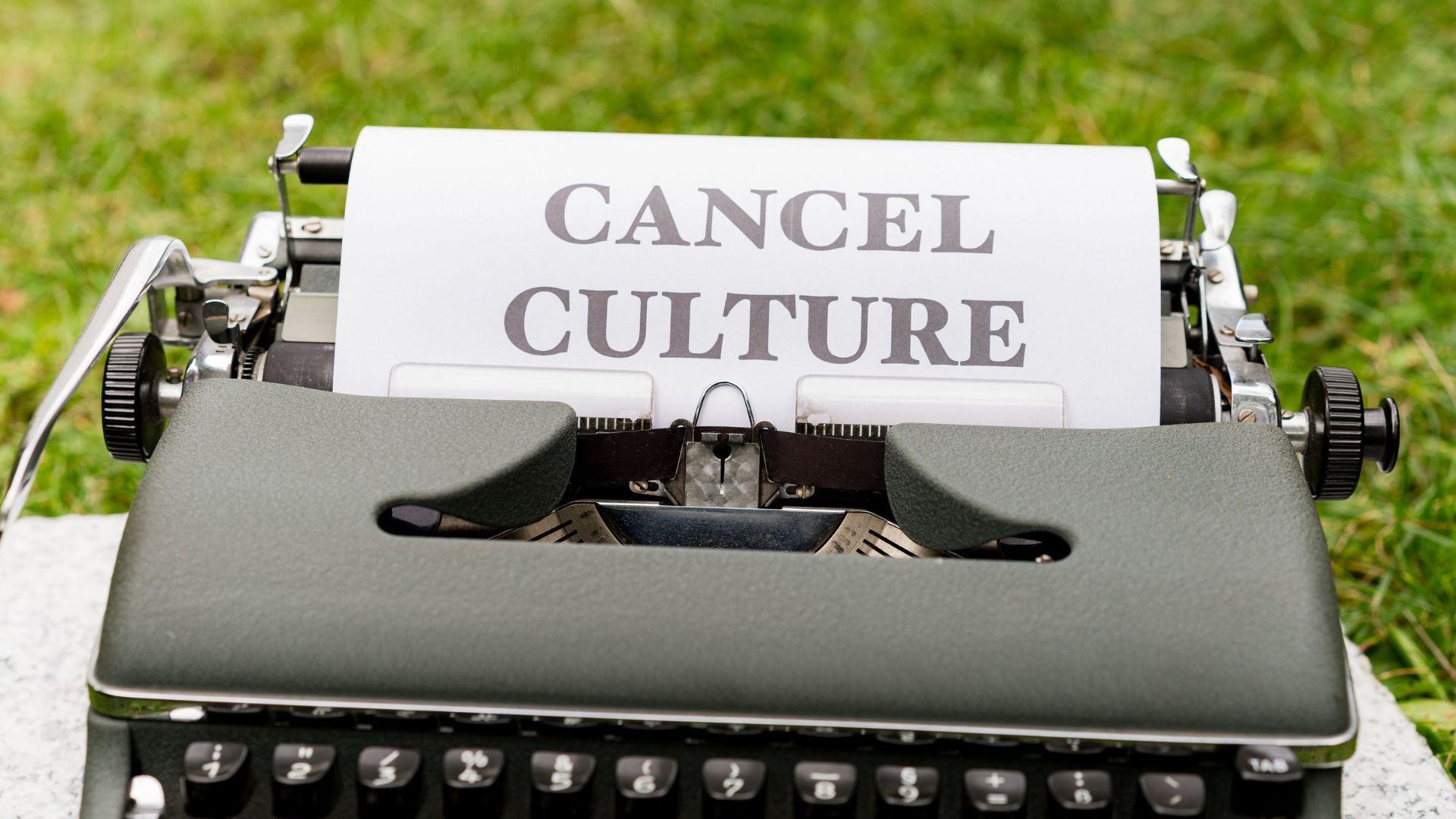 This presumed inclination to rapidly react, especially on social media platforms, has come to define them in the eyes of older generations.
The Vocal Few Versus the Silent Majority
It is undeniably true that several members of Generation Z have been at the forefront of notable cancel culture campaigns.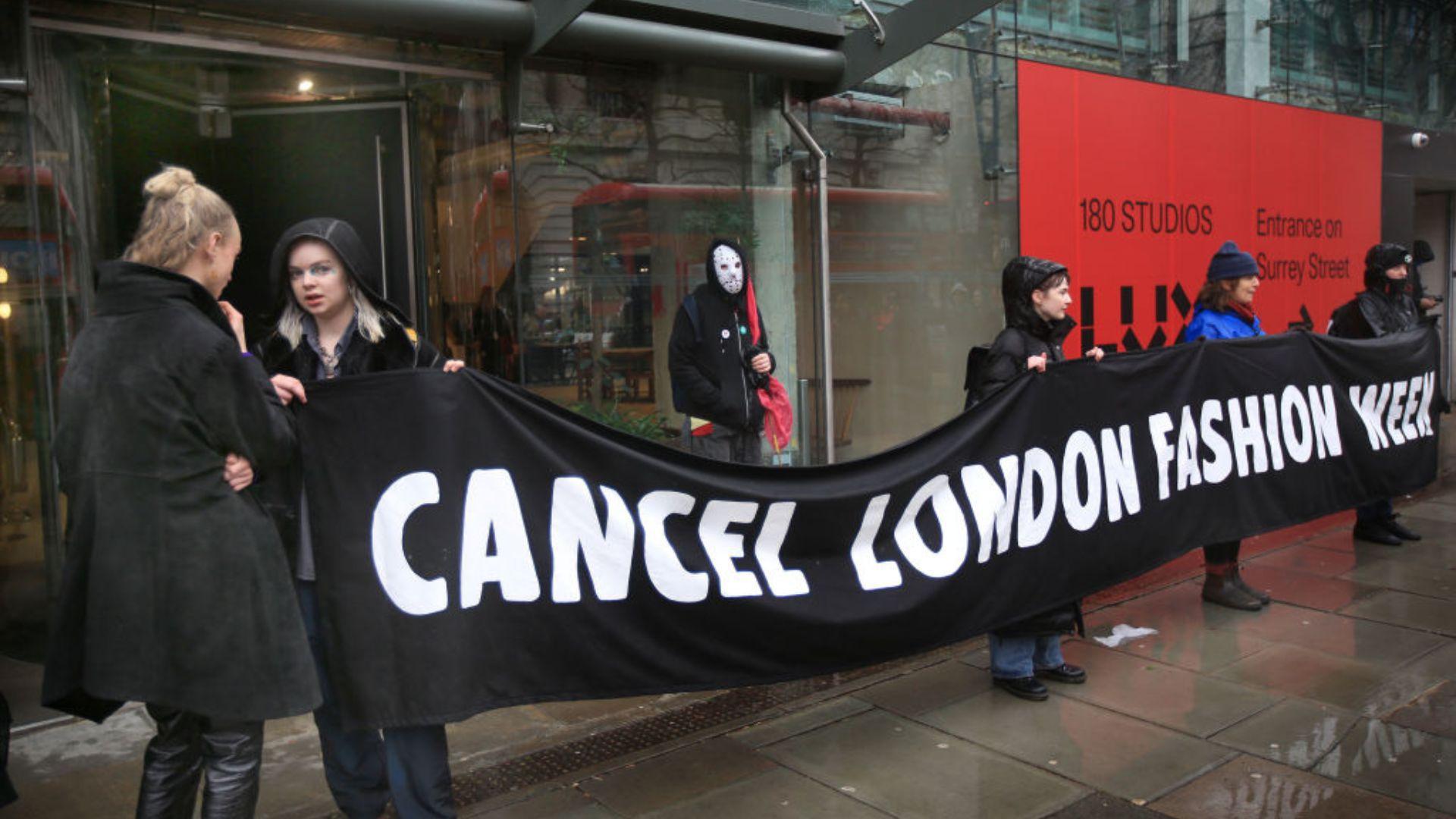 However, emerging studies and surveys hint that this vocal subset might not accurately mirror the broader sentiments of their generational peers.
What Surveys Reveal About Gen Z's Stance
Morning Consult undertook a comprehensive survey with the intent to fathom the depths of generational views on cancel culture.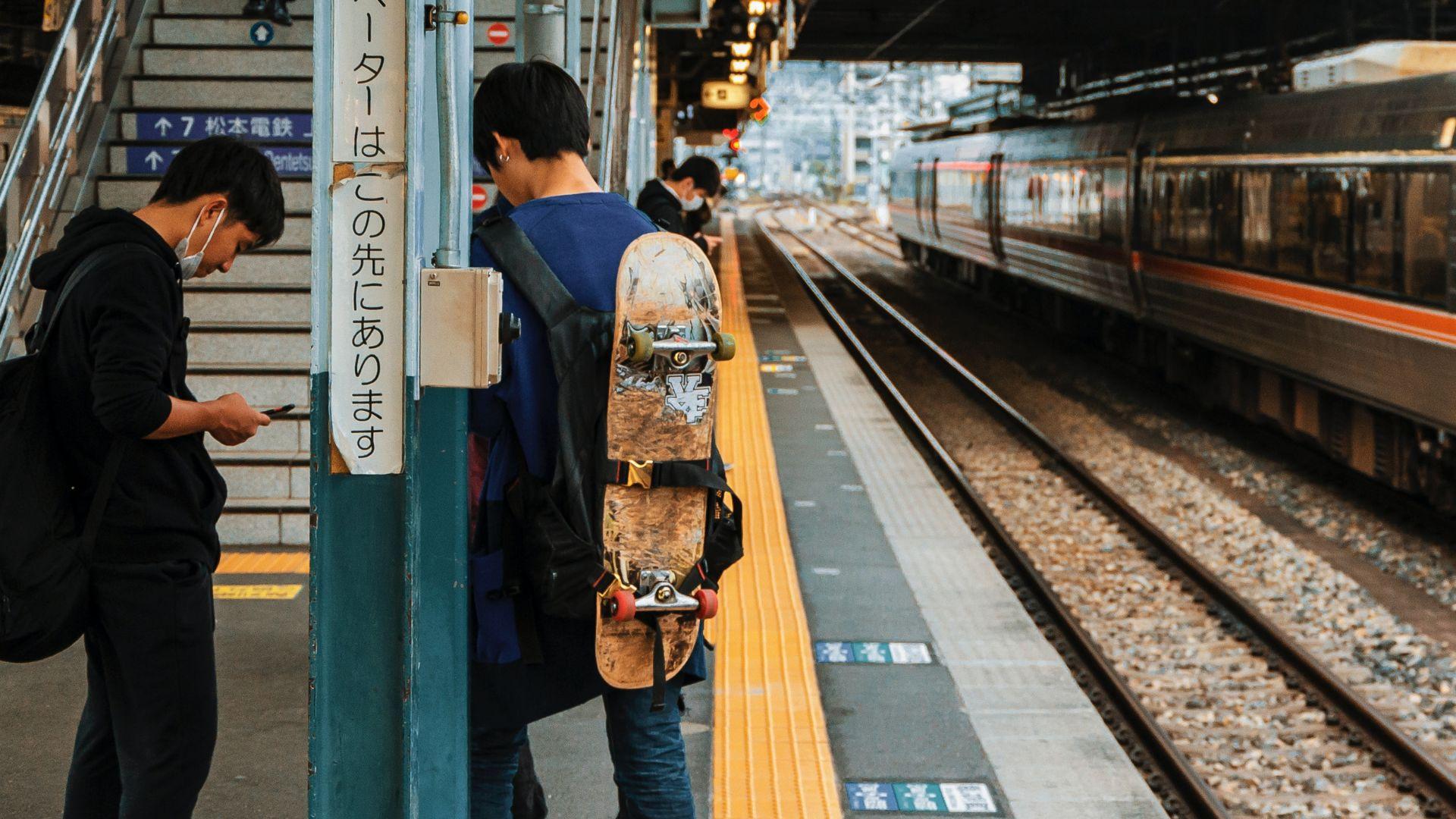 What they unearthed was telling: only 8% of Gen Zers voiced a positive outlook, contrasting sharply with the 55% that viewed it negatively, indicating a significant deviation from popular assumptions.
A Personal Perspective
Drawing from the experiences of a 21-year-old NYU student who faced varied reactions after an op-ed, we get a more nuanced picture.
The diversity of responses from a progressive environment hints at the multifaceted views within Gen Z.
Agreement Behind Closed Doors
Further insights from the student's narrative show another emerging trend: while many individuals found themselves aligning with alternative viewpoints, they often chose to express their agreement privately.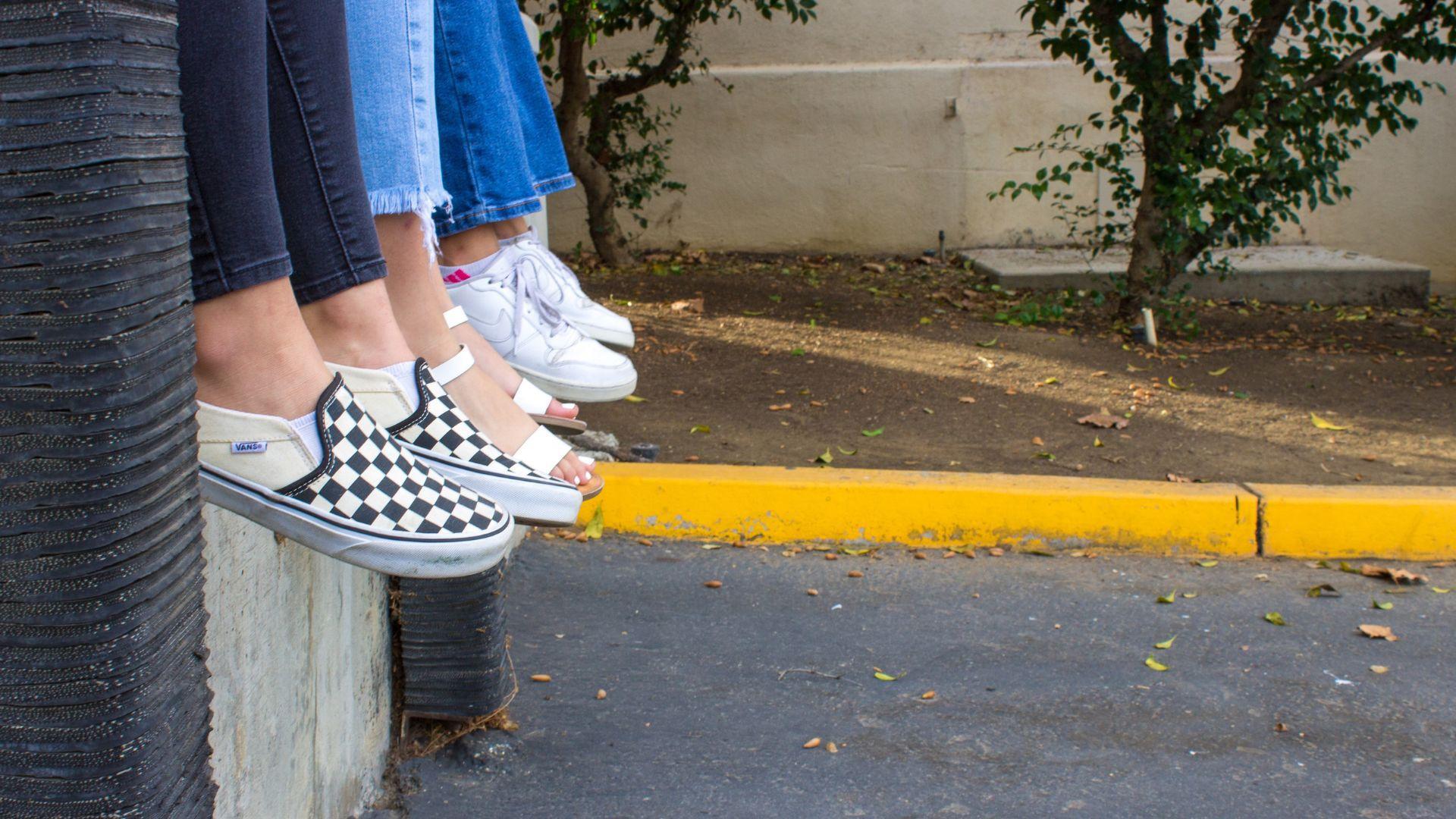 This trend illuminates a prevalent climate of caution and hesitance among Gen Z.
Why Many Choose to Hold Back
Recent data paints a picture of a significant fraction of students practicing self-censorship, driven by concerns over potential reputational damage.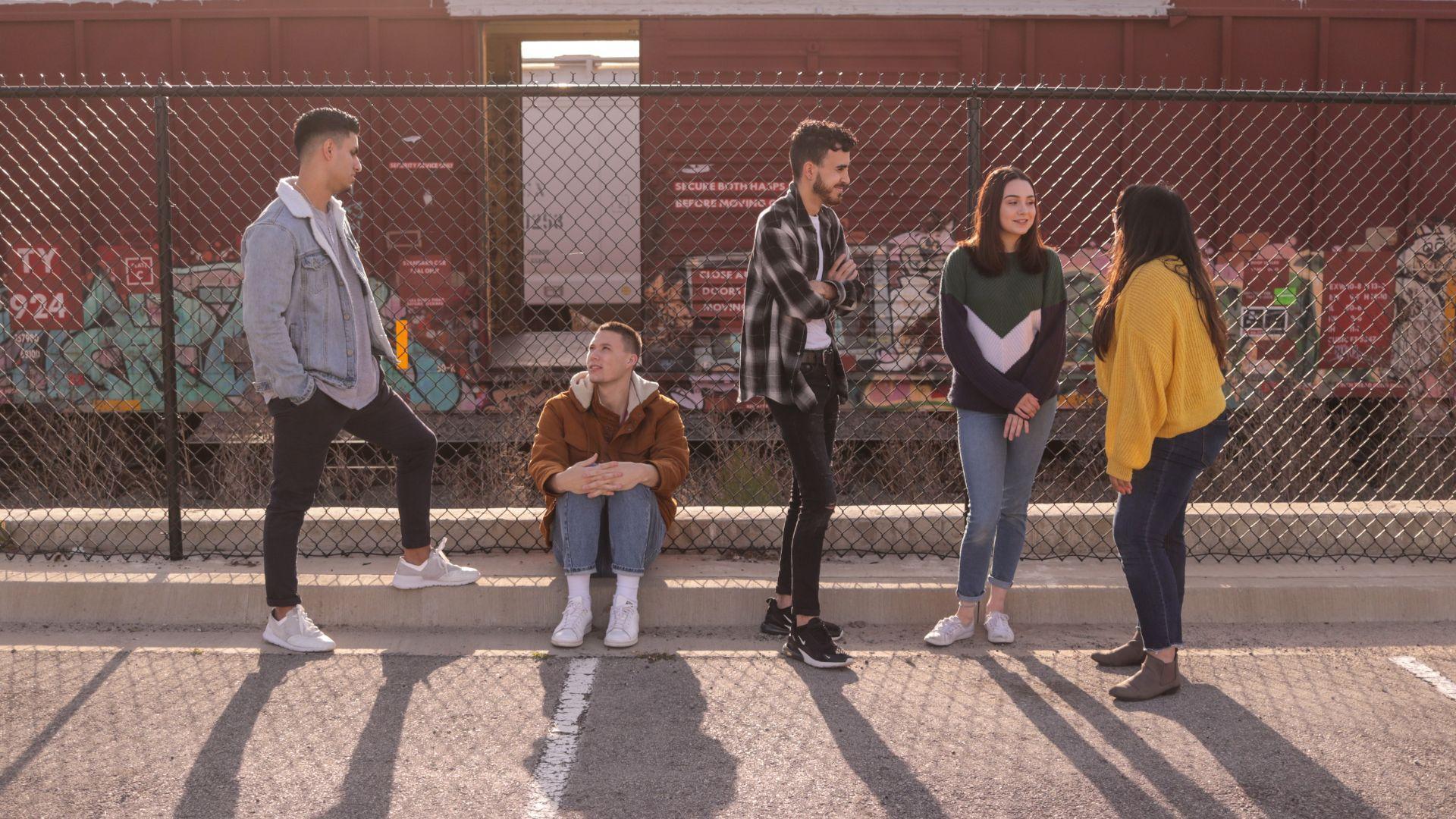 Such a trend begs the question: if given a safe environment, how many more might voice similar beliefs or challenge the prevailing narratives?
Cancel Culture's Isolating Impact
One of the standout attributes of cancel culture is its knack for making individuals feel solitary in their beliefs.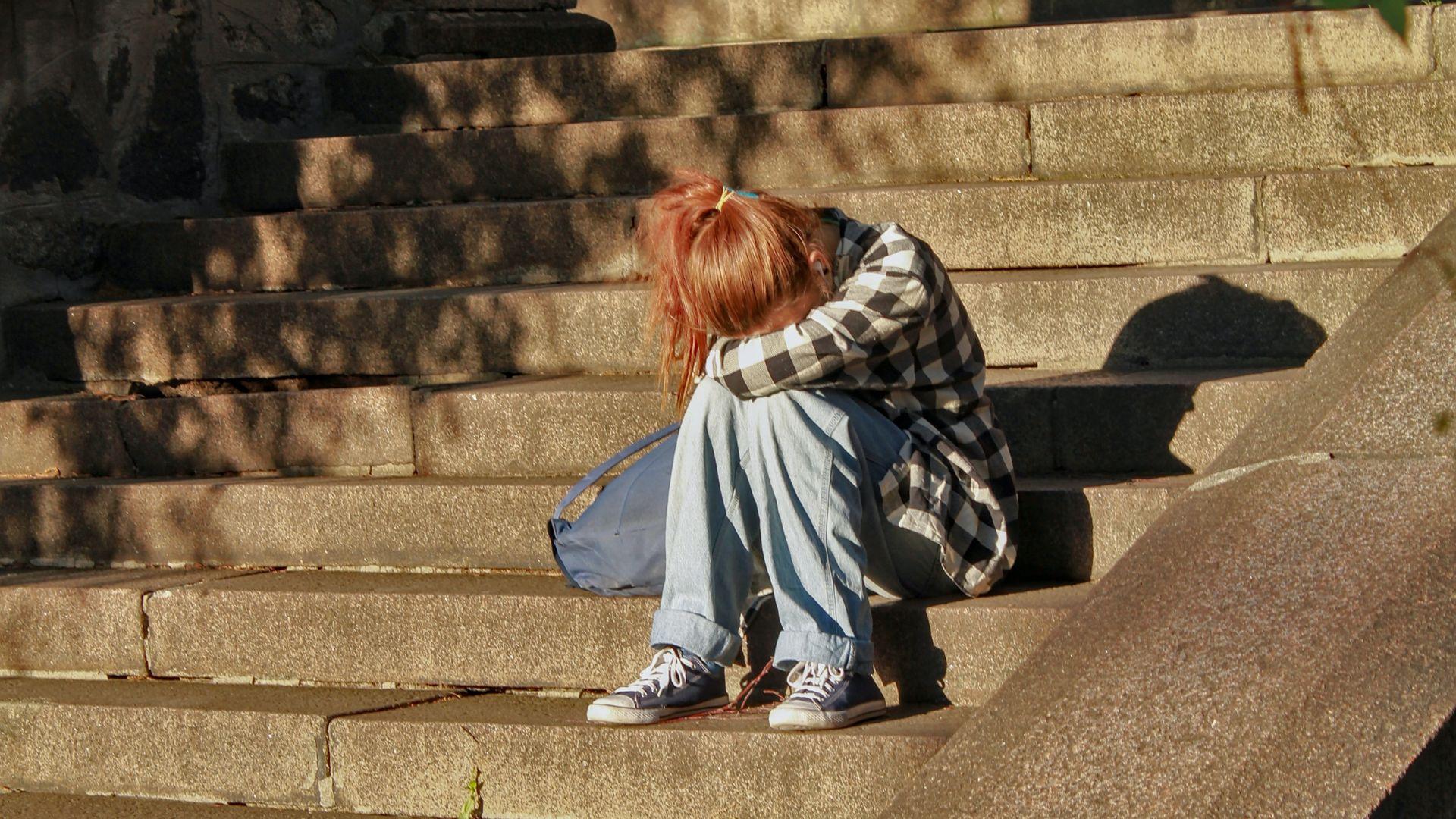 For many members of Gen Z, this sense of isolation, even when surrounded by peers, has profound implications on how they navigate their personal and social domains.
The Double-Edged Sword of Online Expression
For Generation Z, the digital realm isn't just a tool; it's their turf.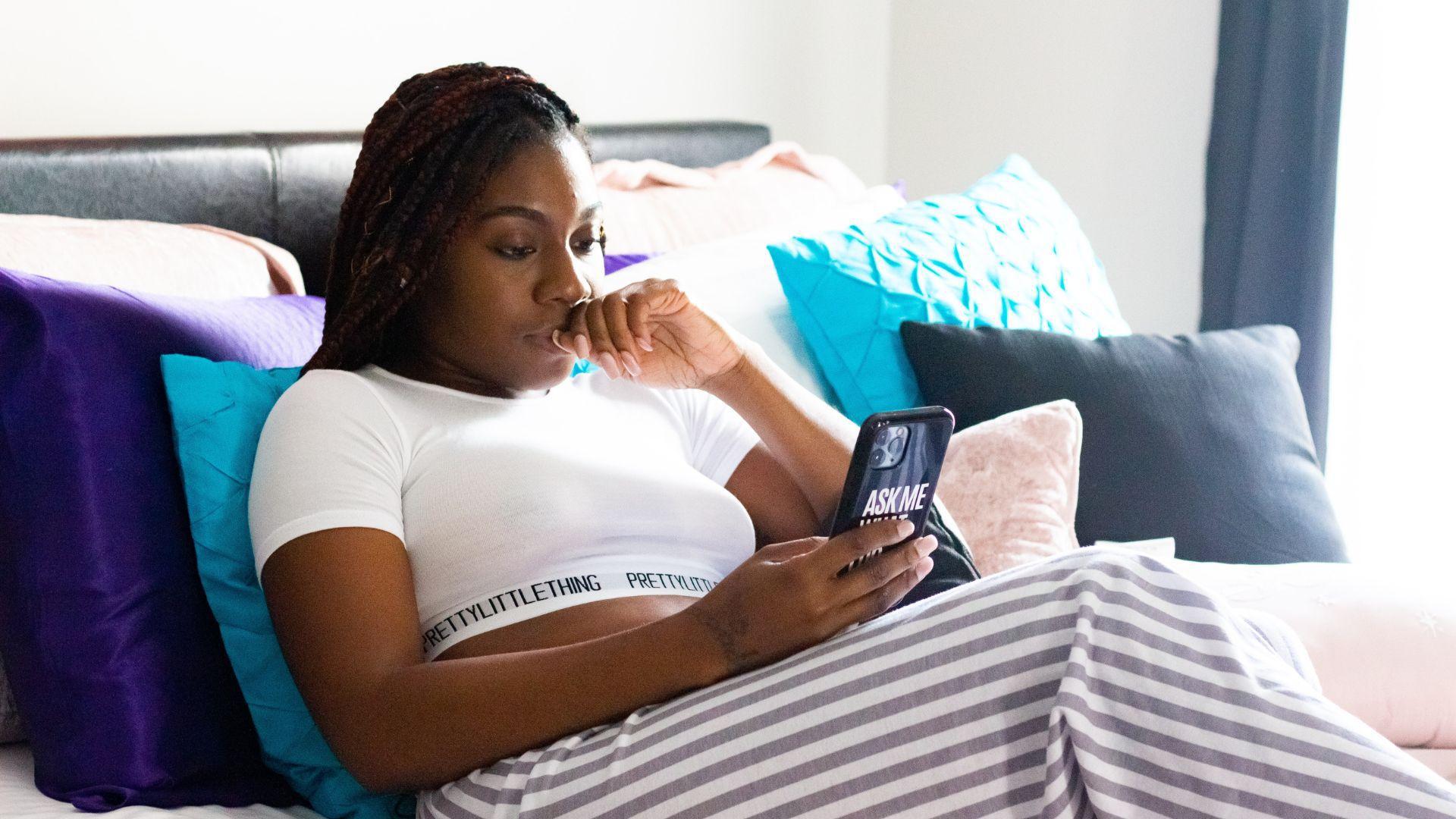 Yet, with the magnifying power of social media, they find themselves balancing the act of genuine self-expression against the pitfalls of potential digital transgressions, which could have lasting repercussions.
Moving Towards a Kinder, Empathetic Culture
While the prevailing narrative often paints the youth as advocates for a blame-driven culture, a deeper exploration reveals a different sentiment.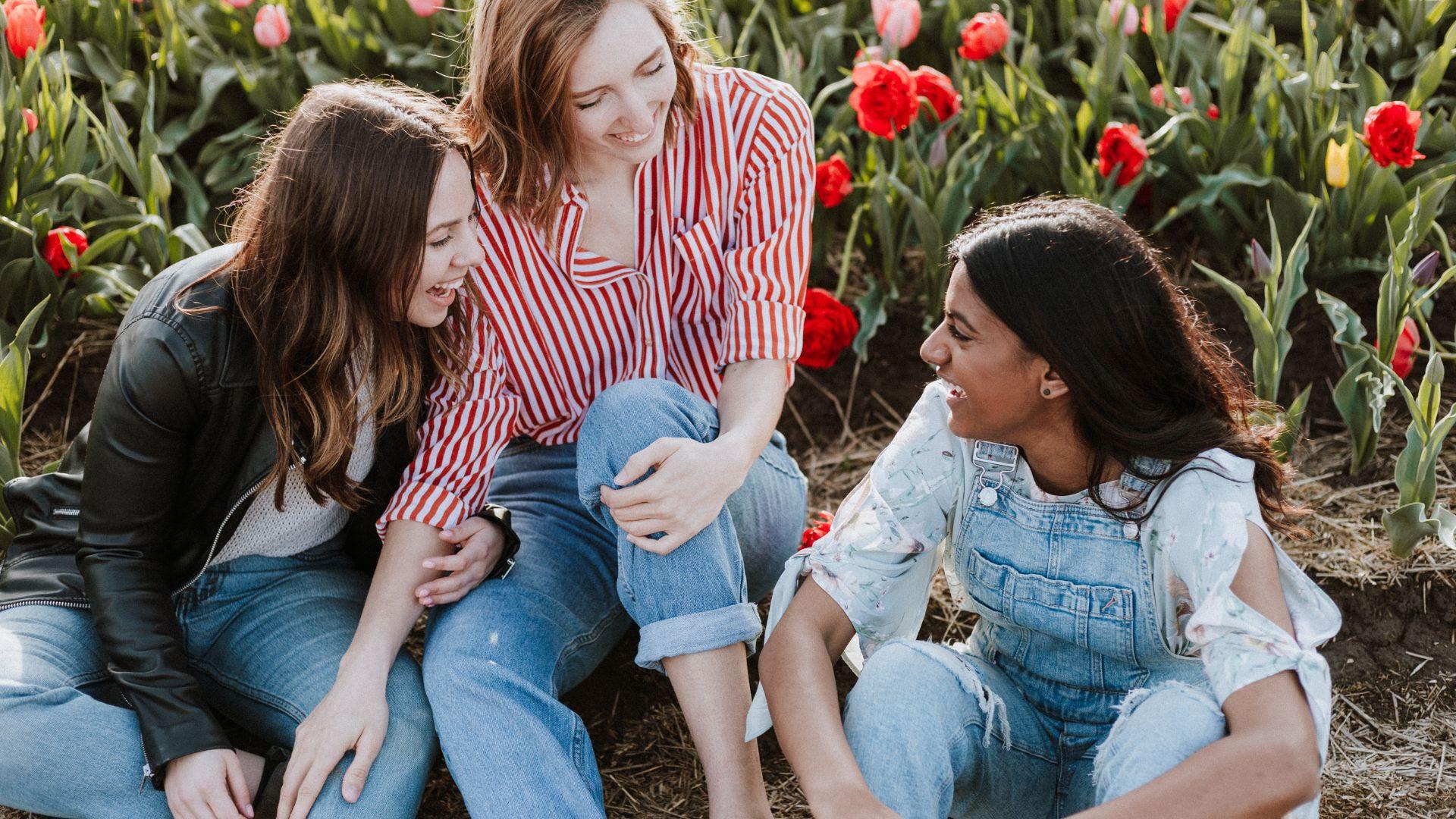 There's a distinct and growing desire among the younger generation to shift away from this blame-centric approach, leaning more towards cultivating an environment grounded in empathy, understanding, and a genuine spirit of forgiveness.
Mistakes: Stepping Stones, Not Stumbling Blocks
A resonating sentiment, especially among the younger individuals, underscores the importance of growth through errors.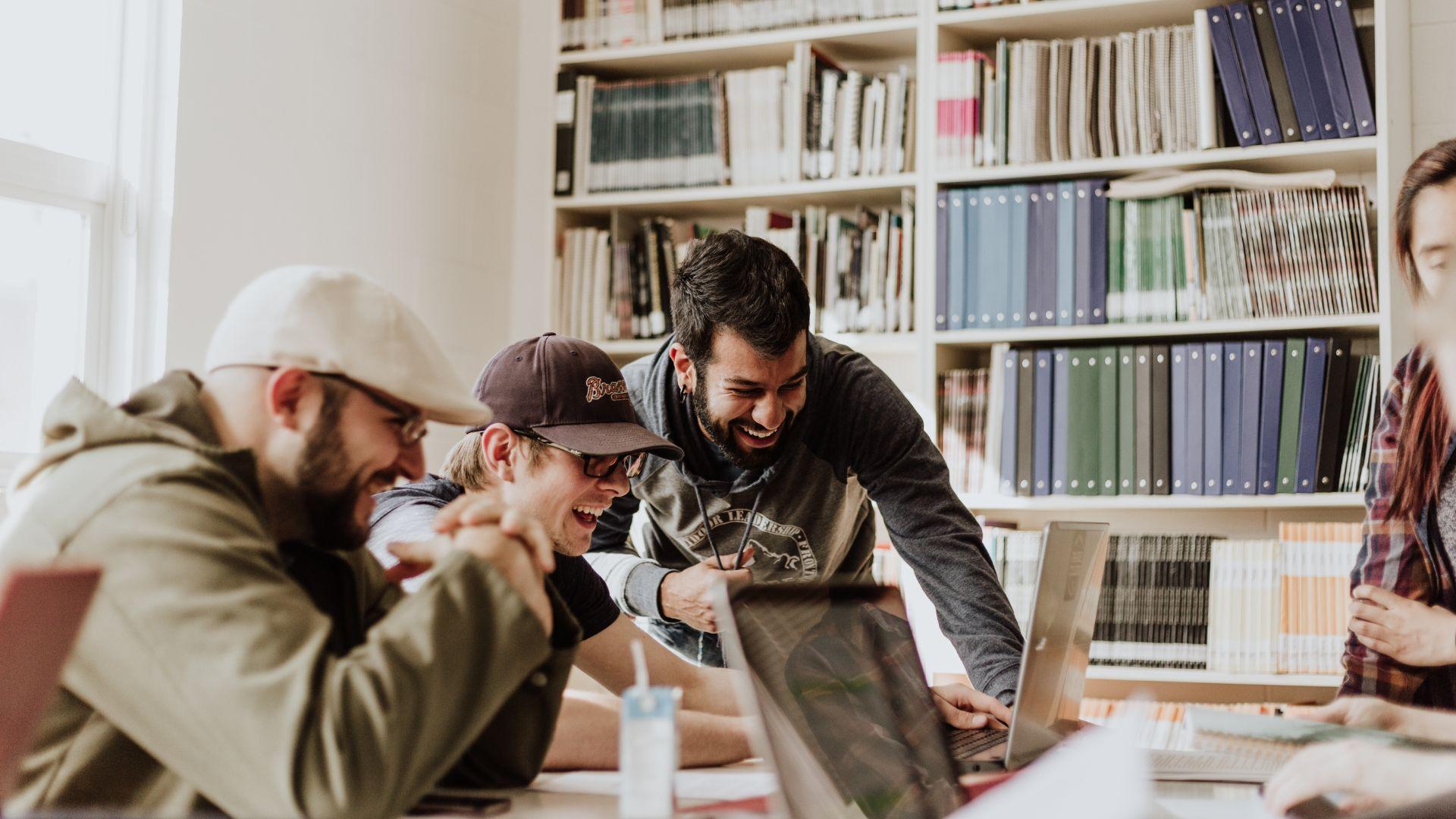 The consensus? A society that nurtures personal development by allowing its members to learn from their mistakes can cultivate a richer, more supportive community.
Crafting Spaces for Open, Honest Dialogue
The dynamics between Generation Z and cancel culture are intricate and frequently misconstrued. It's imperative that we create spaces that promote uninhibited conversations and exchange of ideas.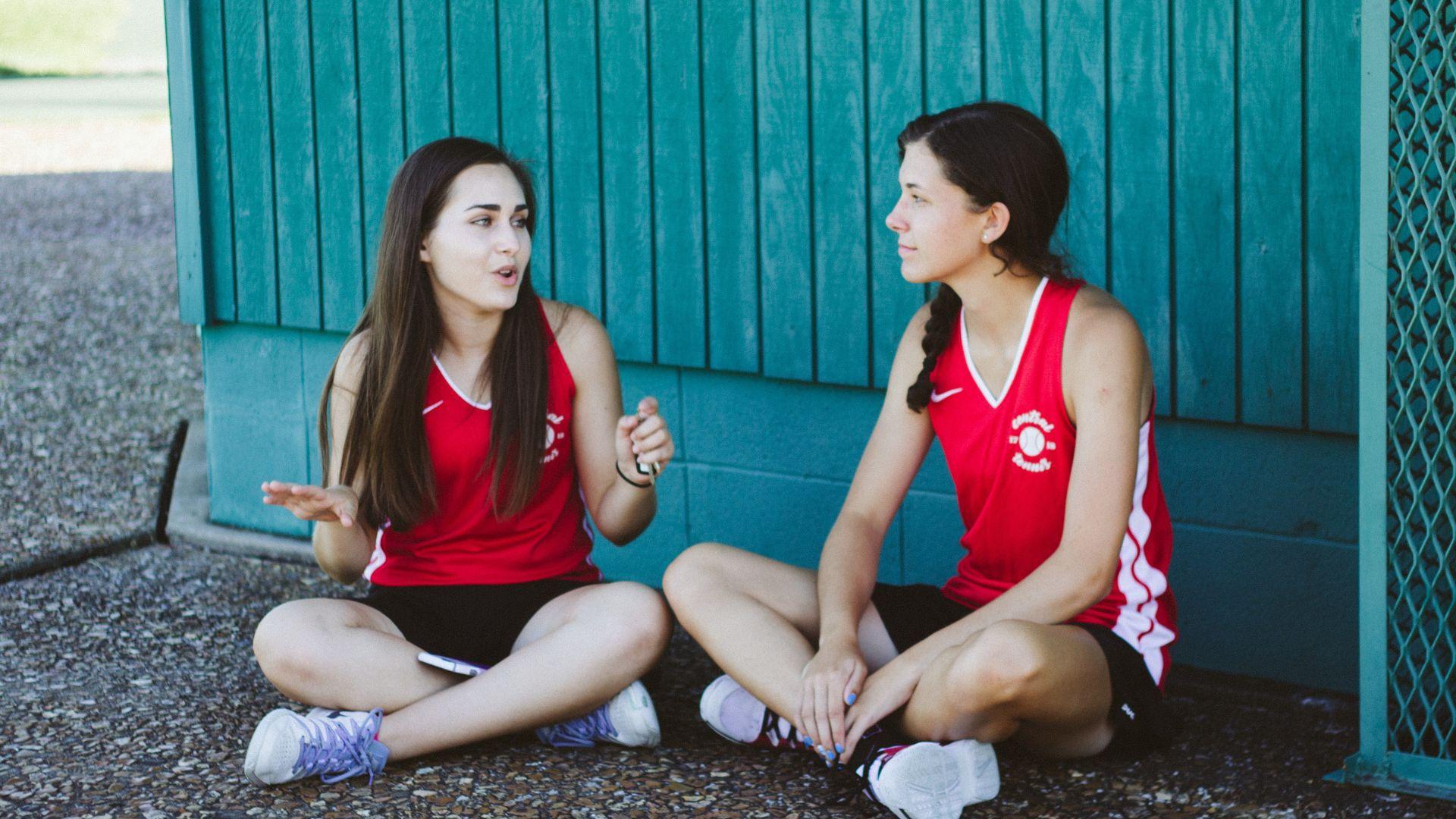 This not only helps in understanding the nuanced views of this generation better but also ensures a well-rounded, informed perspective on the ever-changing attitudes and beliefs they hold.