Popular TikTok Video about Paying Rent in Roblox Sends the Internet into a Frenzy
The marriage between the gaming and virtual worlds has resulted in an atmosphere full of wonder and excitement. For gamers, making in-game purchases creates a better gaming experience.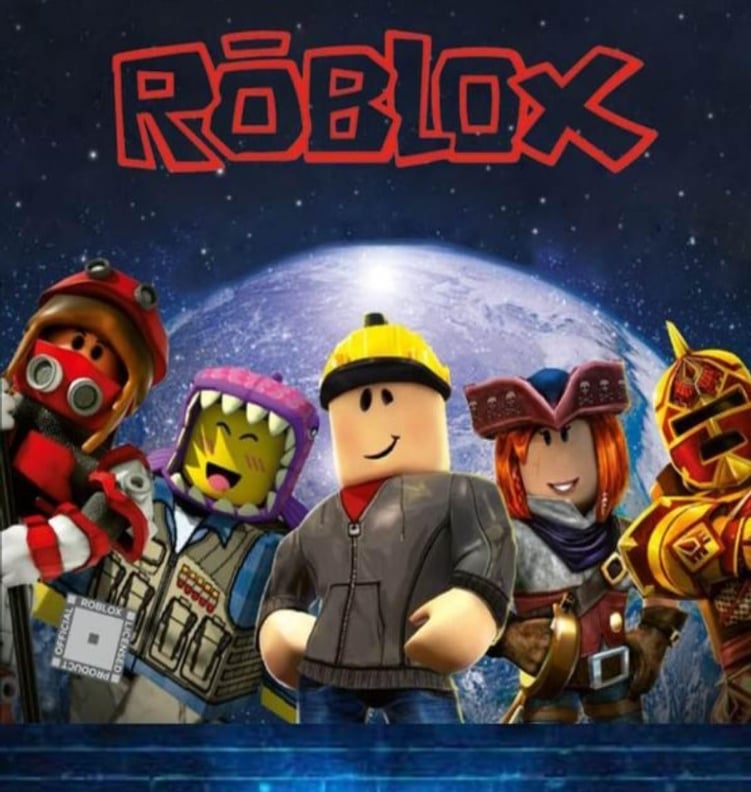 But what happens when a seemingly simple purchase becomes a nightmare? That's what happened to one TikTok gamer—let's have a look at how this story unfolded!
The Costly Mistake Going Viral
A viral sensation on TikTok caused quite a stir last week when she posted a video about mistakenly spending $80,000 on Roblox, the native currency of the Roblox gaming universe.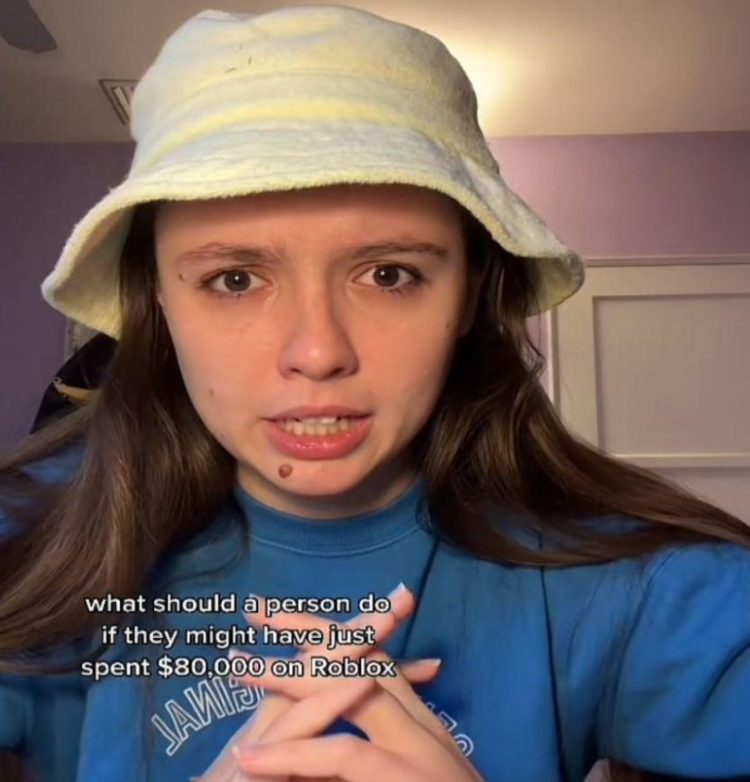 The authenticity of this "mistake" is up for debate. Despite the uncertainty, some viewers offered their support and guidance. Some said it was untrue, and others made fun of her.
The Multi-Talented Video Creator
The video creator, Louisa Melcher, has quite a number of followers. Her Instagram bio says Louisa is a pop singer. In addition, her IMDB page shows she has an impressive background in theater and playwriting.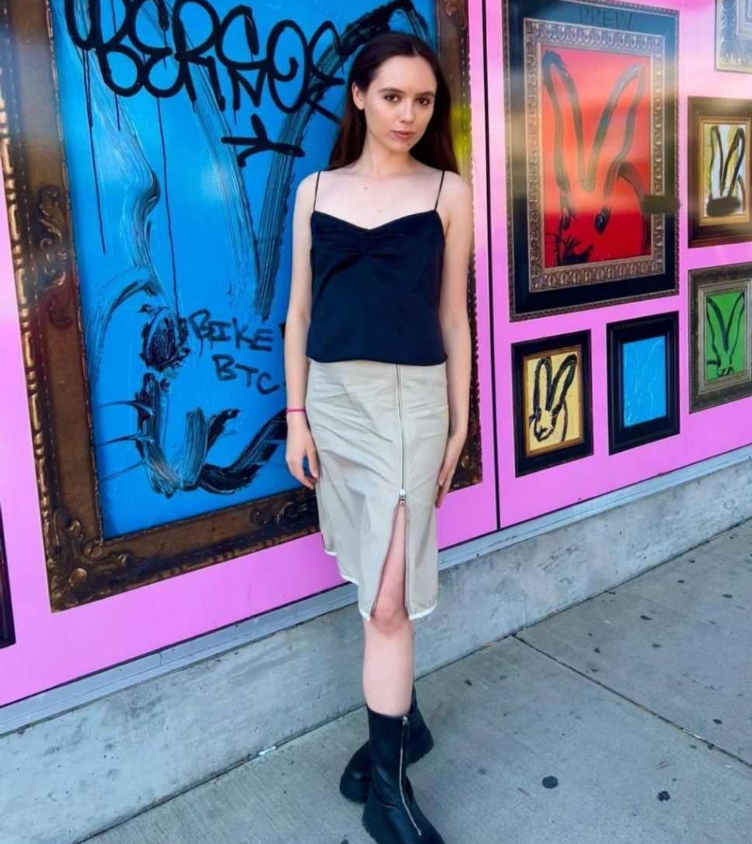 Louisa is a graduate of Columbia University. Sister to actor Lincoln Melcher, she has won awards for original plays. In addition, she was a co-writer at Columbia University's 126th Varsity Show.
The Video That Went Viral
Since its upload, Louisa's TikTok video has had over two million views. In the clip, she explains her predicament in a light voice and even asks for advice from her followers.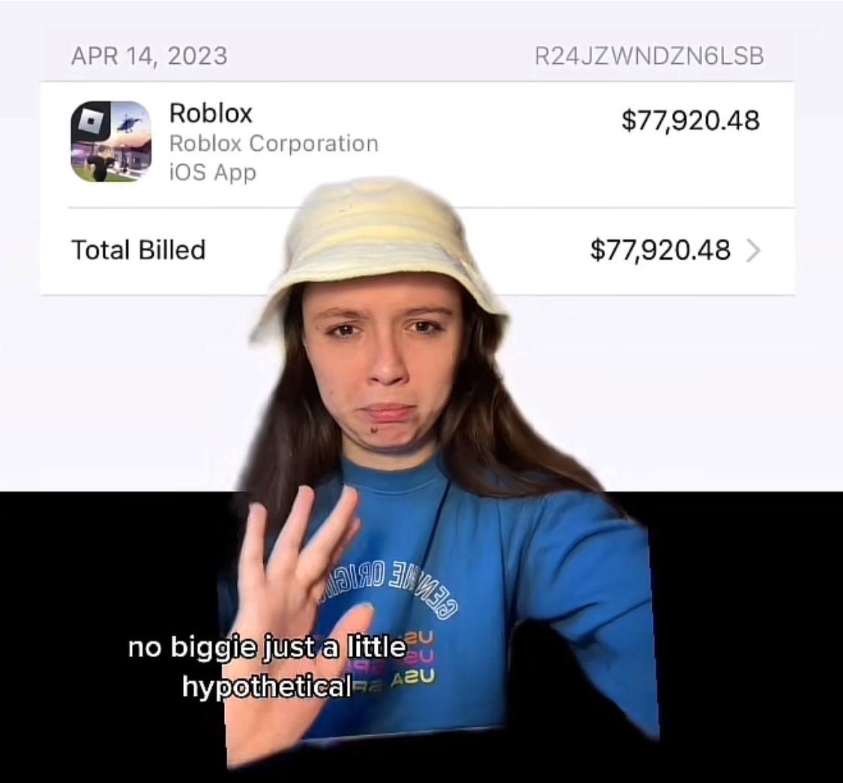 She cheekily captioned the video, "Hope my landlord accepts rent in Robux." Louisa casually added, "No biggie, just a little hypothetical," while waving in front of a screenshot that shows an Apple Pay transaction to Roblox totaling $77,290.48.
The Video Catches Roblox's Attention
With how quickly the video became a sensation, it is no surprise that it caught Roblox's eye. A spokesperson for the popular gaming platform expressed their skepticism towards the clip.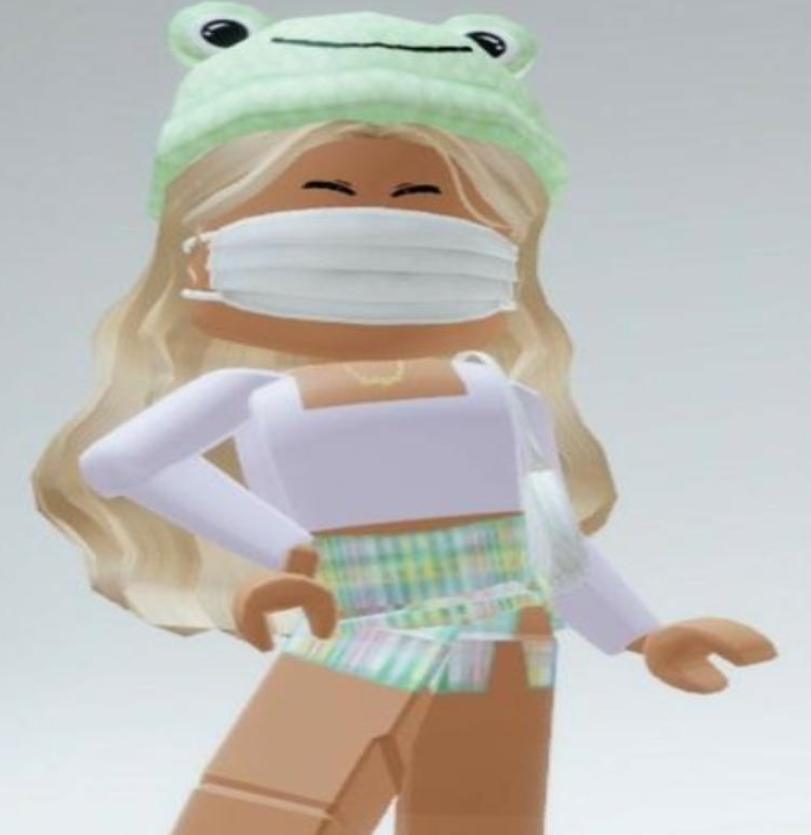 The spokesperson further said the video seemed far-fetched as money transactions on Roblox when buying avatar accessories were very transparent. However, Melcher's fans do not seem to think this way, as some want a follow-up to the video.
Fan Solutions to Louisa's Dilemma
Since Louisa asked for advice, her fans did not disappoint. Several offered suggestions on negotiating refunds for the Roblox spent. One person suggested that it was possible to call Roblox to return the virtual currency if no one had used it.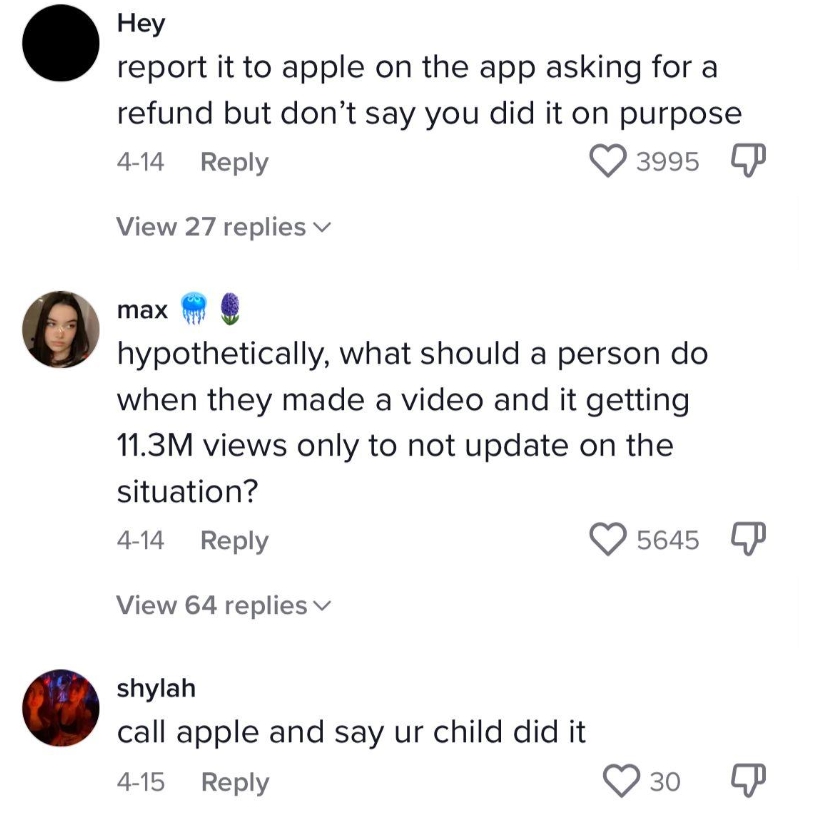 Another piece of advice was to spend all the Robux and then request a refund, as the user could still keep the items bought while receiving their money back.