Discover 1 Simple Home Depot Secret for Free Home Tool Repairs and Other Money-Saving Hacks
After some use, porches, furniture and home appliances often need fixing or may just require a little tweaking. Now, if you're one of those people who love to improve their homes themselves, we have some helpful tips for you.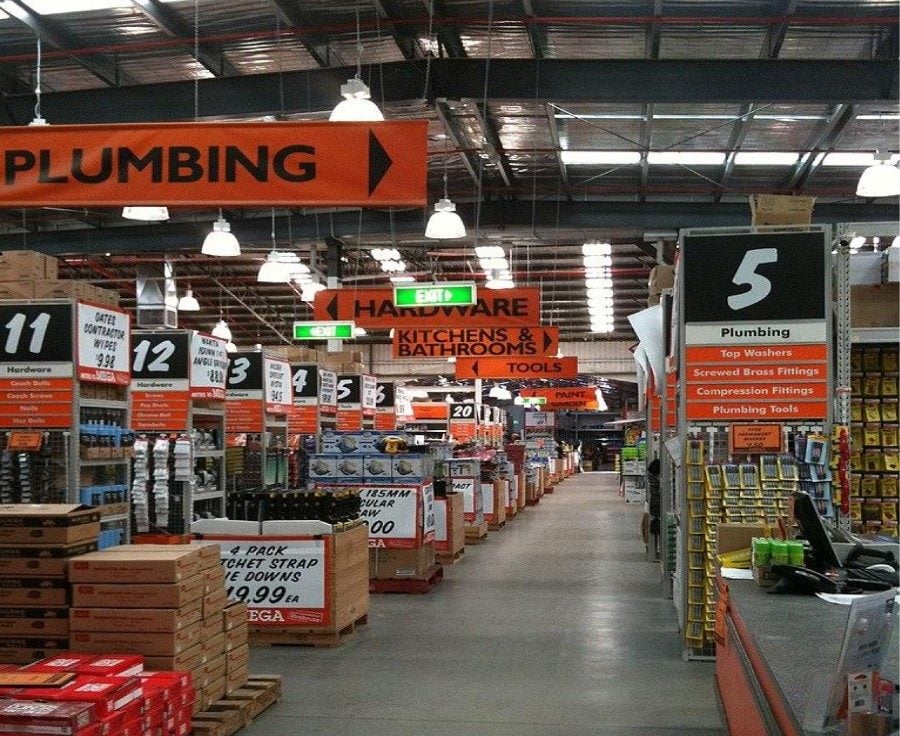 You can get fair warranties to cover your tool repairs and mouth-watering deals from your local Home Depot. Most of these tips are not common knowledge, but we've got you covered!
Huge Discounts on Off-Peak Holiday Items
Did you have to stand in a long queue and pay ridiculously high prices to get decorations last Christmas? This year, you can definitely avoid such a hassle.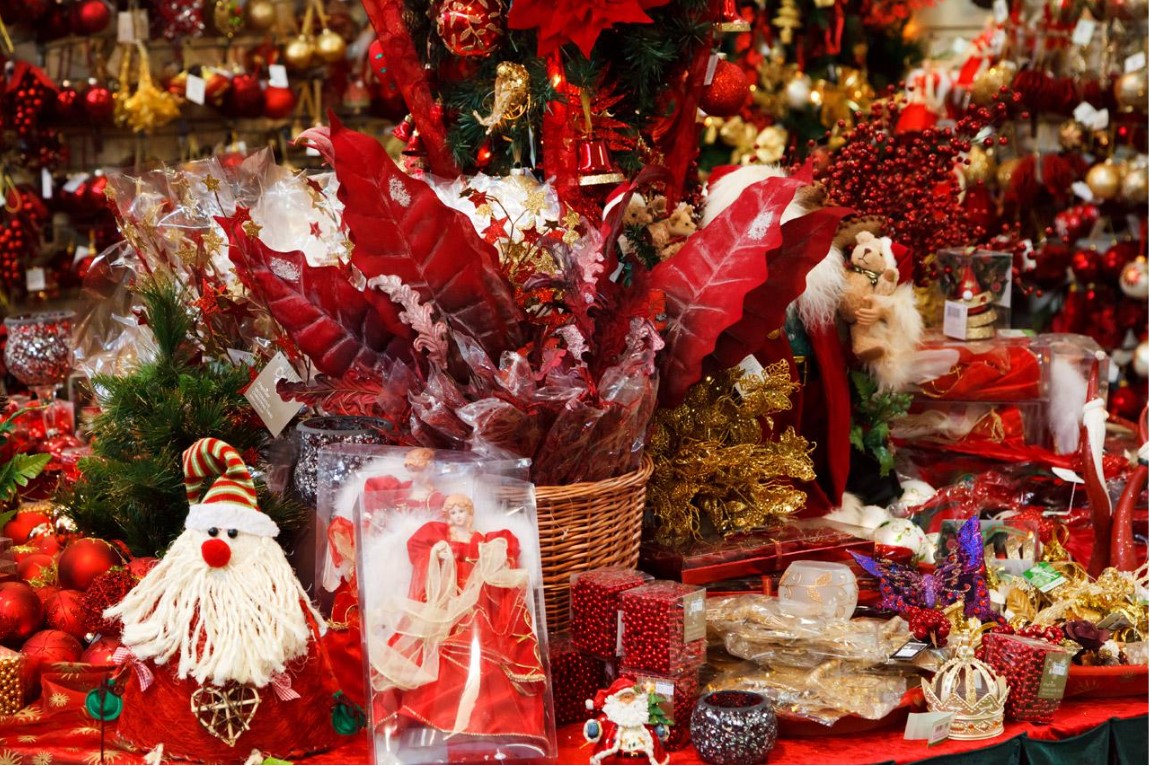 Make sure you buy holiday items right after the season has ended. For example, you'll get discounts as high as 70% for Christmas-themed items around mid-January. So go to Home Depot and check for holiday clearance items. 
The $1,500 Benchmark
Home Depot has a dedicated pricing plan for contractors and homebuilders. However, homeowners can also benefit from it, so long as you're making a bulk purchase.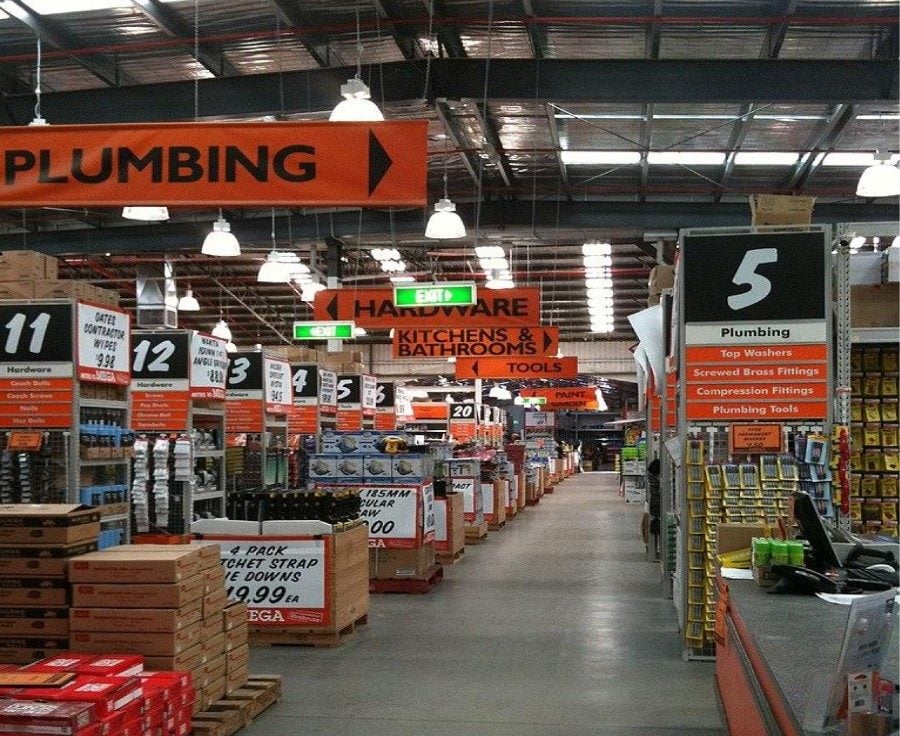 You can get a 30% discount on purchases for lighting, lumber, hardware and plumbing that exceeds $1,500. Just sign up for the Home Depot Pro Xtra before making your next bulk purchase there.
Encouraging Premium Healthy Habits for Free
Multiple scientific studies have proven that actively tending a garden can boost one's health. Interestingly, Home Depot is out to encourage such healthy habits among its teeming customers.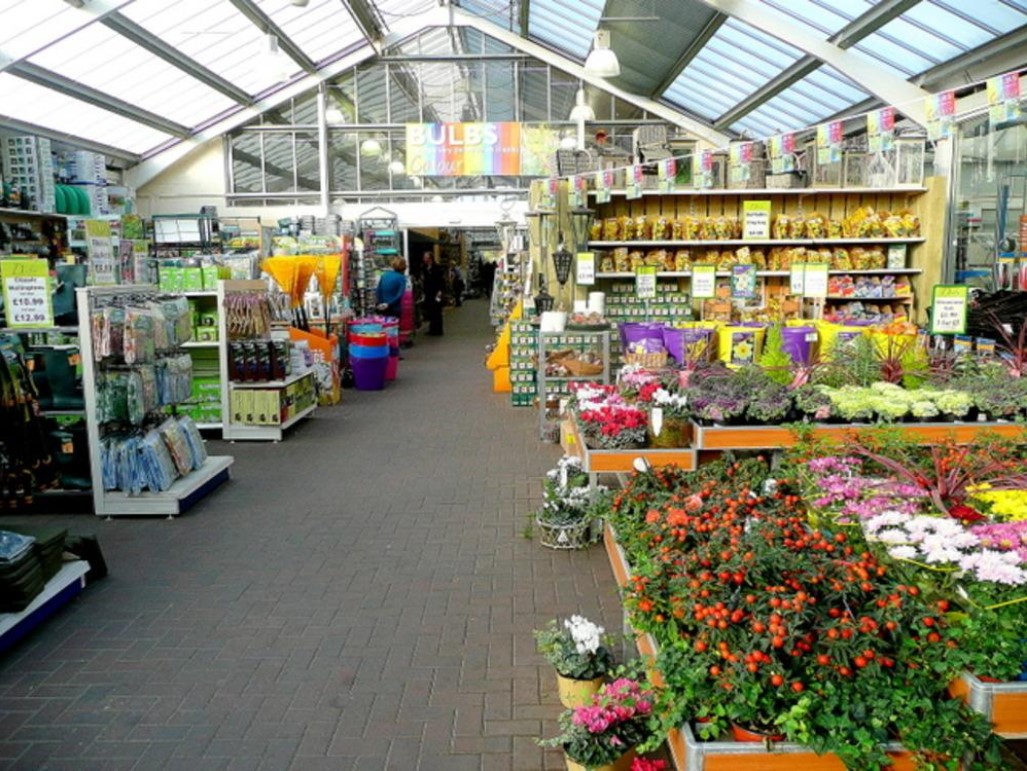 You can join the Home Depot Garden Club for free. In addition, gardening enthusiasts also get a coupon right after signing up. The main benefit? Members occasionally get sample fertilizers and seeds in their mail. In the long run, you get to save some considerable coin. 
A Quick, Cost-Effective Fix With Inexpensive Tools
As a DIY enthusiast, you may beat yourself up for paying high repair costs. The repairs may be something you could fix, but you had to call a handyman who has the tools.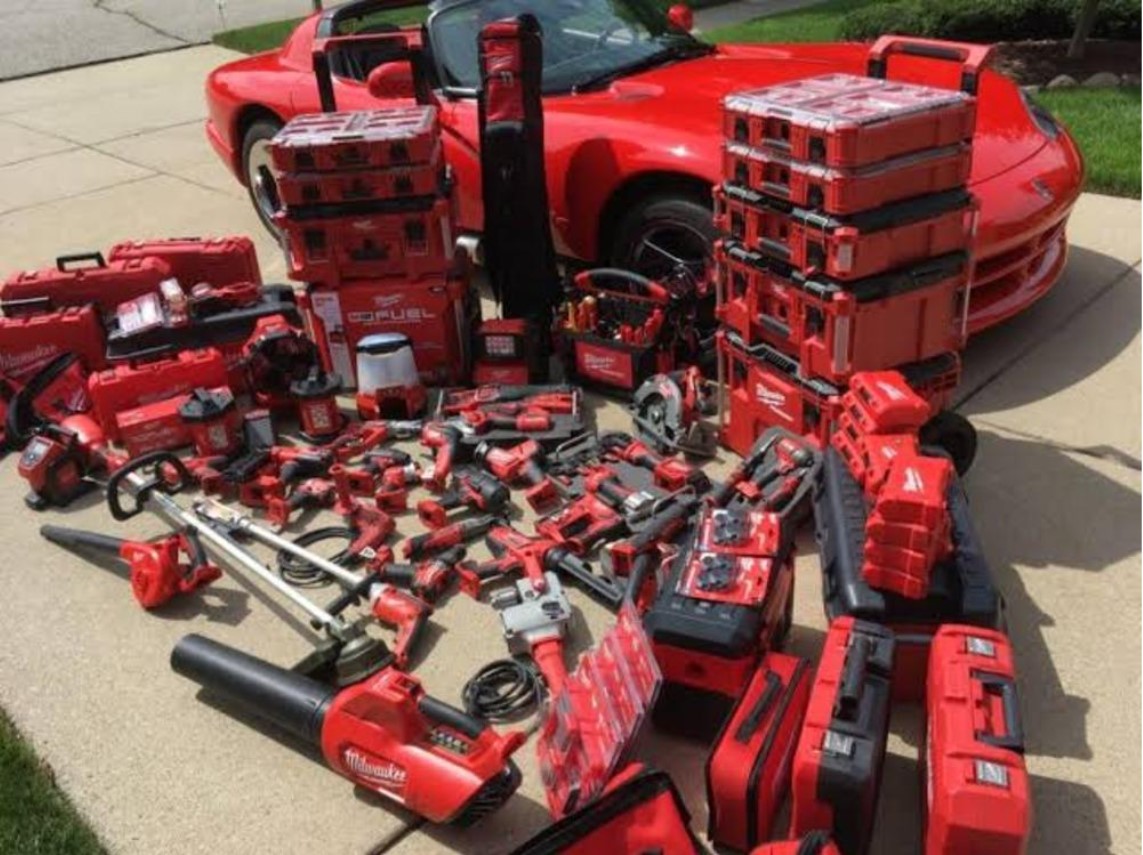 Of course, you can't buy tools for every repair, but Home Depot has made it possible to rent them. So, instead of buying a new electric drill that costs $350, you can rent one for, say, $30. Also, Home Depot's rental plans are flexible, allowing you to rent tools by the hour or for days, weeks, and even months. 
Making Your Kids Toe the DIY Line
Children are inquisitive and love to tinker with things. To avoid having to change their toys every month, you may have them join a Home Depot craft creation class.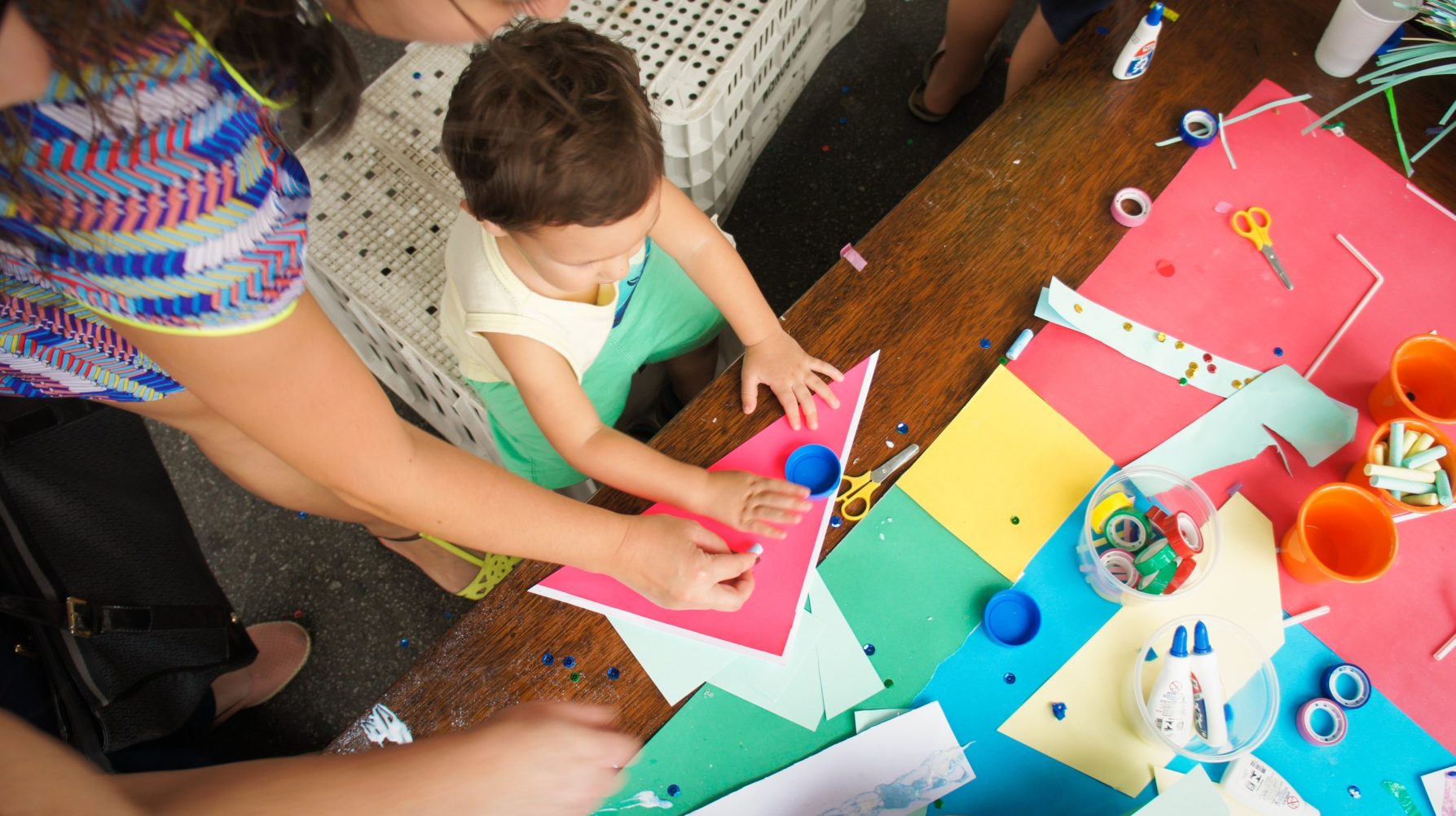 In these weekend classes, your kids will be taught how to make crafts like race cars, picture frames, and other simple artifacts, all for free. Check at your local Home Depot outlet to see what the schedule for these classes is like. 
Saving Money on Furniture
You know how easy it is for display items to get damaged, especially if customers get to feel and try them out before the purchase. Usually, displayed furniture tends to sell at a cheaper price.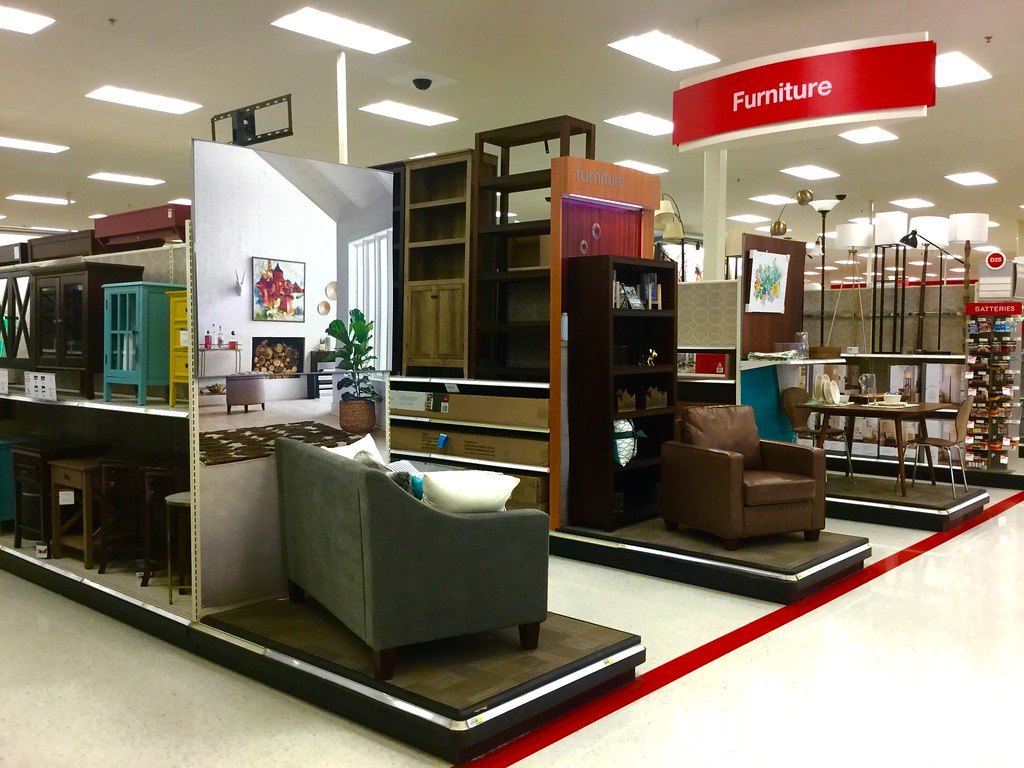 So, next time you want to get a piece of furniture, but notice the one on display has some wear, approach a Home Depot associate to show interest. Most likely, you'll be offered a discount for taking the furniture off their hands. 
Have You Heard About 'Pennying Out?'
Sometimes, Home Depot retires some products from its shelves not because they're bad, but because they've stopped selling them. The store then values such items at $0.001, irrespective of their size or purpose. Speak of treating a product like a bad debt!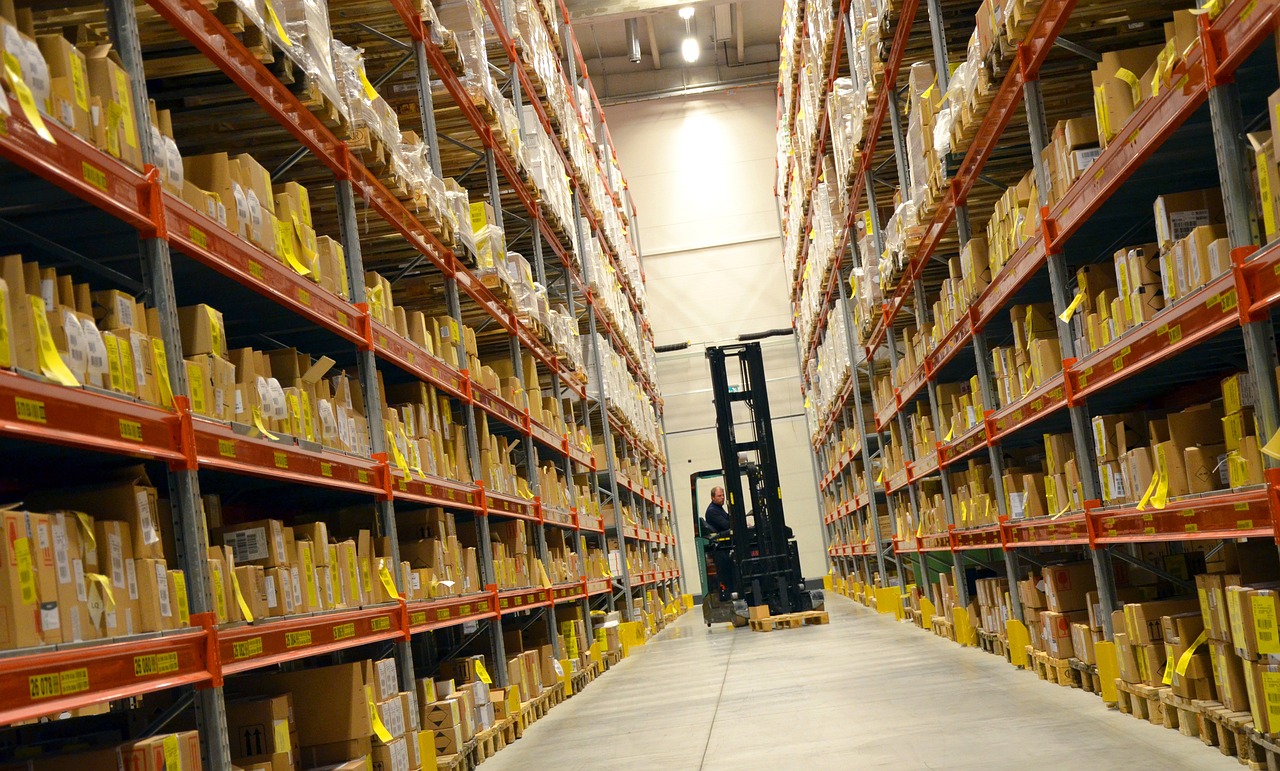 It may be difficult to identify such items, and Home Depot does not list them on their websites. However, if you've been nice to associates at your local outlet, they just might show available ones to you. Also, you can check penny-out items using the self-checkout machine. 
Change Your Kitchen and Bath Fittings At Bargain Prices
Because faucets and showers come with knobs and taps that we twist quite often, they go bad after some time. Now, when you finally decide to redesign those service rooms, there's a Home Depot tip that will help you save costs.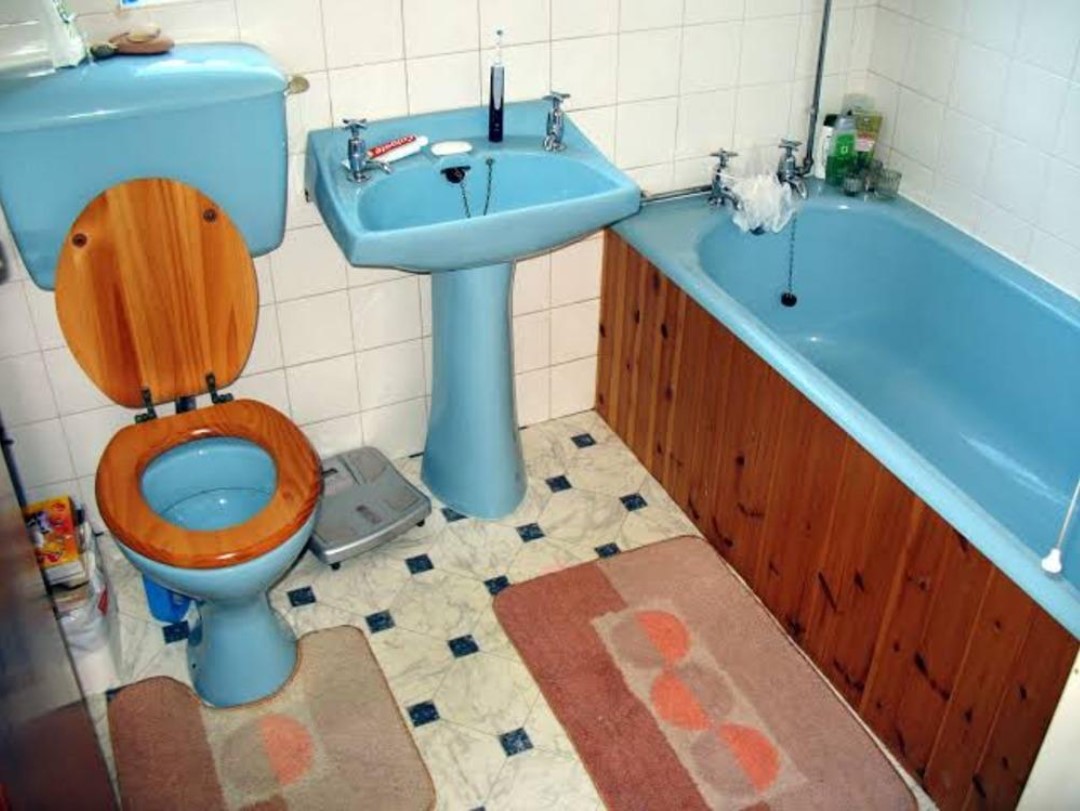 When you wait for the Home Depot Winter Bath event, you can buy bath and kitchen items at discount rates of up to 40%. So, wait till winter before you buy that new kitchen sink or bathroom tiles. 
Check the Spotlight Item of the Day
Home Depot has a special buy for every day of their operation. This offer involves spotlighting a particular product of a named brand, which is discounted for 24 hours.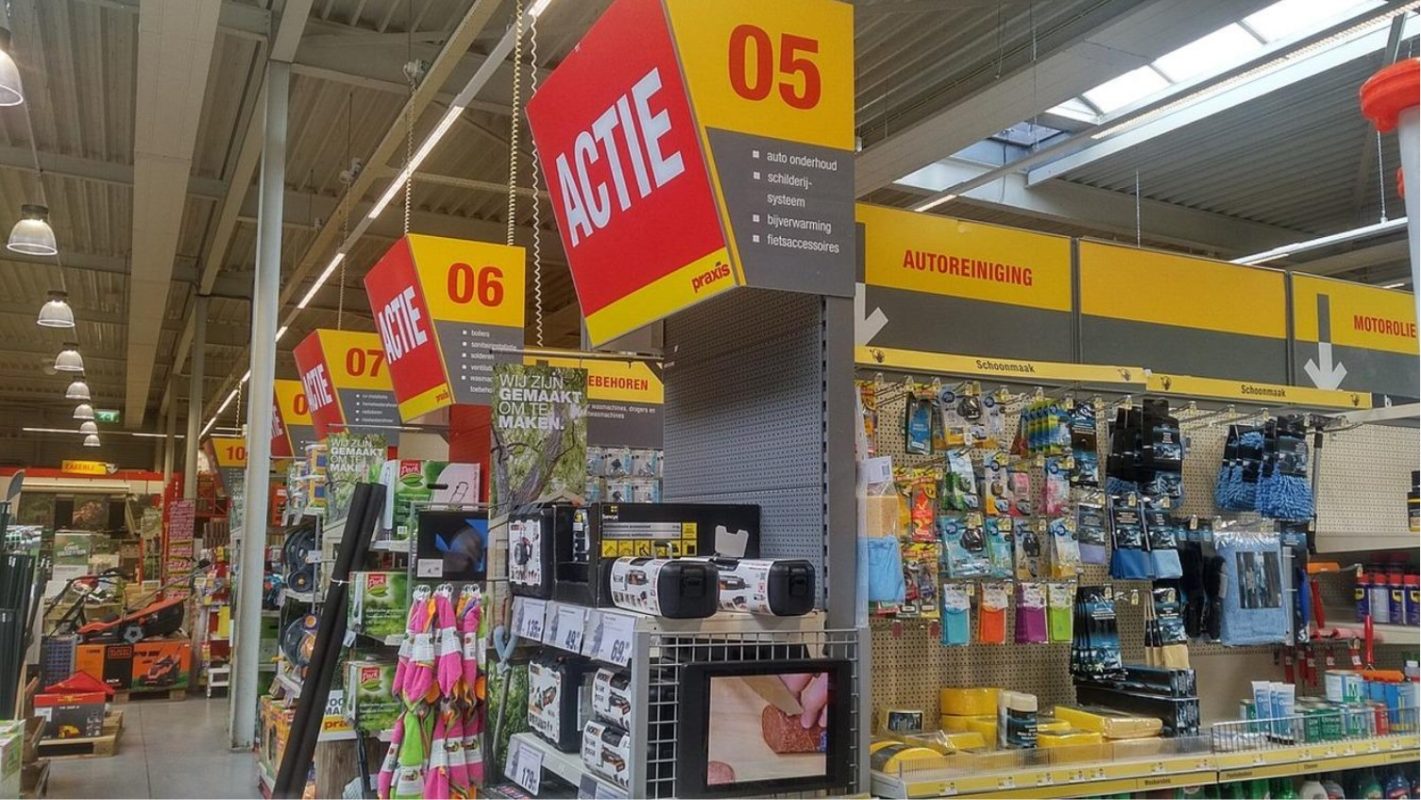 So, next time you visit a local Home Depot outlet, strike up a conversation with an employee and find out what their special buy for the day is. You may be lucky and find it's an item you need.