Flight Attendant Assumes Georgia Father's Children Not His Own, Stopped by LAX Cop
A father of two recently took to social media to blast American Airlines for racially profiling him, after a flight attendant assumed he was kidnapping his own biracial children.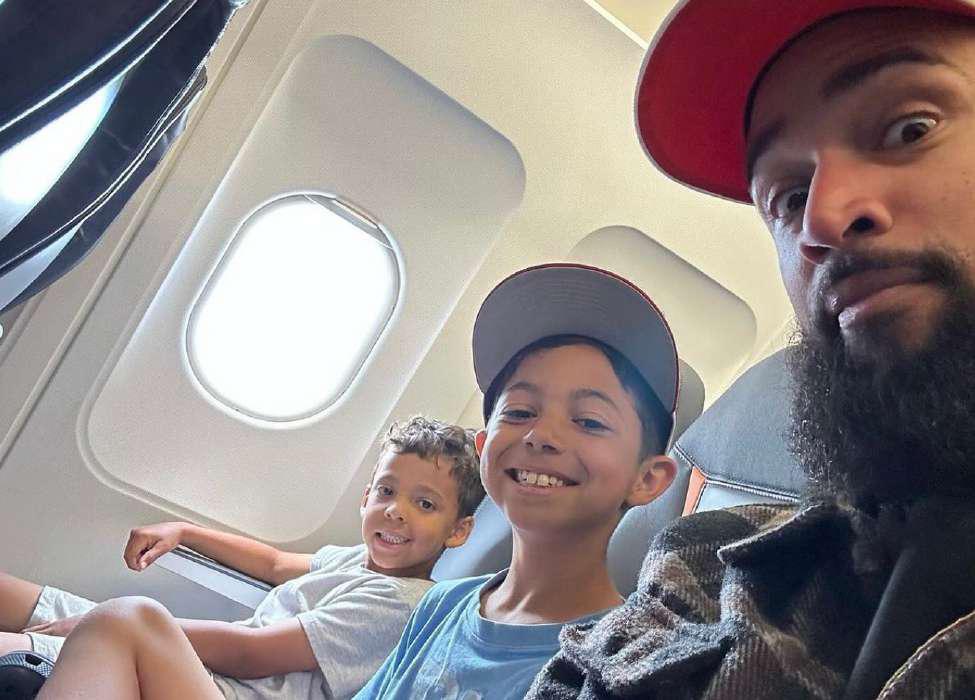 Musician David Ryan Harris, who is African American, was appalled at the suggestion that his children did not belong to him, simply because of their skin color. According to Harris, a flight attendant notified the authorities after one of his children was "unresponsive" when she tried to initiate conversation. The flight attendant found the behavior suspicious, leading to Harris ultimately being confronted by four police officers following a flight from Atlanta to Los Angeles.
Getting Stopped by Authorities
Harris, who is a drummer with a history of working alongside John Mayer and The Dave Matthews Band, was shocked and confused when he was stopped by a team of police officers and an airline employee at LAX.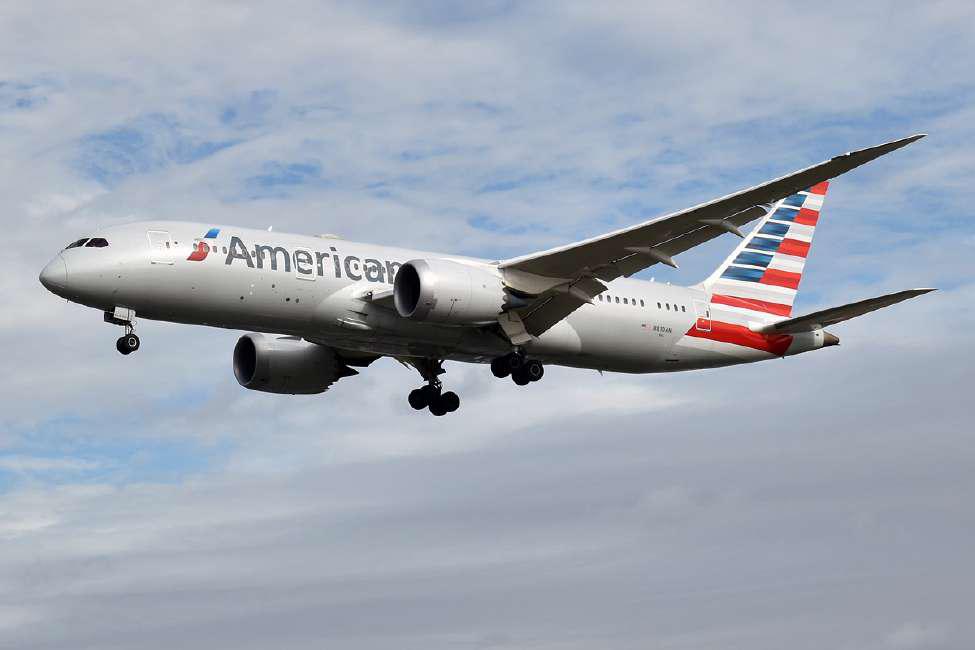 "Apparently, a flight attendant had called ahead with some sort of concern that perhaps my mixed children weren't my children because they were unresponsive," he said in a video posted to his Instagram account.
The Apple Falls Far From the Tree
Harris went on to explain that his seven-year-old son, Hendrix, is "pretty shy," and he would not speak to a flight attendant who tried to chat with him during the six-hour trip.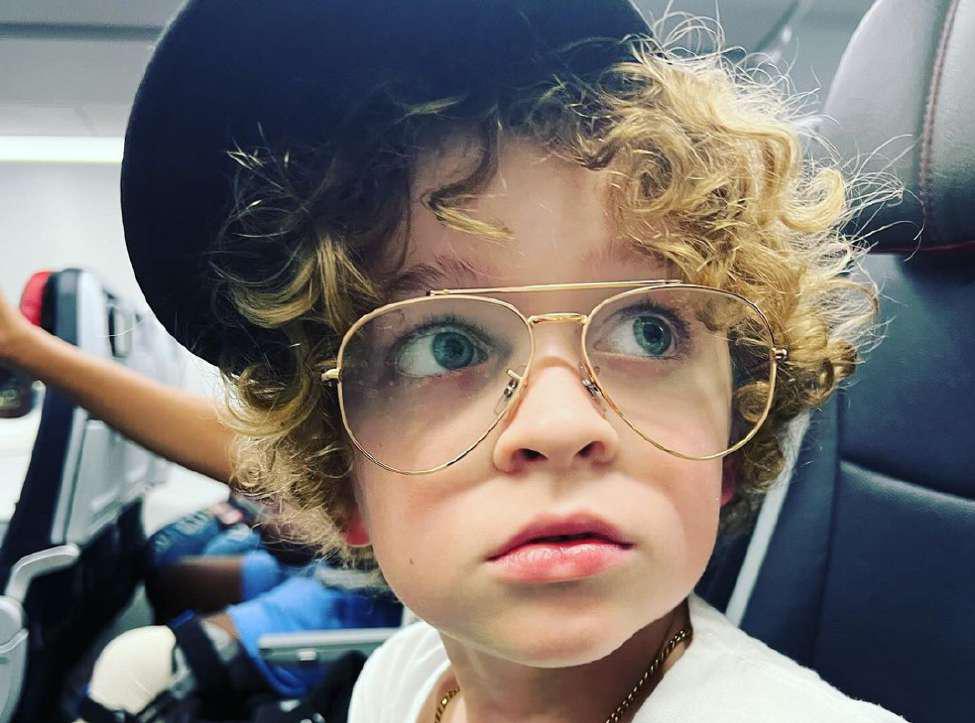 The boy, who is mixed-race, has a head full of curly blonde hair, blue eyes, and a light complexion. In contrast, Harris is a black man. The lack of resemblance raised some red flags for the concerned flight attendant.
Early Birds Gets the Worm
Harris said that he and his boys got up very early that morning to make their flight that was scheduled for 7:17 a.m. He and his kids woke up at 4:15 a.m. and headed to the airport.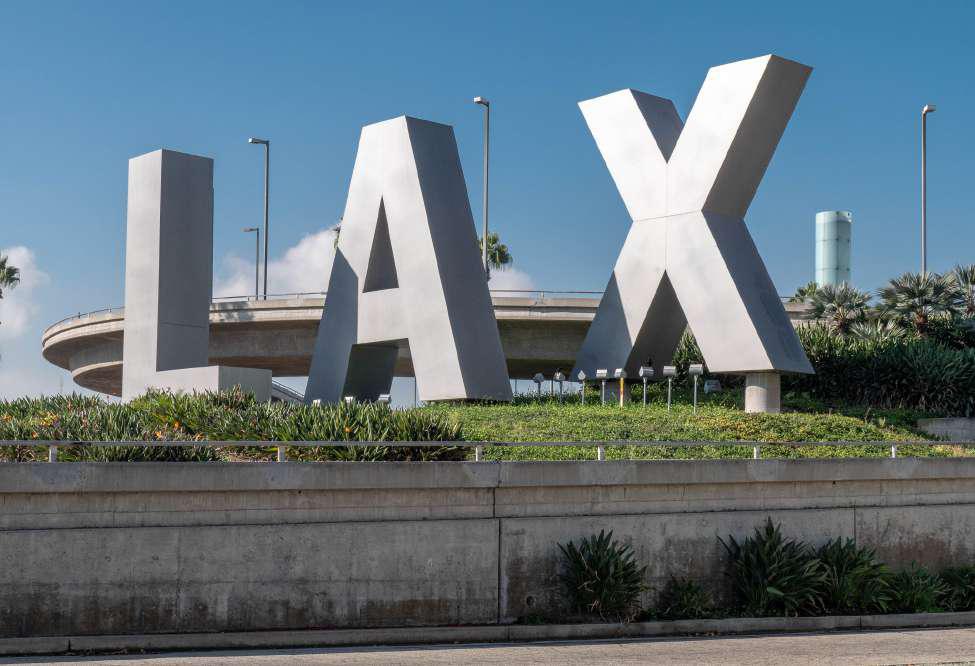 Harris detailed what happened next during the brief interaction between the flight attendant and his children. He claimed that the encounter lasted no more than 30 seconds," but that was still enough for the flight attendant to make an unwarranted judgment.
The Flight Attendant Found Their Behavior Suspicious
When the flight attendant asked the young boys for their names she was met with silence. Harris insisted that his son "doesn't owe" anyone a conversation or an interaction.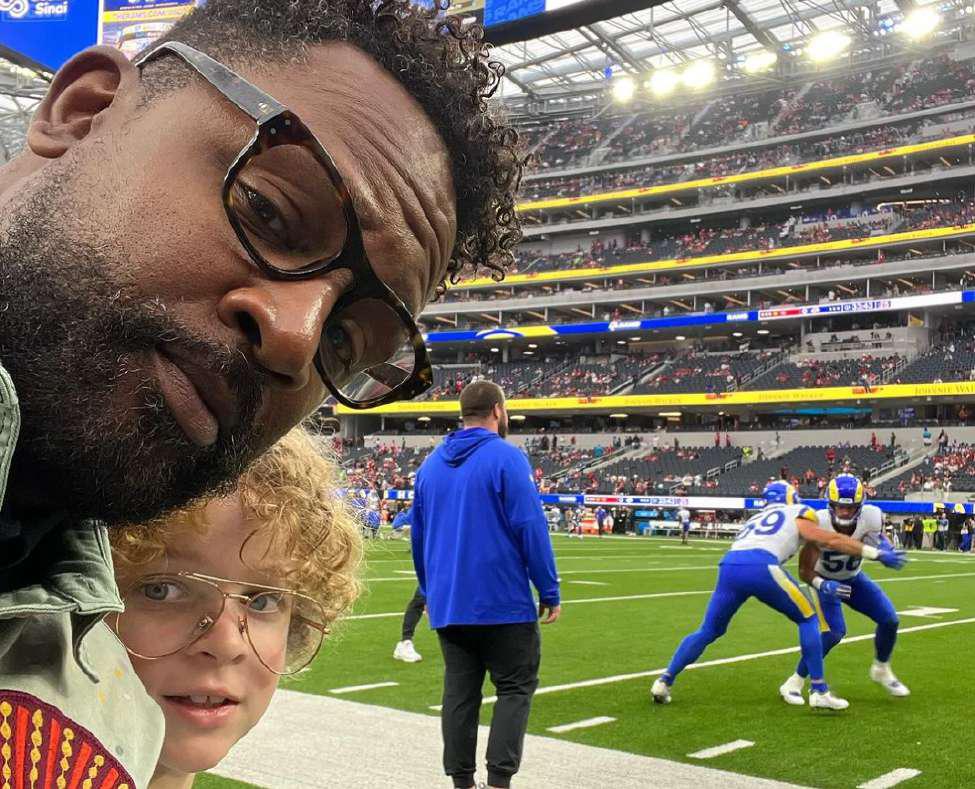 The boy was both exhausted and reserved, and he did not feel like engaging with the flight attendant. While Harris and his boys had purchased legitimate tickets for the flight, the airline employee made an emergency call to authorities to report him. The flight attendant described Harris as a "dark, brown-skinned Black man traveling with his lighter-skinned children."
The Police Questioned His Children
Once the family landed at LAX, the four cops and an airline official stopped Harris and his sons. The police officers interrogated the children for a short while until they were confident that there was no cause for concern.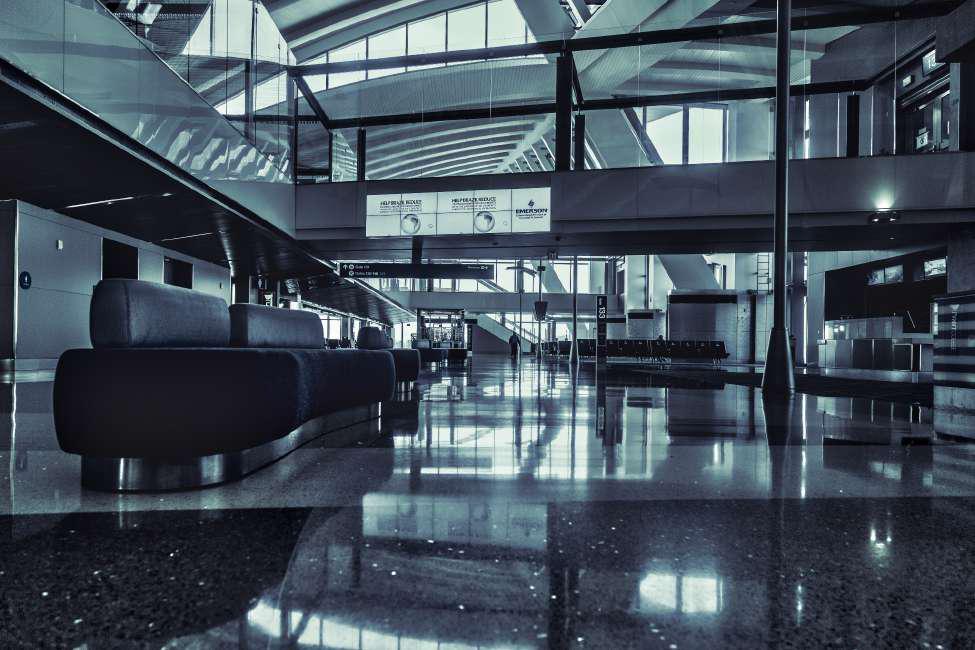 The authorities permitted Harris and his kids to continue on their trip, but the father was furious at the unnecessary exchange. "I wanted to go through the roof," he said in his Instagram video, before opting to remain calm for the sake of his children.
Attempting to File a Complaint
Harris called American Airlines customer service to file a formal complaint about his treatment during his flight, but he never received a response from the company.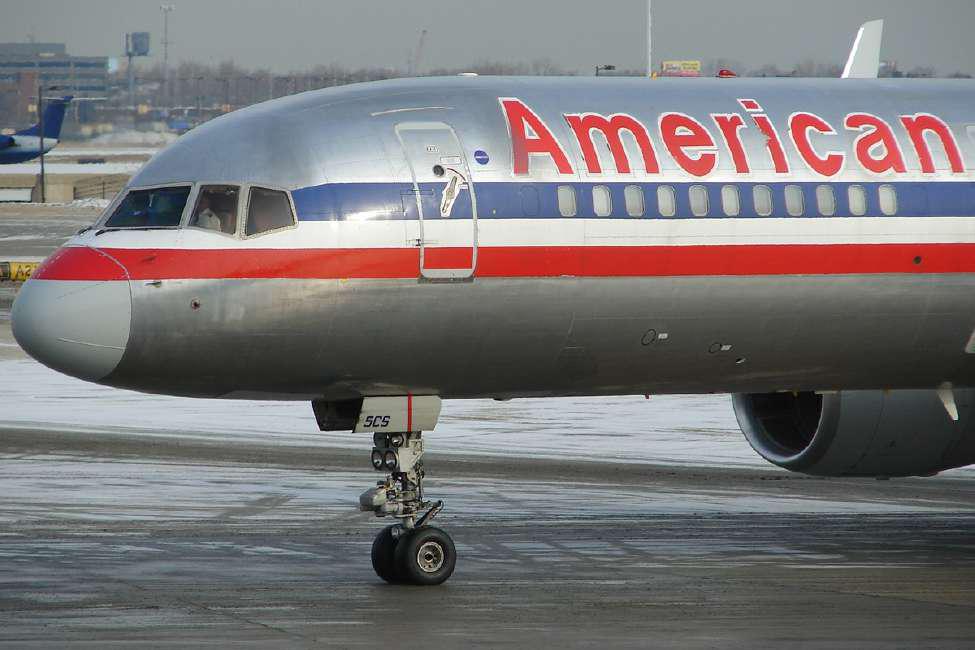 Frustrated and desperate for the airline to take accountability for its actions, he took to social media to air his grievances. A week after the uncomfortable trip, Harris uploaded his now-viral video to social media.
Dissatisfaction With How the Situation Was Handled
Still offended by the treatment he was met with at LAX, Harris described his problems with American Airlines.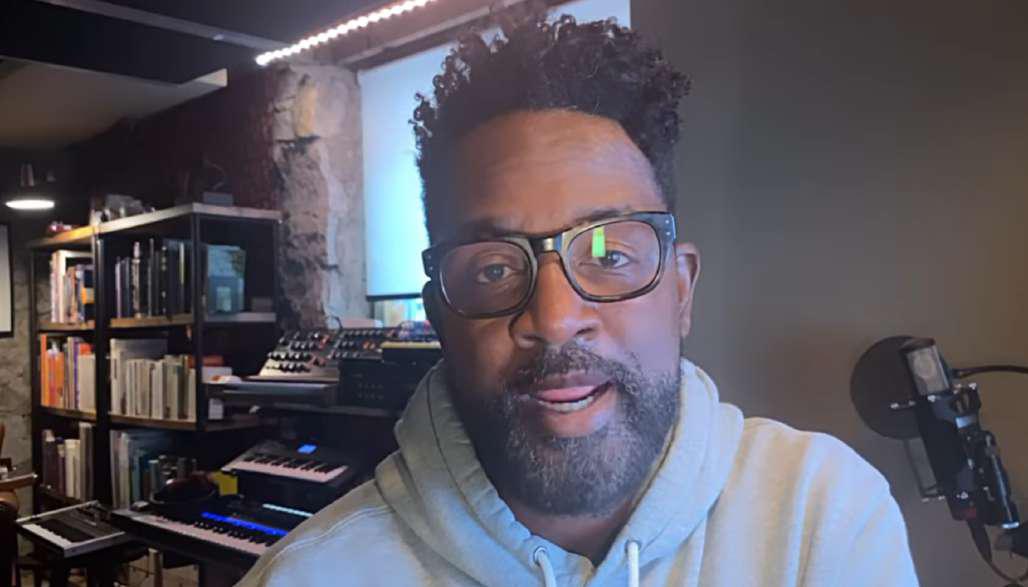 "I don't care what you say if this had been a white dad/mom with 2 little black kids, they would probably have been offered an upgrade, not an interrogation," he wrote. "I forgot to note that American has been my airline of choice since 2004."
The Whole Situation Could Have Been Avoided
Harris believes that the entire debacle could have been avoided if the flight attendant had checked the flight's manifest to ensure that he and his boys all shared the same last name, proving they were his children.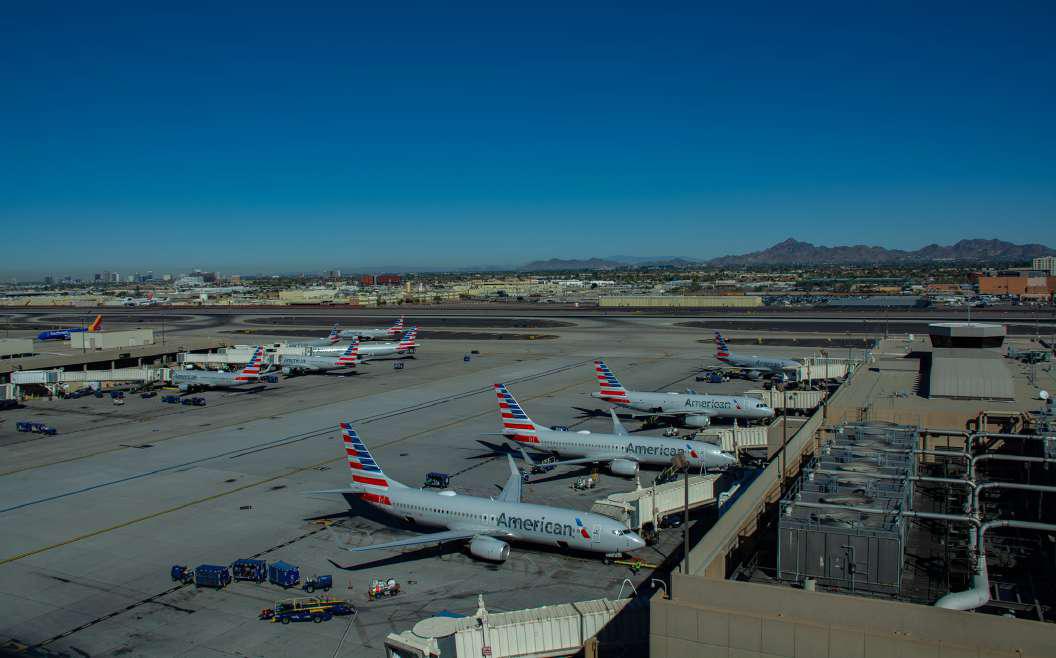 As further proof, the drummer said that his boys have "frequent flyer accounts" with the airline that would prove their identity. Harris believes that the flight attendant jumped to conclusions and that her actions were an example of "poor form."
The Other Side of the Aisle
"There were many steps that she could have taken before she lobbed the hand grenade of having the authorities called," said Harris.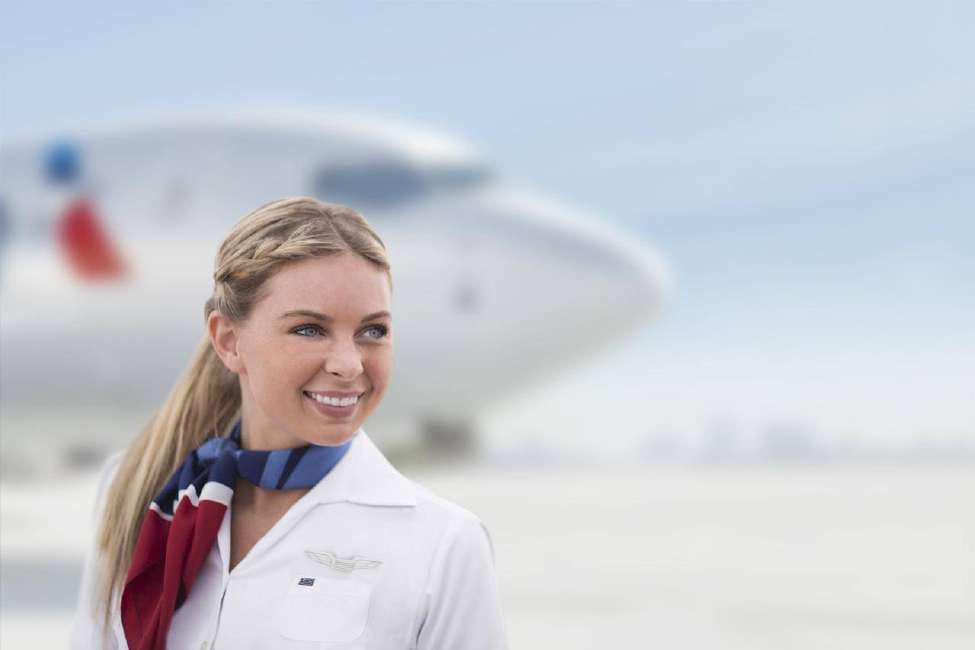 While many commenters stated that the flight attendant was simply doing her job, Harris couldn't help but feel offended and embarrassed by the whole encounter. The Department of Homeland Security lists non-responsiveness as a possible indicator of human trafficking, giving the flight attendant rationale to report any suspicious behavior.
American Airlines Issues a Statement
In response to Harris' viral video, American Airlines released a statement to the public, saying "We apologize for any misunderstanding that may have occurred.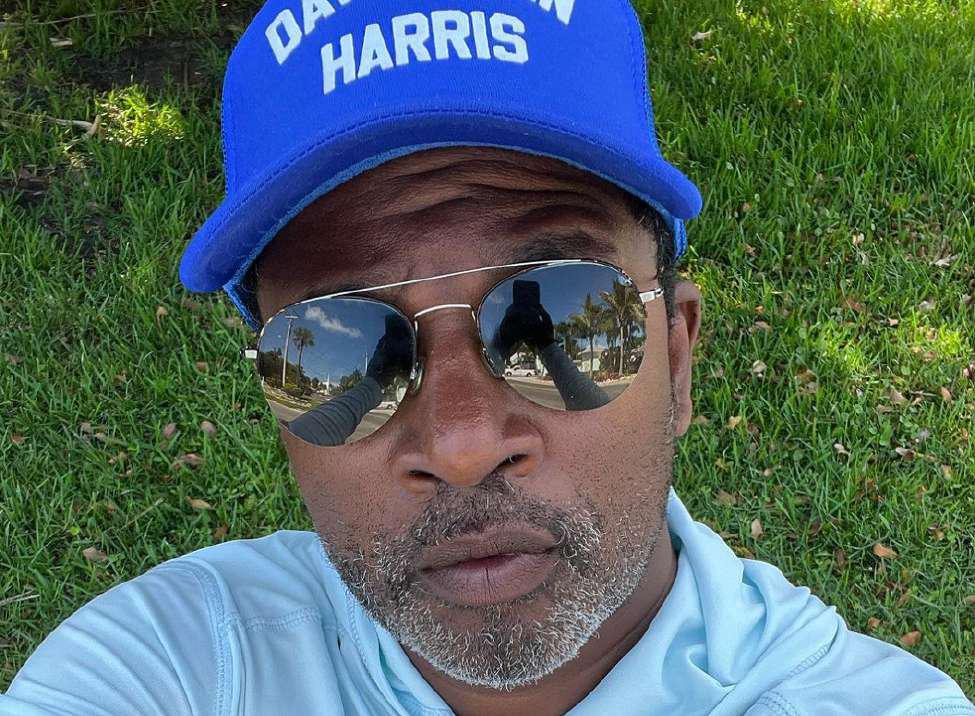 A member of our team is reaching out to the customer to learn more about their experience and address their concerns." The guitarist confirmed that the airline reached out to him to explain the protocol for reporting possible trafficking. He also revealed that they offered him some sort of compensation for his trouble.
Trying to Make Up For the Mishap
The airline told Harris that a proper investigation would be launched to look into the matter. The company also offered him 10,000 frequent flyer miles along with an apology.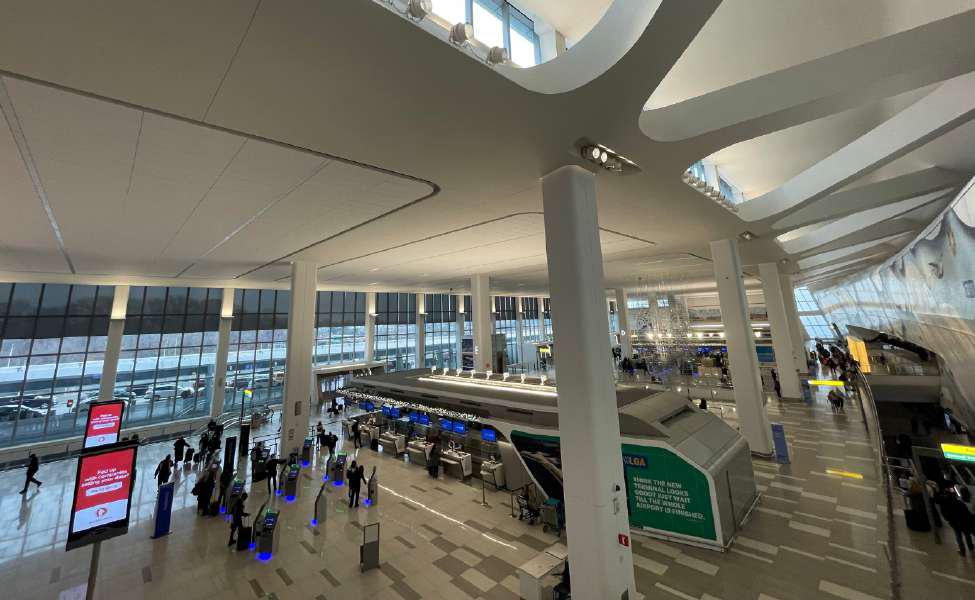 However, Harris found the airline's attempt to appease him "insulting." He noted that anyone could get quadruple that amount for simply opening up a credit card. "But you get 50,000 if you open an AA card, so it's kind of insulting. But, you know, I took the miles, and I was just like, I'll just make a mental note that this is kind of trash," he said.