Family Cashes in Winnings From 14,000 Lottery Tickets Worth $6 Million
From 2011 to 2020, a Massachusetts family defrauded the IRS of more than $6 million and amassed over $20 million in illegal profits. It was the largest lottery fraud ever recorded in the state.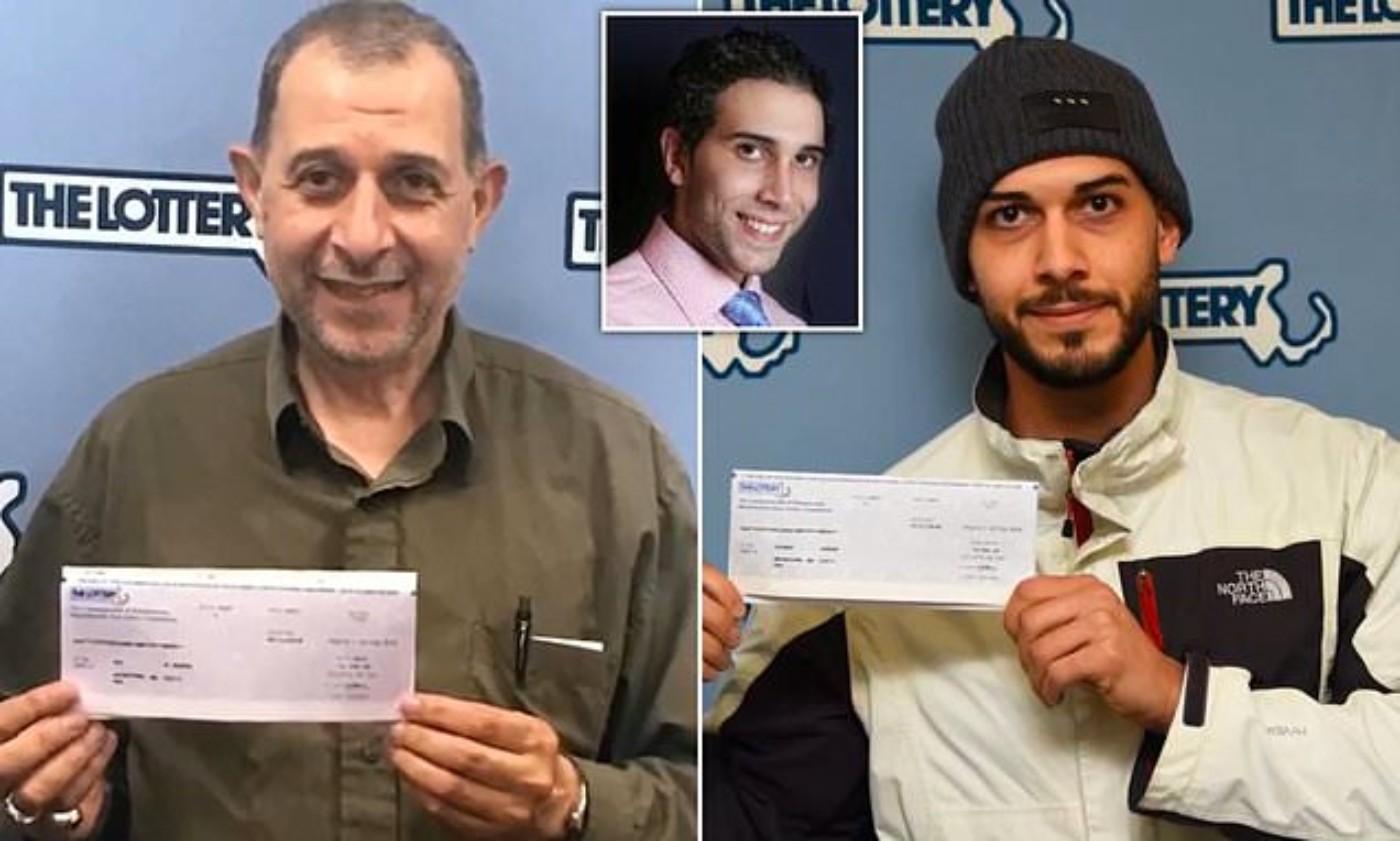 Ali Jaafar, 63, and his son, Yousef, 29, were sentenced to five years and four years, two months in prison, respectively, for the scam. But how did they pull it off, and how were they caught? Let's start from the beginning.
Meet the Jaafar Family
At the center of the lottery fraud was Ali, the brain and chief coordinator of the scheme. He was born in Lebanon in 1958, after which he fled war and sought refuge in the West African country of Sierra Leone.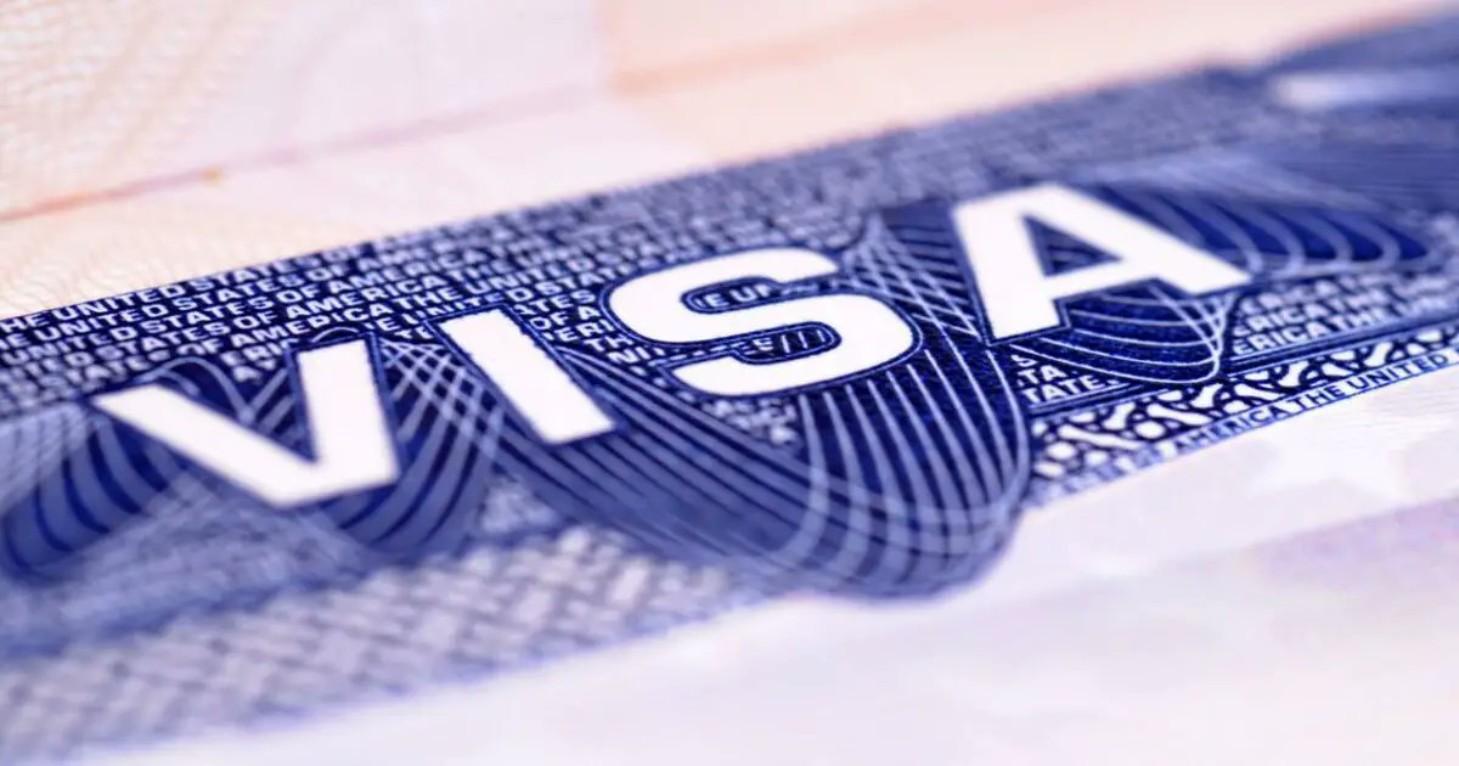 There he met Souraya, his wife with whom he had three kids before they all obtained a visa to the US through Ali's parents, who were already residents.
Settling in Massachusetts
The Jaafar family came to the United States in 1992 and settled in Massachusetts. Despite the language barrier and his lack of education, Ali was determined to succeed.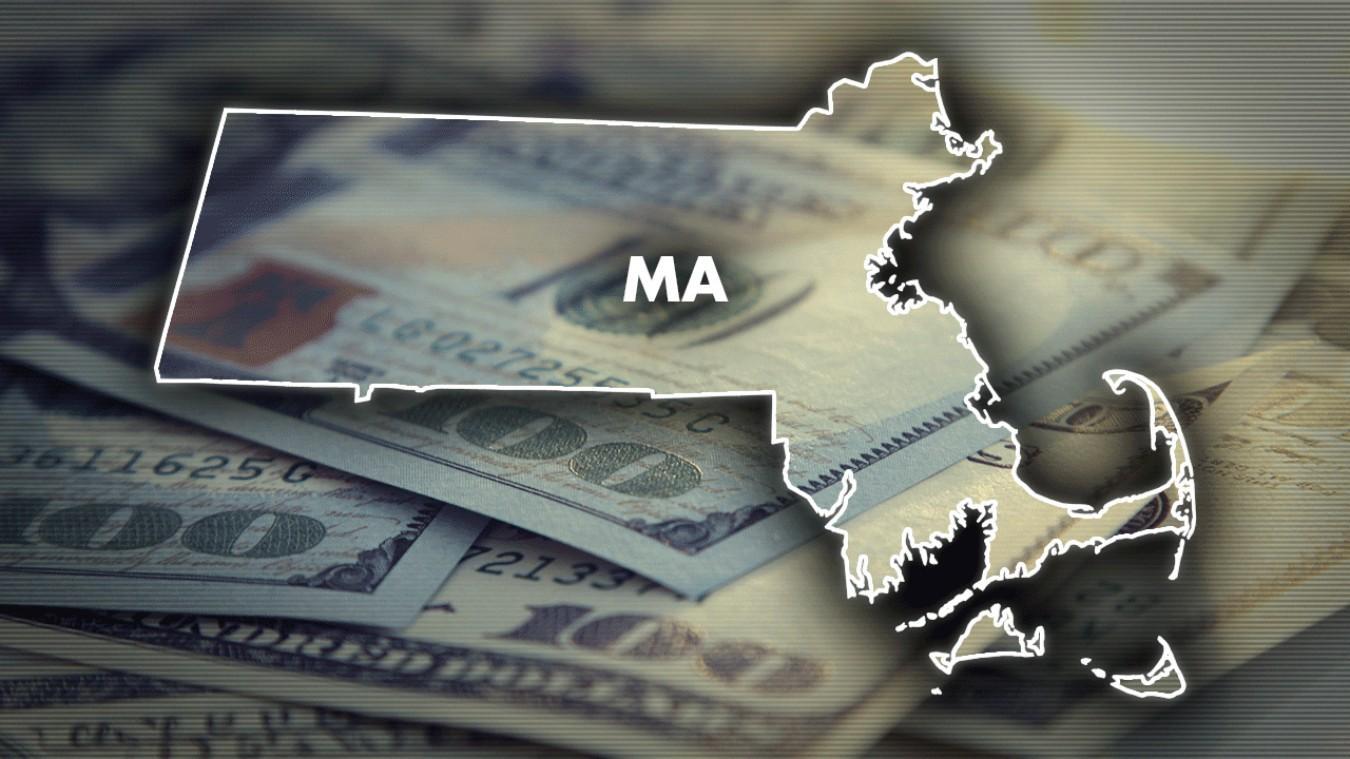 He worked as a gas station attendant during his early years. Later on, he acquired a taxi cab and ventured into the prepaid phone card business during the 1990s while paying for his kid's education. Finally, things began to look up for the family.
The Jaafars' Rise to Wealth
After years of hard work and determination, Ali was able to buy a home for  $206,000 in 1997. His son, Mohammed, got a master's in business administration from the esteemed Northeastern University.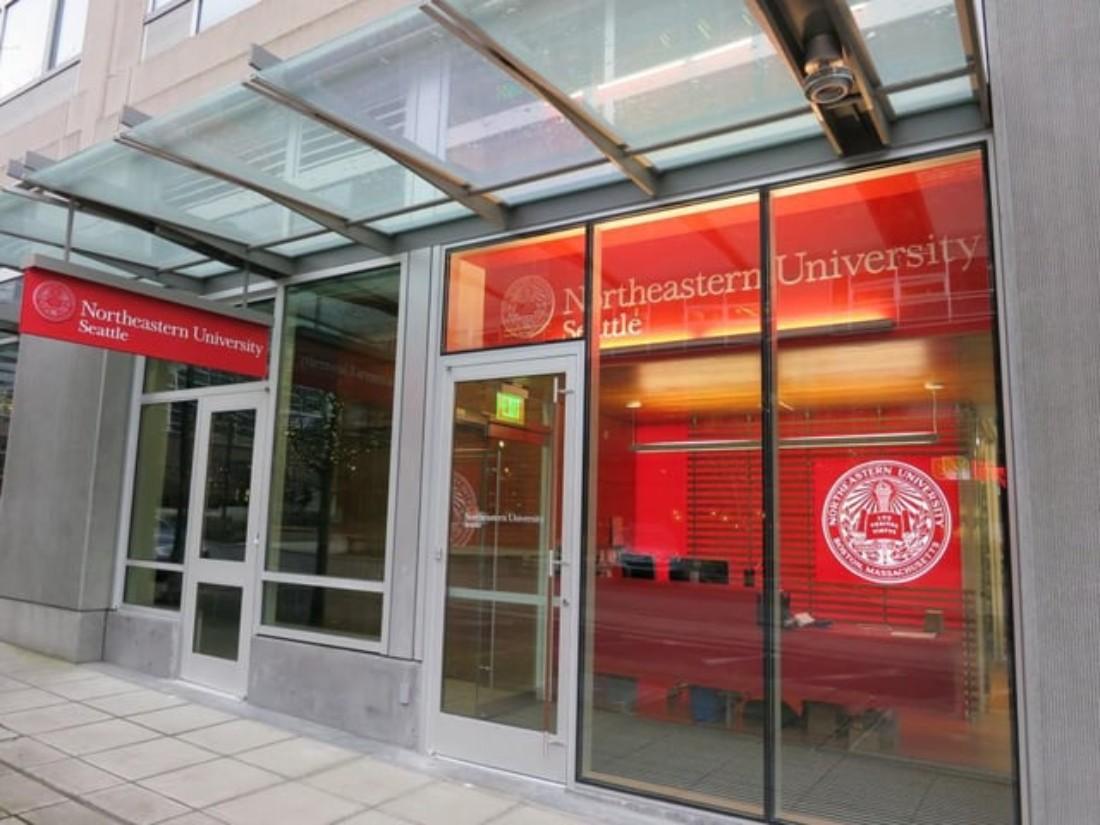 Mohammed later interned for former Secretary of State and then Senator, John Kerry. But as it turned out, Ali wanted more. His greed drove him to crime, and eventually prison.
A Sudden Twist of Fate?
In 2011, Ali's story began to take a turn. That same year, he claimed $217,000 in lottery winnings. By 2013, he and his son had claimed about $1.3 million worth of lottery prize money, raising more suspicion in the process.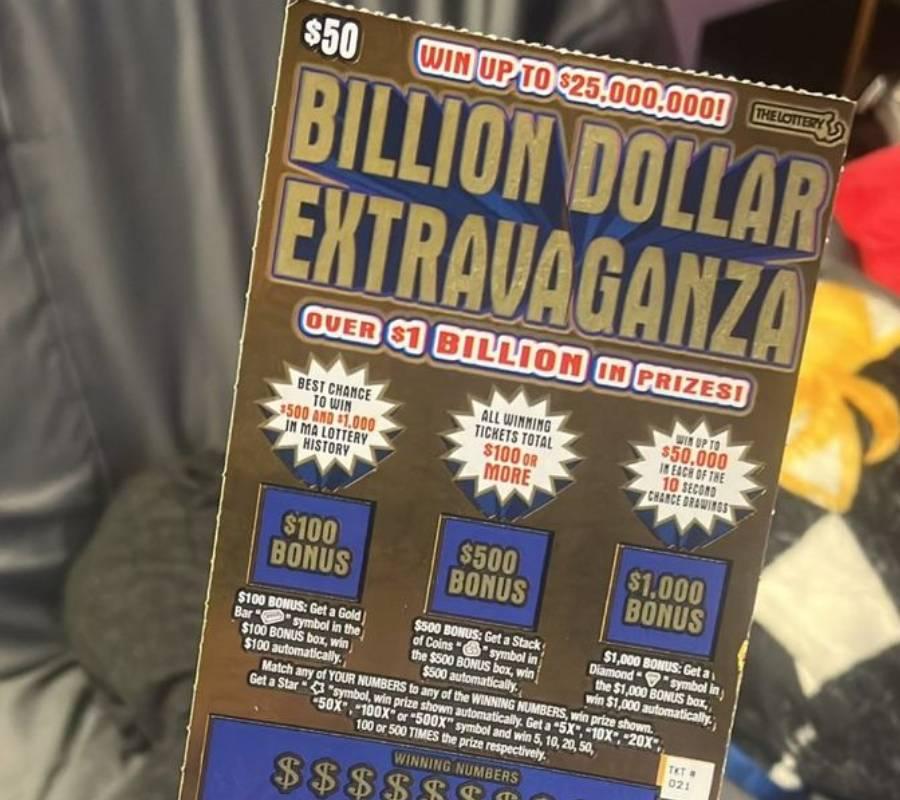 At this point, his lottery success could have only two explanations—either he was extremely lucky, or he was perpetrating some sort of fraud.
The 'Ten Percenters'
Lottery administrators soon began to suspect that Ali and his son were "ten percenters." The term refers to people who engage in a popular kind of lottery fraud.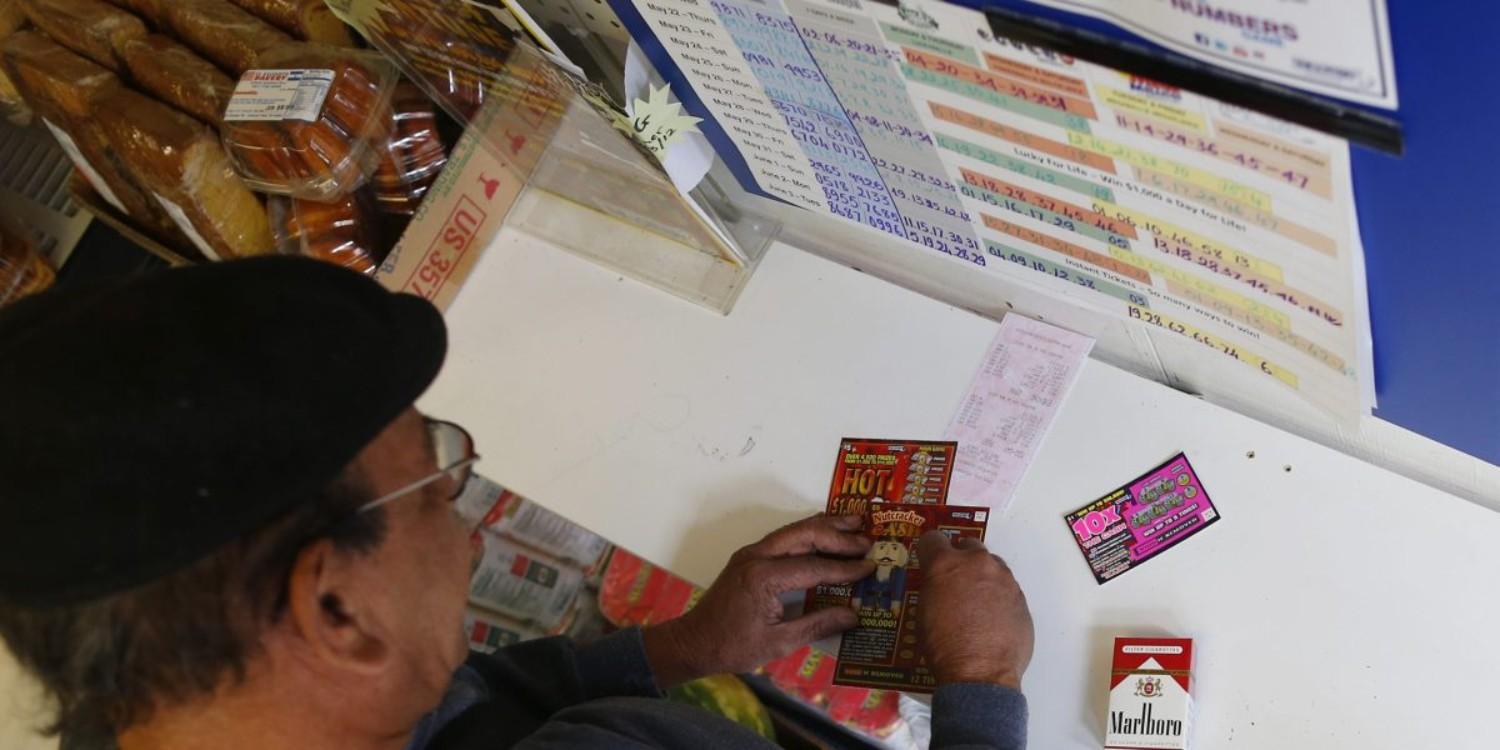 Ten percenters help lottery winners claim their prizes and take a cut (usually 10%) of the win in the process. This system helps the lottery winners evade taxes and any other obligation (for example, child support) that could be deducted from the winnings.
Collaborating With Store Operators
To get in contact with the lottery winners, Ali worked hand-in-hand with dozens of store operators who were also lottery agents. Whenever there was a new lottery winner of $600 and above, these operators would contact them on Ali's behalf.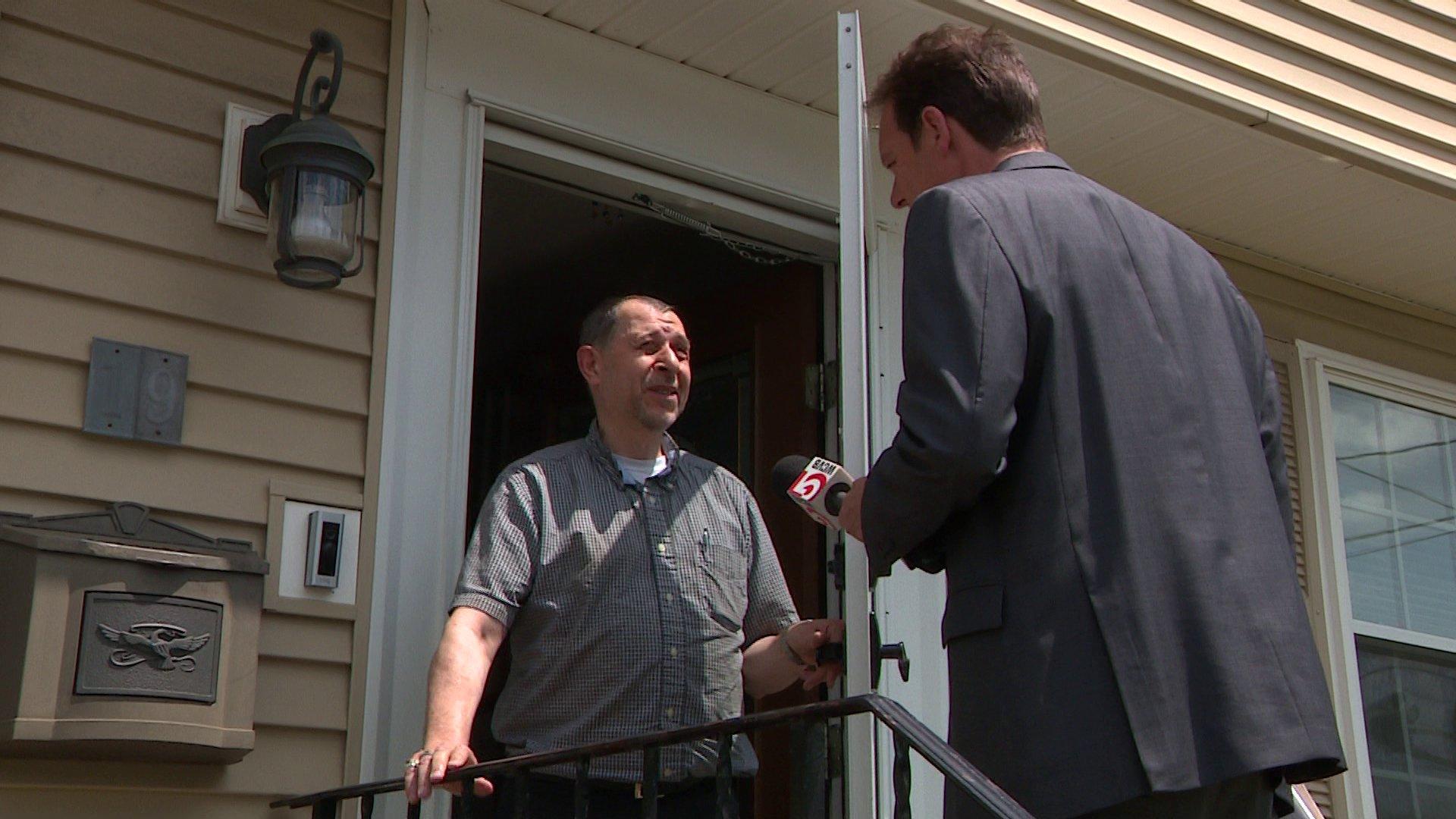 The operators would ask the winners if they would rather transfer their winnings for a lower fee than claim the winnings themselves.
Deciding Between an Intermediary or the IRS
Many winners jumped at the offer to hand over their winning tickets to someone who would take less of a cut than the IRS. Thus, Ali had thousands of lottery winners who were willing to strike a deal.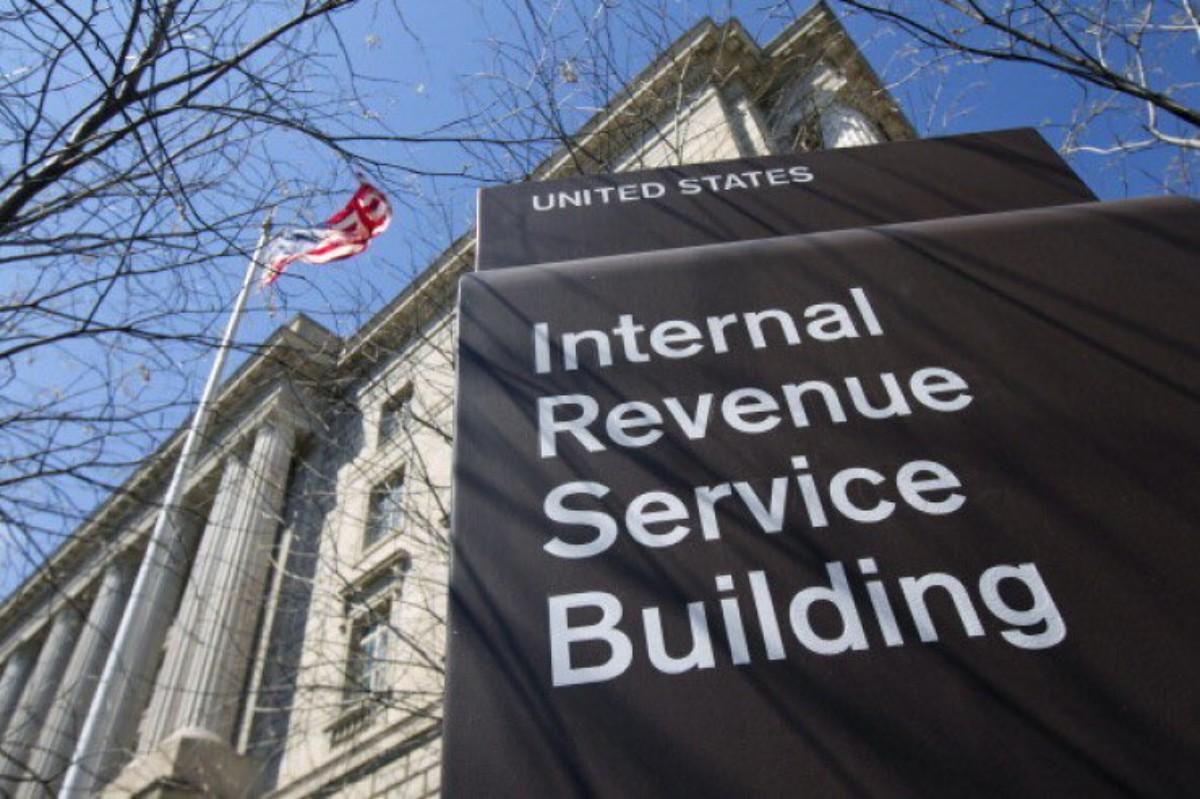 The ten percenters' would avoid having to pay taxes on their winnings by claiming in their end-of-year statement to have lost money to gambling – a practice that falls under the scope of tax evasion.
'The Luckiest Family in Massachusetts'
For years, Ali and Yousef frequently appeared in lottery award ceremonies. It didn't take very long for people to tag them "the luckiest family in Massachusetts."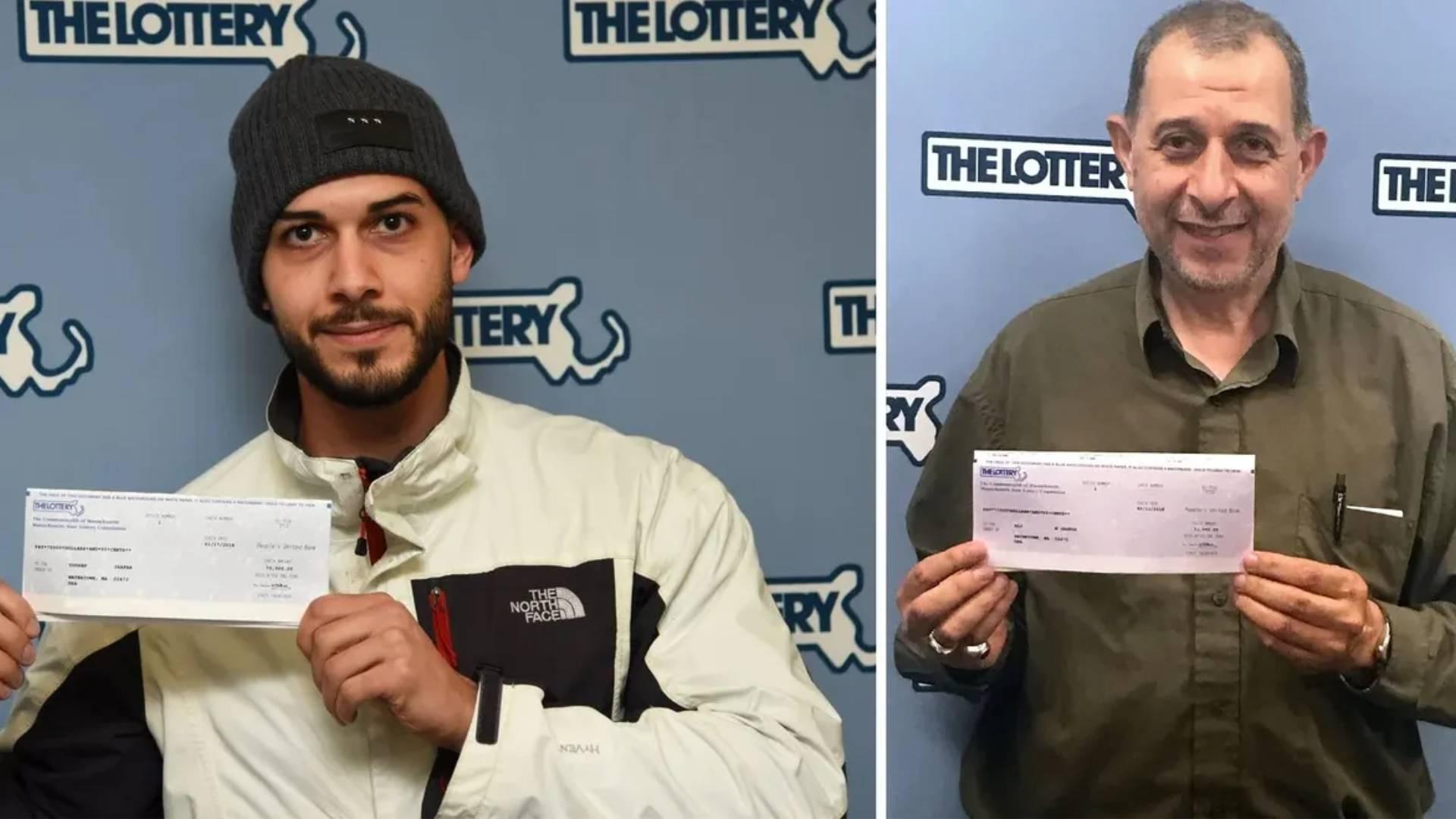 They continued to visit stores to collect lottery tickets and pay winners with cash. Soon, their unusually frequent wins caught the attention of the lottery administrators, and Michael Sweeney, the then-executive director of Massachusetts Lottery, launched an investigation.
Assembling a Team of Investigators
In a bid to rid the system of bad actors, Sweeney set up a new team of investigators led by the newly employed Dan O'Neil. He was appointed as the Massachusetts State Lottery Commission Director of Compliance.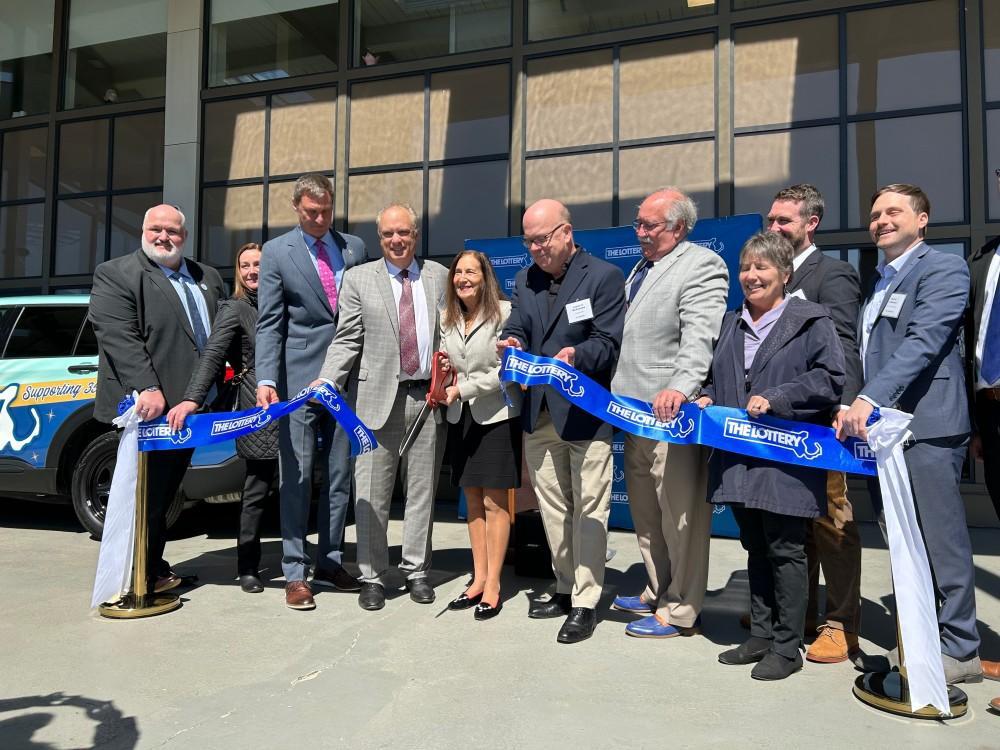 His primary responsibility was to curb the activities of the "ten percenters" and to protect the "integrity of the game."
Uncovering the Truth
During investigations, Mr. O'Neill and his team found that the Jaafar family was heavily involved in buying and claiming tickets. The next time a member of the Jaafar family showed up to cash a ticket, it was Yousef.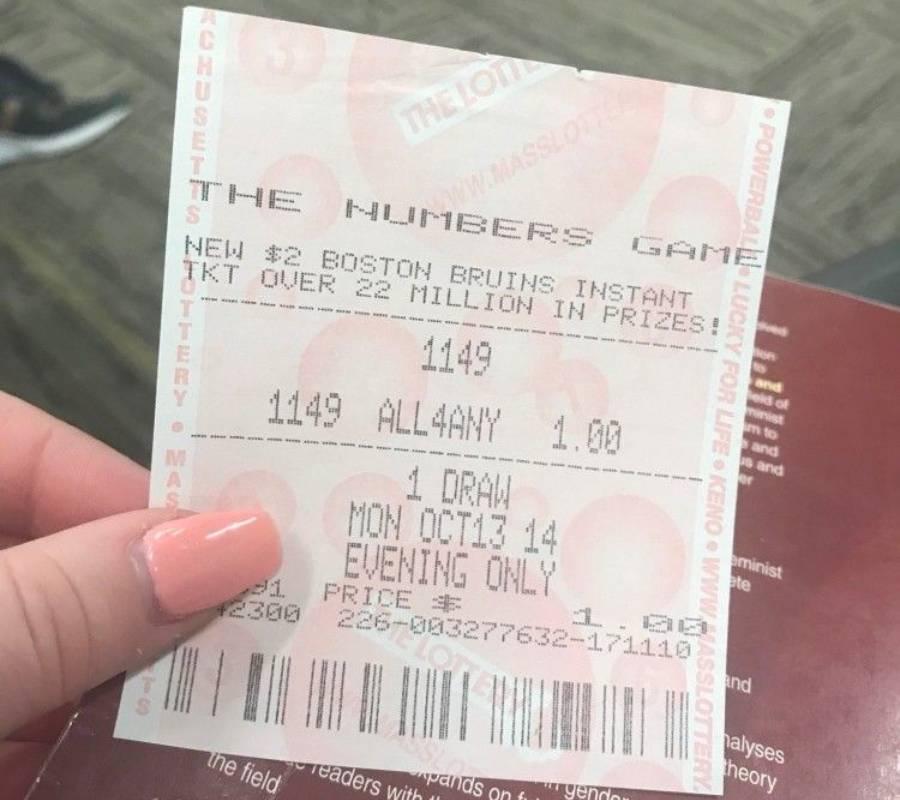 O'Neil confronted him with their findings which infuriated the young man and sparked a series of events that would lead to Ali and Yousef's arrests and convictions. Mohammed was also arrested for providing some assistance to the trade.
The End of the Road for the Jaafars
In March, the three family members were sent to prison. Mohammed, who cooperated with the investigators, got a significantly lighter sentence of six months. One of Yousef's friends, who was also brought into the business, agreed to testify how Yousef had trained him on how to run the scheme.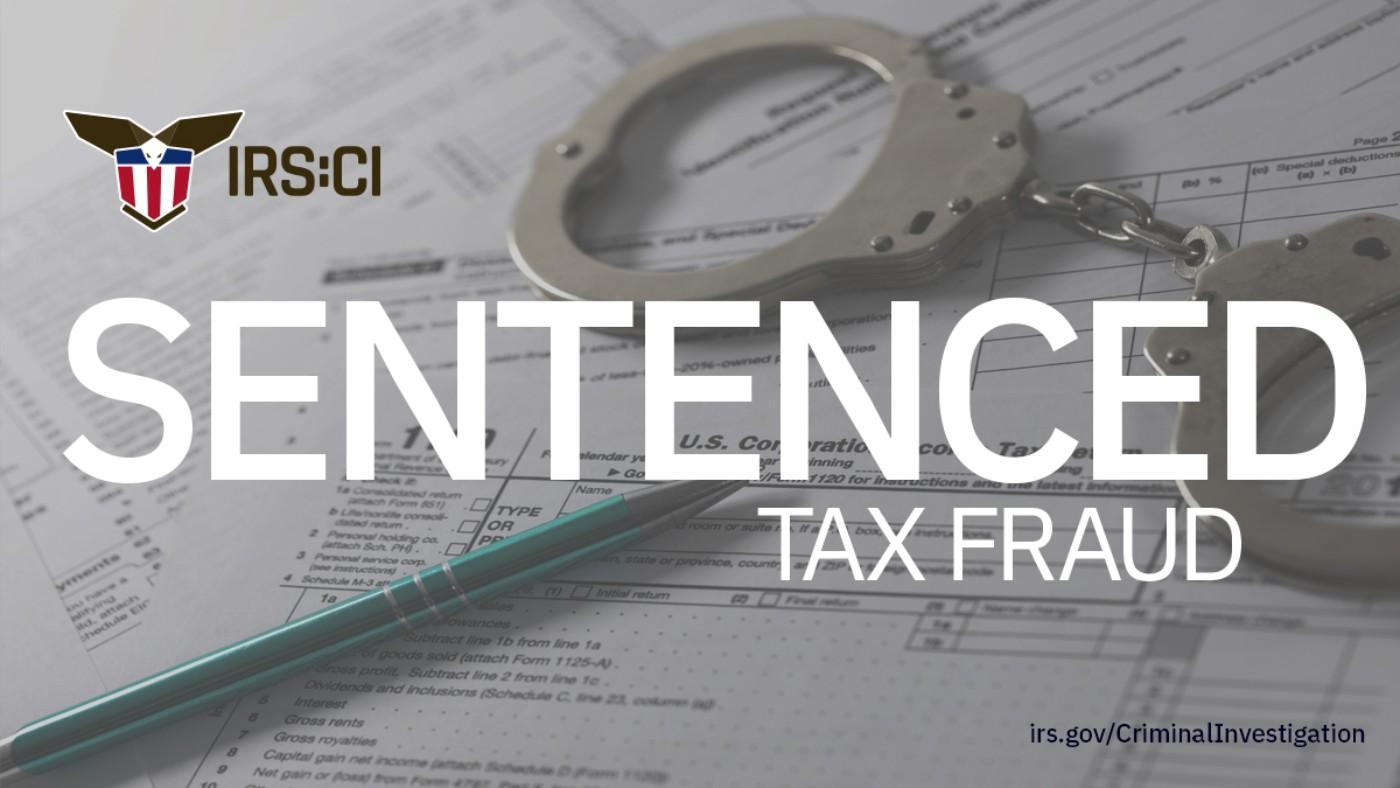 The family was charged with filing false tax returns, conspiracy to defraud the United States, and conspiracy to commit money laundering. The court also ruled that the family should return the $6 million that should have gone to the IRS.