Stay Youthful by Eating the Right Foods: Best Anti-Aging Options for Women
Aging is a natural process that everyone goes through. As we age, we experience various changes to our skin, hair, and overall health. But there is one easy way to delay the signs of aging: eating a delicious and healthy diet rich in anti-aging foods.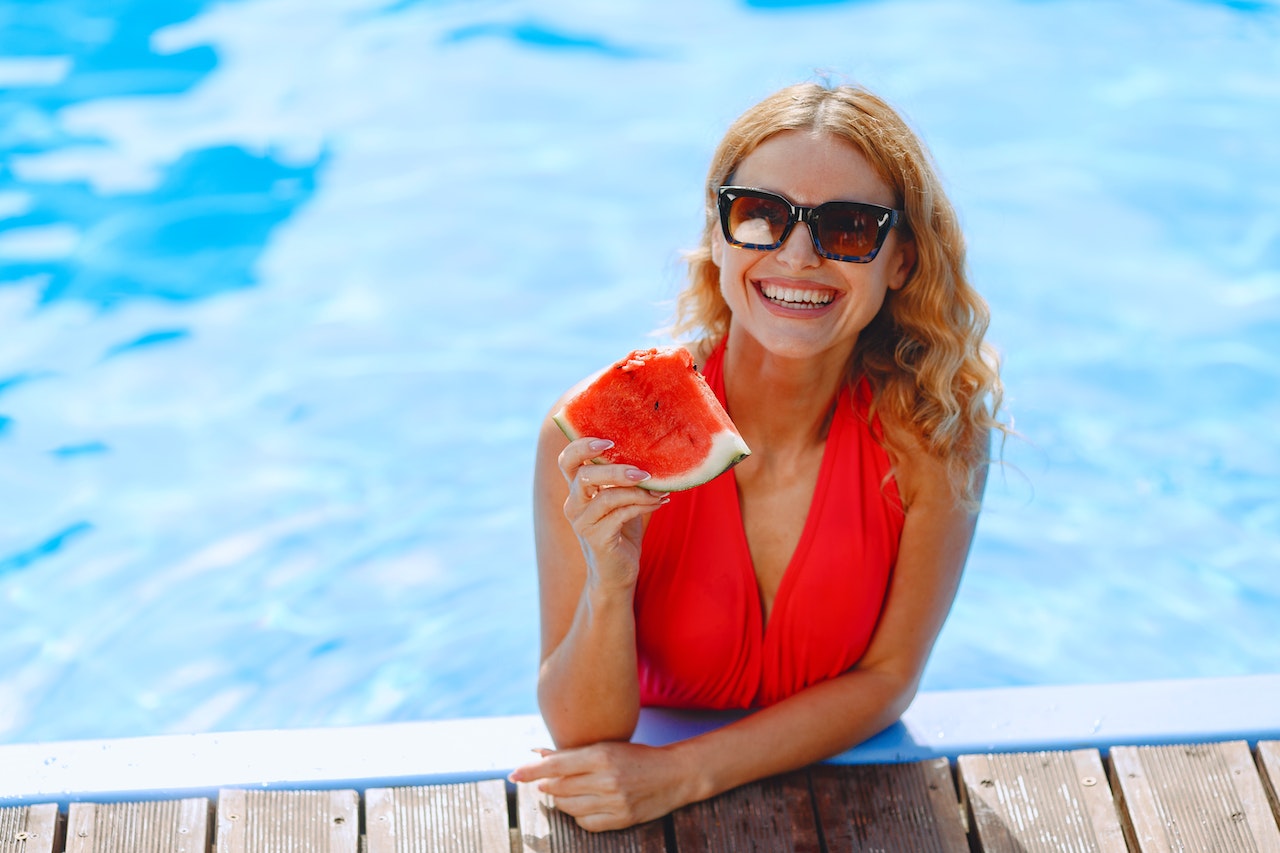 Here are a few of the top anti-aging foods for women.
Nuts, Blueberries, and Sesame Seeds
The anti-inflammatory and cholesterol-lowering effects of nuts make them anti-aging superheroes. They're also excellent sources of protein and fiber, which keep you feeling full, give you energy, and keep you regular. Blueberries contain more antioxidants than any other fruit and have high levels of vitamin C, which helps prevent wrinkles.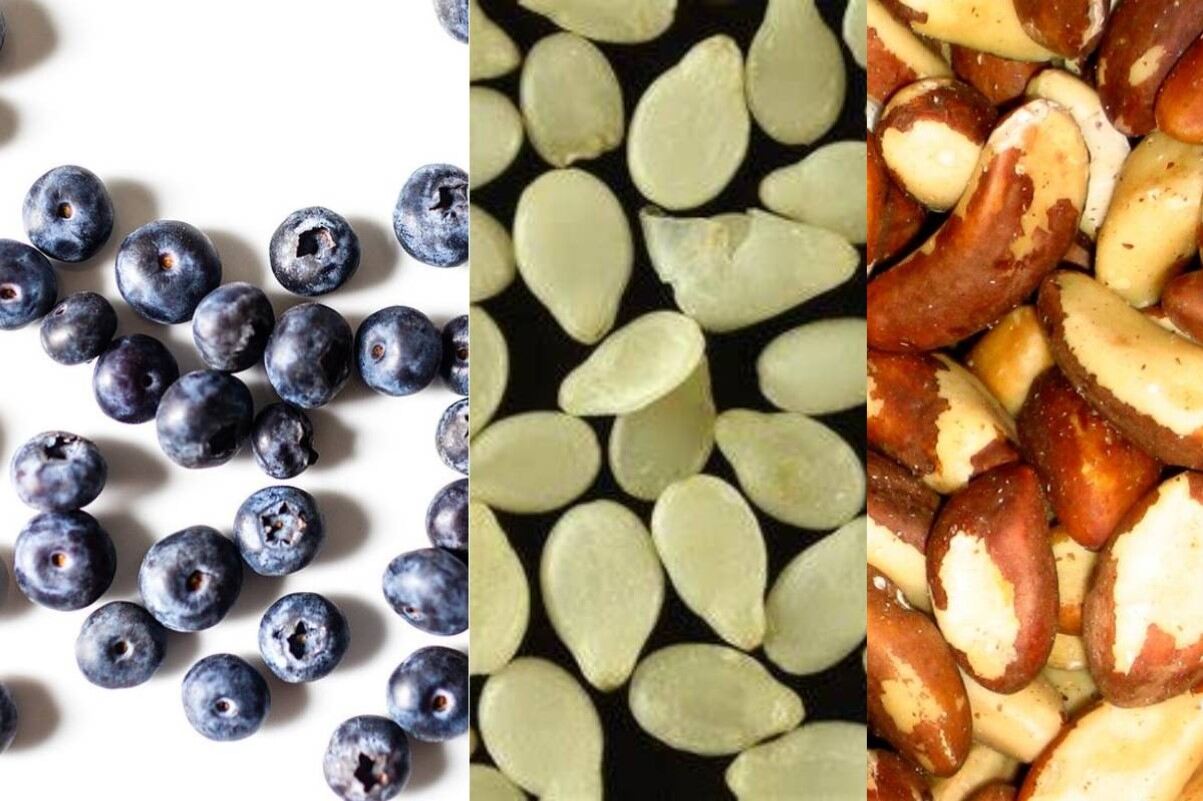 Sesame seeds promote overall health and are high in calcium, iron, phosphorus, magnesium, and fiber.
Pineapple and Watermelon
Pineapple is rich in manganese, which is needed to activate prolidase, an enzyme that provides amino acid proline for collagen formation in the skin. Collagen plays a significant role in skin elasticity and strength.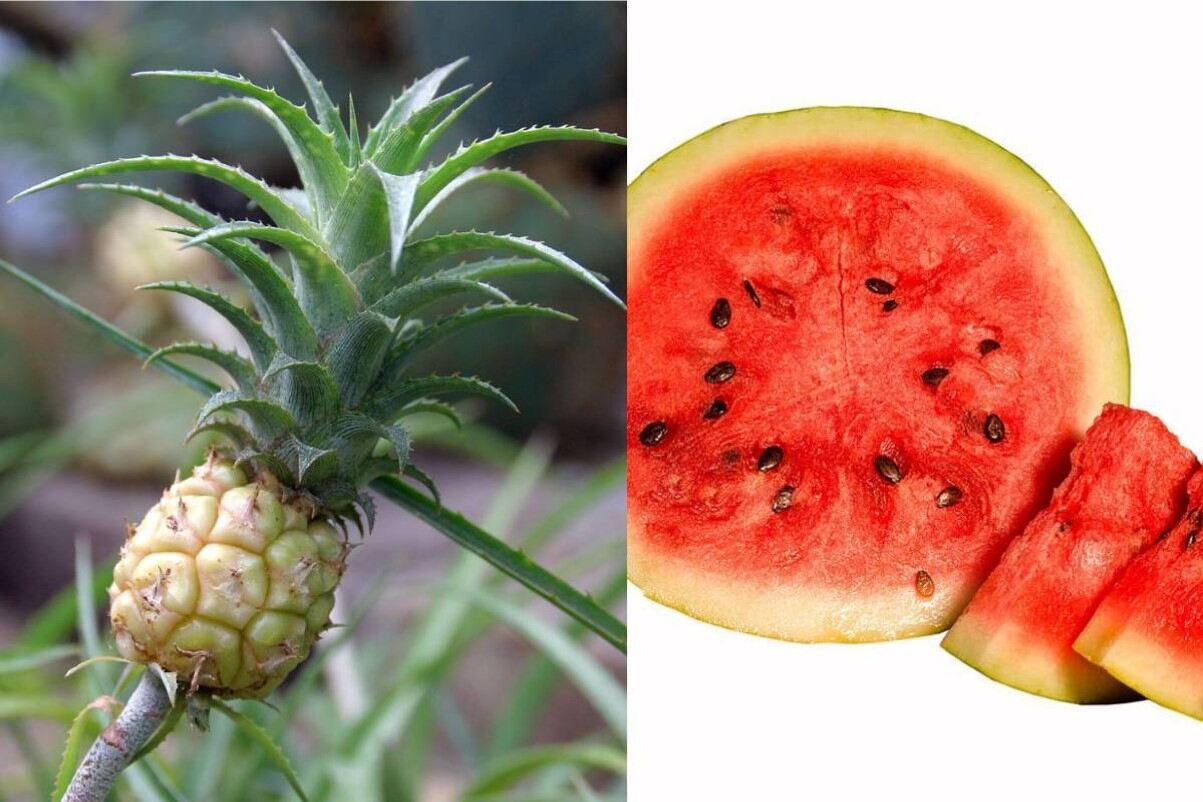 Watermelon is rich in lycopene which acts as a natural sunblock. It blocks harmful UV rays that damage and age the skin. The water in this fruit also helps to hydrate the skin.
Oranges and Lime/Lemon Juice
Oranges are a significant source of vitamin C, which helps boost the immune system. It also helps the body to build collagen for healthier skin.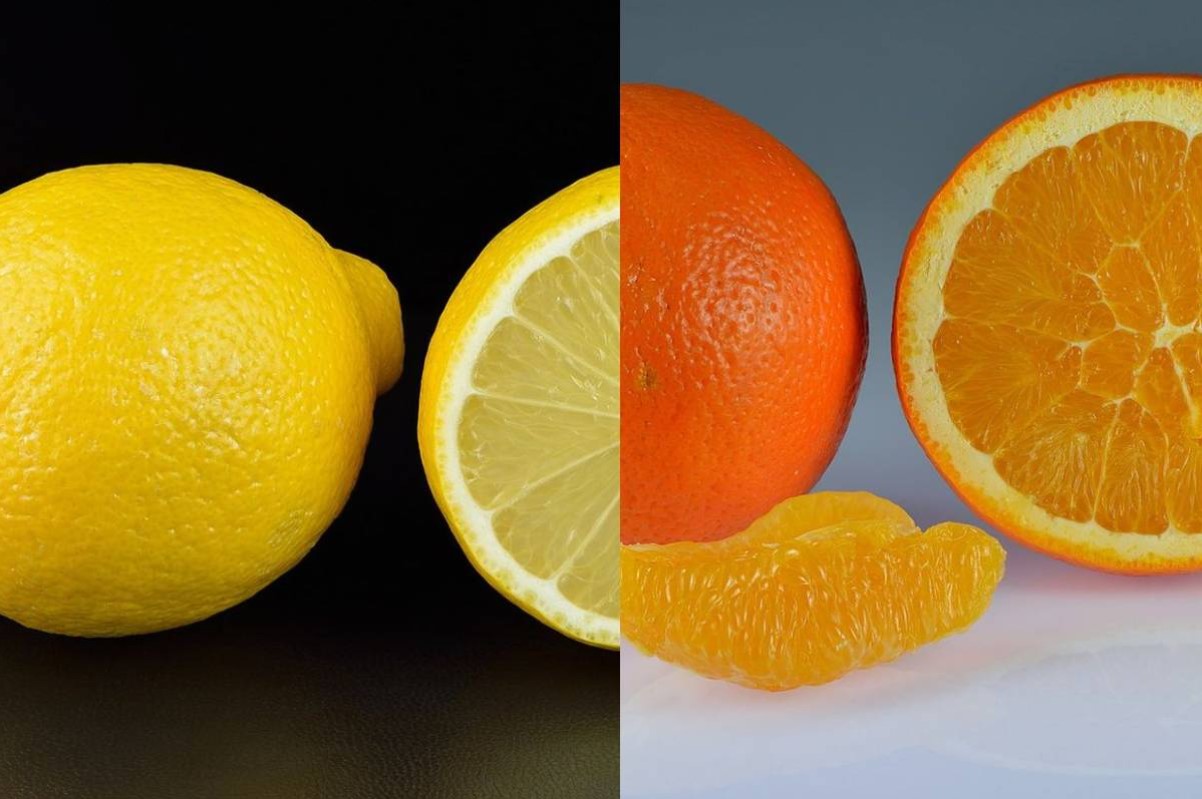 Lime and lemon juices are also packed with vitamin C. A study showed that women who consume large amounts of vitamin C tend to have fewer wrinkles and smoother skin
Mushrooms and Carrots
Mushrooms naturally contain vitamin D, a nutrient often deficient in humans. Without vitamin D, calcium won't be absorbed quickly, leading to broken or weak bones and a curved spine.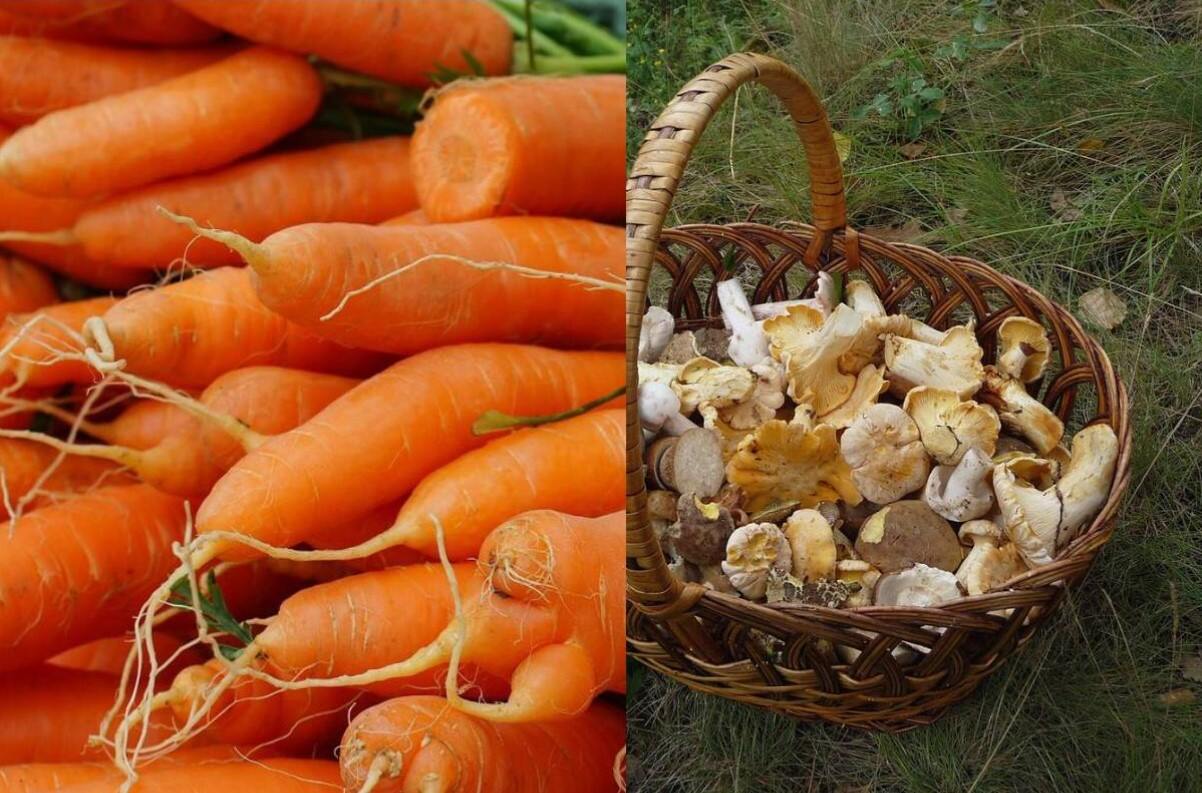 Carrots are richly packed with vitamin A, which helps regenerate and restore skin cells. Research also points out that carrots have impressive cancer-fighting properties.
Manuka Honey and Tumeric
Tumeric helps fight against cell damage, chronic diseases, and premature aging. It does a wonderful job of keeping all organs in good condition,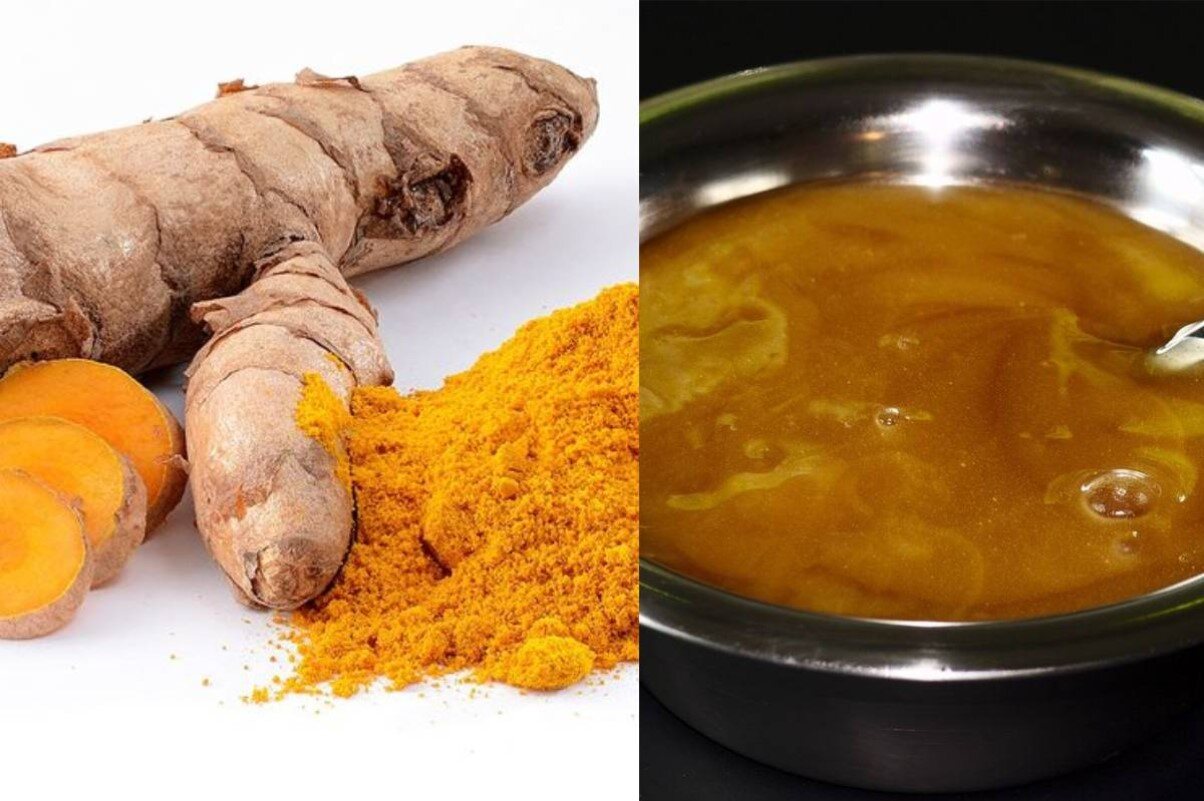 Manuka Honey is a natural medicine. It can help rejuvenate the skin, boost immunity, and stimulate cytokine production, which helps protect against infection and fight against pathogens.