Lori Vallow, Mother Accused of Doomsday Beliefs, Sentenced to Life in Prison with a Disturbing Smile
After being found guilty of first-degree murder of her two children and conspiracy charges to kill her husband's ex-wife, 'Doomsday' mom Lori Vallow smirked as she awaited her sentencing at the Fremont County Courthouse in Idaho.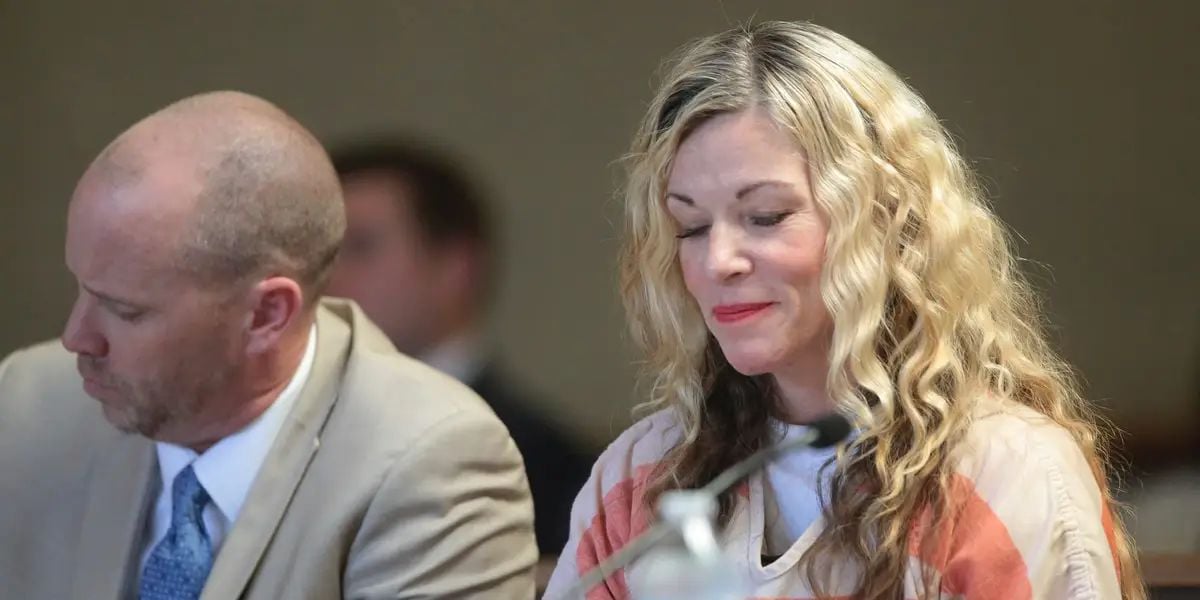 The circumstances offer very little to smile about, as an Ada County Court Judge Steven Boyce sentenced her to life in prison without parole as punishment for her heinous crimes.
She Showed No Remorse as the Victim's Family Spoke Out Against Her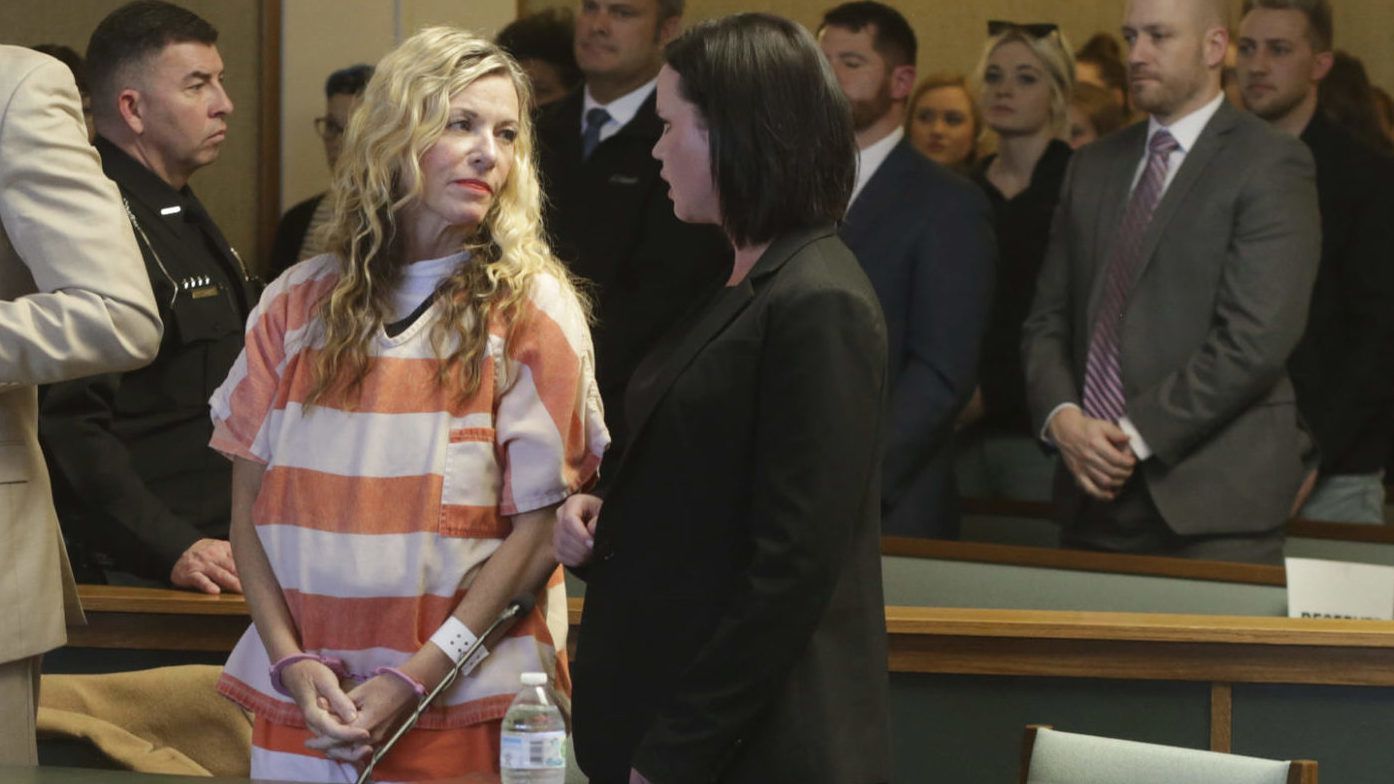 Family members of Tammy Daybell, the woman who was killed before Lori married Chad Daybell, were able to speak directly to the accused murderer. As Tammy's sister and aunts lambasted Lori, she showed zero signs of remorse or regret. While the family read their impact statements, Lori ignored their pleas, chatted with her lawyer, and even smiled as they detailed how they lost everything when Tammy was murdered.
Religious Extremism and Cult Beliefs Acted as the Catalyst for the Murders
During the trial, prosecutors argued that Lori was an extreme follower of the Church of Jesus Christ of Latter-day Saints and her twisted set of beliefs led her to mercilessly murdering her own children.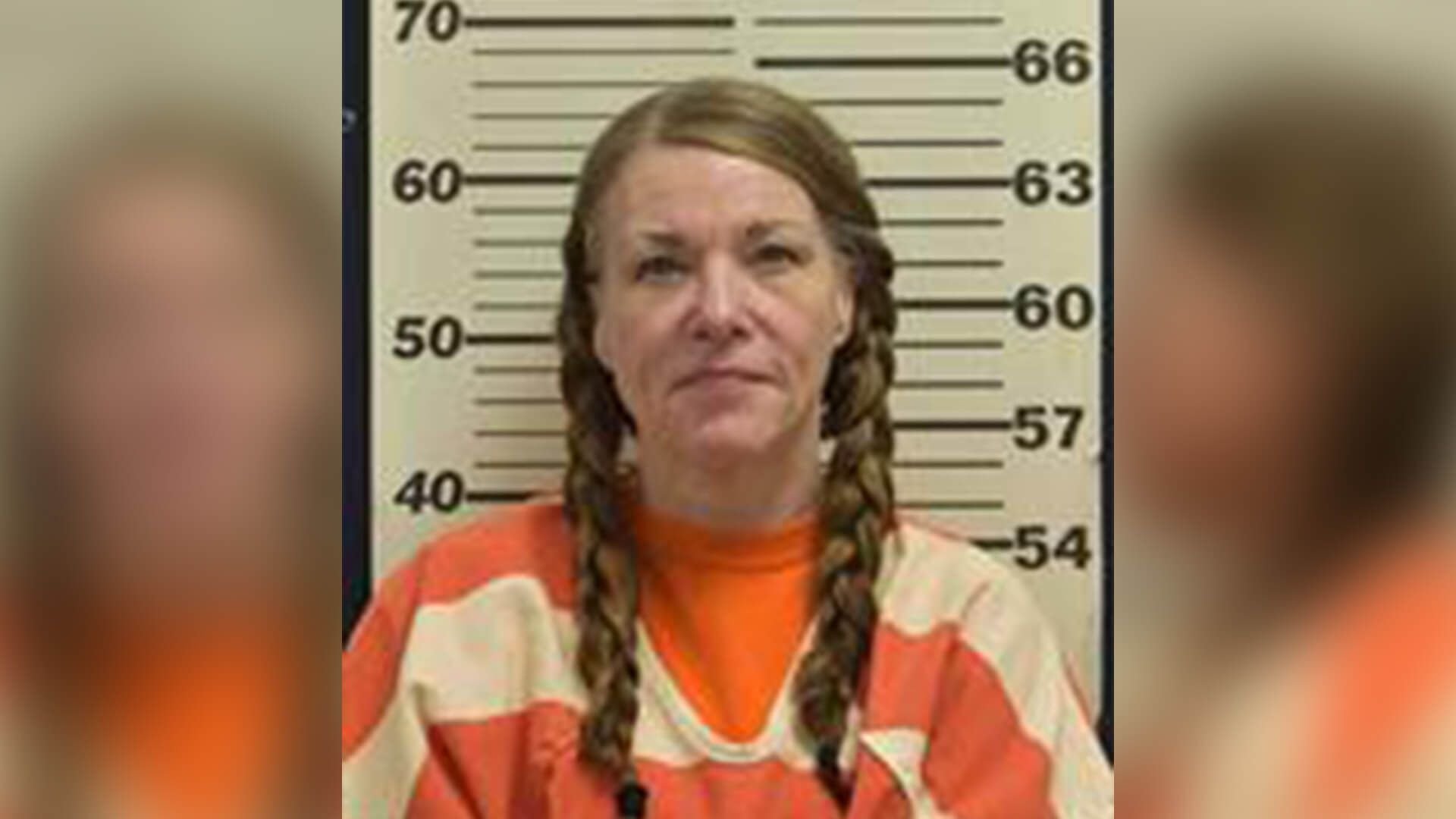 Lori had referred to her kids as 'demons' and 'zombies' while participating in cult-like behavior and claiming that it was done in the name of Jesus. Lori and her husband, Chad Daybell, conspired together to commit the gruesome crimes.
Evidence Presented in the Case Depicted the Unspeakable Way Lori's Children Were Killed
16-year old Tylee Ryan and her brother, 7-year-old Joshua "JJ" Vallow were last seen alive in September 2019. Their bodies were discovered in June 2020.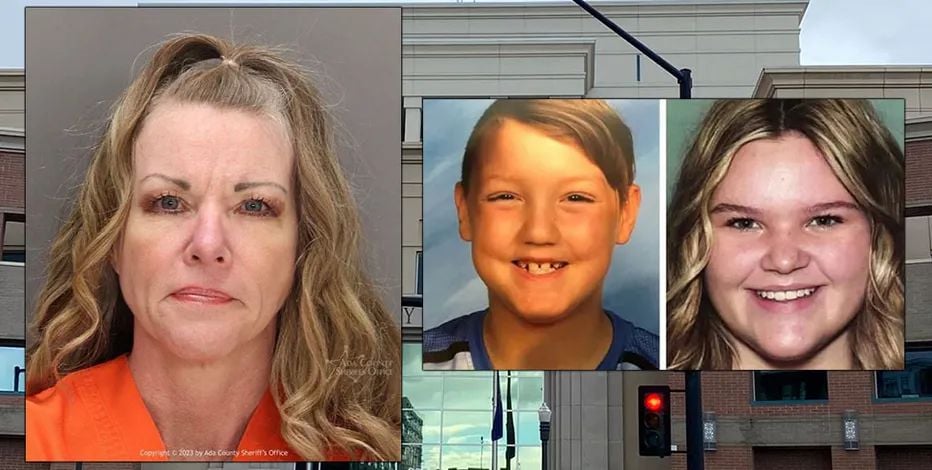 The grisly scene showed the violent way Lori carried out their murders, with the teenage girl's body being so badly burned and dismembered that it was impossible to determine her cause of death. The young boy was found with a plastic bag duct-taped over his head. A piece of Lori's hair was attached to the tape.
Lori Vallow Is Accused of Killing Two Other People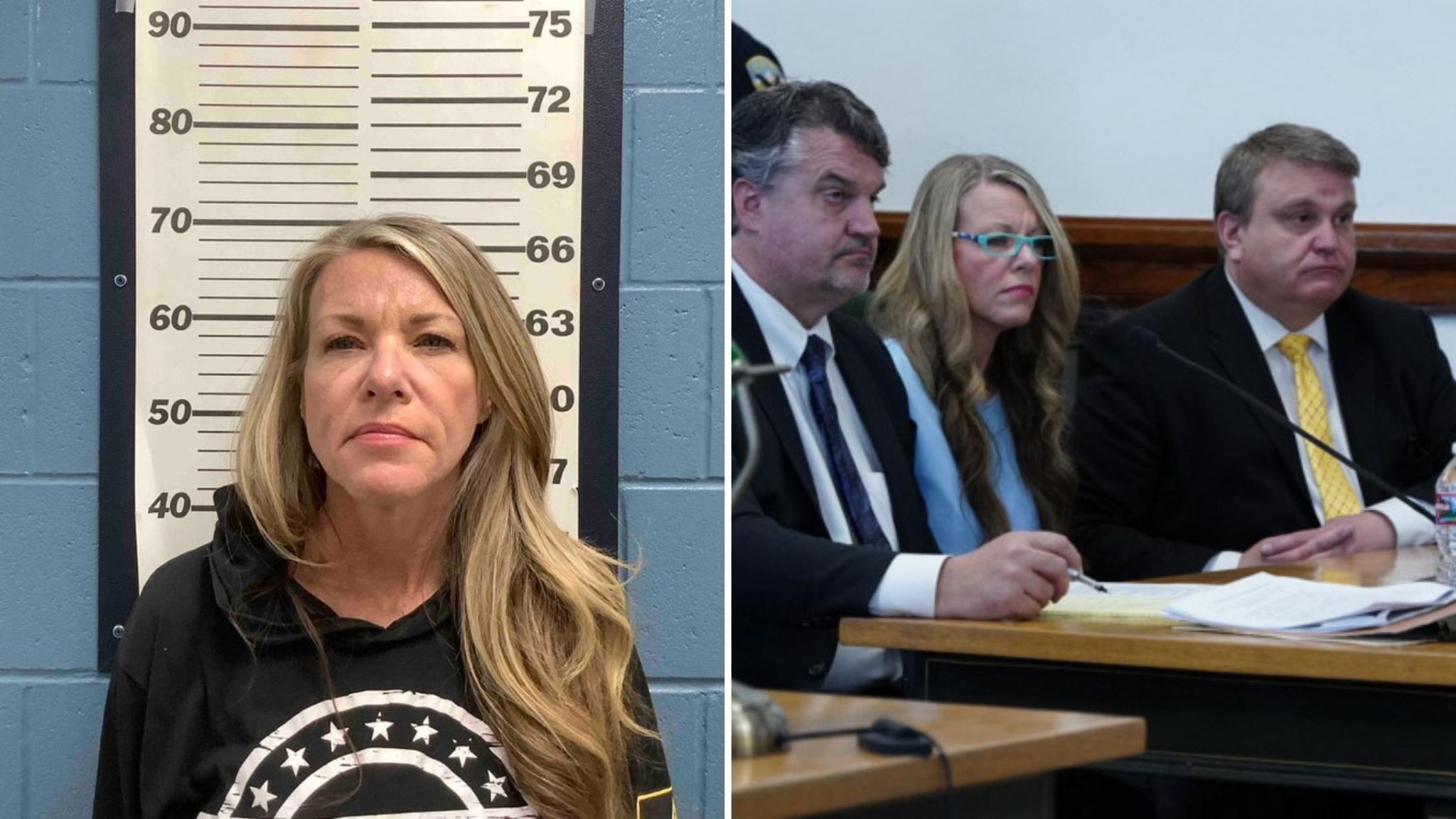 Lori Vallow may be sentenced to life behind bars, but she is facing separate trials in connection to the murders of at least two other people. She was indicted in Arizona for allegedly conspiring with her brother, Alex Cox, to murder her fourth husband, Charles Vallow. But the madness doesn't stop there. She has also been accused of conspiring to kill her niece's former husband, Brandon Boudreau.