Easy DIY Tips: Clever Tool Tricks You Should Learn
Are you a DIY enthusiast looking to take your efforts to the next level? Are you tired of fumbling with your tools while trying to complete the task efficiently? Look no further!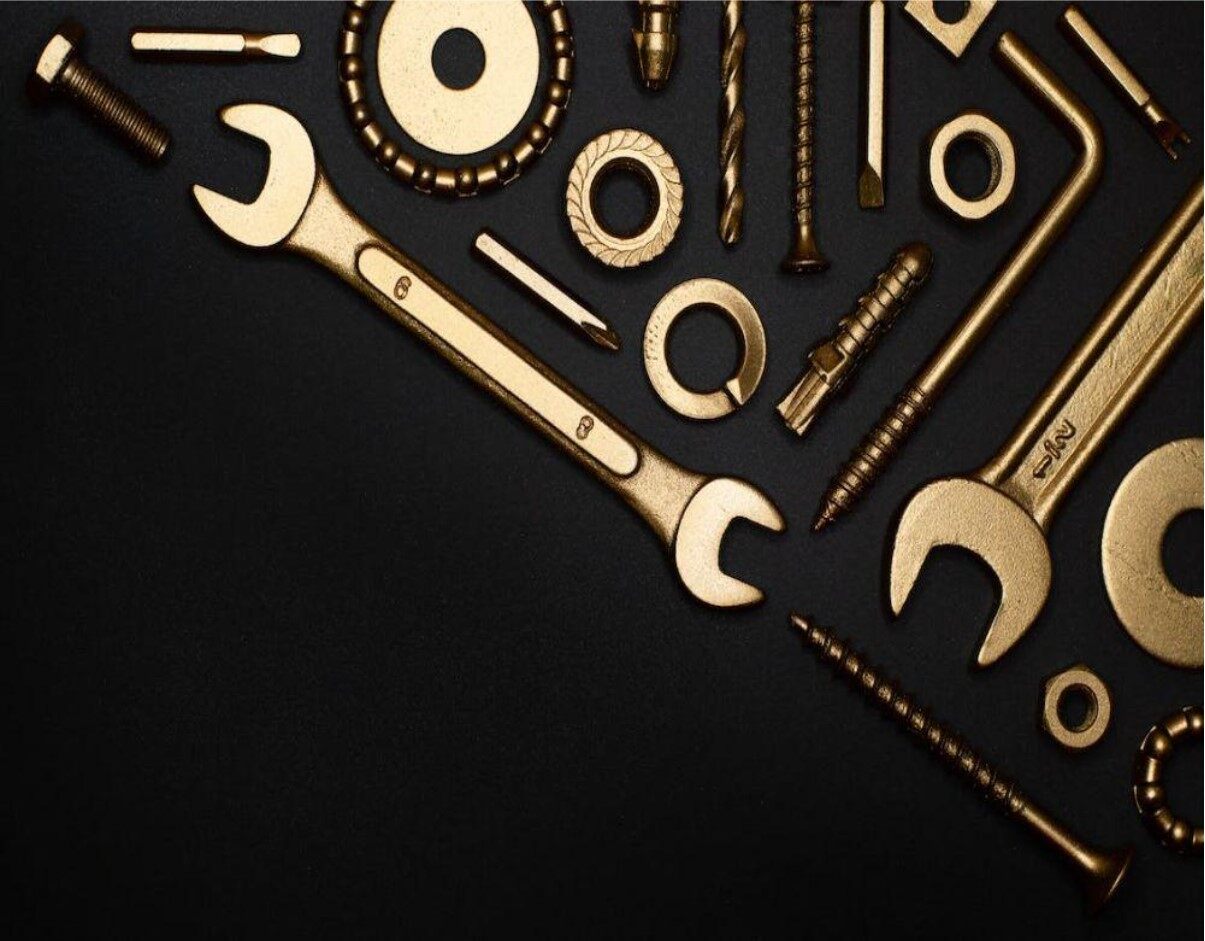 From simple to extraordinary, these hacks will make your home projects easier and improve the entire experience. So, get out the toolbox and get ready to upgrade your DIY game with these clever and innovative tool hacks!
Create Your Own Awl
If you're a builder, you understand the importance of having the correct tools on hand. One such instrument is the trusty awl, which is frequently used to make holes in drywall. And unlike other hole-making tools, an awl produces less dust.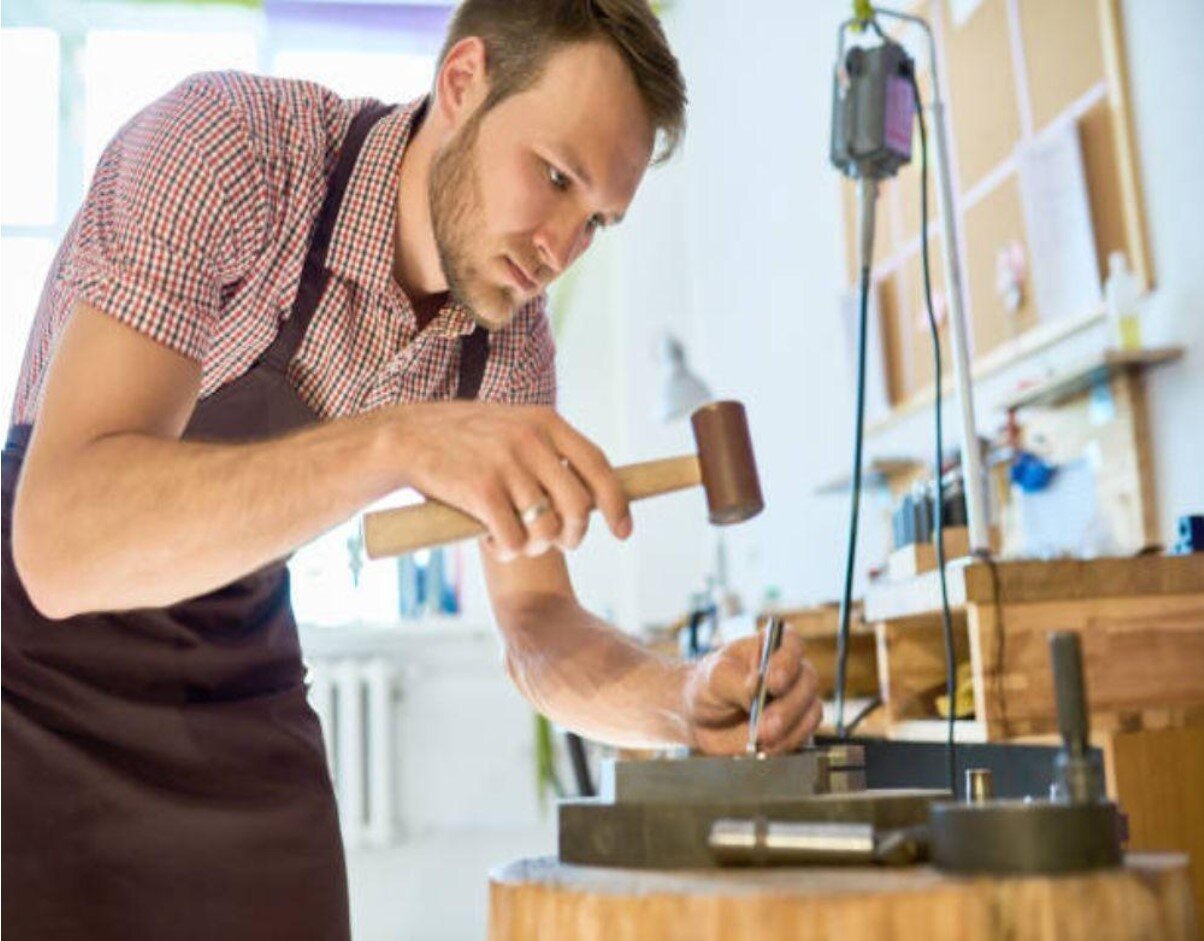 However, store-bought awls may not work for your needs. What's the solution? Make your own custom-sized awl! All you need is a screwdriver and a disc sander or bench grinder to file it down to the correct size.
Concrete Mixing Made Easy
If you're tired of struggling to mix concrete with a shovel or hoe, it's time to try something different. Enter the humble rake! This underutilized instrument has a hidden talent: It can effortlessly create the perfect concrete paste.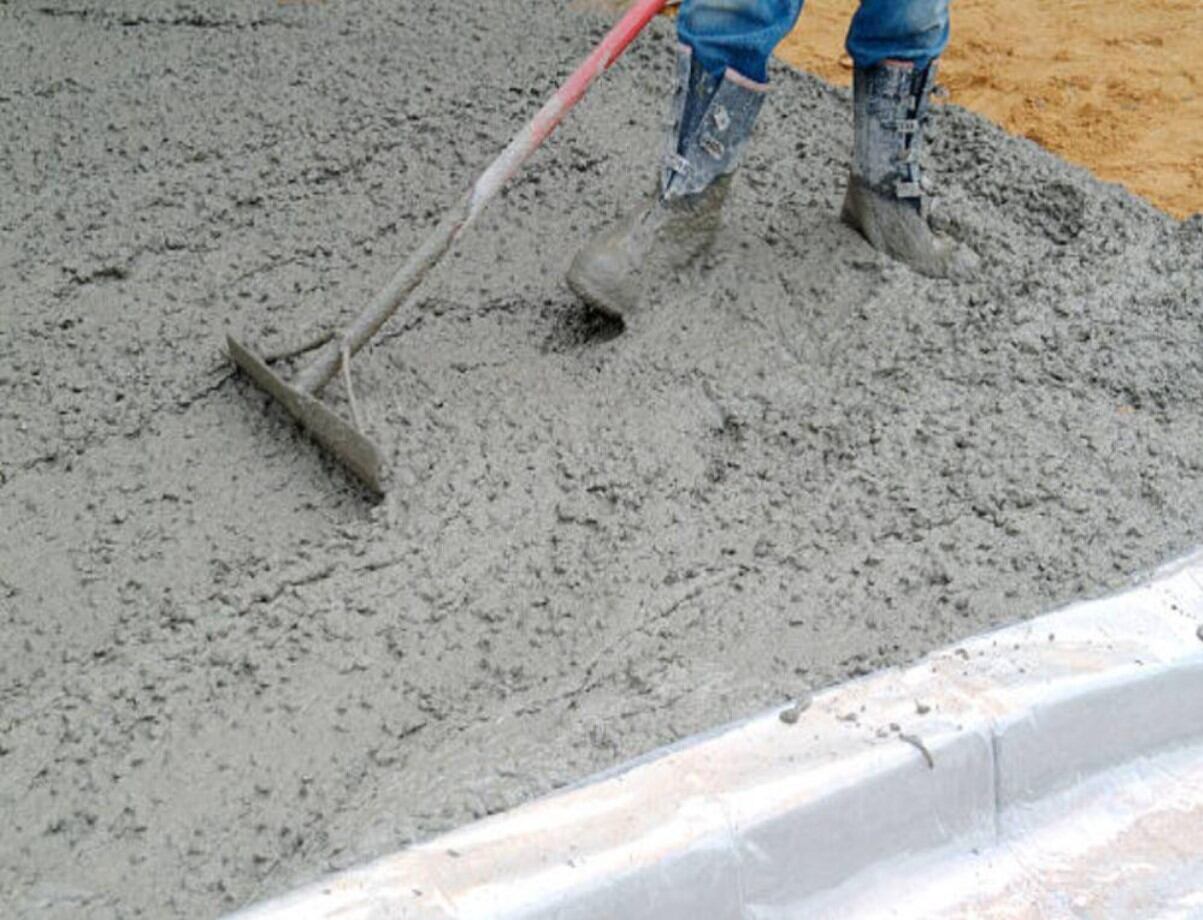 A rake's fork-like mouth makes it easy to combine water and powder into a consistent paste. The result? No more lumps, no more frustration.
Digging Made Easy
Digging through hard soil can be a frustrating and exhausting task. But luckily, using a drill can make this operation much easier. Attaching a masonry or auger bit to your drill allows you to power through resistant terrain fast and precisely.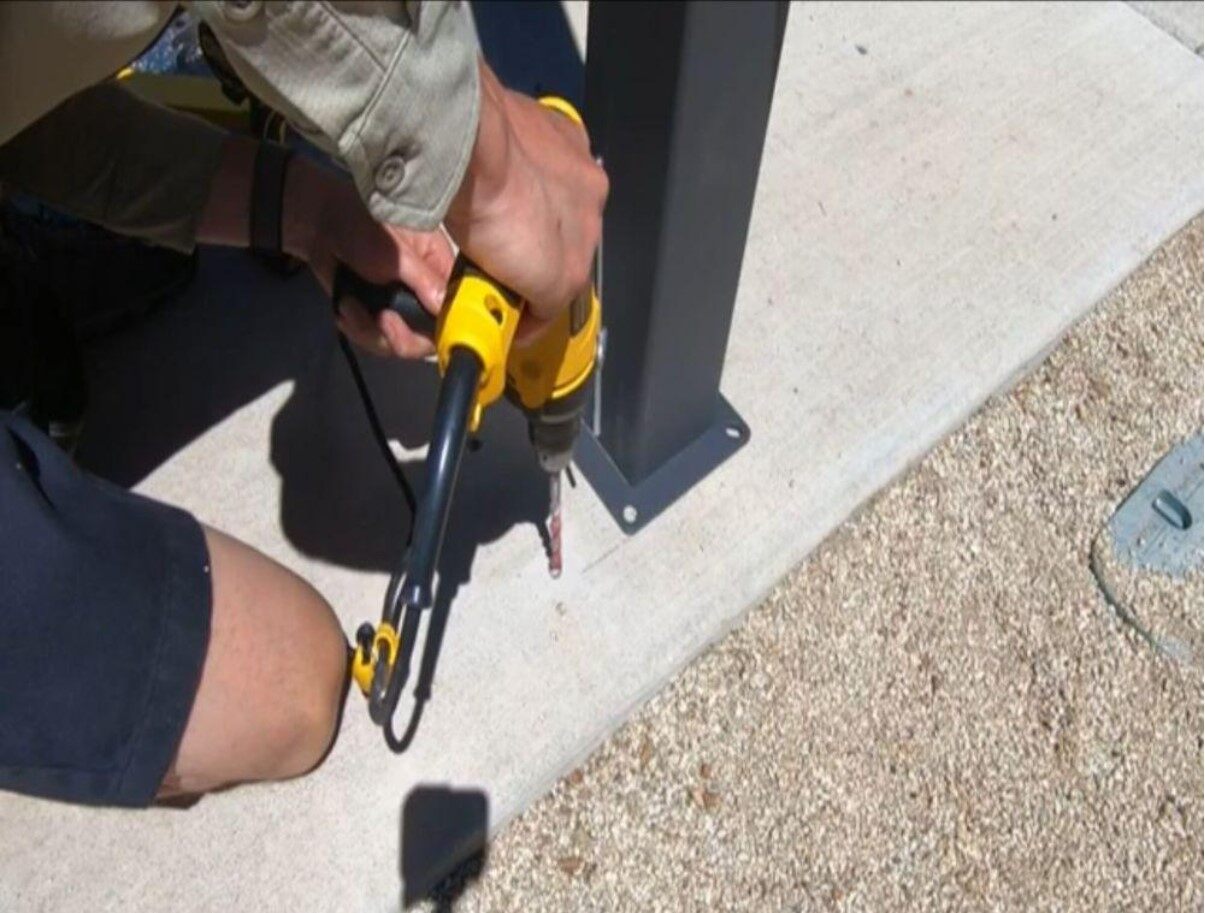 Just remember to start slowly and steadily and wear appropriate safety equipment to prevent injury.
Hammer Rack
Are you tired of misplacing your hammer while working on a project? Say goodbye to frustration with this simple solution: a hammer rack. Adding some nails to a long piece of wood can make a rack to keep your hammers organized and conveniently accessible.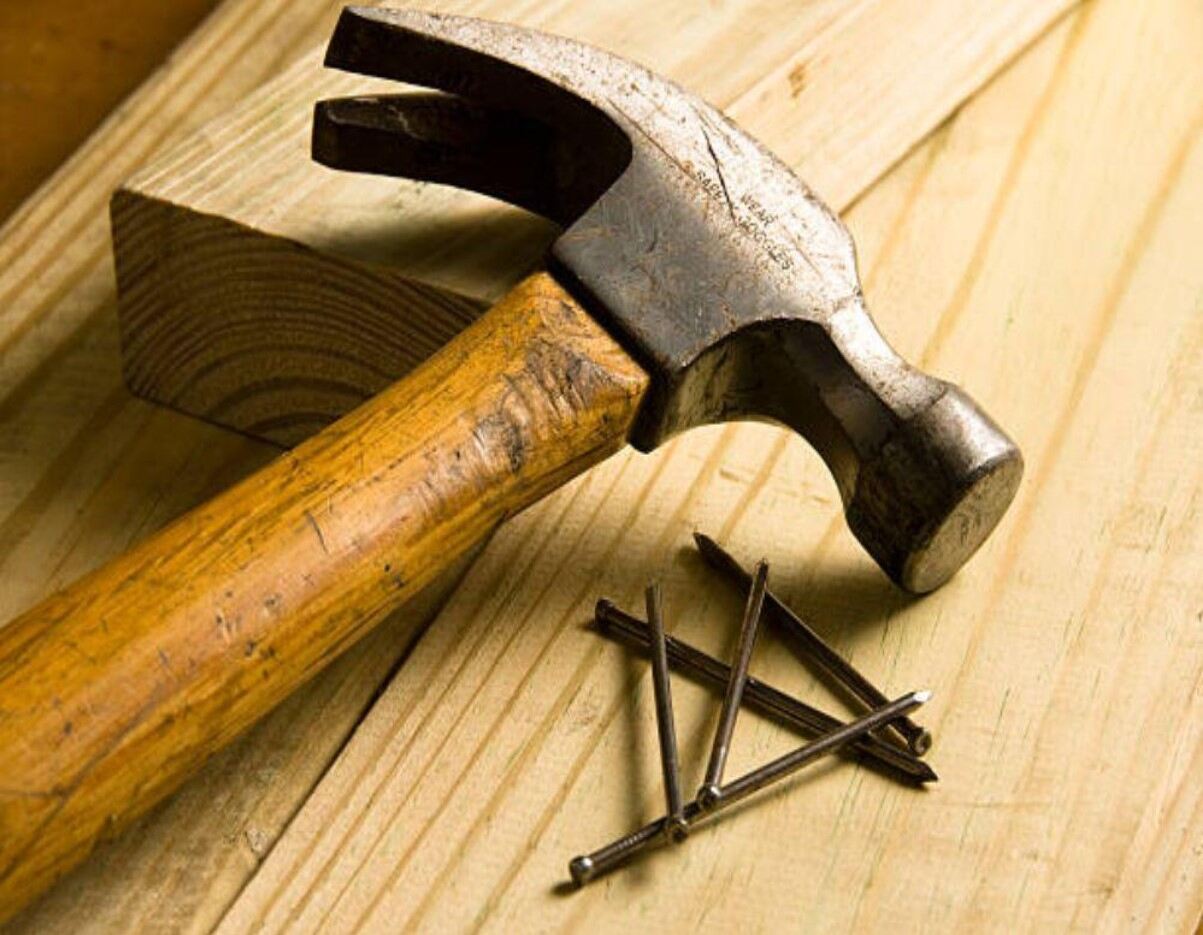 No more searching for misplaced tools or wasting time looking for the right hammer. With a hammer rack, you'll always have your tools close at hand and ready to use.
Caulk Gun Clamp
Trying to keep everything in place when working on smaller projects can be tedious and result in sloppy work. Fortunately, there is a simple remedy to this problem: a caulk gun.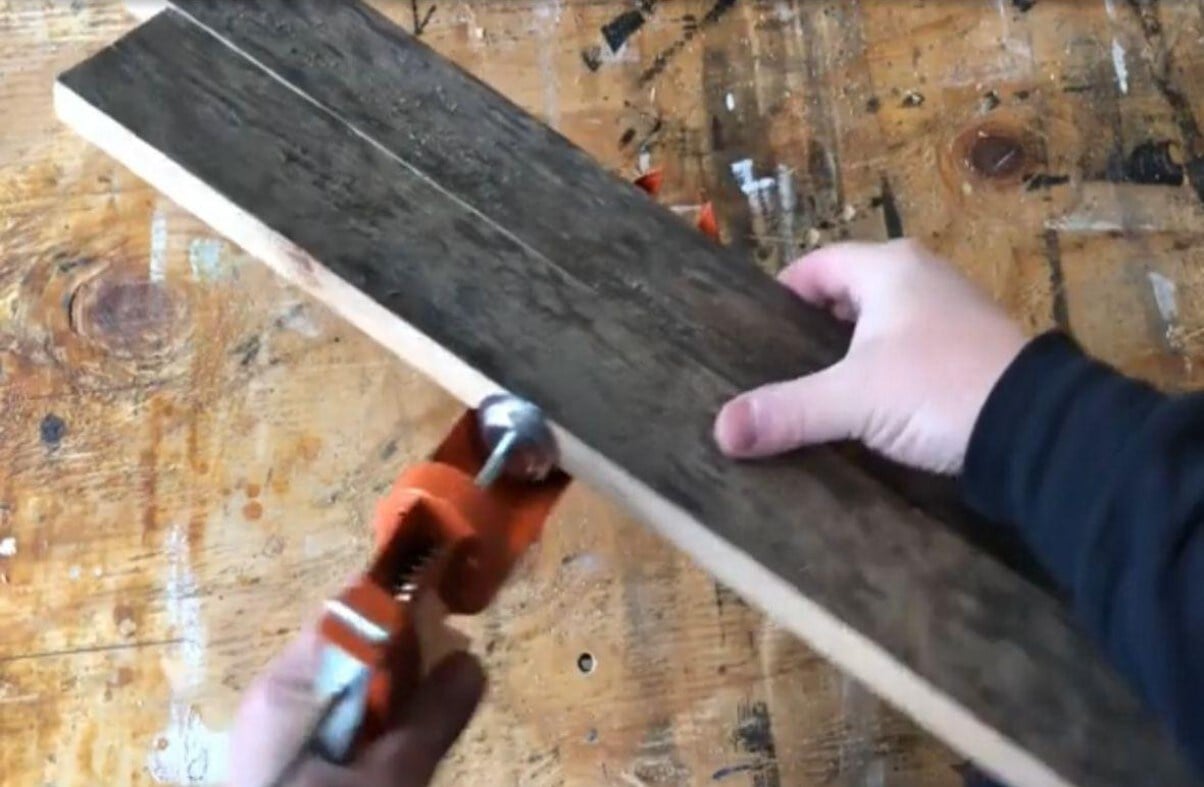 Small projects can be challenging to handle with clamps due to their size. With its precision nozzle and powerful grip, a caulk gun can keep even the smallest of parts in place while you work.
A Lighted Screwdriver
Working with tiny screws and nuts can be a real pain if your screwdriver does not fit properly. But don't fret! You don't need to buy a new screwdriver with a built-in light; you just need a little LED bulb.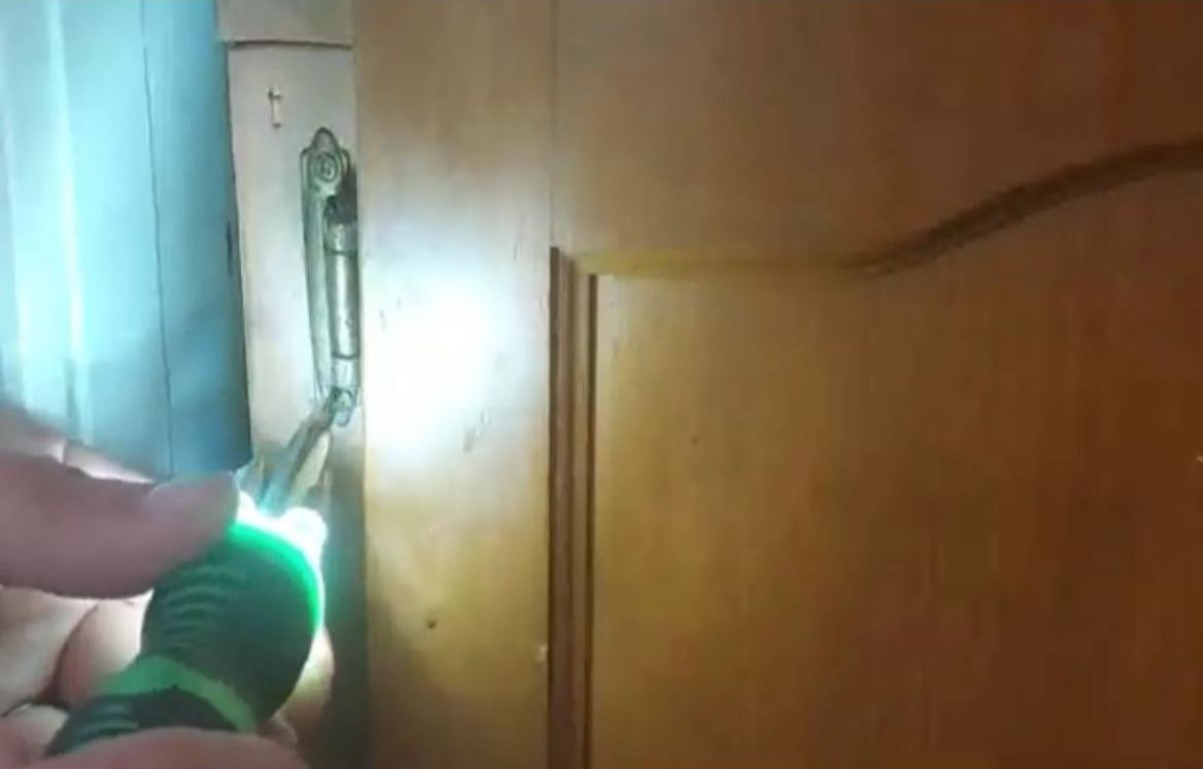 Simply tape the light to the shaft of your screwdriver, and there you have it! You'll have a spotlight on your project and perfectly illuminate the task at hand.
Customized Chuck Keys
Chuck keys are essential tools for tightening and loosening gear systems. However, they can be difficult to turn due to their grip and length.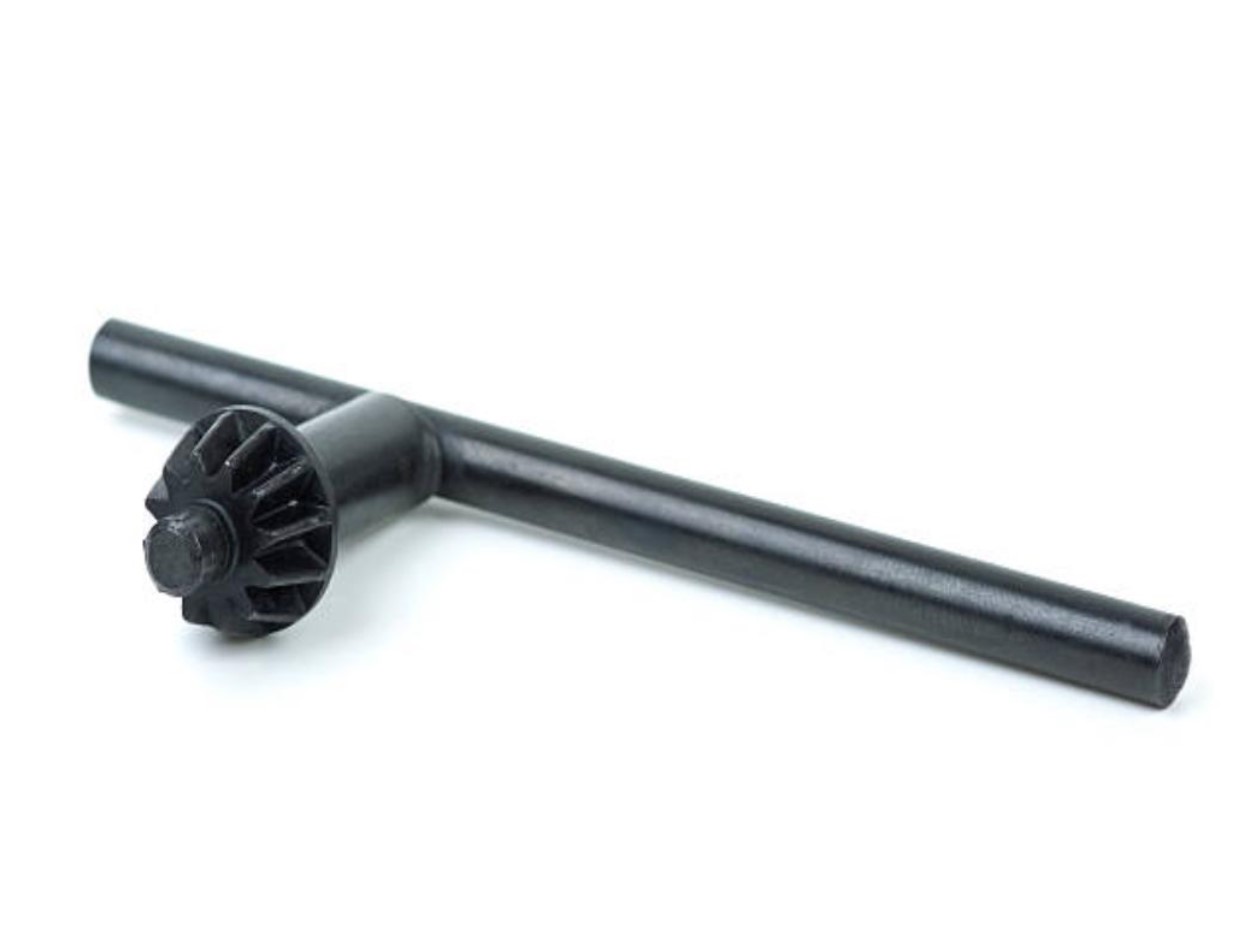 An easy solution is to customize the chuck key to fit your hand by measuring the diameter and length of the handle and making a matching hole at the end. This will save you a lot of stress and allow you to enjoy a smoother and more comfortable work experience.
Long-Lasting Utility Blade
Maximize your blade's lifespan by using longer-lasting utility blades. Instead of frequently replacing blades, just break off the dull portion of the blade from its cartridge and replace it.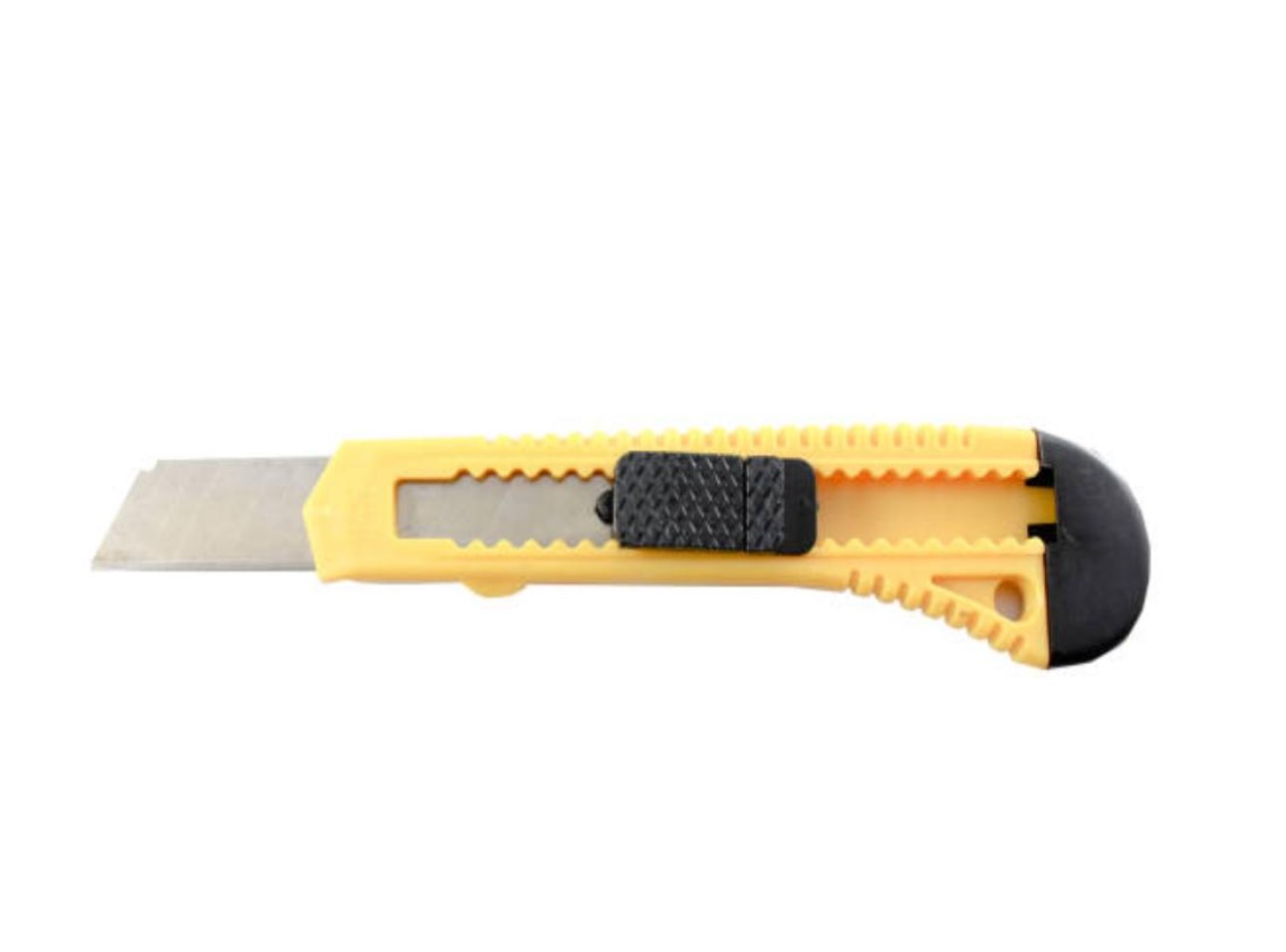 This approach will save you time and money while allowing you to concentrate on your job with sharp and dependable instruments.
DIY Magnetic Screwdriver
When working with little screws and screwdrivers, it might be difficult to keep the screw in place and effectively screw it in. But there is a simple solution: Magnetize your screwdriver!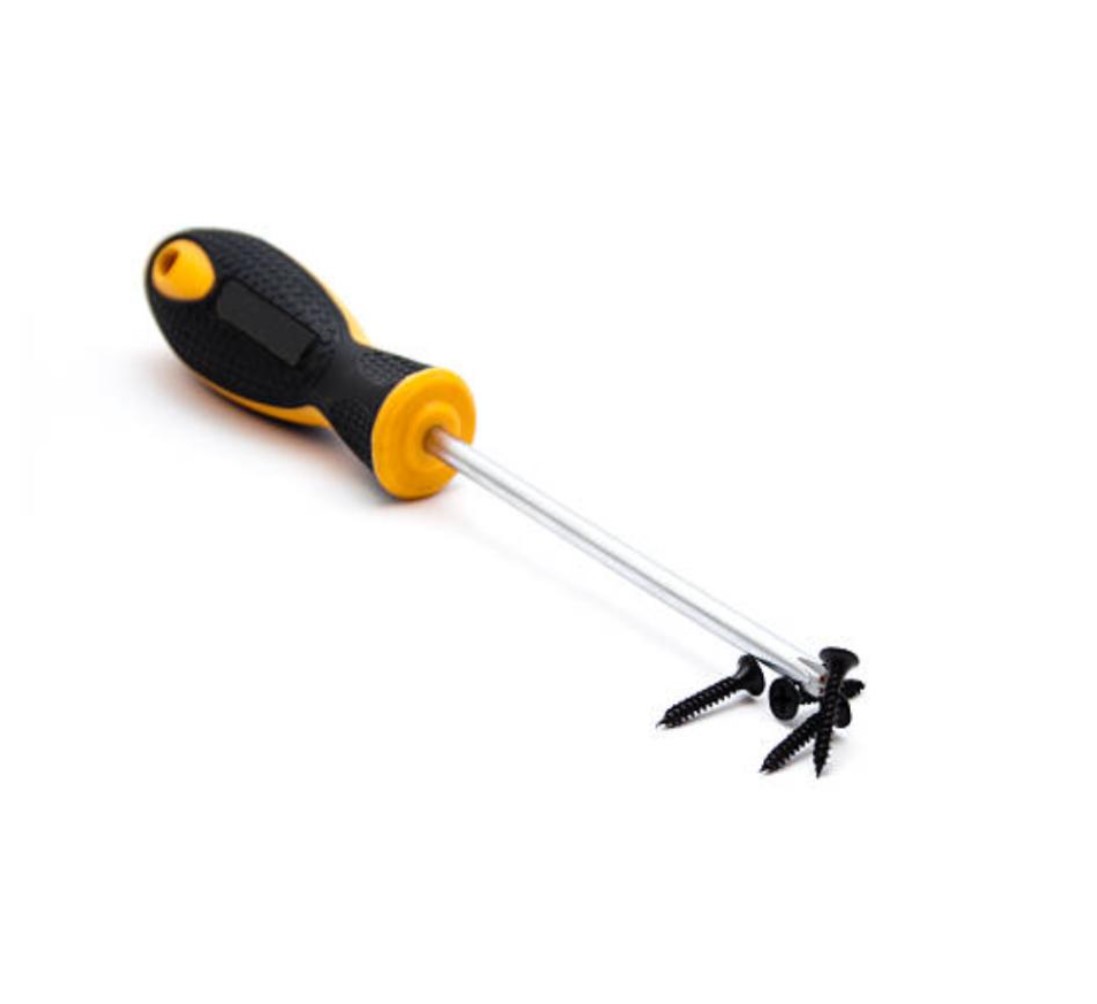 Place a magnet on the end of the screwdriver and leave it for a few minutes. The magnet attracts the tiny screws, allowing you to hold and screw them in with one hand.