Disney Heiress Detained for Participating in Private Jet Demonstration
During a climate change demonstration, Abigail Disney, heiress to Walt Disney's fortune, was taken into custody in the Hamptons. According to the East Hampton Star, she and 13 other protestors were arrested at East Hampton Town Airport for obstructing the parking lot and preventing cars from entering or leaving.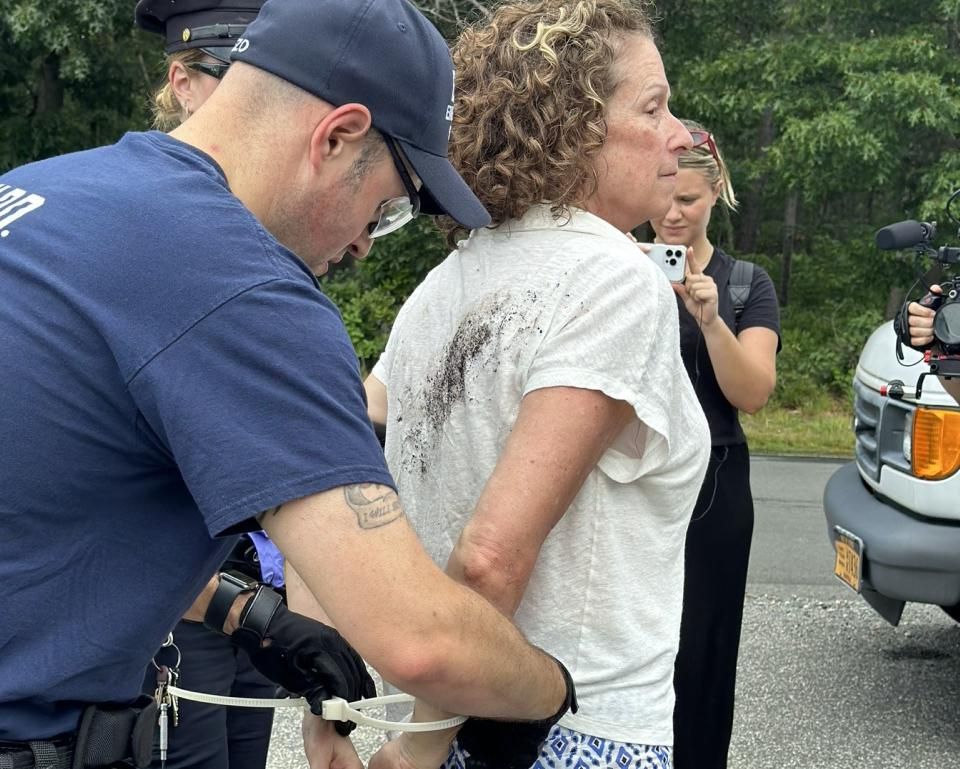 They were charged with disorderly conduct and resisting arrest. The protestors were associated with climate change groups such as New York Communities for Change, Reclaim Our Tomorrow, and Sunrise Movement.
The Protest
Disney alongside activist groups like New York Communities for Change, Planet Over Profit, and Sunrise Movement NYC, came together to protest and disrupt the vacations of wealthy investors and polluters contributing to the climate crisis.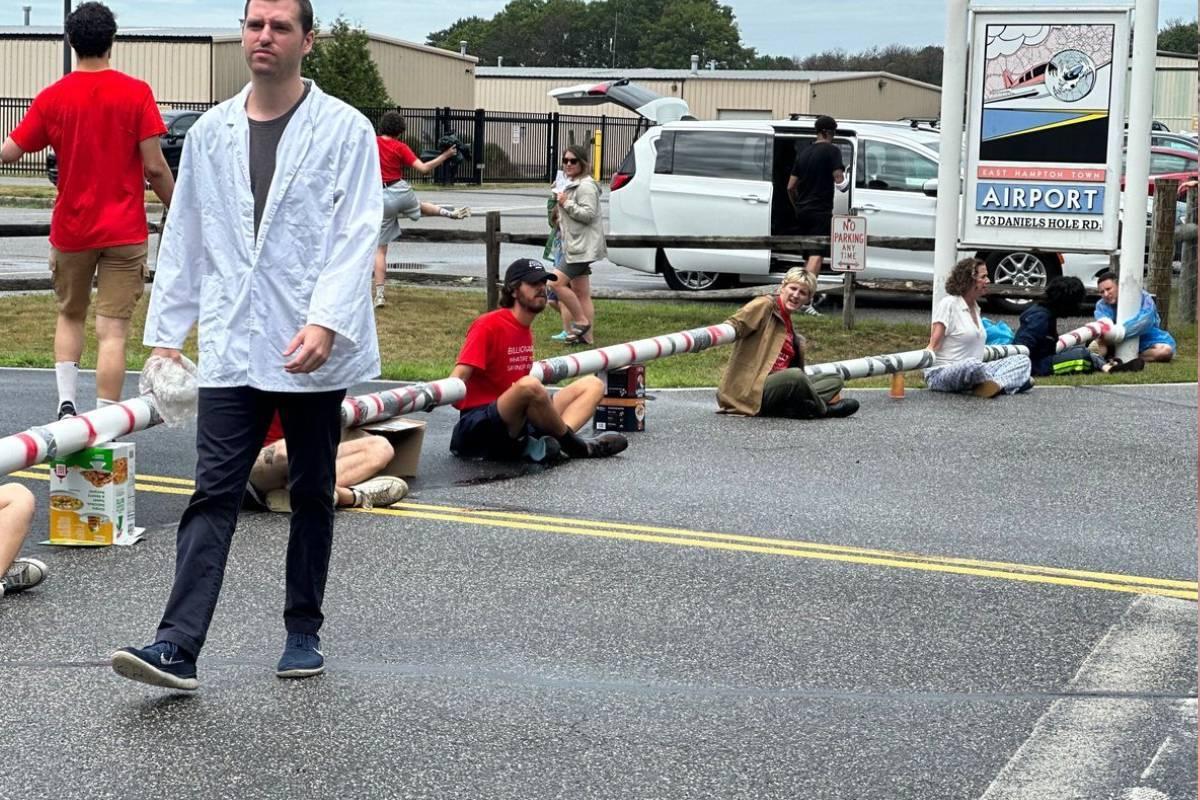 They blocked the East Hampton Airport in Wainscott, New York, as part of their action. According to Fox News, the protesters probably chose the Airport for their protest because it mainly handled private jets and charter planes.
A Need For Change
Disney was concerned about the alarming climate crises of droughts, floods, dangerous heat waves, etc. "As a person who has been privileged enough to use private jets, I know it's hard to give up a luxury that is special," Disney said in a statement. "But I also know that the time has passed for spewing greenhouse gasses like this merely for our personal comfort."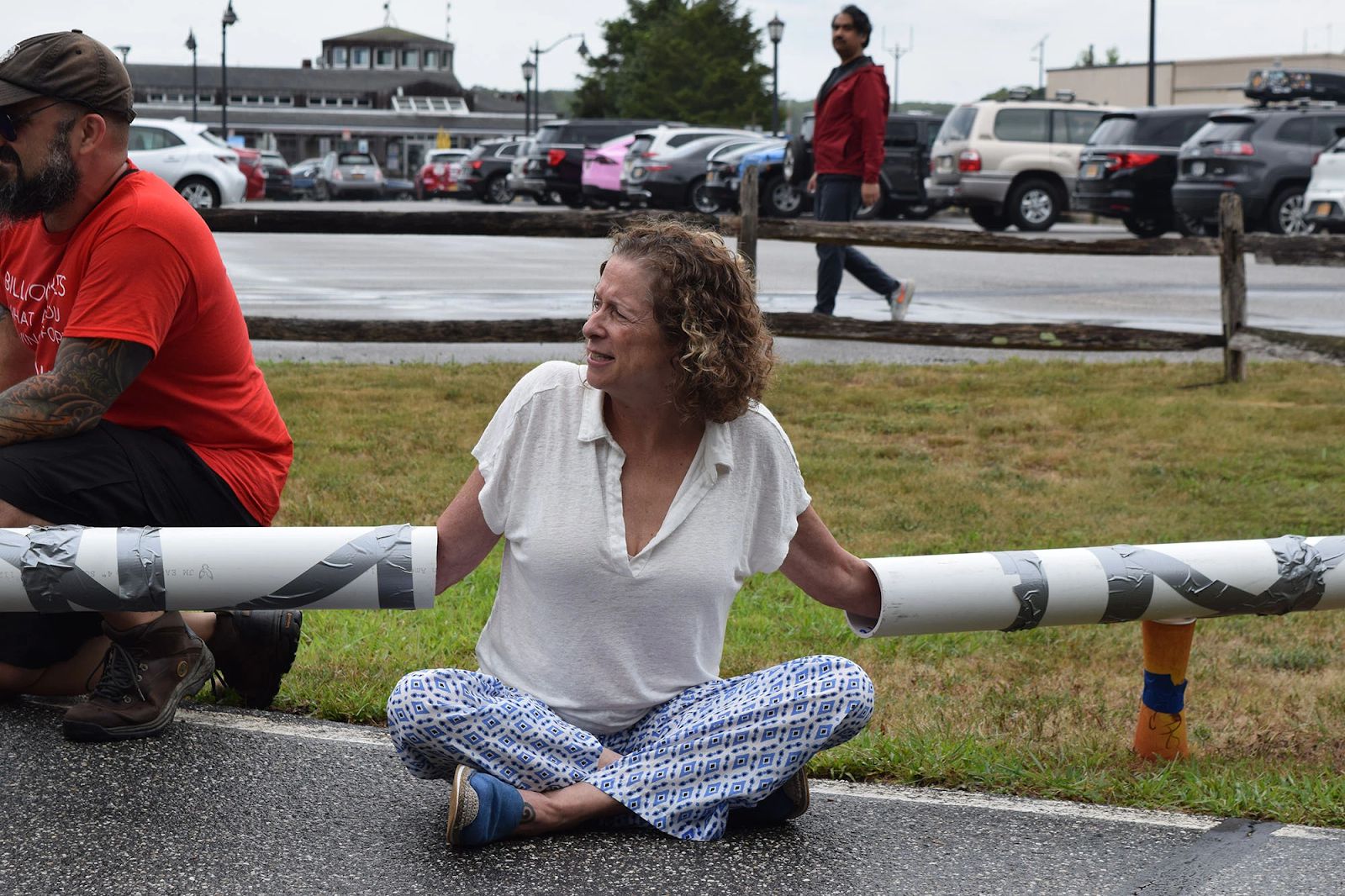 She added, "The wealthiest 1% uses as much greenhouse gas as the entire bottom 50%. It is time for real change, and this is the most obvious place to start."
Climate Activist Teddy Ogborn Joined the Protest
An organizer of Planet Over Profit- Teddy Ogborn, was also dragged from the protest alongside Biden Energy secretary Jennifer Granholm. "These same rich people farting into the Hamptons on private jets are often the ones who make their money in industries that hugely accelerate the climate crisis," Ogborn said at the protest, according to Fox News.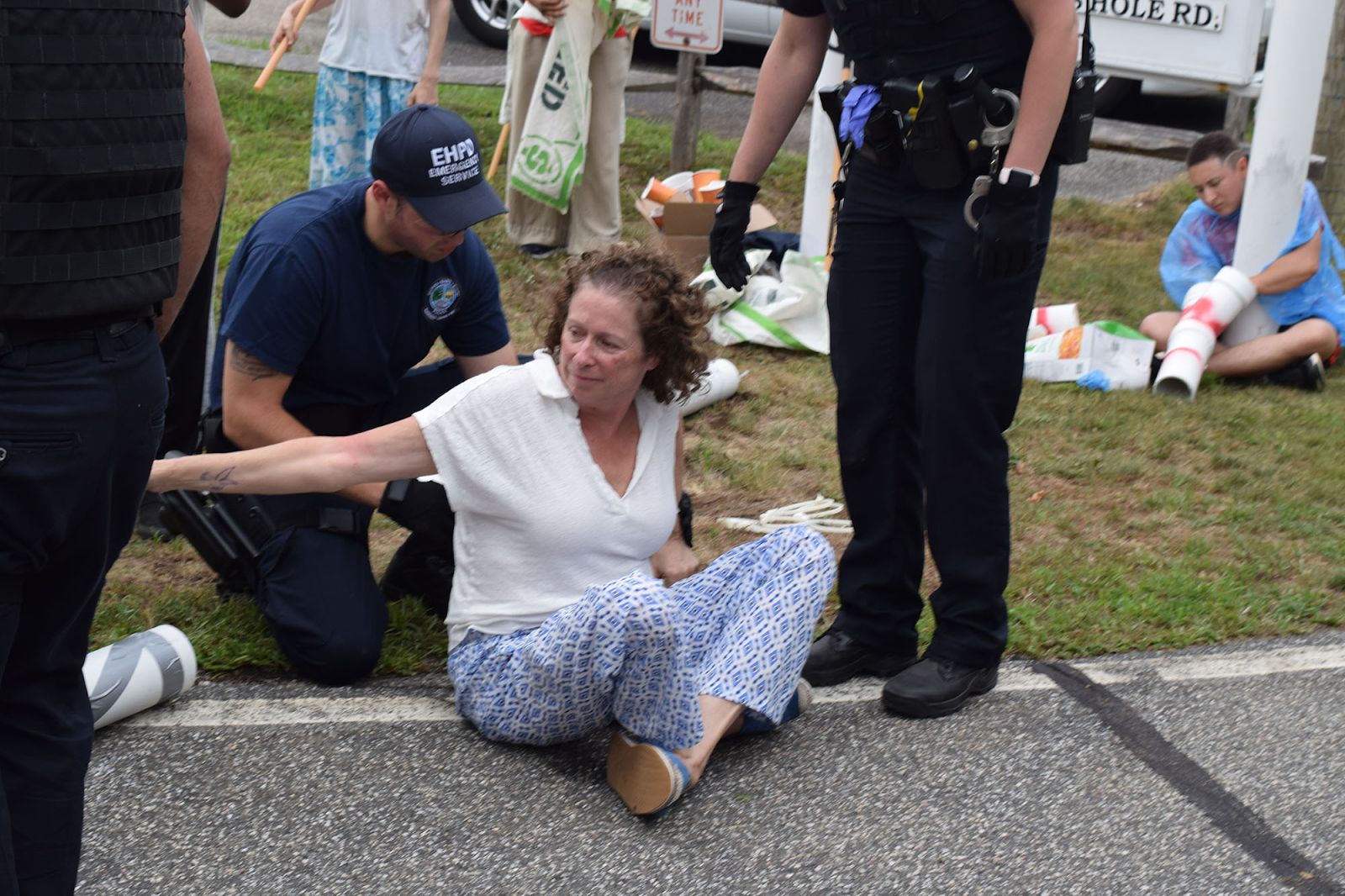 "As long as the 1% continues to needlessly poison our air and heat our Earth, we will continue to escalate our actions against them."
Private Jet is Cancer!
Disney has strongly criticized the excessive pollution caused by private jets, which she said is harmful like "cancer." It began when Abigail Disney shared a tweet from climate scientist Rose Ambramoff about a worldwide effort to stop private jets and reduce harmful air pollution from luxury activities that are not essential.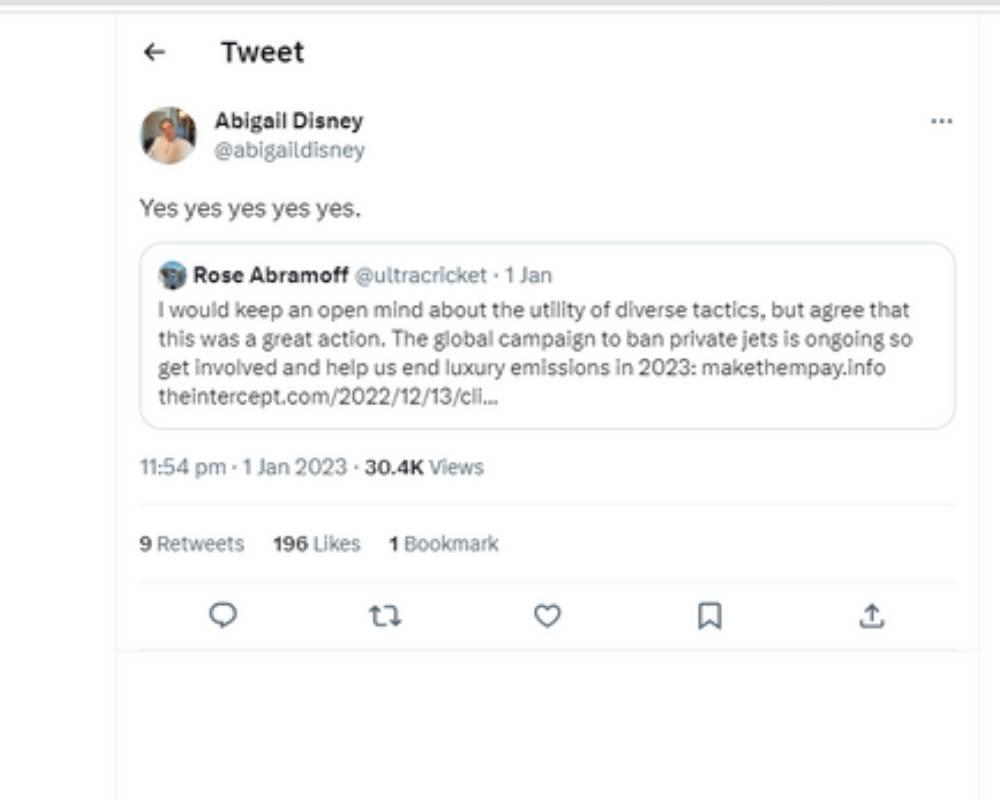 For a while now, emissions from luxurious activities have managed to avoid measures to reduce airplane pollution. But it is believed that when well-known people like Abigail Disney speak out about it, it can draw its needed attention to the matter.