Beauty and Skincare Hacks That Will Transform Your Beauty Routine
Let's be real—taking care of your skin can feel like a total drag, especially if time and money are tight. But we'll let you in on a little secret: There are ways to do skincare without emptying your wallet or spending hours each day in front of the mirror.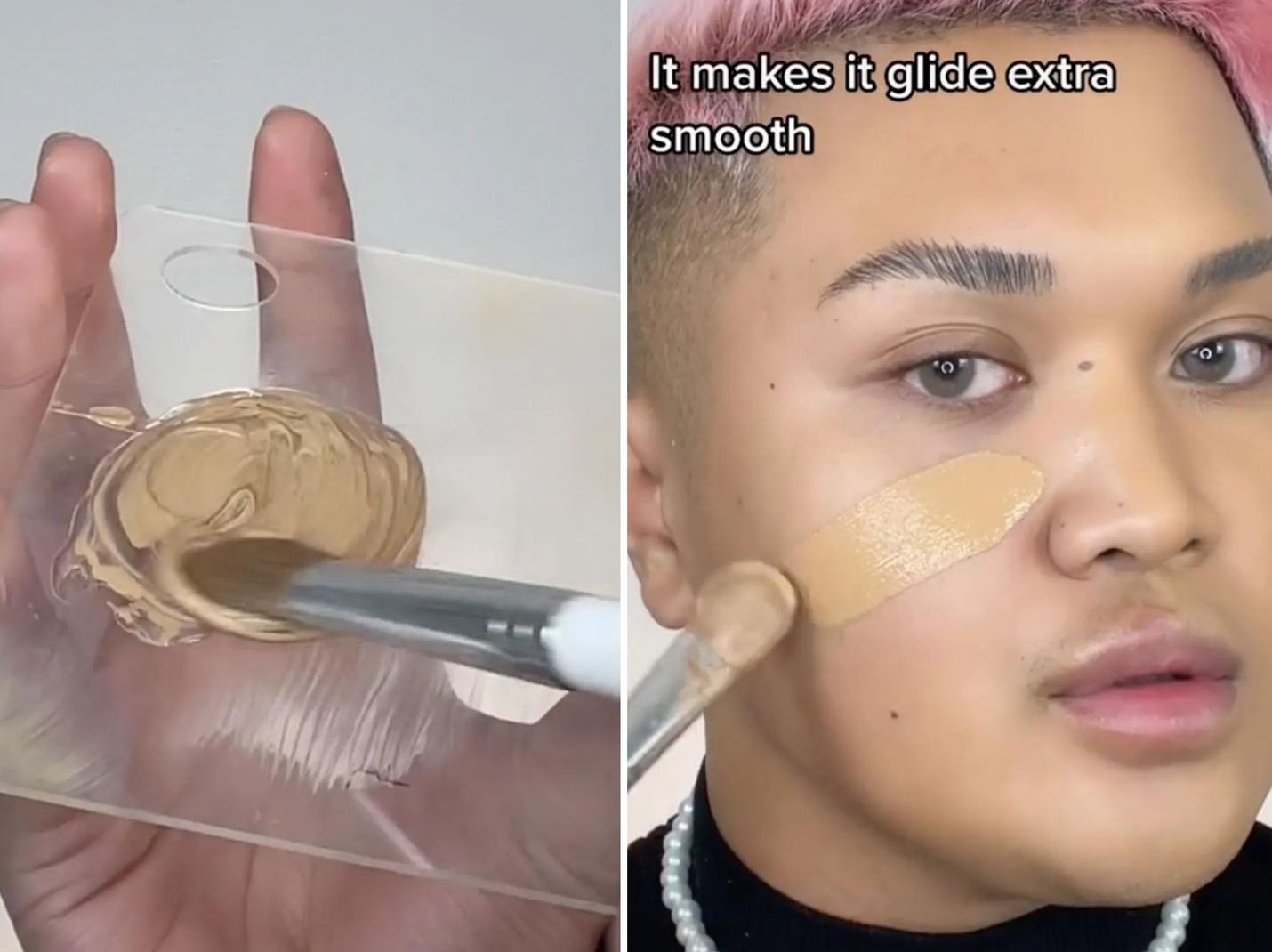 Check out this article for some insider skincare and makeup tips, and get ready to glow with these killer beauty hacks!
Micellar Water Gets Rid of the Grime
Washing your face is great, but sometimes you need something extra to remove all the gunk clogging up your pores—that's where micellar water comes in! This magic potion is like a magnet for dirt and bacteria. It's especially useful to get the makeup remnants off of your face.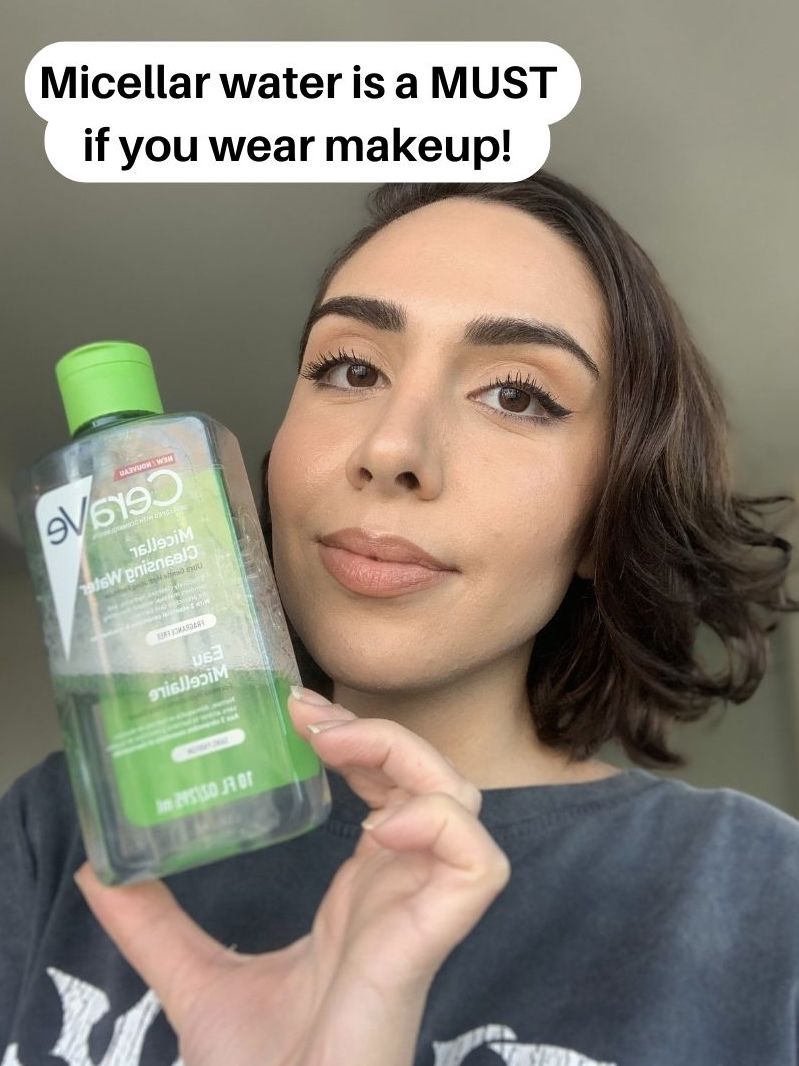 And get this; research suggests it's even better at removing dirt and oil than your go-to face wash! So, if you're looking for a quick and easy way to deep-clean your skin, it's time to add micellar water to your skincare routine.
A Fridge is For More than Just Food
We've got a hot (or cool) tip for you—stashing your beauty products in the fridge will make them last longer. We all know how expensive skincare can be, and to get the bang for your buck, you need to keep products in a cold environment away from direct sunlight.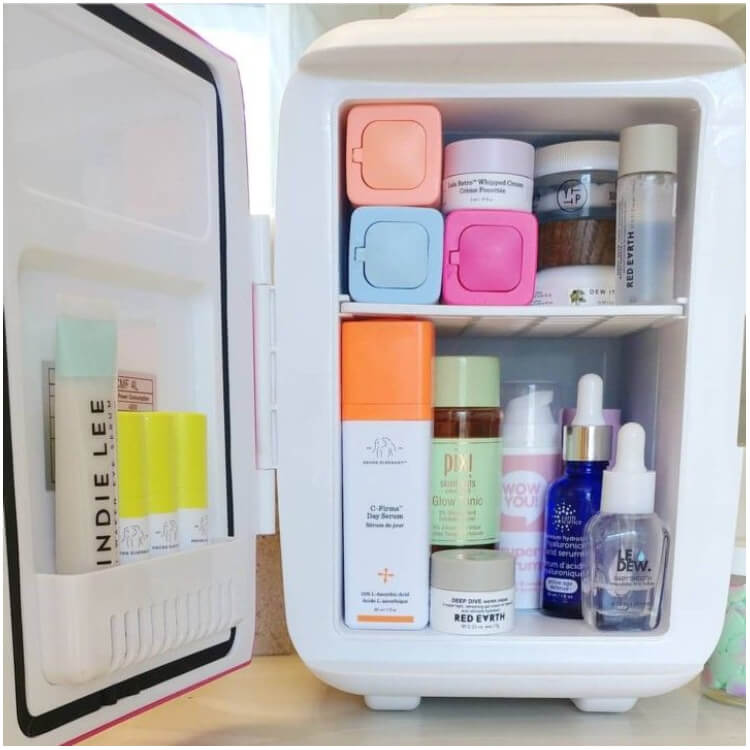 Consider getting a portable skincare fridge to keep your products fresh and maximize their benefits. It will be a one-time investment that preserves your products better than your bathroom vanity.
You've Got Hands, Use Them
Listen up—did you know your hands are a secret weapon in your makeup arsenal? Yup. Forget brushes and sponges; using your hands can give you a smoother, more natural-looking finish. The warmth of your hands actually helps the makeup to settle on your skin and look more natural!
Fingers can create a seamless blend for your foundation and face powder and keep your look light and natural. Next time you're getting dolled up, give your hands a chance to get in on the fun. Of course, be sure to wash them before you touch your skin. 
Revive Your Mascara and Save Money
Do you want to stretch your beauty budget and get the most out of your makeup products? Here's a top-secret tip that will save you from throwing away that nearly-empty mascara tube! Revive your mascara and add some moisture back into it.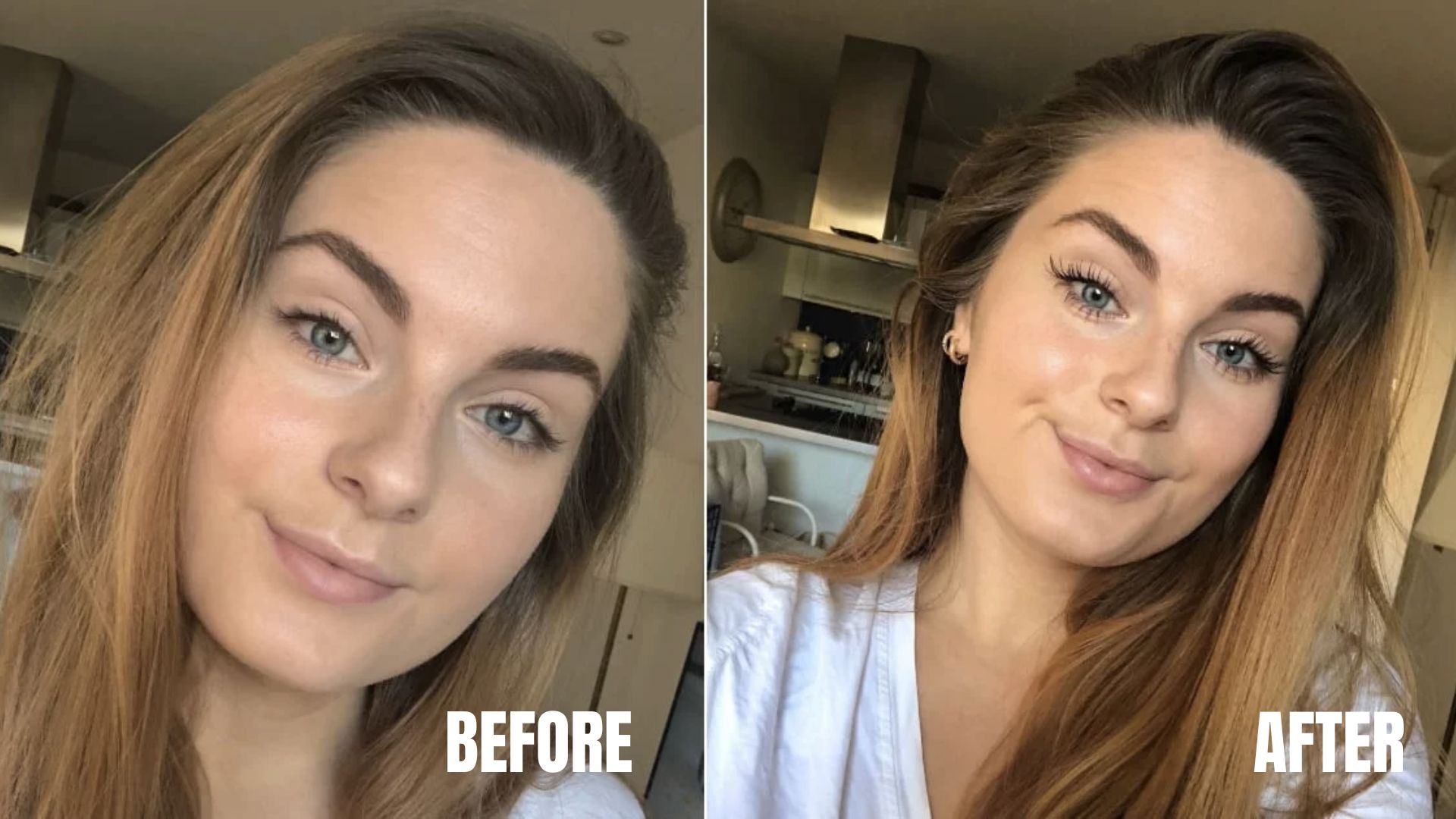 Add a few drops of warm water or eye drops to the tube and give it a good shake to revive your mascara. Say goodbye to clumpy, dry mascara and hello to perfectly voluminous lashes. This hack is quick and easy and will save you from having to replace your mascara as often.
Using Floss for Blackheads
Those pesky blackheads that are always popping up on your nose seem near impossible to get rid of!  And some internet trends are all BS but this one is actually valid. This hack is a great way to remove them using floss of all things.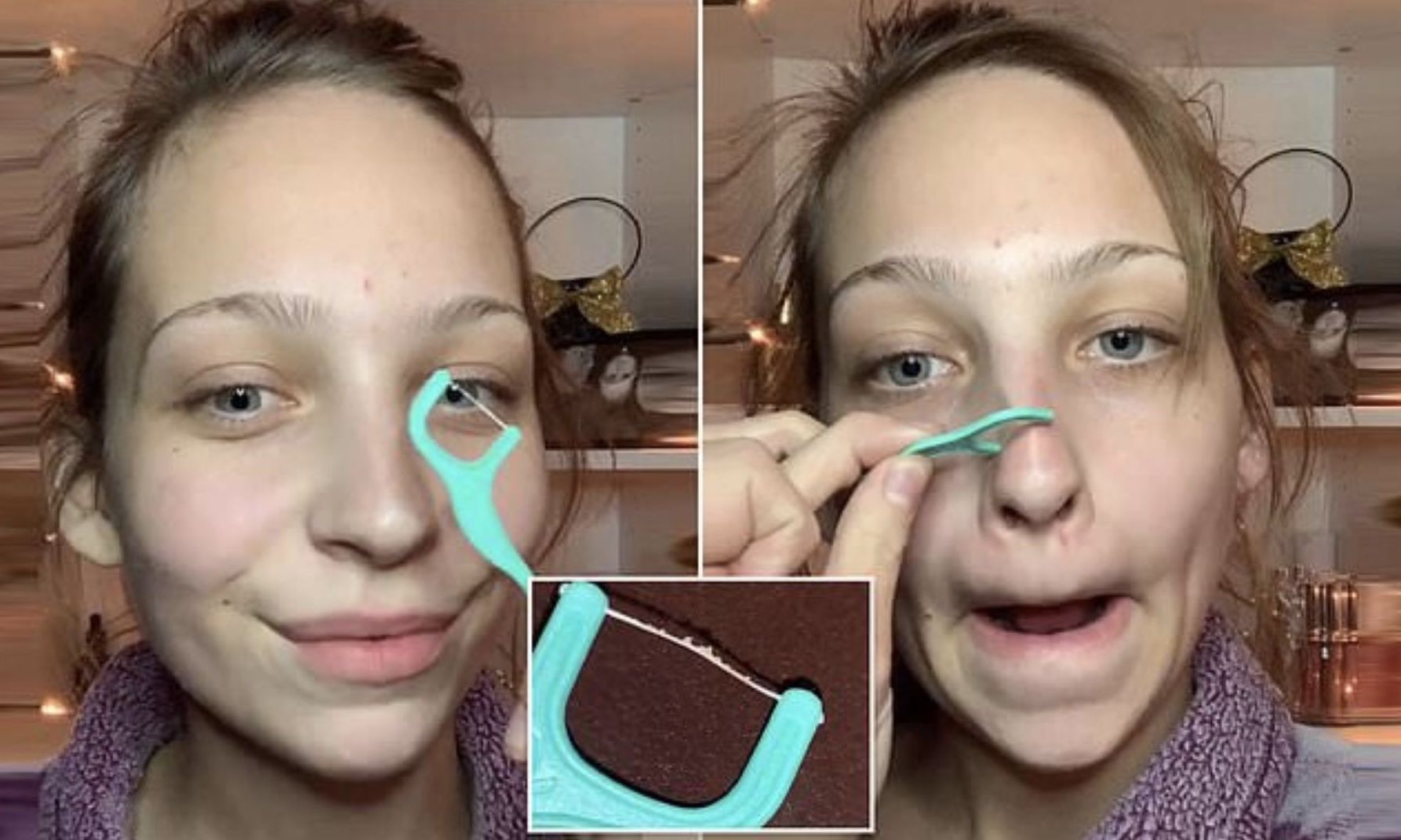 Take one or two of those toothpicks with floss and gently guide them down your nose. Pro tip: Make sure your skin is moisturized before. Cleanse the skin after and voila! Thank us later for the blackhead-free nose.
Unlock Flawless Makeup with Natural Light
We all want glowing skin, a radiant complexion, and perfectly blended makeup, even if that seems nearly impossible to achieve. And while lighted makeup mirrors may seem like the ultimate solution, nothing beats natural light.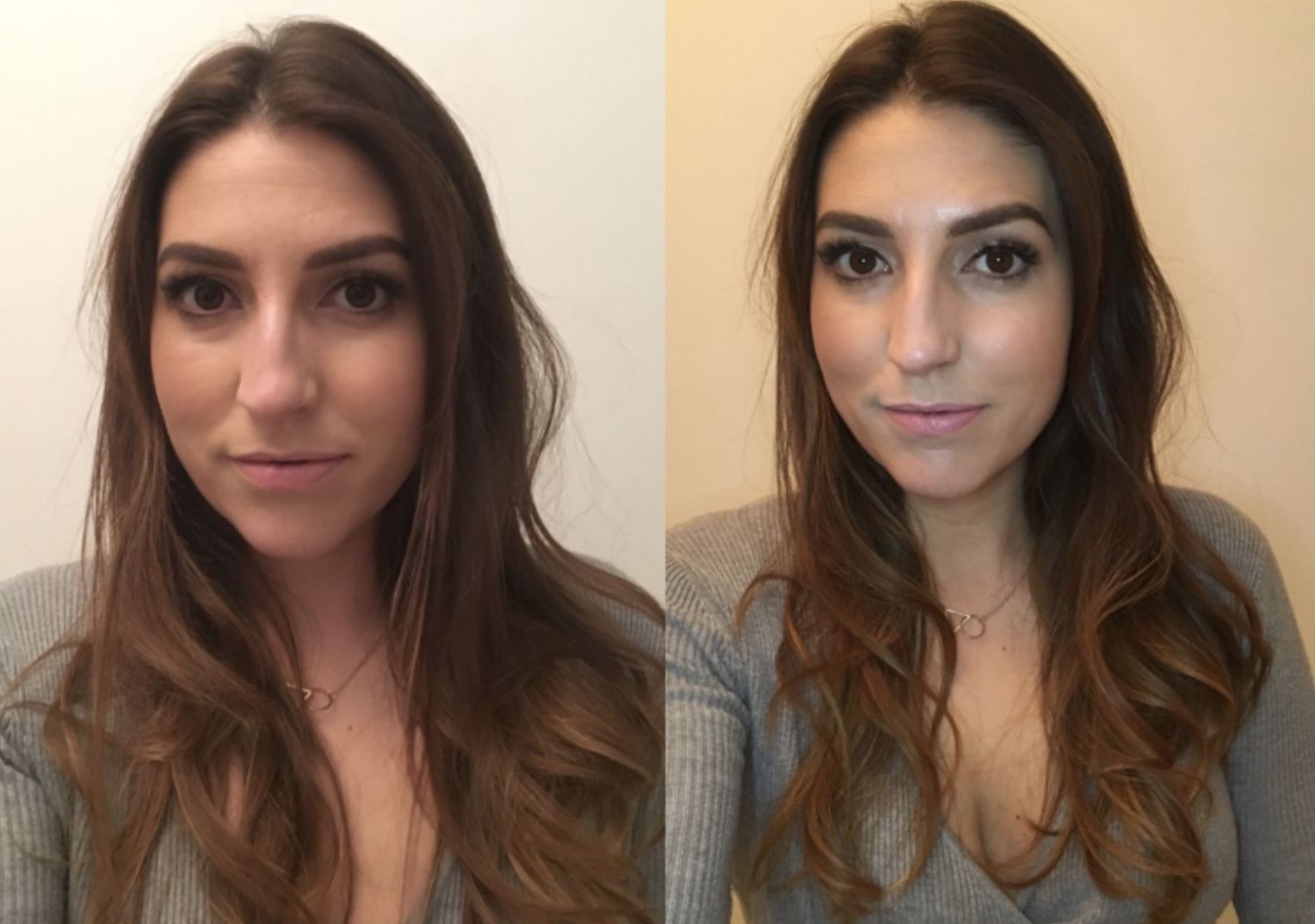 Don't believe us? Try applying your makeup before a window and see the difference for yourself. Natural light reveals all the flaws in your makeup that artificial light can hide, ensuring a flawless makeup look every time.
The Secret to Bold, Neon Eyeshadow
Fed up with your neon eyeshadows looking dull and lifeless on your skin? This awesome trick will turn up the brightness and make those bold shades pop like never before.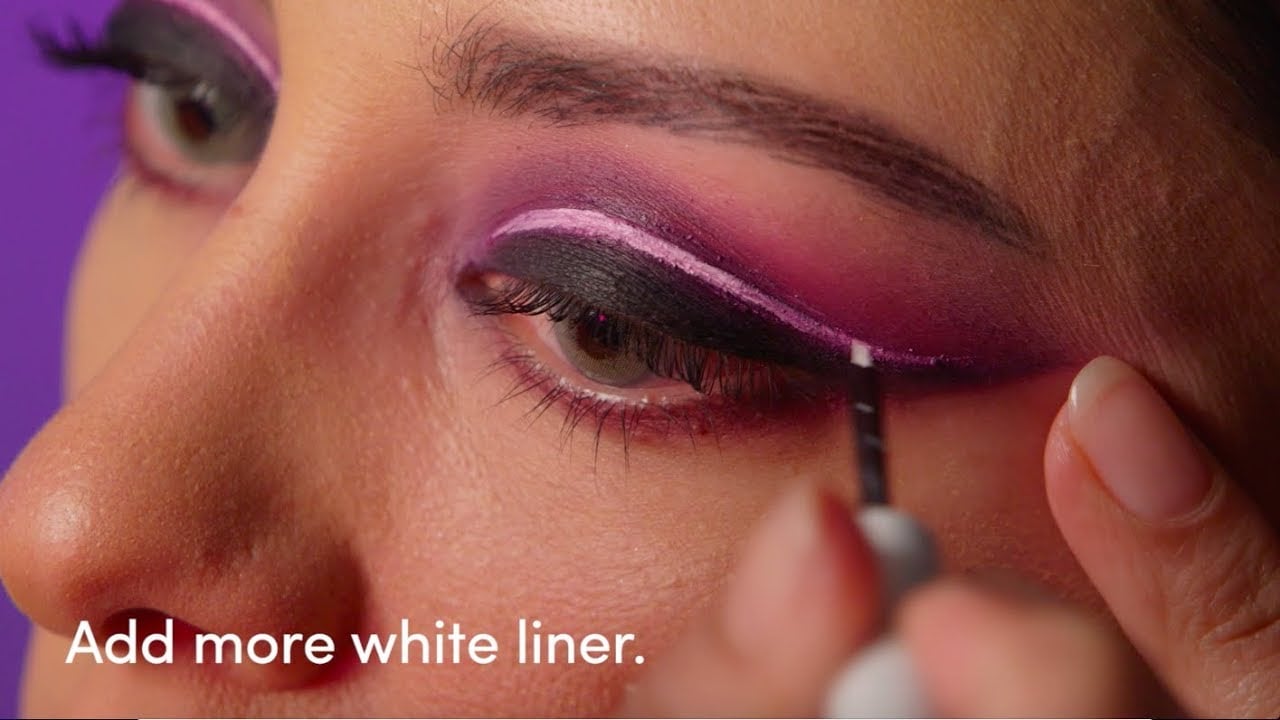 Apply a creamy white eyeshadow as a base, and watch the magic happen. This hack will help you create a neutral canvas for your neon shades, making them appear more vivid and vibrant.
The Ultimate DIY Makeup Brush Cleaner
Sick of shelling out big bucks for fancy brush cleaners that don't even work? We've got a trick that'll save you a ton of time, money, and sanity! Grab a bottle of olive oil and some good old Dawn dish soap, and you're good to go.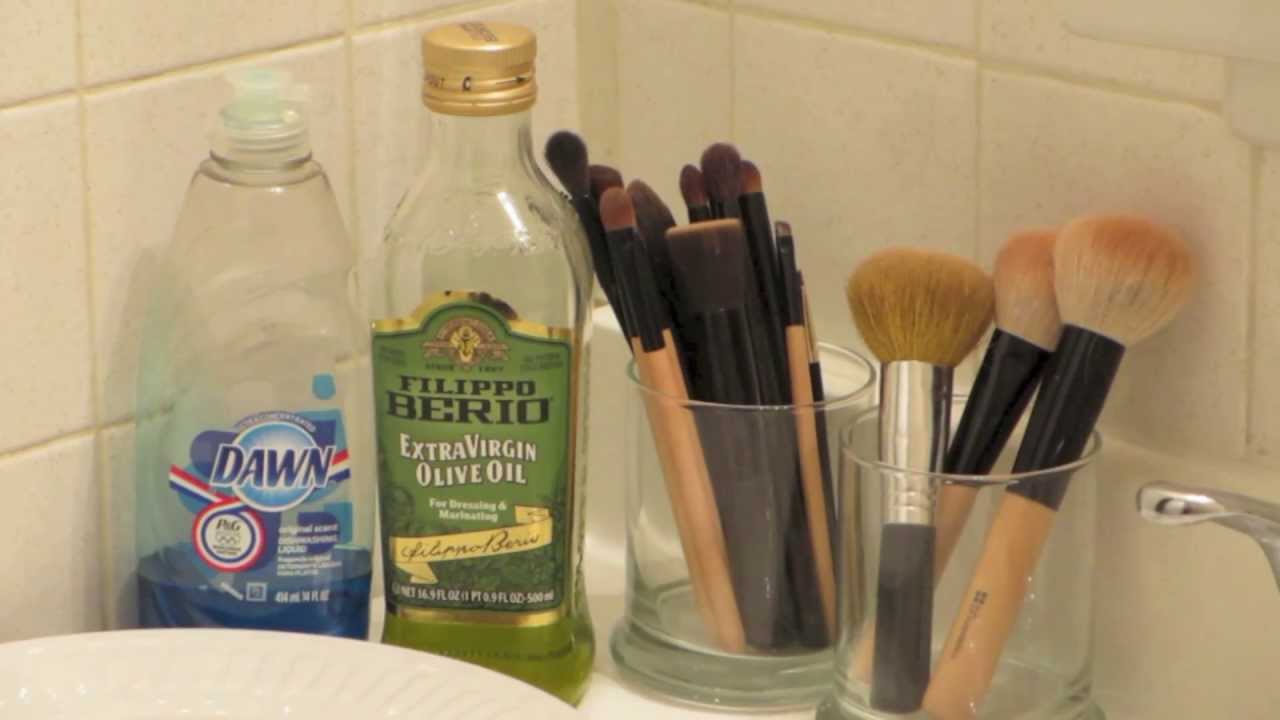 Olive oil helps to break down makeup residue on your brushes, while Dawn dish soap ensures a thorough cleanse. After washing and rinsing, let your brushes air dry, and they'll be as good as new.
Transform Your Skincare Routine with a Rotating Organizer
It's time to declutter your bathroom countertop and make space for what matters—flawless skin! The easiest way to do that is by investing in a rotating turntable to store all your skin and beauty essentials.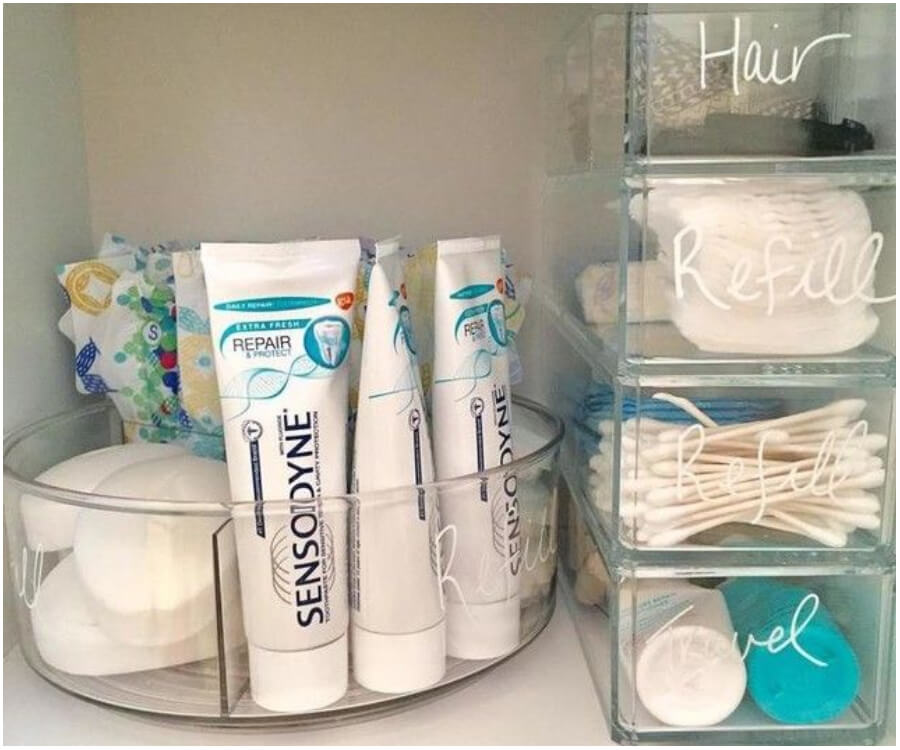 This simple yet ingenious storage solution will transform your countertop, offering multiple tiers for all your skincare products, making them easily accessible and organized. So say goodbye to the chaos and hello to a clutter-free, efficient beauty routine.
Go for Multi-Use Products
Most of us don't have the time or patience to spend hours getting ready in the morning. And with so many products on the market these days, it can be hard to decide what is important for your skincare and beauty  routine and what is not. For those of us that want to keep it simple, the multi-use products are the saving grace.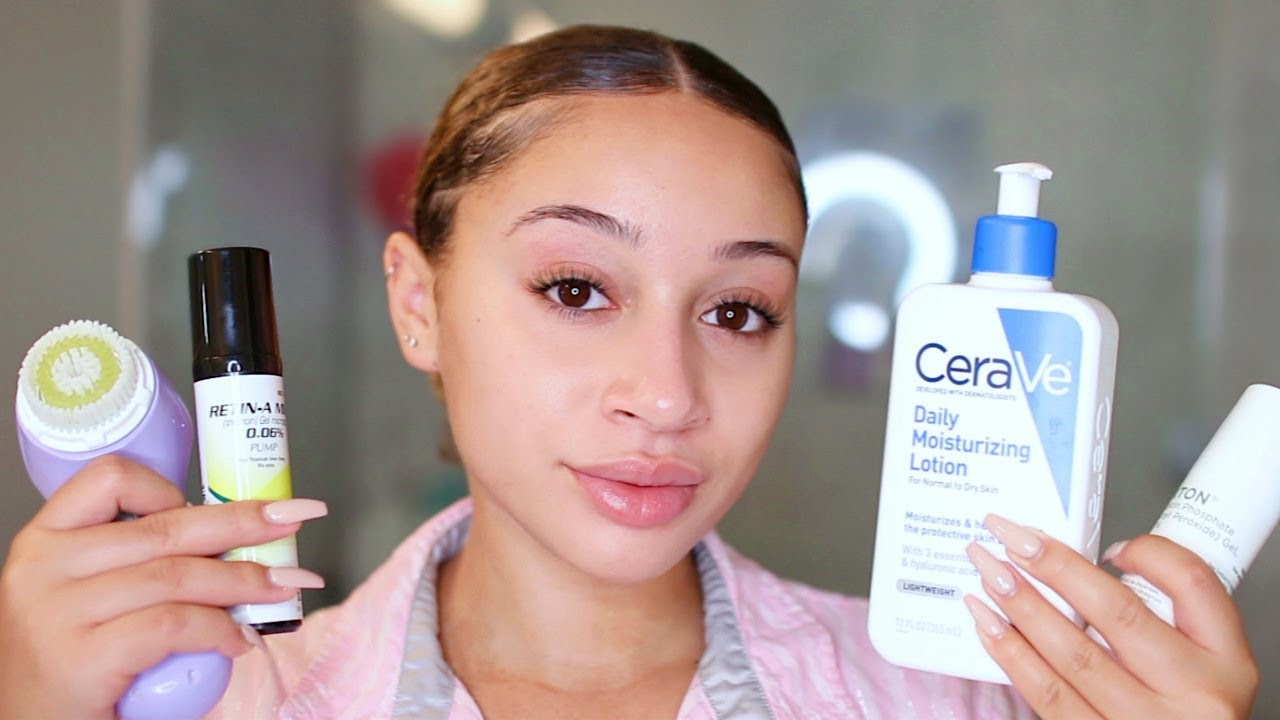 For example, some moisturizers have SPF, which is perhaps the most important ingredient for your skin's health. Try using a cleanser that has Vitamin C to combat oiliness. When you select dual-function products, you can simplify your routine, save money, and still look great. Sometimes, less is more!
Keep Things Simple
Believe us when we say that playing mad scientist with your skincare routine can be a recipe for disaster. You don't want to risk a major breakout or damaging your skin's natural moisture barrier. That's why we recommend sticking to a few tried-and-true products that your skin actually needs.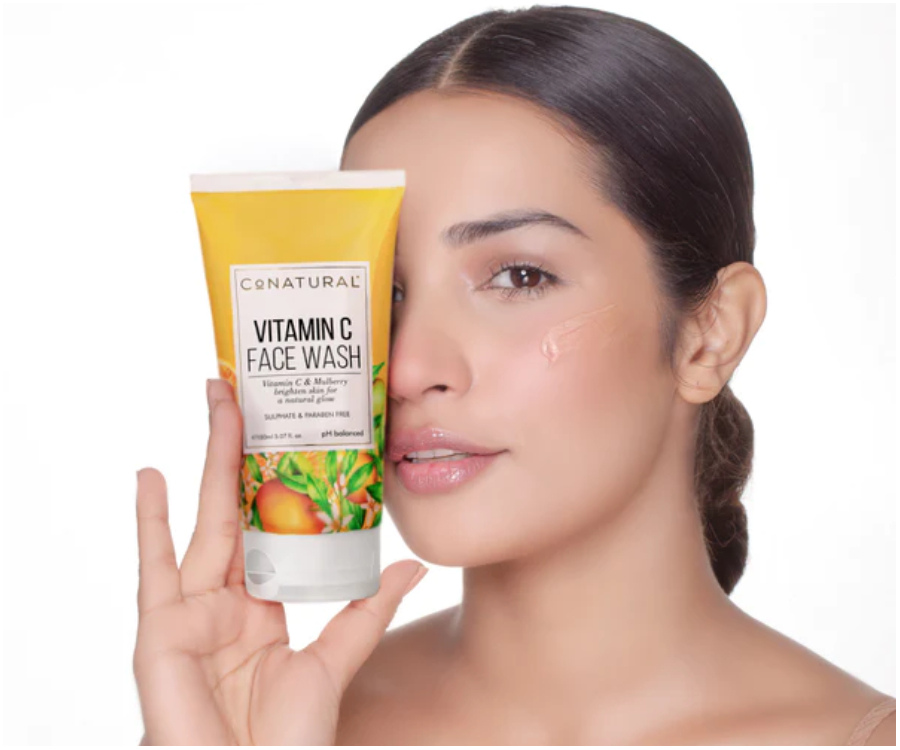 We're talking about a gentle cleanser, some SPF for protection, a hydrating moisturizer, and a nourishing serum. Going overboard with exfoliators and serums is risky, so keep your routine simple and effective.
Dermaplaning
Dermaplaning is the practice of using a small razor to gently remove the peach fuzz from the face. You may be wondering why people are taking a razor to their face. Apparently, dermaplaning is healthy for the skin and allows makeup to sit more smoothly on the face.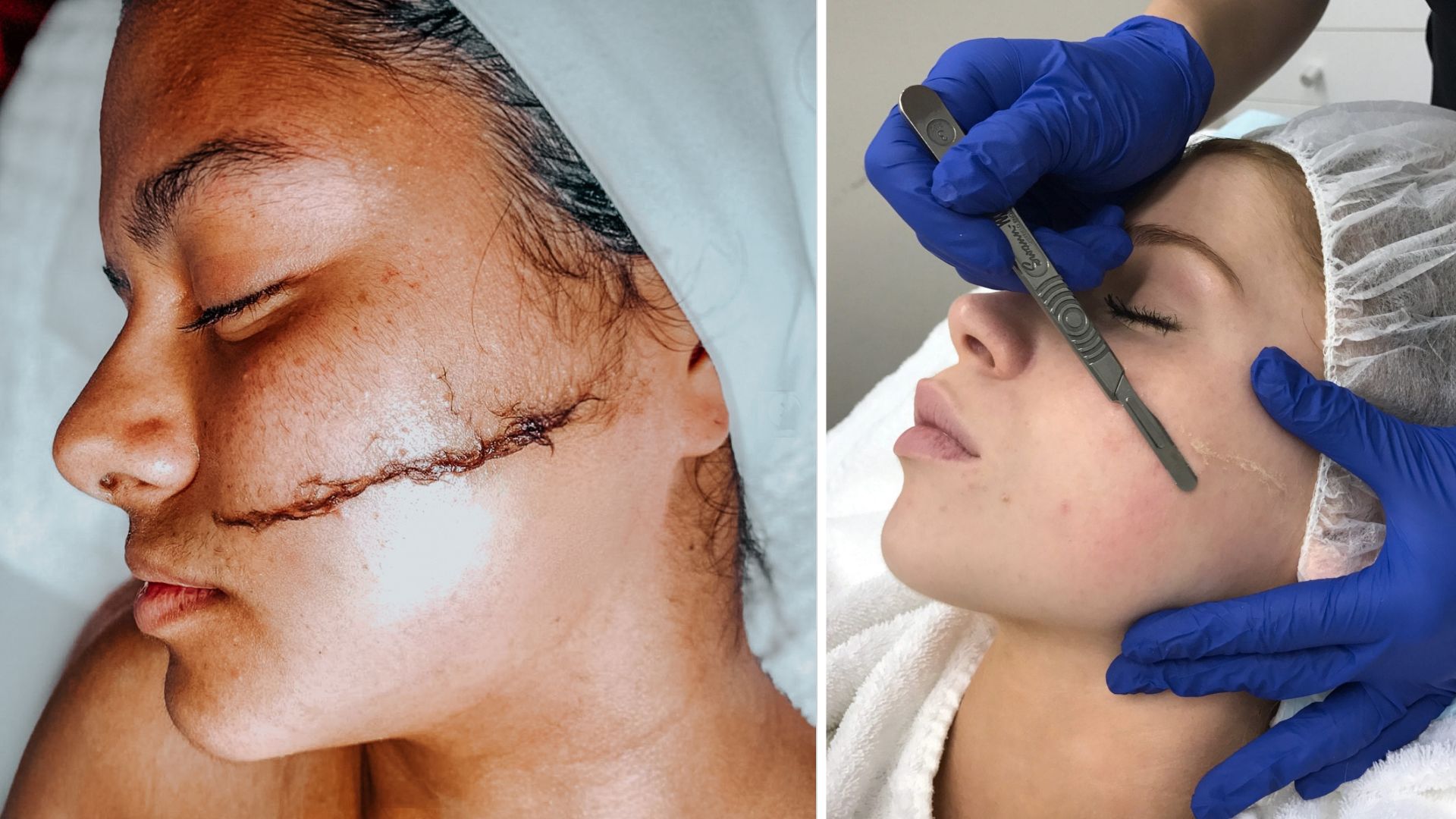 This exfoliating technique has many benefits for skin as well. It can help reduce the appearance of age spots, wrinkles, acne scars, hyperpigmentation, and dry/dull skin.
Massage Your Face With Your Hands
Stress can cause many health problems, including muscle strain and pronounced facial lines. Luckily, there is an easy way to avoid these consequences without high-priced creams, and they're 100% free: DIY facial massages.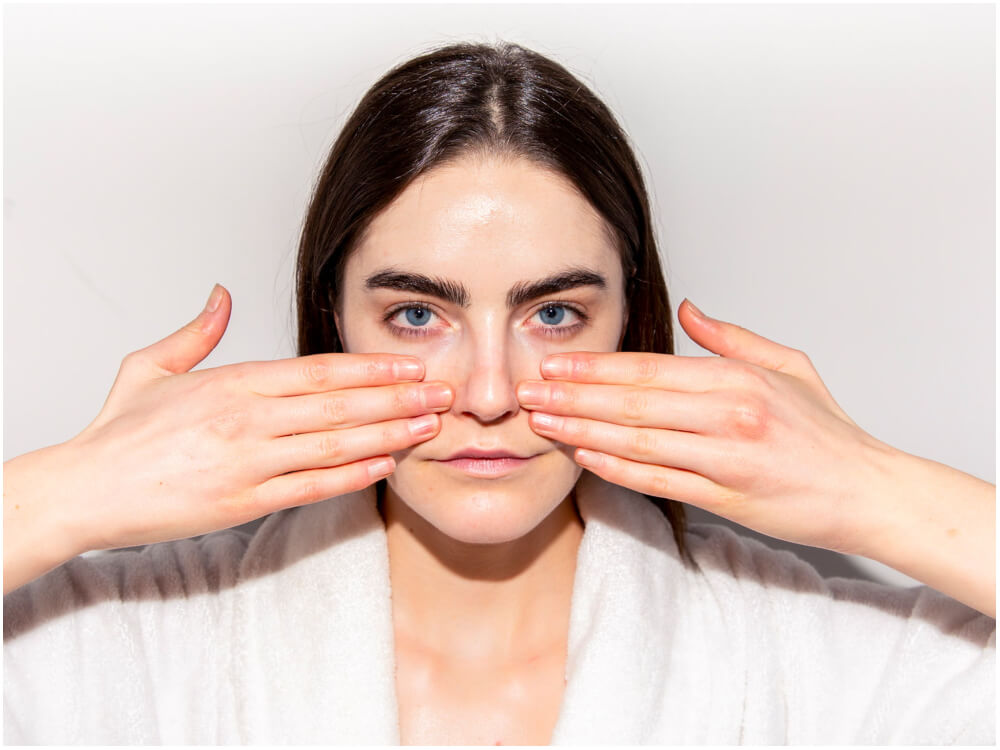 To reduce friction, dab a few swipes of lotion or skin-friendly oil on your face before starting. Then, use your hands to apply light pressure on the muscles around your face in circular motions.
Sleep on Clean Bed Linens
If you're not washing your sheets and pillowcases weekly, you might as well be sleeping on a pile of dirt. Sweat seeps into your pillowcase and sheets, creating a breeding ground for bacteria that rub up against your face.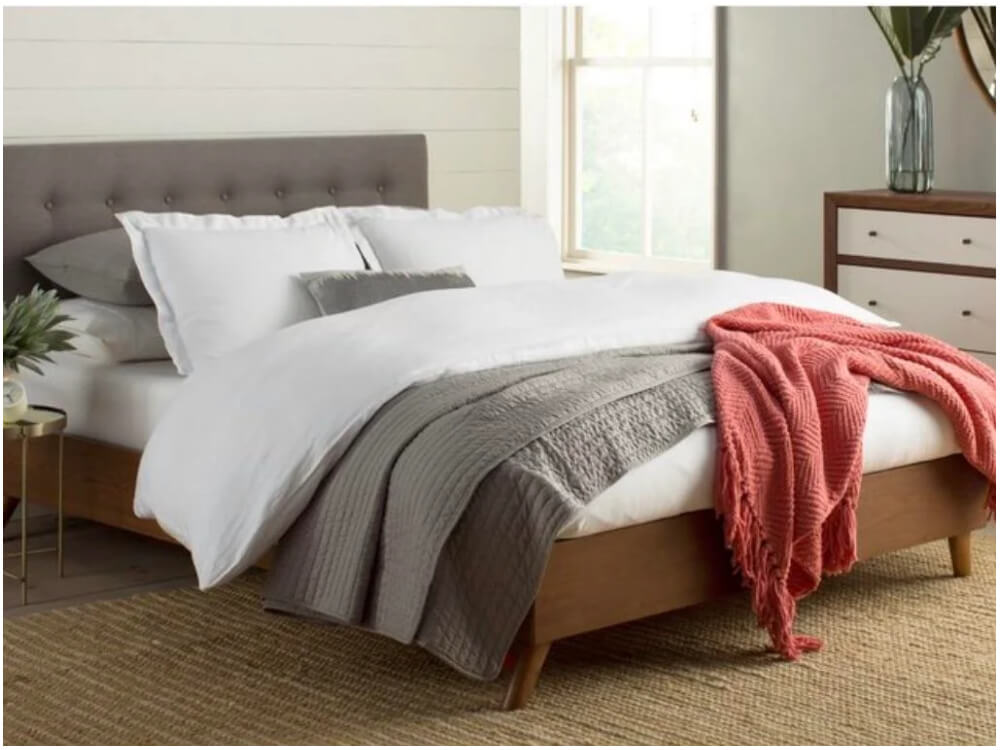 You can wake up with a face full of zits if you keep resting your face on a petri dish every evening. So, to avoid bad skin, stick to clean bed linens and set up a regular laundry schedule.
Turn Eyeshadow Palettes into Lipstick
Who doesn't love a glossy lip? And when you can use one product for multiple purposes, it's the ultimate win. It's that extra something that makes your lips sultry and shiny, and here's a makeup hack that will make your lips look even better.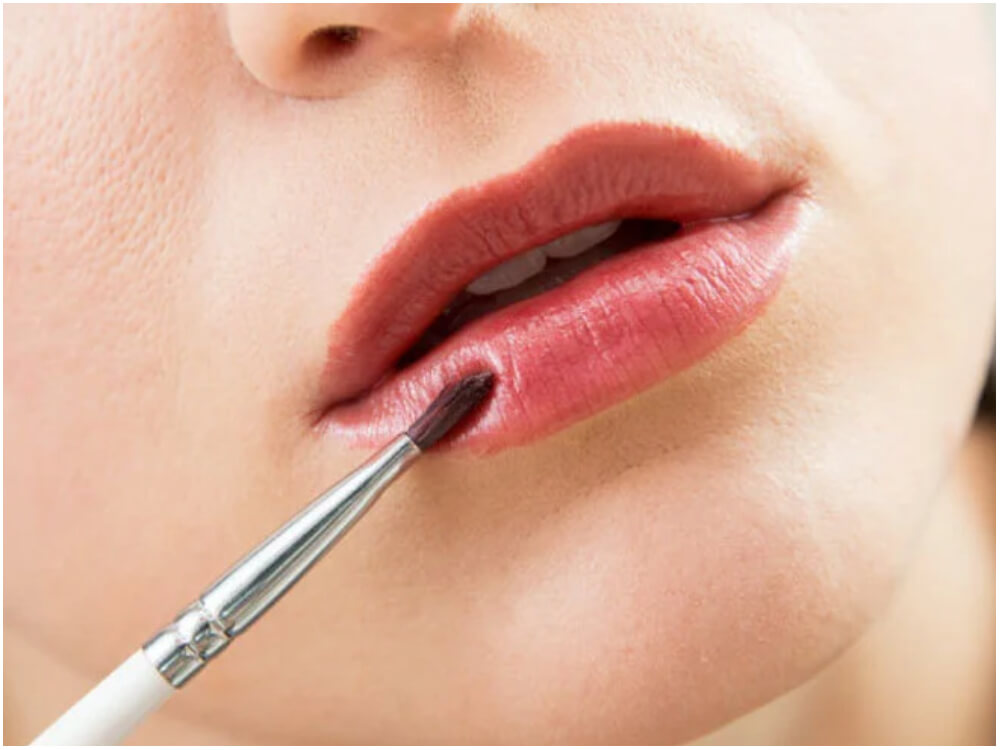 Stop thinking your eyeshadow palettes are only supposed to go on your eyelids. You can repurpose them by mixing a goopy lip balm with a dab of eyeshadow pigment to create that fabulous lip shade you've been searching for.
Hydrate Your Skin From the Inside Out
If your skin feels like you're touching dried-up raisins, give it some hydration and H2O. We're not talking about sipping on a cocktail but using a hydrating toner or serum and drinking plenty of water.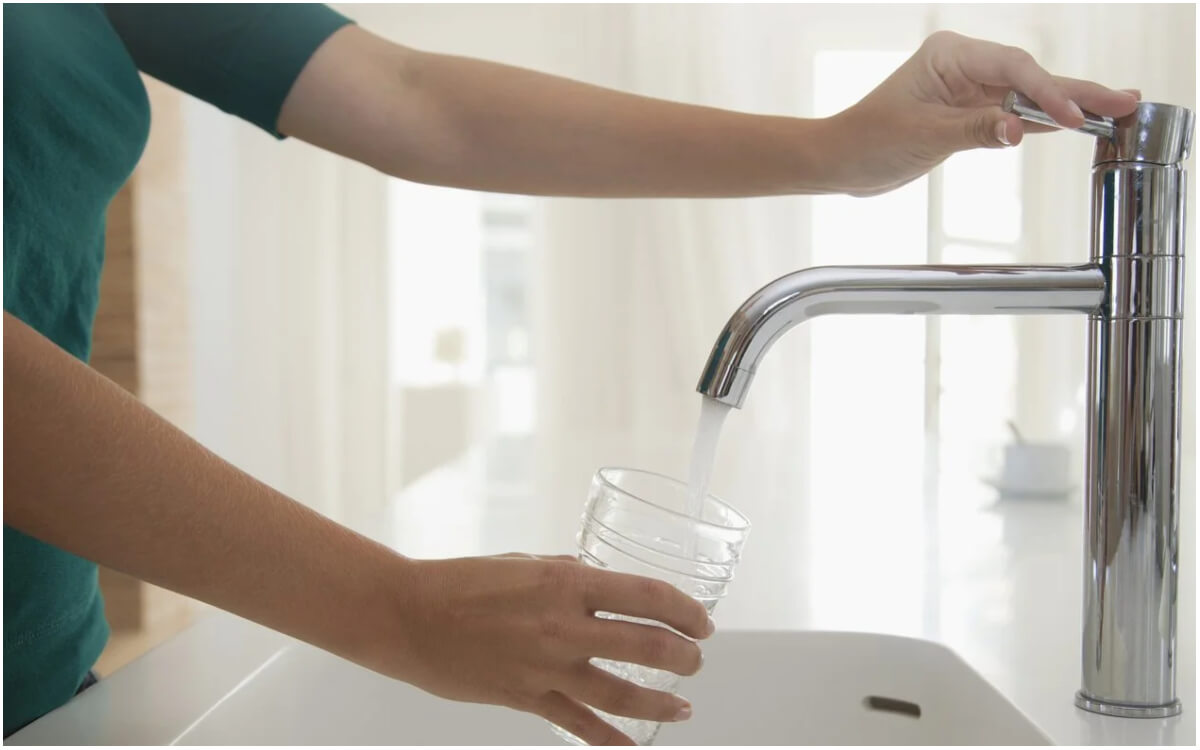 It's important to remember to drink enough water for your body type. The formula is simple: Take your body weight, divide it by two, and that's the amount of water you should be drinking daily.
The Perfect Mixture For a Bronzed Glow
For a bronzy glow this summer, Tik Tok has gotten a hold of this genius hack. All you need is a bottle of baby oil and some bronzer. Mixing the two will give your skin a glowy, bronzy finish just in time for summer!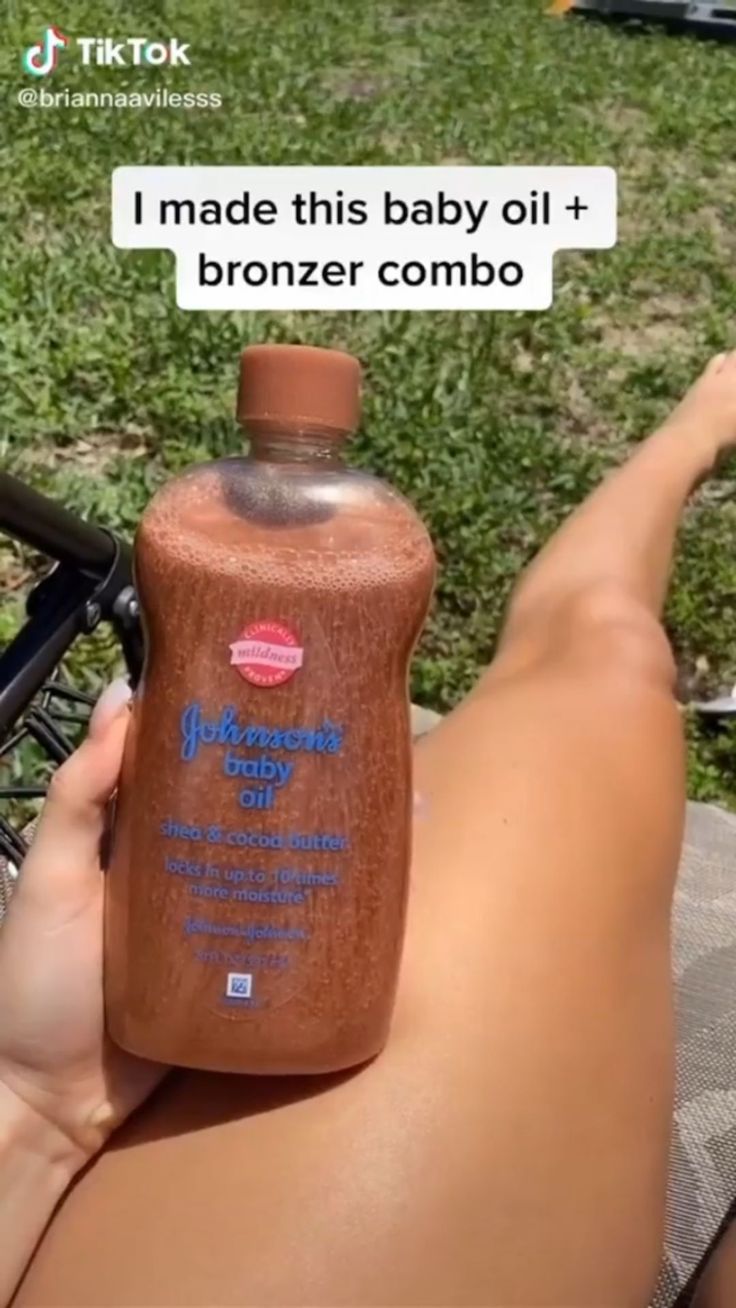 It is worth noting that the best thing you can do for your skin is wearing sunscreen! So, be sure to apply your sunscreen before this bronzy mixture to make sure your skin is protected.
Damp Skin Gains the Most From Skincare
Your skin might not get its fair share of hydration even if you drink enough water. So how can you make sure your skin receives the moisture it needs? Start by misting yourself with water before beginning your skincare routine.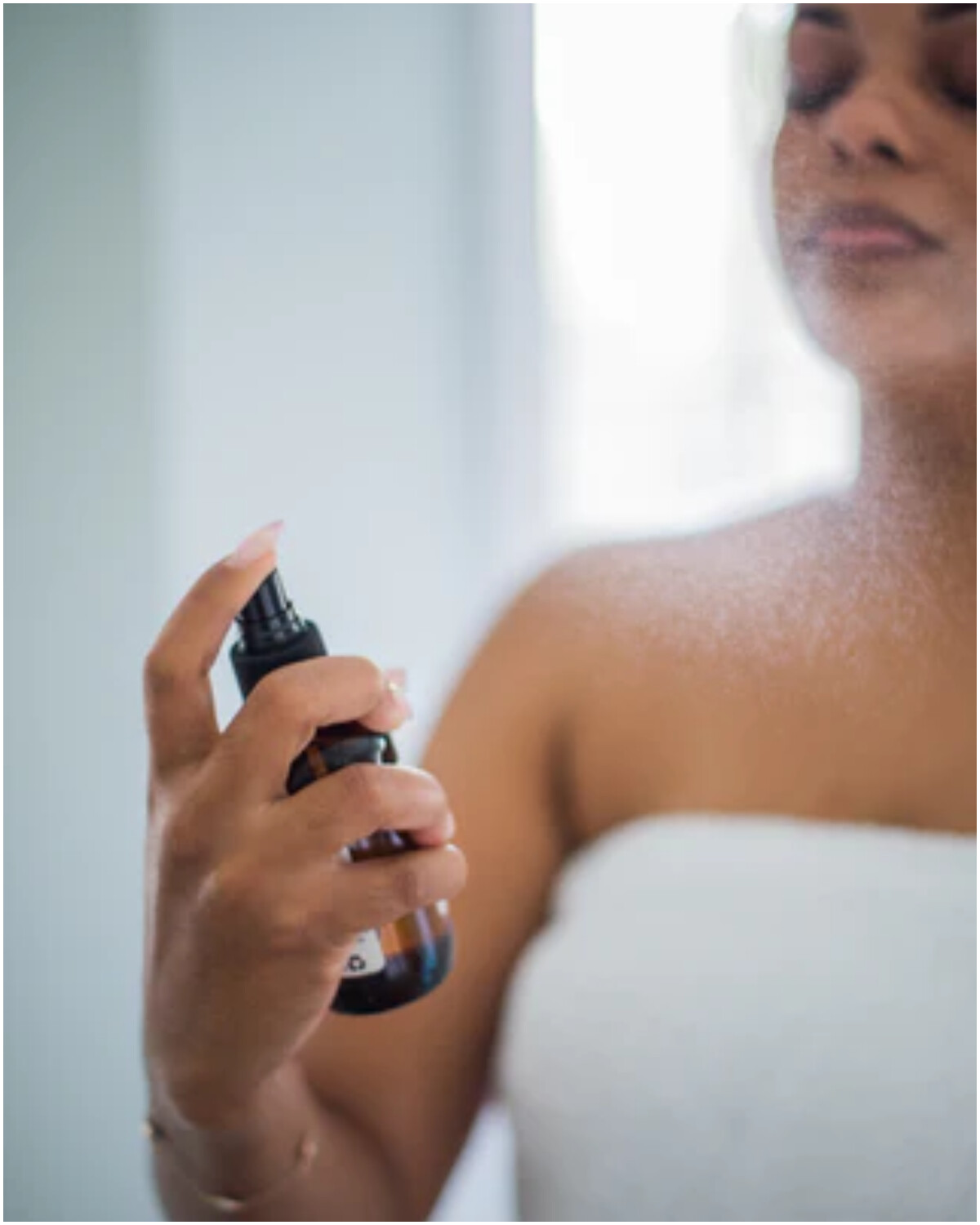 If you want to go the extra mile—or you just have super dry skin—use a humidifier in your room at night so your skin can soak up moisture while you sleep. Trust us; you'll wake up with dewy, soft skin. 
Hold on to Your Mascara Wand
Mascara is a cosmetic must-have and can make your lashes look fuller, longer, and more defined. However, this magical eye makeup doesn't come cheap, but there's a way to save money while still looking fabulous.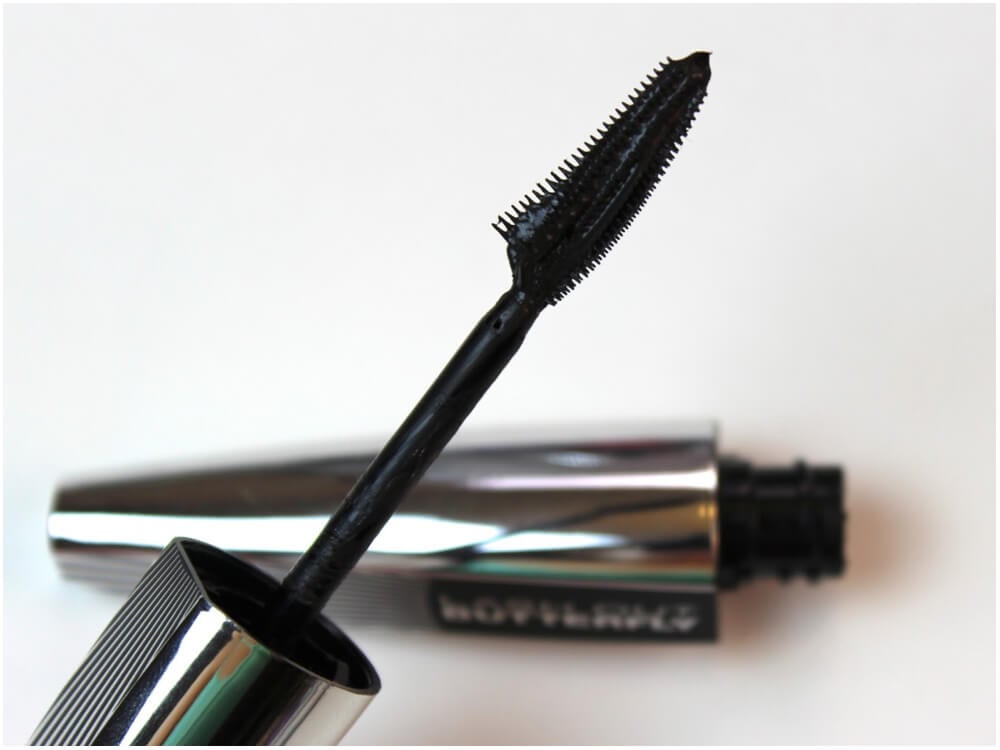 After you've emptied a tube, don't chuck out that wand just yet. Instead, sink it in a makeup remover, dry it, and use it again to groom lashes and even eyebrows when they look coarse.
Dry Shampoo for Greasy or Thin Hair
Have you ever heard of dry shampoo? It's basically a shampoo that you can use without water to get rid of greasy hair in a snap. Talk about convenience! Well, hold onto your hairbrush because it gets even better.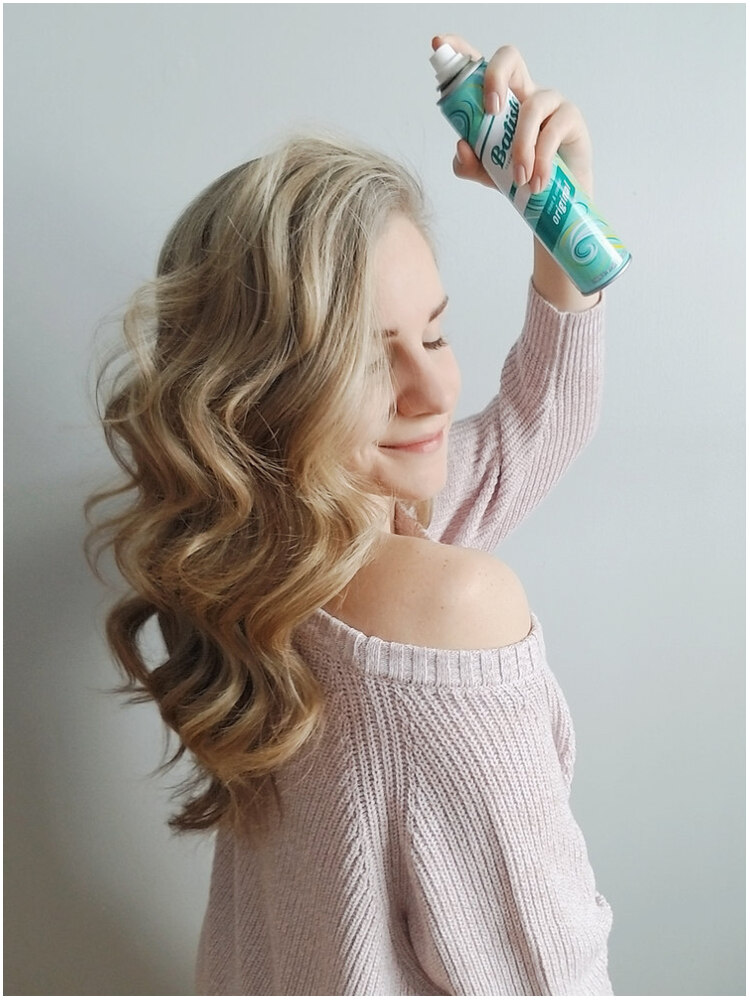 Besides warding off oily hair, dry shampoo solves another hair problem—it's a hair volume builder, too! After a shower, you can use it to add extra thickness if your hair is on the thin side.
Microfiber Does Wonders for Your Face
Did you know that a microfiber cloth is like the superhero of cleansers? It's a total multi-tasker, which means you can save yourself some cash before you go out and splurge on pricey makeup removers.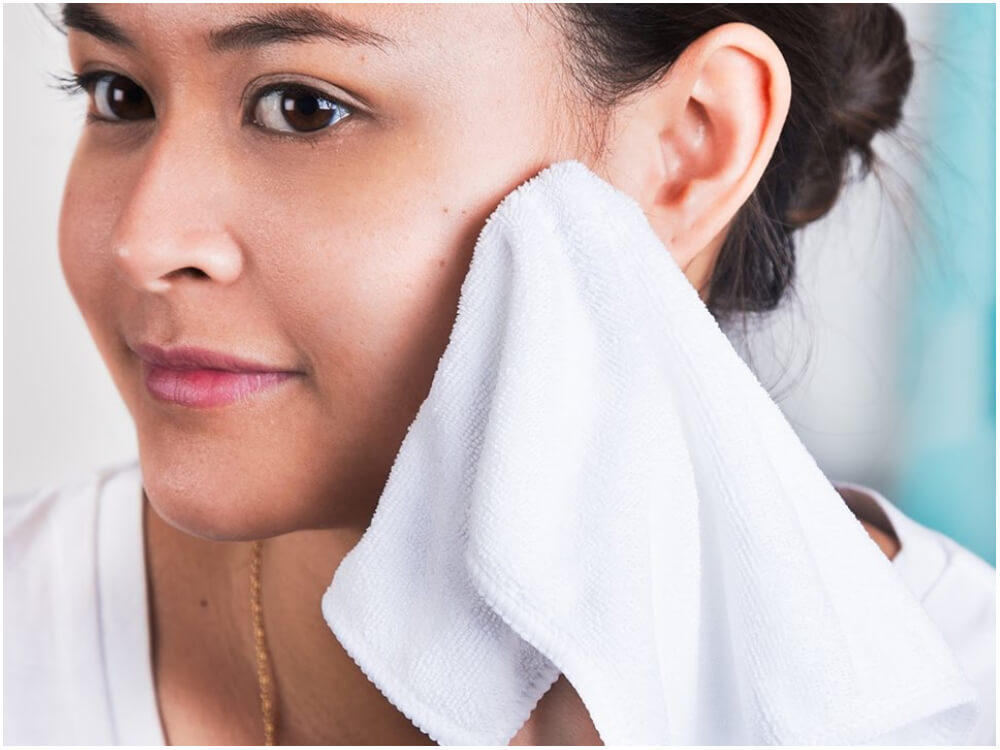 Traditional washcloths are old news; a premium microfiber cloth can clean and exfoliate your skin in one go. It's the perfect makeup remover, and it isn't as abrasive as regular cleansers—it needs only water to get things done.
Goodbye Loofahs; Hello, Silicone Body Scrubbers
It's time to let go of your old loofahs for good. Why? Microscopic organisms and bacteria can lurk within the nooks and crannies of loofah sponges, which you definitely don't want touching your skin.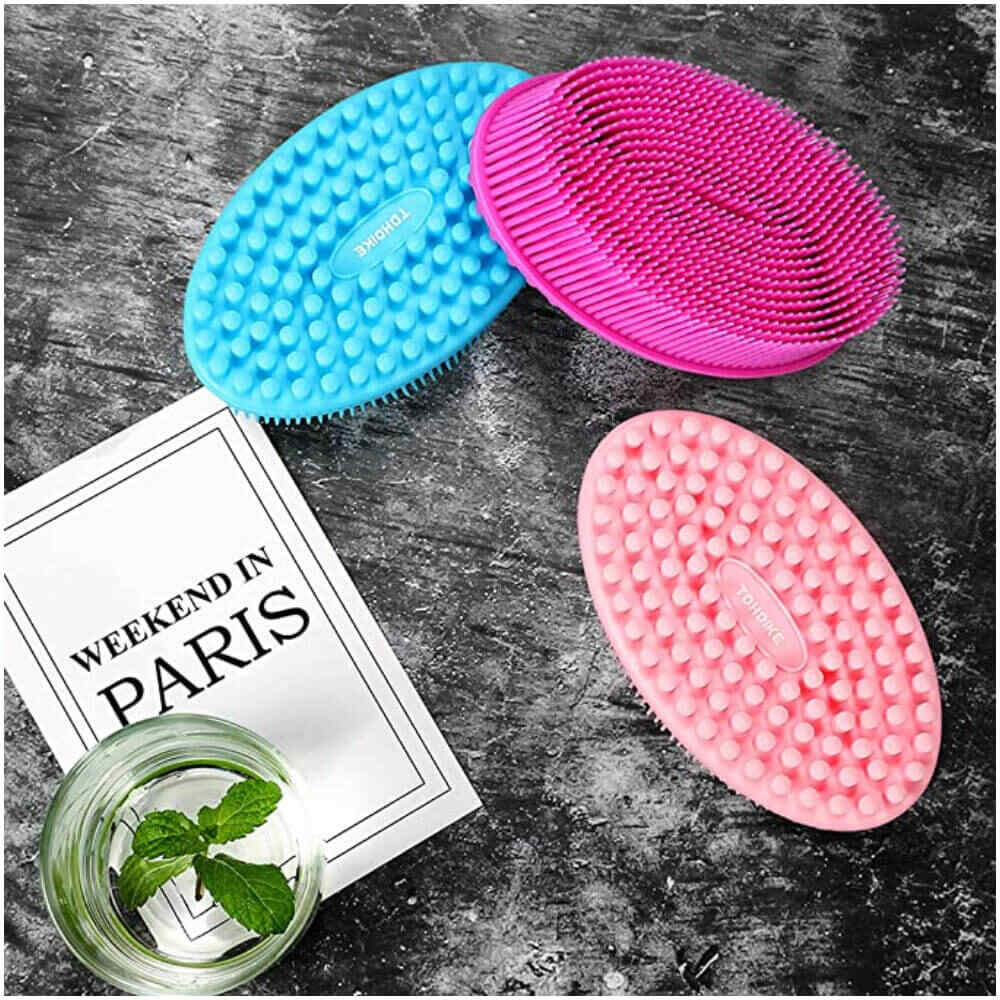 Loofahs have been the go-to scrubbing tool to remove dead cells on the skin for decades, but they're actually breeding grounds for germs. Silicone body scrubbers are a great alternative since they last longer and don't expose your skin to damaging bacteria.
Extend Your Skincare Routine
Here's a little beauty secret many people forget: Skincare doesn't stop at your chin. Your neck and chest area are just as important, so you need to extend your skincare routine a bit further.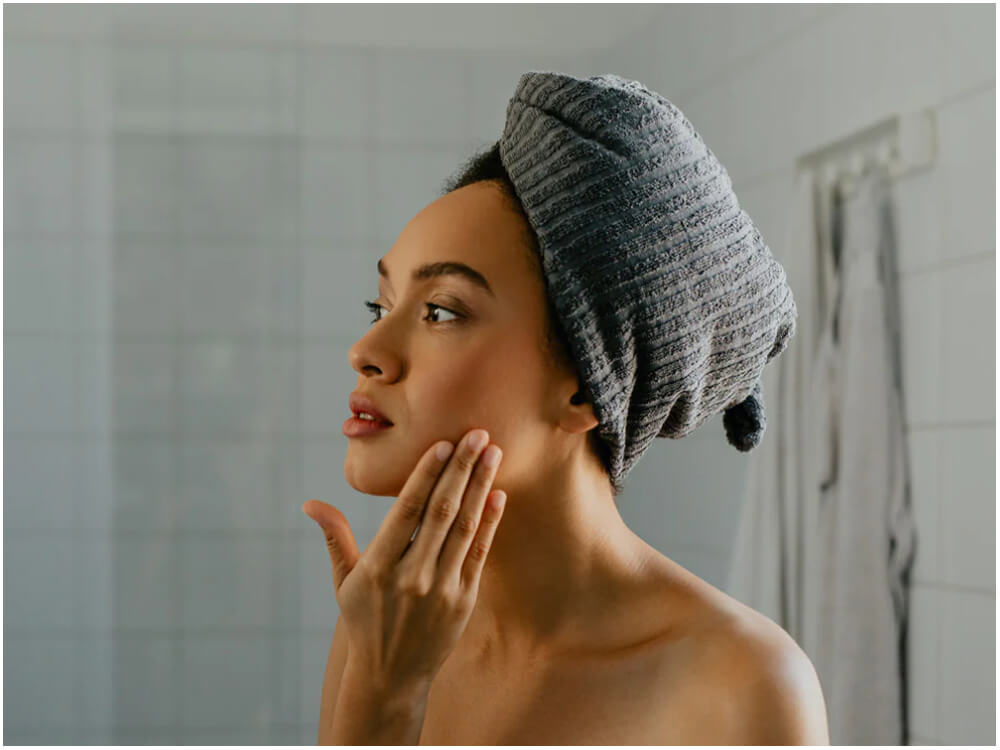 It's easy to ignore everything below the neck when it comes to your skincare routine, but the rest of your body is just as important and deserves a quick hygiene routine to keep it hydrated, clean, and flawless.
Wash Your Body After Your Hair Care Routine
If you're battling body acne, it might be time to take a closer look at your shower routine. Did you know that failing to wash your body after shampooing and conditioning your hair could be causing your body breakouts?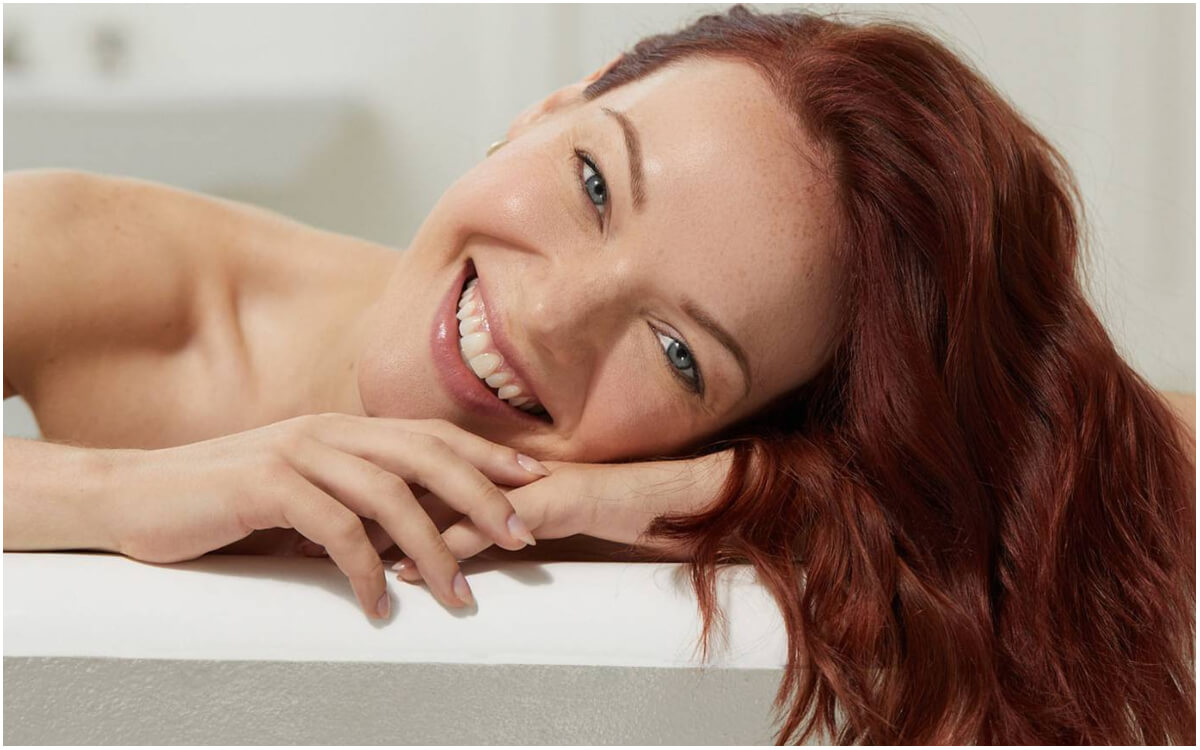 The moisturizing ingredients in your hair products might be clogging your pores and causing those pesky pimples. Give your body a thorough cleanse after every hair wash to keep your skin healthy.
Mix This Secret Ingredient With Your Foundation to Make Your Makeup Smooth
We all have those days when the makeup just doesn't want to sit right on the skin. We all want healthy and glowy skin, but it's easier said than done. One easy way to help your foundation look smooth and flawless on the skin is to mix it with a bit of moisturizer or some kind of gel/lubricant.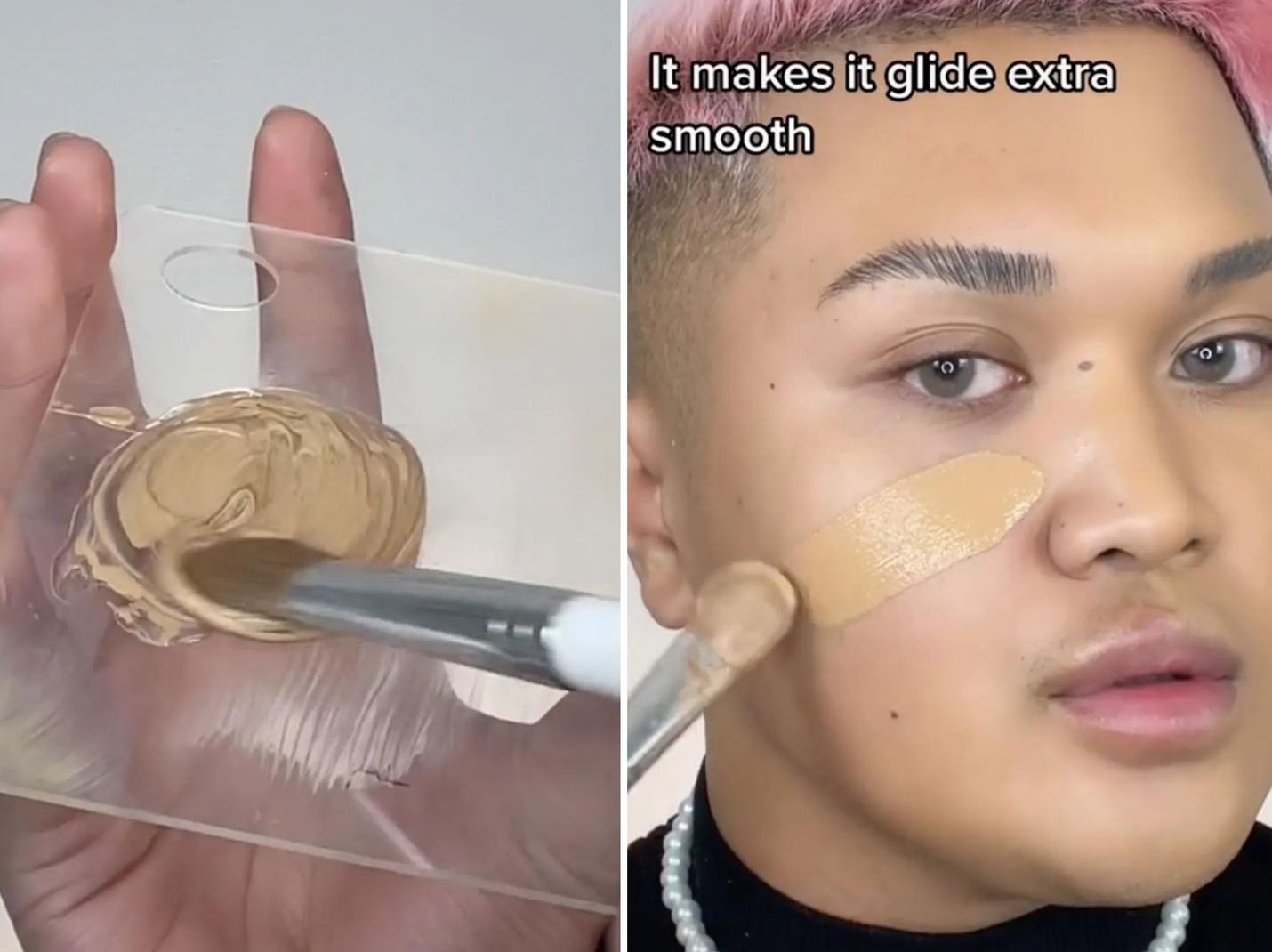 Tik Tok makeup artists have discovered that mixing just a little bit of some kind of lubricant with your foundation makes the makeup go on extra smooth to the skin. And when the base is laid well, the rest of the makeup is sure to follow. It is called 'foundation' after all!
Complete Your PM Skincare 15 Minutes Before Bedtime
If you do your skincare routine religiously but still don't see results, it could be because your pillow absorbs your products instead of your skin. But don't worry; there's an easy fix: Wait at least 15 minutes after applying your skincare before hitting the hay.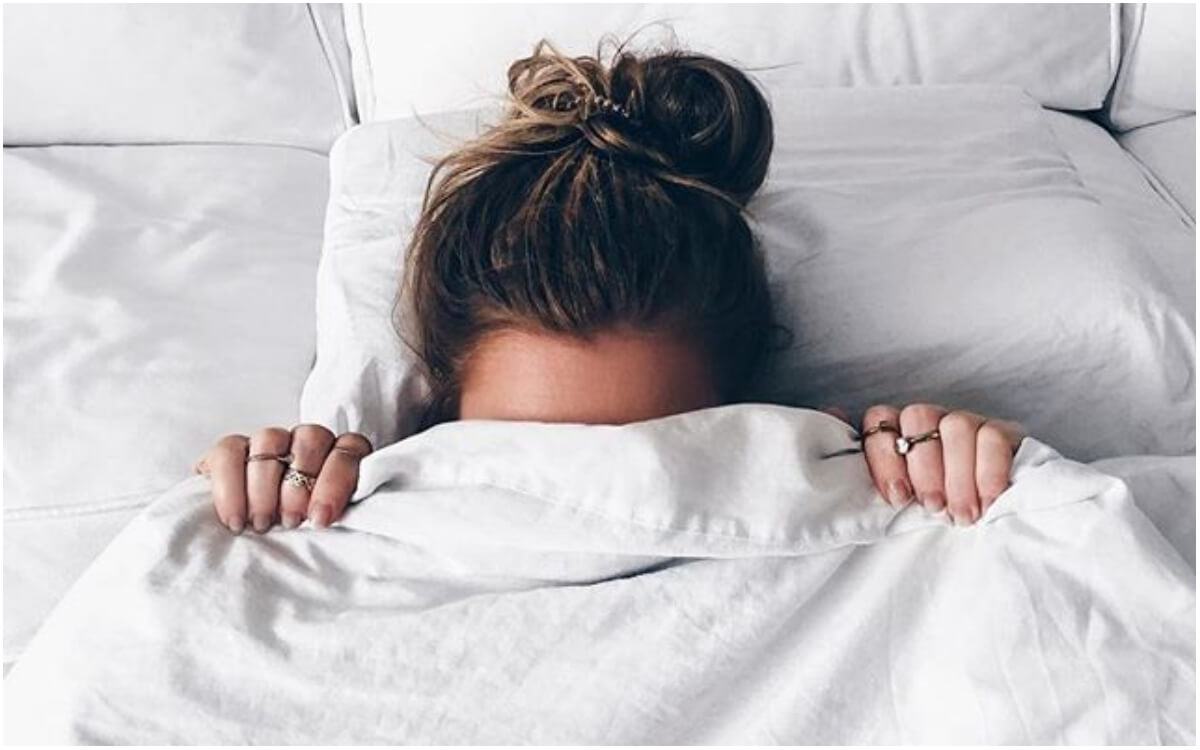 While you wait, light some candles, put on some relaxing music, and treat yourself to some much-needed self-care before getting your beauty sleep.
Love Your Skin With Its Imperfections
Repeat after me: Flawless skin is a myth. A solid skincare routine isn't about striving for perfection but about nurturing your skin's health and happiness while enjoying some self-care time each day.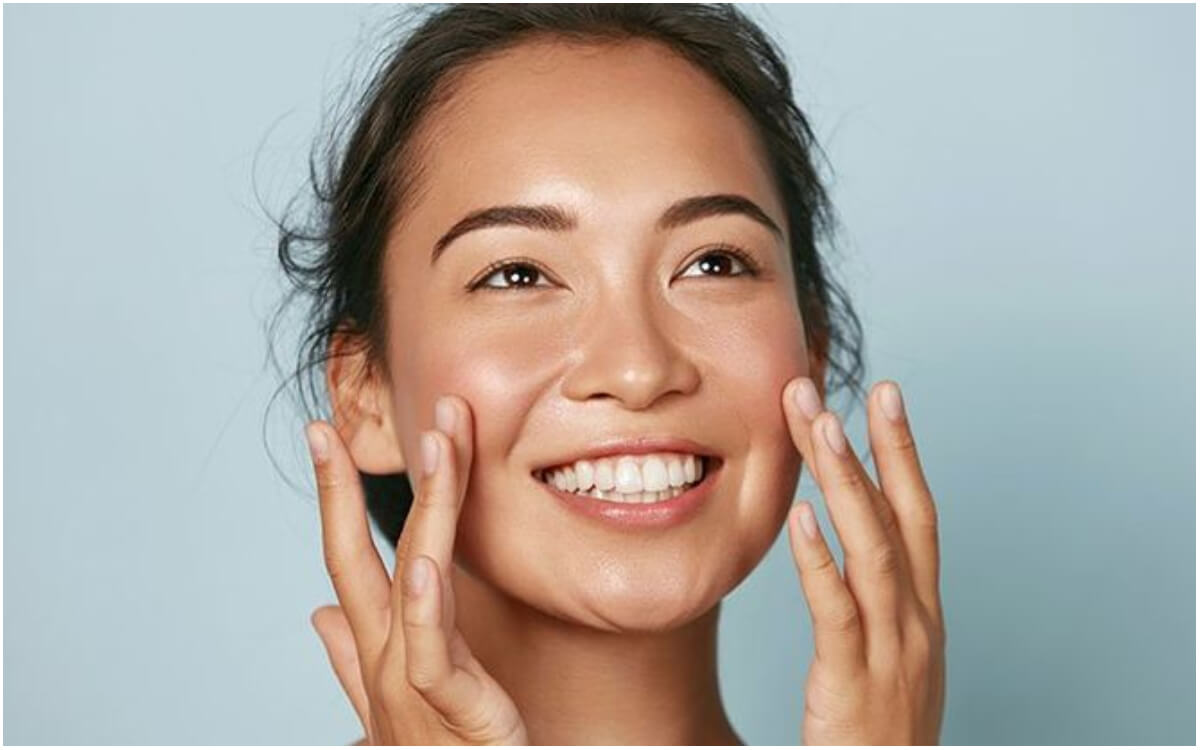 Set aside a few minutes each day to reflect on what you appreciate about your skin while doing your beauty routine. Not only will it make you look good, but it will also boost your confidence and make you feel good about yourself.
If You've Got Mayo, You've Got a Hair Mask
For a quick moisture boost for your hair, try mayo as a natural remedy! Mayonnaise is an excellent source of the nutrients your hair needs to shine and stay healthy.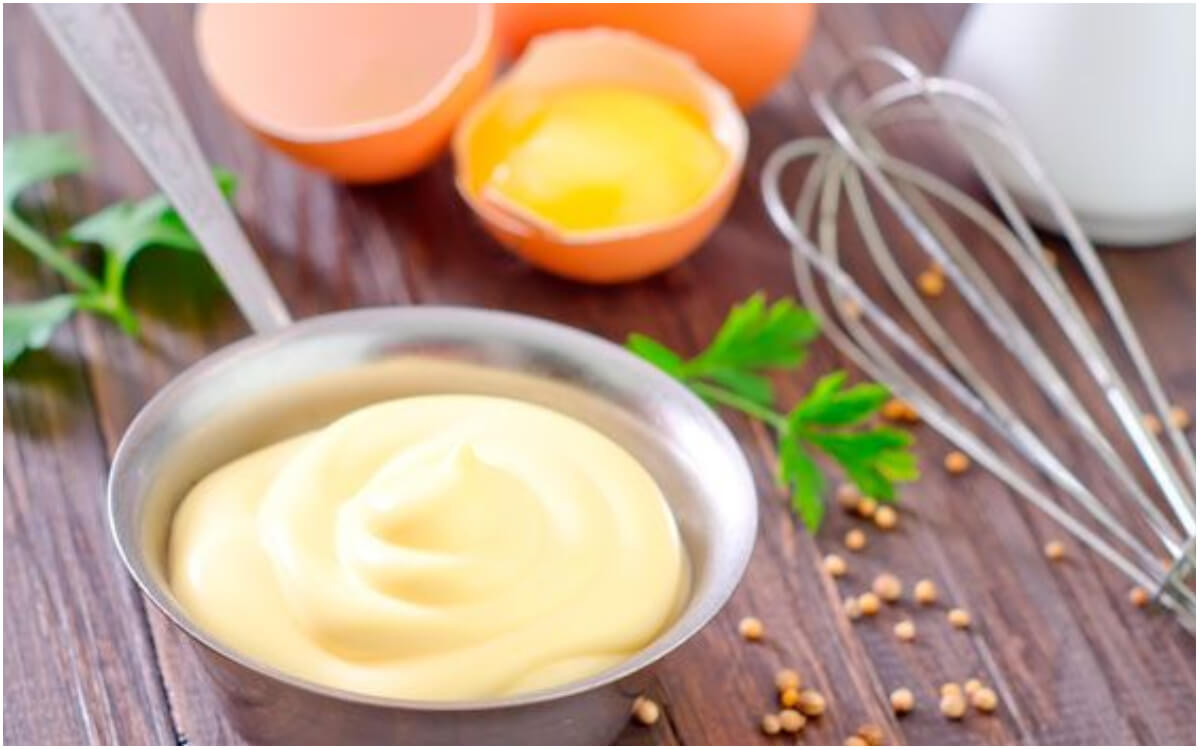 Apply it generously to wet hair, leave it on for 15 minutes, and rinse it thoroughly. Make sure to get all of the mayo out while washing your hair. Your locks will be shiny, healthy, and perfectly hydrated. It just goes to show that you don't always need pricey salon products for better hair—you just need to look in your fridge!
DIY Sugar Scrub Perfection
Sugar body scrubs are non-toxic, eco-friendly, and gentle exfoliators. Plus, they are inexpensive and easy to make, so they have become a go-to for anyone who loves DIY skin products.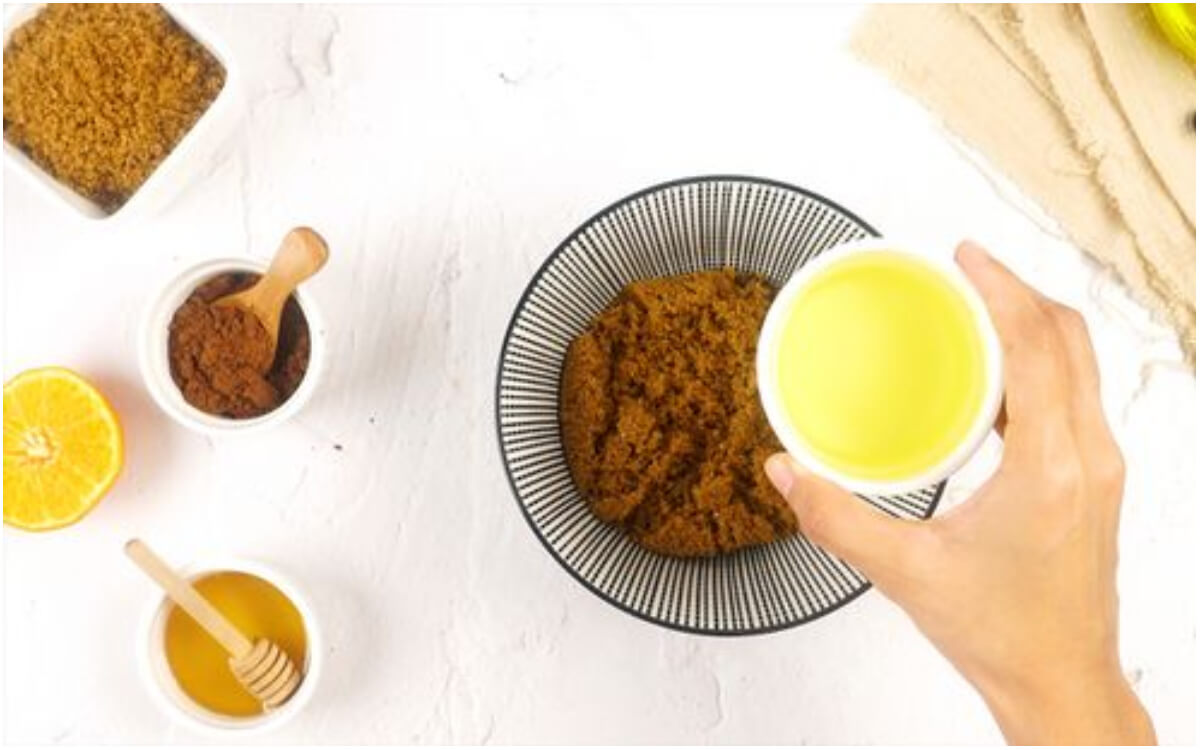 You can actually create a diverse range of natural skin scrubs using pantry staples. For example, you can mix honey, olive oil, and cane sugar to create a natural and effective exfoliant that won't break the bank. While it can be too harsh for facial skin, it's a fantastic lip scrub. How sweet is that?
Self-Care Starts with SPF
Always use SPF to protect your skin and prevent premature aging. Make SPF a part of your everyday routine, whether sunny or cloudy, indoors or outside, to protect your skin from damaging UV radiation.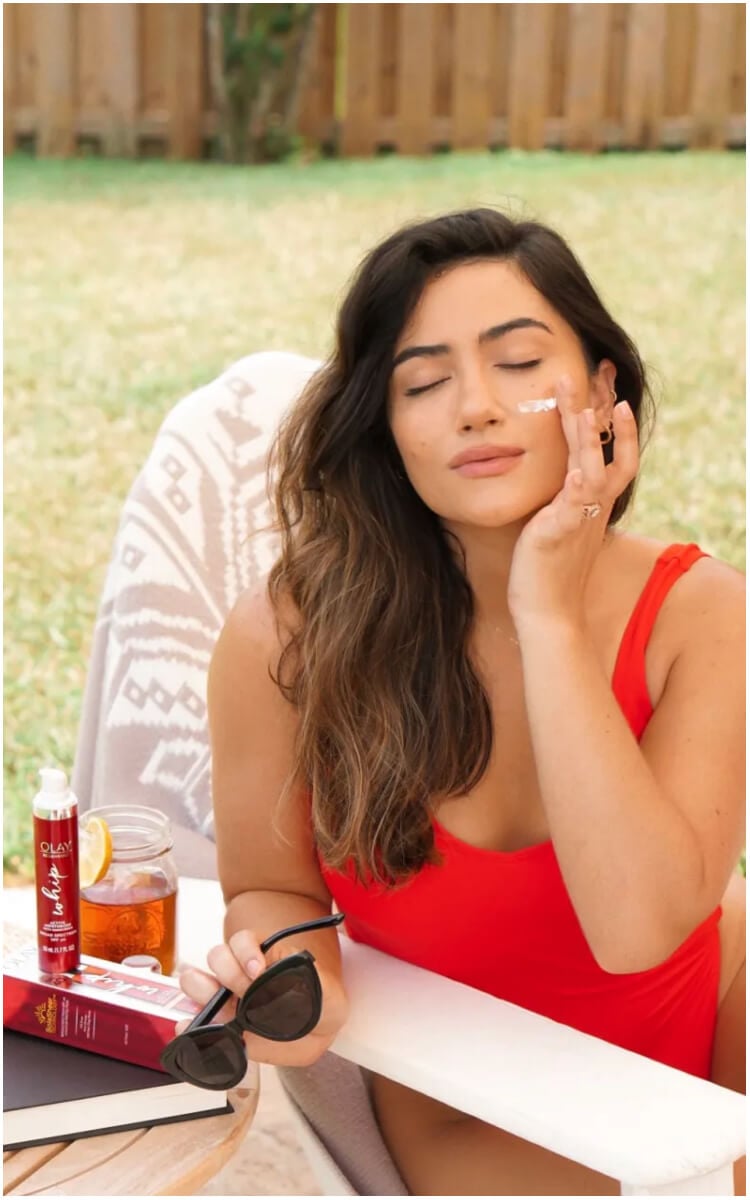 The sun emits UV rays that can cause skin damage, such as wrinkles, sunspots, and even skin cancer. Applying sunscreen with an SPF of at least 30 can help protect your skin. Trust the process because your future self will thank you.
Travel with Sheet Masks
While traveling, using a hydrating sheet mask is an easy method to keep your skin fresh and moisturized, especially on long flights or car journeys. A sheet mask can help combat this by giving your skin some TLC.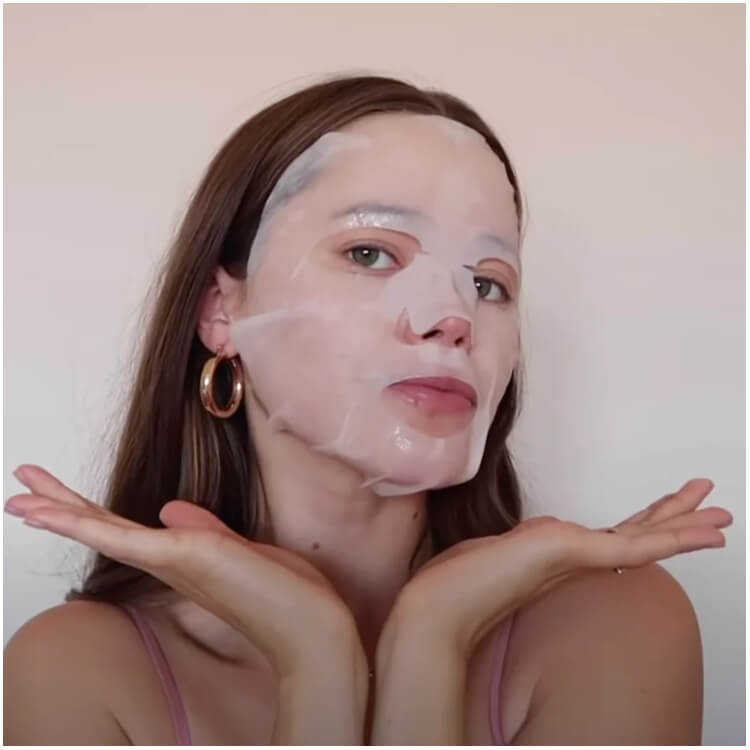 Also, taking a few moments to relax and focus on self-care will help relieve travel-related stress. So, don't be scared to pull out that sheet mask the next time you're on the road or in the air!
Bye Bye Pimples, Hello Confidence
Hydrocolloid patches are a game-changer when it comes to zapping pimples. They're little flesh-toned bandages, like Hero Cosmetic's Mighty Patch, that you stick right on top of your breakout. They're super easy to apply, and they work to reduce the appearance of red, inflamed blemishes.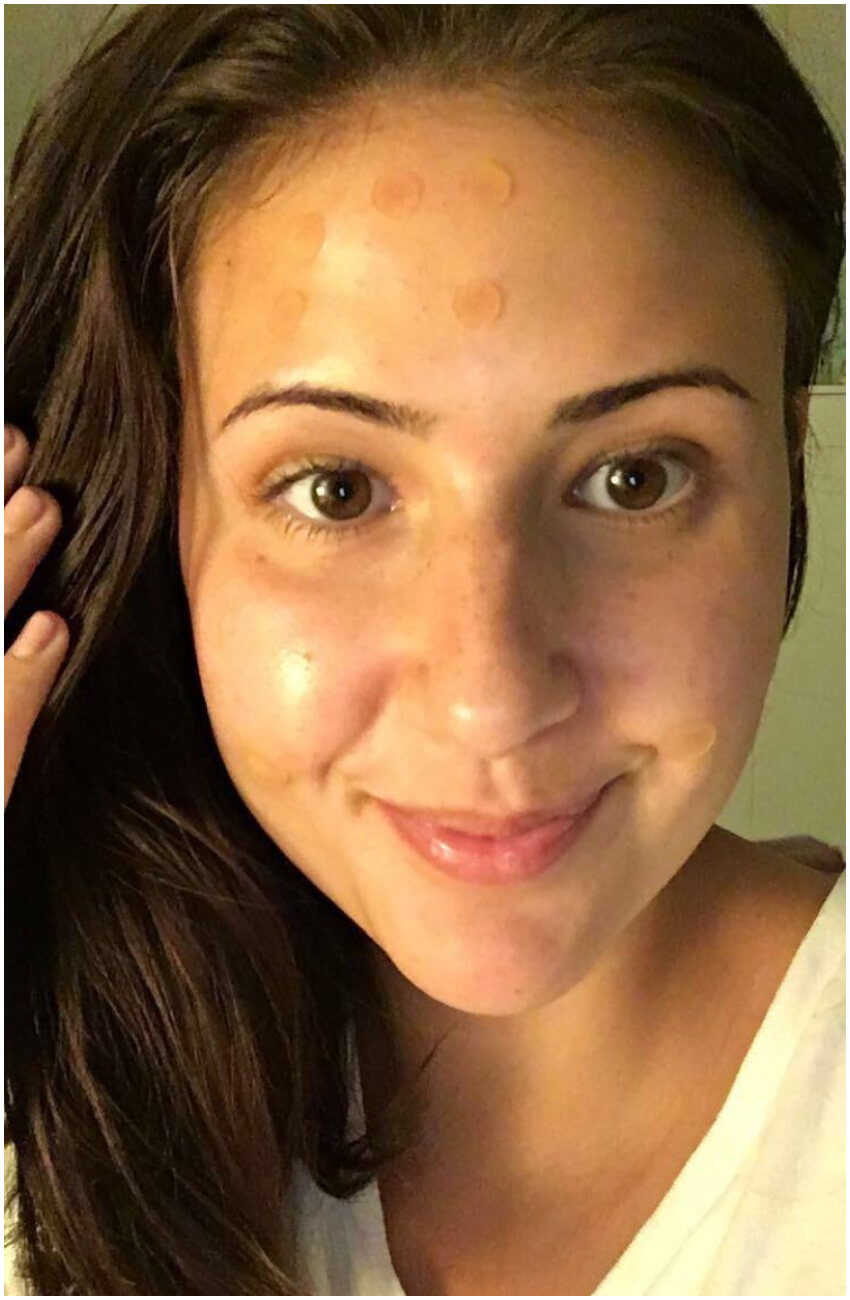 And the best part? You can even apply makeup over the patch for a flawless finish. No more struggling to make your pimple look less noticeable—these patches have got you covered!
Save Money By Snipping Away
Hold up, don't toss that "empty" foundation just yet! You can reuse it by simply snipping the top of the container with scissors. This trick works wonders for long, skinny tubes.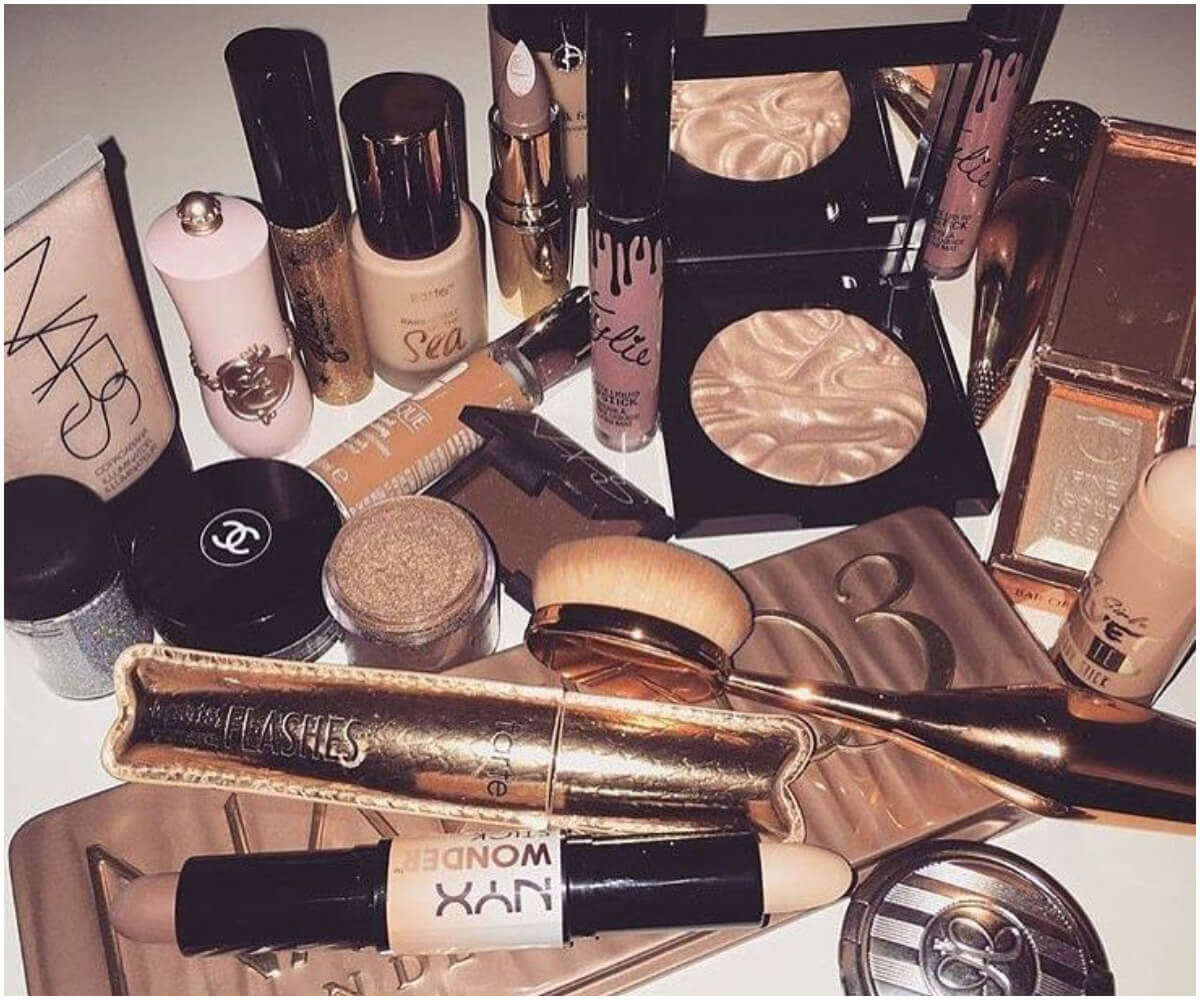 When buying a fresh tube, use a cotton swab or makeup brush to scrape off the remaining bits of product. So, the next time you think you've used up all your foundation, try snipping the cap and seeing if you can squeeze out one more application!