Finding True Love and Making it Work for the Long Haul
There's no denying love is the most complicated emotion humans have. Love is a complete package. It has highs, lows, and in-betweens; keeping a healthy relationship takes a lot of effort because the reality isn't as lovely as fairy tales promise.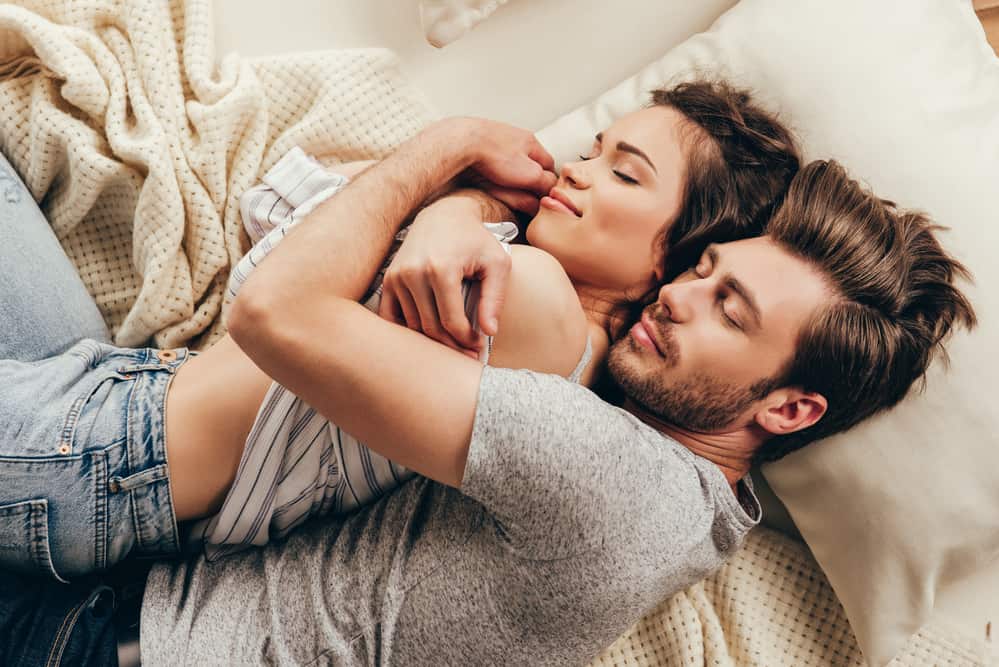 Unfortunately, there's no cookie-cutter formula to having a successful love life, but we've listed a few tips and tricks that could help guide a fruitful romance. 
Two Halves Don't Make A Whole
We've been told repeatedly about finding a soulmate who will complete us, but what if we told you that you are already as complete as you need to find a suitable partner? Love isn't about searching for your other half.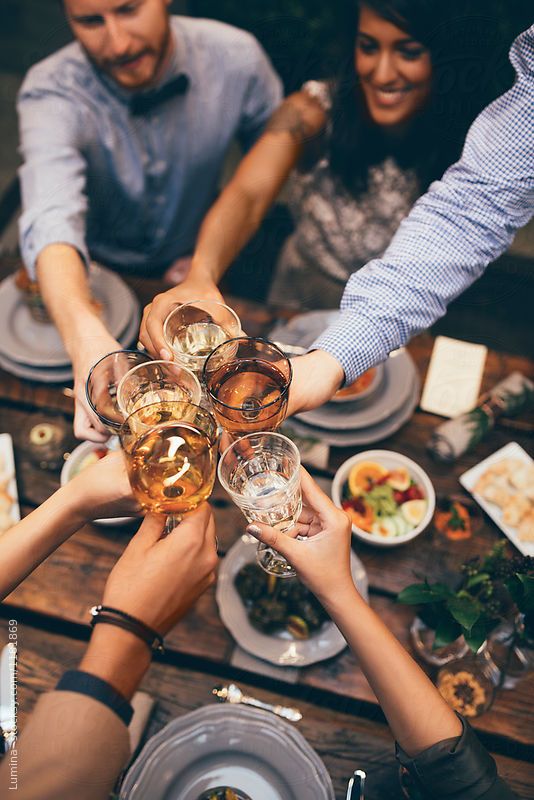 It's about finding someone to encourage you to be a better version of yourself. So find the things that make you happy as an individual; by prioritizing yourself, you're doing your relationships a favor. 
Gratefulness
Keeping a gratefulness journal is an excellent way to stay aware of the blessings you have in your life. But don't keep them all to yourself. Instead, share your appreciation for your partner and your loved ones loudly!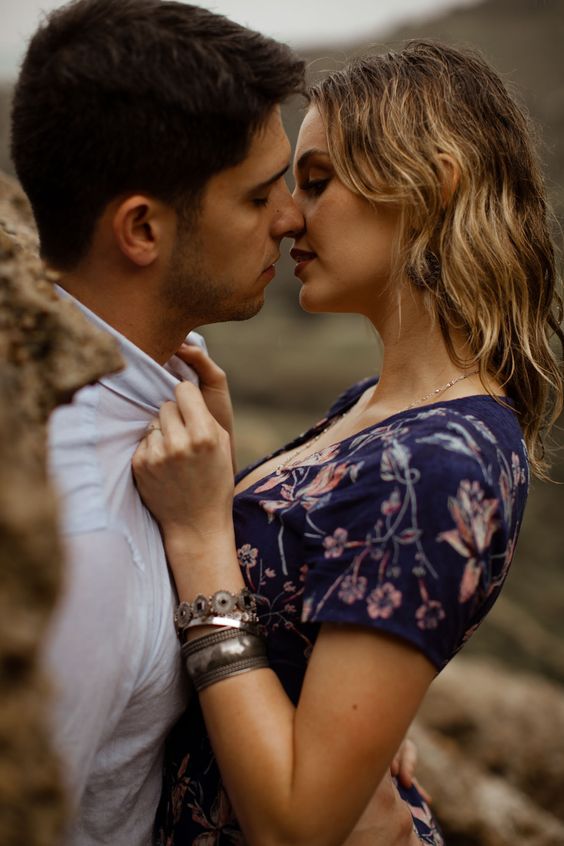 It's an important exercise, and it will make everyone good to know they are appreciated. From the smallest detail to the enormous sacrifices, there's always something you can be grateful about. 
Love Language
It's important when starting a relationship to figure out each other's love language. How do you want to be addressed as? Does your partner prefer physical touch or words and actions? These minute aspects could be the key to a lengthy relationship.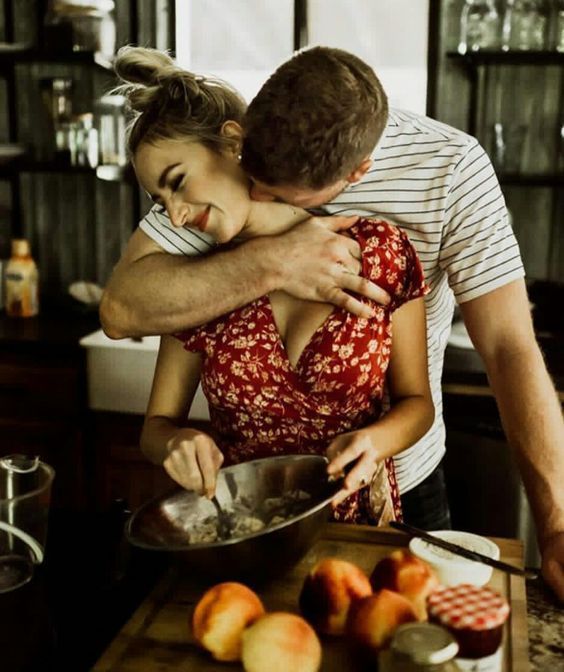 Communication and understanding are the most fundamental keys to a strong relationship. So to avoid mishaps, be open about your feelings and needs. After all, your partner loves you.
Date Night
It sounds very anti-romantic having to schedule a time to be together. But allocating one-on-one time is very important for a relationship to strive. It doesn't always have to be a fancy dinner date. It can also be just watching movies and eating take-out.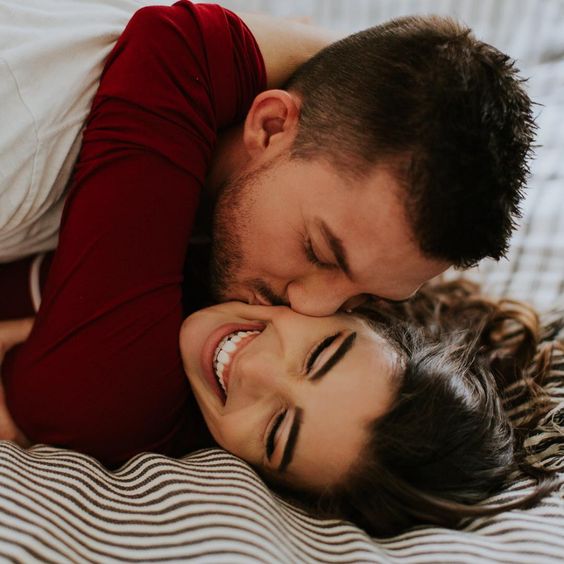 The point is to make time to be with each other and no one else and to enjoy each other's company without interruptions from the exterior world.
Praise!
This isn't only a relationship tip and one you should implement personally: praise yourself! Celebrating the little victories of your day and sharing them with your partner is a good way of keeping each other accountable for those things you achieve individually and together.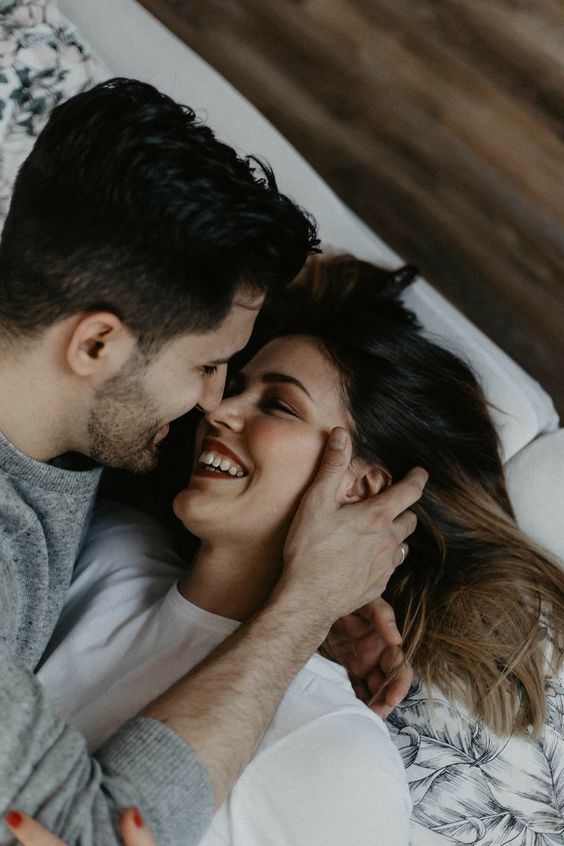 These little celebrations can come in many forms, like getting your favorite parking space or getting promoted at work, but make sure to enjoy those wins in life. They're the precious moments we will remember foreve
Decision Making
We've all been there: Friday night is approaching, and you and your partner want to get dinner, but you can't decide where to go. One says, "I don't know," and the other says, "I don't either; you pick." So here's a trick to help with the dire task.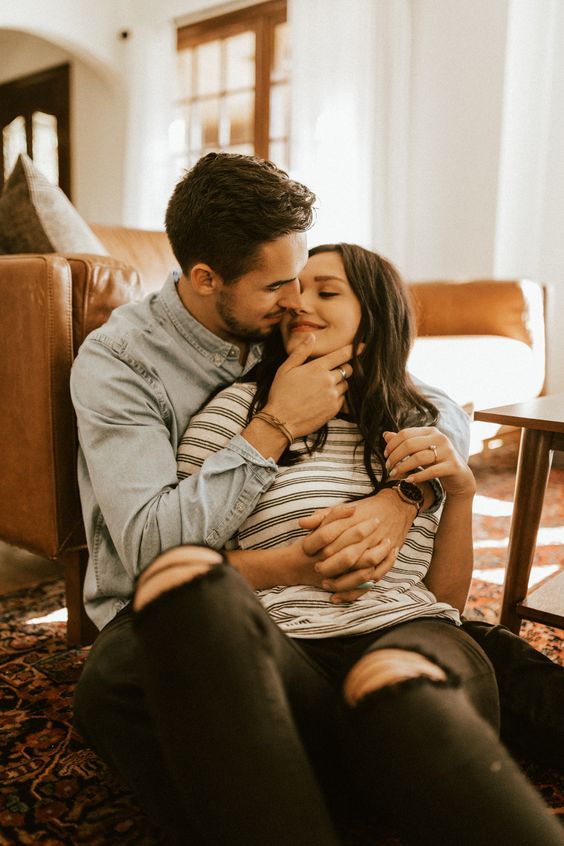 One person lists five options, then the other narrows it down to three, and finally, the other has to choose one to ditch and flip a coin of the two left. And if it doesn't work out, someone will confess their craving.
First Date
First dates can be nerve-racking events, you're trying to know a person and you're about to spend one-on-one time with them. So take our word when we say: don't get dinner on a first date.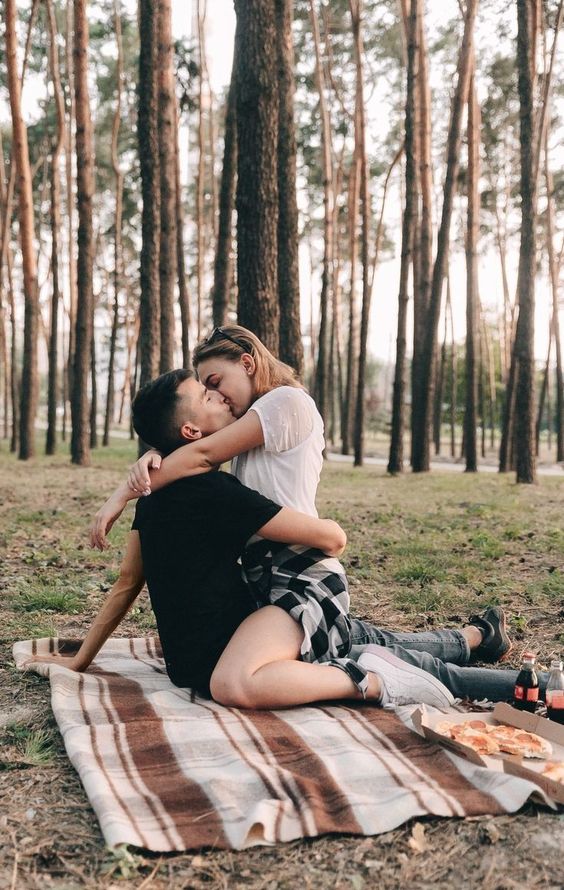 Find an activity you will enjoy, like hiking or the beach. Look for fun activities in your areas where you don't need to dress up for. The experience will help strengthen your bond from the get-go, and it's a more relaxed environment than a restaurant. 
Hold Each Other
Physical touch might not be everyone's love language, but even if this is the case, find a moment to hold hands or hug each other. It doesn't necessarily have to be in public, but this is a good way of keeping a relationship strong.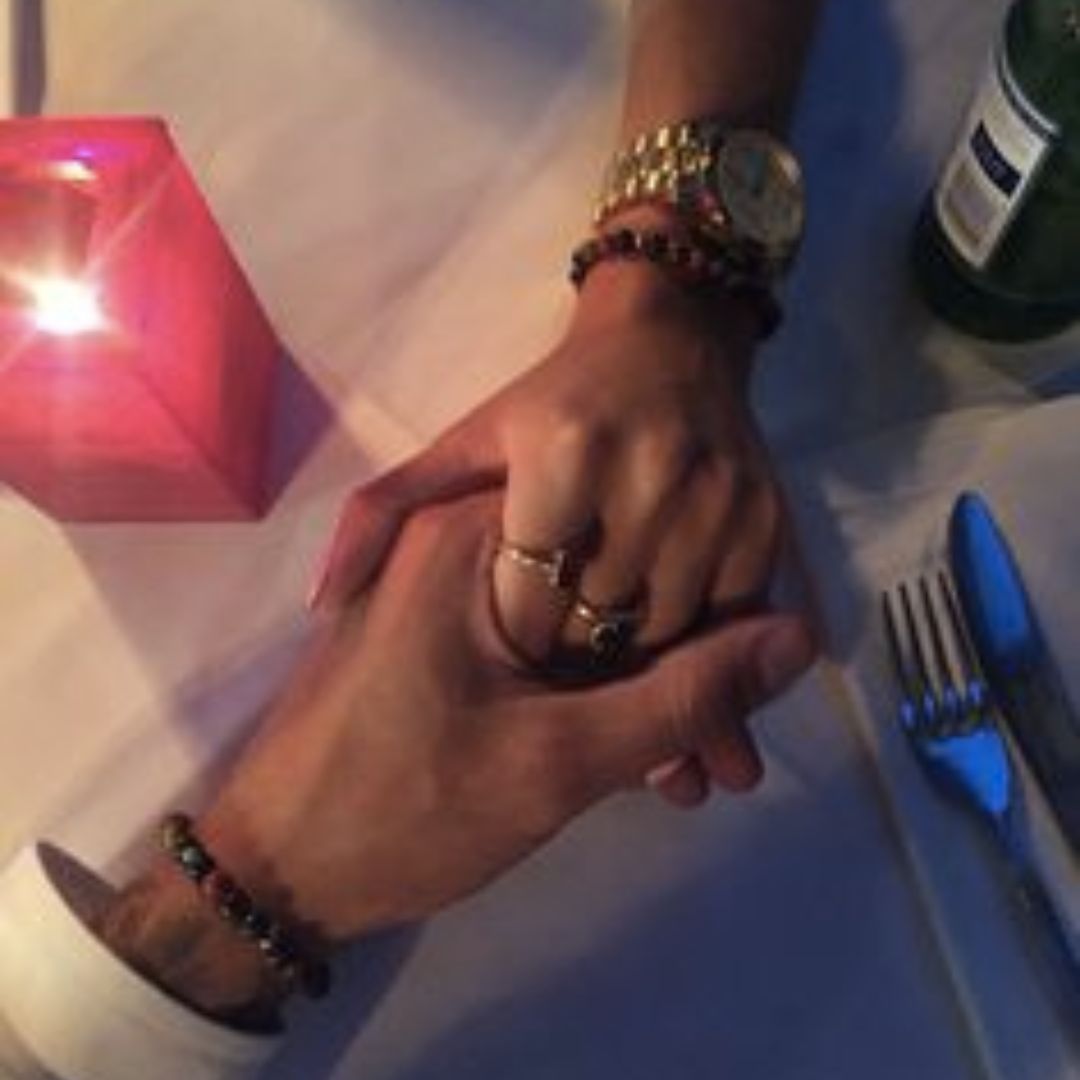 Another tip to ensure a healthy relationship is to make an effort to make eye contact when speaking, especially if saying I love you. 
If you say you're letting something go, actually let it go
If you and your partner have worked out an argument and you say you're over it, make sure you really are. It isn't fair to your partner to keep bringing it up if you've agreed to move on. Harping on the same things will create resentments in the relationship.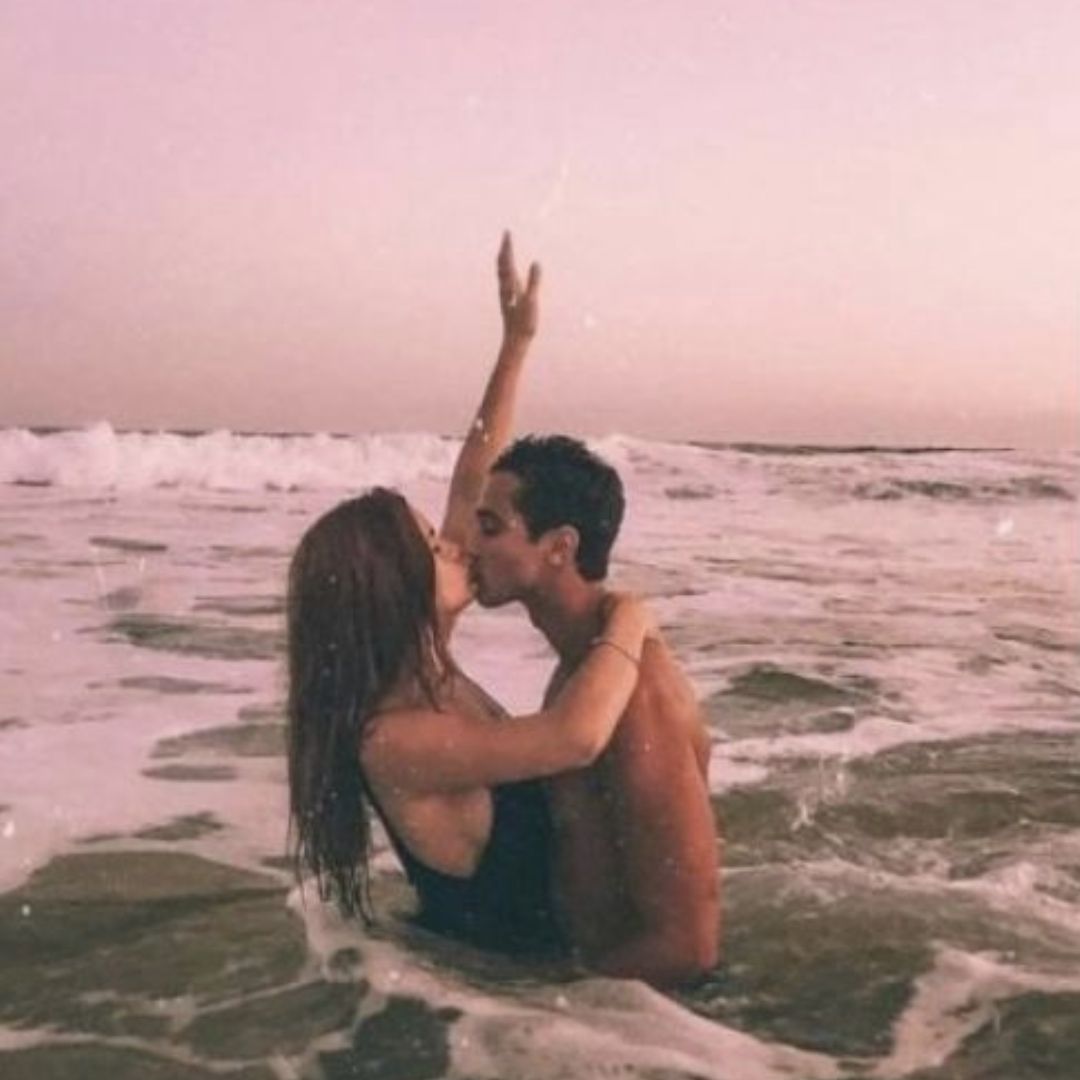 We all say "I'm fine" when it's not true but try to be aware of this and minimize it as much as possible. Remember that your partner cannot read your mind and can't be expected to. As we've said before and you've probably heard it a hundred times: "Communication is key!"
Admit when you're wrong
No one likes a person who thinks they can do no wrong. It's not a good look to refuse to admit when you're wrong. It will be good for you and your partner will appreciate it. Make sure that they do the same in the name of fairness.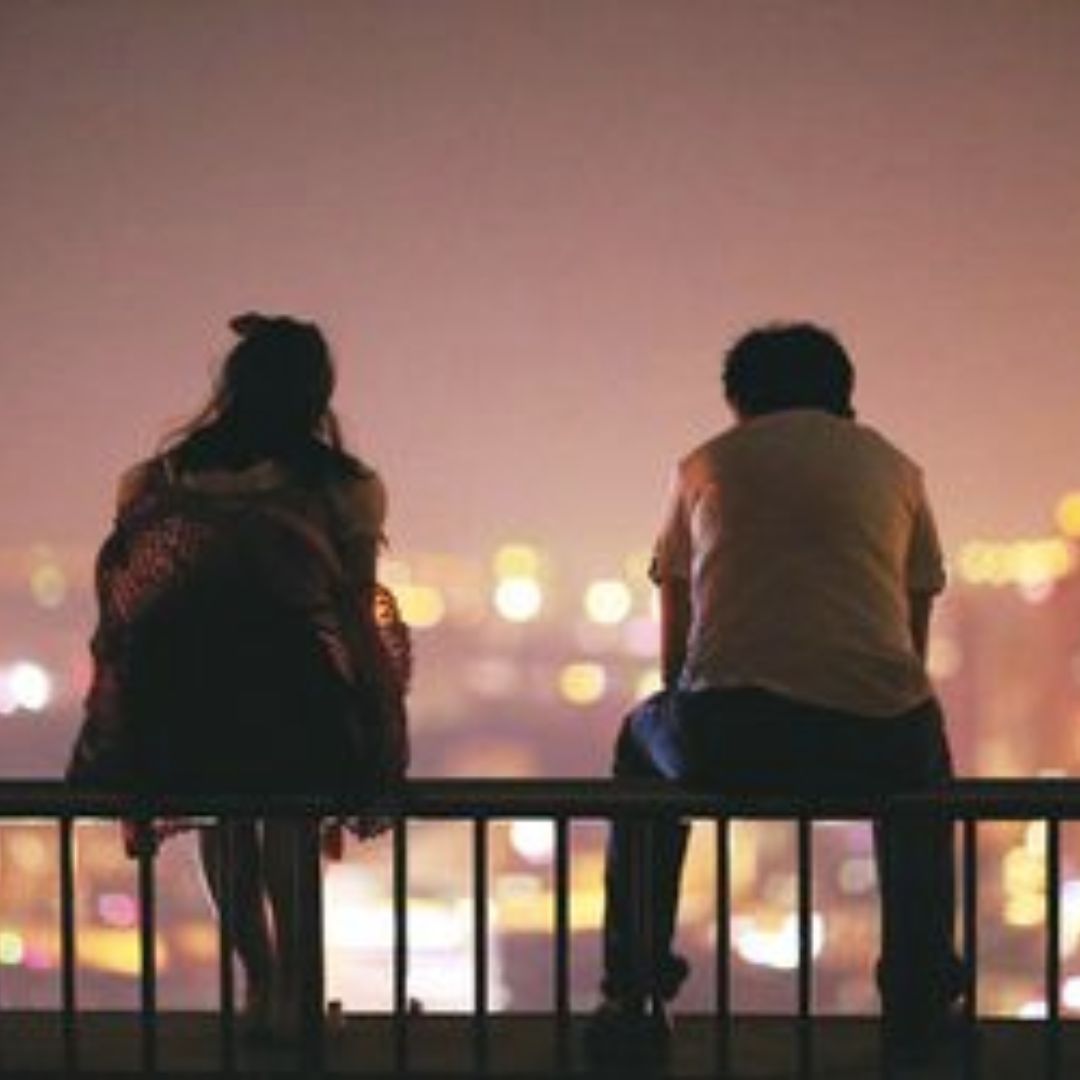 At the same time, don't gloat when you're right. Be graceful when you're right and wrong because there will be times when you are both. Arguing isn't about who's right and wrong. It's about finding a solution. Your boyfriend or girlfriend isn't your adversary.
Don't be afraid to fight
In a perfect world we would never fight with our partners. But this is the real world and people often disagree. Instead of fearing fighting, embrace it and use it to grow your relationship. Easier said than done, of course.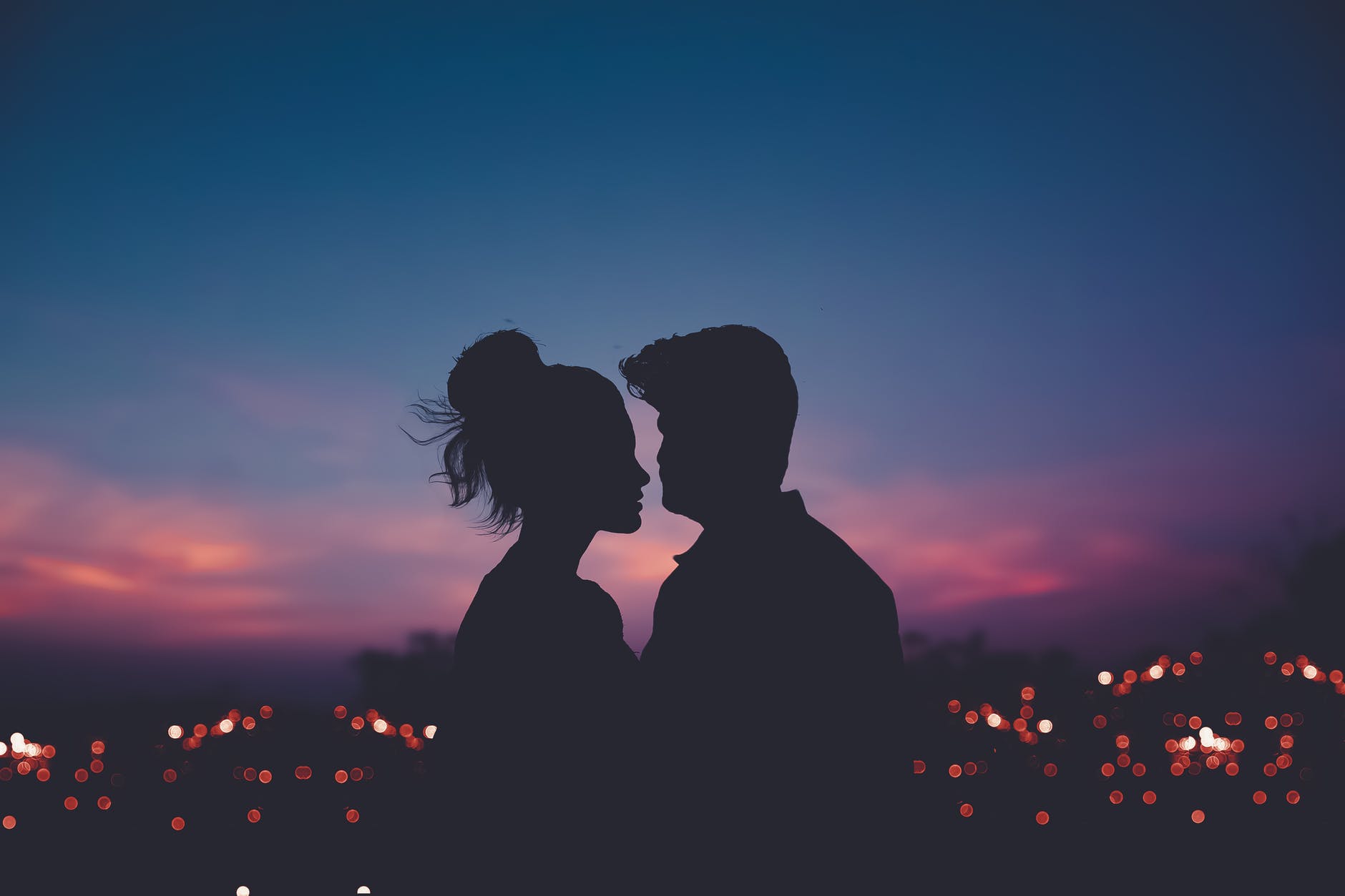 But avoiding conflict will always result in hidden resentments and the build up of little annoyances. This almost always ends in a huge fight. Confrontation is healthy in a relationship and approaching it with a healthy mindset with your partner will actually prevent future blowouts.
Love yourself first
Any healthy relationship starts with two healthy people. Spend time getting to know yourself and consider what is important to you. What do you like about yourself? What would you like to see in a loving partner?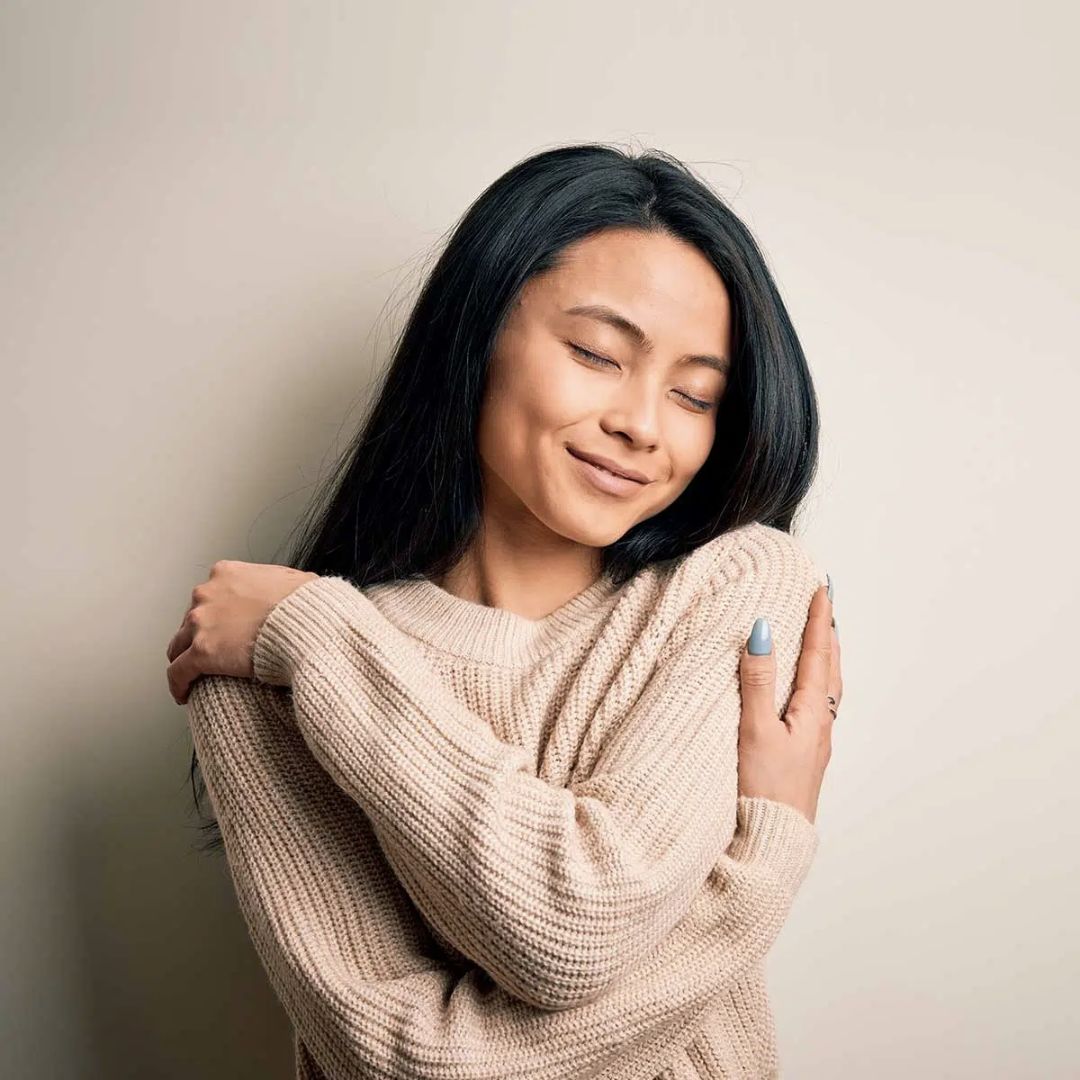 Being happy alone is important to be happy in a relationship. Spend time alone, do what makes you happy, and surround yourself with people who make you a better version of yourself. In time, you'll attract the right person to you.