Baker Claps Back at Influencer's Entitled Demands and the Internet Applauds Her
The role of social media in shaping business strategies and consumer choices has grown dramatically over the years. As this trend rises, businesses are faced with both opportunities and challenges.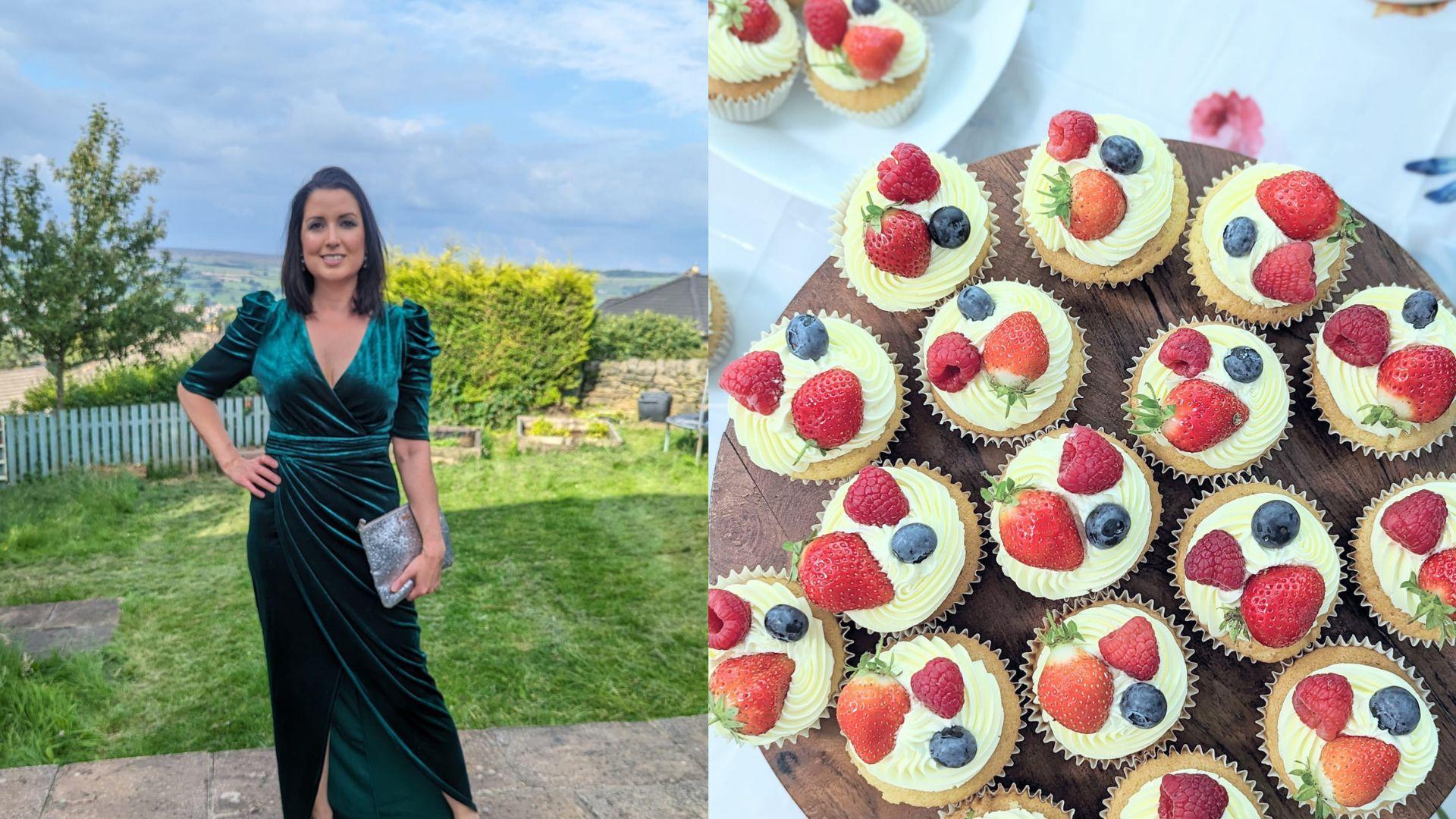 Three Little Birds Bakery's recent interaction with an influencer serves as a poignant reminder of these challenges, prompting serious reflection on the ethics of influencer marketing.
Charting the Shift in Marketing
Traditional marketing models have long relied on advertisements and endorsements from trusted sources. But the advent of the influencer era has marked a transformative shift.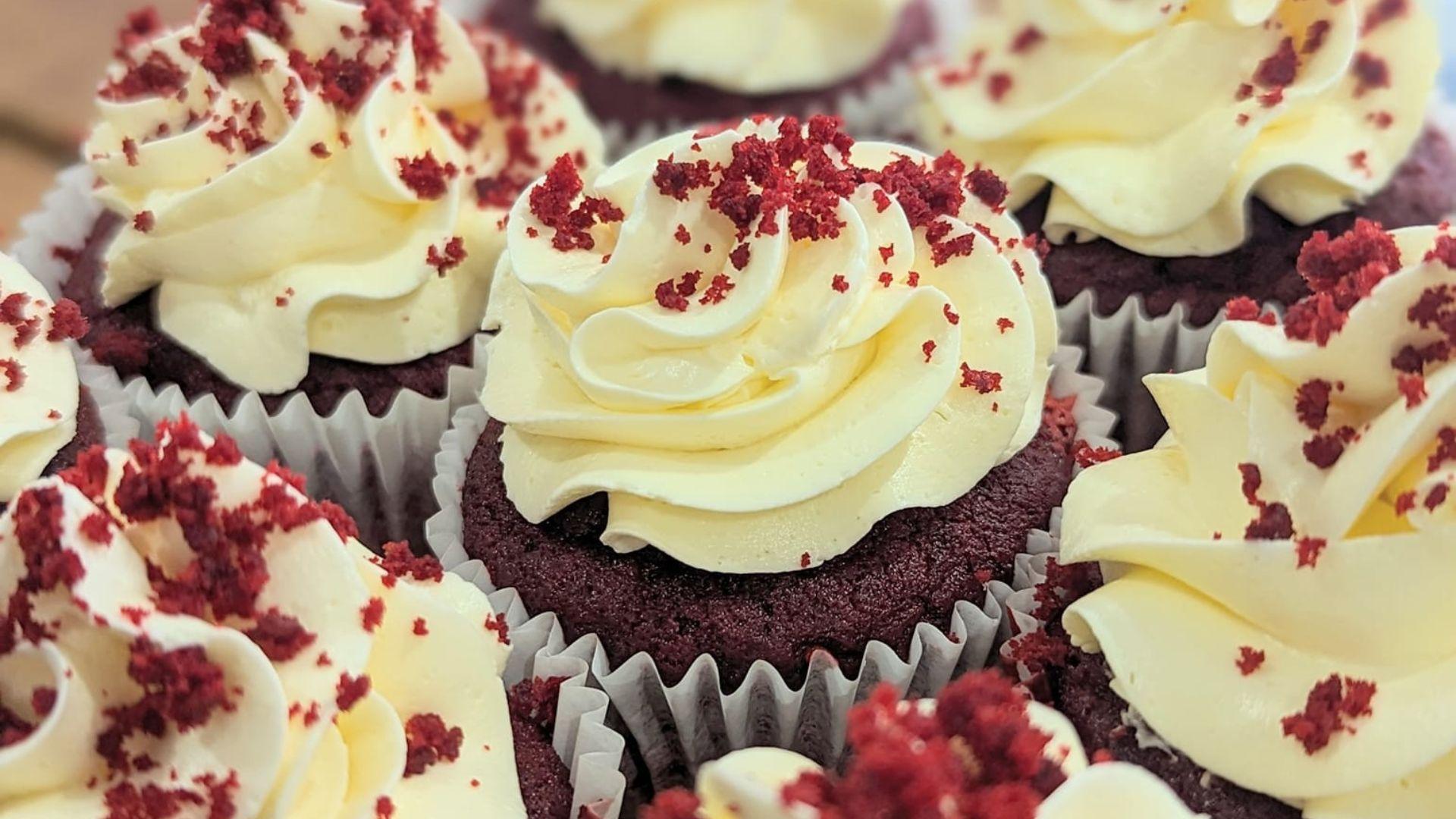 Now, businesses are keen on leveraging social media celebrities and their vast reach. However, this new approach brings challenges, some of which threaten the delicate balance of collaboration.
The Highs and Lows of Influencer Promotions
While many influencers engage in genuine collaborations, offering exposure in exchange for products or services, others might tread on unreasonable demands. Such demands, if unchecked, could skew the dynamics of this marketing strategy.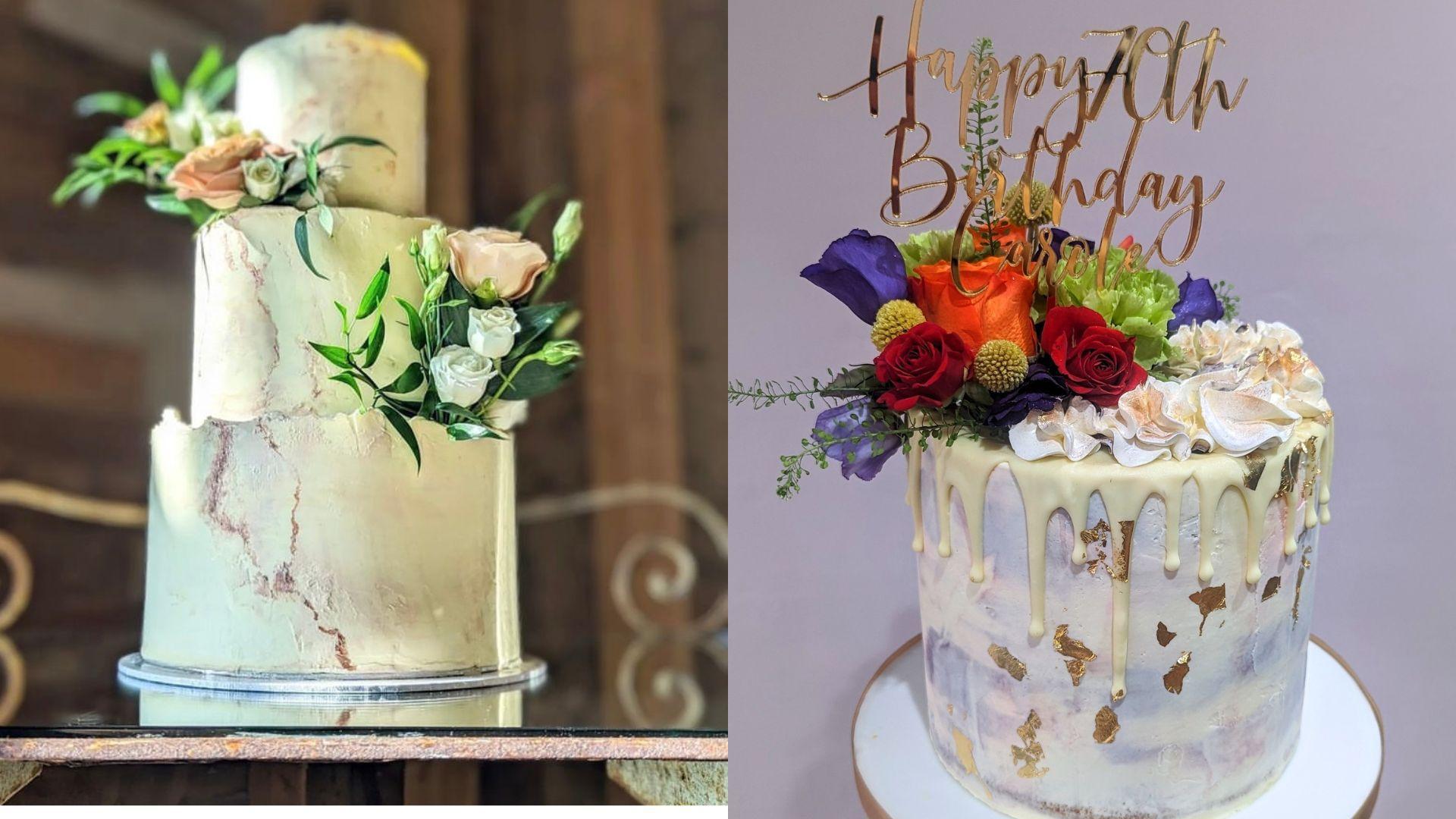 The predicament faced by Three Little Birds Bakery serves as an example, where they were asked to cater an entire event without any monetary compensation.
A Respected Bakery in Spotlight
Operating seamlessly for over seven years, Three Little Birds Bakery has carved a niche for itself in the market. Rooted in quality and commitment, the bakery has seen its share of challenges and triumphs.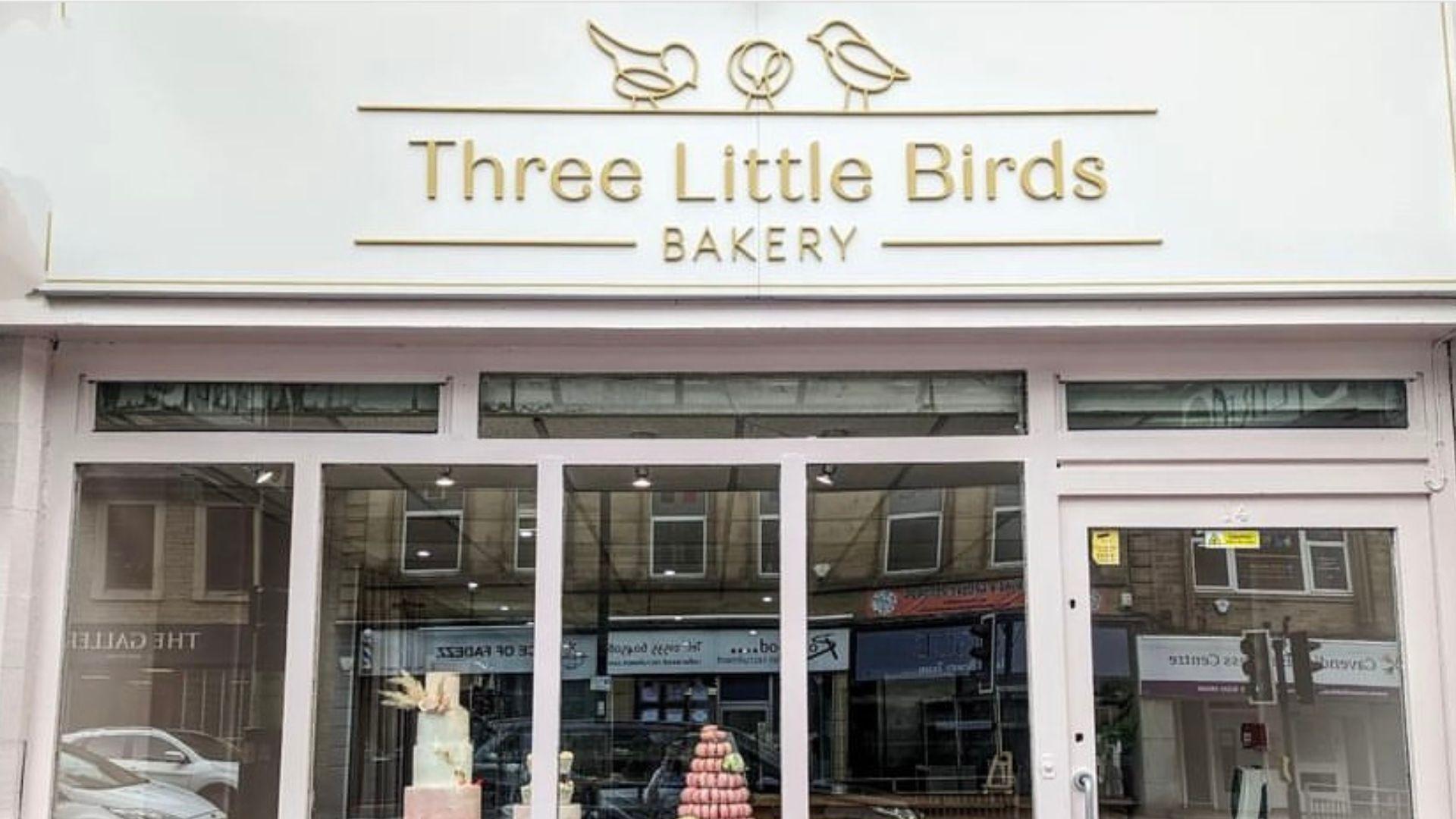 Rebecca Severs, the brains behind the operation, is no stranger to collaboration offers from influencers. But this recent demand was an unparalleled curveball.
Dissecting the Extravagant Request
Via a PR firm, an influencer laid out an extensive demand – a theme-based large cake, another smaller cake, and a staggering 100 cupcakes. The absence of a monetary transaction further complicated matters.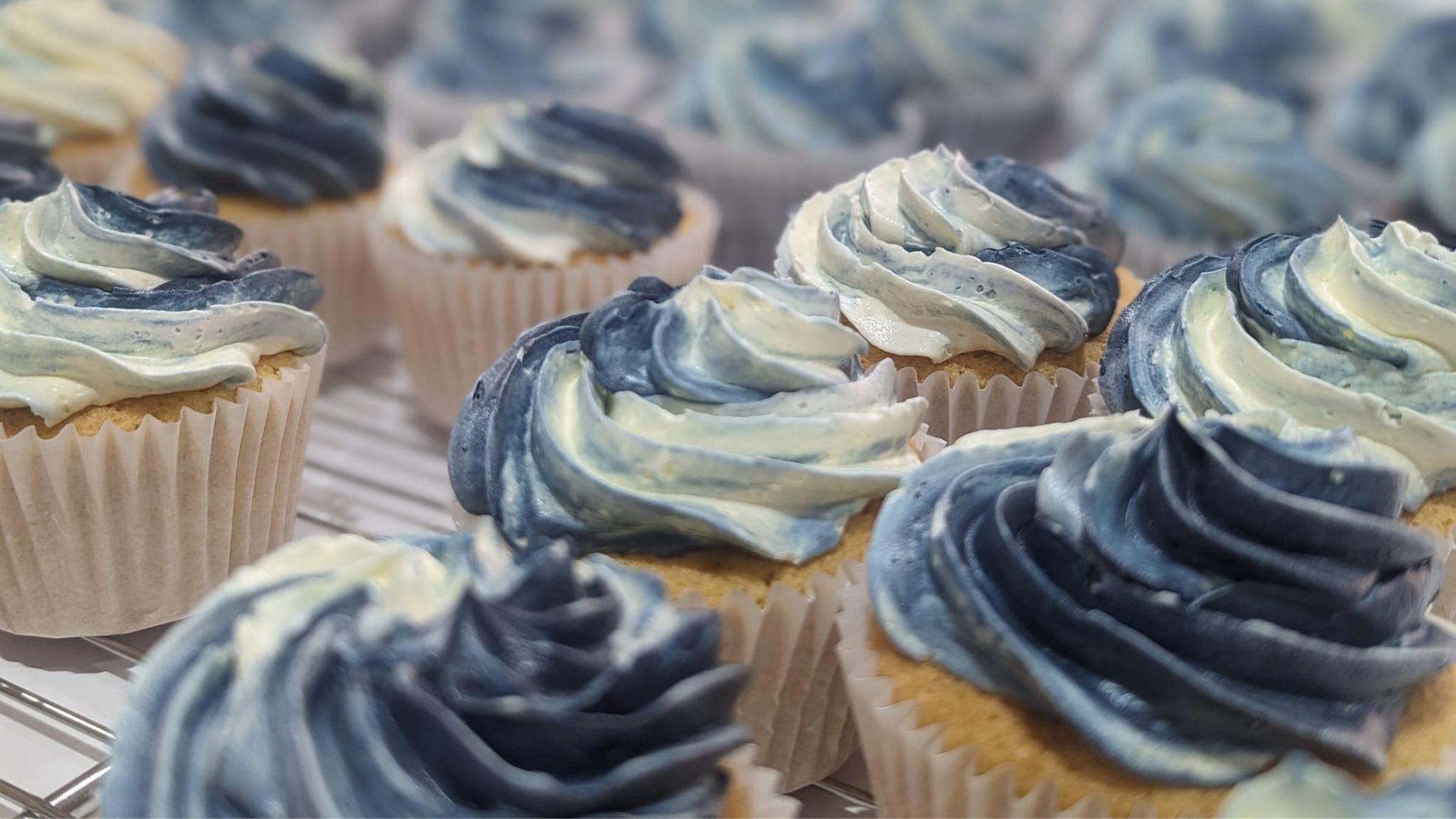 The sheer audacity of this demand was magnified given that the influencer and the PR firm were both aware of the bakery's boutique nature.
Addressing the Issue Head-On
Choosing to address this request, Rebecca responded with tact and firmness. She highlighted the importance of recognizing work and value, stating, "My mortgage provider doesn't accept 'promotion on socials', and my team can't survive on mere Instagram exposure. Hence, I must respectfully decline your offer."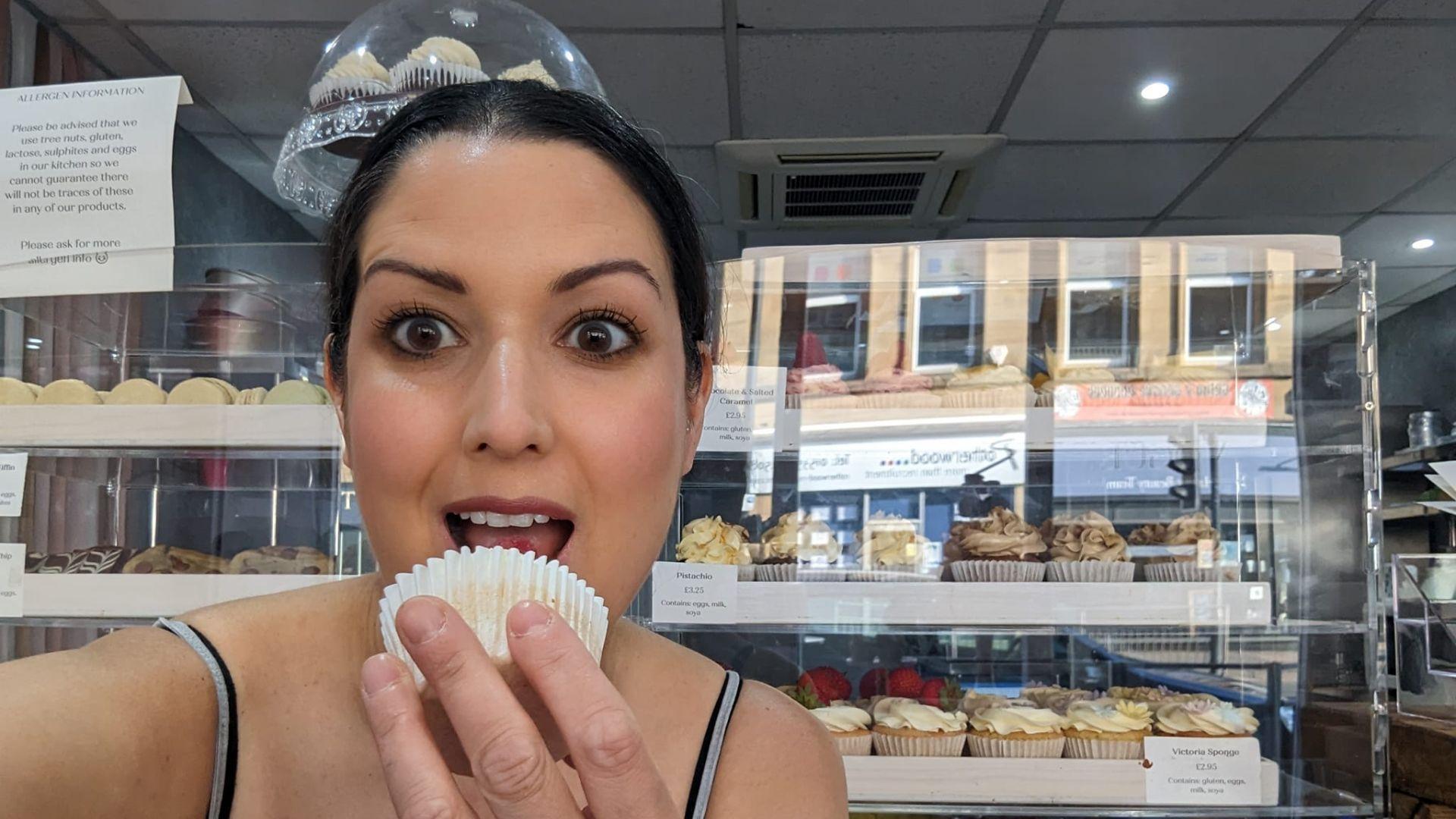 This strong stand resonates with many small business owners navigating the digital age.
A Wave of Public Support
As this interaction gained momentum online, it drew widespread attention and support towards Three Little Birds Bakery. Many internet users chimed in, voicing their concerns over the unreasonable demands that influencers sometimes impose on smaller businesses.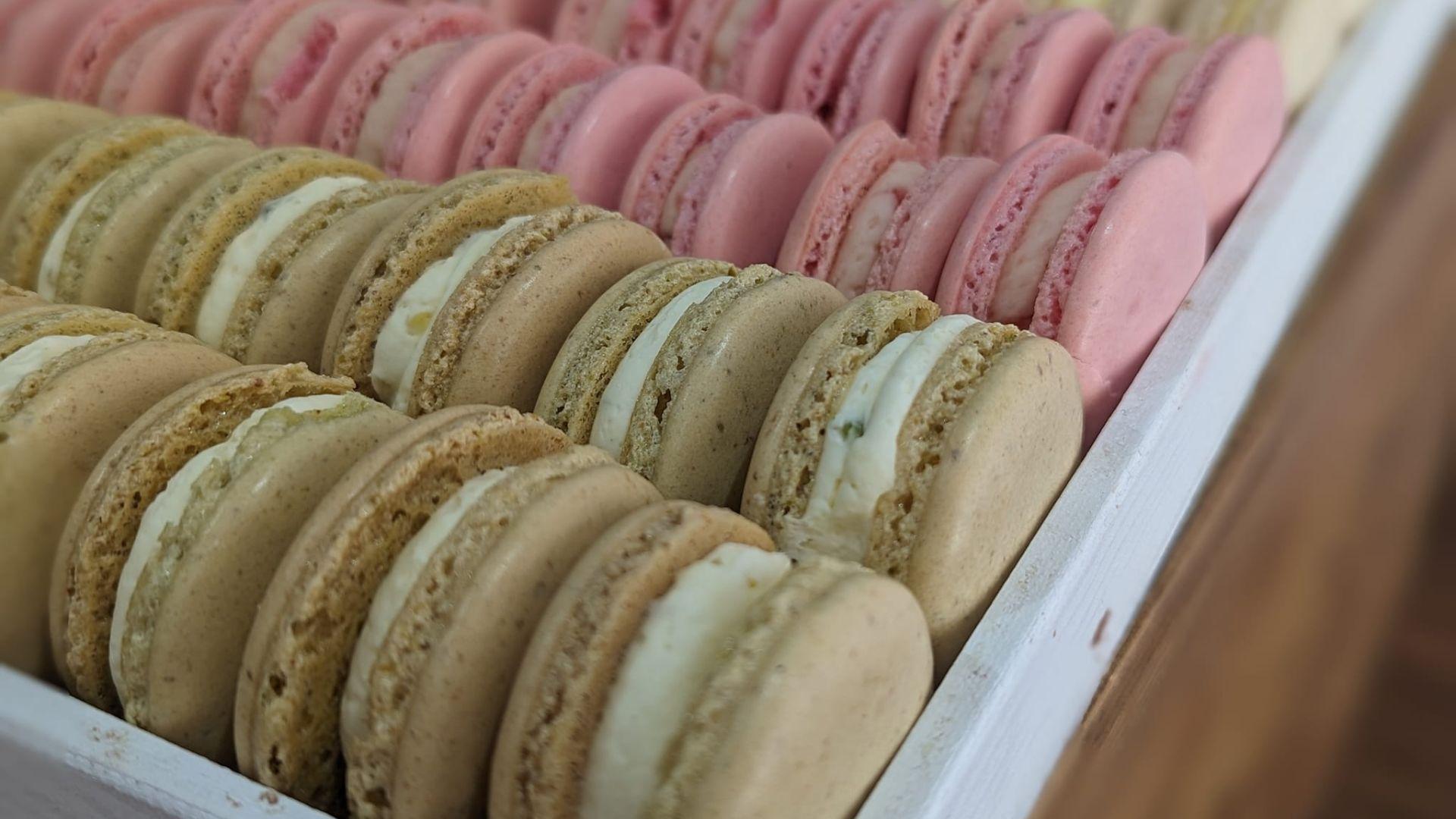 The conversation quickly evolved into a broader debate on the sustainability and ethical boundaries of influencer marketing.
Reassessing the Role of Influencers
This incident shines a spotlight on the larger discourse surrounding influencer culture and its implications, especially when small businesses are involved.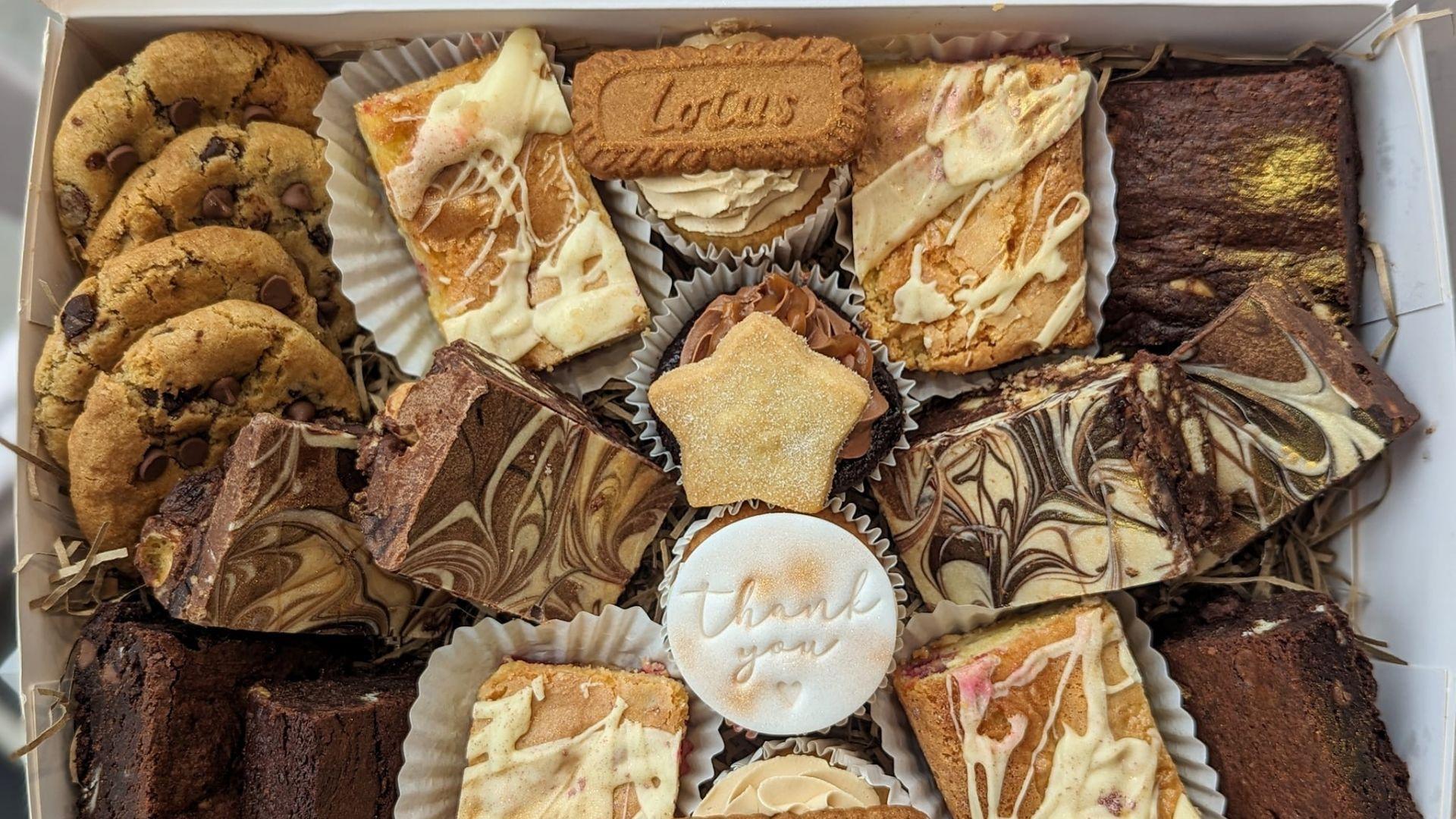 In an era where digital outreach dominates, it's crucial to remember the essence of ethical transactions and mutual respect. As we embrace the new age of marketing, maintaining clear ethical boundaries is more important than ever.