Actor Jeremy Strong Backs Controversial Organization Supporting Climate Extremists
Jeremy Strong, best known for playing Kendall Roy in the HBO series, Succession, has made headlines for supporting an organization that funds "disruptive climate activism."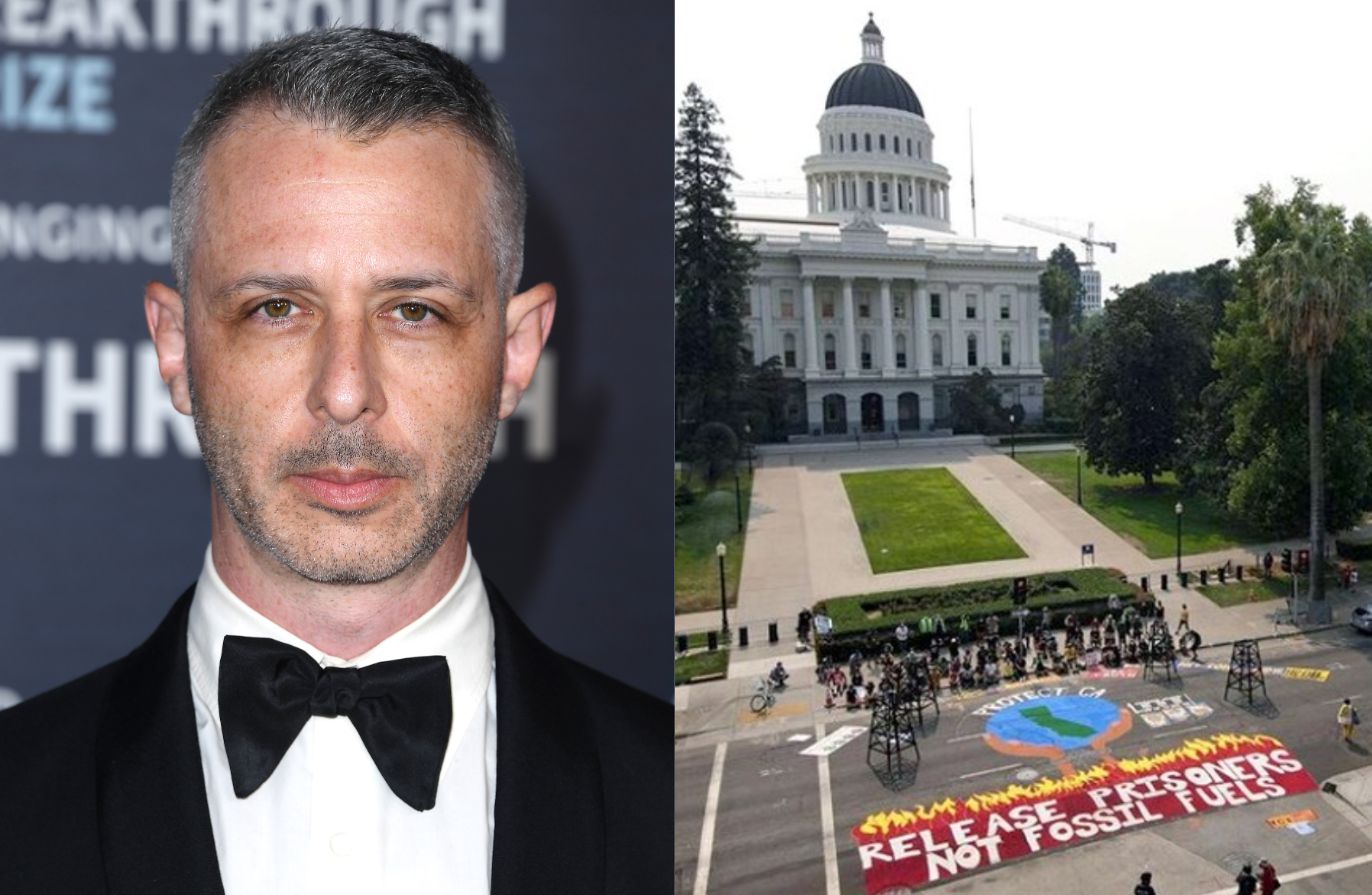 In addition to extending his financial support to the Climate Emergency Fund, the actor has also encouraged the group to inconvenience more "regular people" to help remedy the world's global climate crisis. The Climate Energy Fund's methods are quite controversial, as loyal climate extremists will do almost anything to get noticed in the name of activism—even if it's illegal.
What is the Climate Energy Fund?
The Climate Energy Fund was established in 2019 by a group of climate activists looking to address the urgent challenges facing our world due to climate change.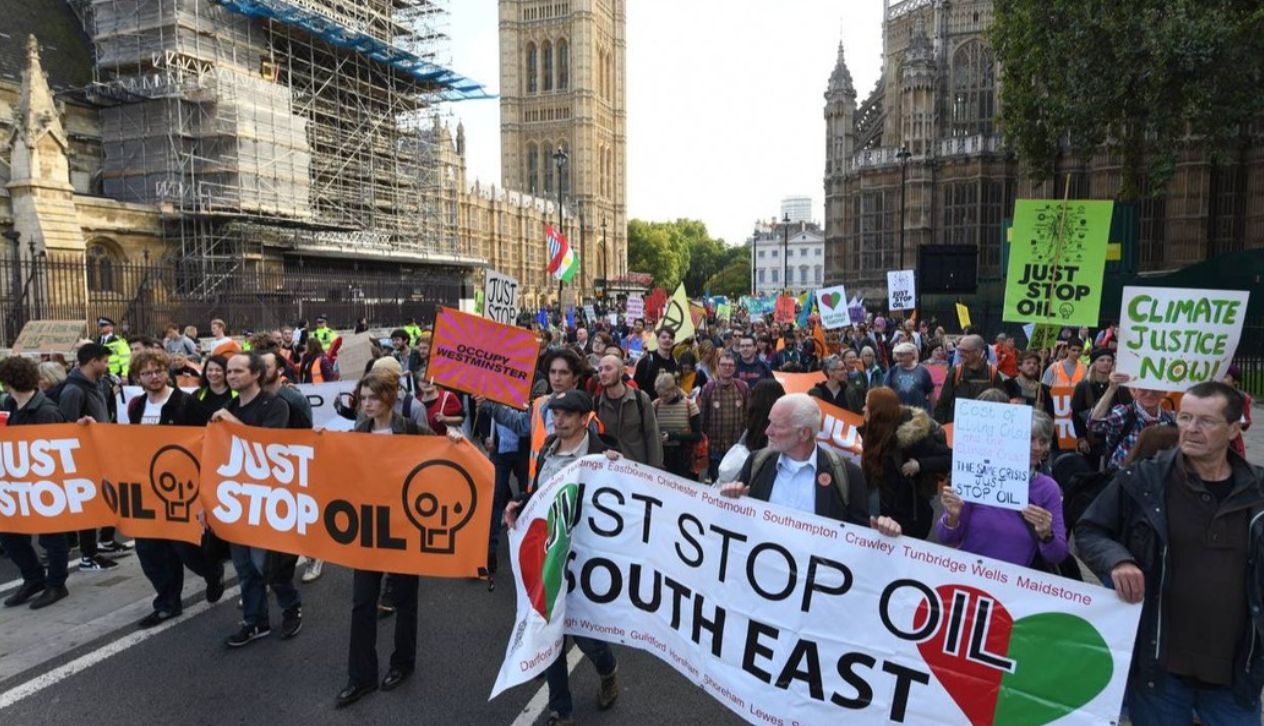 The organization aims to provide financial support to a number of other established activist groups, including Just Stop Oil, Scientist Rebellion, and Extinction Rebellion. The group's founders hail from extremely affluent families. Of the group's two main founders, Aileen Getty is the granddaughter of oil tycoon J. Paul Getty, while Rory Kennedy is the daughter of Senator Robert Kennedy.
Engaging in Extreme Antics in the Name of Activism
During a recent Zoom call with the organization, Strong pledged more money to the cause while nudging climate extremists to make others more uncomfortable with their extreme approach toward activism.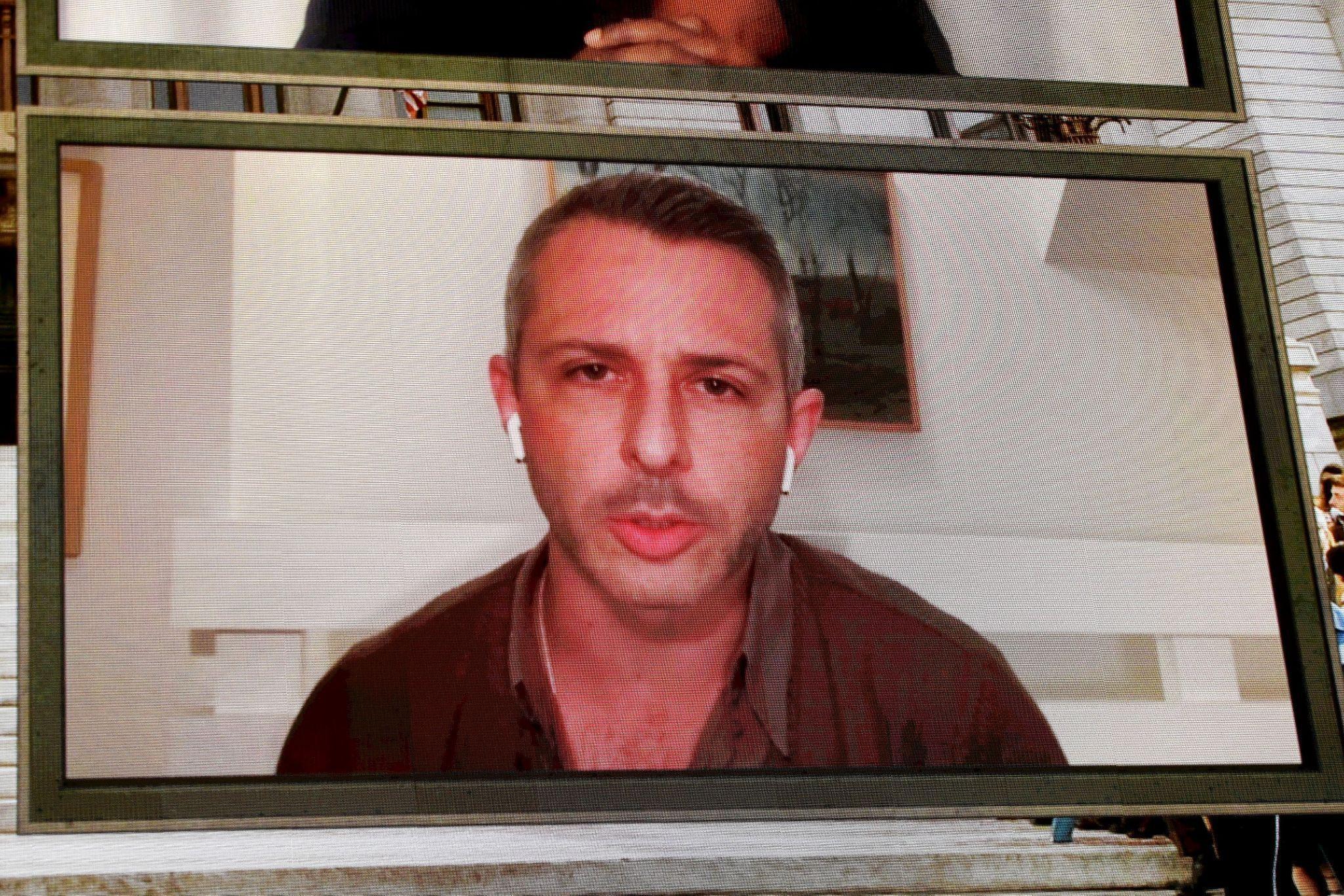 The Climate Energy Fund has a history of doing disorderly and downright annoying things to inconvenience average people. Some of its greatest hits include blocking busy roads during rush hour, disrupting major sporting events, and attempting to destroy priceless art pieces.
Encouraging Members of the Group to Further Agitate People
While the actions of the climate extremists are petulant and often damaging, Jeremy Strong champions their actions and believes they are doing great things.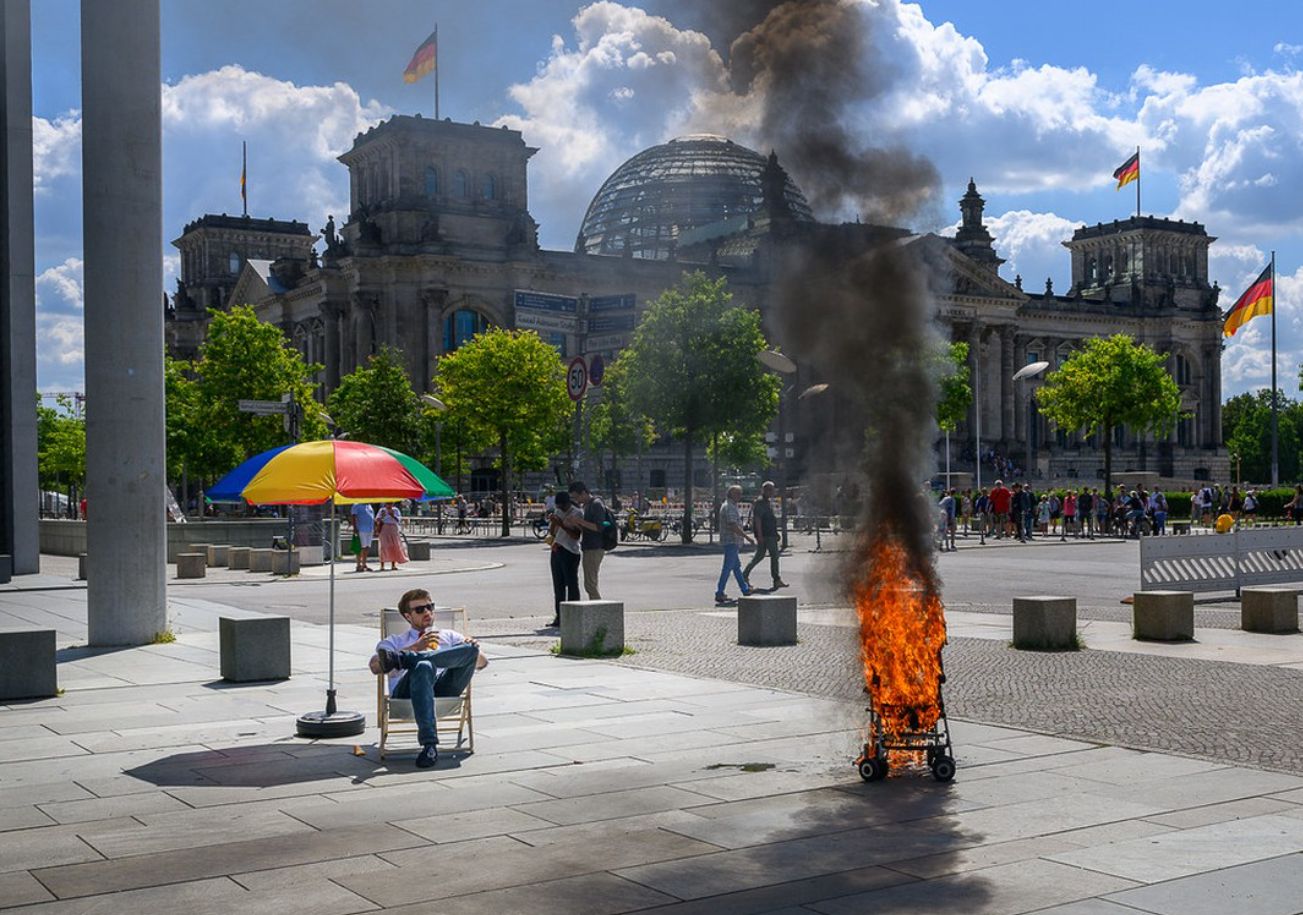 While speaking with the organization, Strong praised the activists as "incredible" before calling on them to do even more for their cause. "For the next brief amount of time, it's not too late," he told them, before adding, "There is still time for us to take action and do something."
Hoping the President Takes Notice
During the Zoom call, Strong asserted that the United States remains "the largest producer of oil and gas in the world," before adding, "and we are expanding our fossil fuel infrastructure."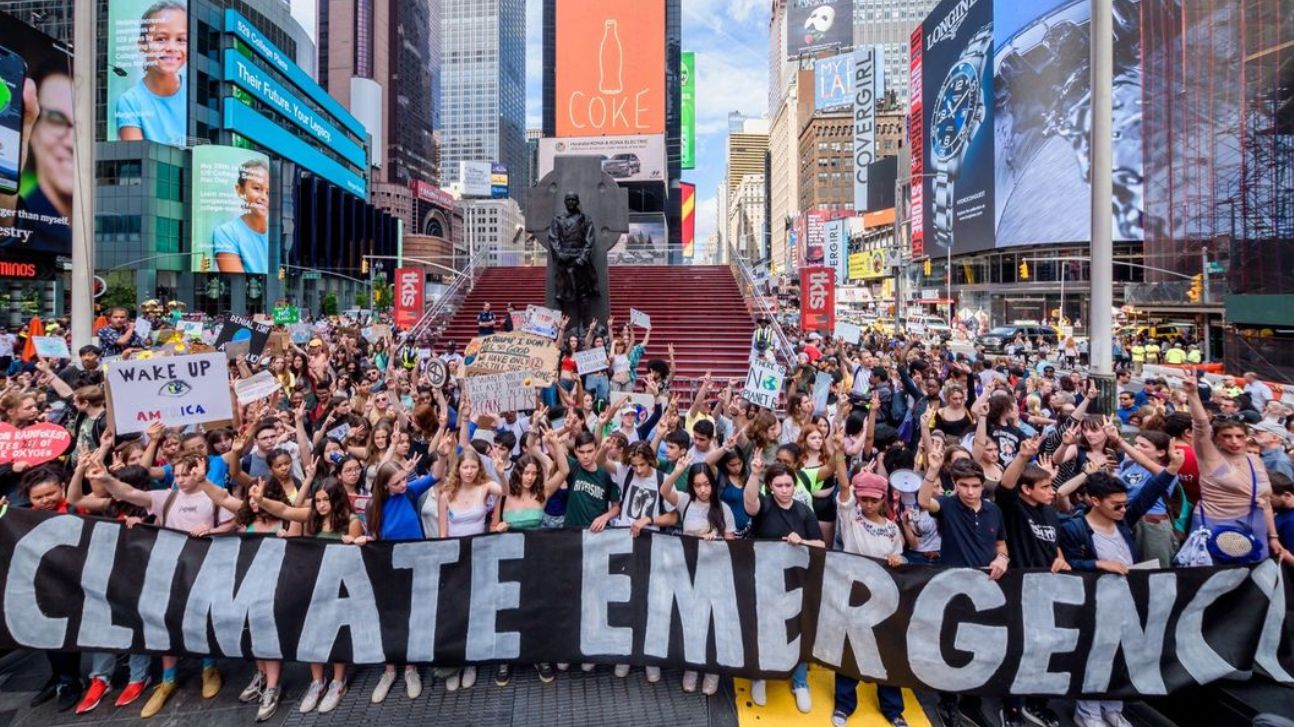 In a bid to gain visibility, Strong called the group's followers to amp up their extreme actions. His goal is to get the attention at the highest level, telling those on the call, "Our president has not declared a climate emergency."
Strong and Other Hollywood Elites Donate Frequently to the Cause
Jeremy Strong is one of several wealthy liberal Americans who have shown public support for the Climate Emergency Fund.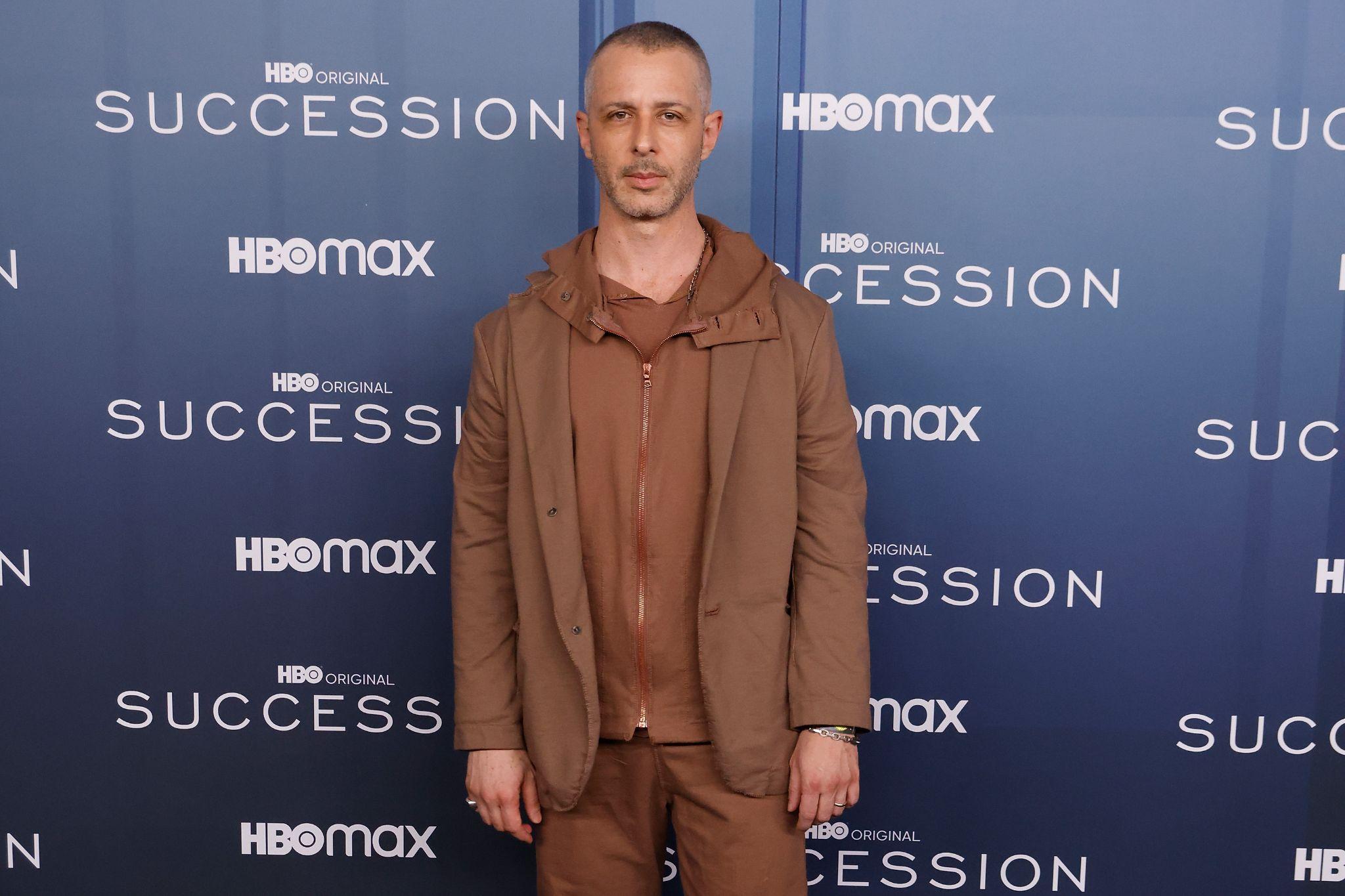 Strong himself has an estimated net worth of around $6 million and he is a regular donor to CEF, according to the group's annual report. He pledged to hand over even more money to the organization during his recent call with it. However, the total amount was not disclosed.
Many of the Rich and Famous Have Made Substantial Contributions to CEF
Jeremy Strong isn't the most famous celebrity to vocally support the Climate Energy Fund—and he's certainly not the richest, either. Some of Hollywood's biggest money makers are bankrolling the organization.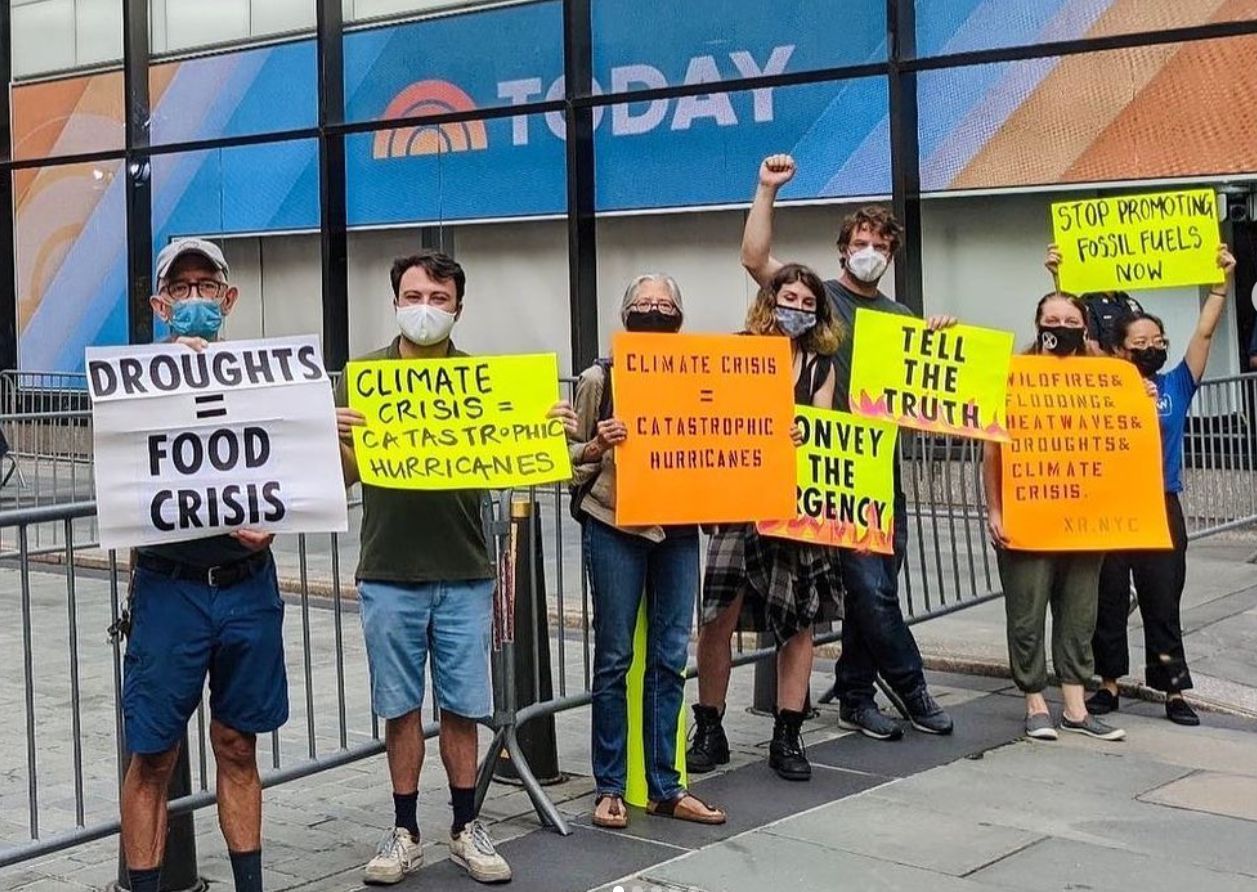 Filmmaker Adam McKay has donated $4 million to CEF, while comedian Chelsea Handler, actor Thomas Middleditch, and Abigail Disney, daughter of Roy E. Disney, have all pledged big bucks to the extremist group.
CEF Plans Multiple Extreme Protests in NYC
The Climate Energy Fund is currently preparing for more protests in the coming months.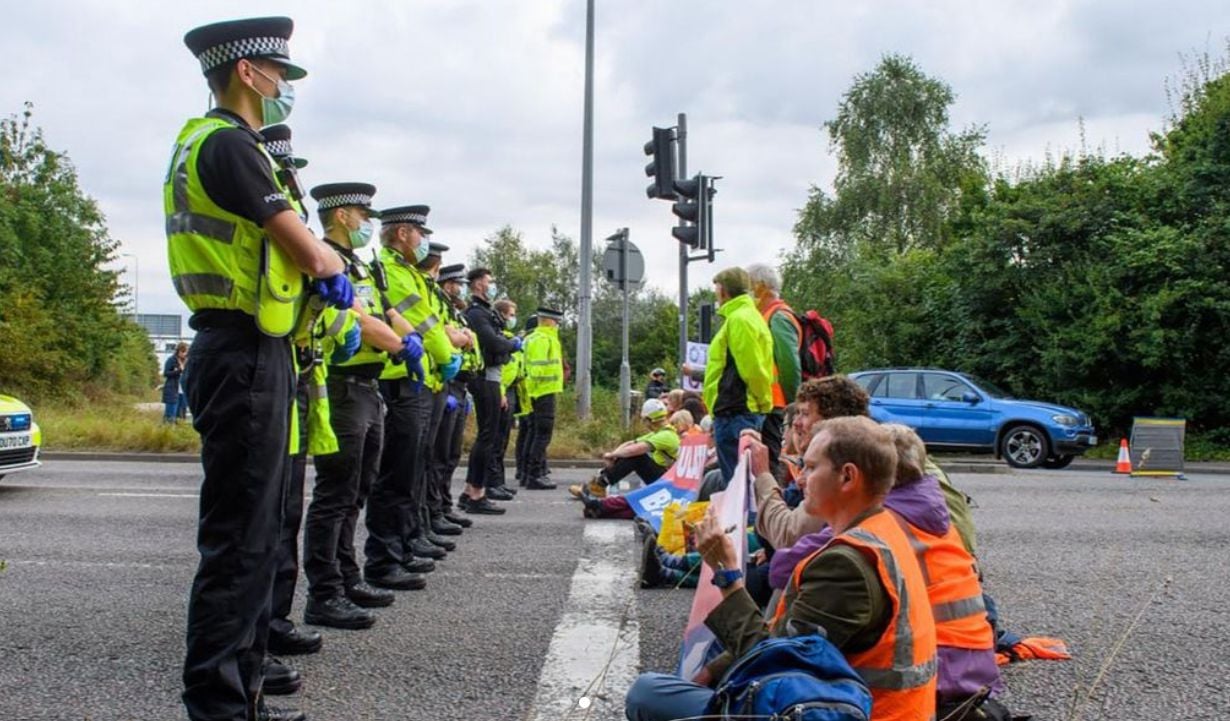 There will be a "March to End Fossil Fuels" in New York City, as well as a U.N. climate summit and various other efforts to target "people in power." During his Zoom call with CEF donors, Strong emphasized their extreme plan of action on the East Coast.
Strong Intent on Attending New York Protests Alongside CEF
"All eyes are on New York," said Strong. "I plan to be there in September, and I hope that you guys on this call can be there as well and can help support these incredible activists financially, in any way that you can."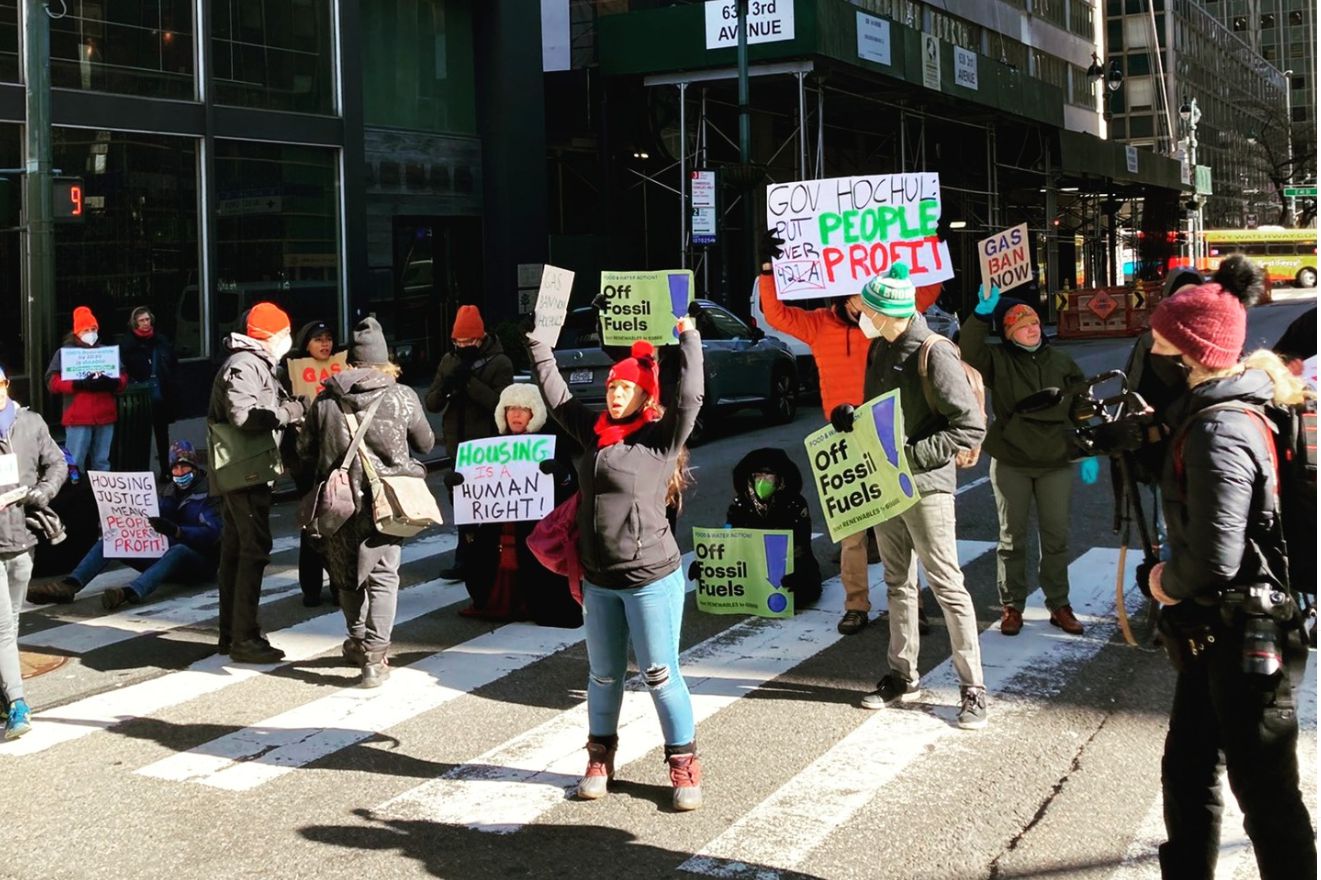 The actor also referenced his three young daughters as his motivation for being proactive about promoting climate change awareness. "I feel a sort of sickening feeling and a sense of moral imperative to do anything I possibly can," he said.
The Protests Are Becoming More Extreme
While CEF's tactics are usually radical and outlandish, they do generate plenty of buzz. Russell Gray, program officer at the Climate Emergency Fund, stated that the group's goal is to "establish a nationwide network for disruptive climate activism."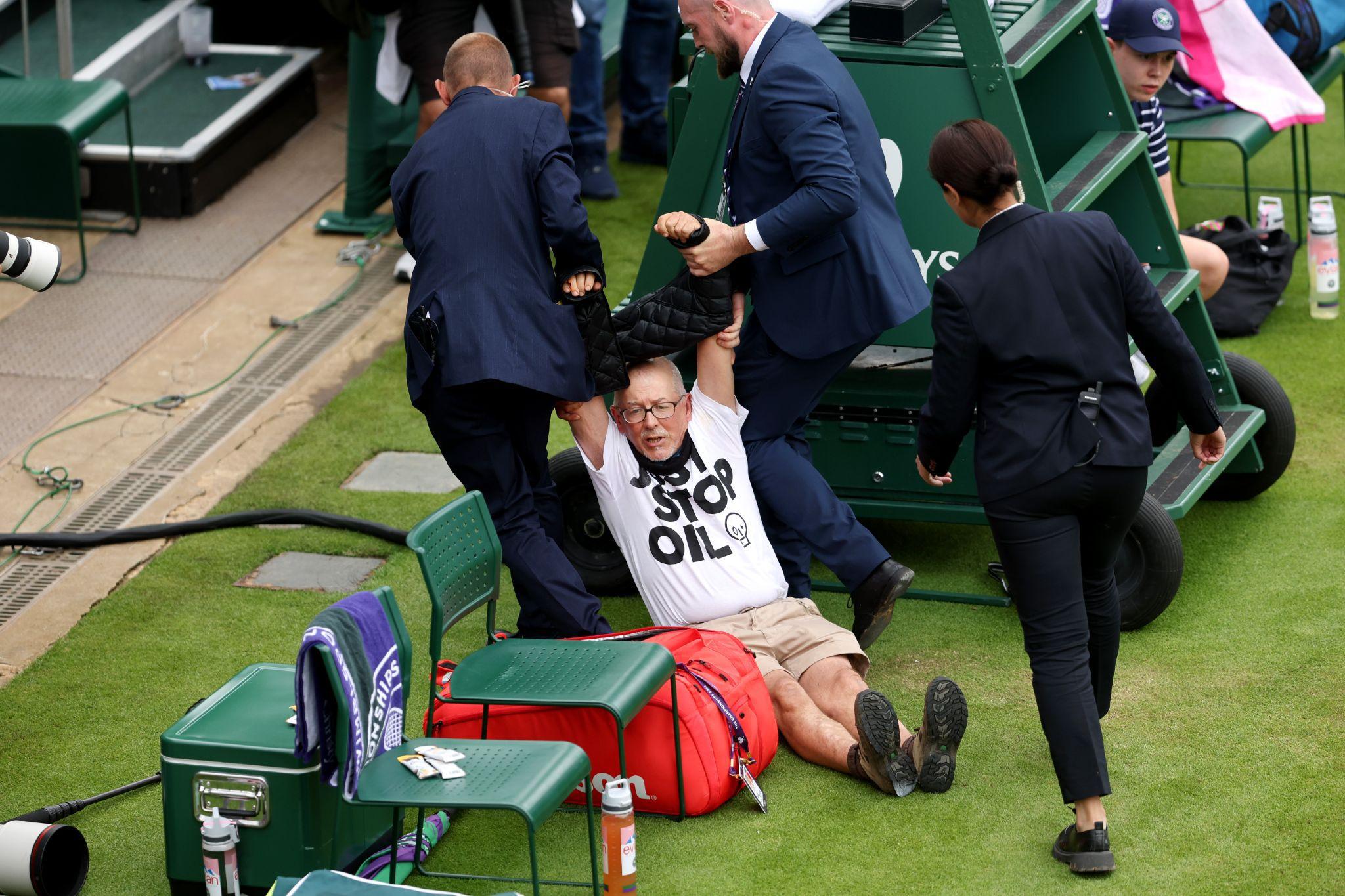 This year alone, climate protesters have thrown paint and glue at an invaluable Monet painting at a Swedish museum, stormed onto the court at Wimbledon, and brought traffic to a standstill in Berlin after supergluing themselves to a busy road.
Taking it to an Extreme
It seems like client extremists have no limit to the length they will go to take a stand—but what would be considered going "too far" for the group's participants?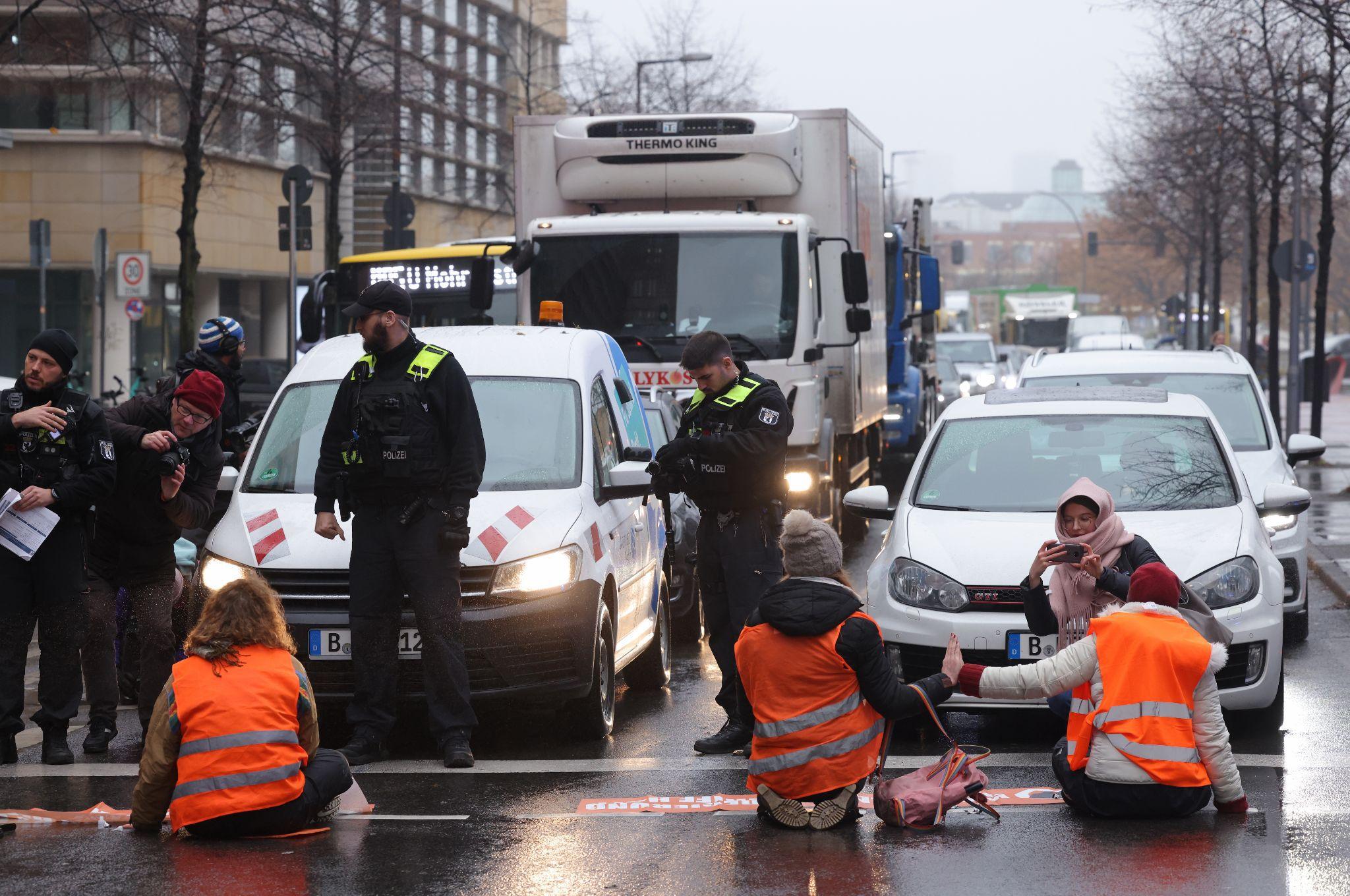 Followers of the organization are willing to risk getting arrested in order to promote their cause, but there are times when they become a danger to themselves and others. Climate extremists who are willing to put themselves in extreme situations could also be faced with extreme danger.
Some Believe Climate Extremist Supporters Should Be Held Accountable
Climate extremists such as the CEF and other associated organizations have often been scrutinized for their attention-seeking antics. While some of their methods are just a nuisance, many of their strategies are a hazard.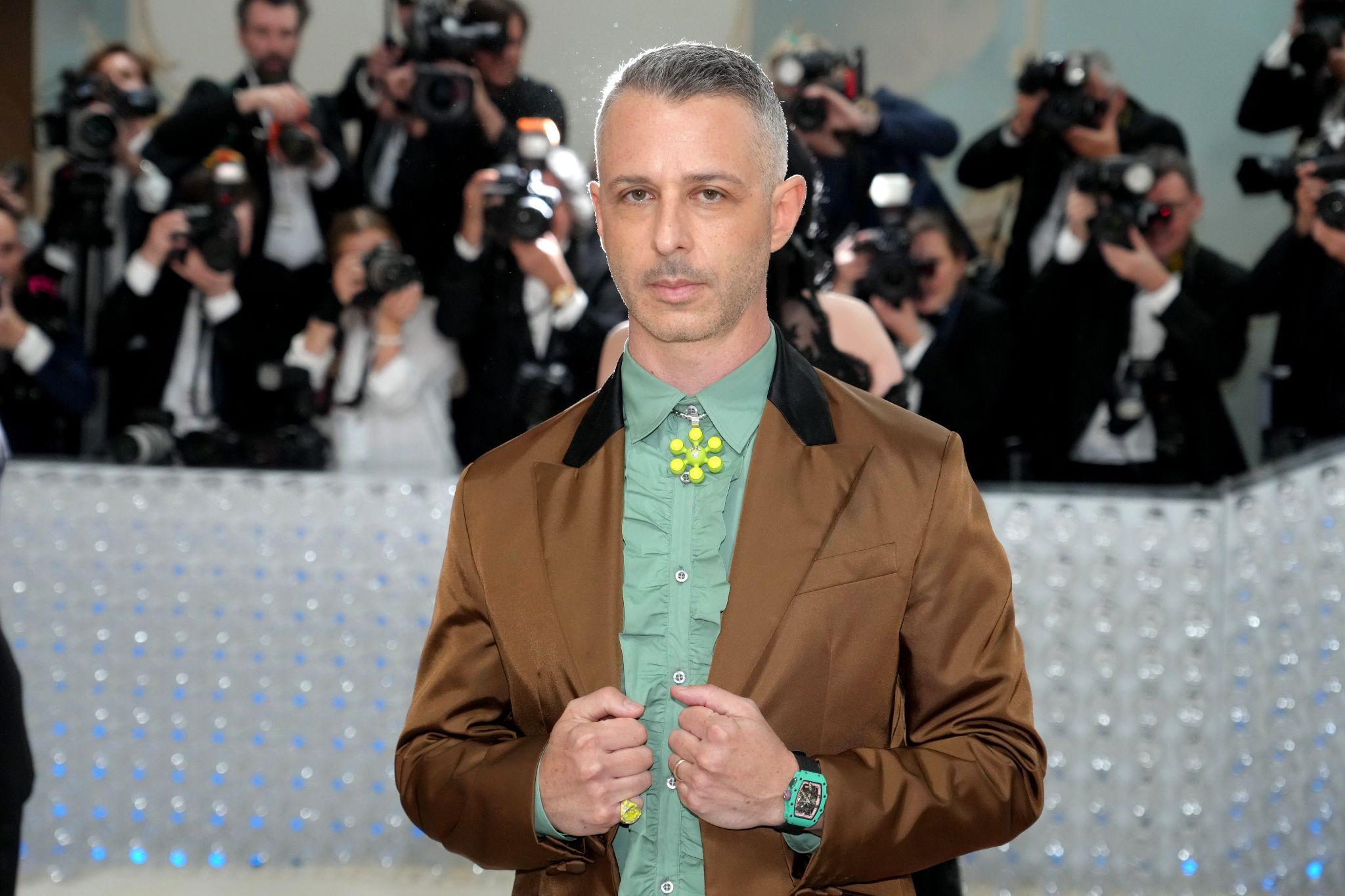 Caitlin Sutherland, executive director of Americans for Public Trust, has called out the group's "over-the-top and dangerous tactics." She believes that CEF's allies, including Jeremy Strong, should be held accountable. "As their destruction increases, so should the scrutiny on who is bankrolling the Climate Emergency Fund," she said.