Easy Tips to Protect Your Suitcase from Theft at the Airport
When packing for a business trip or vacation, the last thing you want to think about is your suitcase getting lost at the airport. Losing your luggage can quickly turn the excitement and anticipation you once felt for the trip into confusion, frustration, anger, or regret.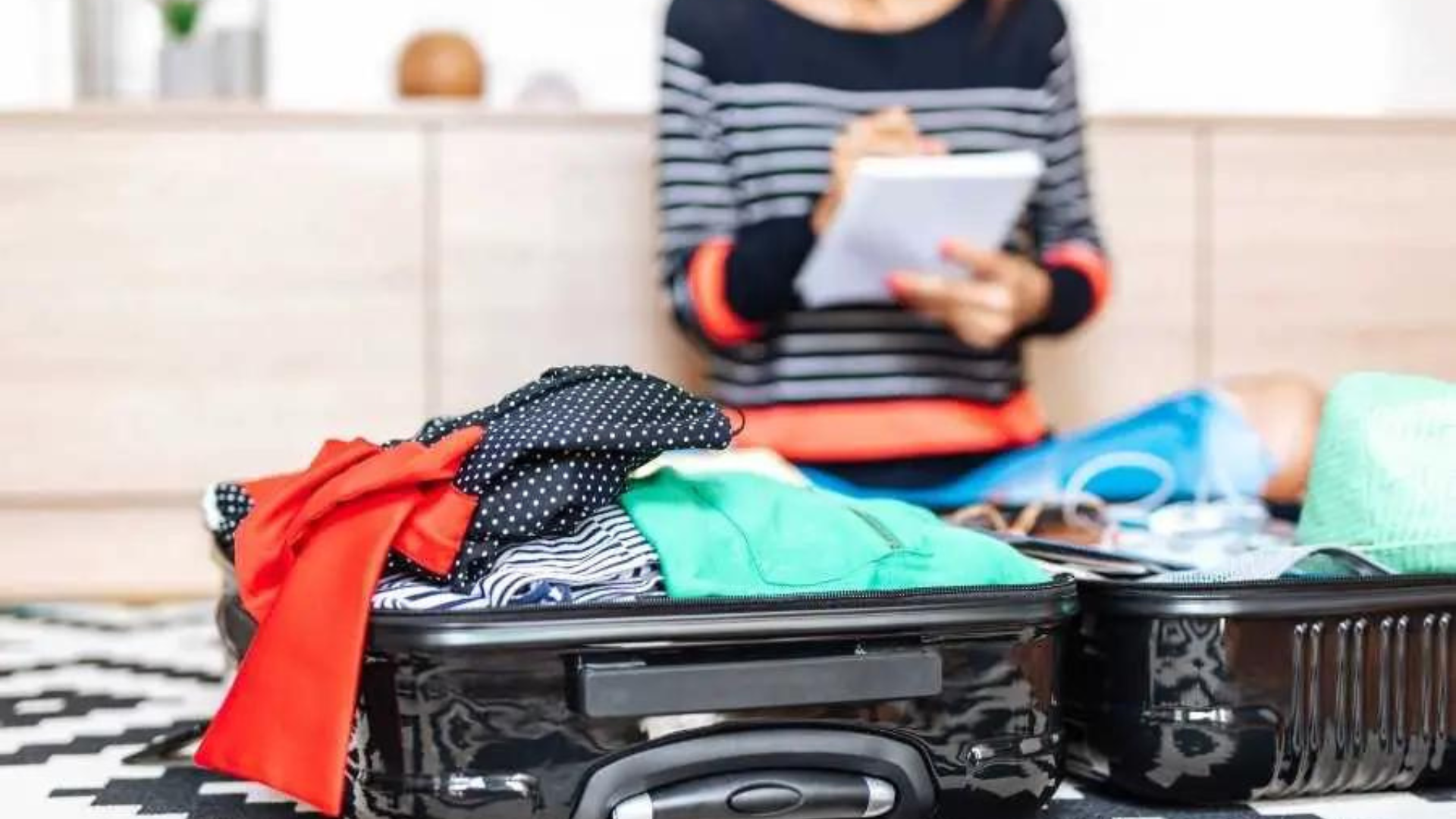 Unfortunately, this is the reality many travelers experience. Whether due to a careless mistake, luggage theft, or ill-fated luck, this situation can ruin your trip. Thankfully, here are four failproof ways to safeguard your luggage at the airport.
Fly With Distinctive Luggage
With millions of people traveling and navigating through airports daily, the chances of seeing luggage similar to yours are high. So, to safeguard your bags, choose distinctive suitcases that can be easily identified when necessary.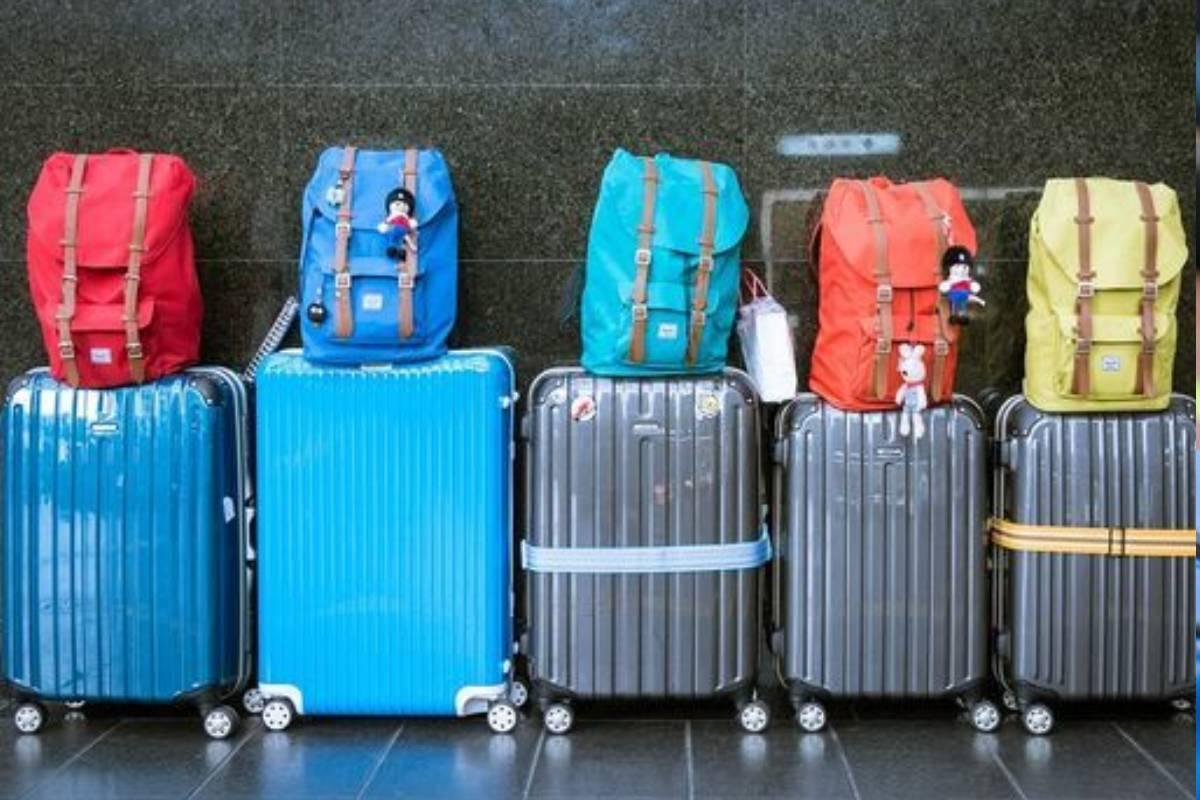 Instead of black, opt for unique bright colors or add personalized customizations to make your luggage conspicuous. Name tags, colored luggage straps, ribbons, and stickers can differentiate your bags from others.
Use a Security Tag
Ensure your bags are correctly labeled with your luggage tag containing your name, email address, phone number, and international code. The chances of having your bags lost are slim thanks to luggage tags, as they are easy to spot, unique, and identify your bag.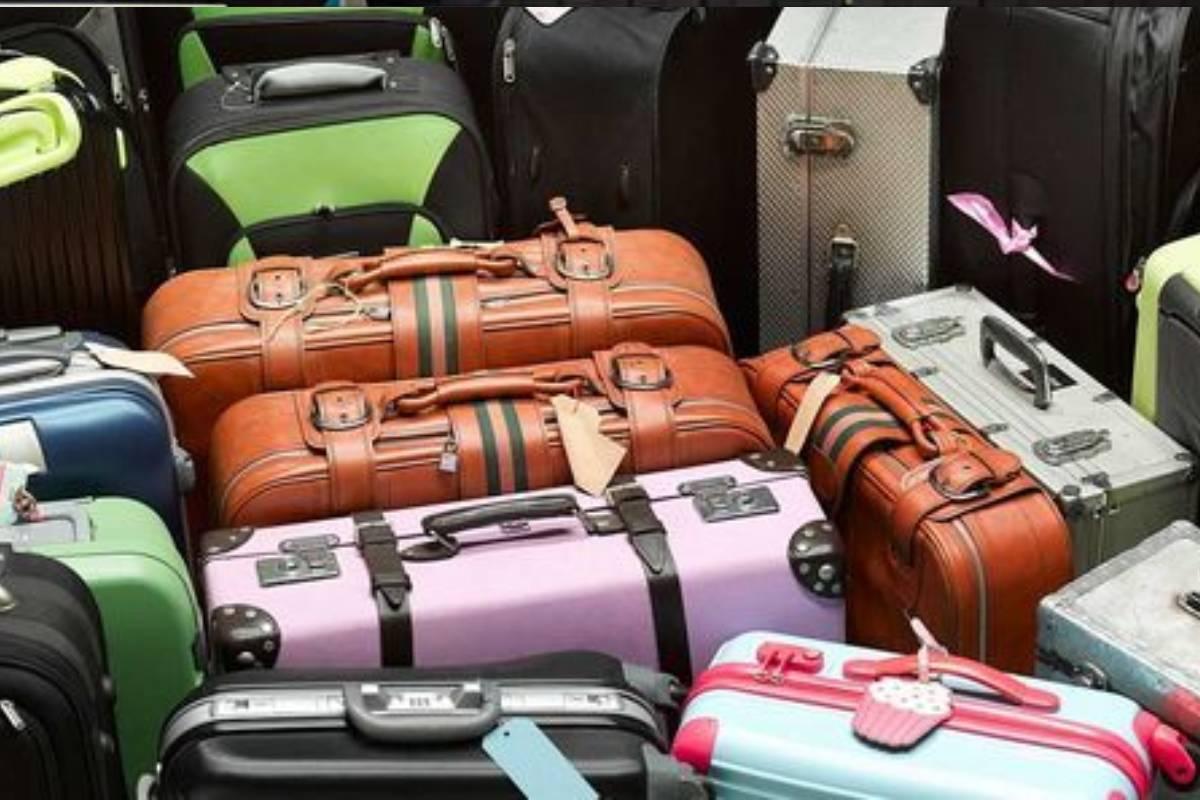 For extra protection, you can slip in an Apple Airtags or other GPS-tracking device to help track your luggage. By following this tip, you can easily reunite with your personal belongings if they go missing.
Double Check the Airport Tag for Accuracy
Even if you have your luggage tag attached, airports will certainly tag your luggage with your destination airport code, flight number, and a bar code used for real-time tracking information. One helpful tip is to double-check that the information tagged is accurate and matches your travel itinerary.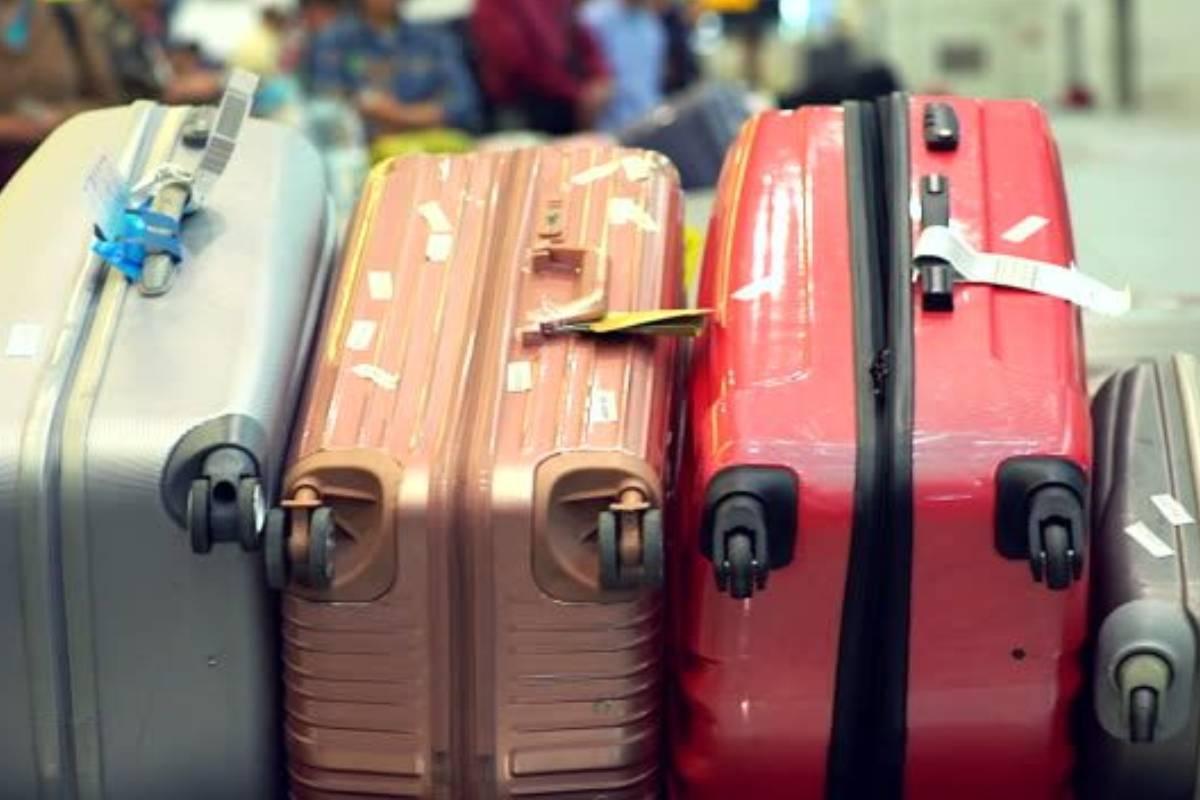 Additionally, remove baggage tags from old flights to avoid conflicting information. With this, you can avoid any mix-up, and the airline can track your belongings if lost.
Never Leave Your Bags Unattended
Be vigilant and keep your items next to you while in the airport. Never leave your luggage unattended on the assumption that it is safe.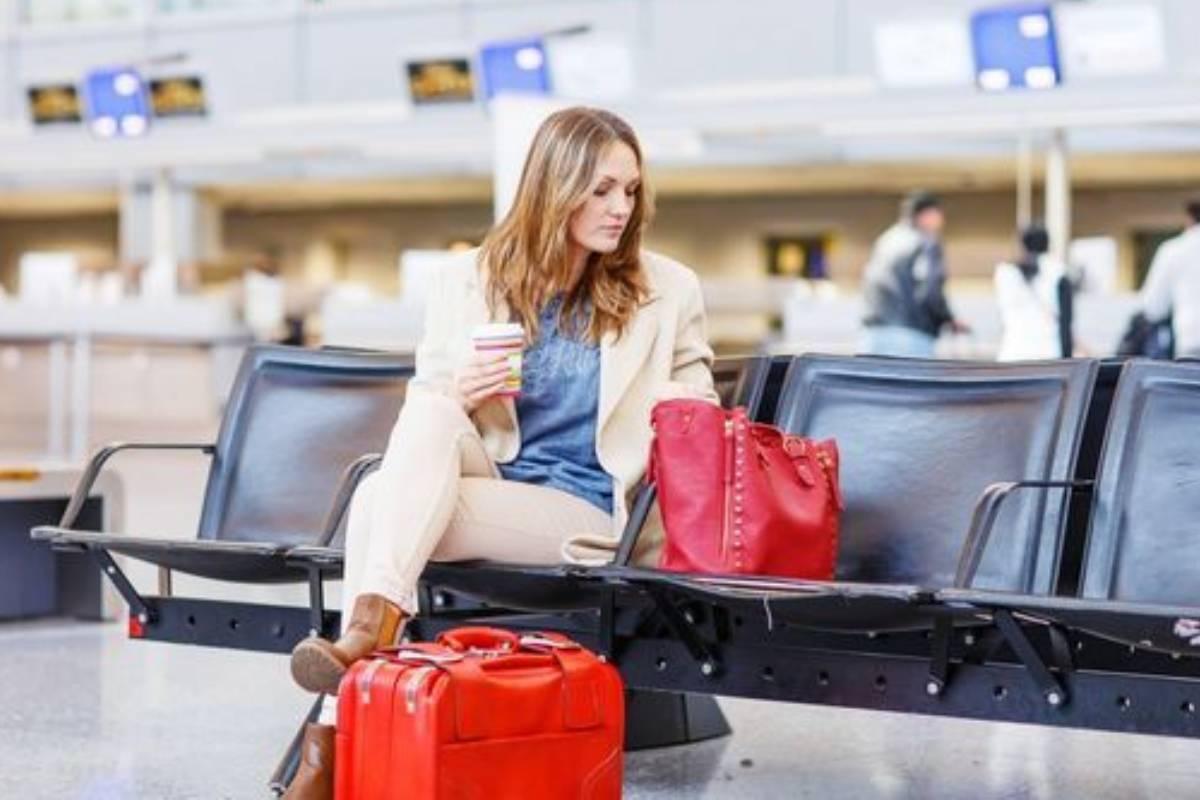 Instead, stay in control of your surroundings and belongings. Use luggage carts or carry-on bags with wheels for convenience. Finally, keep records of what you packed, as this will help confirm if an item is missing and you need to report or file a claim for lost luggage.