4 Surprising Items Walmart Will Not Let Customers Return
Walmart has simplified its return process by removing the need for receipts and providing free return shipping. But if you want a complete refund, you must have a receipt or other proof of purchase. Surprisingly, there are some items Walmart will not let you return.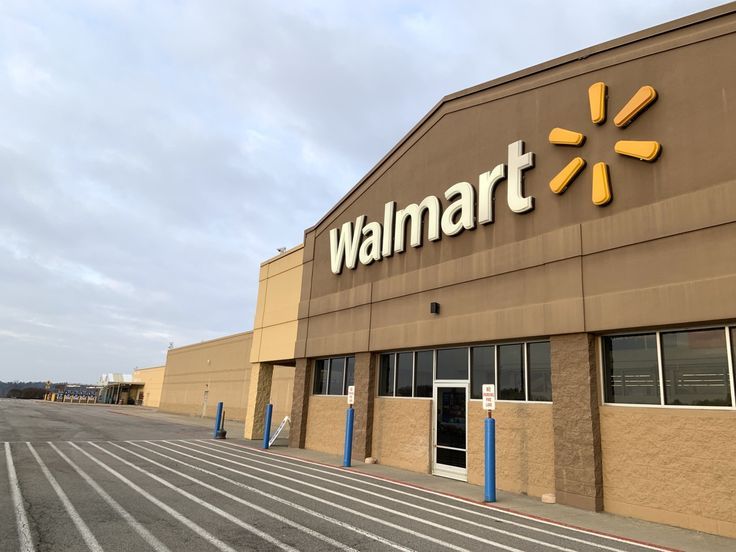 These non-returnable items might surprise you! So, before you walk through the door at Walmart, check out the four items you can't return you must keep in mind.
Avoid Prescription Drugs You Are Unsure Of
If you take prescription drugs, you may have heard that if you buy your prescriptions from Walmart's pharmacy, you can save a lot of money. The cost of some generic medications, such as stimulants, pain relievers, and tranquilizers, is as low as $4 for a 30-day supply or $10 for a 90-day supply.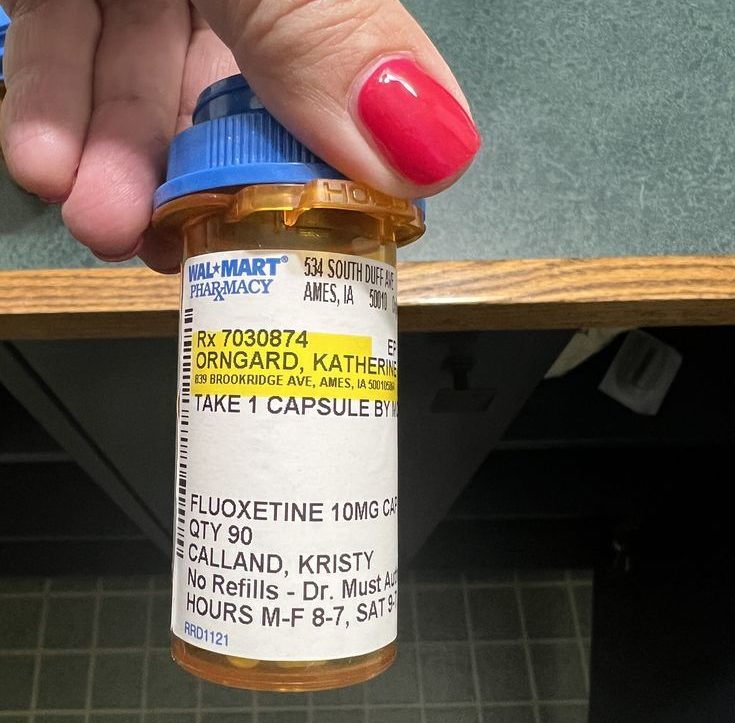 However,  you should know that you can't return prescription drugs under any circumstances.
Test Kits of Various Types
Home health test kits can't be returned to Walmart, just like you can't return a blood glucose meter or blood glucose testing strips. This includes home diagnostic tests and pregnancy tests.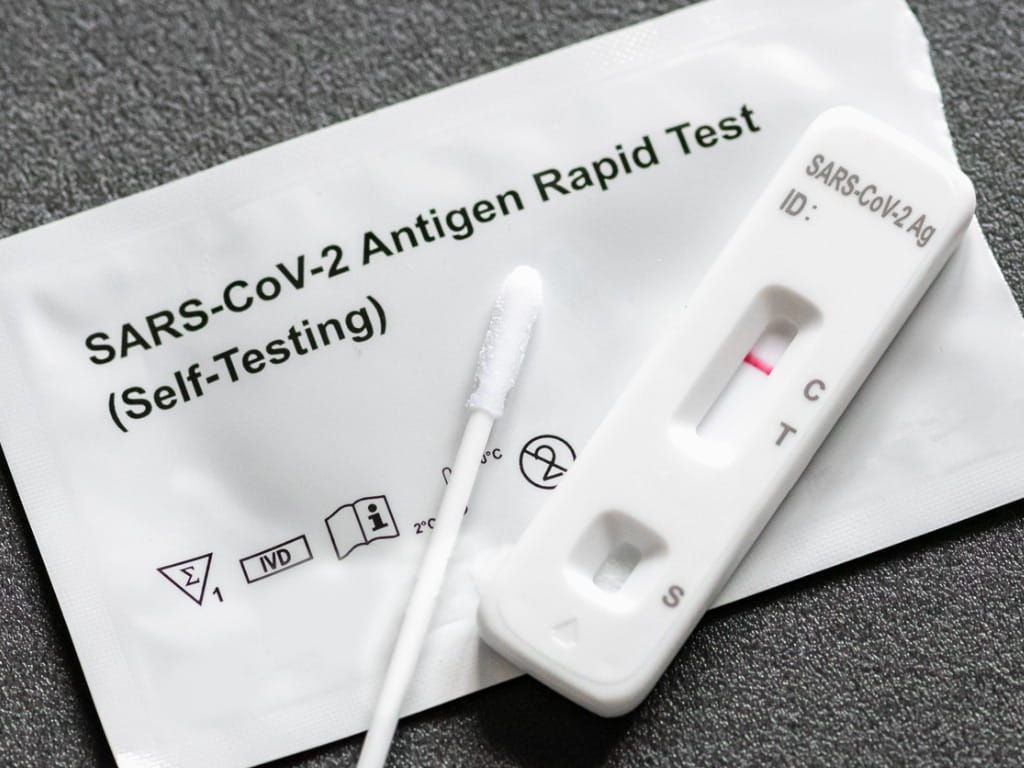 Also, if you buy a COVID-19 test kit but you don't need it anymore, you must either give it away or discard it because Walmart won't accept it back.
All Gift Card Sales Are Final
Are you planning to give someone a gift card as a present? Or do you want to get one for yourself? Well, you may decide to purchase it at Walmart.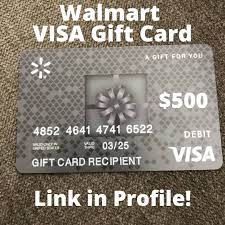 However, be aware Walmart gift cards cannot be returned for cash. Instead, you might need to look into other ways to turn your gift cards into cash.
Gas-Powered Vehicles
Don't assume you can just drive your gas-powered Walmart purchase back to the store for a refund. It does not accept returns on gas-powered vehicles, including dirt bikes, scooters, go-karts, and ATVs.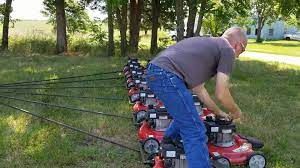 However, other gas-powered items may be returned. The gas must be emptied from items like lawnmowers, power tools, and chainsaws before returning them to the retailer.
Firearm-Related Products
When it comes to firearms, Walmart also has specific exclusions concerning its return policy. This means that if a customer goes to a Walmart outlet to buy any firearms or ammunition, once the transaction is completed, they can no longer return them.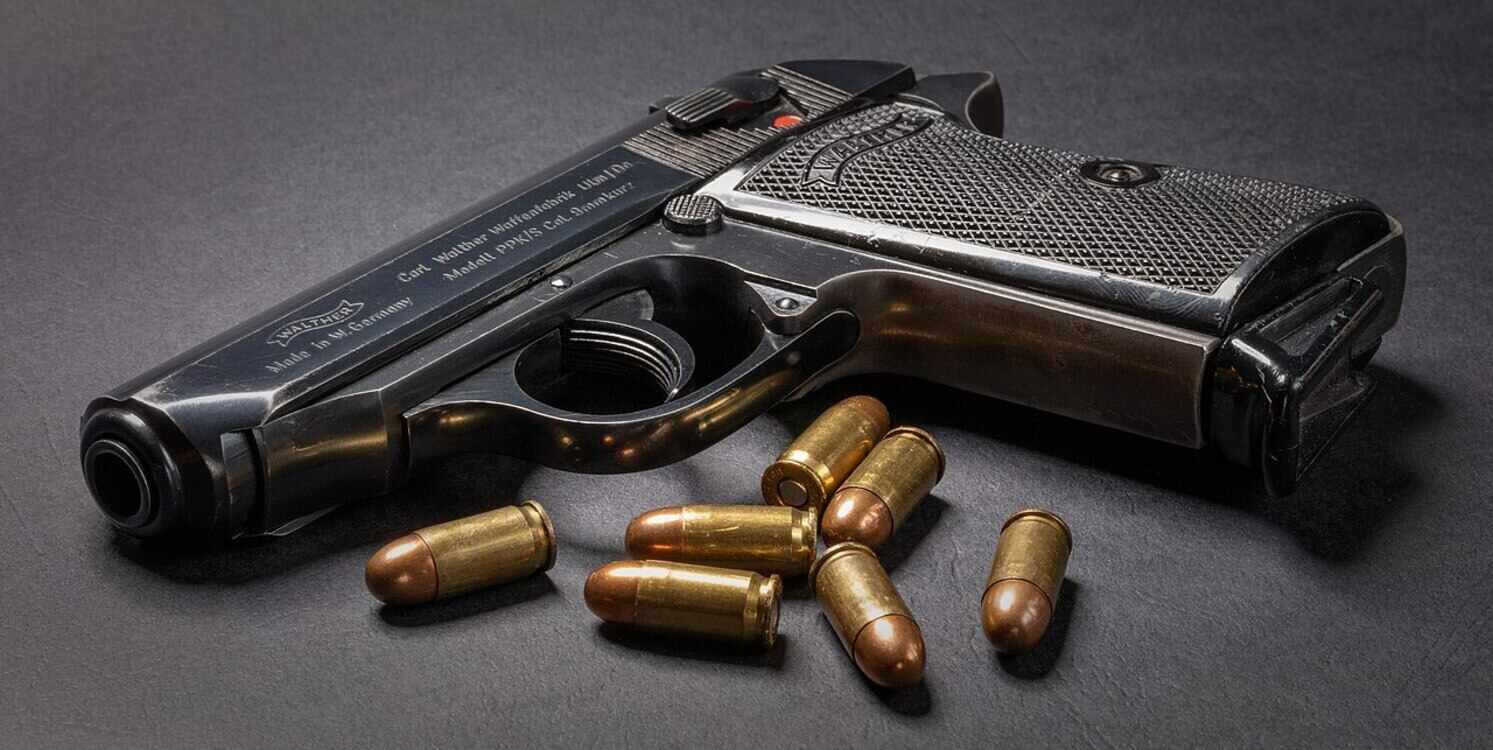 This no-return policy also extends to similar items like BB guns, airsoft, air guns, and crossbows bought at any of their stores. So before you buy any of these, ensure it's what you want.
Walmart's Tire Return Policy
Before you buy tires from Walmart, you should learn about their tire return policy. If you buy any of their tires, while you may be eligible to return the tires under specific conditions, there are some factors to note.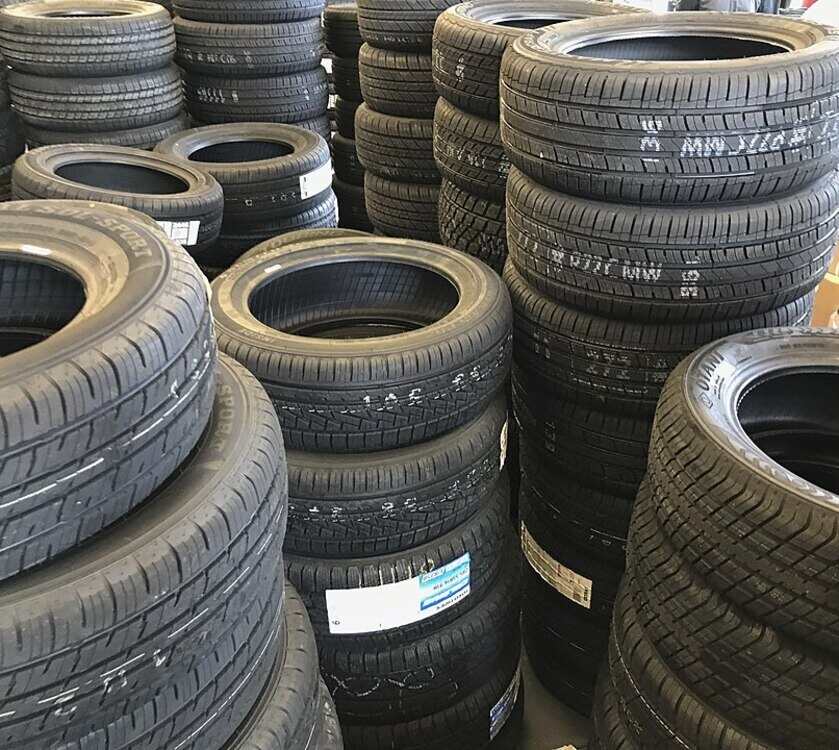 Once any tires purchased from them have been mounted or used in any way, they will not accept them back. This policy for tires is in place to ensure the safety and quality of their items.  
Breast Pumps
If you are a new mother and you are thinking about buying breast pumps, Walmart sells a variety of types of these breast pumps for different prices. These pumps are what you will call a personal type of equipment, and this is why there is a no-return policy for them.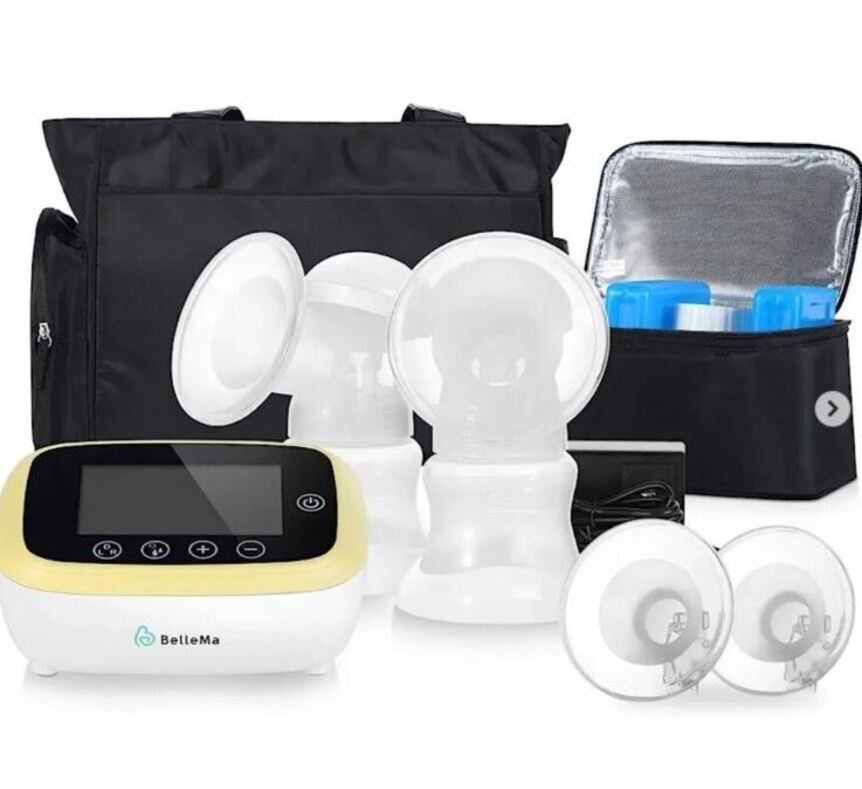 Once a breast pump has been opened, it can't be returned because of health and hygiene concerns. So, before you buy a breast pump, ensure it's the one you want.
Diabetic Supplies
If you have diabetes, you know you must always have the necessary supplies to monitor the condition. While you can get these supplies at any Walmart outlet, it's important to know that their return policy doesn't allow buyers to return some diabetic supplies. These include blood glucose meters and test strips.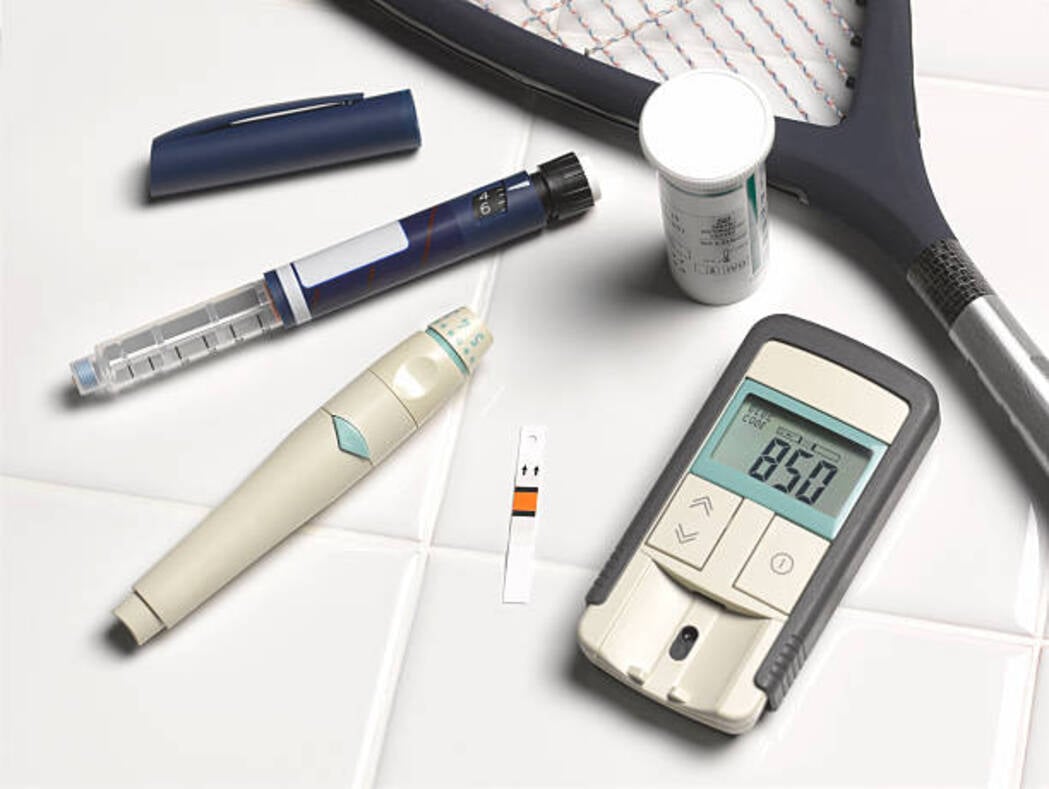 Once they have been bought, because of health and safety concerns and to ensure that customers receive products in proper condition, these products can't be returned. 
Medical equipment
When you buy medical equipment from Walmart, customers are only eligible for returns depending on the particular equipment and its nature. For instance, medical equipment, like walkers, crutches, or slings, can only be exchanged for exact or similar items.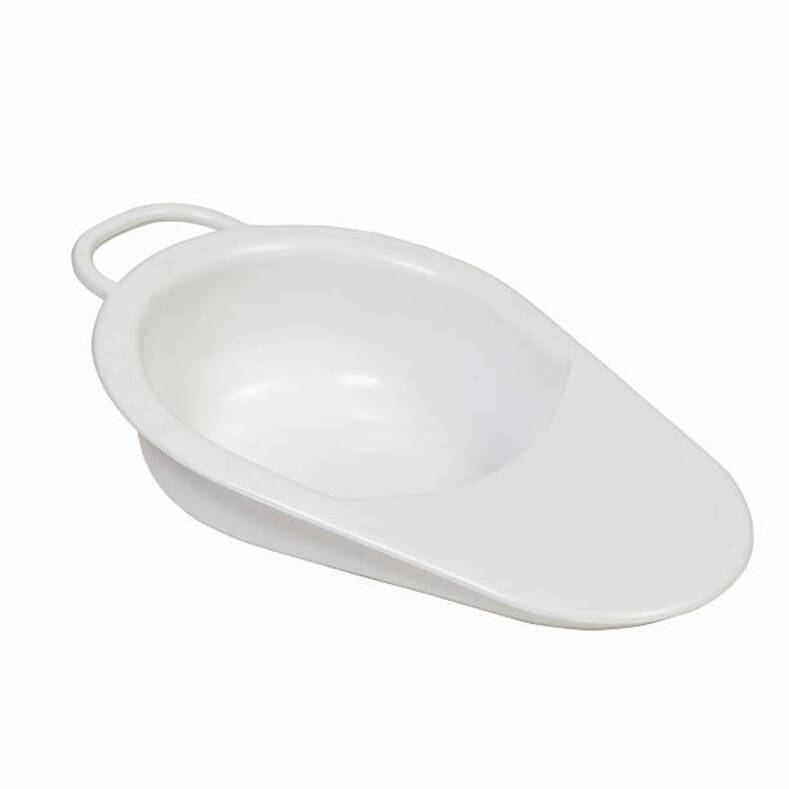 Note that this has to be within 90 days of the purchase and you may get a refund if the item hasn't been opened and is new. However, there are other medical equipment like bath seats and bedpans that cannot be returned.