26 Eyedrop Products (and Counting) Have Been Recalled—Here's Why
The FDA has recommended the recall of several eye drops sold by prominent retailers such as Target, CVS, and Rite Aid due to potential bacterial contamination.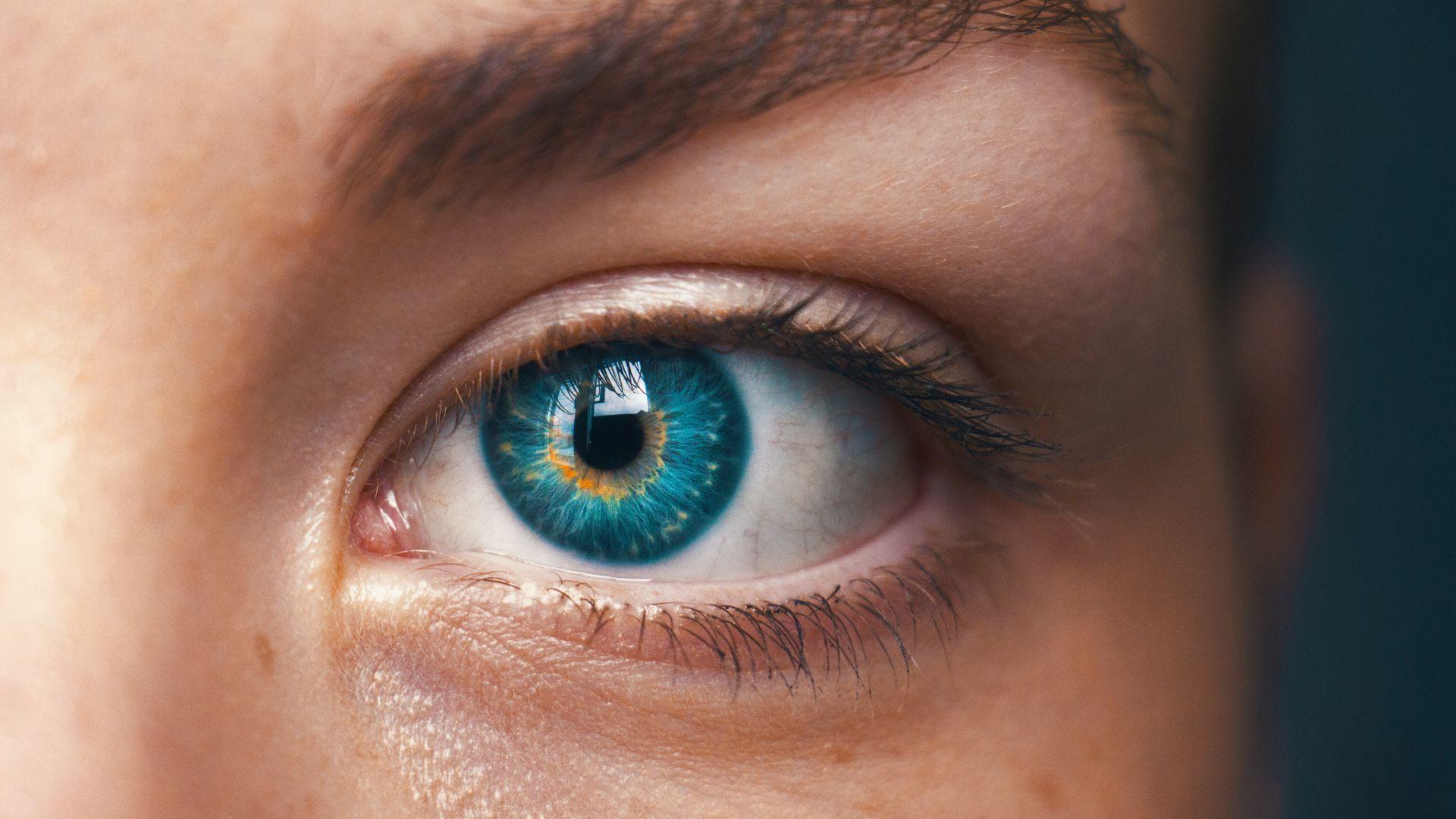 Although these products have not been officially recalled, the FDA's advisory stems from concerning test results. Consumers should remain vigilant and review the FDA's communications for updates on the safety of these eye care products.
Identifying the Products in Question
The FDA has released a detailed list of the eye drops in question, all manufactured by the same company but distributed under multiple brand names.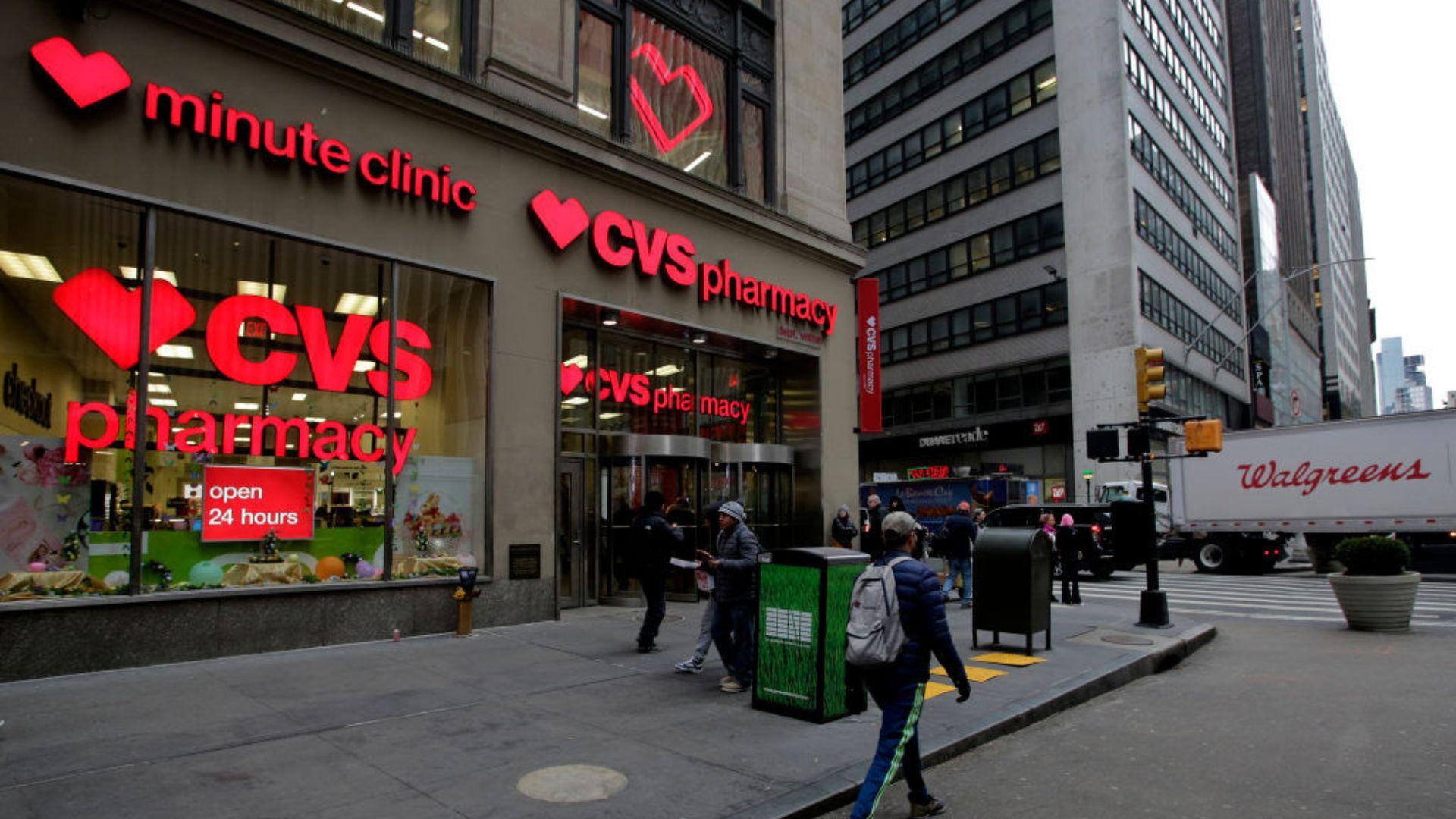 Customers who have purchased eye drops from CVS, Rugby/Cardinal Health, Leader/Cardinal Health, Rite Aid, Target (Up & Up), and Velocity Pharma LLC should verify their products against the FDA's list to ensure safety.
Potential Health Risks Identified
Investigations by the FDA have uncovered unsanitary conditions at the production facility for these eye drops, along with environmental samples testing positive for bacteria.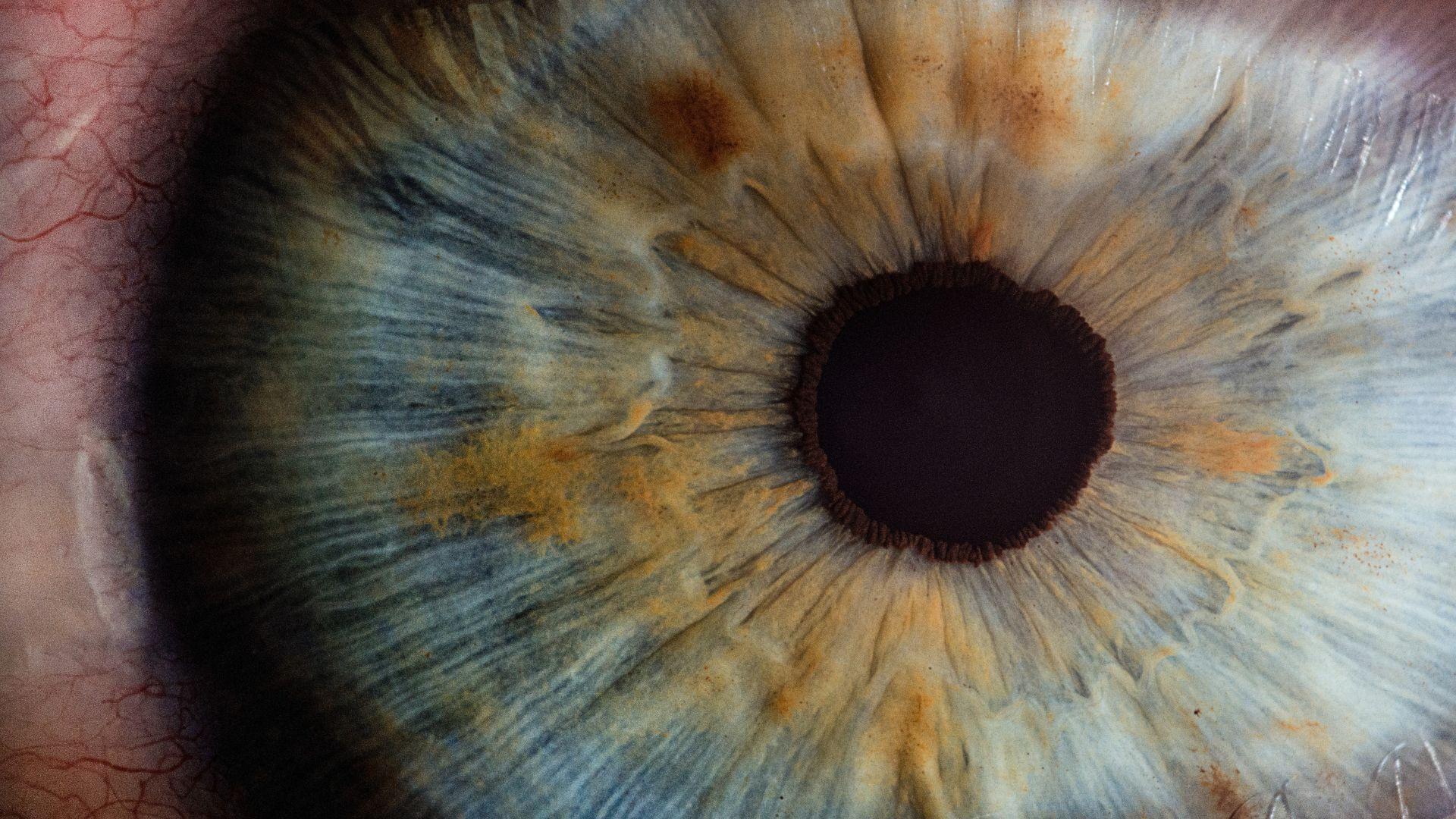 This has led to the FDA's recommendation for a comprehensive recall of all affected lots as of October 25, 2023, to prevent the risk of eye infections that may result in vision loss.
Recognizing Infection Symptoms
Users of the eye drops in question should monitor for infection symptoms such as eye pain, redness, itching, swelling, or any new changes in vision.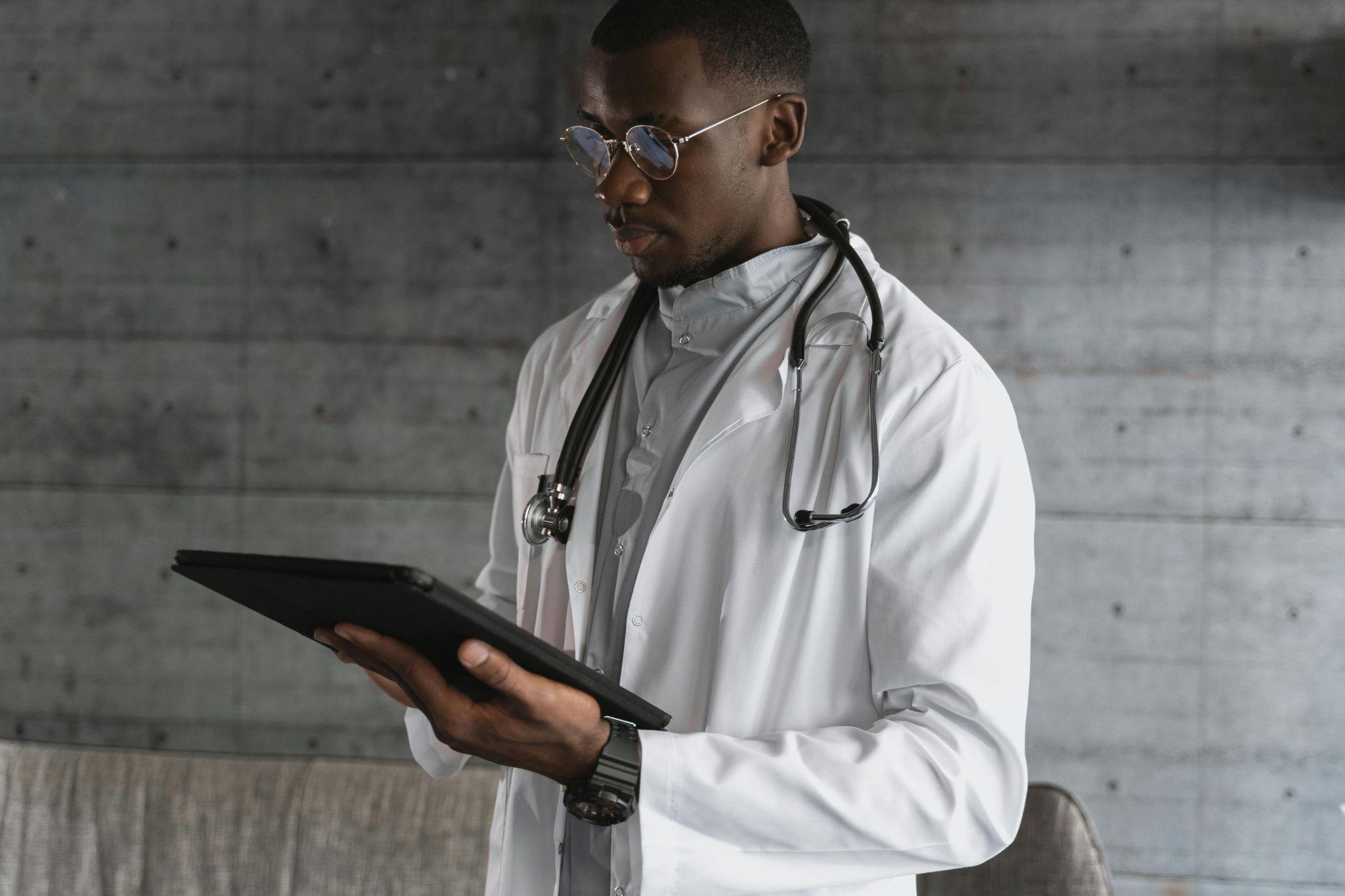 The FDA advises anyone experiencing these symptoms to consult with a healthcare provider immediately to receive appropriate medical attention and prevent further complications.
Contextualizing the Current Warning
This recent advisory is not the first of its kind, nor the first of 2023. The heightened scrutiny from the FDA on eye drop manufacturers can be seen as a response to previous incidents, including an outbreak of a deadly eye infection earlier in the year.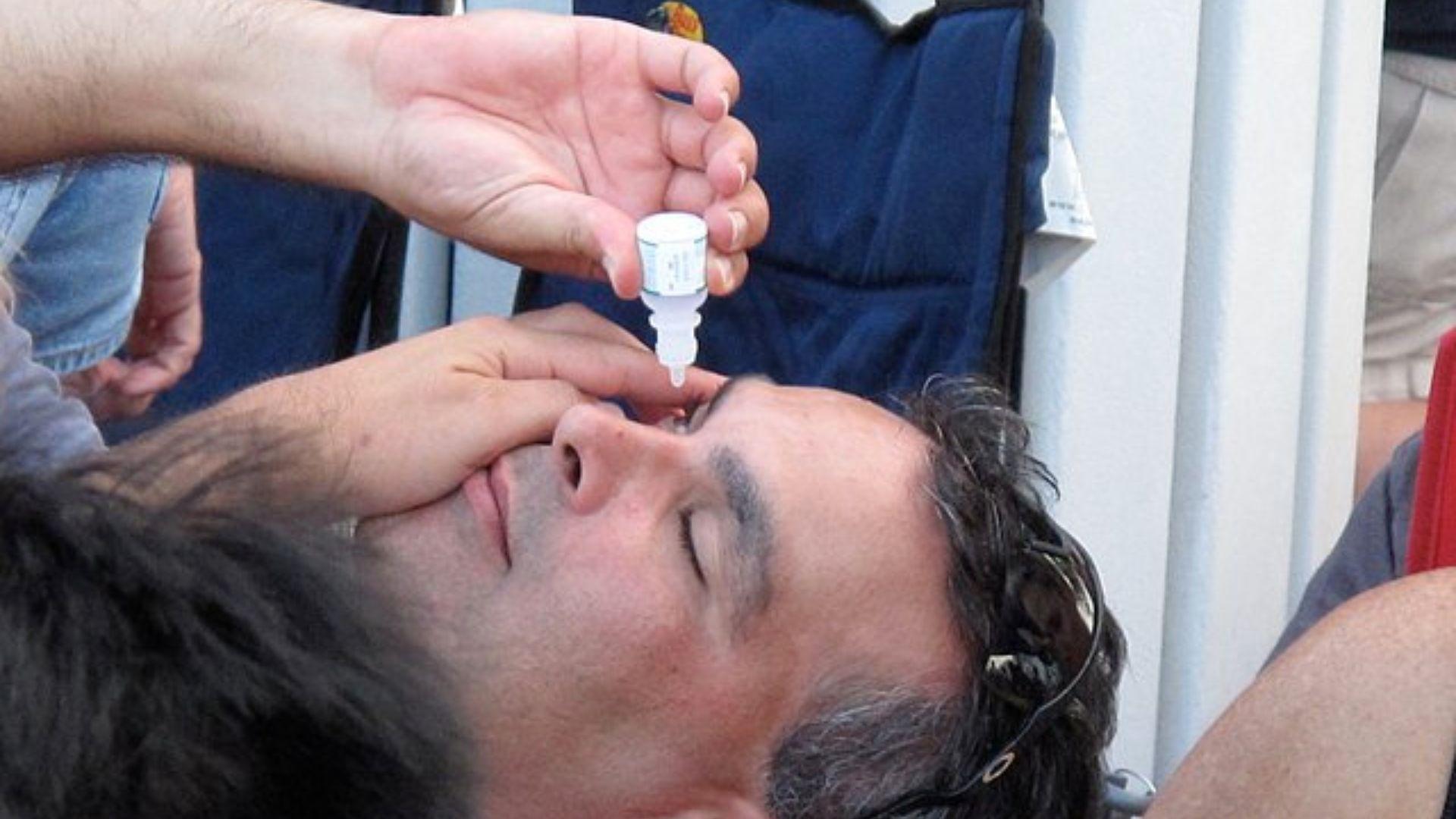 The FDA is proactively addressing potential hazards to prevent future health crises.
Recalling Previous Eye Drop Incidents
Earlier in 2023, the CDC and FDA jointly investigated an outbreak of Pseudomonas aeruginosa, a drug-resistant bacterial infection, which resulted in severe outcomes including deaths and vision loss.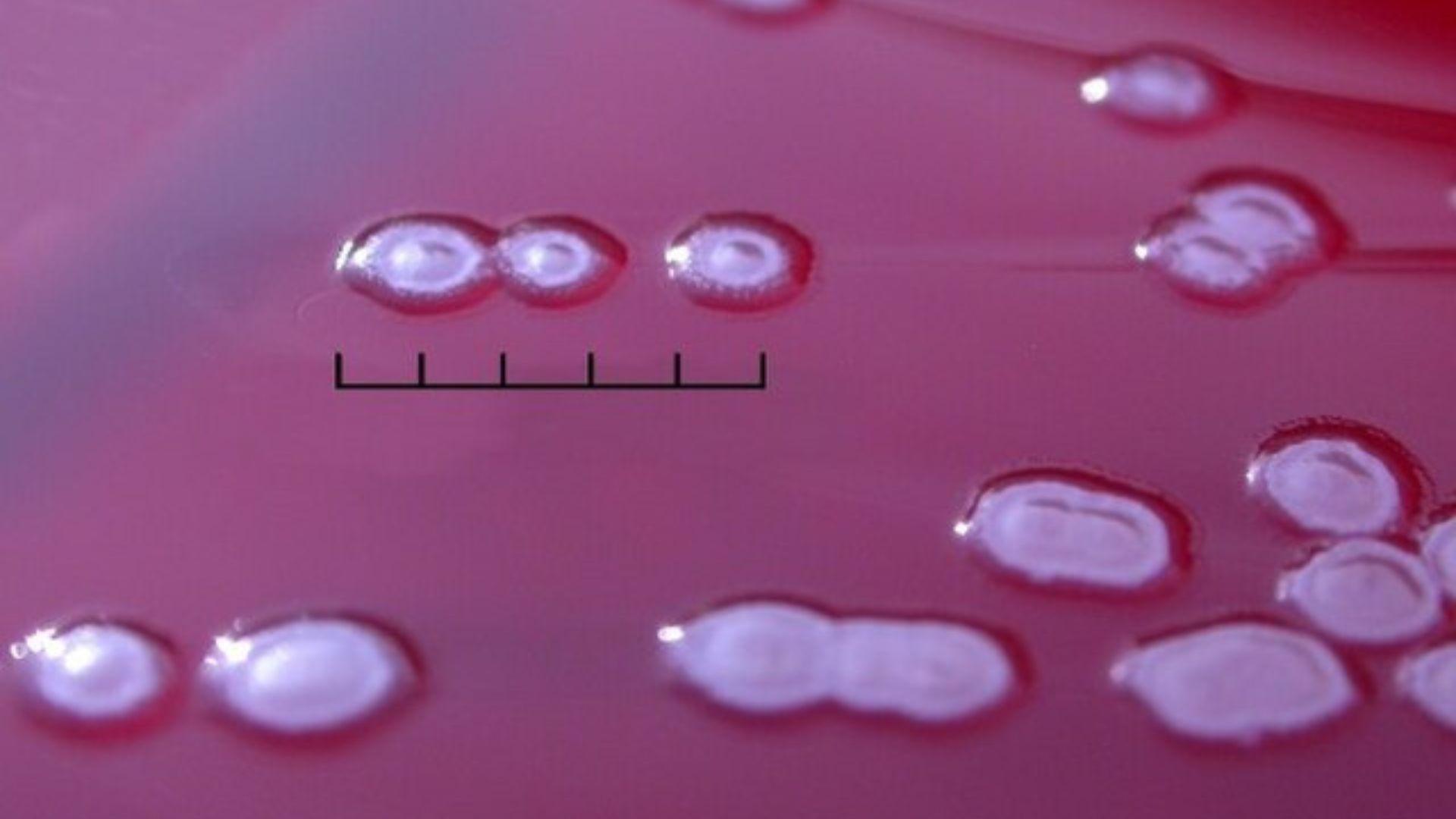 The outbreak led to recalls of EzriCare and Delsam Pharma artificial tears, which were linked to the infections.
March Recalls and Warnings
In March 2023, Apotex had to recall its brimonidine tartrate eye drops due to defective caps, which posed a contamination risk.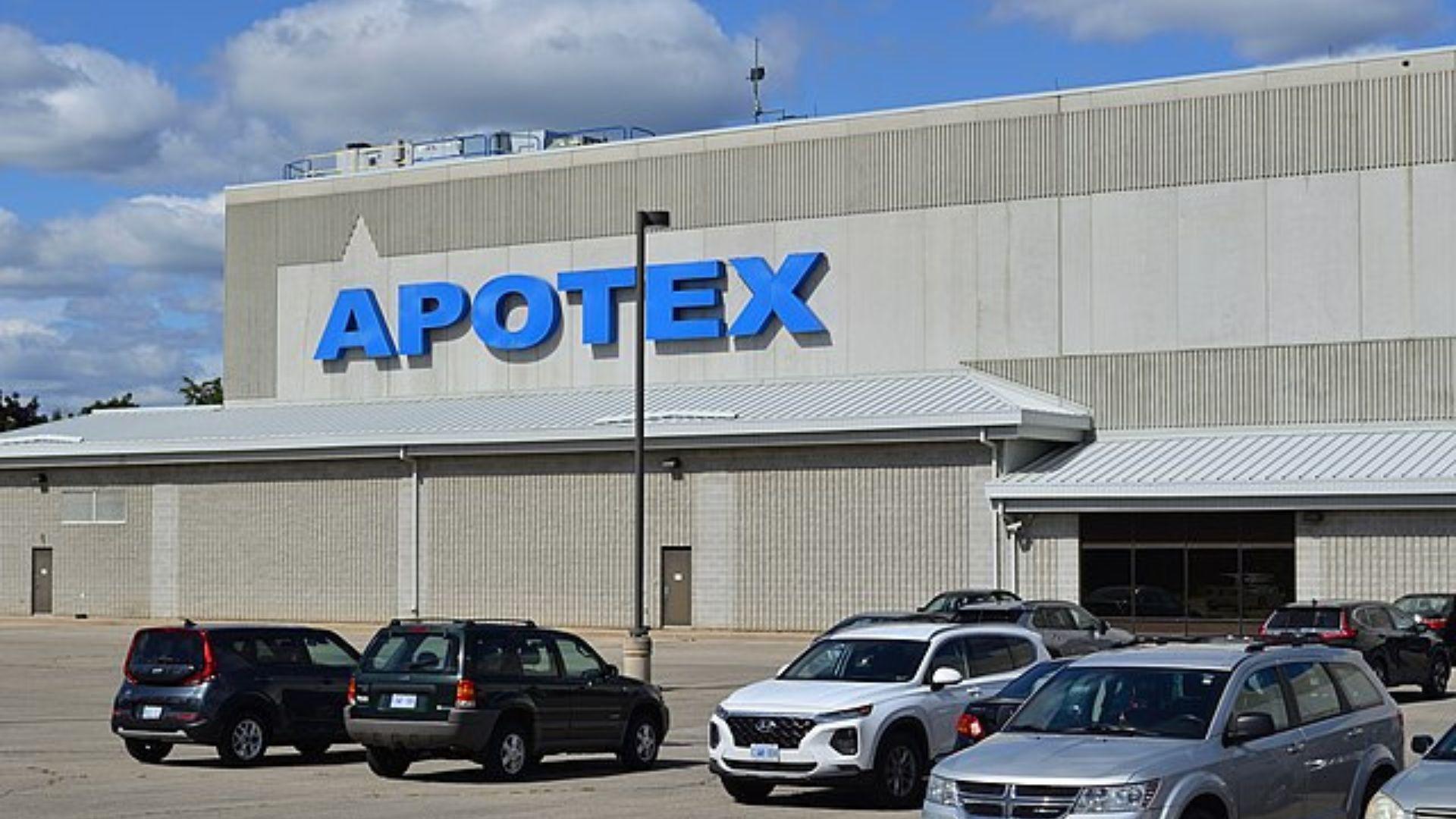 That same month, Pharmedica USA also issued a recall for its MSM drops after identifying potential contamination threats, demonstrating the FDA's ongoing commitment to consumer safety.
Further Recalls Throughout the Year
The FDA warnings continued into the summer, specifically in August when Dr. Berne's and LightEyes MSM drops were warned against due to contamination concerns.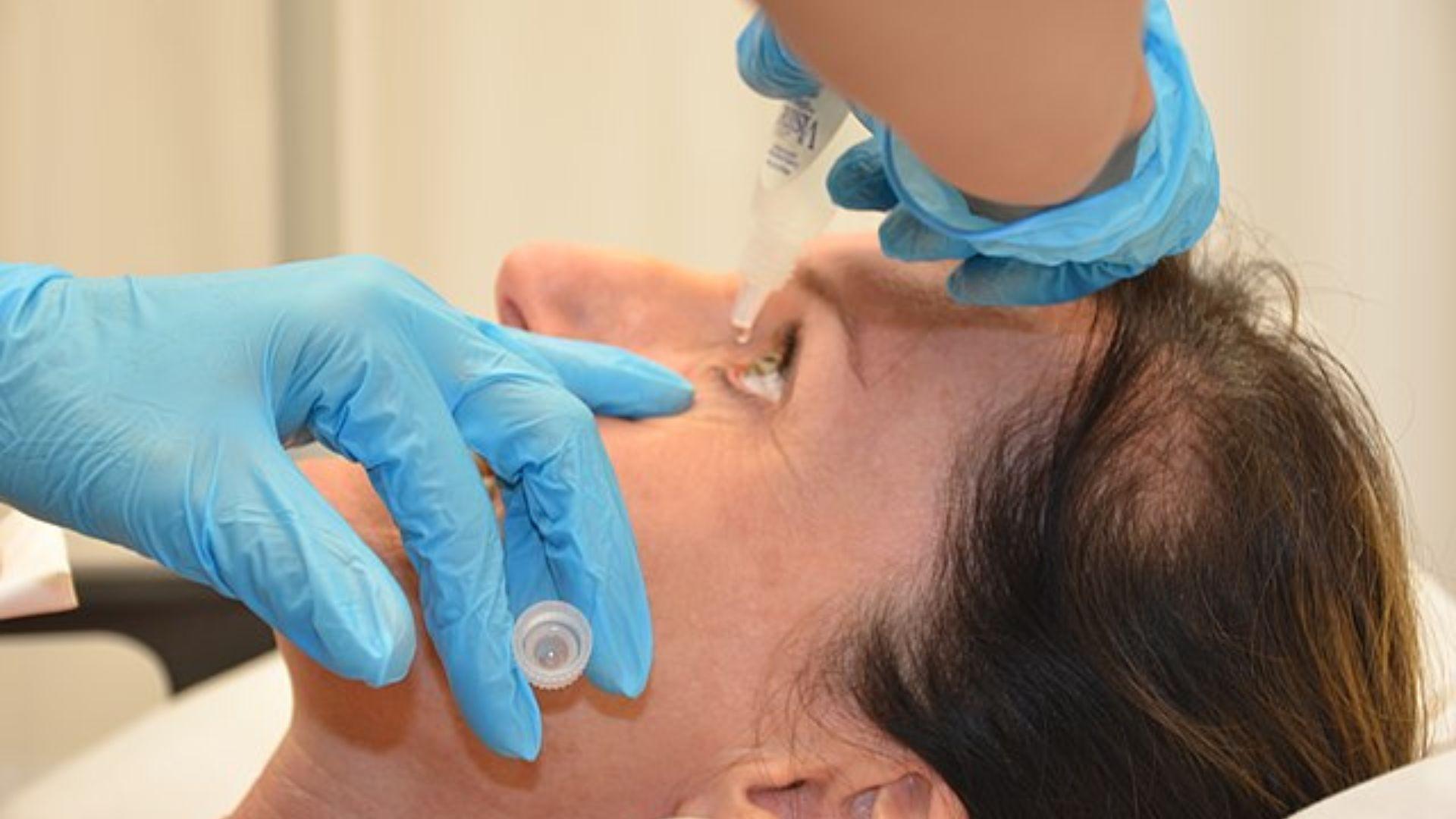 These incidents highlight the FDA's rigorous monitoring process and its dedication to ensuring the sterility and safety of eye care products on the market.
September Brings More Scrutiny
September saw the FDA issue warning letters to the manufacturers of eight different brands of eye drops. Some were due to quality issues in manufacturing, while others were due to concerns over ingredients that could cause argyria.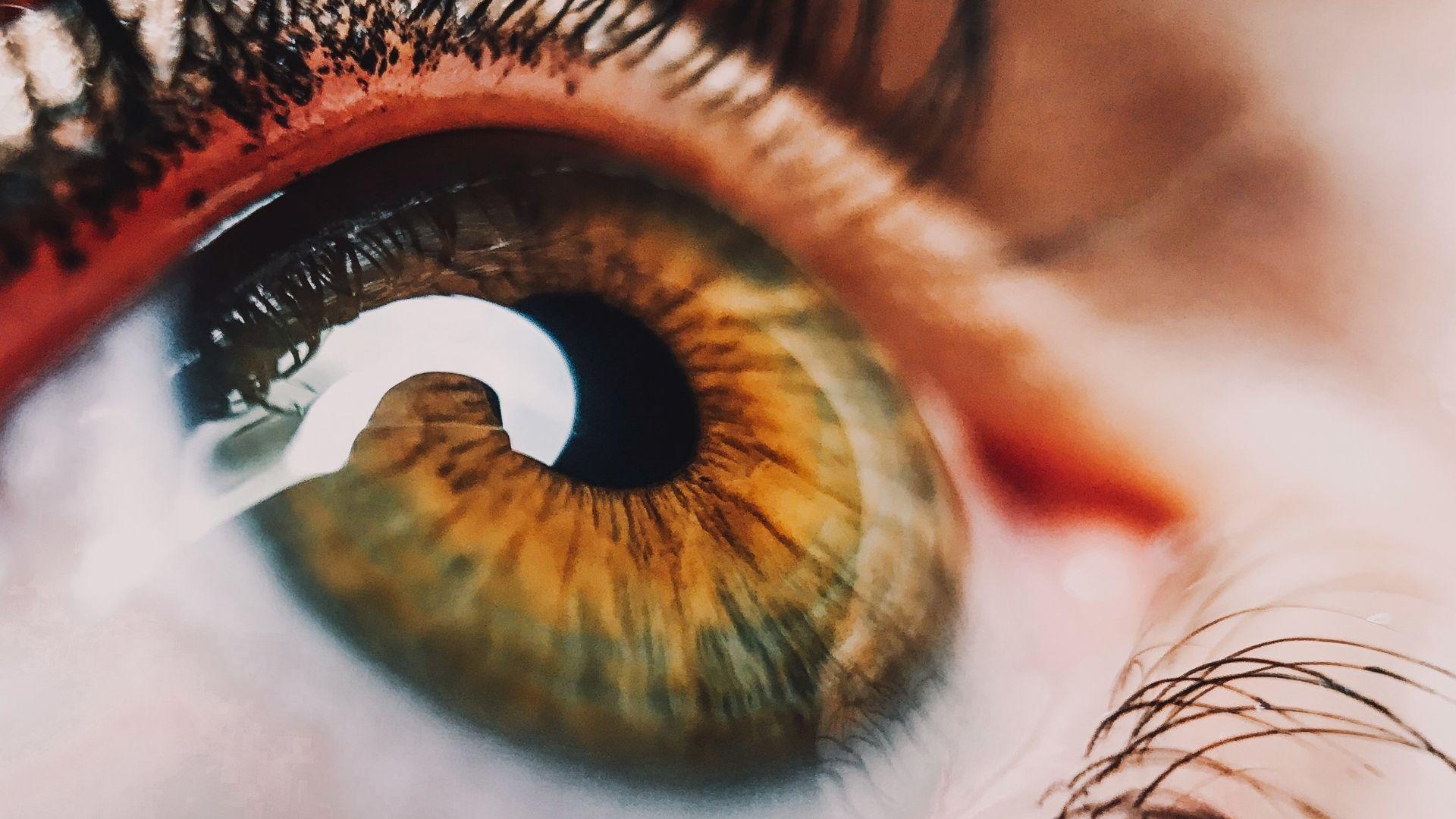 The habitual warnings and recalls demonstrate the complexity of ensuring product sterility and safety.
Homeopathic Products Under Review
Some of the products scrutinized were homeopathic eye drops, which the FDA generally allows unless they present significant danger.
This year, some homeopathic drops were deemed risky enough to warrant FDA action, showing the agency's proactive stance on consumer health protection.
The Issue With Natural Remedies
The FDA's focus on homeopathic eye drops signifies a critical examination of 'natural' health products and their safety.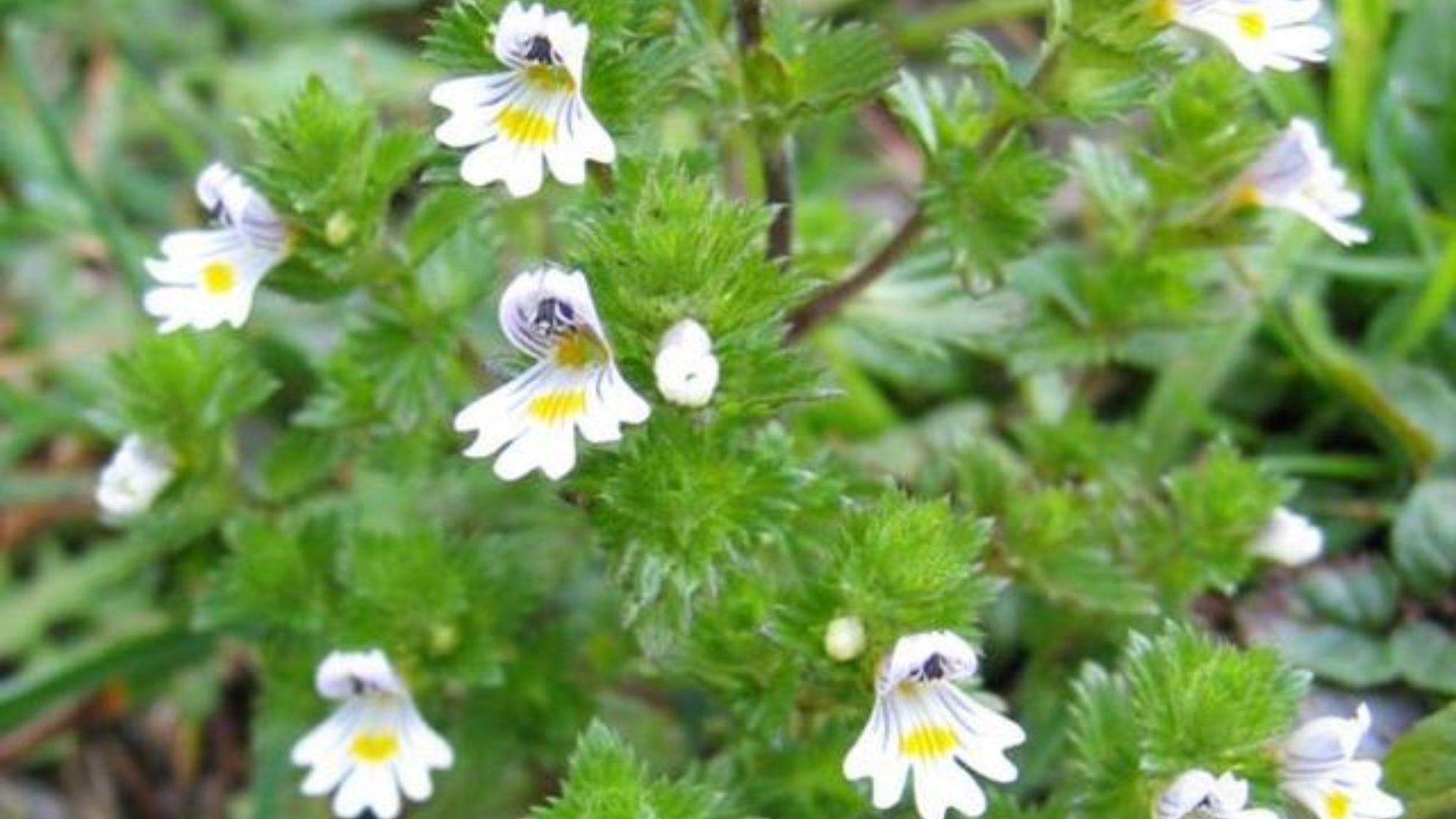 This scrutiny is part of broader efforts to ensure that all health products, regardless of their "natural" claims, meet safety standards to protect consumers from potential harm.
The Importance of FDA Vigilance
The series of recalls and warnings from the FDA regarding eye drops throughout the year reflects the agency's stringent efforts to safeguard public health.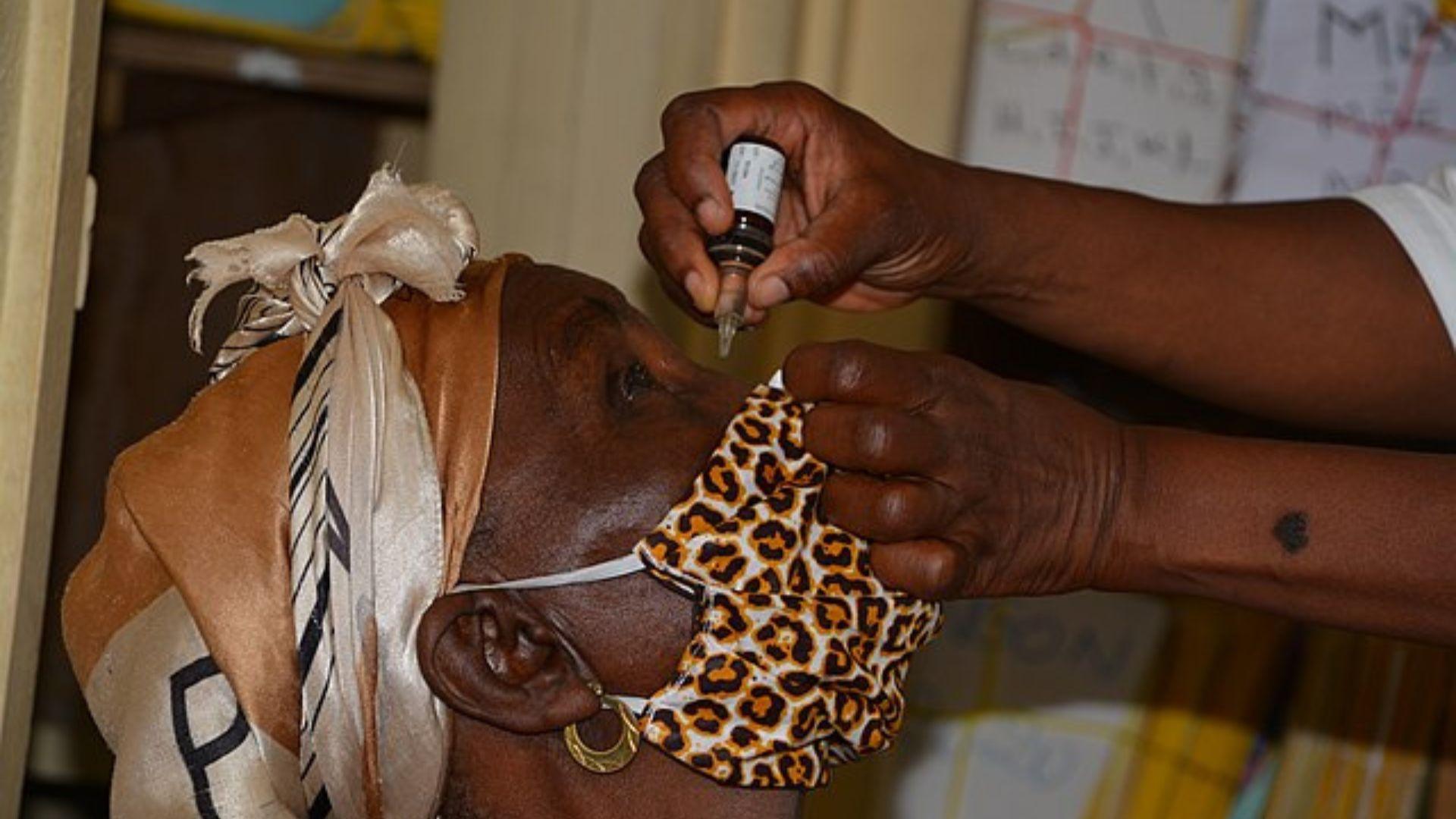 Consumers are encouraged to stay informed about the safety of their eye care products by following FDA announcements and disposing of any products that are identified as unsafe.